McDonald's Surprisingly Offers Several Healthy Breakfast Options
Though McDonald's is one of the most popular food chains on the planet, it's not known for providing healthy choices.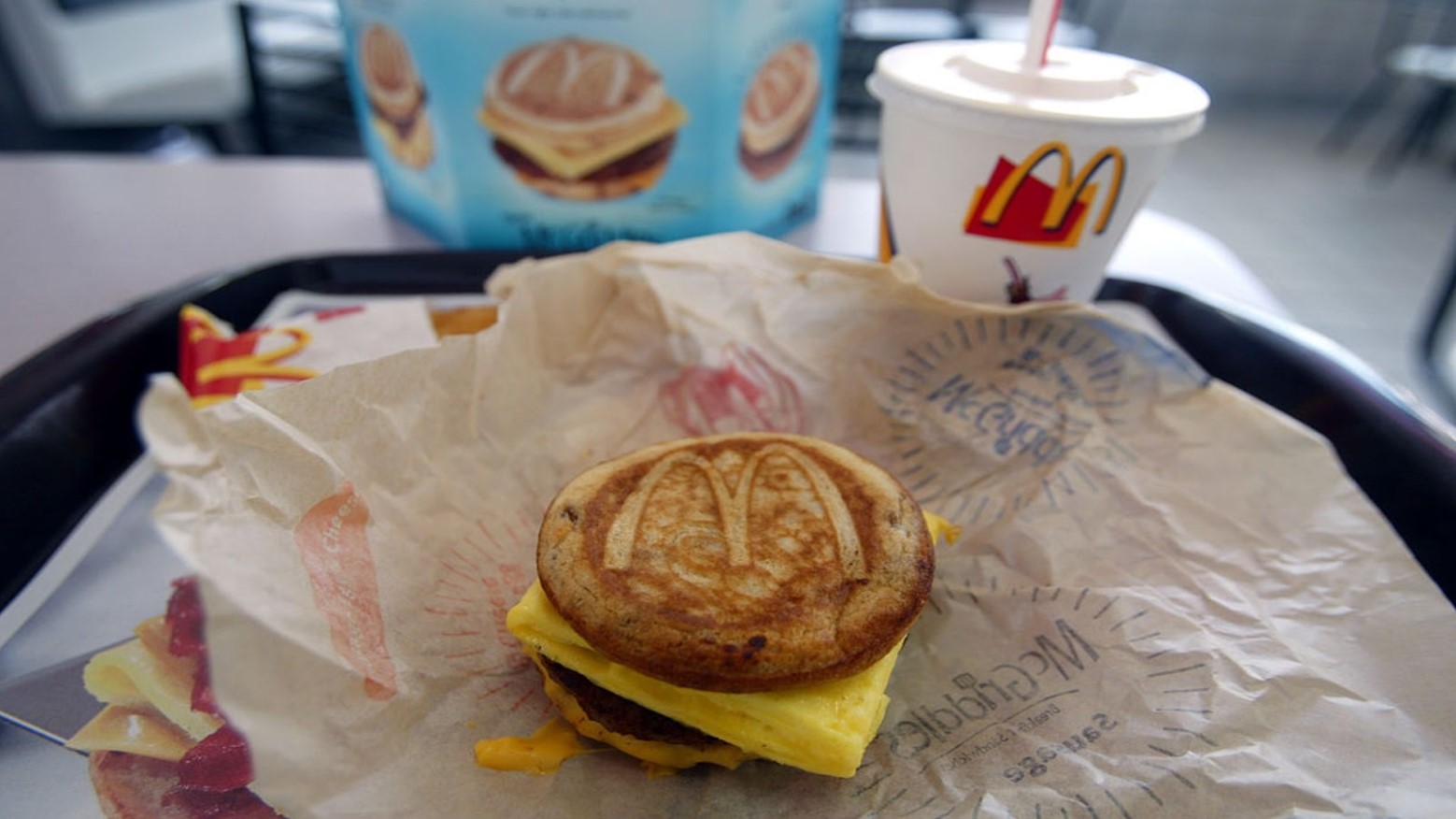 But the McDonald's breakfast menu surprisingly does have several options if you're looking for a fast but healthy meal. So if you're on the go and looking for something low in calories, these McDonald's menu items might be exactly what you're looking for.
Egg McMuffin
McDonald's most popular breakfast item is arguably the Egg McMuffin. The beloved sandwich contains a fried egg served with cheese on a toasted English muffin. At some locations, you can even opt to add ham or bacon.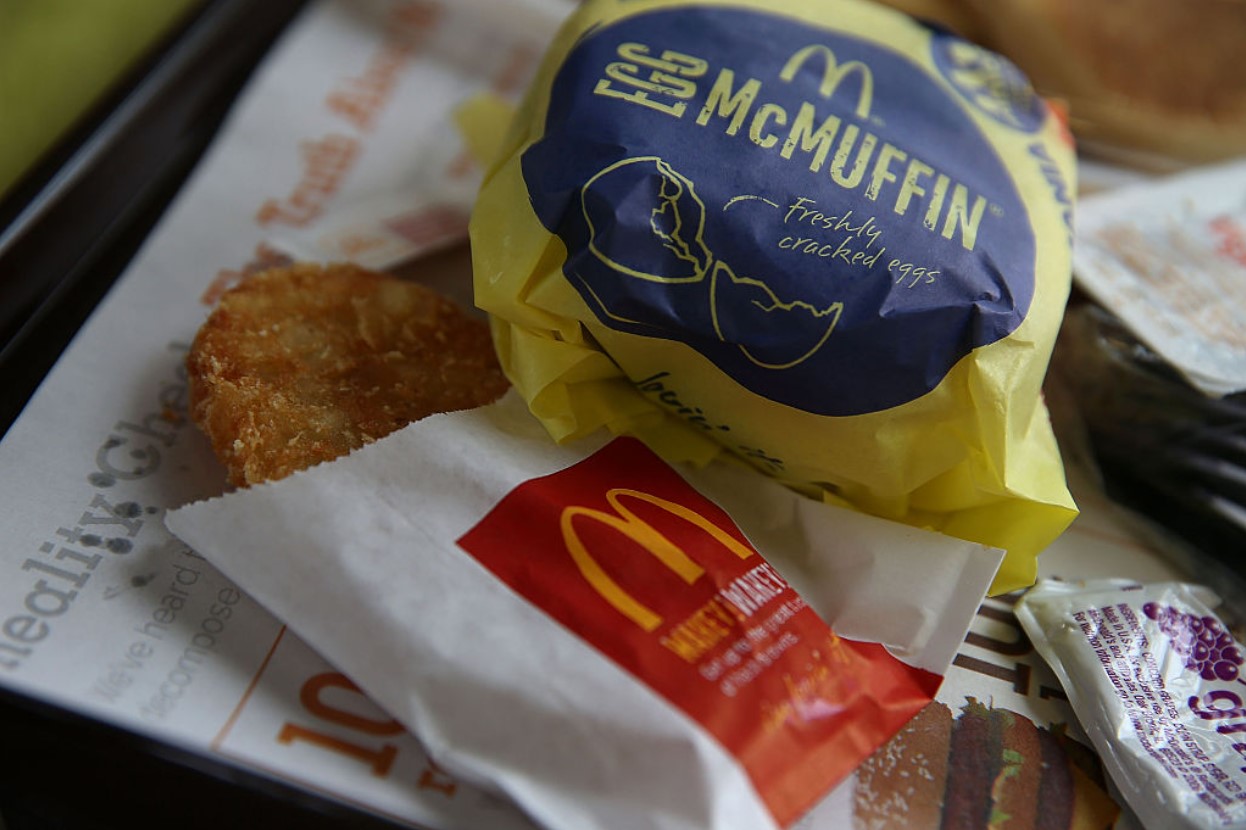 But many people don't know that this tasty breakfast is only 310 calories, 170 milligrams of calcium, and, if you add meat, it contains 17 grams of protein.
Sausage Egg McMuffin
Prefer sausage on your breakfast sandwich instead of bacon or ham? Don't worry! It's still one of McDonald's healthier breakfast options.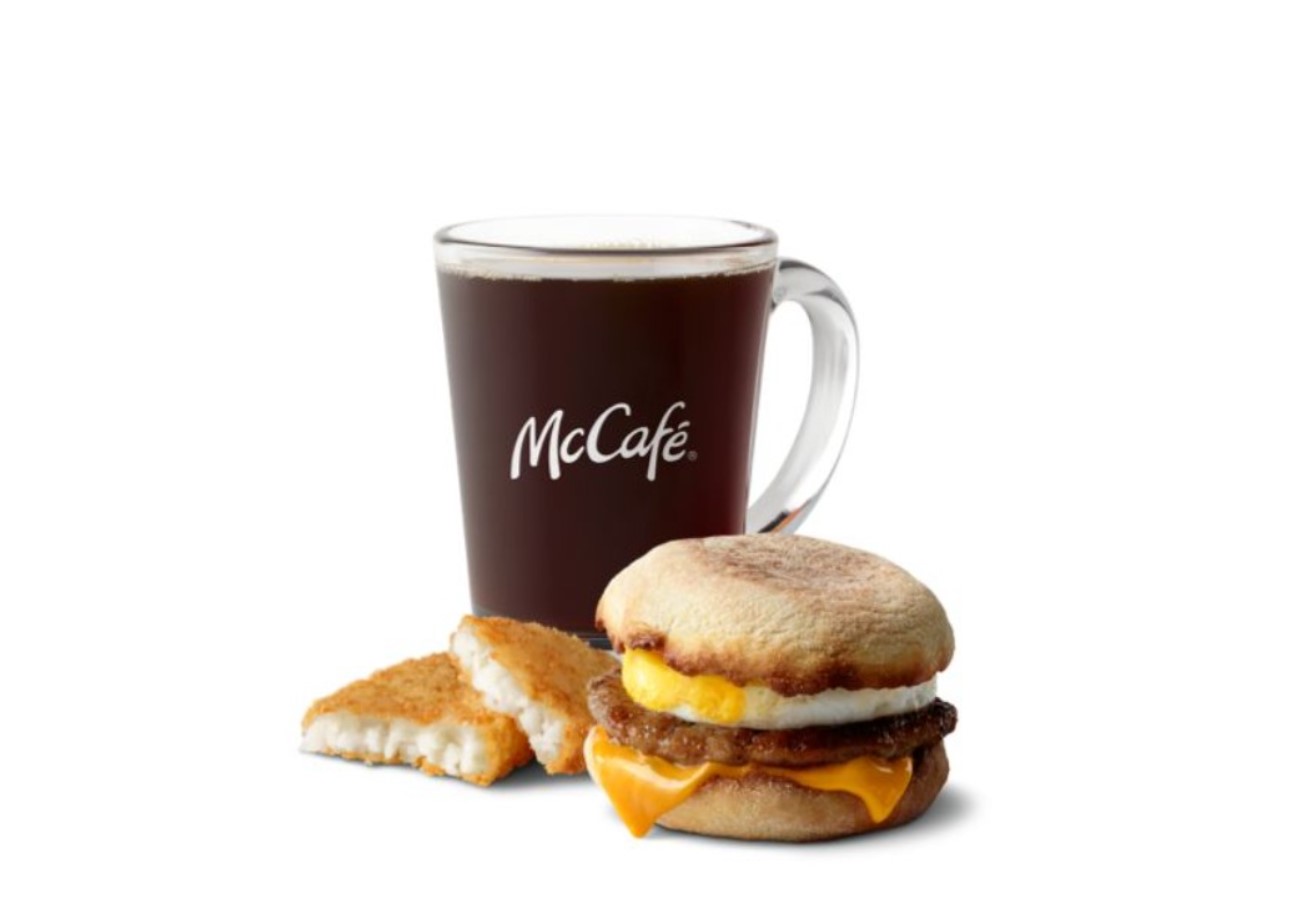 At 480 calories, the Sausage Egg McMuffin will certainly fill you up, plus it has a whopping 21 grams of protein and only 0.5 grams of trans fats.
Sausage McMuffin
While everyone loves a breakfast sandwich, not all of us love the egg. Luckily, McDonald's also offers a Sausage McMuffin that still has the tasty English muffin, cheese, and sausage patty to give you energy for the day ahead.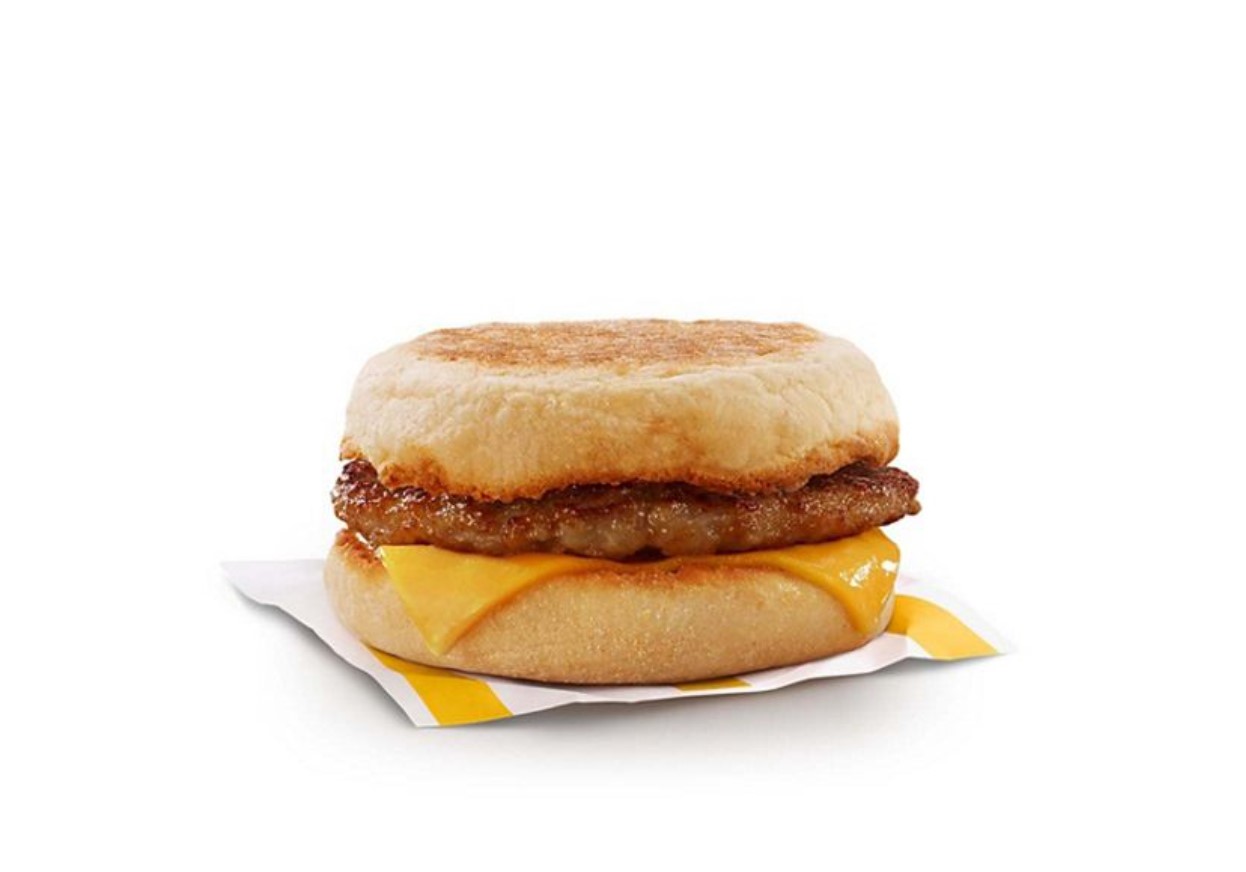 It's only 400 calories and has 14 grams of protein. Pair this sandwich with a McCafé coffee and maybe one of the many sides the restaurant offers, and you'll be ready for the day ahead. 
Fruit & Maple Oatmeal
With whole grain oats with a touch of cream, brown sugar, red and green apples, cranberries, and raisins, McDonald's Fruit & Maple Oatmeal is a sweet treat that you don't have to feel guilty about.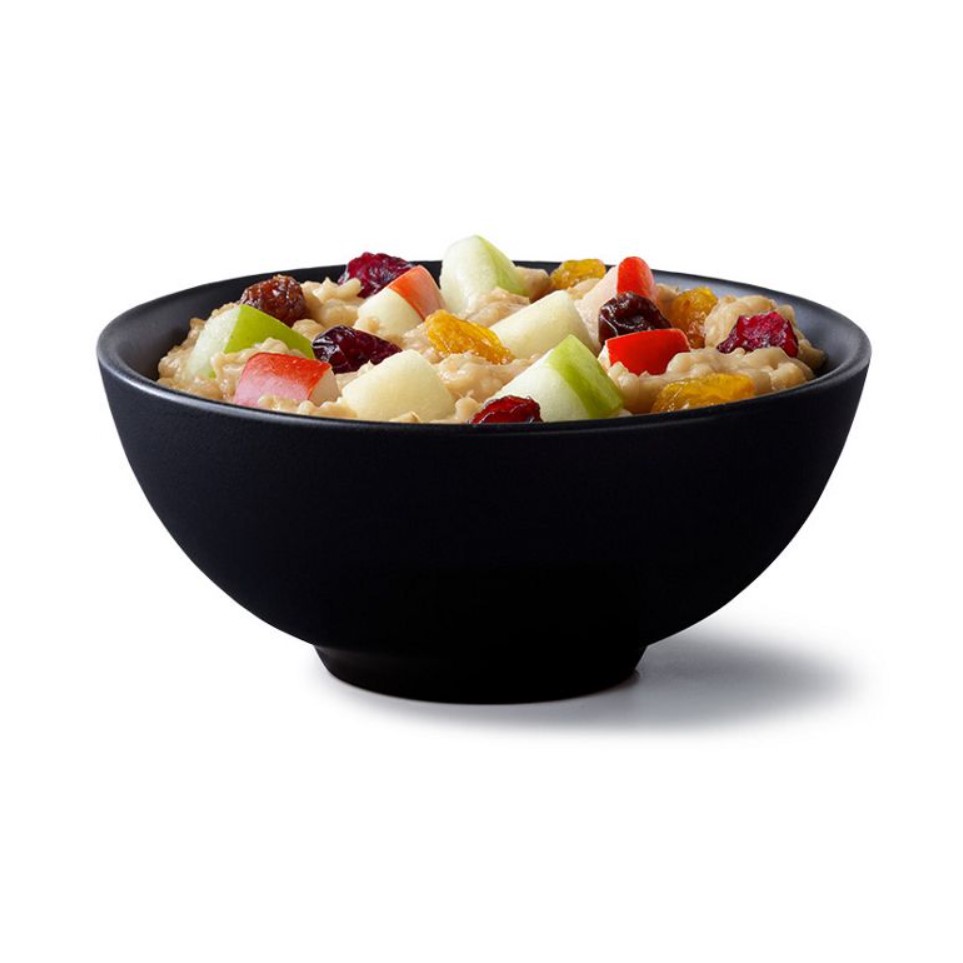 The cup of oatmeal has a total of 320 calories, but the best news is that it has far less fat content than any of the other items on this list. So if you're looking to cut back on fat, this is the perfect breakfast for you. 
Sausage Burrito
McDonald's Sausage Burrito contains fluffy scrambled eggs, pork sausage, green chilies, onion, and melted cheese. All wrapped in a flour tortilla, this is a fantastic breakfast when you're on the go.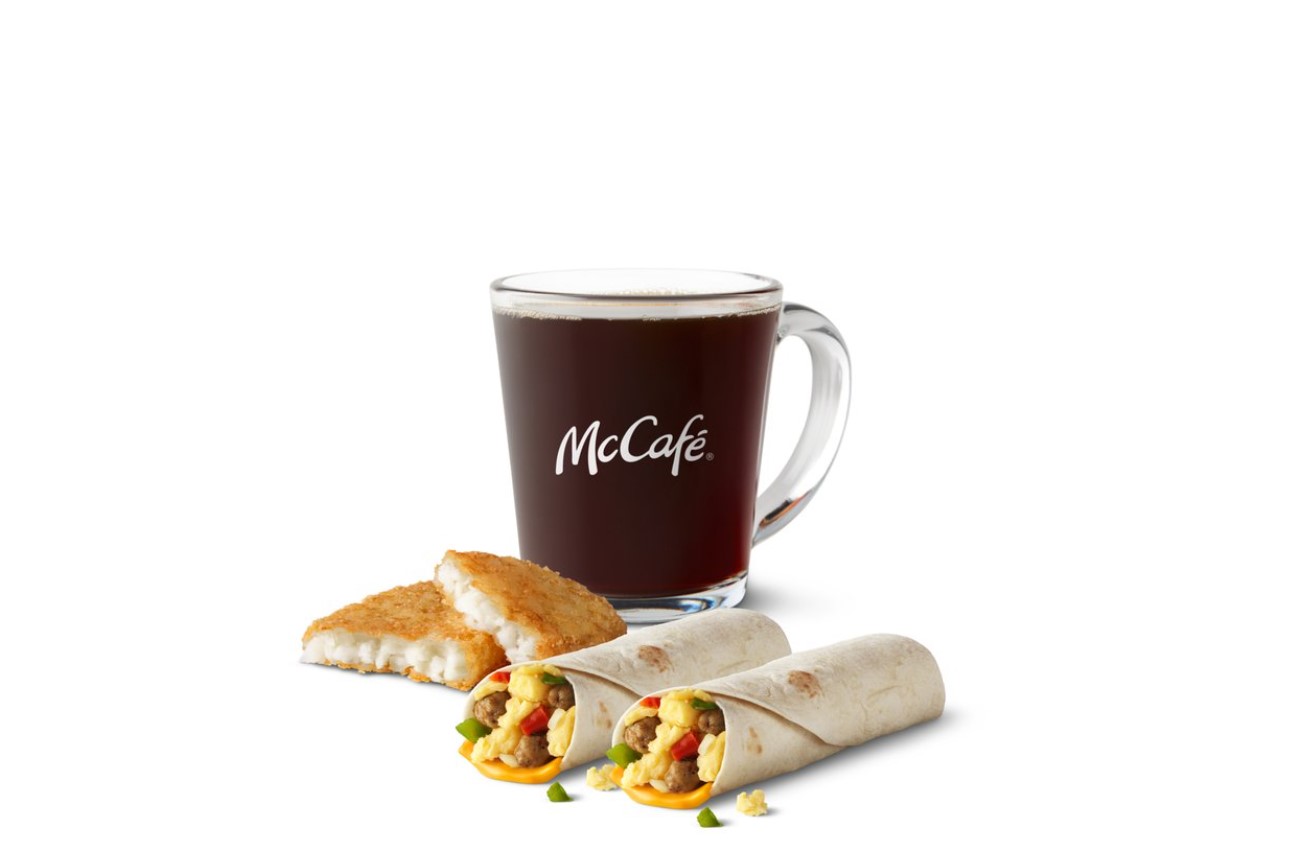 It only has 330 calories and 27 grams of total carbohydrates. So if your diet includes cutting back on carbs, the burrito is a slightly better option than the McMuffins. 
You Can Go for Sides, Too!
If you want to skip the carbs altogether or are simply in the mood for something smaller, you can always opt for one or several of McDonald's breakfast sides.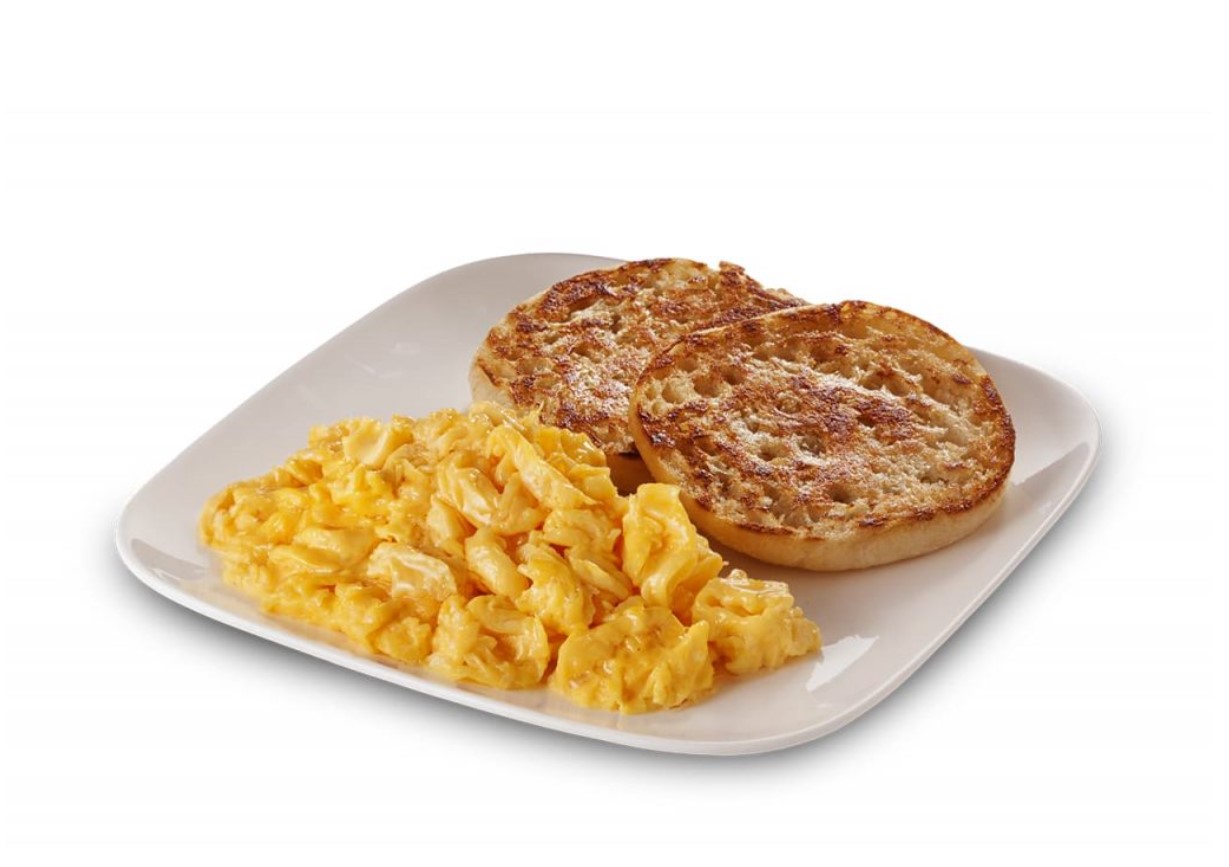 Of everything on the menu, the scrambled eggs have the fewest calories at only 193, as well as only 1.9 grams of carbs and 15 grams of protein. So you can be energized for the day without feeling that carb crash. 
How Many Calories Are in McDonald's Hash Browns?
The question on everyone's mind when it comes to healthy choices at McDonald's is whether or not the delicious hash browns make the list.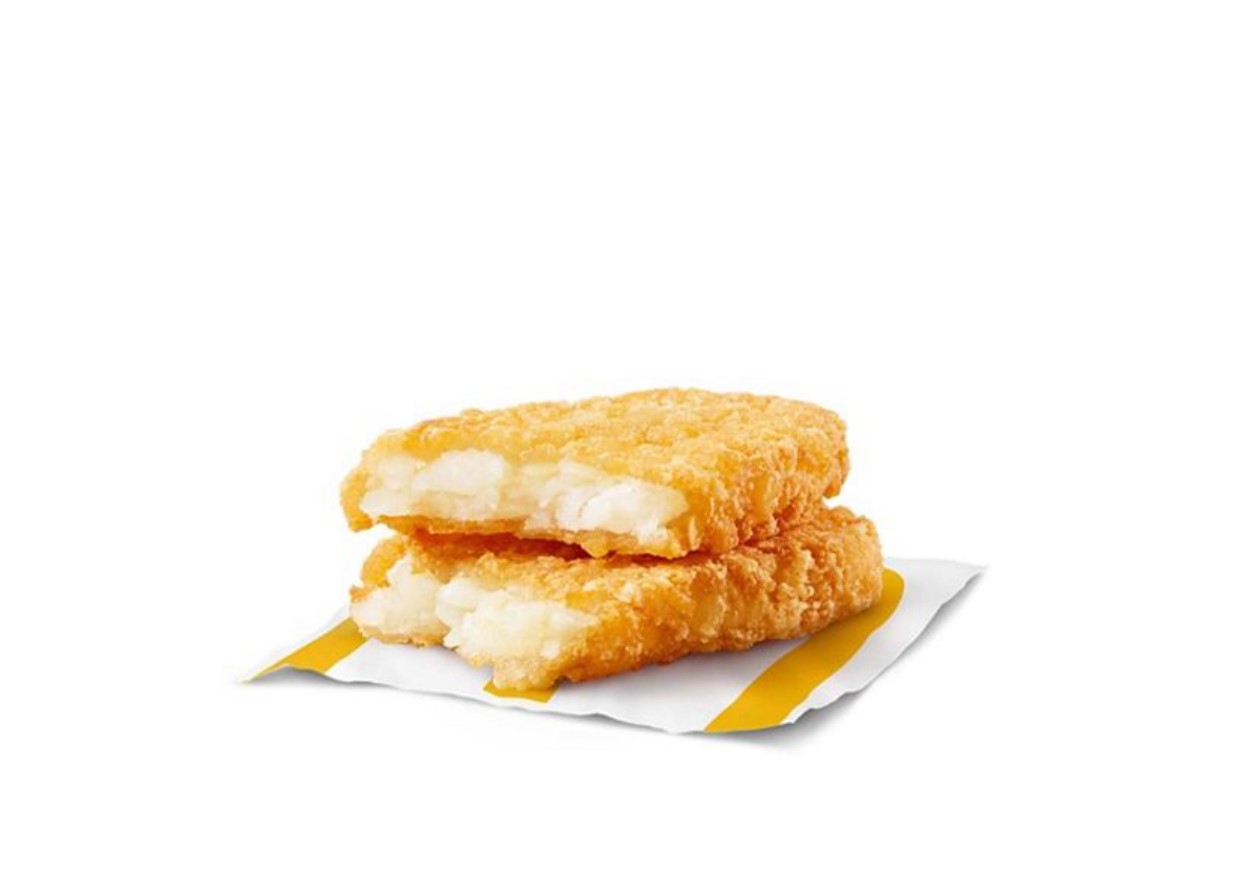 And you'll be thrilled to know that a portion of two McDonald's hash browns is only 140 calories! Of course, most of us don't just eat hash browns for breakfast, but if you pair them with an Egg McMuffin, your breakfast still comes in at less than 500 calories. 
What About the Hotcakes?
Many people love McDonald's delicious Hotcakes, served with butter and maple syrup. But unfortunately, they are not one of the healthier options on the breakfast menu.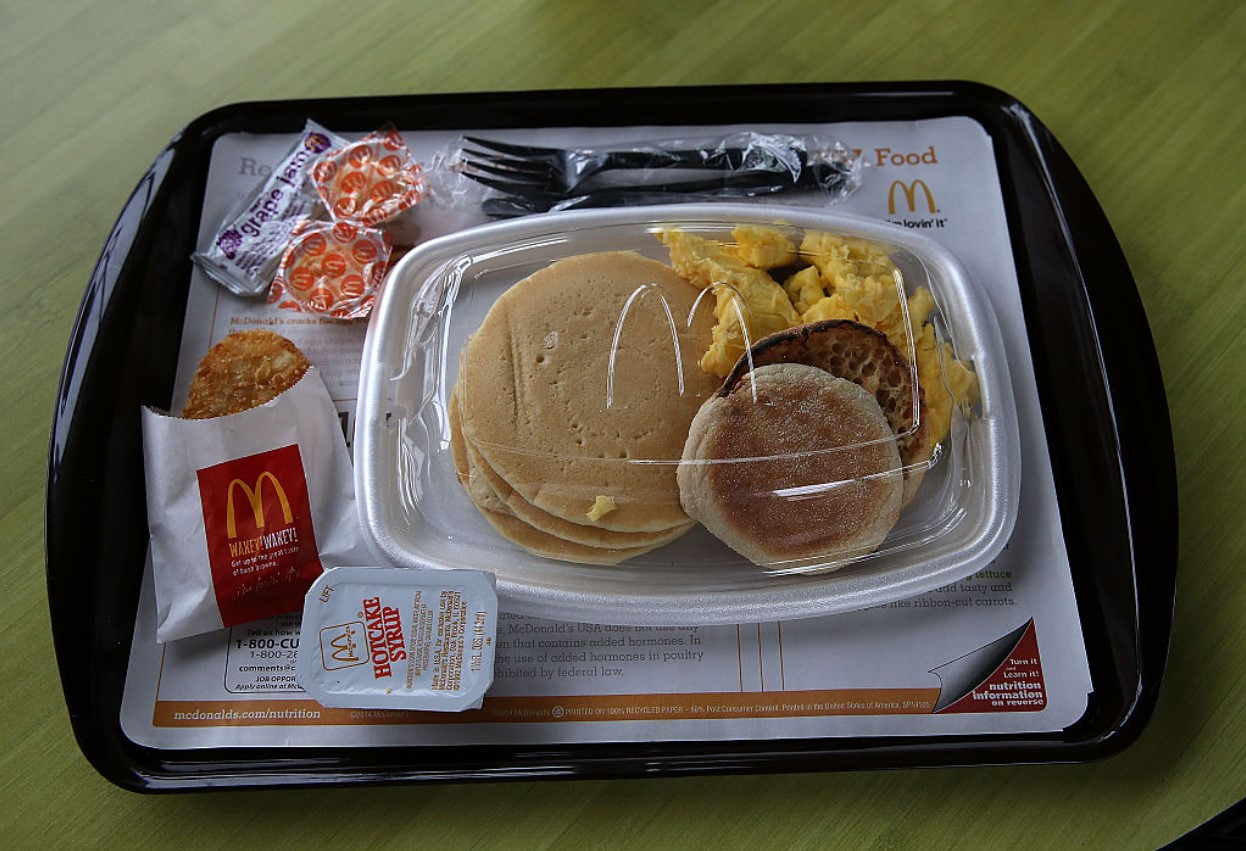 In fact, the Hotcakes alone, without any sides or protein, are already 580 calories. Sometimes, it just may be a hotcake kind of day—just know that they're not the healthiest option. 
How to Order the Healthy Options at McDonald's
Because McDonald's is an internationally franchised company, not every restaurant offers the same menu items. But the great news is that most of its menus do have nutritional information listed next to every item.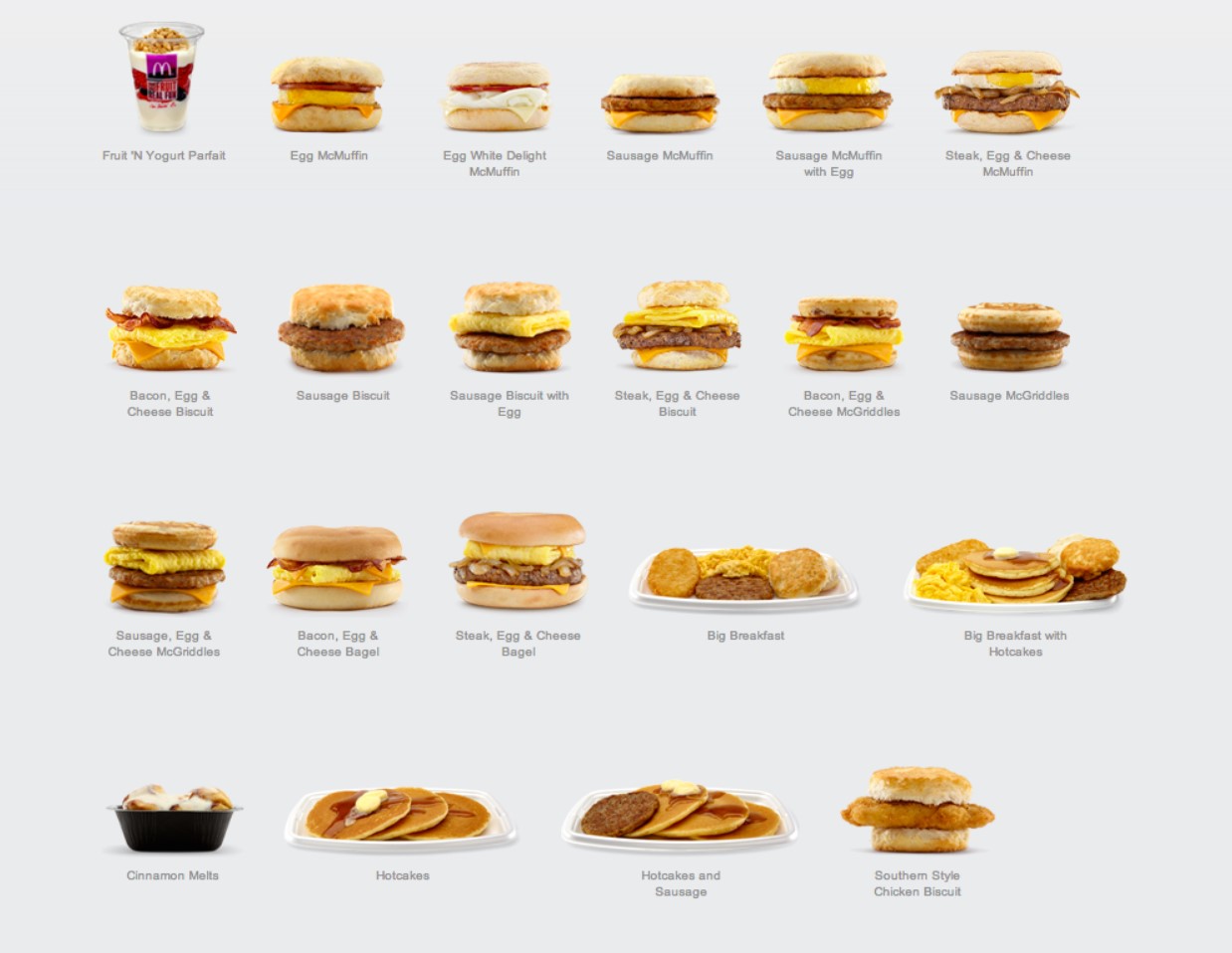 So if you can't find one of the items on this list or want to try something new and want to know if it's a healthy choice, just make sure to check that information before making your selection. 
First and Foremost, Listen to Your Doctor
It's important to understand that while several McDonald's breakfast items are less than 450 calories, that's not the only factor you should consider when choosing a healthy breakfast.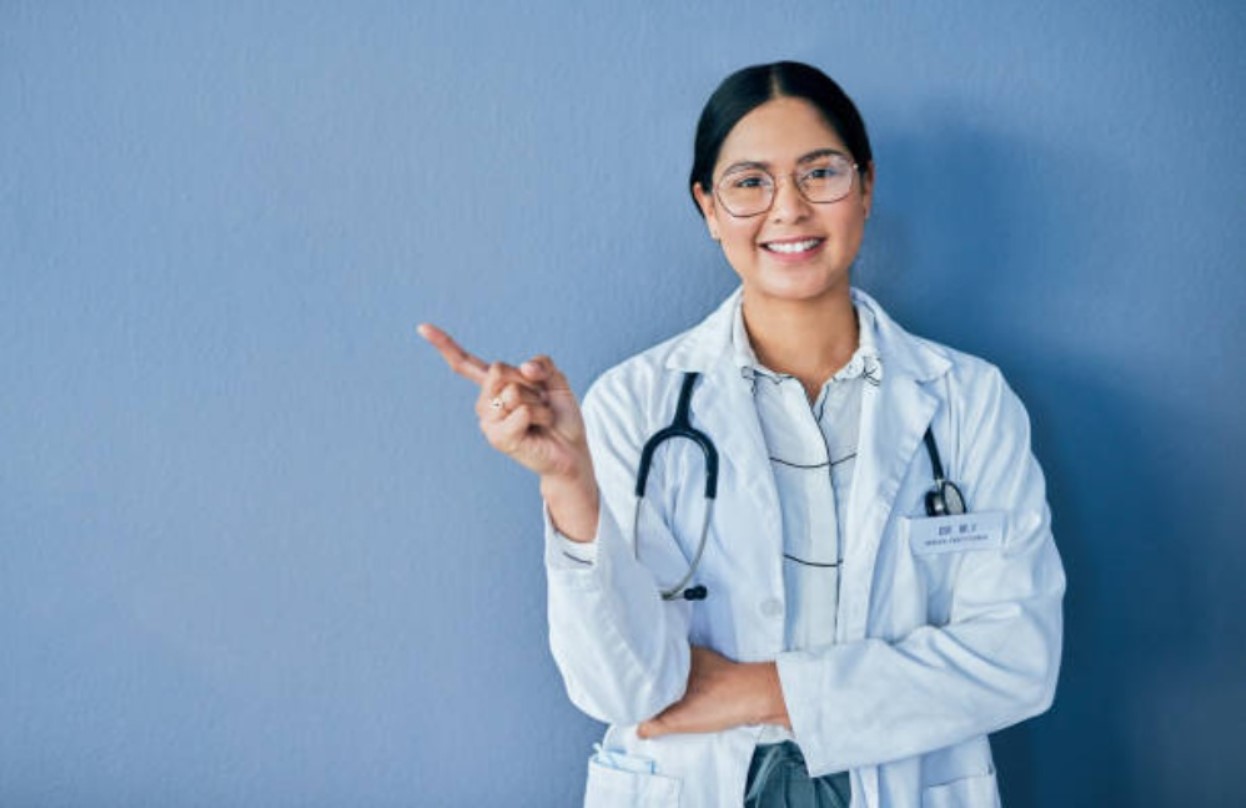 If your doctor has recommended a diet that is low in saturated fats, high in protein, or low in sugar, you need to look at more than just the calories. Luckily, the McDonald's website includes detailed nutritional information on each of their menu items, so you really know what you're eating. 
Will McDonald's Add More Healthy Choices in the Future?
As a global society, it seems that the world is more concerned with their personal health than ever before. McDonald's has certainly adhered to this trend by offering some healthier options and ensuring that nutritional information is always available to its customers.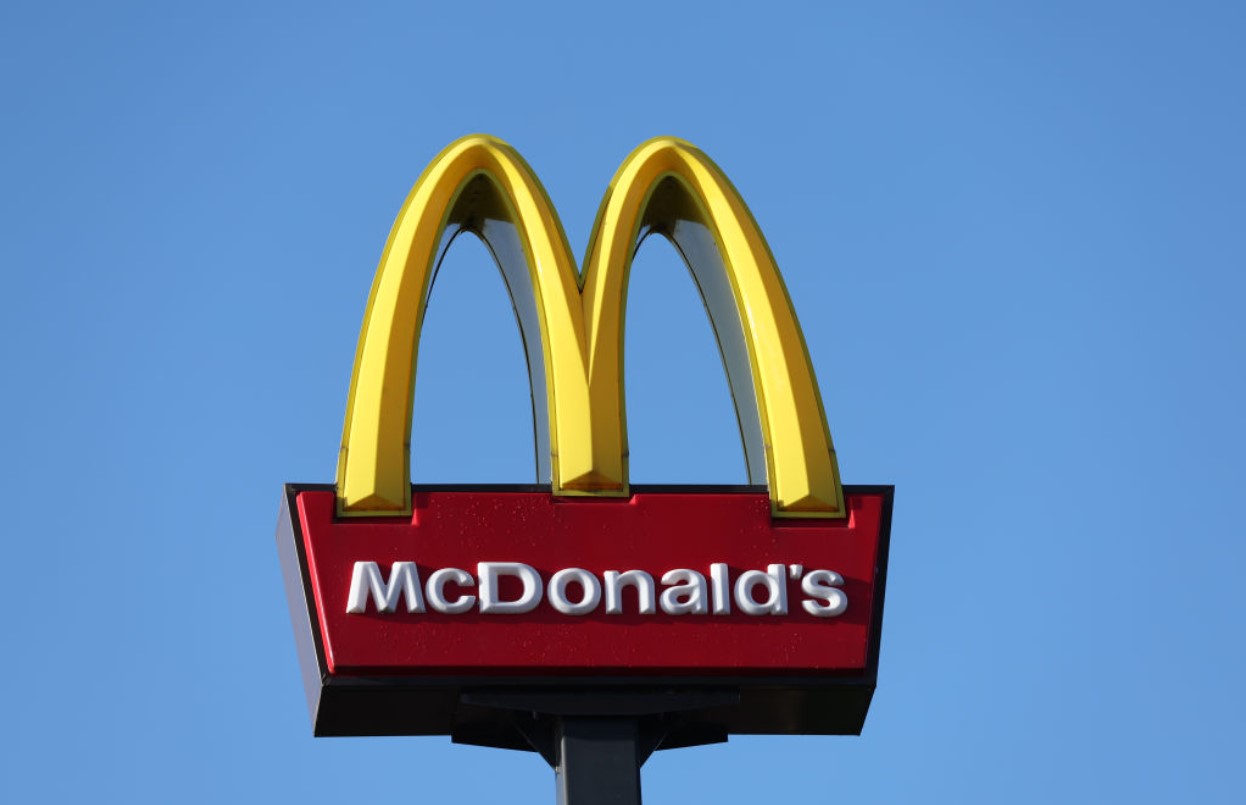 But will McDonald's start rolling out even healthier options in the near future? Let's hope so!