McConnell's Moves Diminish McCarthy's Sway In Government Shutdown Negotiations
Senate GOP Leader Mitch McConnell distanced himself from the government shutdown demands presented by House Republicans, highlighting the internal schisms within the party and eroding Speaker Kevin McCarthy's bargaining position as Washington approaches a potential federal funding lapse on October 1.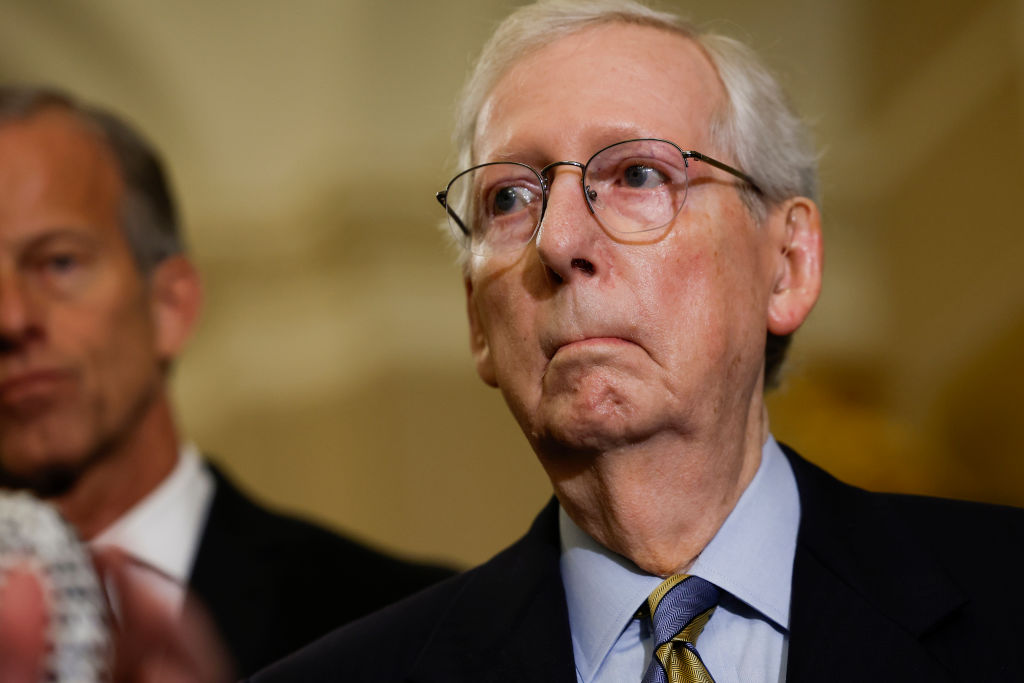 Preserving Government Operations
Following a confidential meeting with Senate Republicans on Wednesday, McConnell championed a bipartisan Senate blueprint aimed at temporarily preserving government operations until mid-November and allocating $6 billion in fresh aid to Ukraine. This move has sparked vehement opposition from conservative hardliners in the House.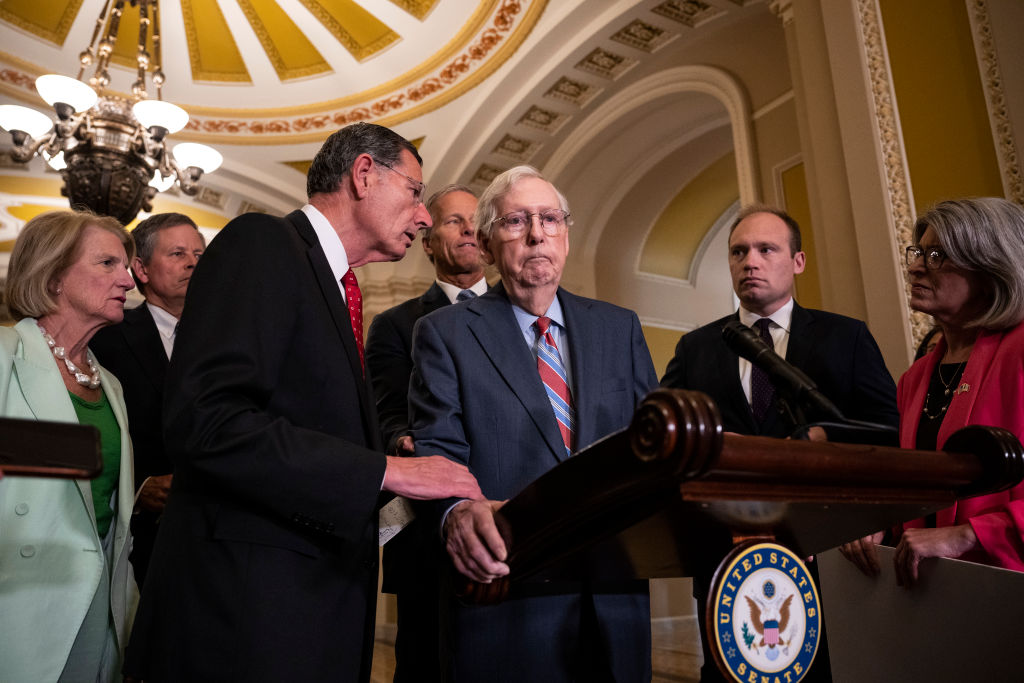 Provisions For Ukraine
In McConnell's words, the proposal, which includes provisions for Ukraine aid, "makes sense for the Senate, I also think it makes sense for the country."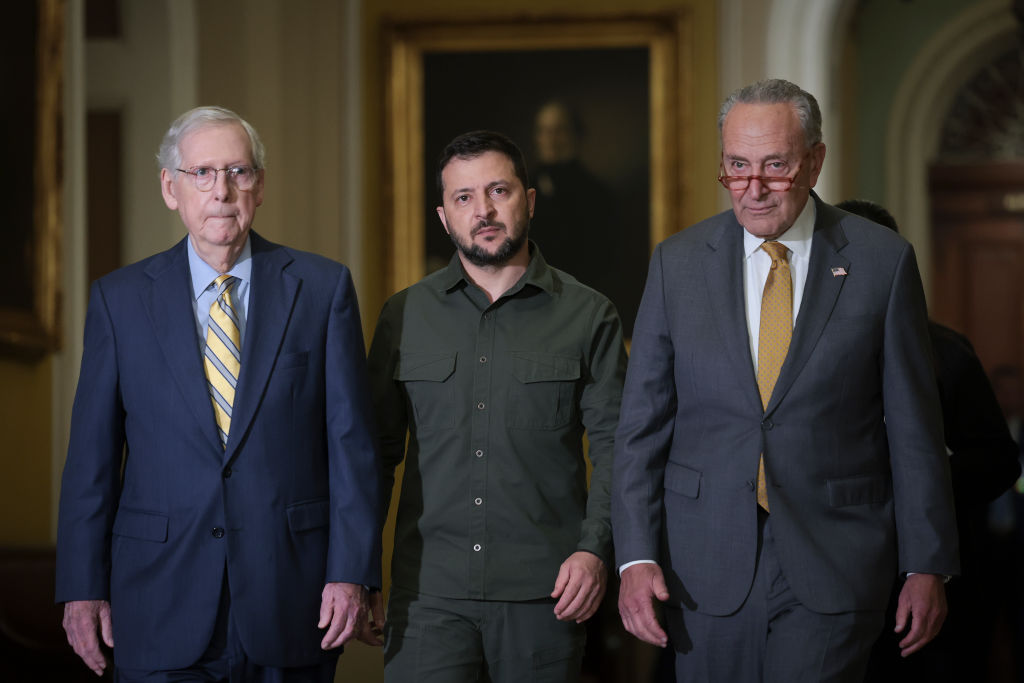 Hoping To Keep The Government Open
"The Senate and the House are quite different, and I think in the Senate we're going to continue to try to reach agreement that can pass on a bipartisan basis and hopefully keep the government open," McConnell emphasized.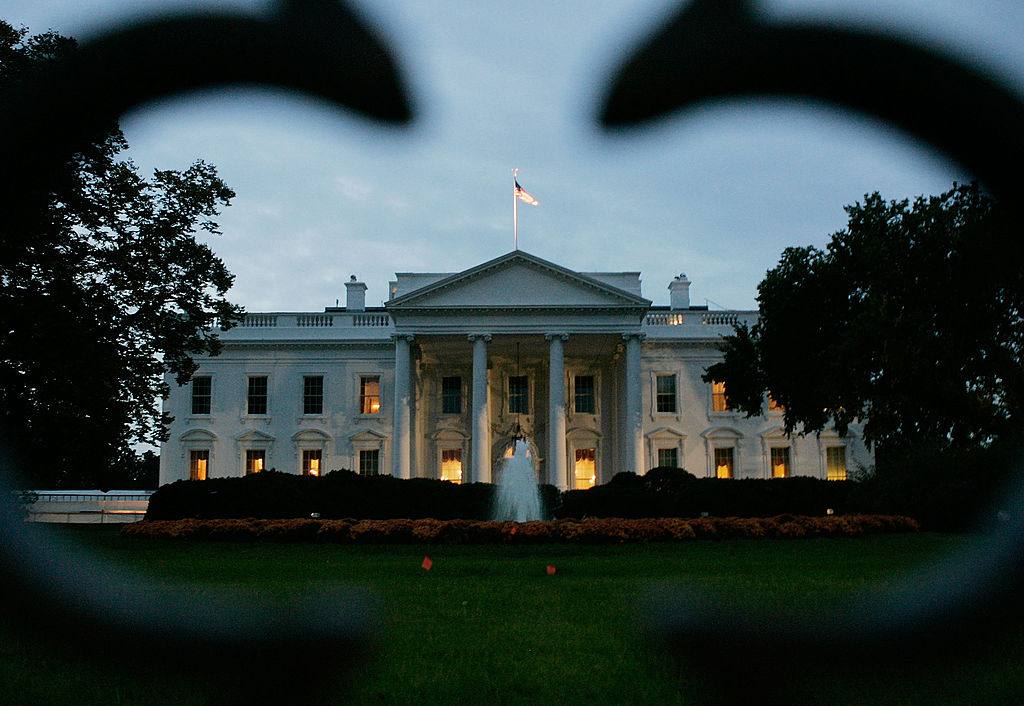 There's A Chance Of No Alignment
This position further underscores the likelihood that McConnell and his Senate Republican colleagues will not align with McCarthy should a government shutdown occur on Sunday, resulting in disruptions to payments for federal employees and contractors.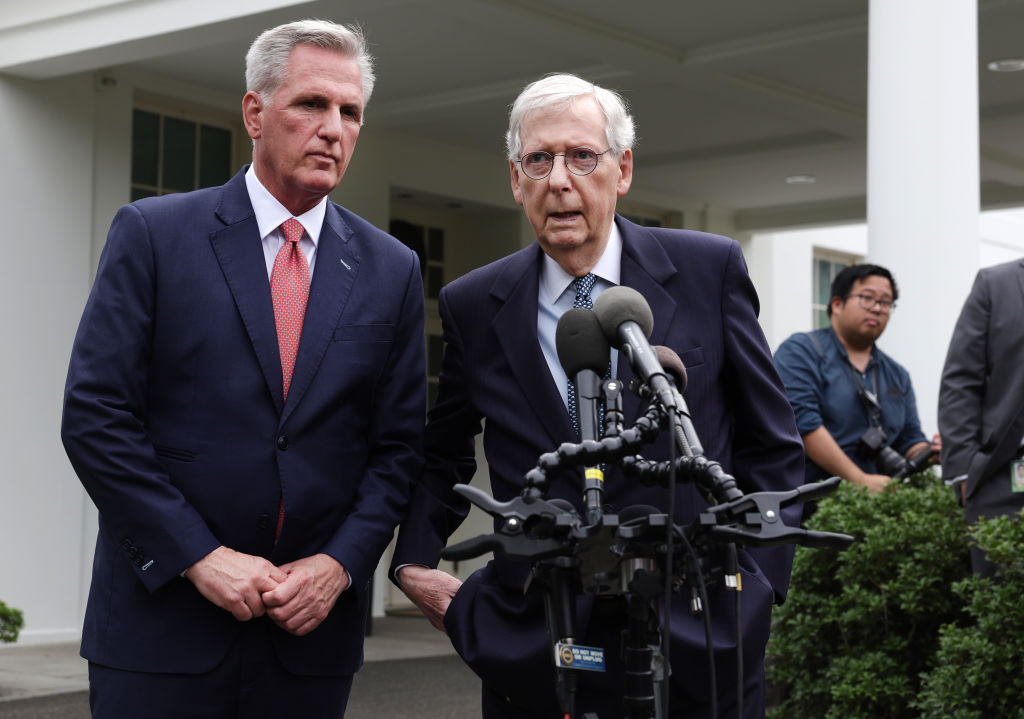 Facing Challenges
McCarthy has faced challenges in rallying adequate support within the Republican-dominated House for temporary government funding, even when including provisions demanding substantial budget reductions, along with border and asylum policy adjustments that most Democrats vehemently oppose.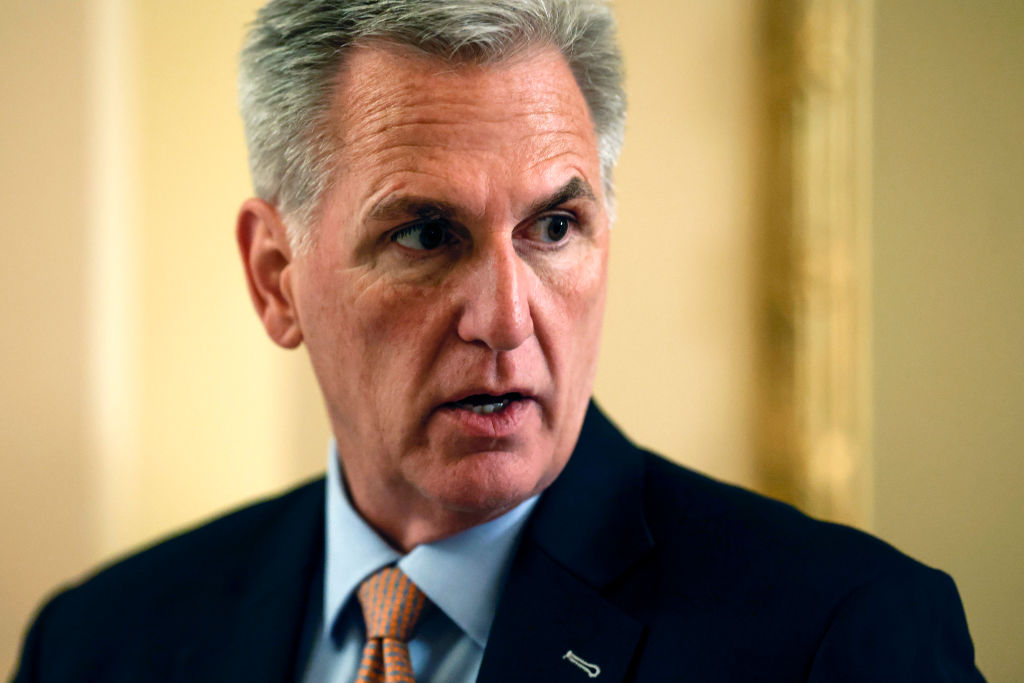 Nothing "Is Inevitable In Politics"
President Joe Biden expressed his determination to prevent an impending shutdown – one that appears increasingly probable. He remarked, "I don't think anything is inevitable in politics," during a gathering with his science and technology council in San Francisco.
An Initial Proposal Was Cleared
The Senate successfully cleared an initial procedural vote for its bipartisan proposal late Tuesday, with approval anticipated over the coming weekend.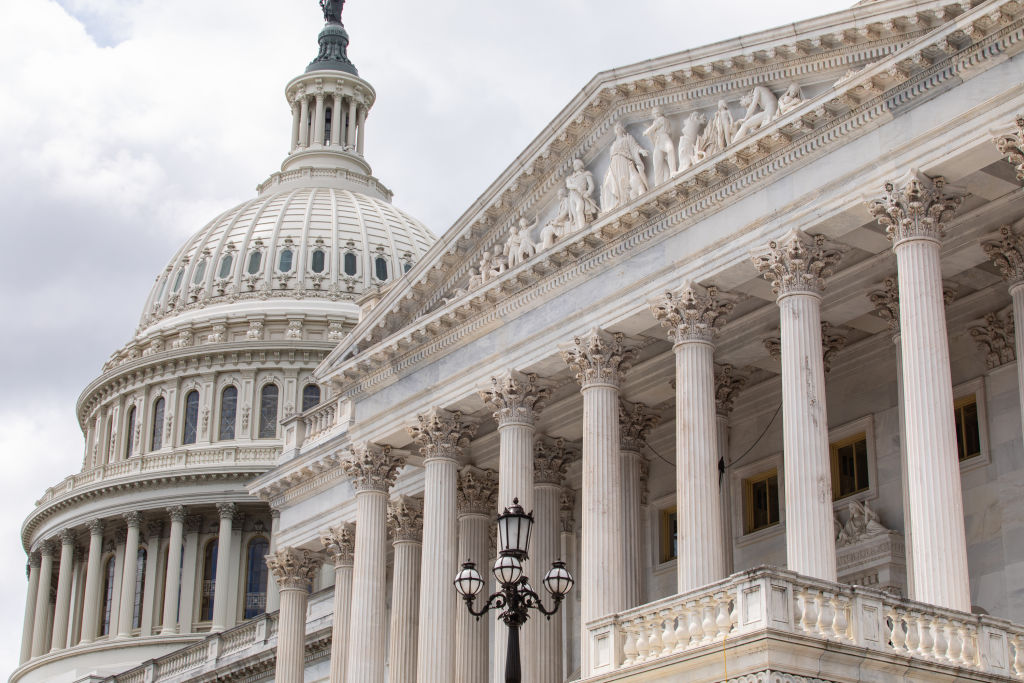 McCarthy Isn't Pleased
During a meeting with House Republicans on Wednesday morning, McCarthy expressed dissatisfaction with Senate Republicans' reluctance to adhere to the demands of their House counterparts, according to accounts from several individuals present at the meeting.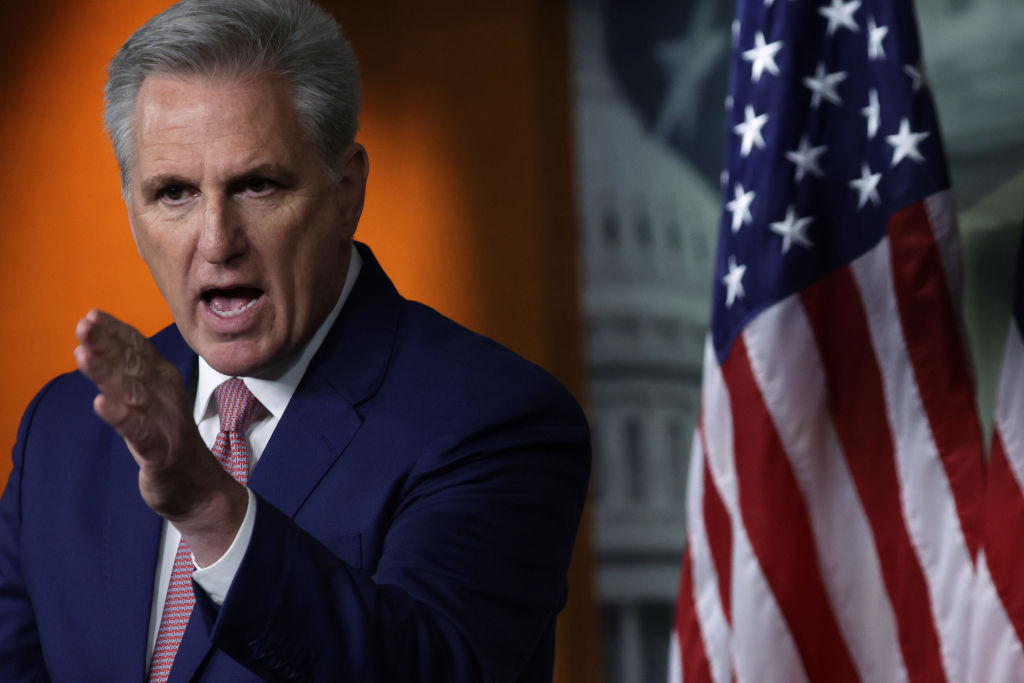 Discussing Other Issues
Representative Bob Good of Virginia conveyed McCarthy's message to his fellow members, indicating that he would not permit a House vote on the Senate's temporary funding plan.
Afterward, McCarthy informed reporters of his desire for a meeting with President Joe Biden to discuss matters related to border policy demands.