Man Confesses He Attempted to Burn Down Church to Stop Drag Show From Happening
Can you imagine having an opinion so strong that you burn down a building because the owners disagree with your stance? That's the reality in Ohio as an outraged man tried to burn a church down for hosting a drag show.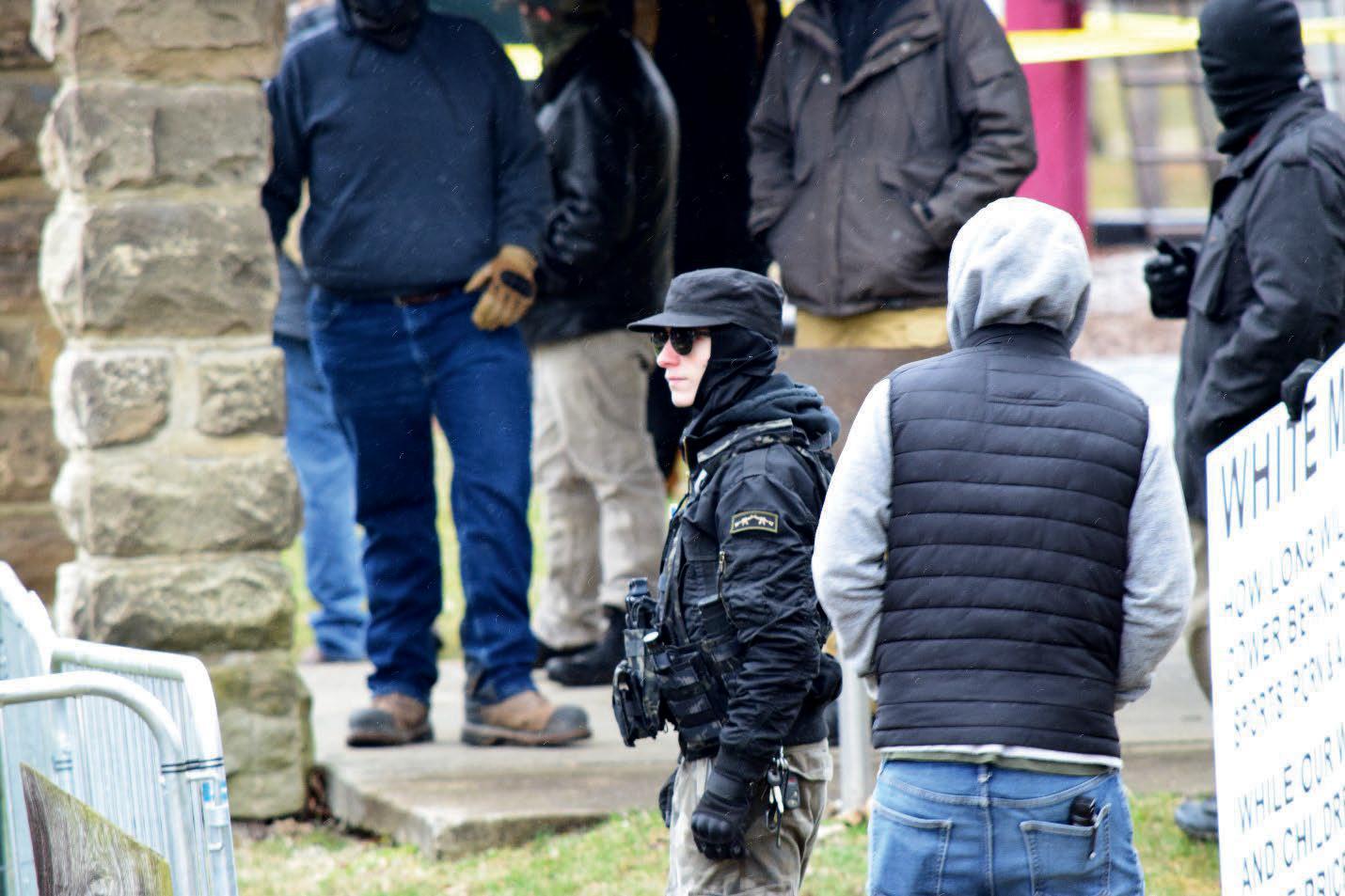 Join us as we uncover this wild story of the Ohio man with an opinion strong enough to commit a felony.
Ohio man arrested for trying to burn a church.
On March 25th, police took an Ohio man, Aimenn D. Penny, into custody for attempting to burn down a church because of an upcoming drag show. According to the police press release, he was charged with possessing a destructive weapon and malicious use of an explosive material while attacking the Ohio church.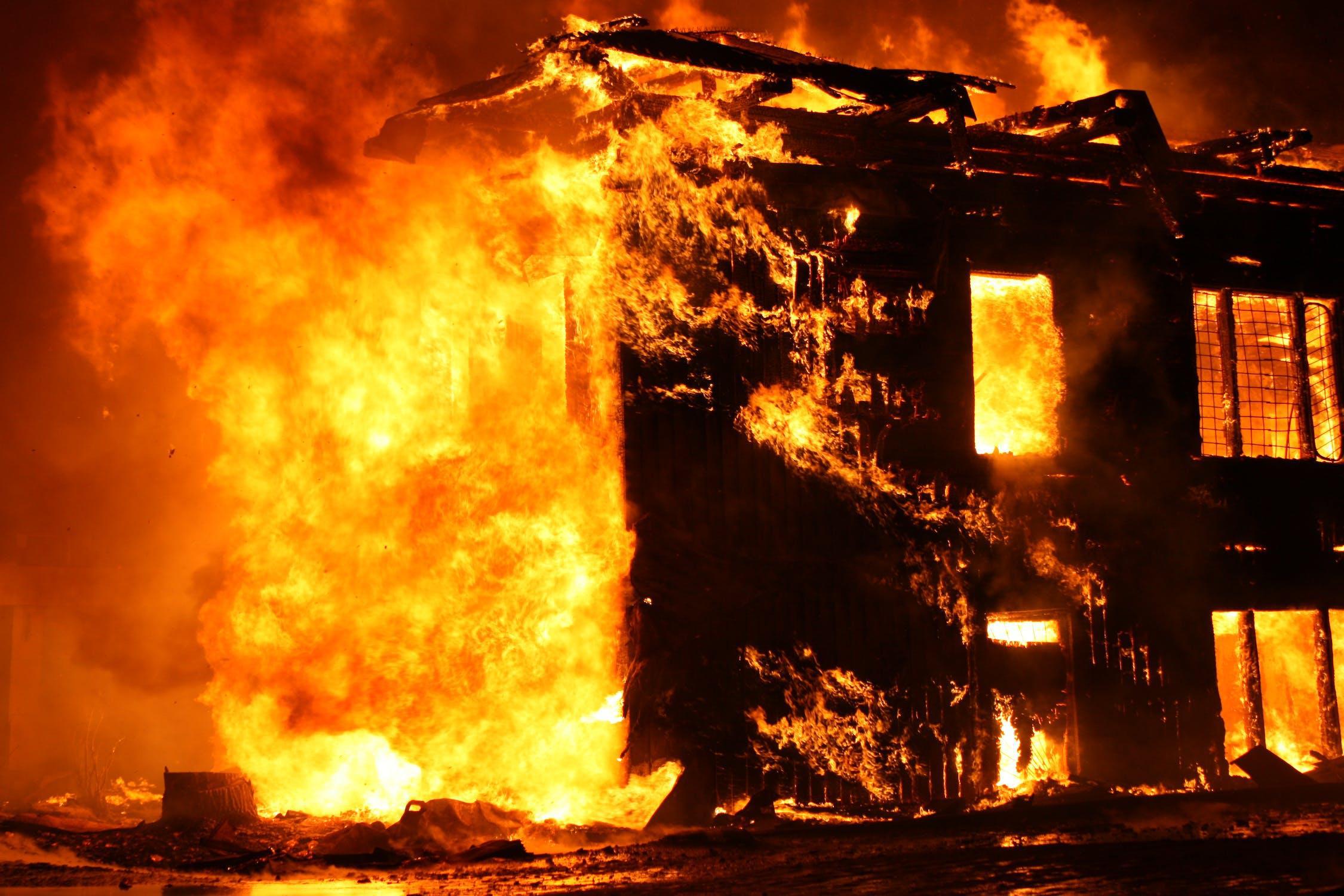 Even Michelle M. Baeppler, First Assistant U.S. Attorney for the Northern District of Ohio, said that while Americans can disagree with a viewpoint, violence is an unreasonable way to express this perspective.
Who is this fire-wielding Ohio man?
Aimenn Penny is a 20-year-old man from Alliance, Ohio, roughly 60 miles south of Cleveland. He's part of the Ohio branch of White Lives Matter, which is believed to harbor racist, anti-lgbtq, and other neo-nazi views.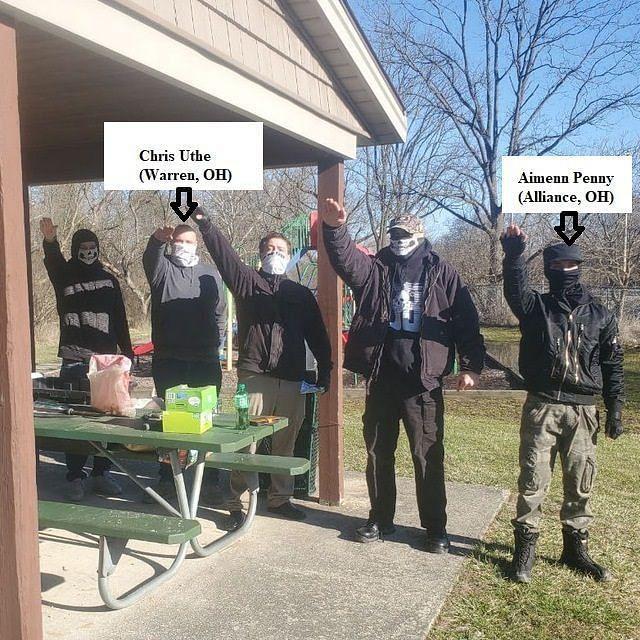 Unsurprisingly, his group has also been reported to have attended a drag queen event in Wadsworth, Ohio, on March 11th. They carried swastika flags, shouting "Heil Hitler" alongside homophobic and racial slurs.
What church was attacked?
Aimenn D. Penny woke up and chose violence against the Community Church of Chesterland (CCC). It is a small faith community known for welcoming and hosting everyone in need, irrespective of their background.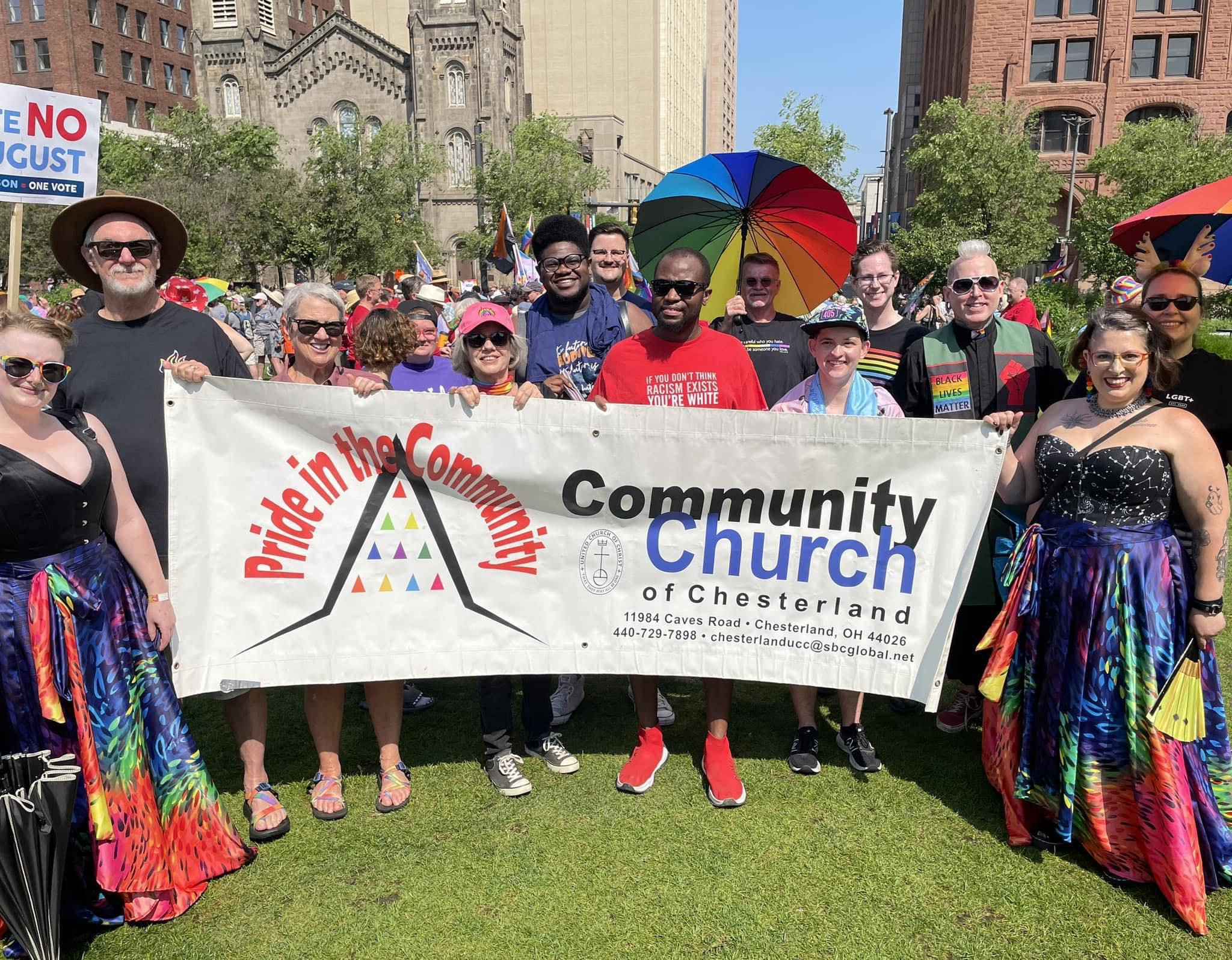 Upon viewing their Instagram page, they are very particular about the LGBTQ community, allowing the minority to express their religious perspective. While they have attracted hate mail and voicemails, they're unwavering in their viewpoint.
His weapons of church destruction
The police report on Aimenn D. Penny's felony states he was charged with possession of a destructive weapon. Essentially, he tried using two Molotov cocktails to burn the church down, which he threw into the church building.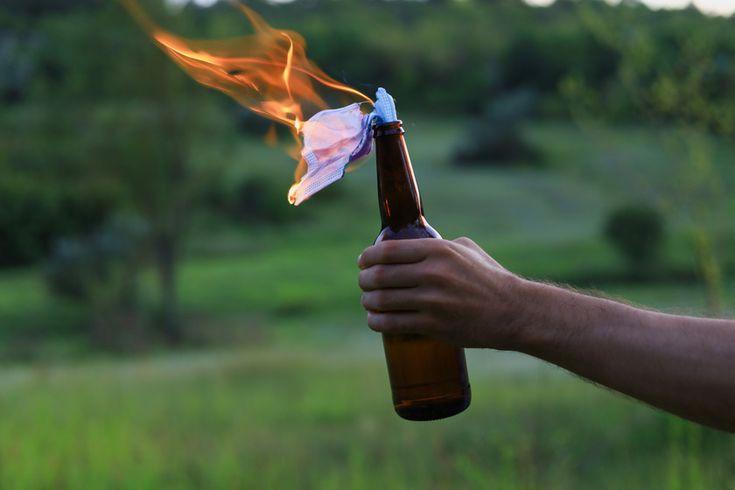 Molotov cocktails are bottles filled with flammable liquid with a wick ignited before throwing. This ignited piece burns the flammable liquid, wreaking havoc and causing severe damage to people and properties.
His motivations are interesting.
While most people against drag shoes are fueled by hate for the LGBTQ community, Aimenn D. Penny has a different motivation. He told the police that he wanted to stop the drag show and protect the children from exposure to overly sexual content.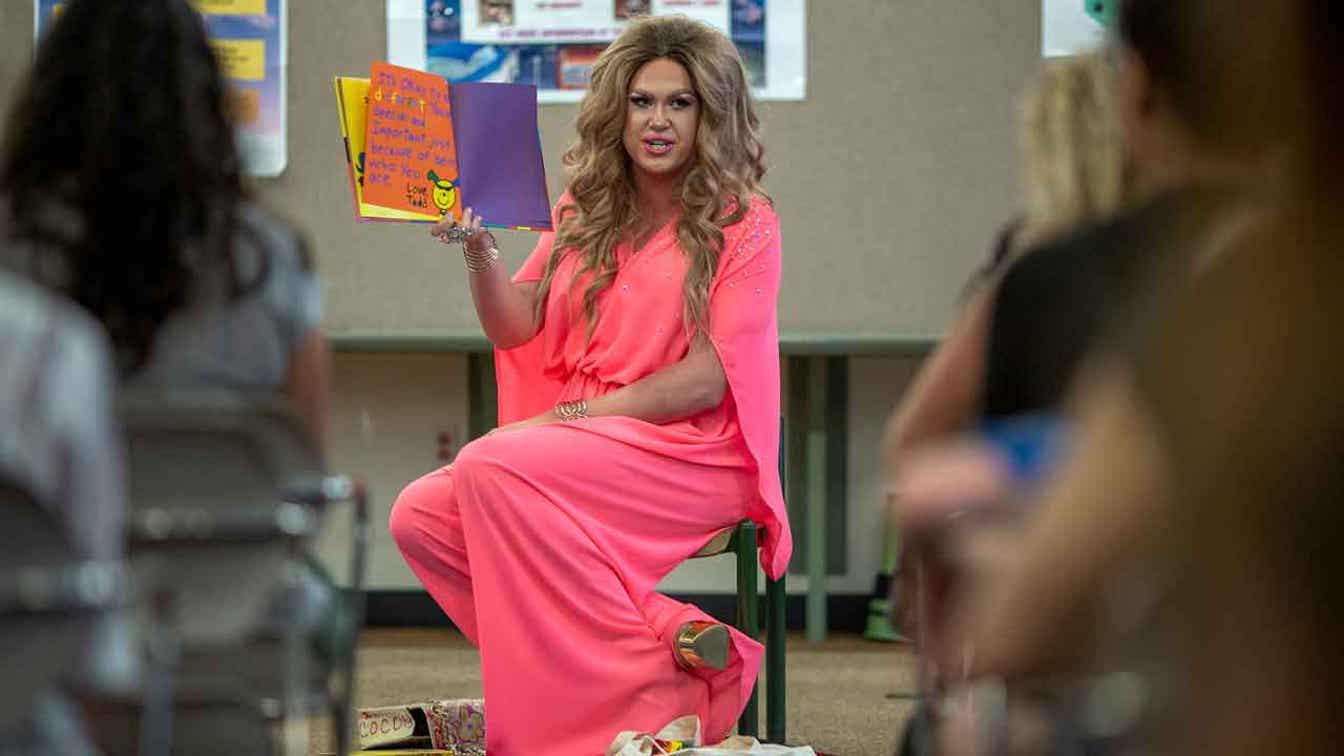 While he has the right to hold these views, the church commented on the Molotov cocktail thrown at the church's preschool, sarcastically saying, "They're obviously thinking of the children."
Were people hurt or hospitalized?
A Molotov cocktail is a crude WWII bomb that deals heavy damage to objects and humans upon contact. Fortunately, no one was hurt during the Ohio man's attack, as the church was empty at the time.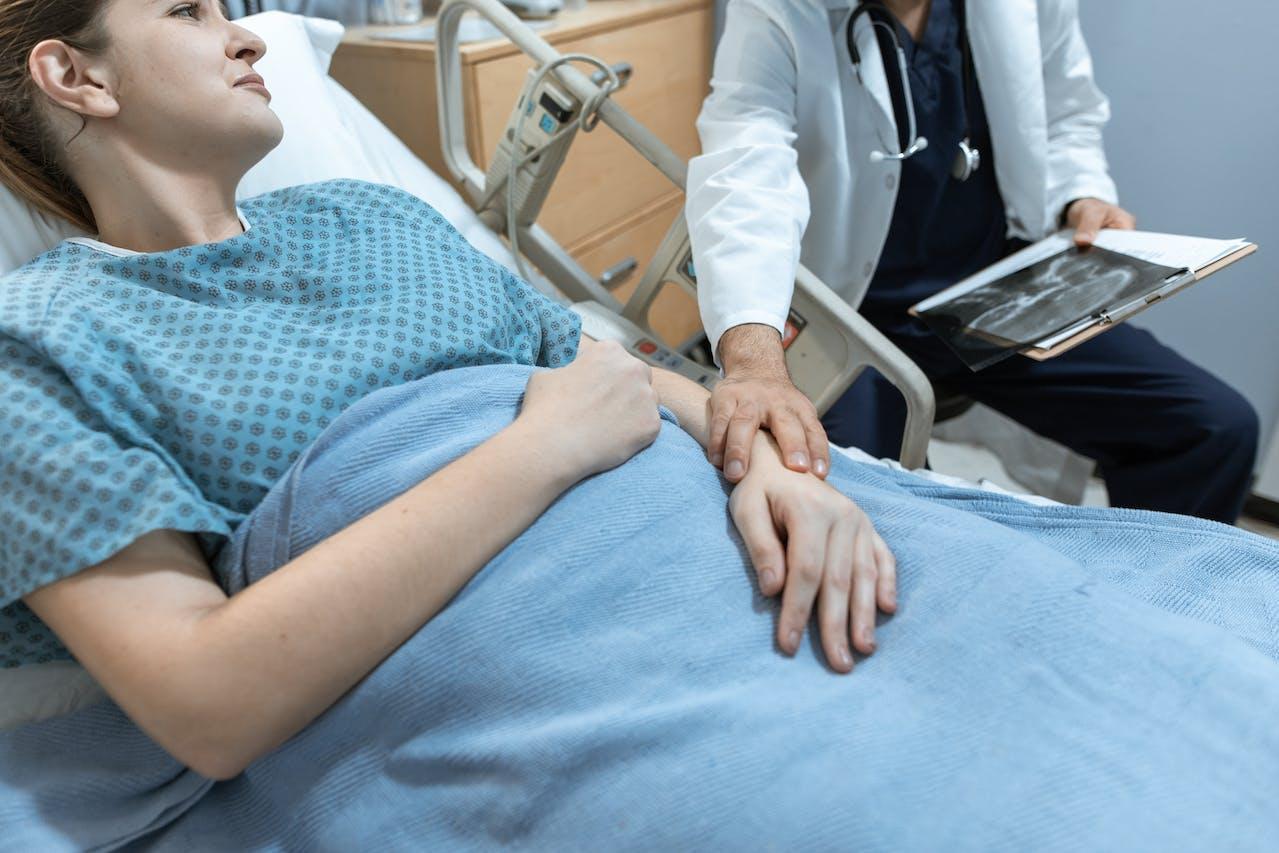 Suppose people were indoors during the time; they most likely wouldn't survive the incident, and Aimenn Penny would have murder charges on his name.
There was property damage, though
While no one was hurt during the flaming episode, the church did suffer some property damage from the attack. In an official Instagram post by the church, they mentioned that the attack destroyed their sign, the preschool was damaged, and outdoor light fixtures were broken.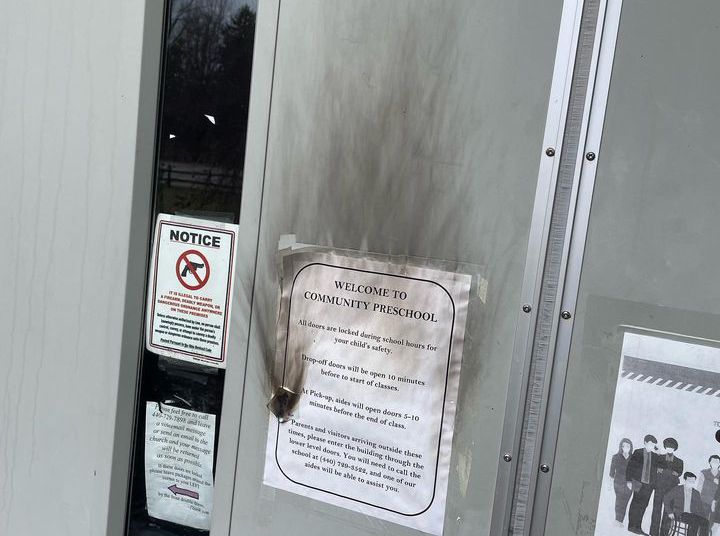 Fortunately, the fire didn't spread and engulf the entire building since it rained during the attack, according to the church's Instagram post.
The show must go on.
Despite Penny's attempts to spoil the event and prevent the drag show, the Community Church of Chesterland still hosted the performance. According to the church's Instagram post, the program sold out.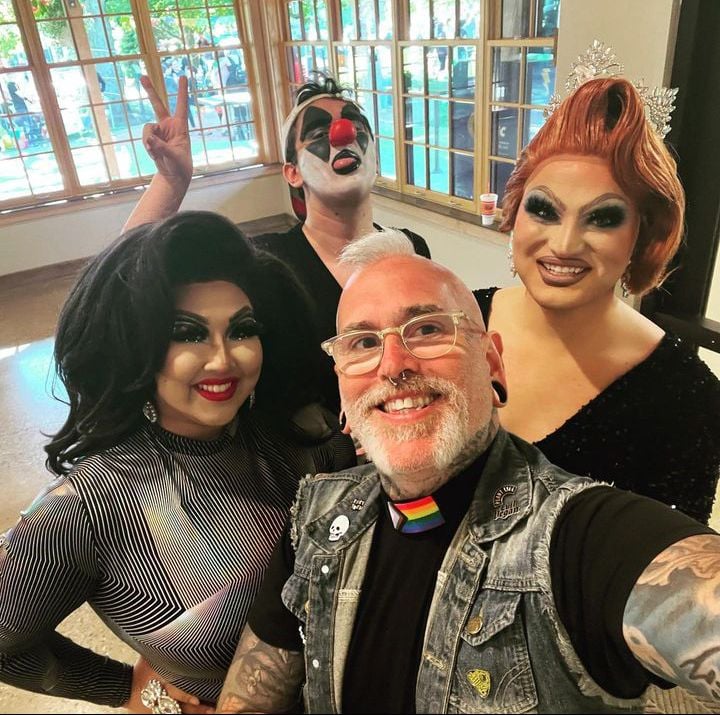 The CCC Drag Brunch and Story Hour took place on April 1st and sold out 120 tickets. While people are divided on whether the church should host these shows, CCC shows no signs of stopping to accommodate people despite their differences.
What the police think about this situation
Along with many others, the police condemn the crimes Penny committed on March 25th against the Community Church of Chesterland. Assistant Attorney General Kristen Clarke of the Justice Department's Civil Rights Division stated that trying to burn down a church supporting the LGBTQ community is reprehensible.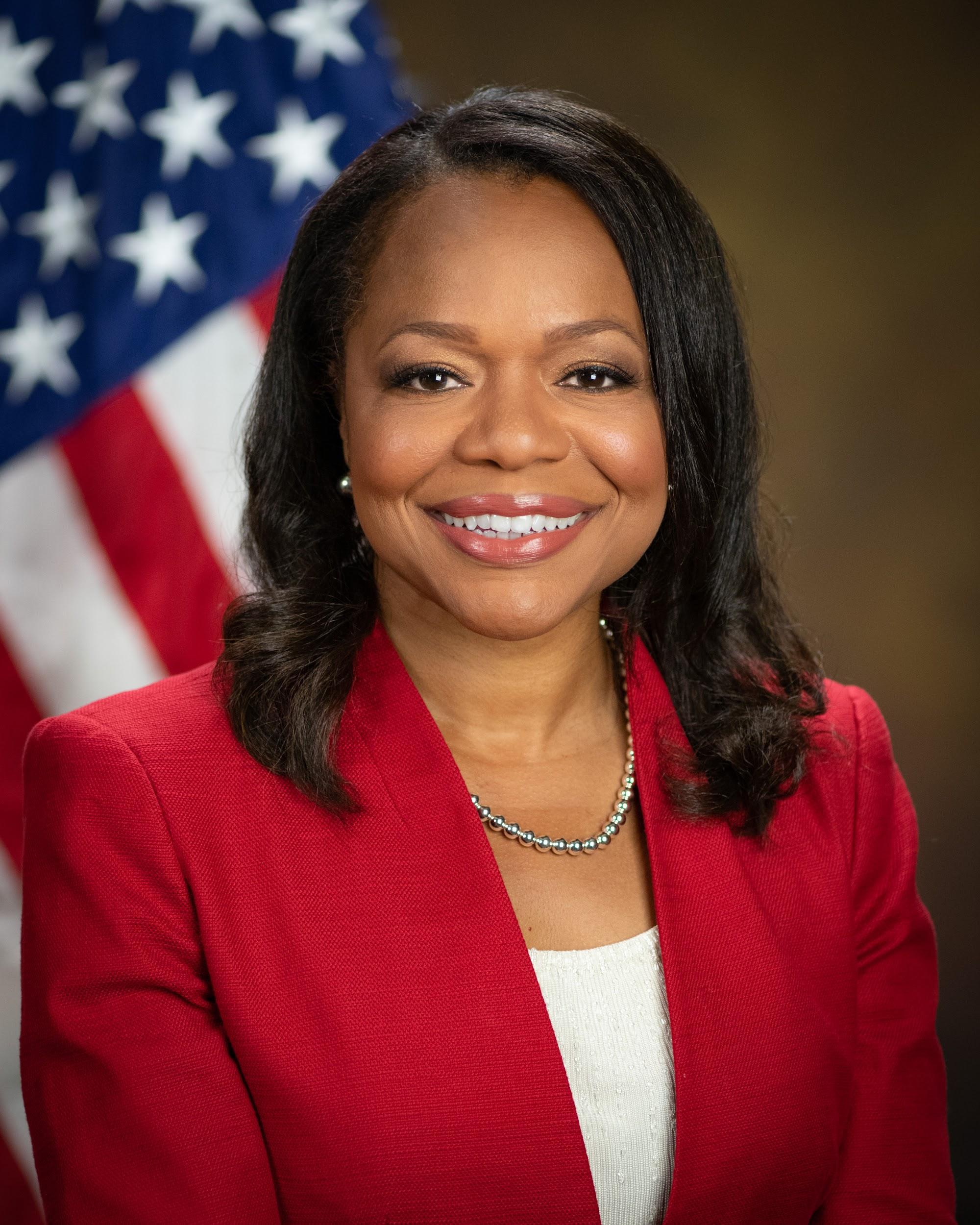 Clarke further said that there's no room in the country for such violence and terror as the justice department is committed to protecting Americans and their freedom of religious expression.
Penny's sentencing has been scheduled for January 29th, 2024
The fire-wielding Ohio man, Aimenn D. Penny, has pleaded guilty to the charges, admitting that he tried to burn down a church over a hosted drag queen show. Currently, he's in police custody, and his sentencing has been scheduled for January 29th, 2024.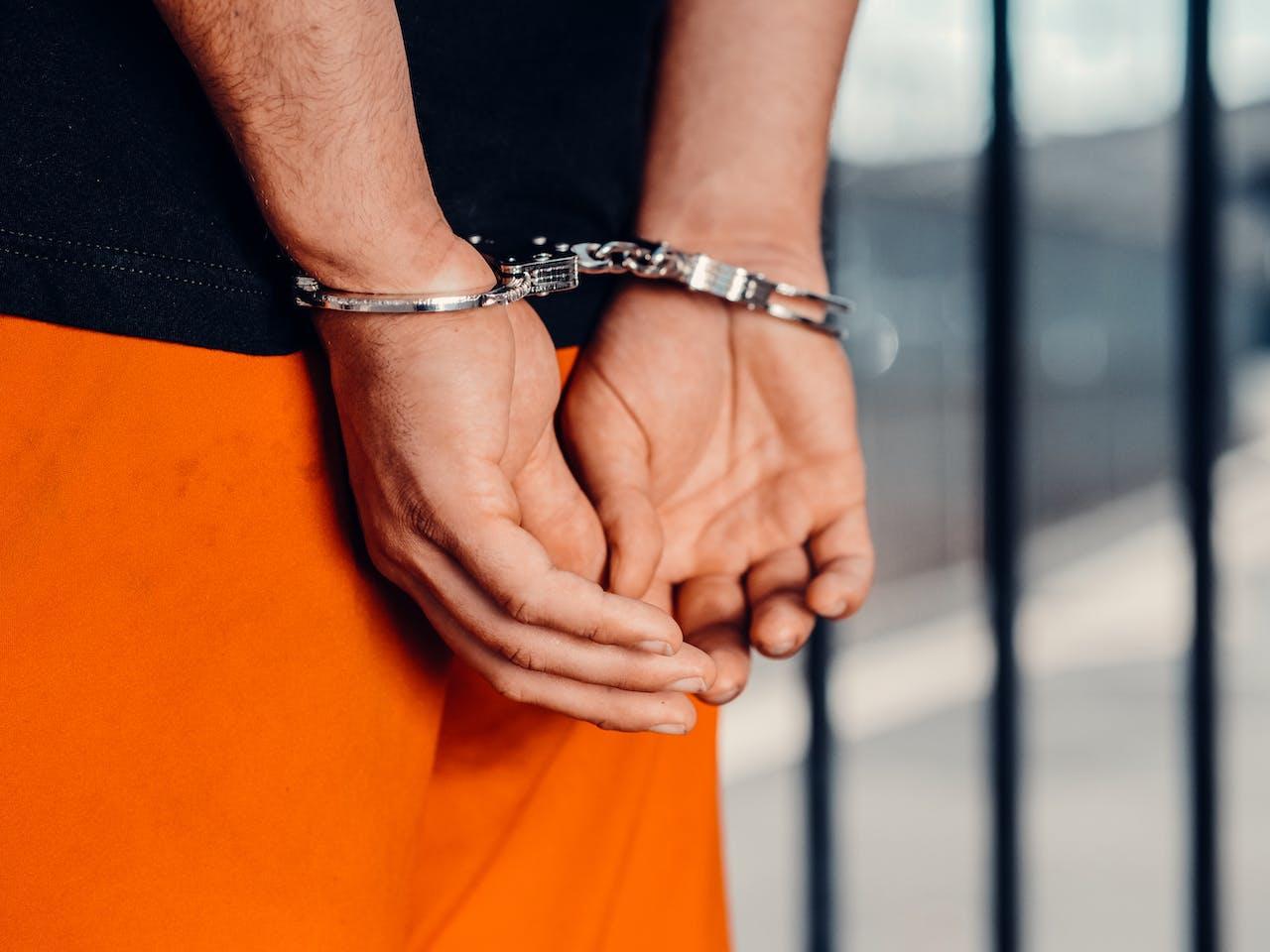 If convicted, Penny can face up to 50 years in prison for violating the Church Arson Prevention Act, malicious use of explosive materials, and possession of a destructive device.
Conclusion
Irrespective of his desire to "protect the children" from sexual content, Aimenn D. Penny's attack on the church remains a violent and intolerable expression of one's opinion. Therefore, he may face up to 50 years in prison on several charges.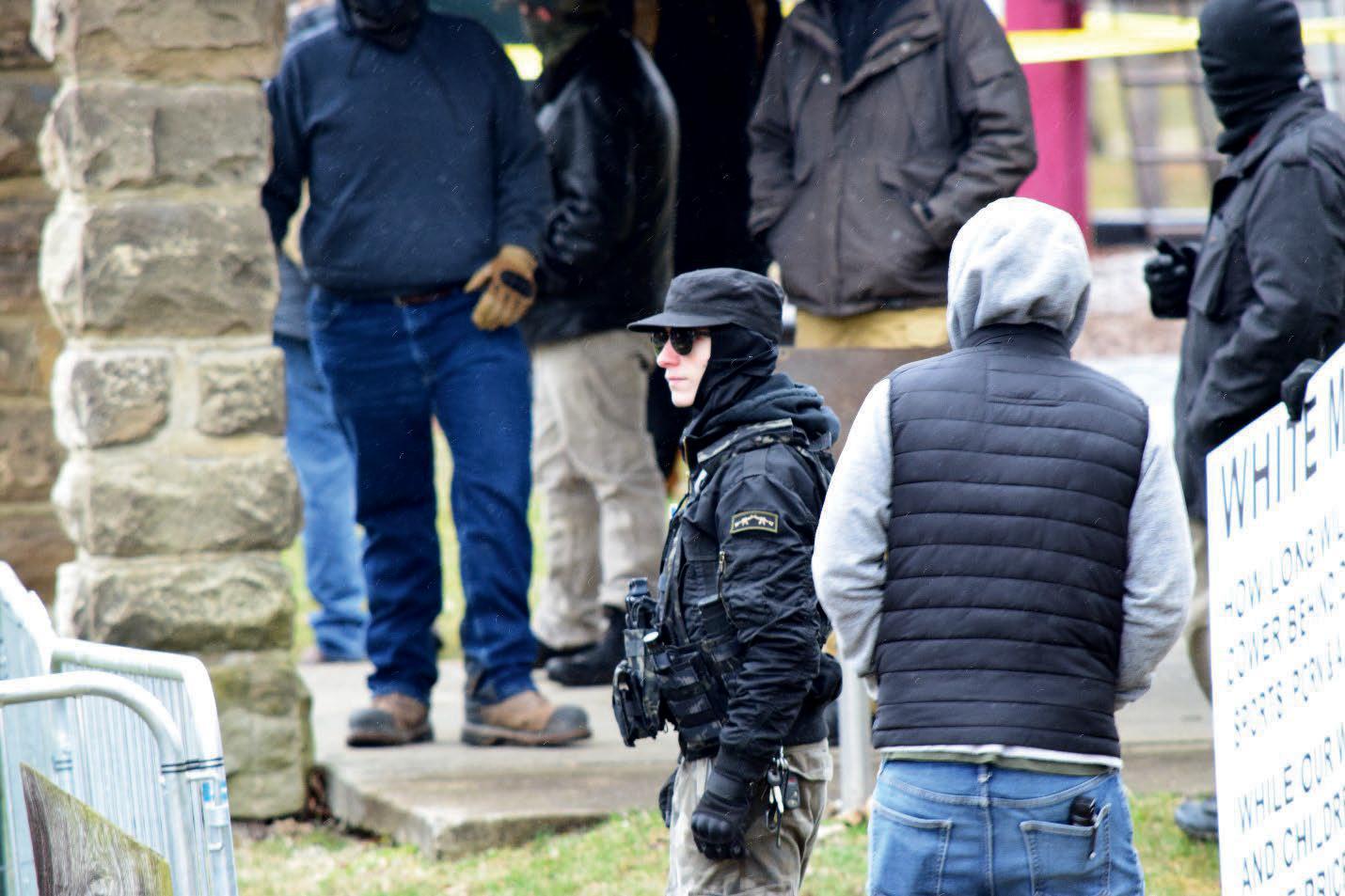 But despite his actions, the church didn't let the incident stop them from displaying inclusions as they sold out their Drag Brunch and Story Hour. Ultimately, Penny's attack serves as a lesson that violence isn't always the answer to differing opinions.