Mama June of 'Here Comes Honey Boo Boo' Updates Fans on Daughter Chickadee's Terminal Cancer Diagnosis
Realty star June Shannon, popularly known as Mama June, has confirmed that one of her daughters, Anna Cardwell, is sick. Anna, also called "Chickadee" on the family's reality show Here Comes Honey Boo Boo, has been diagnosed with stage four adrenal carcinoma cancer.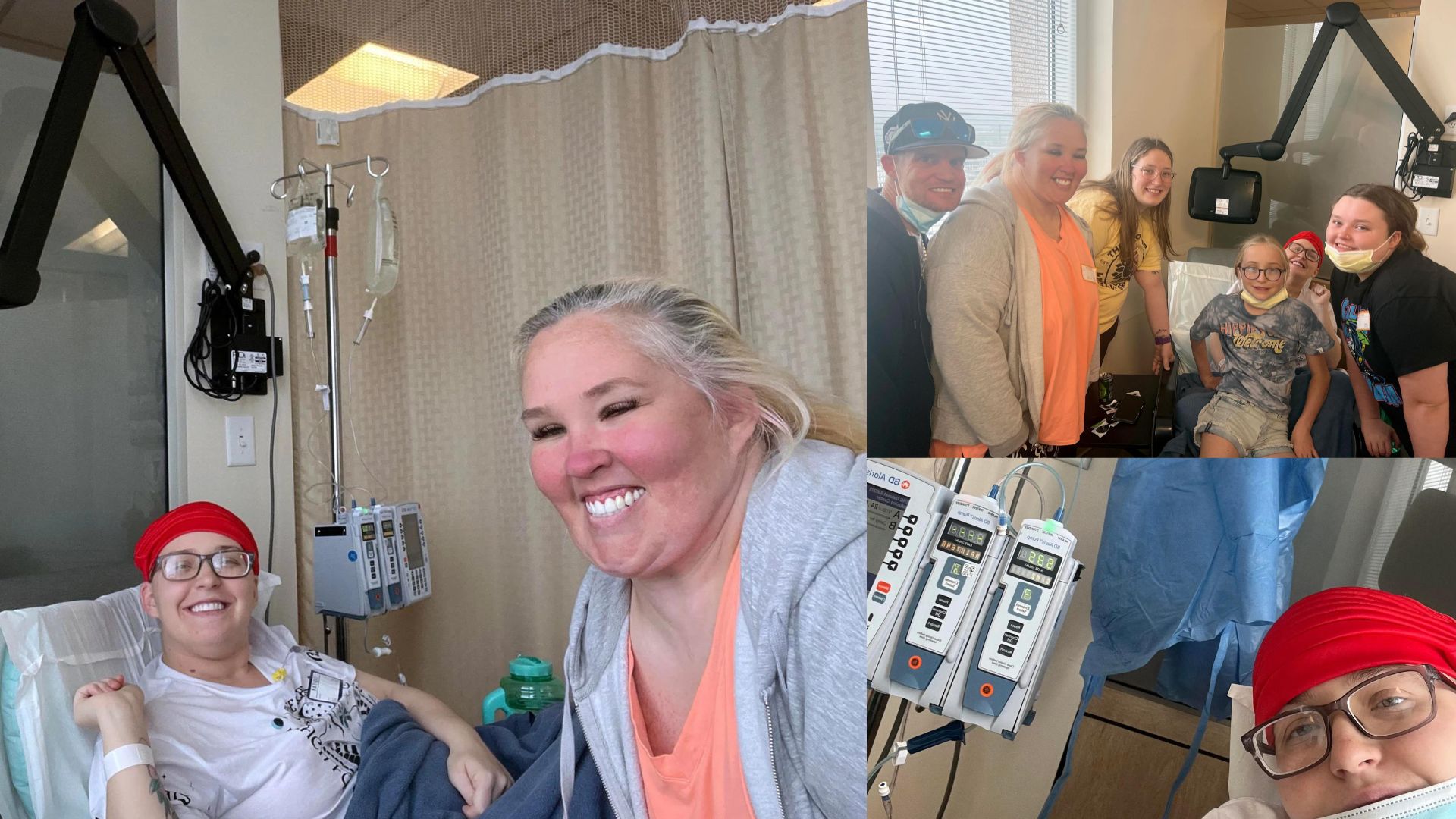 "We know it's terminal," her mother said, sharing this heartbreaking update alongside her two youngest daughters, Alana Thompson, aka Honey Boo Boo, and Lauryn Efrid "Pumpkin," when talking to Entertainment Tonight.
Irrespective of the Circumstance, They Remain Hopeful
Cardwell has completed her chemotherapy, but the family needs to decide on the next step. The concerned mom stated, "She's stage 4. She's not gonna go into remission. We've all accepted that, so I just tell people one day at a time 'cause you never know."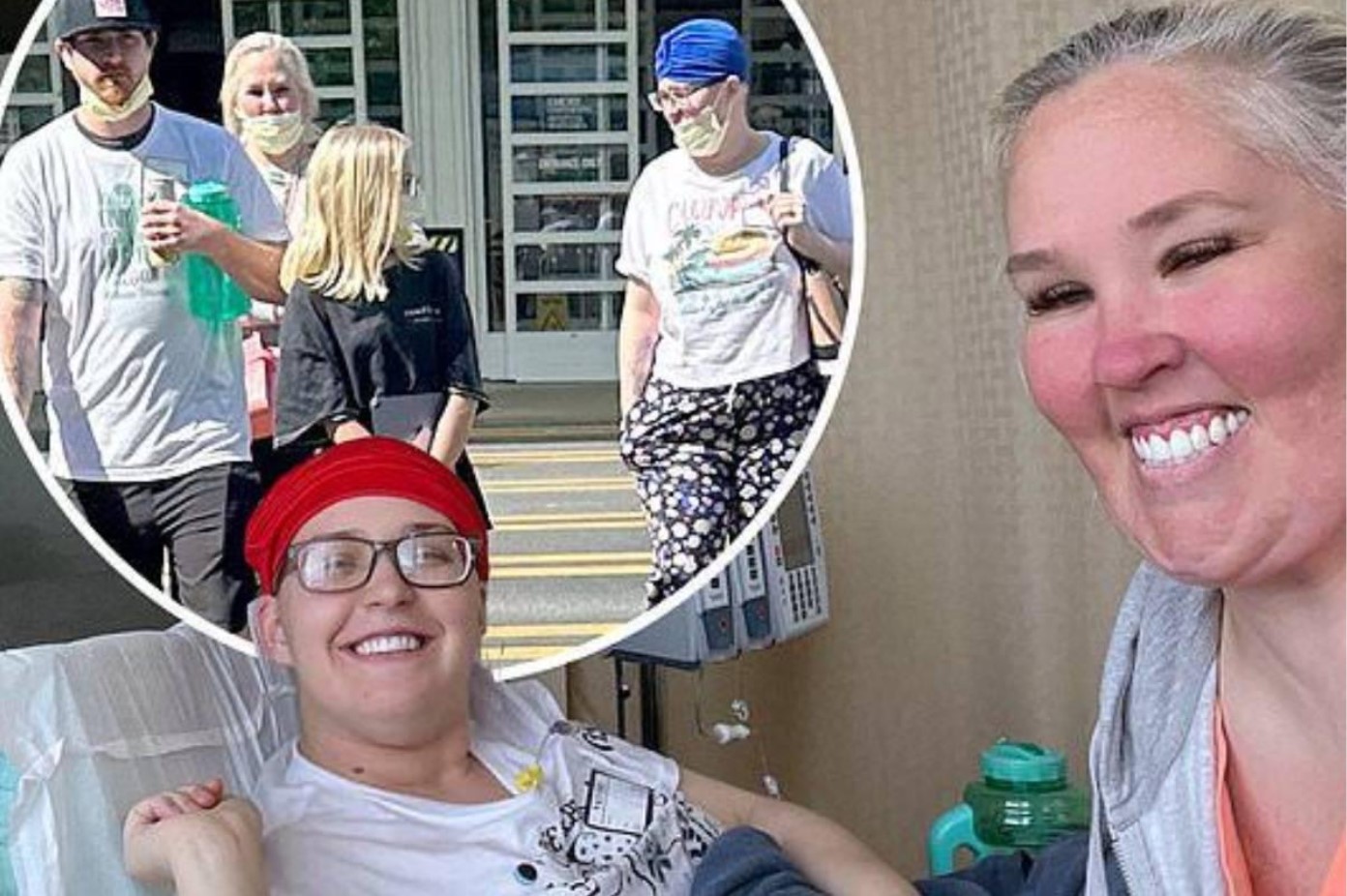 However, Efird remains hopeful, saying, "Honestly, who's not to say a year from now they'll have a cure? The medical field is growing every single day. There's always something….I truly believe that eventually, there will be a cure for some kind of cancer."
Anna Seems to Be Taking It in Stride
Furthermore, the family agreed that Anna has surprisingly tolerated chemotherapy. "A lot of people thought that it was going to make her sick and stuff like that, [but] she's able to bounce back pretty quick," Efird told ET.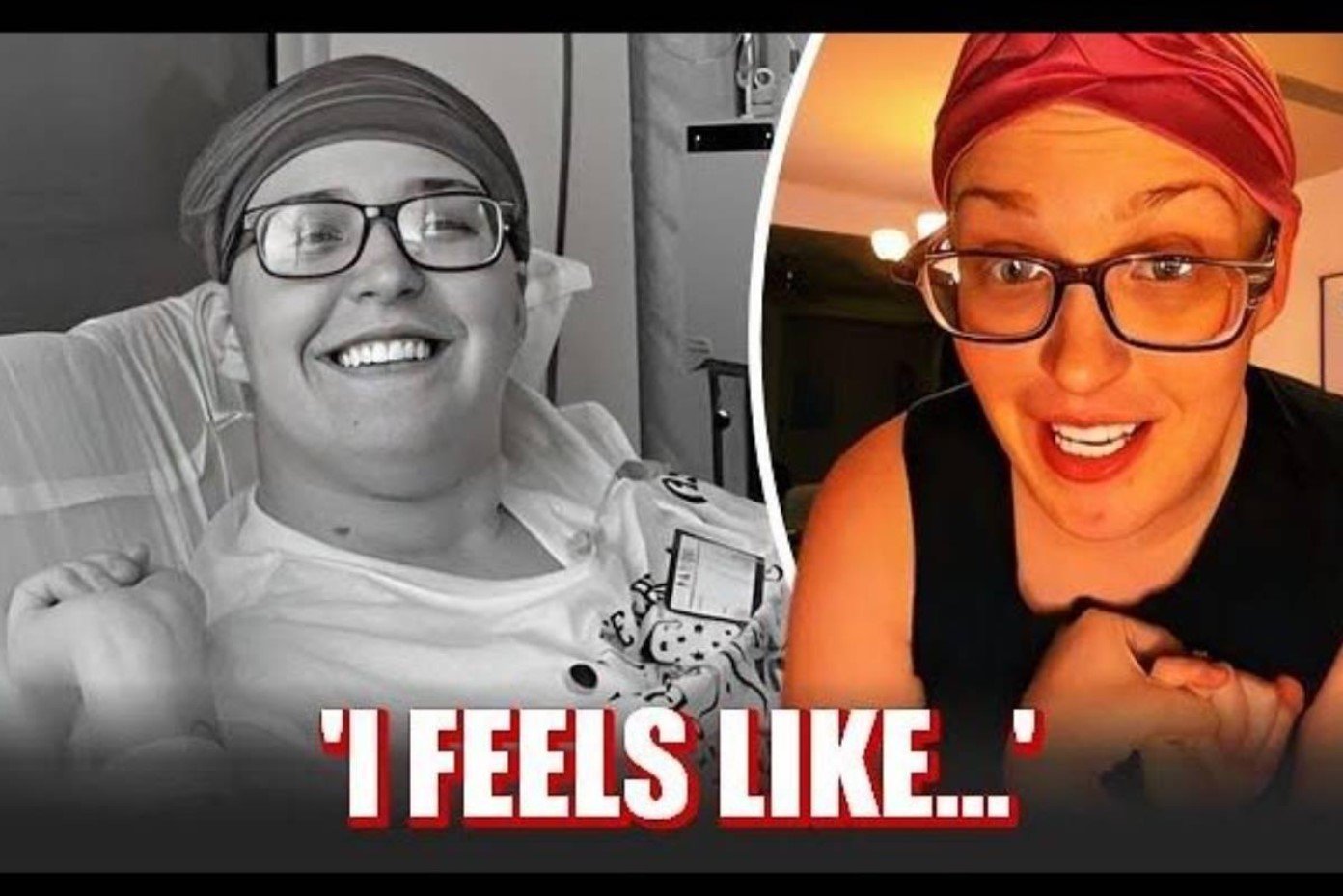 She added that her sister could still go to the grocery store, drive herself, and is able to go places with her kids. Although, Thompson admitted "it does wear her body down sometimes."
The Family's Estranged Relationship
Cardwell is Shannon's oldest child. However, their relationship had been distant due to Shannon's questionable behavior and actions. First, Shannon started dating a man who had molested Cardwell when she was young, which resulted in their TV show, Here Comes Honey Boo Boo, being canceled. What's more, Shannon got heavily involved with drugs.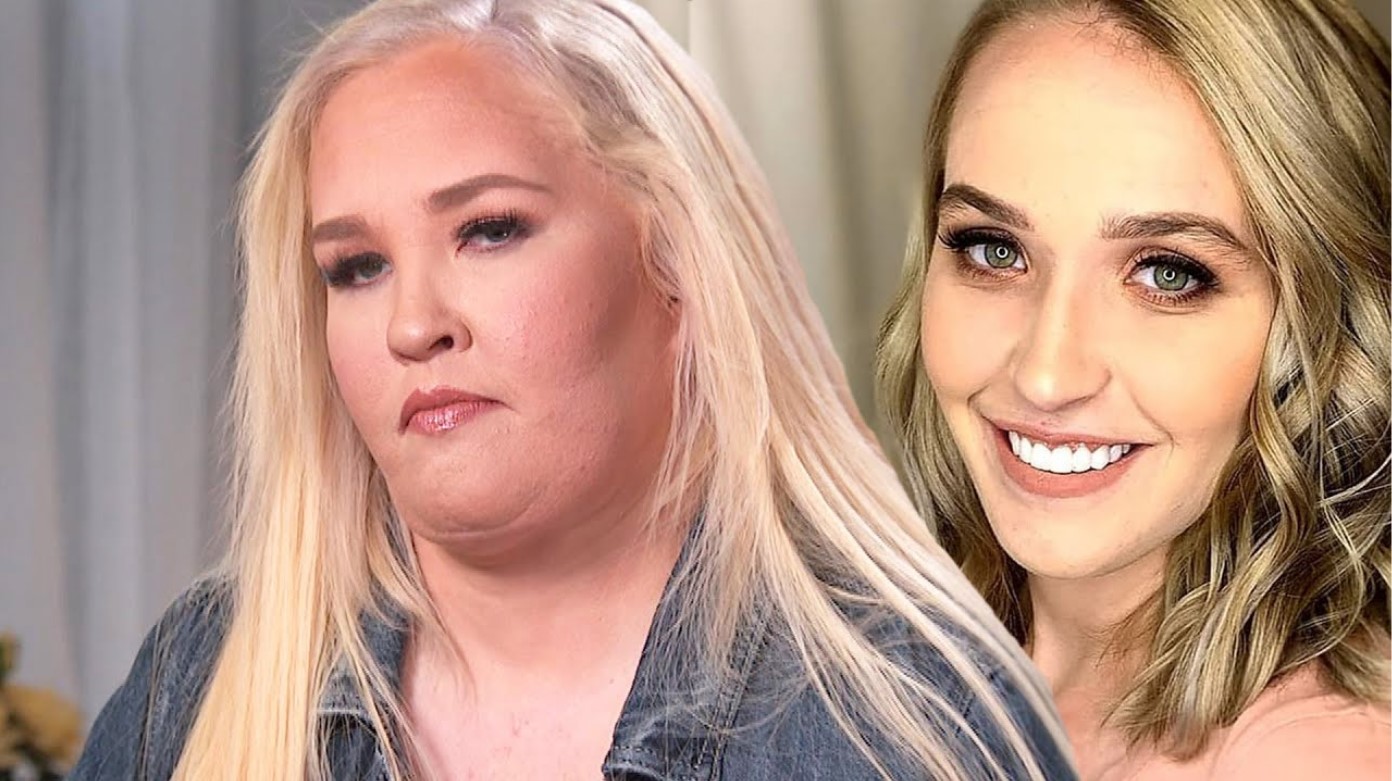 These days, they all seem to be getting along well. Shannon and Cardwell are on speaking terms again, and Shannon even talks to Cardwell's children.
The Next Step for Anna
Anna's kids are aware of their mom's sickness, even though they don't understand its gravity. Regarding what's next for Anna, the family told ET that she's undergoing clinical trials for treatment options or immune therapy.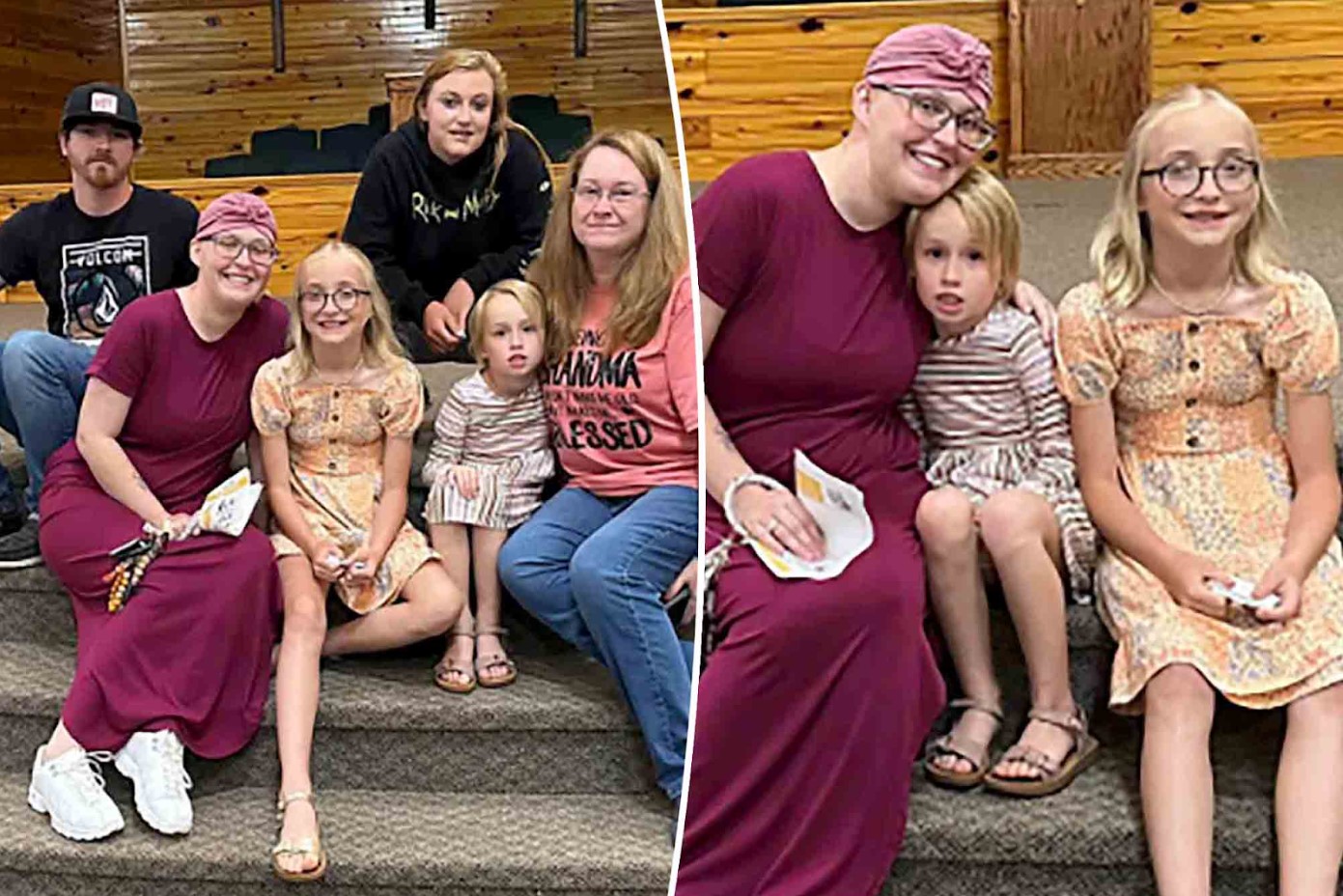 "She just wants to see how it's gonna go," Shannon said. "We don't know what to expect because the cancer is very aggressive, and it grew from nothing to something huge on the left side of her body really fast." Regardless, they are taking it one day at a time.