Leonardo DiCaprio's Environmental Advocacy Under Fire After Seen Vacationing On Carbon-Polluting Superyacht
Popular actor Leonardo DiCaprio has moved smoothly from the big screen to the forefront of environmental advocacy. He has shown an unbroken dedication by contributing significant money to help environmental preservation. With his net worth of $300 million.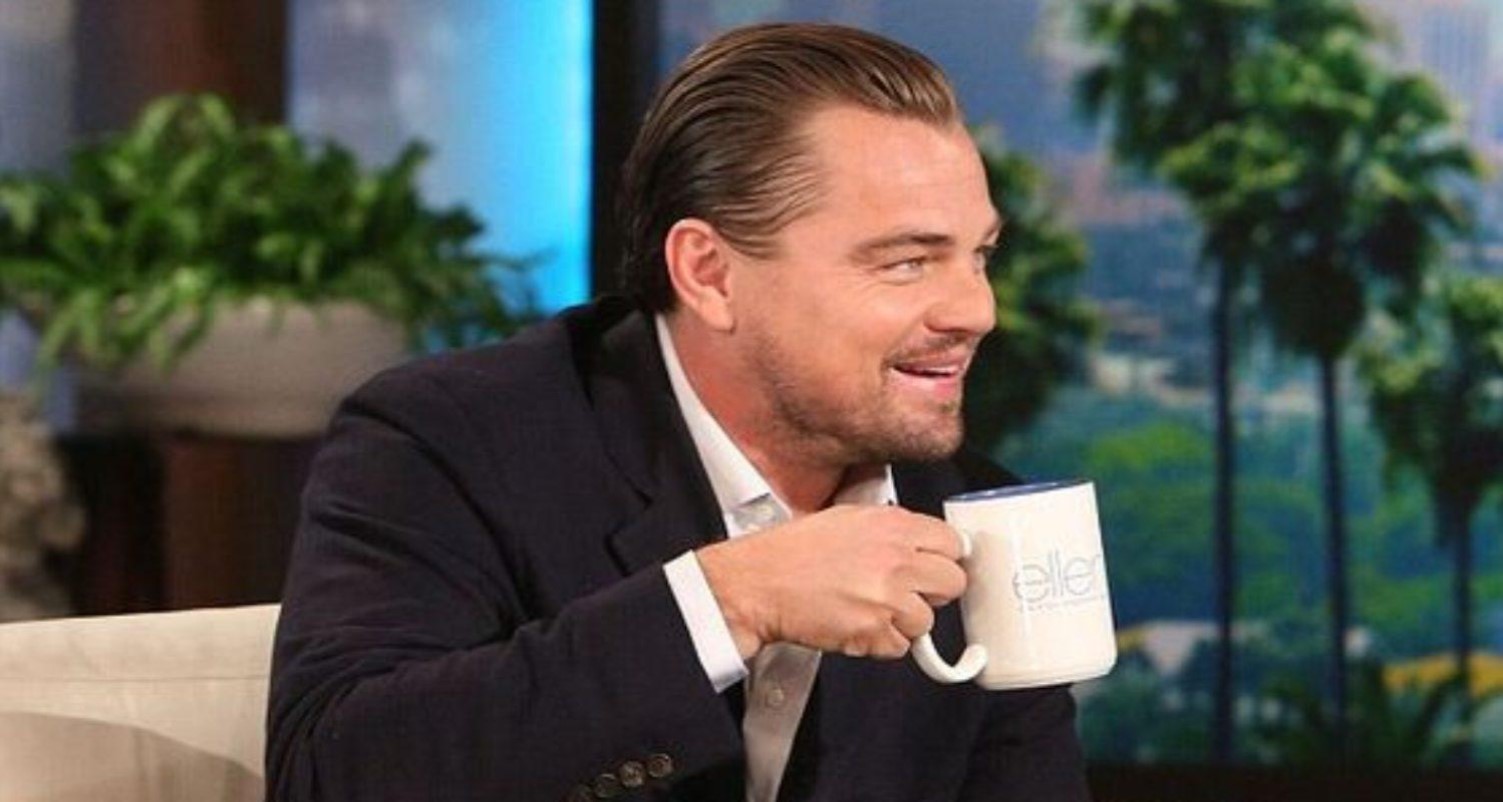 Beyond monetary donations, DiCaprio has cemented his position as a well-known environmental campaigner with his outspoken stance on critical ecological concerns.
The Evolution of Decaprio's Climate Crusade
The movie star founded the Leonardo DiCaprio Foundation in 1998. Decaprio uses this foundation to show his steadfast dedication to the battle against climate change.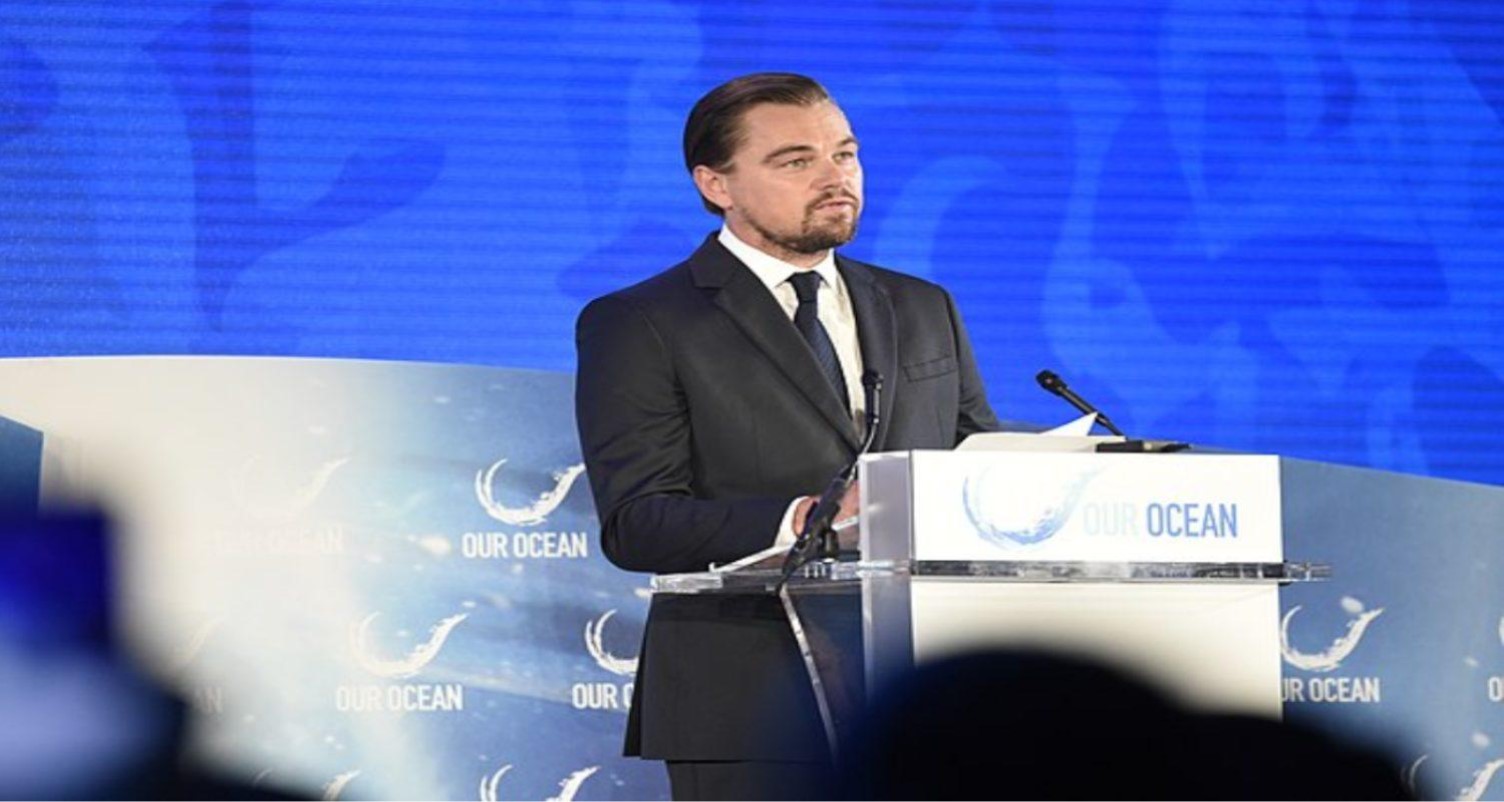 The organization invested more than $100 million in various initiatives to fight climate change and protect biodiversity worldwide. Decaprio has continually made the most of his position, contributing to public debate and demonstrating his commitment to environmental problems.
Recent DiCaprio's Superyacht Adventures
Recently, pictures of DiCaprio's expensive holiday adventures sparked internet discussion. The photos showed a lovely break aboard a multi-million dollar superyacht in Ibiza.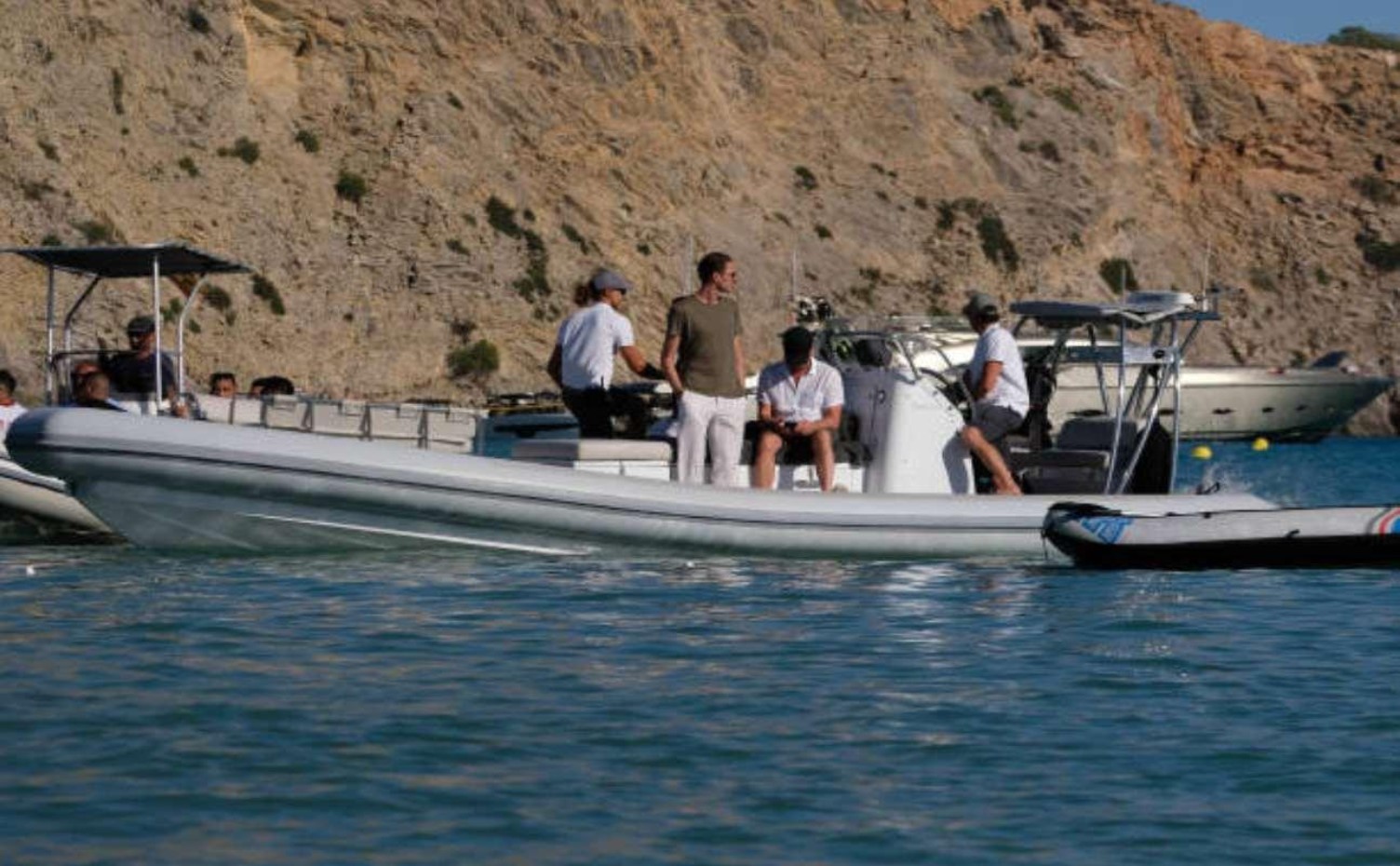 Decaprio had just finished a luxurious trip in Saint-Tropez, France, with Spider-Man actor Tobey Maguire, and had previously enjoyed spending time with his family on the breathtaking Amalfi Coast in southern Italy. The Wolf of Wall Street actor's lifestyle has sparked discussions about whether his lavish trips fit his environmental commitment.
Continued Carbon-Contributing Getaways
In 2022, Decaprio took an extravagant trip to St. Barts on a $121 million superyacht. Given the emissions produced by such boats, this caused some concern among the public.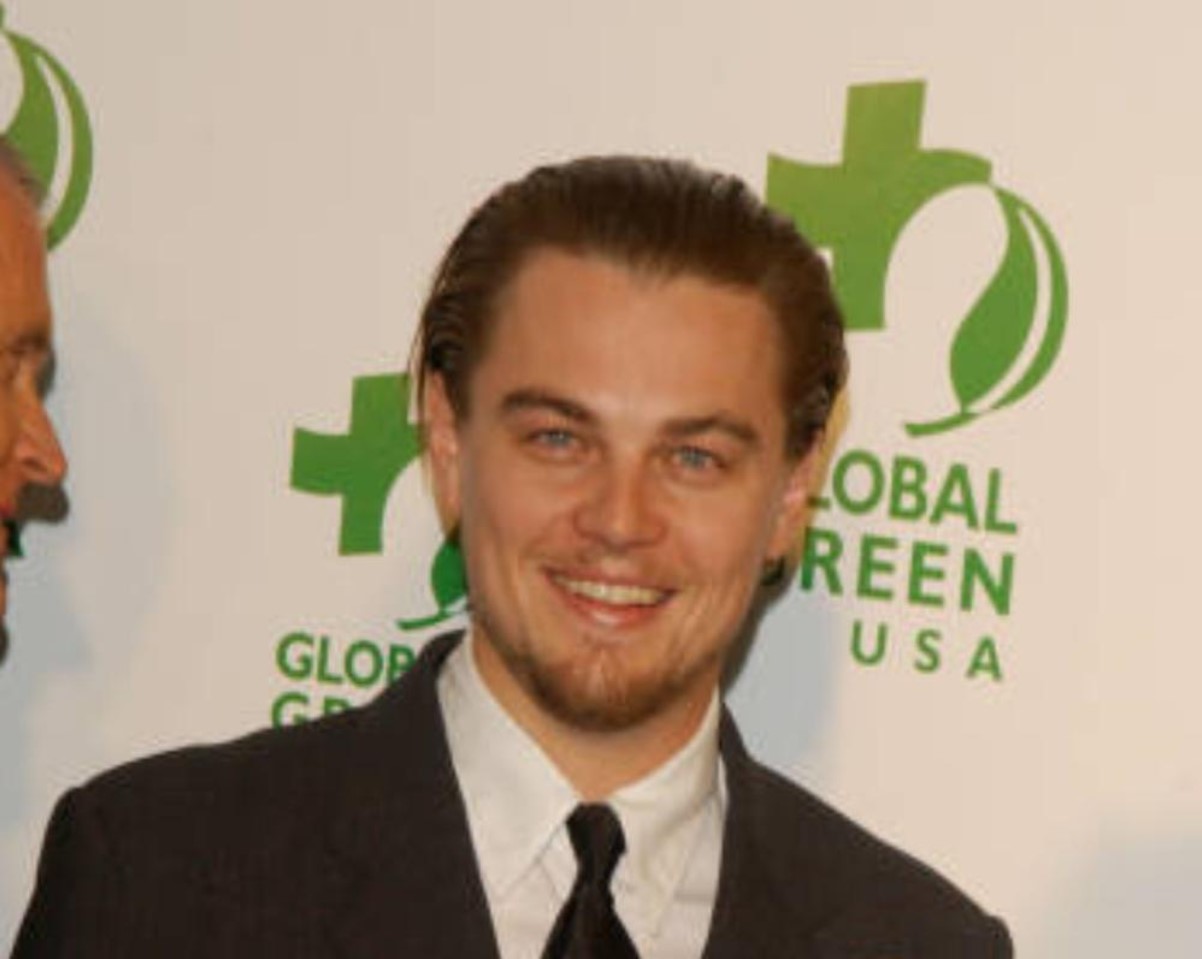 He even took an 8,000-mile flight from Europe to New York for an environmental award in 2016. Reports show he has traveled over 12,000 miles in private aviation during recent months.
The Nexus of Values and Luxury Temptations
Decaprio's extravagant adventures amplify the conflict between his environmental advocacy and lifestyle choices. While his charity and advocacy efforts show a commitment to the environment, his luxurious lifestyle suggests otherwise.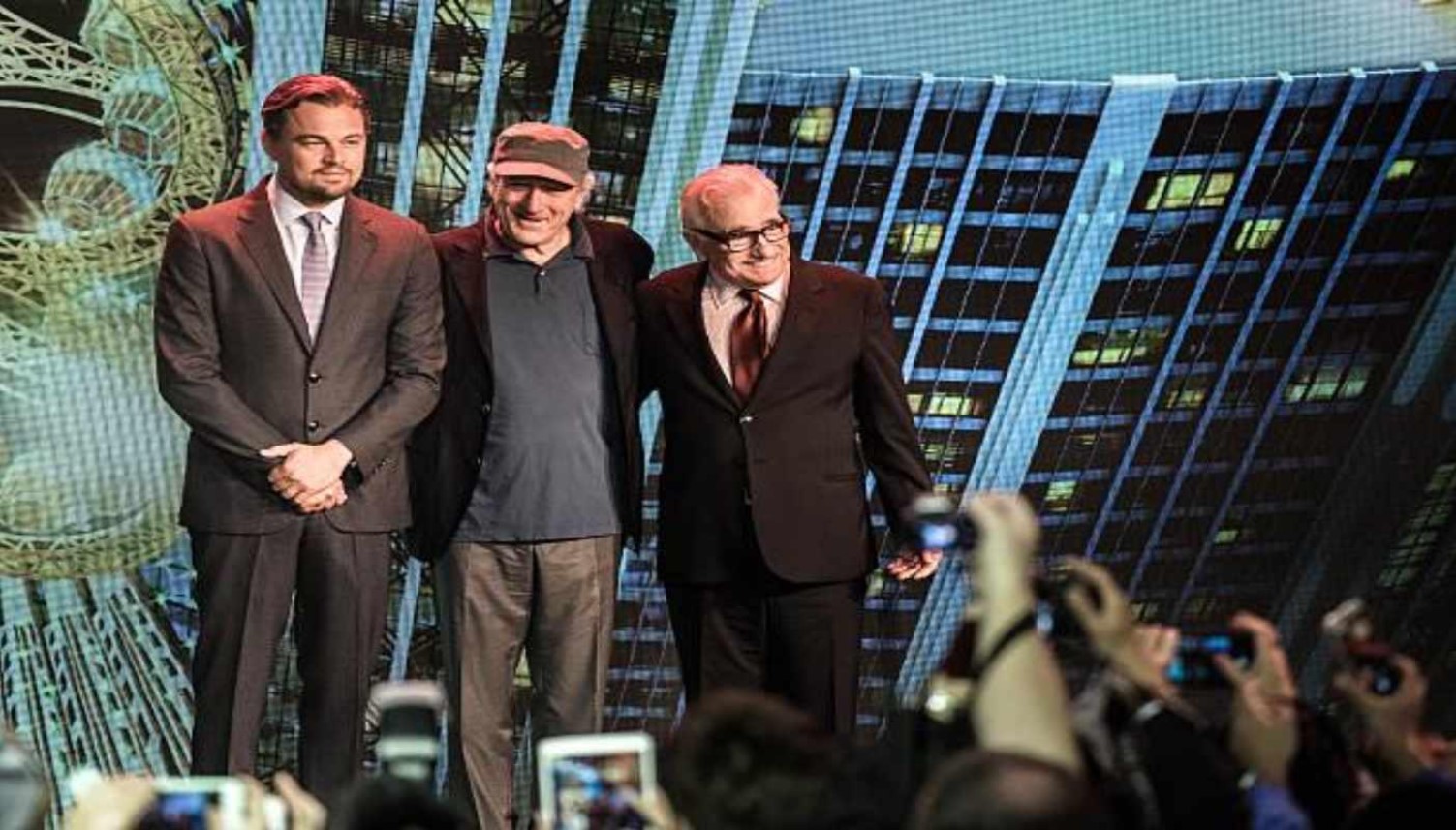 This conduct, including trips on a superyacht and private aircraft draws criticism for hypocrisy. This shows the moral problems the wealthy face when they stand for a cause; hopefully, he is able to see the error of his ways.