Last Remaining Star Of "Leave It To Beaver" Reflects On The Famous TV Show
The classic family TV sitcom Leave It to Beaver was such a compelling show that fans and cast can't stop reminiscing about it. Despite that the show ran over 50 years ago, it is still relevant today and has much to teach.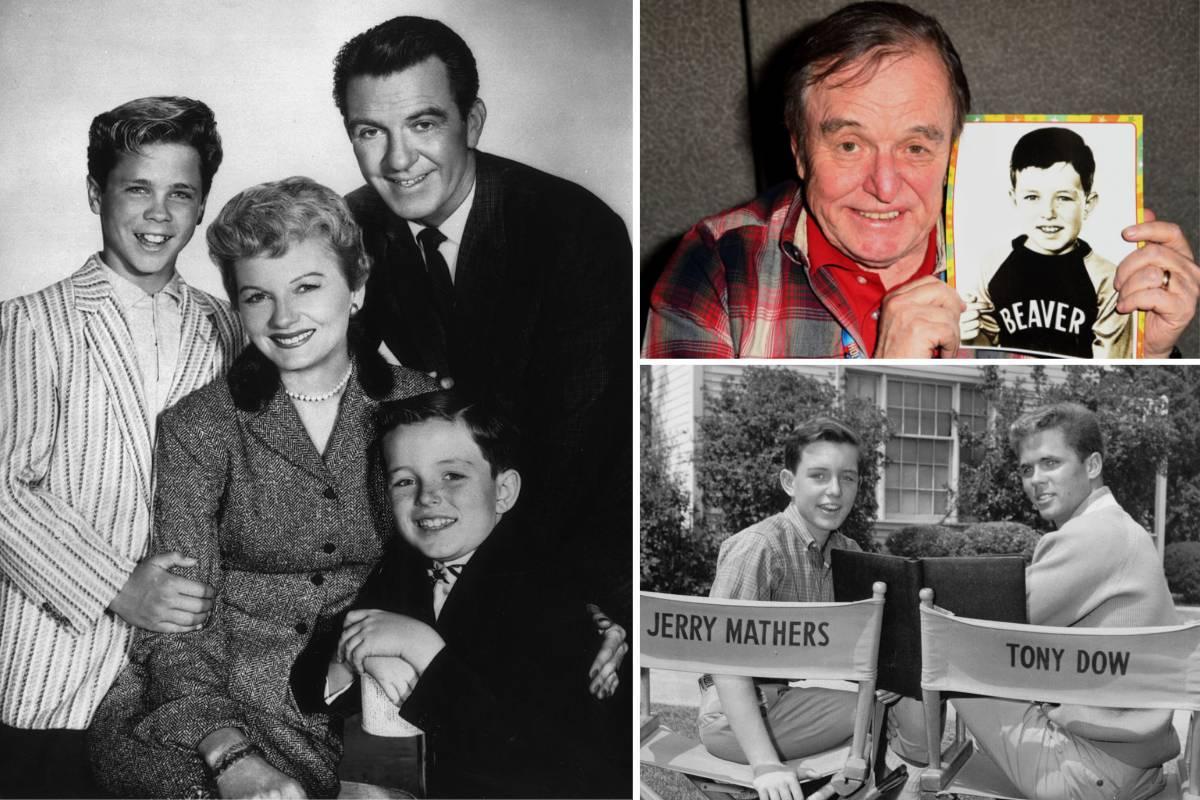 In a recent interview, Jerry Mathers, best known for his role as Theodore Beaver Cleaver, talks about growing up as a childhood star and his experience with the Cleaver Family co-stars.
"Leave It to Beaver"
The American sitcom that follows the misadventures of a suburban boy and his family was launched in 1957 and is still a fan favorite. With six seasons and 234 episodes, the show remains a poster child for that era of family situation comedies.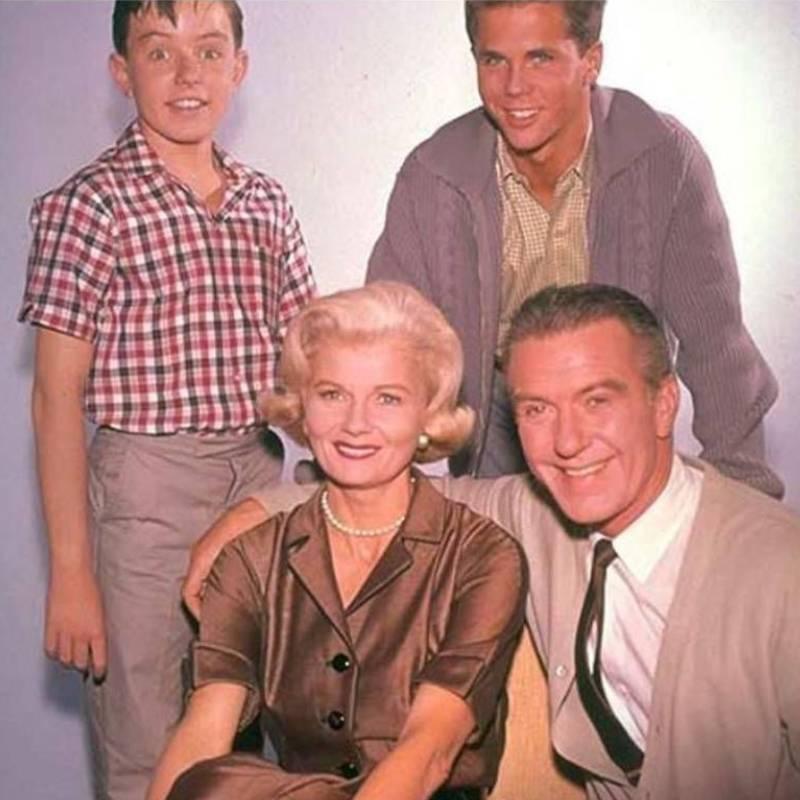 As a child actor, Mathers played the role of Theodore Beaver alongside Tony Dow as his screen brother, Wally Cleaver. Twenty years later, many of the cast came back for the TV movie, Still the Beaver, and the sequel, The New Leave It to Beaver.
The Last Gathering: Taping the Series Finale
One of the last times all four Cleavers got together was June 20, 1963, during the taping of the series finale, Family Scrapbook.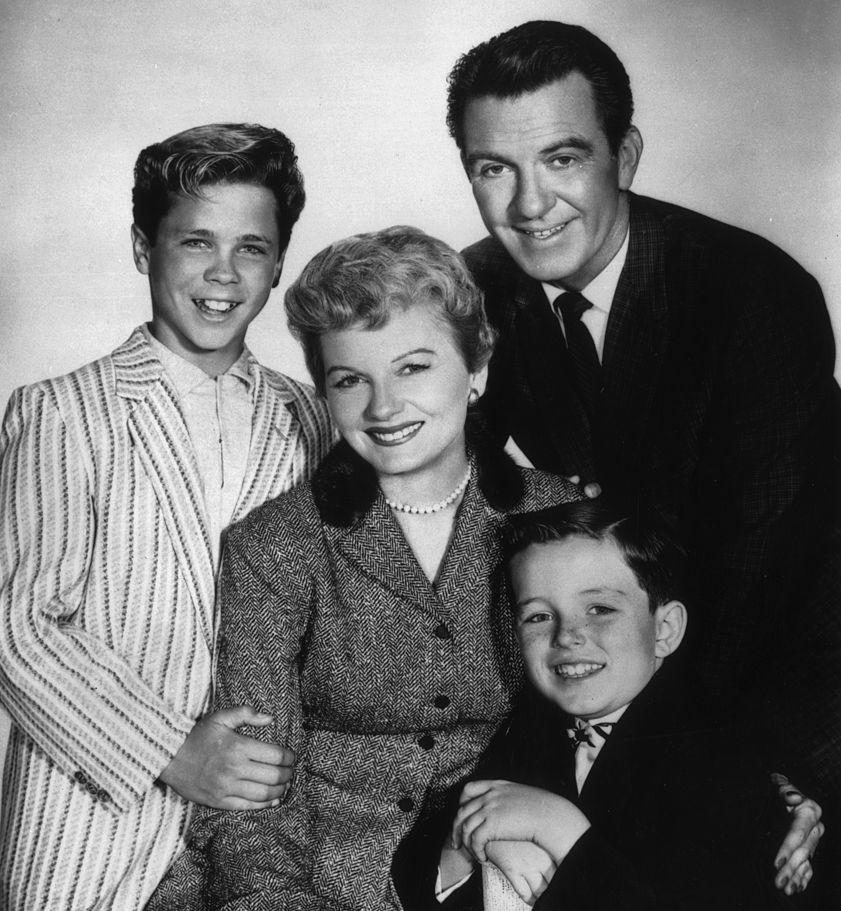 "It was a huge party on our soundstage," Mathers recalls "We were on the living room set and all the actors, writers, and writers' assistants came. Even people who hadn't been on the show in a while came in and out. We were all friends, but we knew we were probably not going to see each other that much again."
Reminiscing About the Show
Mathers talks about things he liked about the TV show with pride.  He said, "Our show was a really good look at what they do think and how differently they think from adults." A vast majority of things that happened in the show, happen to kids in real time.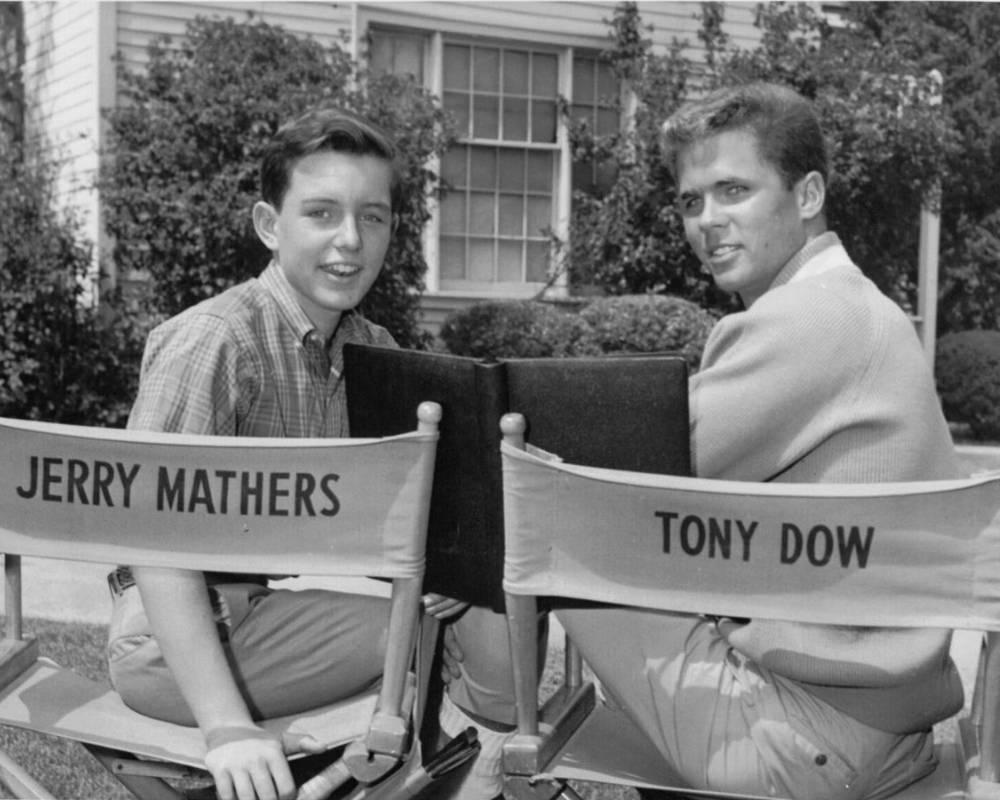 The show gave a kid's perspective on life., something everyone can relate to. The actor also shared that his attitude towards fame has evolved through the years.
The Last Man Standing
Mathers no longer corrects fans who call him his screen name; instead, he is proud to be associated with the show and the recognition that comes with it. He stated that he would happily come back for a reboot as Grandpa Beaver if offered.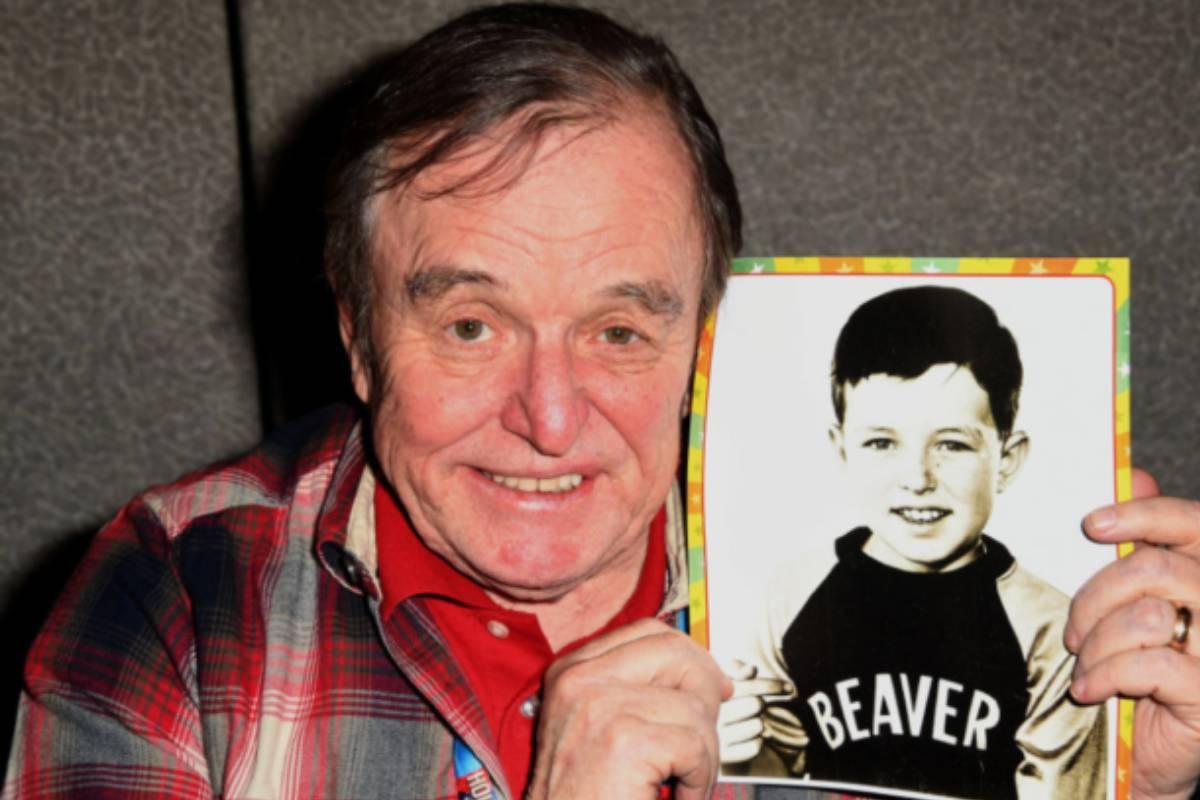 Unfortunately, the other actors have passed away. His screen brother Tony Dow died in 2022, while his screen parents passed in 2010 and 1982. Mathers is the only living Beaver, so a reboot is unlikely to happen.