Legal Battles Intensify As Judge Rules Trump And Co. Liable For Fraud – Says He Lives In 'Fantasy World'
In the civil case against his real estate empire, former President Donald Trump faced a substantial setback as his legal team's attempt to have the suit dismissed based on the statute of limitations received a strong rebuke from the court.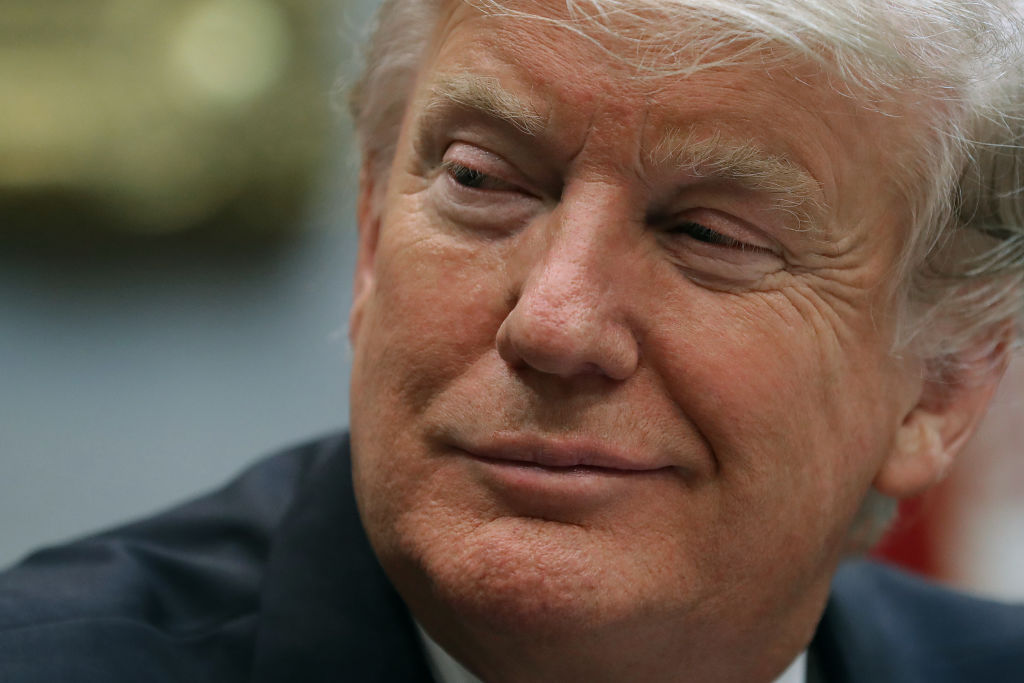 Rehashing Already Dismissed Arguments
Judge Arthur Engoron, who presides over the case, admonished Trump's attorneys for consistently rehashing arguments that had already been dismissed.
Trump's lawyers argued that the essence of the case was the prosecution of defendants for successful business transactions, a perspective that the judge dismissed.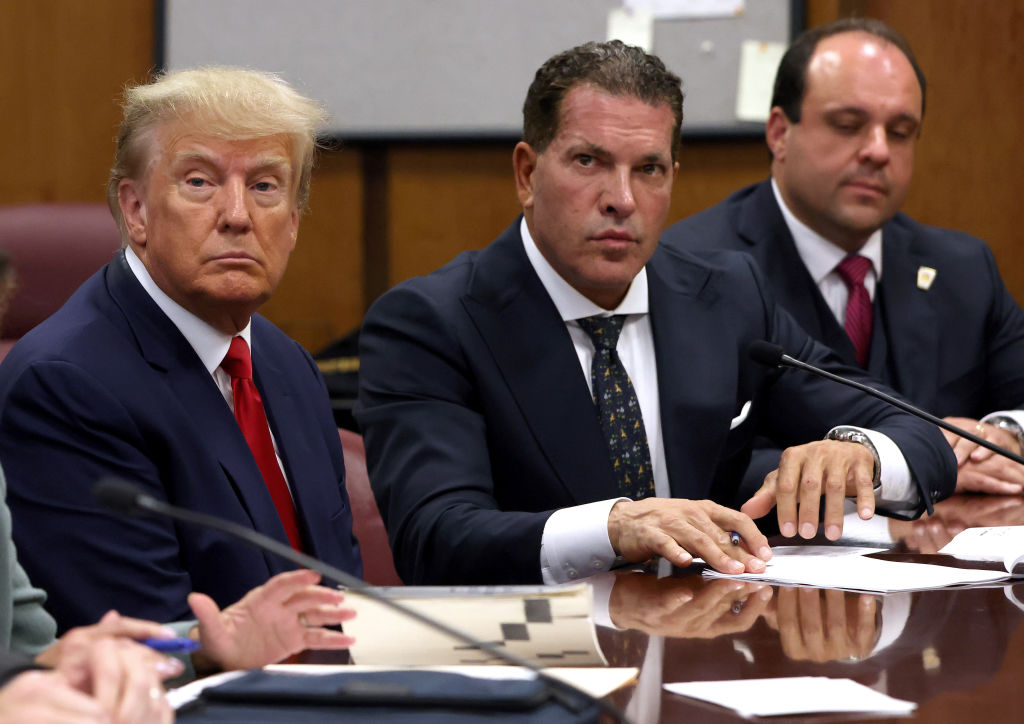 Trump's Inflated Net Worth
Attorney General Letitia James of New York State embarked on a mission to hold the Trump Organization accountable for submitting fraudulent financial statements.
James, who campaigned in 2018 with a promise to target Trump, leveled allegations that the former president inflated his net worth by up to $3.6 billion to secure loans and insurance.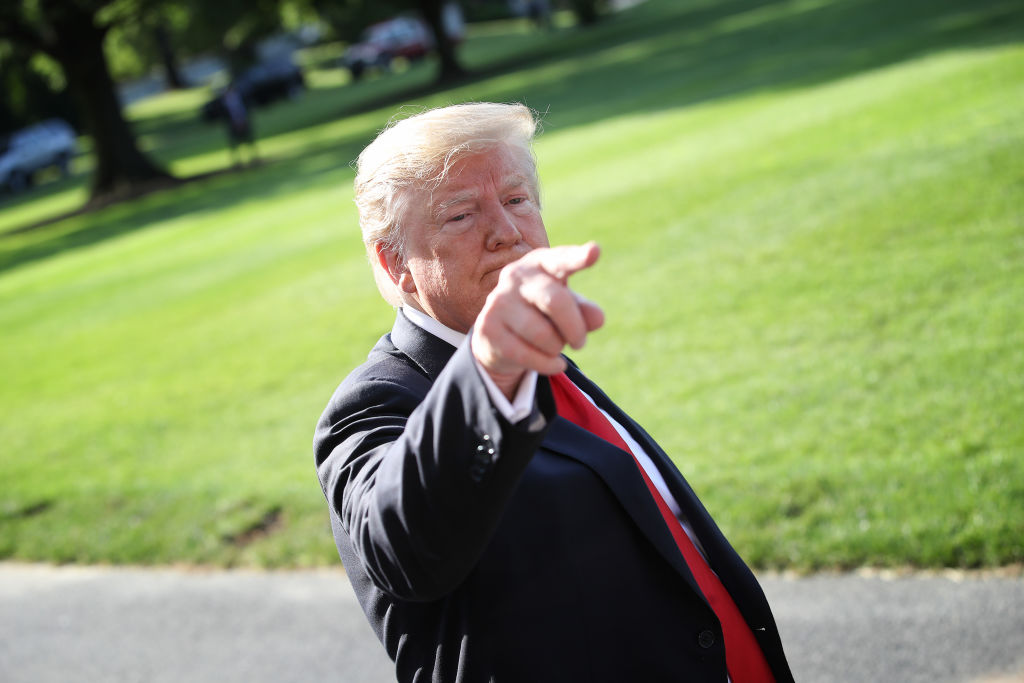 Exaggeration Of Property Values
The lawsuit centered on Trump's manipulation of financial statements spanning from 2011 to 2021, strategically done to secure more favorable loan terms.
This manipulative strategy included the exaggeration of property values, such as his penthouse at Trump Tower and his Mar-a-Lago estate in Palm Beach, Florida.
Notably, the valuation of the penthouse was allegedly inflated by claiming it was three times its actual size, and Mar-a-Lago was falsely portrayed as an unrestricted property for development.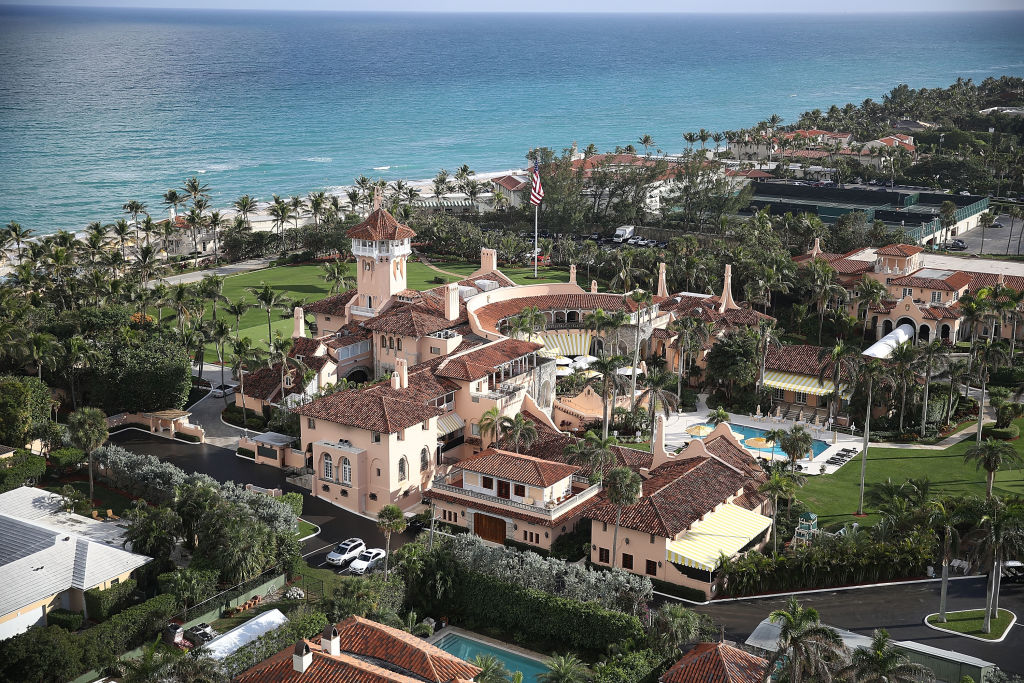 Disruption Of Fairness
Attorney General James' objective was to convince the judge to find the former president liable before a jury could examine all the evidence – to impose a substantial $250 million fine on the Trump Organization.
She argued that Trump's potential felonious actions had disrupted fairness within the marketplace.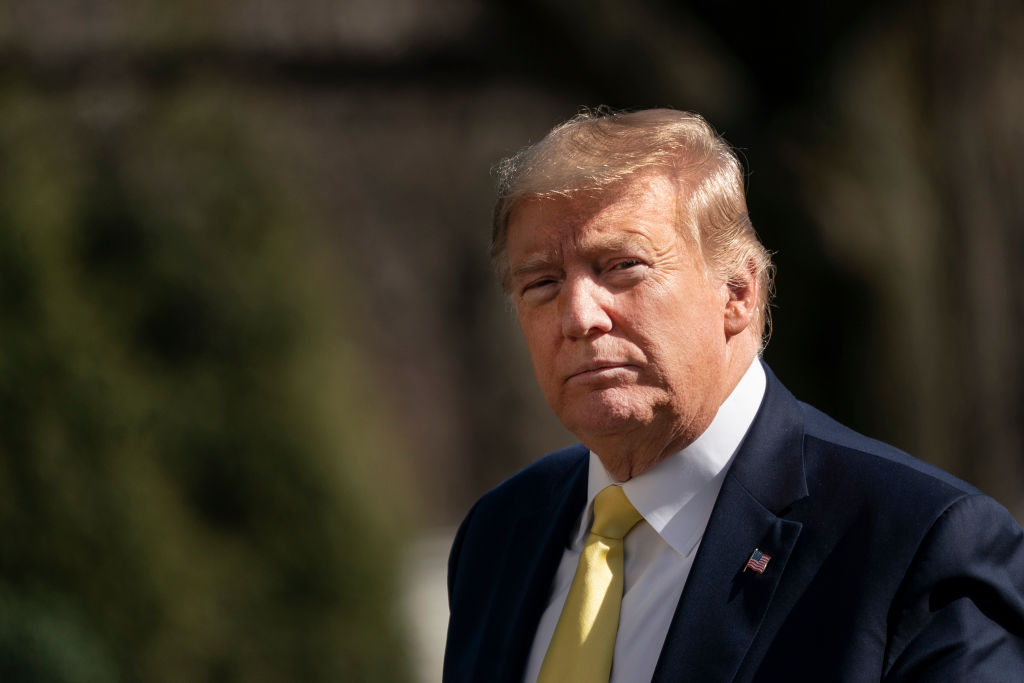 Levying An Accusation
Trump's attorney, Chris Kise, levied an accusation against the attorney general's office, claiming they had selectively cherry-picked building appraisals to smear the former president's reputation. Judge Engoron, clearly vexed, cautioned that Trump's legal team could face potential sanctions.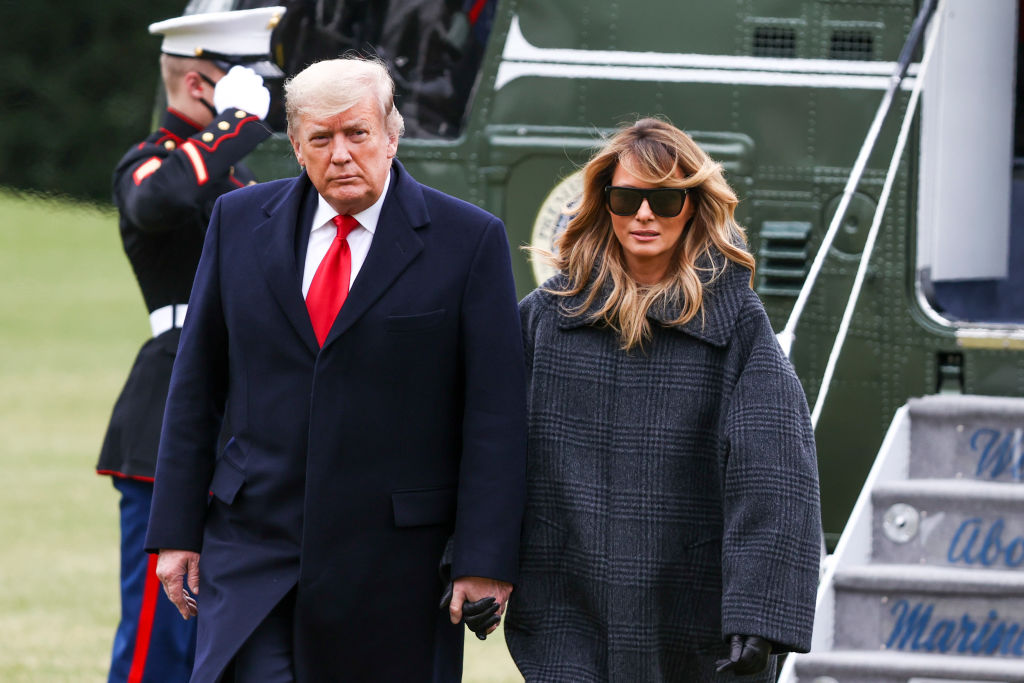 Expediting Proceedings
In a bid to expedite proceedings, Trump initiated a lawsuit against Judge Engoron, asserting that there had been unwarranted delays in narrowing the case's scope. As it stands, the trial is slated to commence in October, setting the stage for a legal confrontation.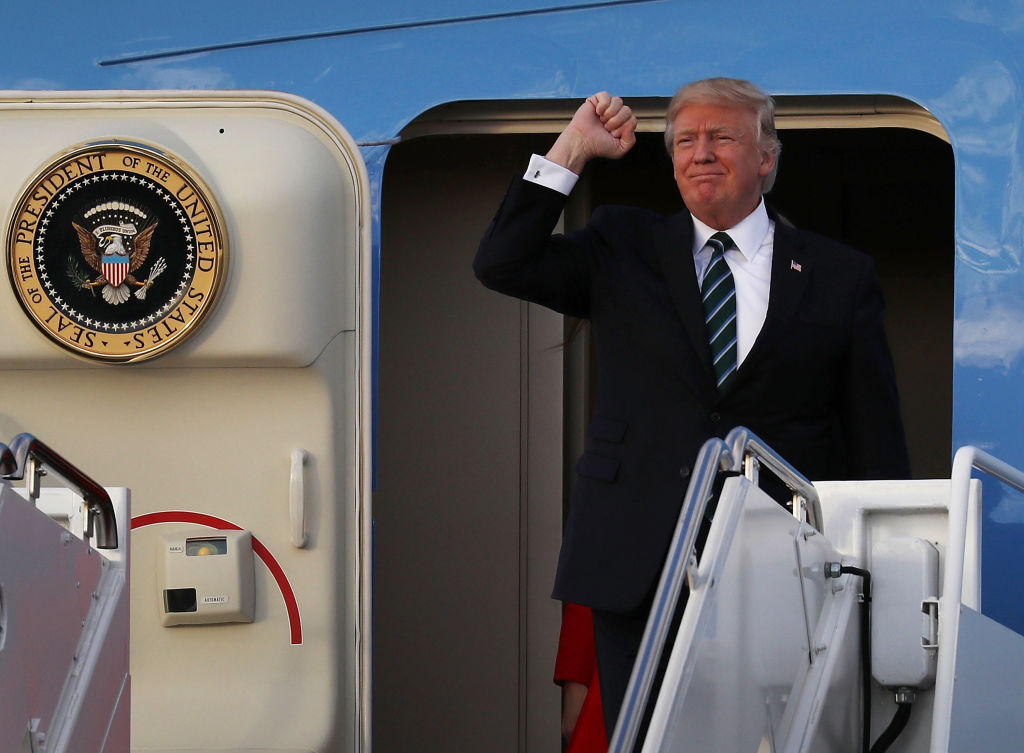 The Internet's Prompt Response
The news of Trump's setback swiftly spread across the internet, prompting individuals to flock to comment sections and share their opinions. One commenter voiced, "Just put him in jail already and let's get on with fixing this garbage that he created and get on with what is important to the survival of our country!"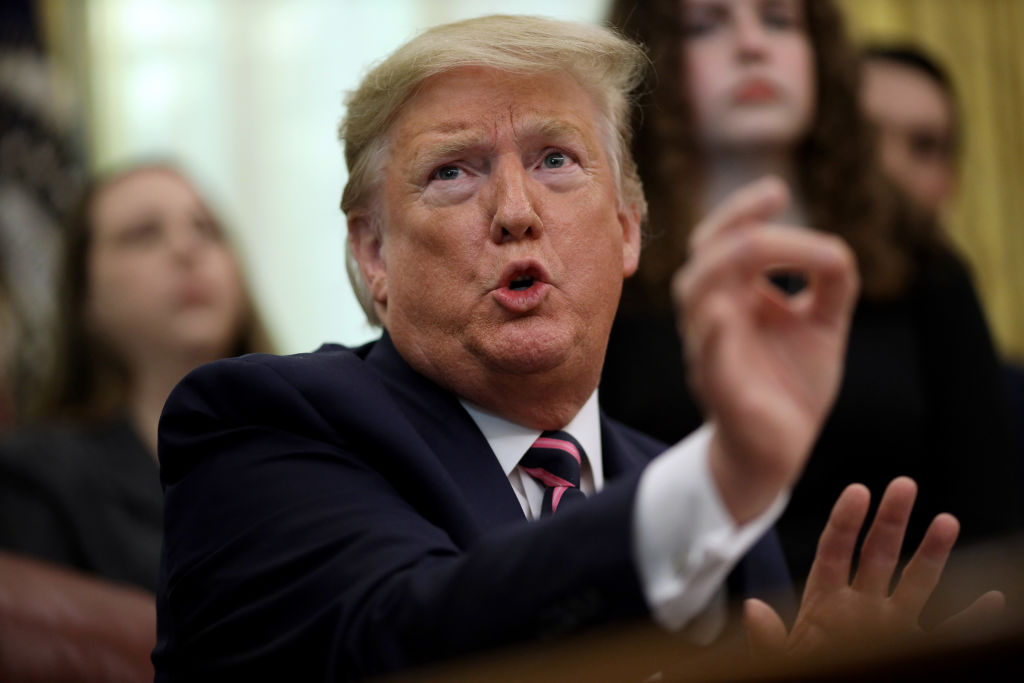 Weighing In
Another individual echoed the previously mentioned commenter but delved into further elaboration, stating, "If I understand correctly, Trump would value a property extremely high in order to inflate his worth to get a loan. Then, a short time later, he would protest the PVA's assessment of the same property and claim its value should be much lower in order to get a favorable tax evaluation and pay lower taxes."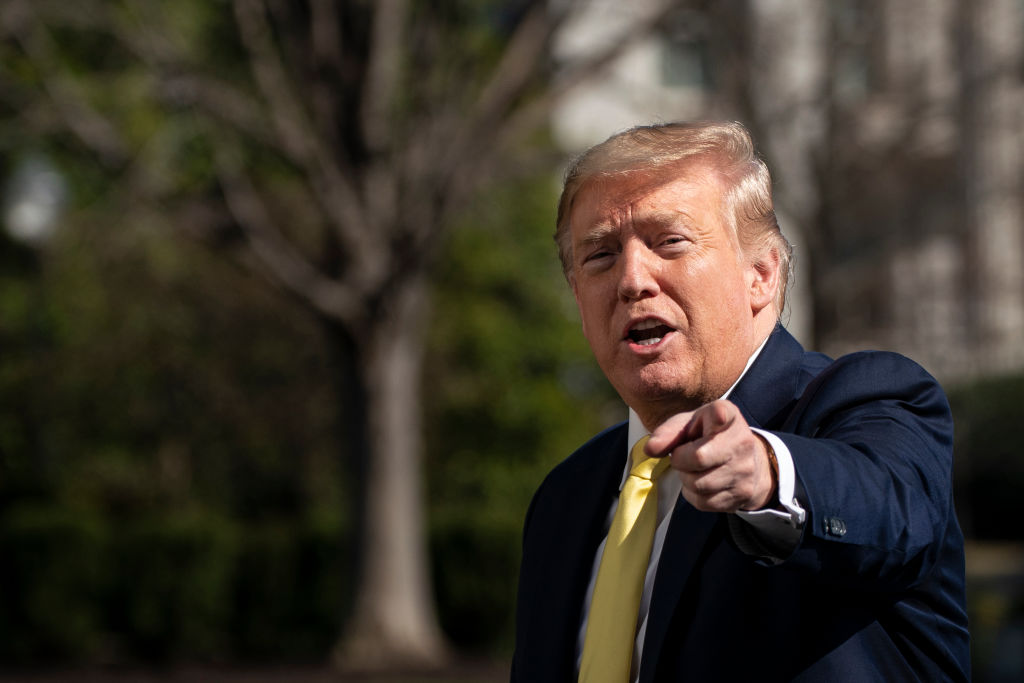 Trump Should Go To Jail
Meanwhile, another individual emphasized the severity of the situation, writing, "Donny has committed over 90 felonies – including a stupid attempt at overthrowing the entire U.S. government. If Donny doesn't go to jail, then no one in America should ever go to jail. Jails are built to house felons. Donny is a felon many times over. Donny must go to jail. Donny is headed for the Jail House, not the White House."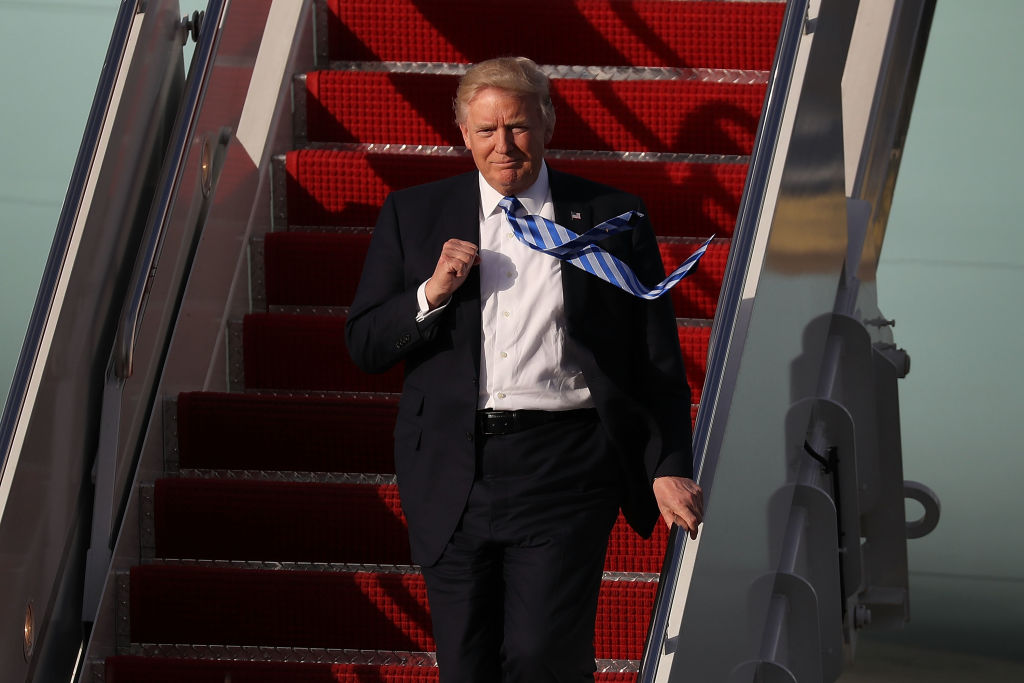 There Are Only Lies
Another chimed in, "Trump and his attorneys are liars and this states that clearly. [Repeatedly] saying the same lies that court after court has said are lies does not make what they are saying the truth. Trump is a little child who has always gotten his way whether it has been legal or not and now he is going to have to finally be held accountable for over four decades of committing crimes in his business practice."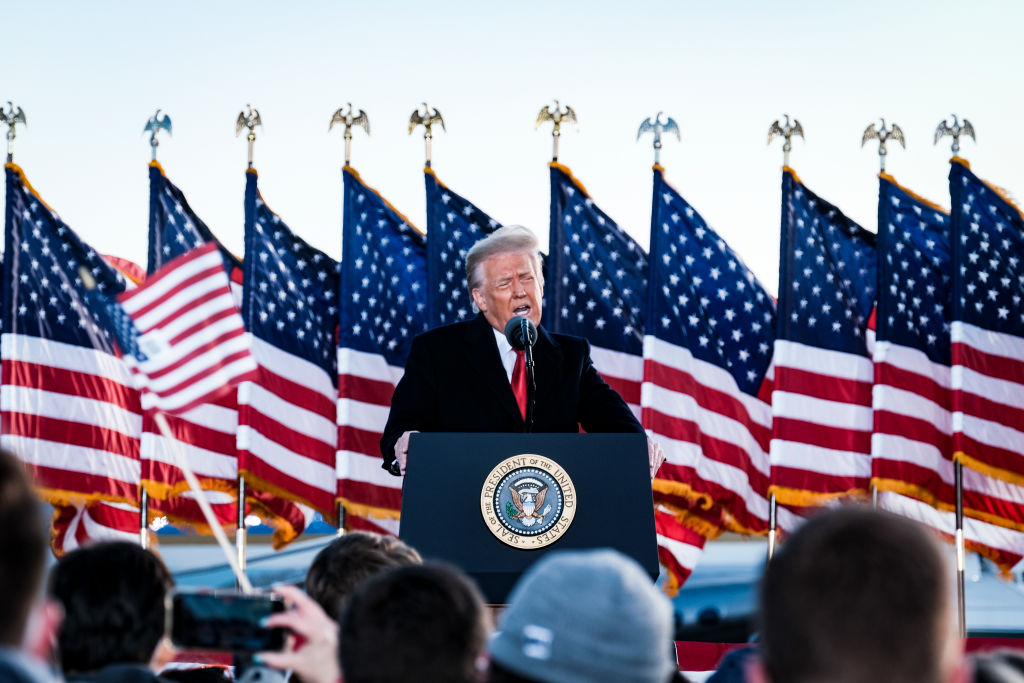 A Trump Supporter's Comments
Trump's supporters were infrequent participants in comment sections pertaining to the matter, but when they did engage, their perspectives markedly diverged from those previously mentioned.
One commenter expressed a contrasting viewpoint, asserting, "These journalists would convict anyone without a court decision. How do these people know? He has won plenty of decisions so far and will continue to win. The charges are a sham and designed to stop his presidential run. It is a pure political plot."
Judge Ruled Trump And Co. Guilty Of Fraud
On Tuesday, a judge declared that Donald Trump and his company are responsible for fraud, having consistently misrepresented the actual values of numerous real estate properties over several years.
Consequently, this led to a significant inflation of the former president's net worth by billions of dollars.
In a groundbreaking decision, Judge Arthur Engoron not only held Trump and the Trump Organization liable but also revoked the New York business certificates of the entities involved, which included Trump's two sons, following a lawsuit by the state Attorney General's Office.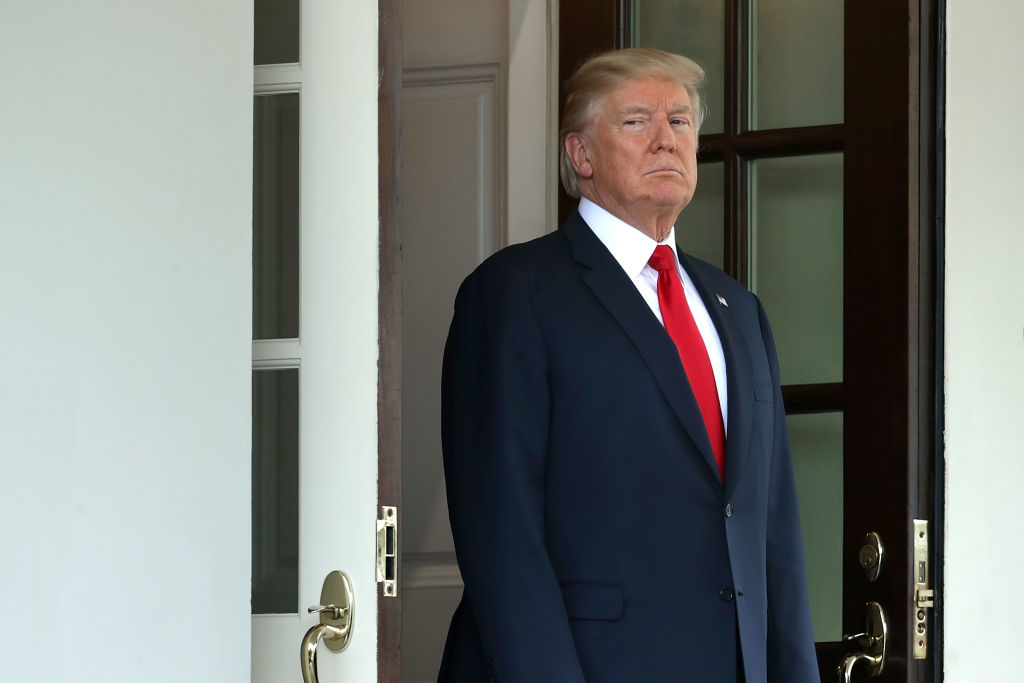 The Implications Are Uncertain
Judge Engoron expressed his intention to designate an independent receiver to oversee the dissolution of the corporate entities whose business certificates were annulled.
The implications of Engoron's ruling remain uncertain, raising questions about whether this decision mandates a complete cessation of business activities for the Trump Organization and its affiliates in New York – or if there's a possibility of legal reconstitution at a later date.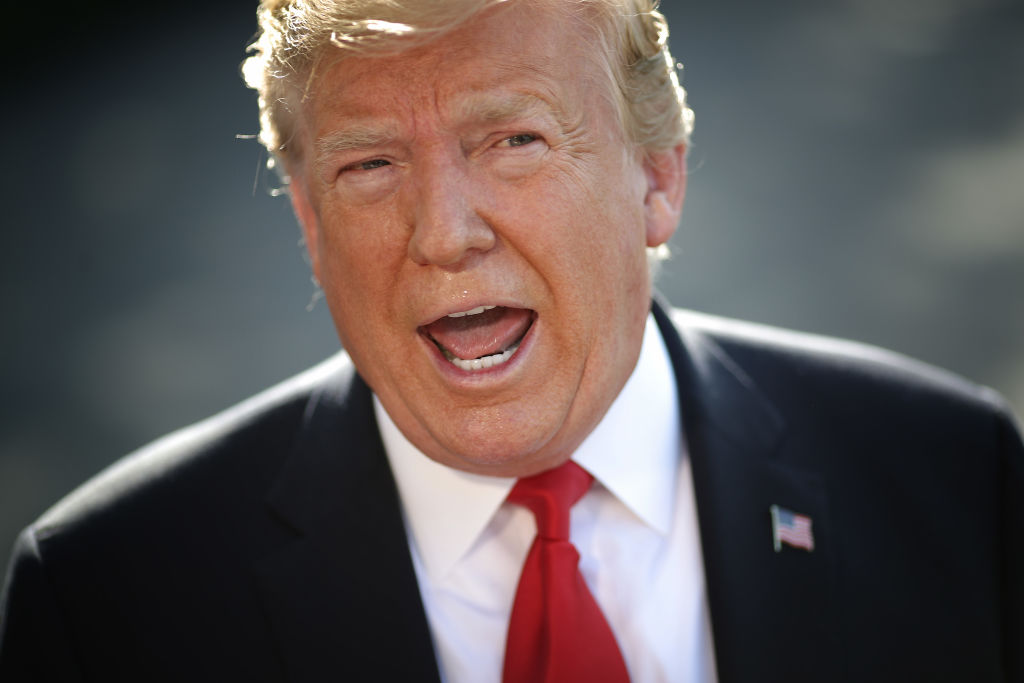 An "Outrageous" Decision
A representative for Attorney General Letitia James chose not to provide a comment on that inquiry.
However, Trump's attorney, Chris Kise, denounced the decision as "outrageous" and claimed that it "seeks to nationalize one of the most successful corporate empires in the United States and seize control of private property all while acknowledging there is zero evidence of any default, breach, late payment, or any complaint of harm."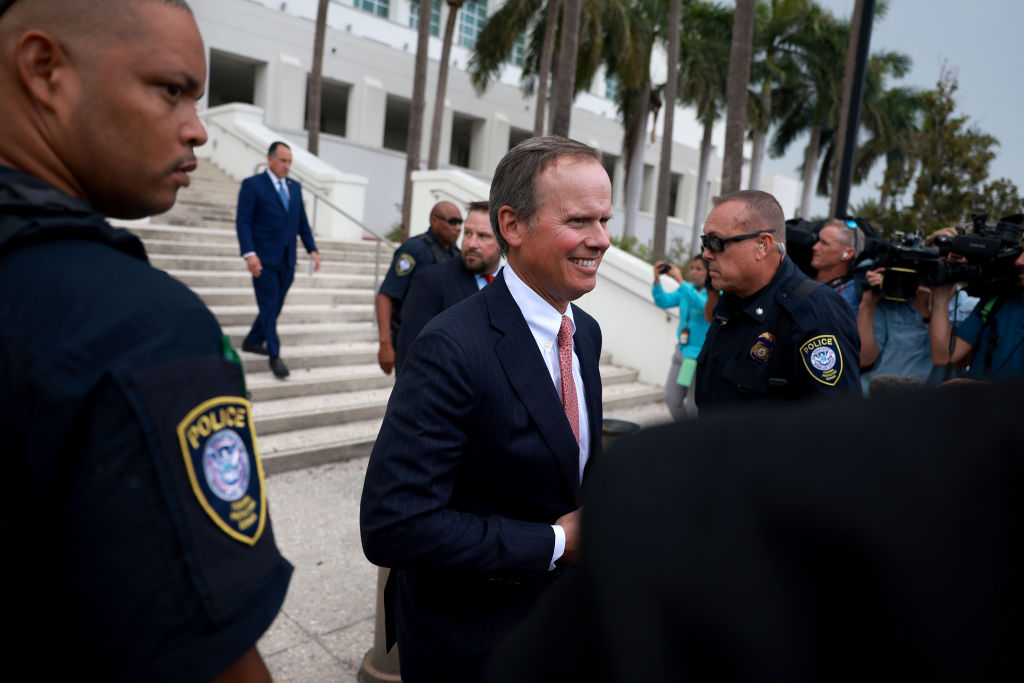 Kise's Opposition To The Ruling
Kise emphasized, "While the full impact of the decision remains unclear, what is clear is that President Trump and his family will seek all available appellate remedies to rectify this miscarriage of justice."
Engoron's decision, which not only rejected Trump's motion to dismiss the case but also left six other contested claims unresolved, involved defendants such as Trump himself, the company, and his sons, Donald Trump Jr. and Eric Trump.
Additionally, former Trump Organization Chief Financial Officer Allen Weisselberg and company executive Jeff McConney were part of the case.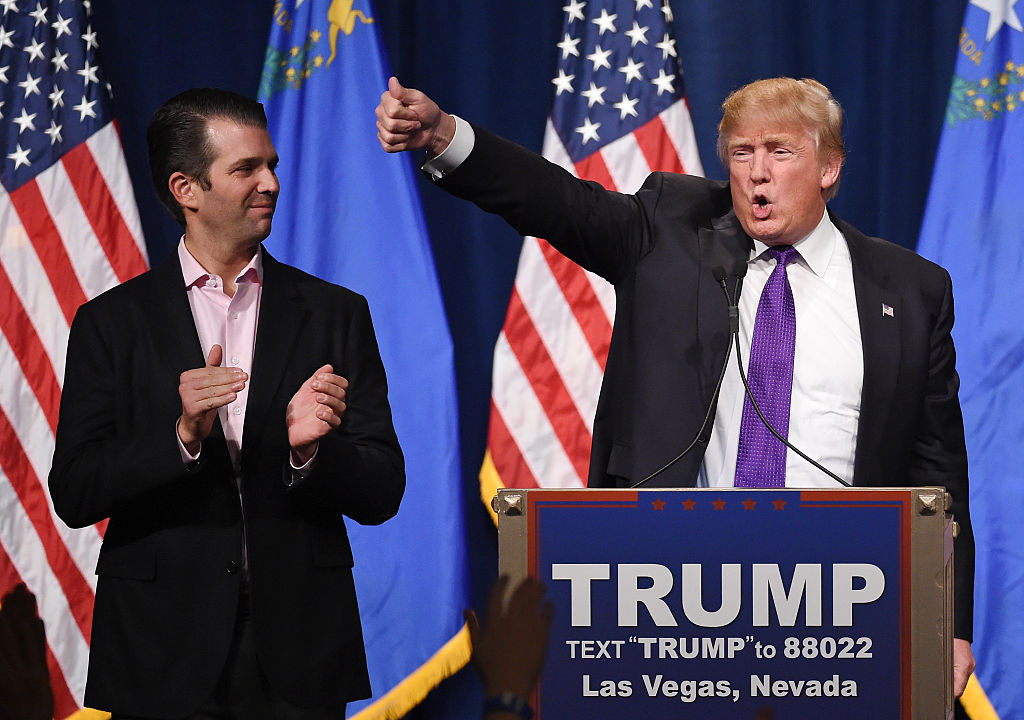 $250 Million In Damages
These outstanding claims will be addressed in a nonjury trial scheduled to commence on Monday.
Attorney General James is pursuing $250 million in damages and aims to prohibit Trump and his two adult sons from conducting business in the state.