Jury Considers Verdict Following Intense Closing Statements In Gwyneth Paltrow Case
Gwyneth Paltrow's trial has intrigued the public's attention since it began, with each twist making headlines and taking over social media feeds. As the trial drew to a close, the courtroom's tensions reached a fever pitch as both sides sought to sway the jury in their favor.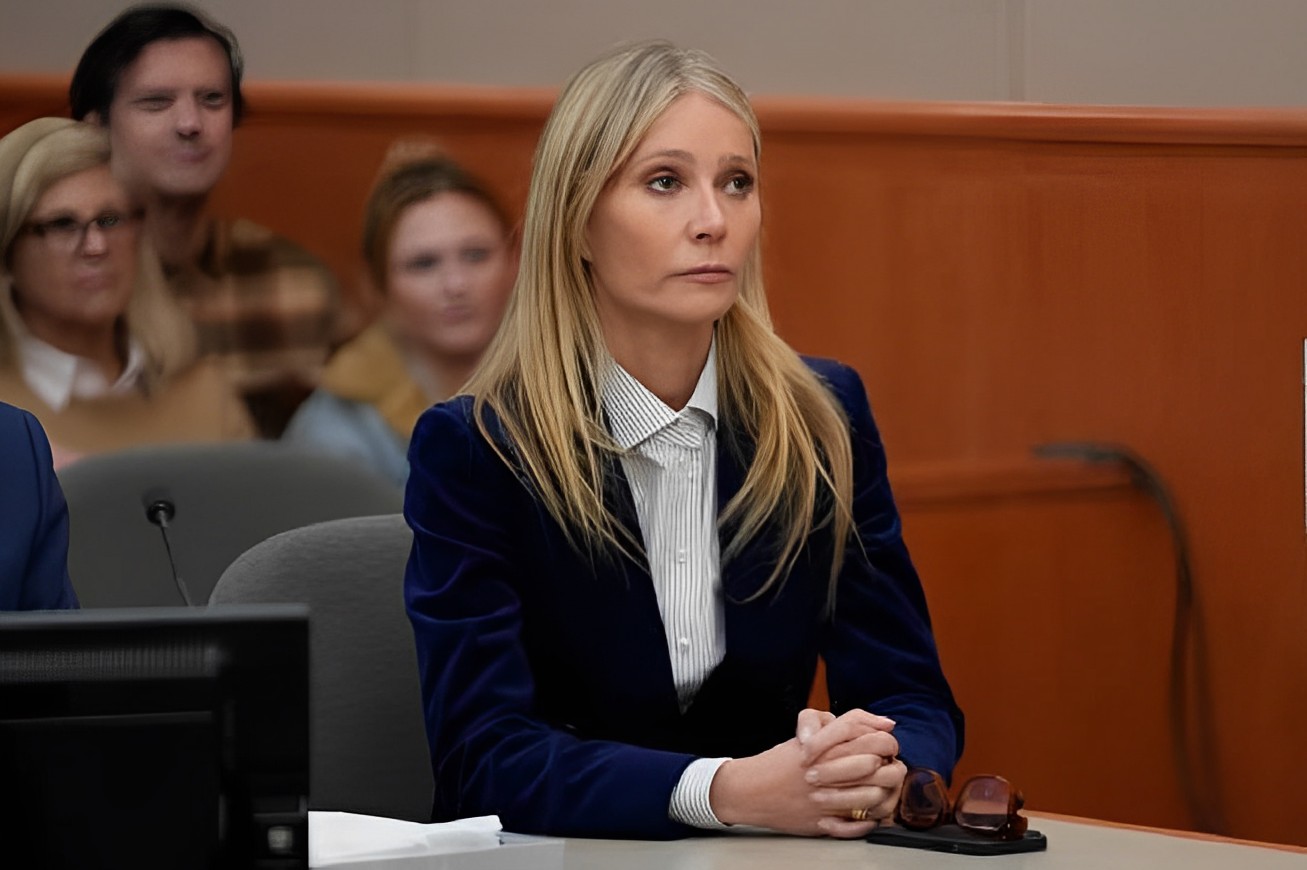 For Paltrow, a conviction could mean a career limitation and irreparable damage to her reputation. For the accuser, it might mean justice is finally served. As the jury retreated to contemplate, the world awaited the judgment determining Paltrow's fate.
Jury Deliberates after Fiery Arguments
After several weeks of heated debates in court, the Utah ski crash involving Gwyneth Paltrow and Terry Sanderson has gone into deliberations.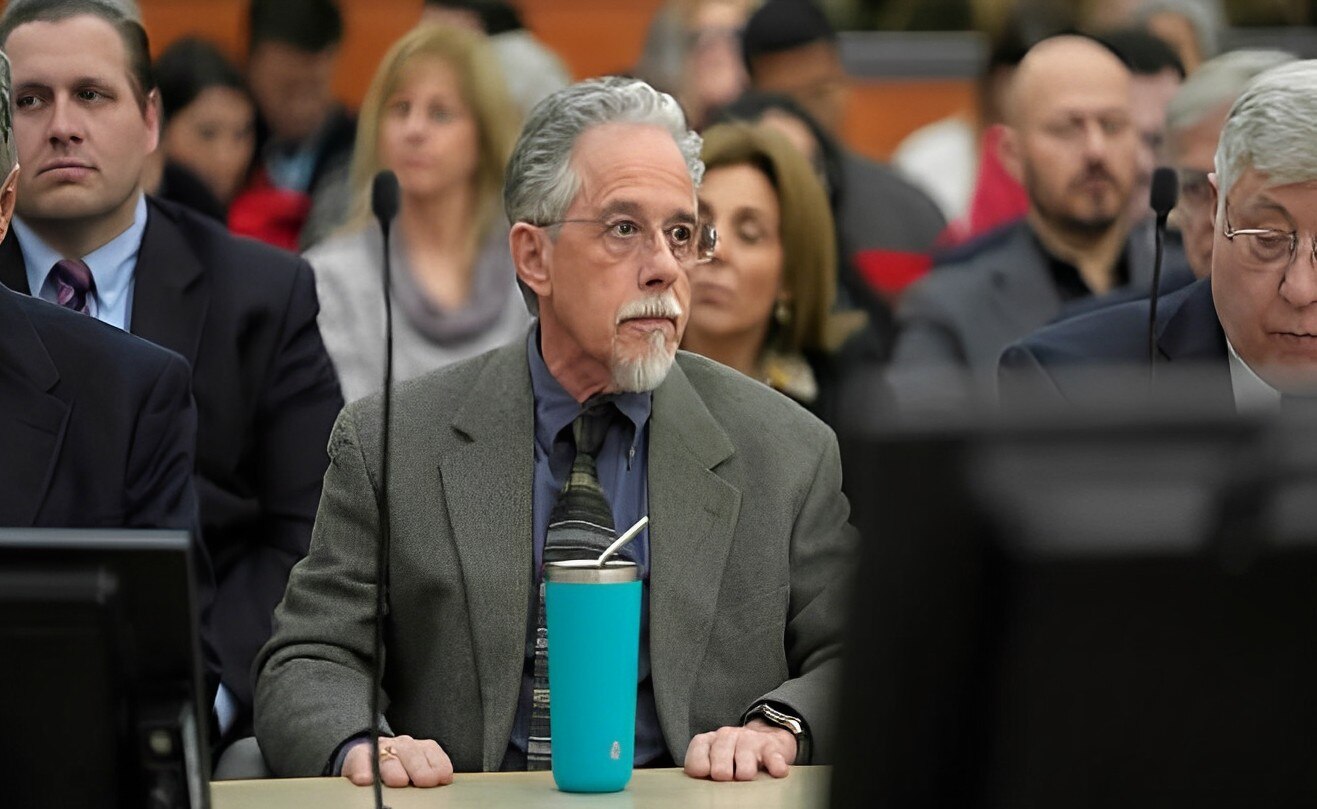 Terry, a 76-year-old retired optometrist, sued Paltrow for damages, claiming that she broke his ribs and inflicted a concussion in 2016 during a ski collision. But Paltrow stands by the fact that the crash was not her fault. Instead, she claimed that Terry was to blame for the incident.
Gwyneth Paltrow's Ski Crash Trial Sheds Light on Responsibility and Safety
Paltrow's trial has gained widespread media attention, partly due to her celebrity status and reputation as a wellness entrepreneur.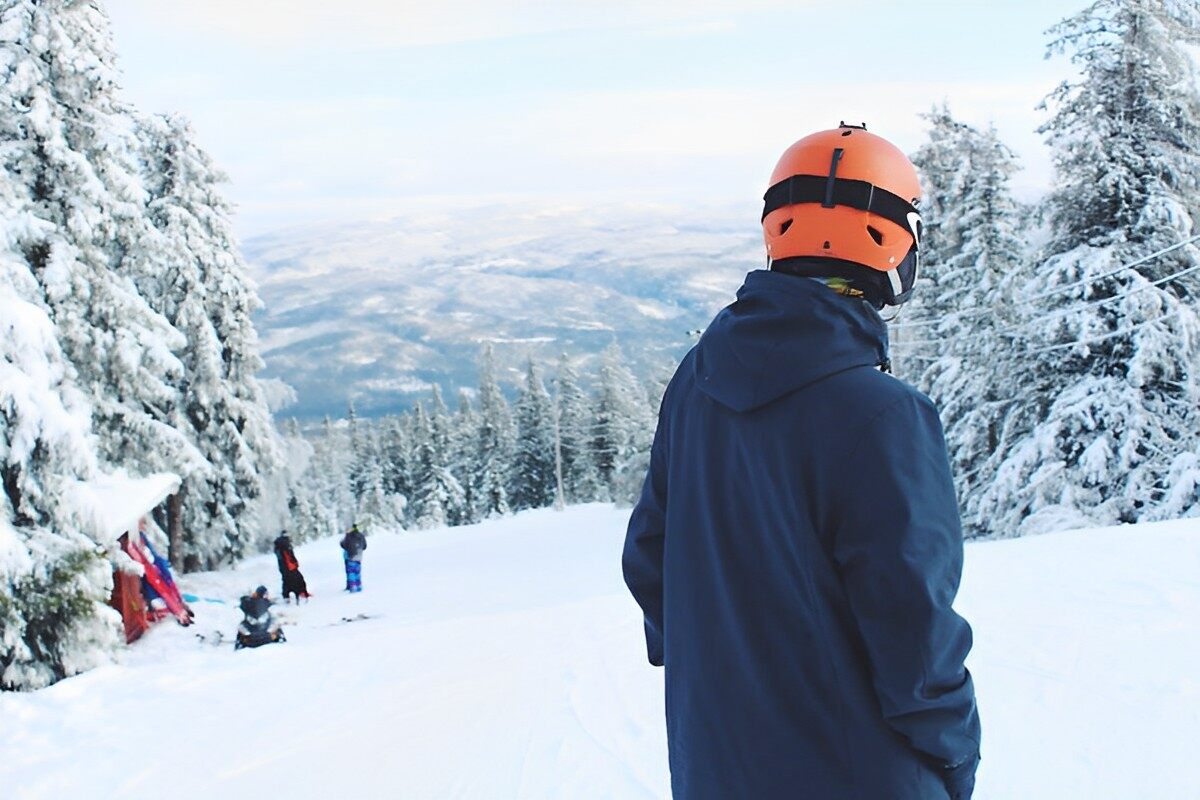 Although the trial has revealed the details of the crash, it has also served as a subtle reminder of the significance of safety during outdoor activities, especially in areas prone to collisions.
Lawyers Spar Over Damages in Closing Arguments
After Terry's initial complaint was dismissed, he refiled and amended the lawsuit for damages over $3.1m, providing more evidence and witness testimonies allowed in the court.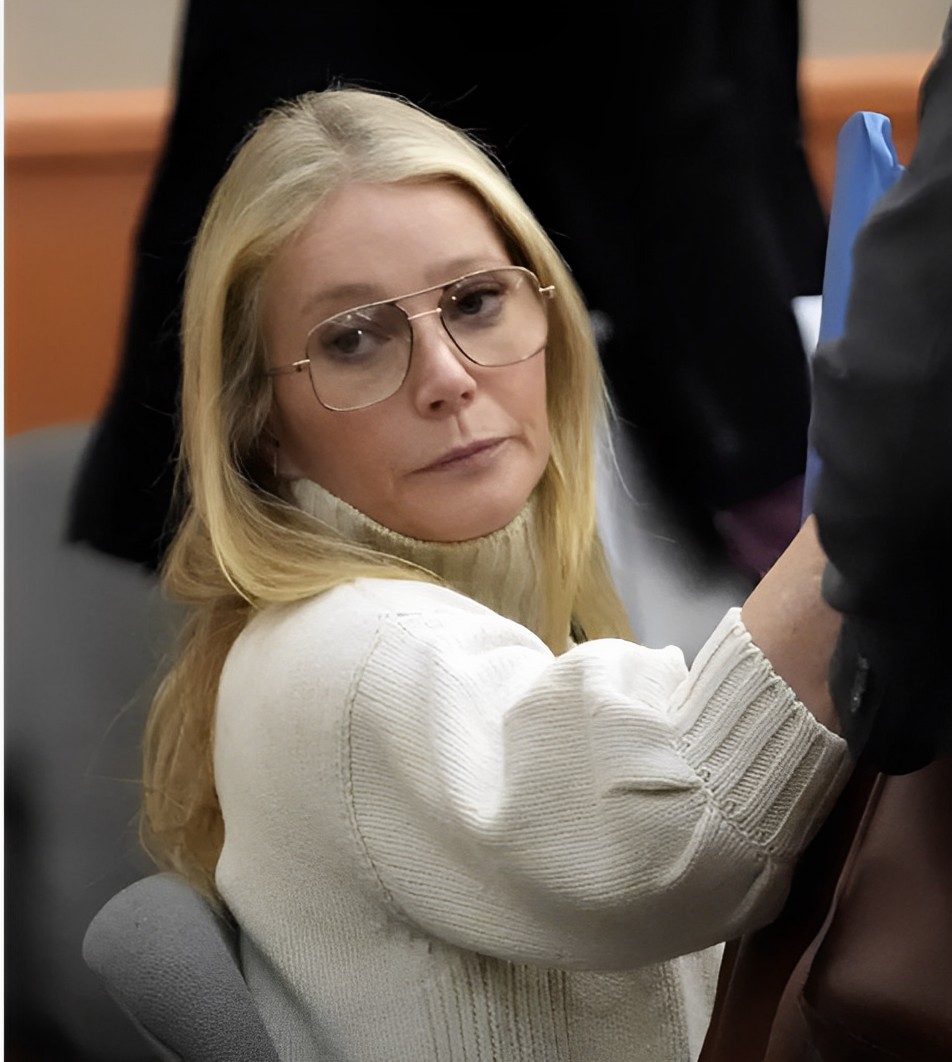 During closing arguments, Terry's lawyers emphasized the changes he had experienced since the accident, including a "joie de vivre" loss. This was presented as considerable evidence of Gwyneth Paltrow's alleged guilt. Now, the question on everyone's mind remains how they will weigh the evidence and come to a verdict. Read on to find out.
The Unknown Injury: Terry Sanderson's Brain Trauma
Gwyneth's ski crash trial has taken a surprising turn as Terry Sanderson's attorneys indicated that their client has suffered permanent brain trauma since the 2016 collision. Sadly, the injury will persist for the rest of his life, causing ongoing pain and suffering.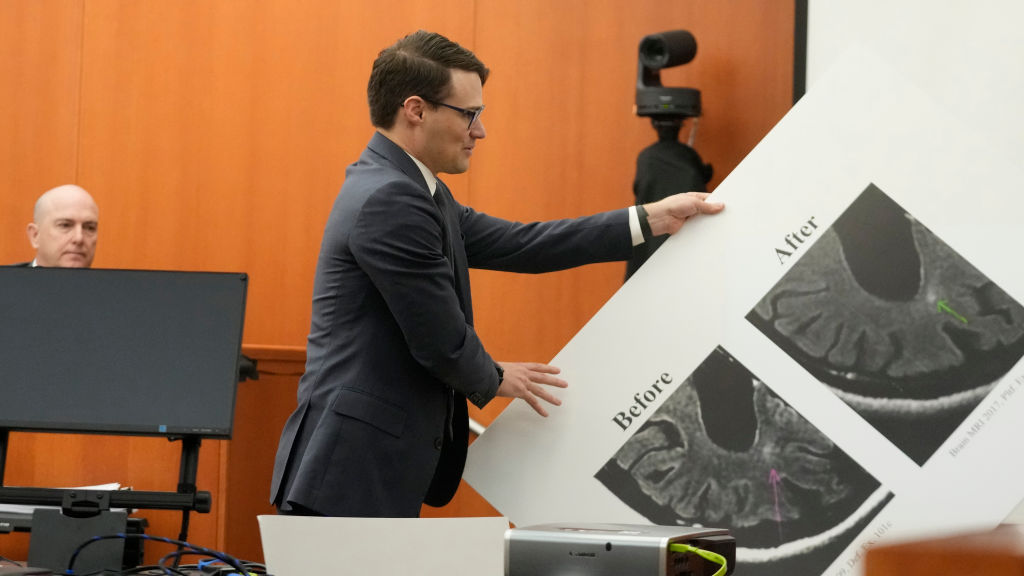 "Your personality changes permanently, and you lose everybody who knows you," said one of Terry's lawyers during closing arguments. He added that the case is not about a celebrity but a man's life. As the jury deliberates, the outcome remains uncertain. However, one sure thing is clear—the case emphasizes the potentially devastating effects of minor accidents.
Gwyneth Paltrow's Lawyers Fight Back Against Claims of Fault
In response, Gwyneth's attorneys fought back against Sanderson's claims. They argued that she was the victim of the "hit-and-run" skiing collision, taking away valuable bonding time with her family.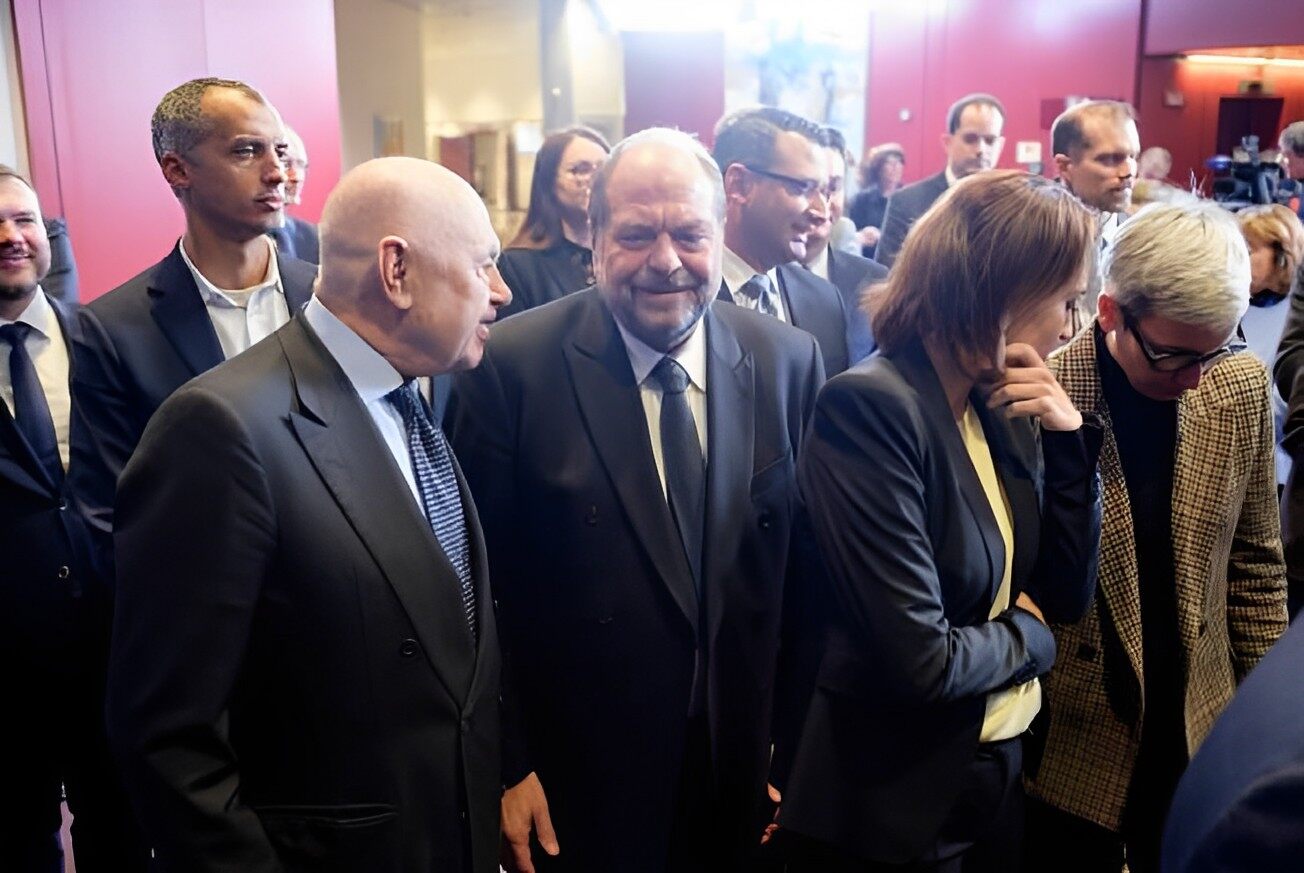 Gwyneth Paltrow's attorneys also took a jab at Terry's age, indicating that his travels and activities were not ideal for his age. "He's 76. I mean, my parents were dead by then. They weren't taking ten trips around the world, so we must look at that," Paltrow's lawyer said.
Lawyers Claim Terry's Lawsuit Has No Merit
Paltrow's crash trial reached a critical point as her attorneys stated that Sanderson's claims were not only meritless but also against the fundamental principles of the legal system.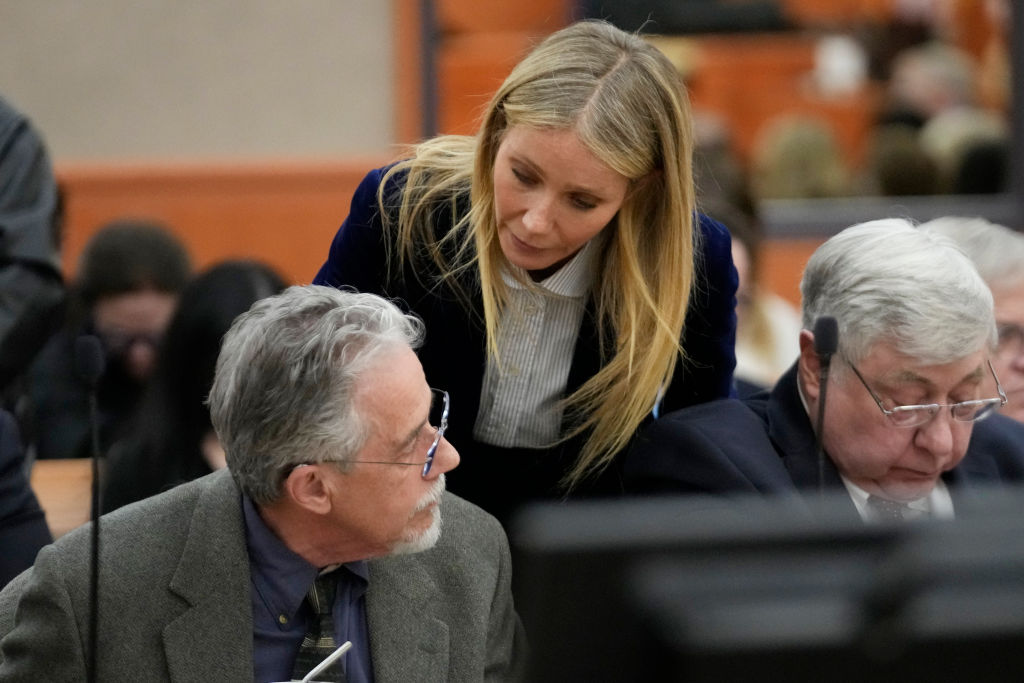 "He hit and hurt her, and he's not entitled to sue her. He's entitled to be here, but he's not entitled to be rewarded for hurting her." They further stated that the country doesn't work that way.
Paltrow's Trial Heats Up as Witness Compare Her to King Kong
One of Terry Sanderson's lawyers stated that no one throws a $3m bombshell in the courtroom, calls herself 'King Kong,' and walks away. The attorney referred to Terry's comments that compared Paltrow to the giant fictional gorilla.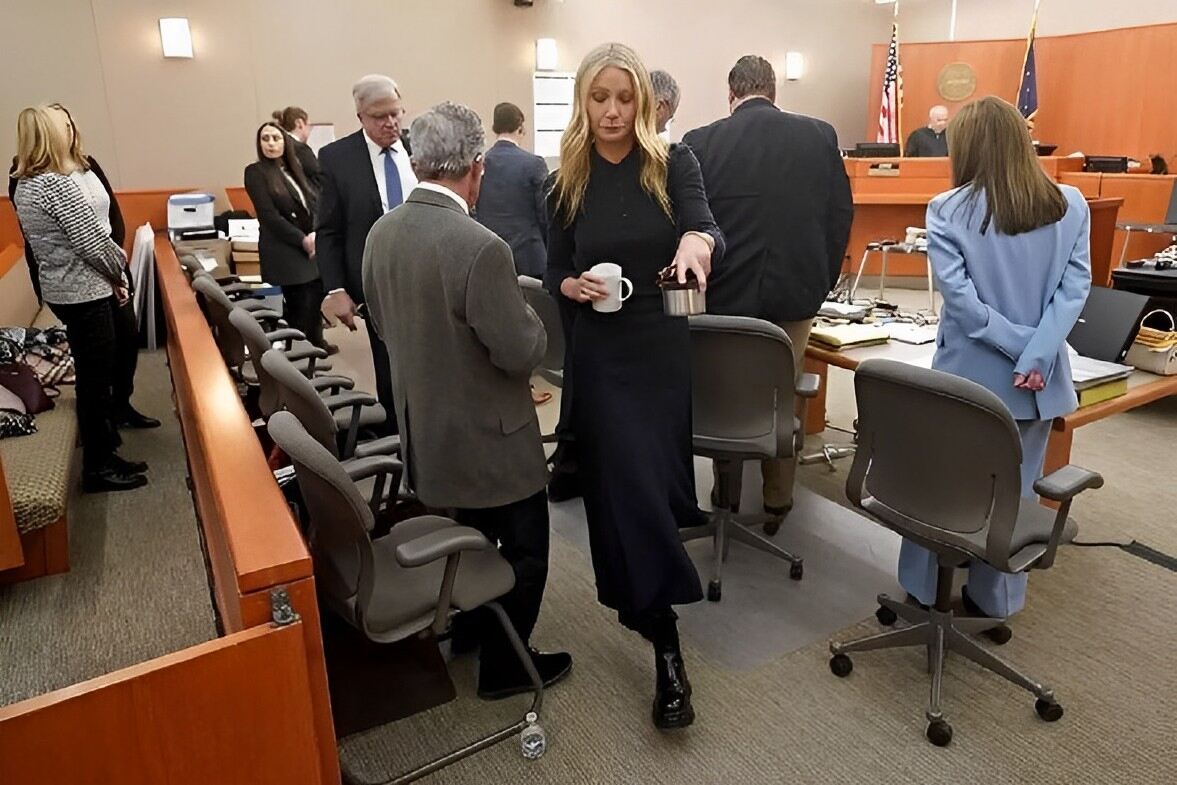 The comparison pulled myriad gasps from the courtroom and sparked outrage from Paltrow's legal team. As the tension increased in the courtroom, Terry's lawyers reached out to Richard Boehme, a neurologist, as their final witness.
Professional Testimony Could Prove Crucial
Richard Boehme's testimony could prove paramount in deciding the result of the trial, as he could help shed light on the extent of Terry's injuries and their effects.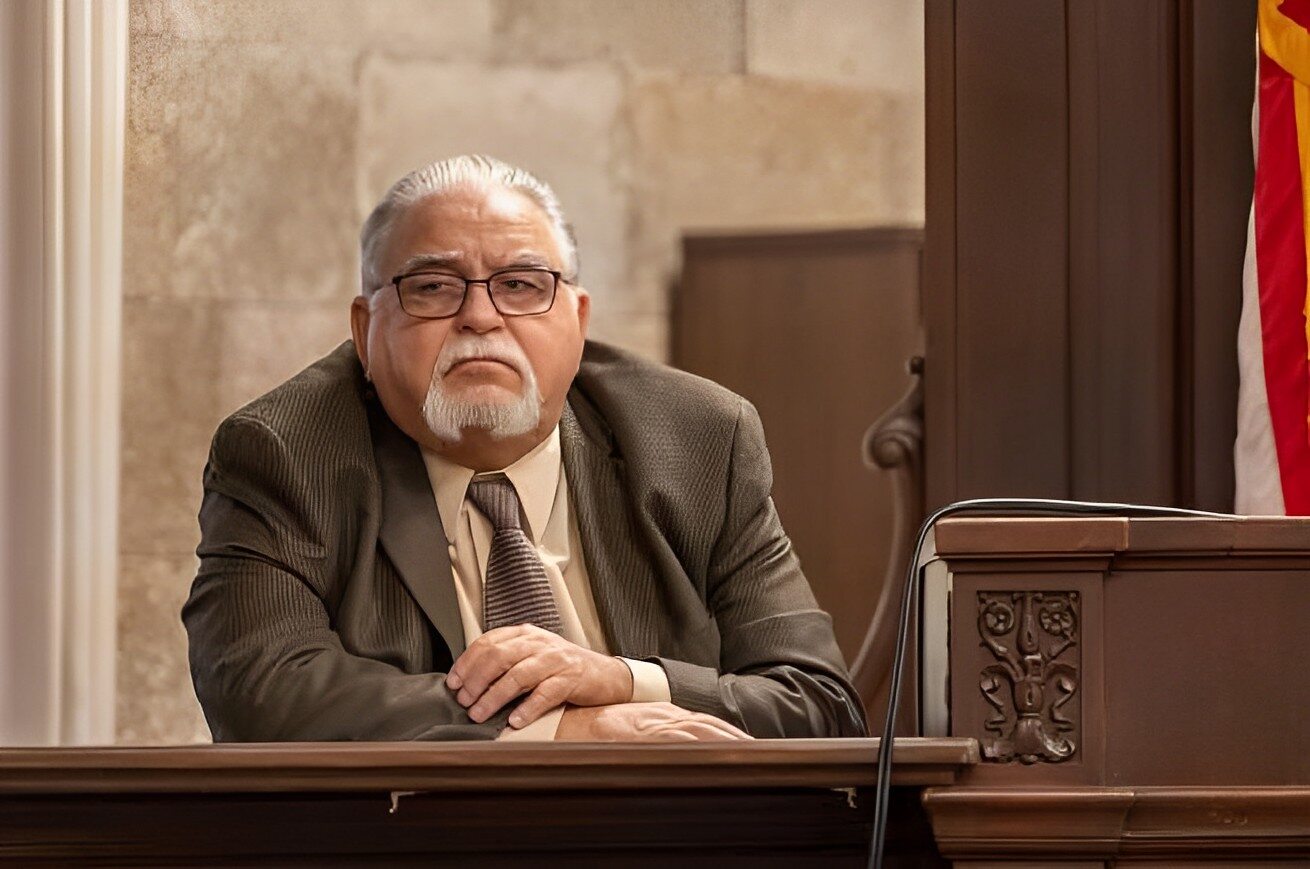 As the jury formulates their decisions, the stakes are higher than ever for Gwyneth and Terry. Only time will tell how this high-profile case will conclude.
The Mysterious Fractured Ribs: Gwyneth Paltrow Hit-and-Run Trial Takes a Curious Turn
Paltrow's hit-and-run has taken another curious turn, with an expert's testimony raising numerous queries about the alleged victim's injuries.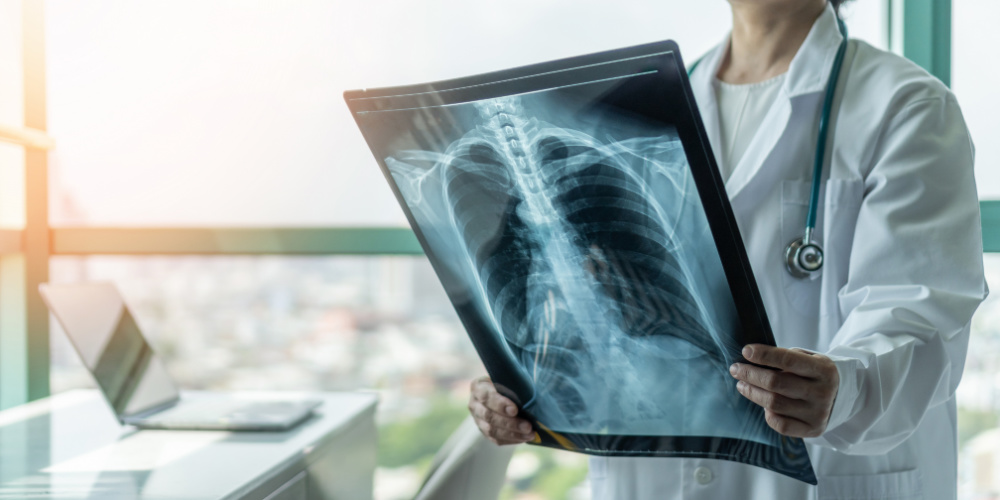 According to Richard Boehme, the event is not one you would consider free-falling as there is not enough impact force to fracture Terry's ribs. This means a mitigating circumstance may be at play. With so much on the line, the mystery of the fractured ribs has captured people's imagination, as they believe there is more to the story than meets the eye.
The Legal Battle of Paltrow's Hit-and-Run Case
Throughout the week, a legal shutdown has erupted over Paltrow's alleged hit-and-run incident. Her attornies continued their two-pronged approach, claiming that Paltrow was innocent and that the effects were not as severe as Sanderson claims.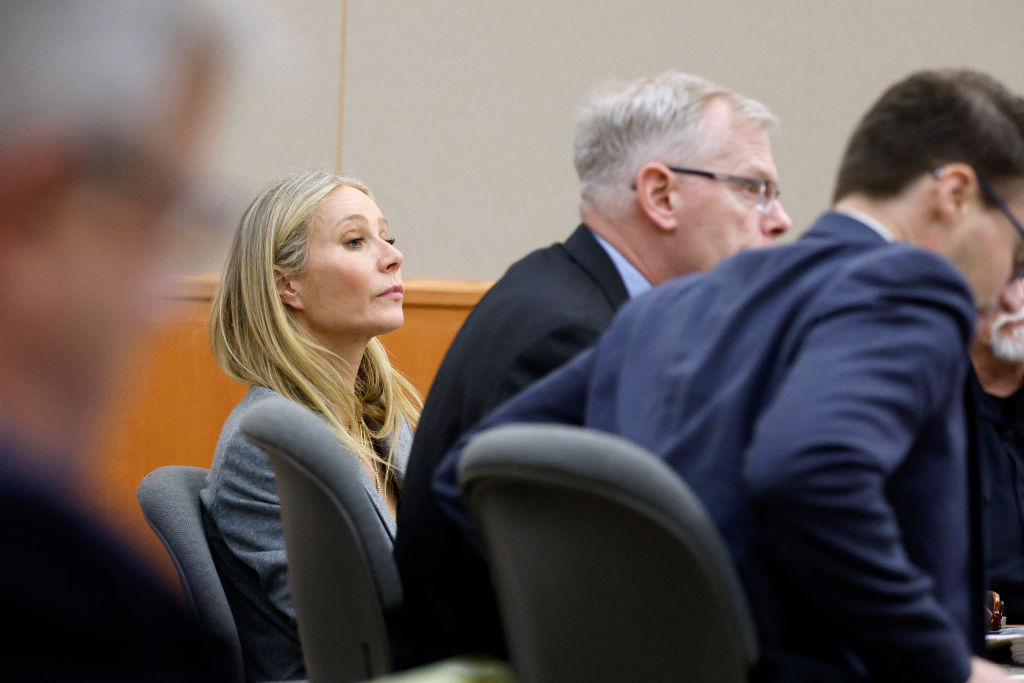 Also, they have painted Sanderson as an "obsessed" man with "utter BS" claims, alleging that he is trying to take advantage of Gwyneth's fame with a silly lawsuit.
A David vs. Goliath Tale
While Paltrow's lawyers are working hard on this case, Sanderson's legal team stands by their sole eyewitness testimony that Paltrow hit their client.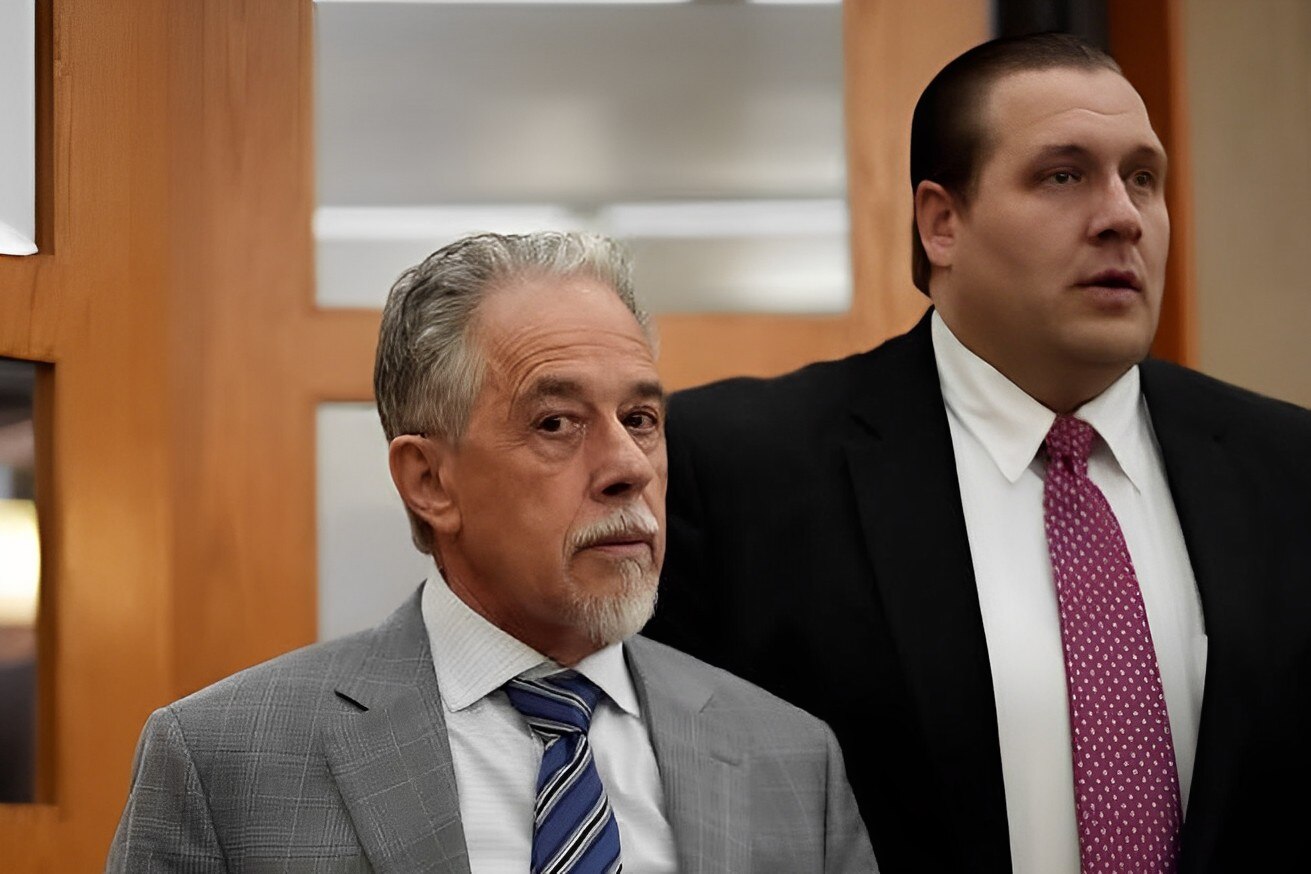 They spun the case as a modern and trendy David and Goliath tale in which Sanderson dared to stand up against a Hollywood icon. The drama surrounding this case escalates, with both sides throwing their best punches in a fierce battle.
The Price of Suing a Celebrity
In court, Terry Sanderson testified that he was seeking damages for the injuries he suffered and the pain caused by the accusation of him exploiting a celebrity.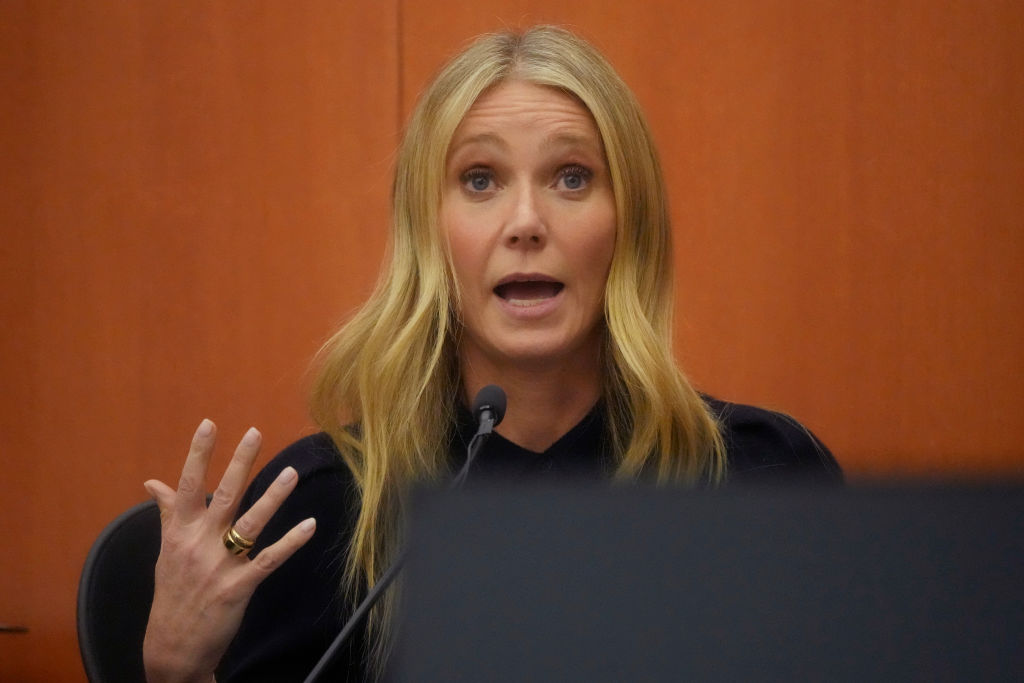 In response to a question from his attorney,  he claimed that the investigation into his personal life,  medical records, and travel itinerary had added more insult to injury. His lawyers spun the case as a cautionary tale of the price paid for suing a celebrity.
Beyond the Courtroom
As the hit-and-run trial unfolds, the world is observing with bated breath. Although both sides have marshaled significant help, the judgment may be an afterthought, given the worldwide attention it allured.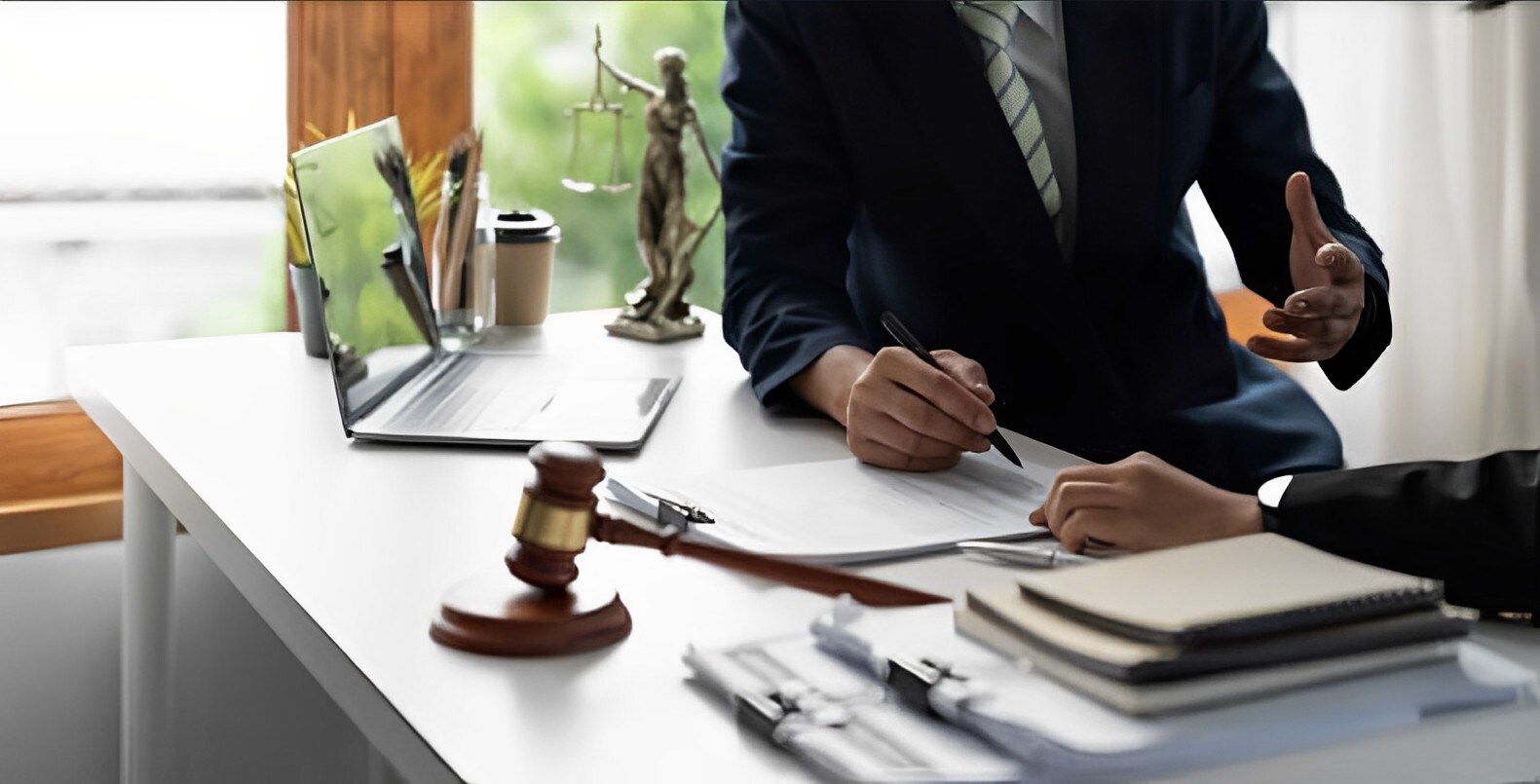 The money at stake pales compared to the average costs of a private security detail, a multi-year lawsuit, and an expert-witness-heavy trial.
Gwyneth Paltrow's Trial Says More About Park City
As the trial unfolds, it has spotlighted Park City, an updated ski resort that welcomes Hollywood icons like Gwyneth Paltrow for the Sundance film festival.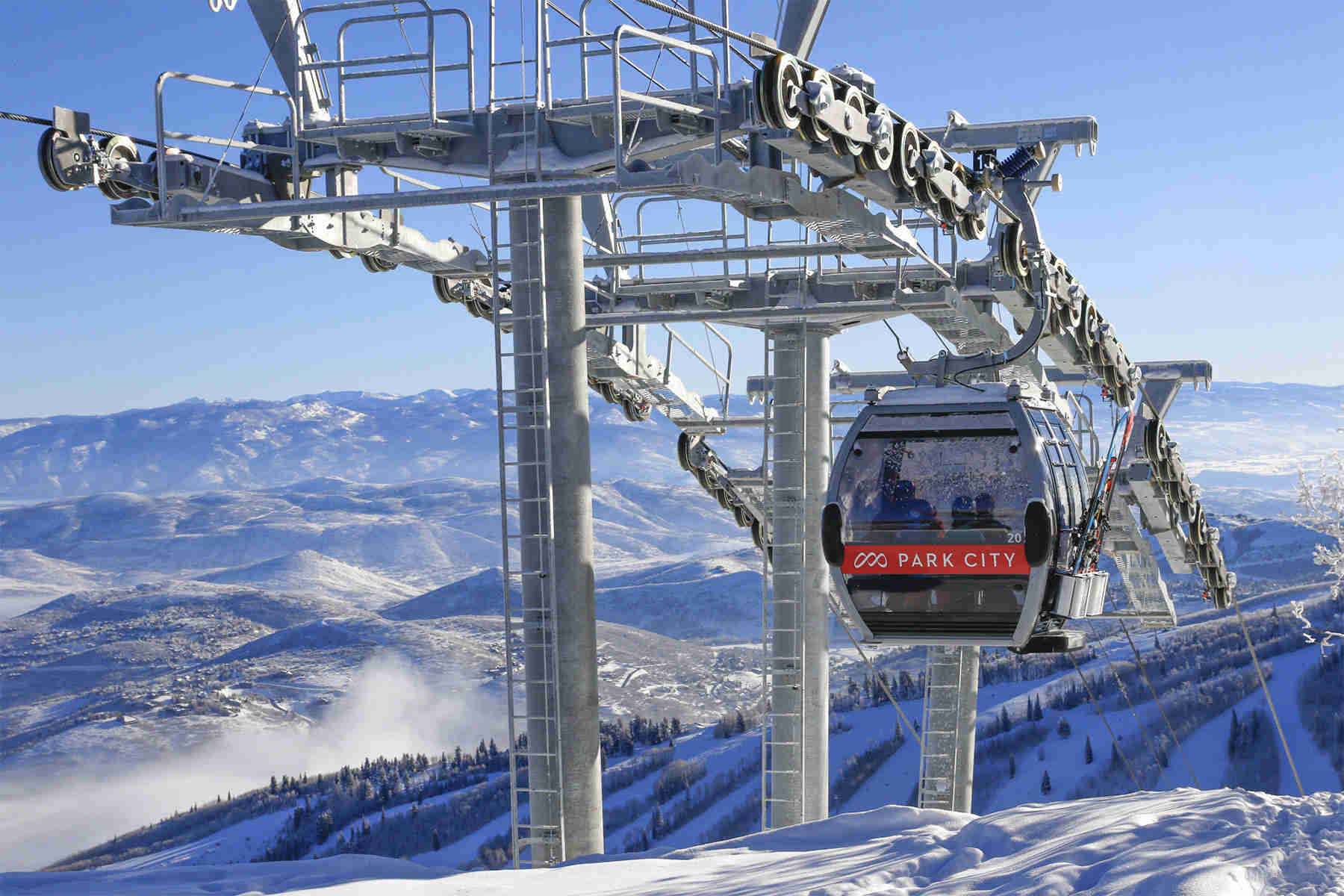 While the trial may ultimately be forgettable, it has added more limelight to the intersection of fame and justice in one of the country's most sought-after destinations.
Eyes on the Courtroom: Gwyneth's Trial Draws a Riveted Audience
The trial has deviated from Gwyneth's status to the intricate details of the case. The audience filled the courtroom gallery and brought a sense of drama to the proceedings, thus, underscoring the stakes involved when celebrities and regular citizens cross paths.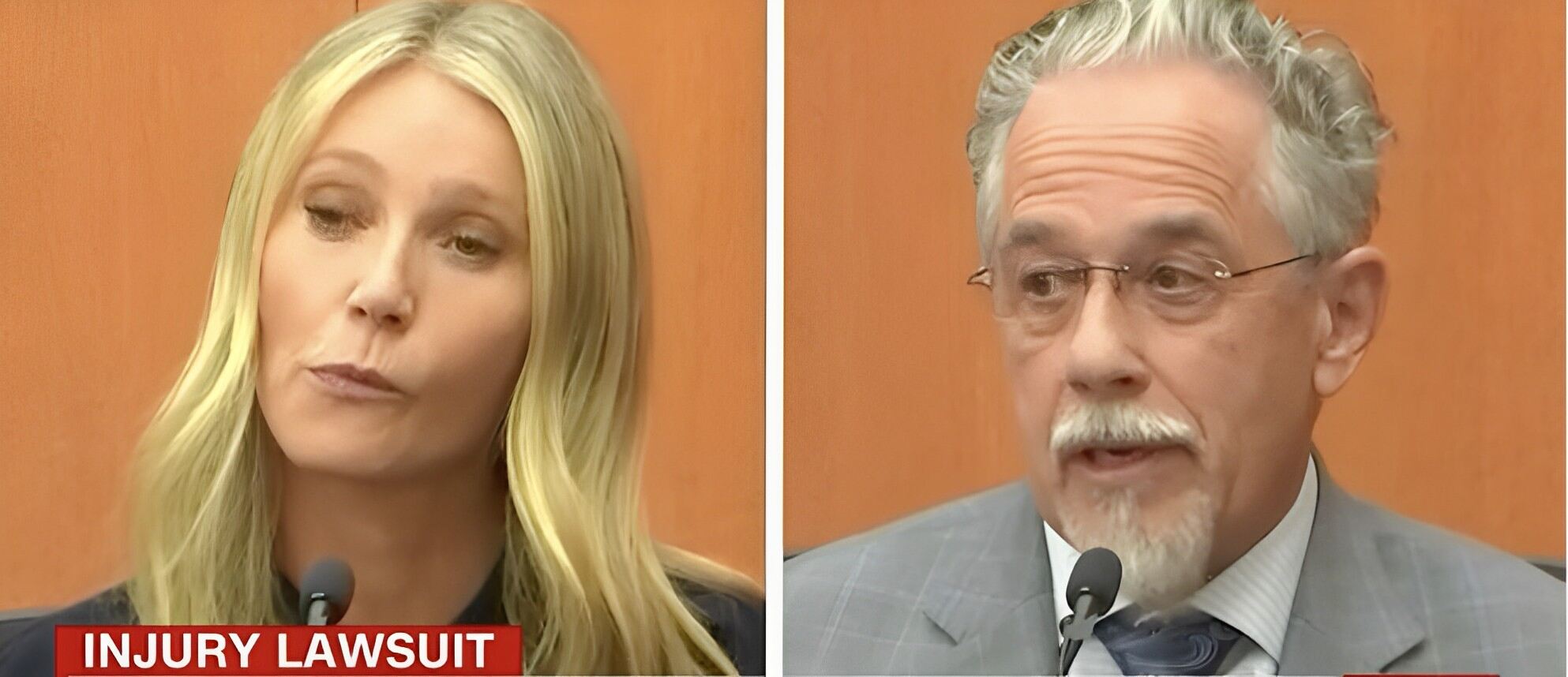 With the trial's uncertain outcome, the courtroom remains the center of attraction as spectators hang on to every word and gesture. As a result, the Paltrow trial has become the must-see event of the season, capturing people's imagination and emphasizing the complexities of fairness in the modern world.