Joran van der Sloot Confesses To 2005 Natalee Holloway Murder In Aruba, Pleads Guilty To Extortion – He Is 'Evil Personified'
The prime suspect in the disappearance of Natalee Holloway has confessed to fatally assaulting the young Alabama woman on an Aruban beach after she rejected his advances and subsequently disposed of her body in the ocean.
Revelations about the killing emerged on Wednesday as Joran van der Sloot pleaded guilty to extorting money from Holloway's mother, effectively concluding a case that has held the public's fascination for nearly two decades.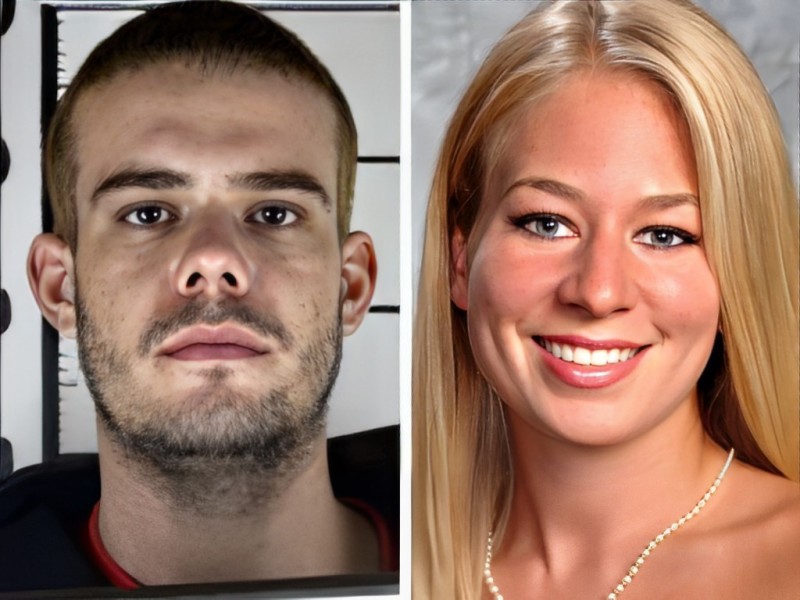 Exorting Holloway's Mother
While van der Sloot isn't facing charges in connection with Holloway's death, his attempt to extort a quarter of a million dollars from the mother of the deceased teenager in exchange for information about the location of Holloway's remains provided investigators with a critical lead to the 2005 homicide.
After finally witnessing his appearance in a U.S. courtroom, the family declared their readiness to move on from years of doubt and uncertainty.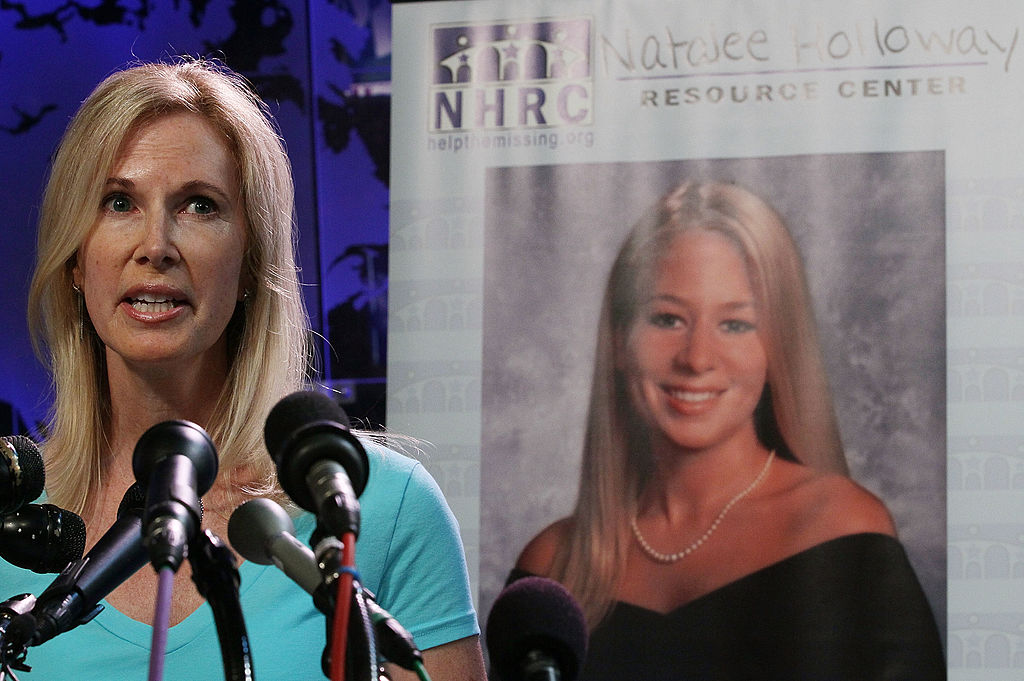 'It's Over'
Beth Holloway, Natalee's mother, expressed, "As far as I'm concerned, it's over." She conveyed these sentiments to reporters outside the federal courthouse in Alabama, stating, "Joran van der Sloot is no longer the suspect in my daughter's murder. He is the killer."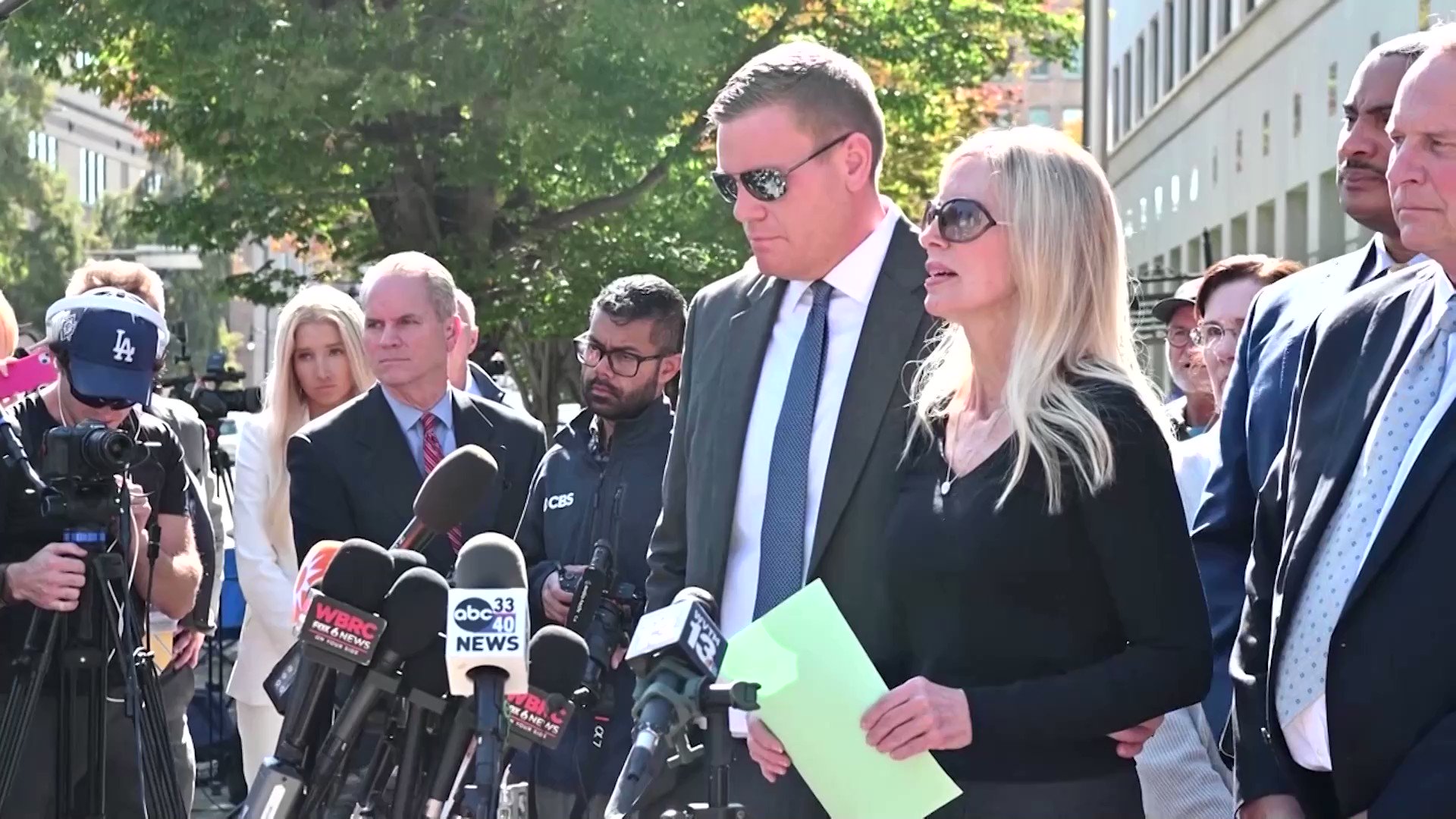 Holloway Disappeared In 2005
Natalee Holloway disappeared while on a high school graduation trip with her classmates.
Her last known sighting was on May 30, 2005, leaving a bar with van der Sloot, a Dutch national and student at an international school on the Caribbean island where he was raised.
He faced questioning in connection with her disappearance but was never prosecuted.
Although a judge declared Holloway deceased, her remains were never located.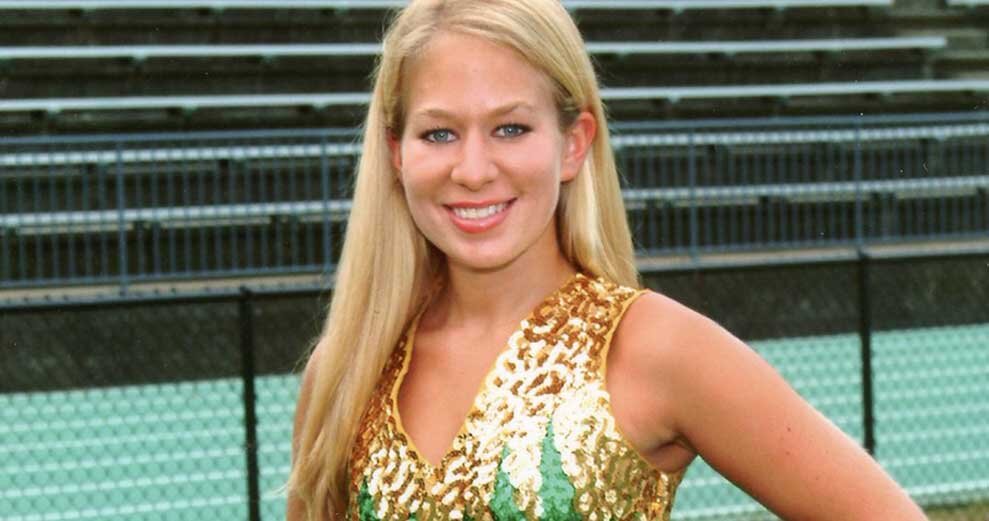 Extortion And Wire Fraud
Now 36 years old, van der Sloot has pleaded guilty to one count each of extortion and wire fraud in exchange for a 20-year prison sentence.
This sentence will run concurrently with a 28-year prison term he is currently serving in Peru for the murder of another woman, Stephany Flores, in 2010.
U.S. Judge Anna Manasco cited the details of his confession as a factor in her sentencing decision, remarking, "You have brutally murdered — in separate instances years apart — two young women who refused your sexual advances."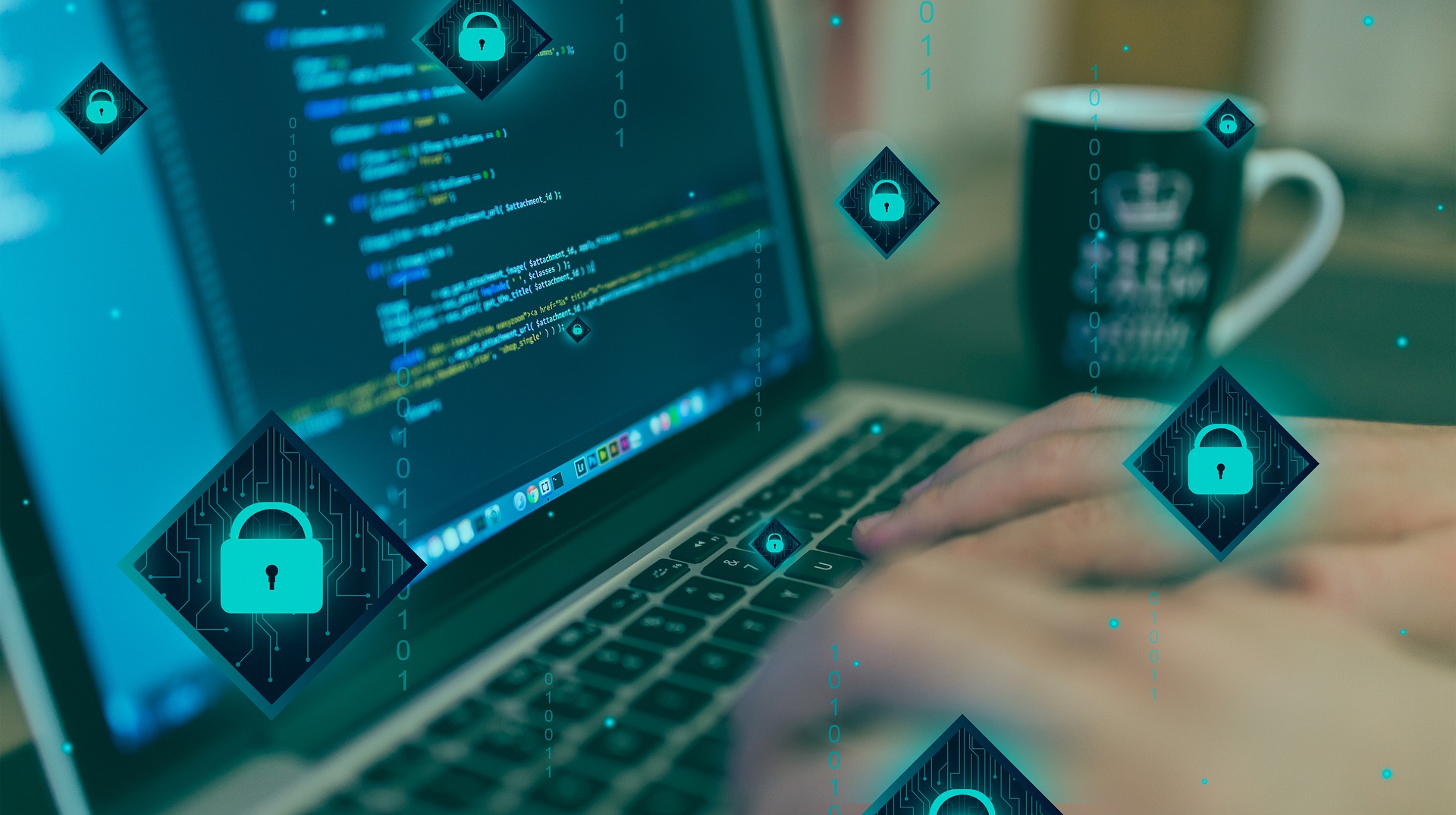 He Apologized To Natalee's Family
Appearing in court in an orange jail uniform and restrained with shackles, van der Sloot expressed his desire for his confession to bring closure.
He addressed the courtroom, saying, "I would like the chance to apologize to the Holloway family, my own family." He later added, "I am no longer the person I was back then."
Mark White, an attorney representing Natalee's father, Dave Holloway, believed that van der Sloot could not be prosecuted in Aruba, even with his confession, due to the expiration of the statute of limitations.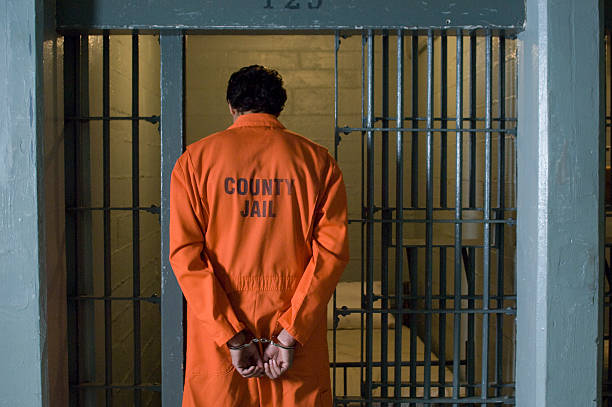 Plea Deal
The Aruba public prosecutor's office stated that it was unclear whether van der Sloot could face murder charges on the island.
The investigation into Holloway's disappearance remains open, and authorities will pursue any substantial leads, according to Ann Angela, a spokesperson for the prosecutor's office.
Judge Manasco stipulated that the plea deal required van der Sloot to provide all the information he possessed regarding Natalee Holloway's disappearance, allow her parents to listen to his discussions with law enforcement in "real time," and undergo a polygraph test.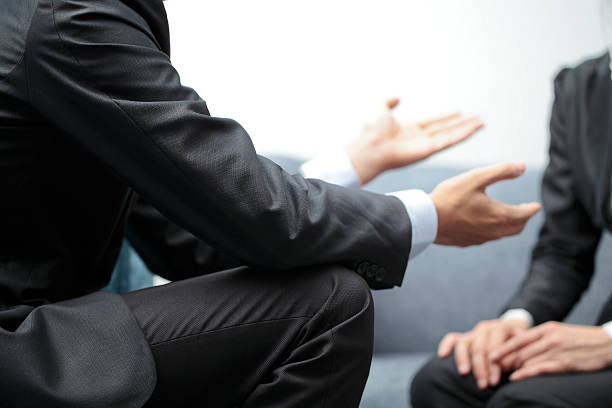 A Transcript Of His Confession
A court document provides a transcript of his confession.
In an interview conducted by his attorney, van der Sloot described a scenario where he and Holloway were on the beach, engaged in kissing. When she resisted his advances, he persisted, leading her to knee him between the legs.
Subsequently, he recounted that he stood up and delivered an "extremely hard" kick to her face while she remained on the ground.
According to van der Sloot, at that point, she was either unconscious or deceased.
He stated that he picked up a nearby cinderblock and used it on her face, then moved her body until he was knee-deep in the waves, eventually pushing her into the sea.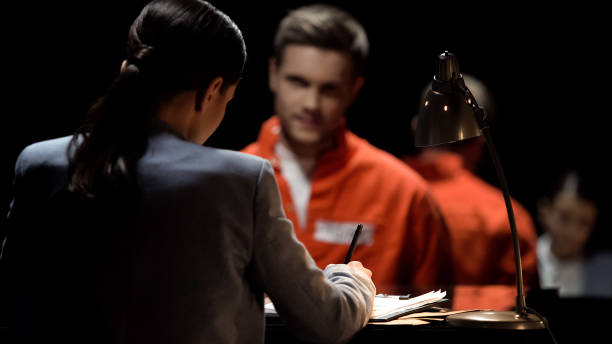 The Nightmare Has Ended
Beth Holloway conveyed her feelings in an interview with The Associated Press, describing it as "victorious" to witness van der Sloot in court and to "finally be at the end of this nightmare."
She mentioned that the family agreed to the plea deal because it represented a way to obtain answers: "I'm the mother, and I wanted answers as to what happened to Natalee. That's what I had been searching for for 18 years."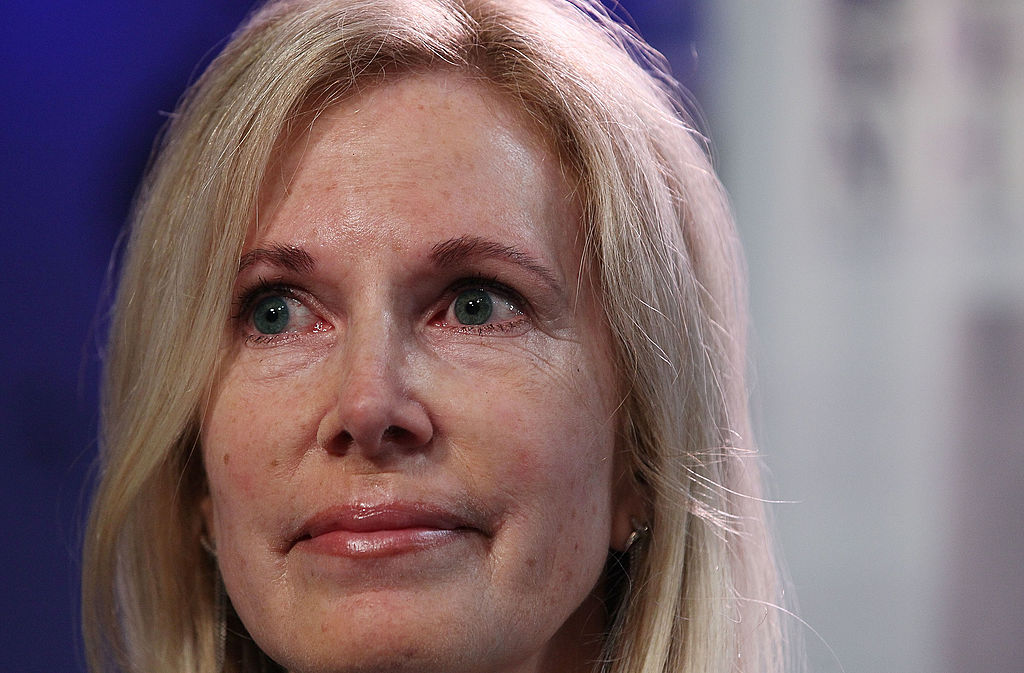 'Evil Personified'
Natalee Holloway's parents closely observed as van der Sloot provided the interview recounting the events. In a letter to the judge, Dave Holloway described van der Sloot as "evil personified."
He expressed his belief, after witnessing the confession, that van der Sloot acted as the sole perpetrator in the killing.
However, he held reservations about van der Sloot's account of disposing of the body on his own.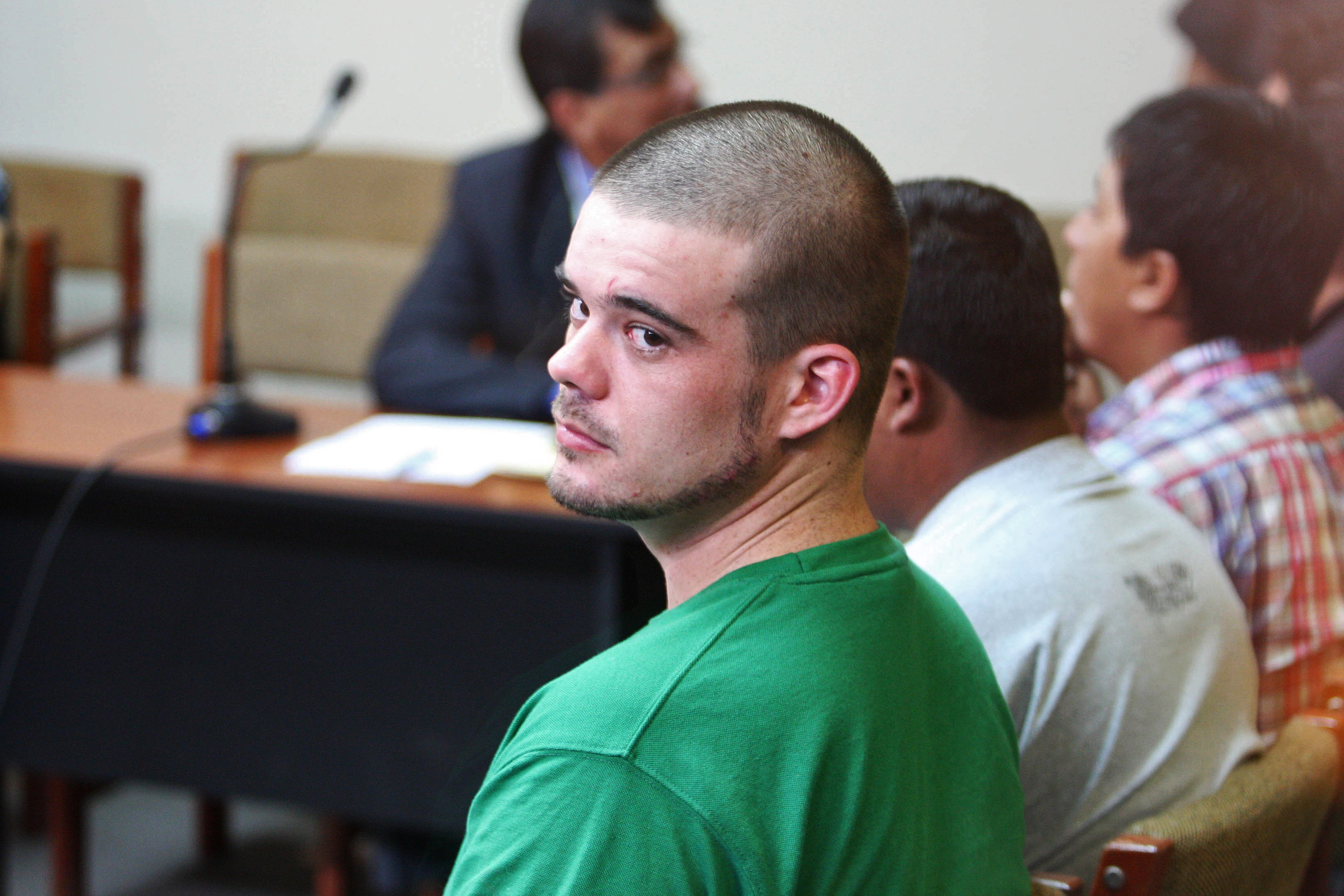 Some Questions Remain
Dave Holloway's letter to the judge included the statement, "Questions will forever remain about the extent to which others participated in depriving us of the opportunity to return Natalee's remains to Alabama."
The Holloway family had long sought answers about the disappearance, and van der Sloot had provided varying and inconsistent accounts over the years.
At one point, he claimed that Holloway was buried beneath a house's foundation in gravel, but he later confessed that this was untrue.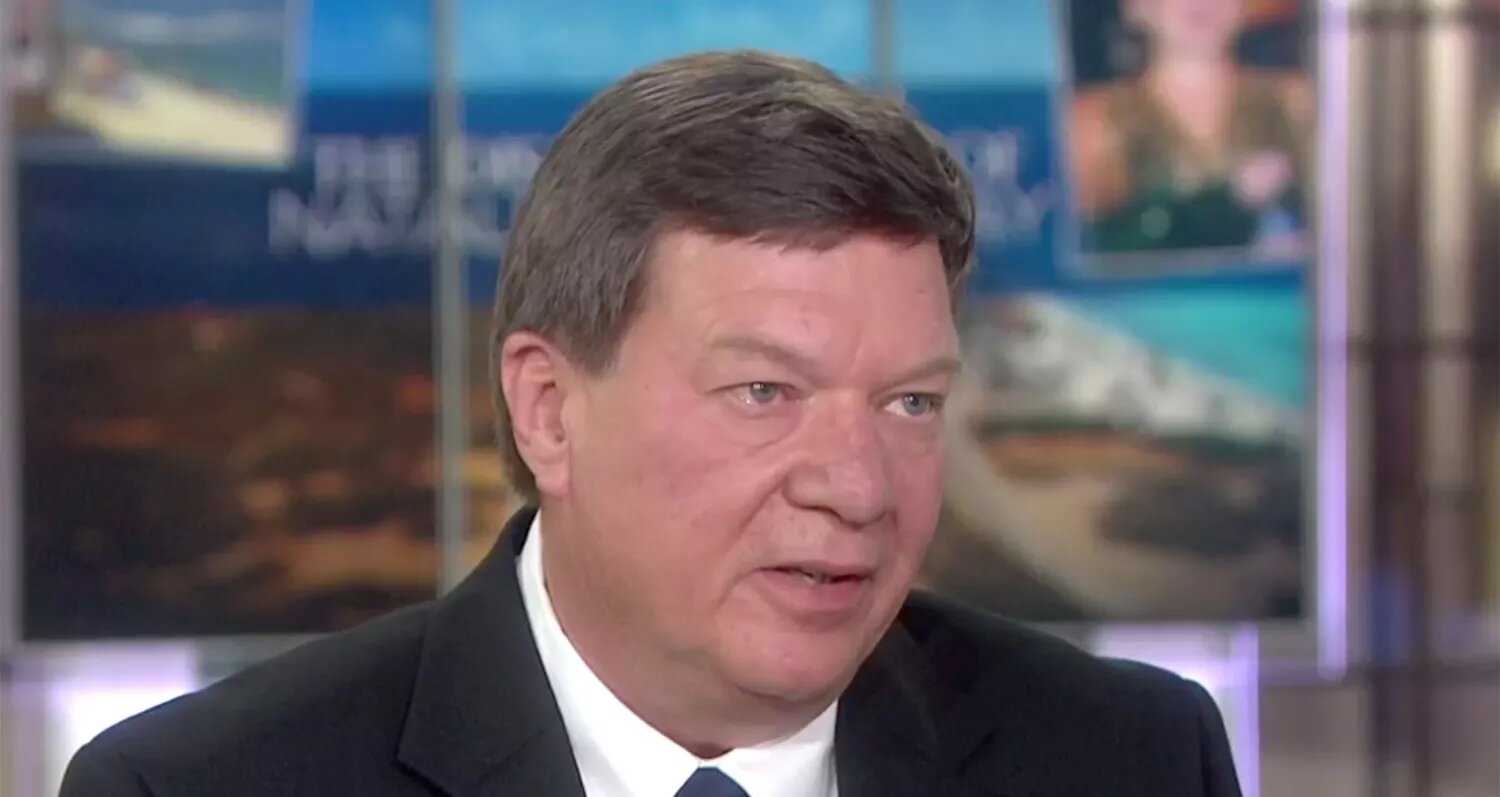 More Details Emerge
Five years following the murder, an FBI sting operation captured the extortion attempt in which van der Sloot demanded $250,000 from Beth Holloway in exchange for revealing the location of her daughter's body.
He agreed to accept $25,000 initially to disclose the location and requested the remaining $225,000 after recovering the remains.
Before his arrest in the extortion case, van der Sloot managed to evade capture by relocating from Aruba to Peru.
Peru agreed to temporarily extradite him to the United States to face trial for the extortion charge, and he will return to Peruvian custody after the conclusion of his case.
Van der Sloot's guilty plea in federal court took place just a few miles from the high school Natalee Holloway had attended, coming three days before what would have been her 37th birthday.
Standing at a podium in the courtroom, Beth Holloway directly addressed van der Sloot, declaring, "You are a killer. I want you to remember that every time that jail door slams."