JK Rowling Removed From Hall of Fame For Her Gender Views
The Museum of Pop Culture in Seattle, Washington, recently announced that it would be removing J.K. Rowling from all Harry Potter displays due to the author's transphobic comments.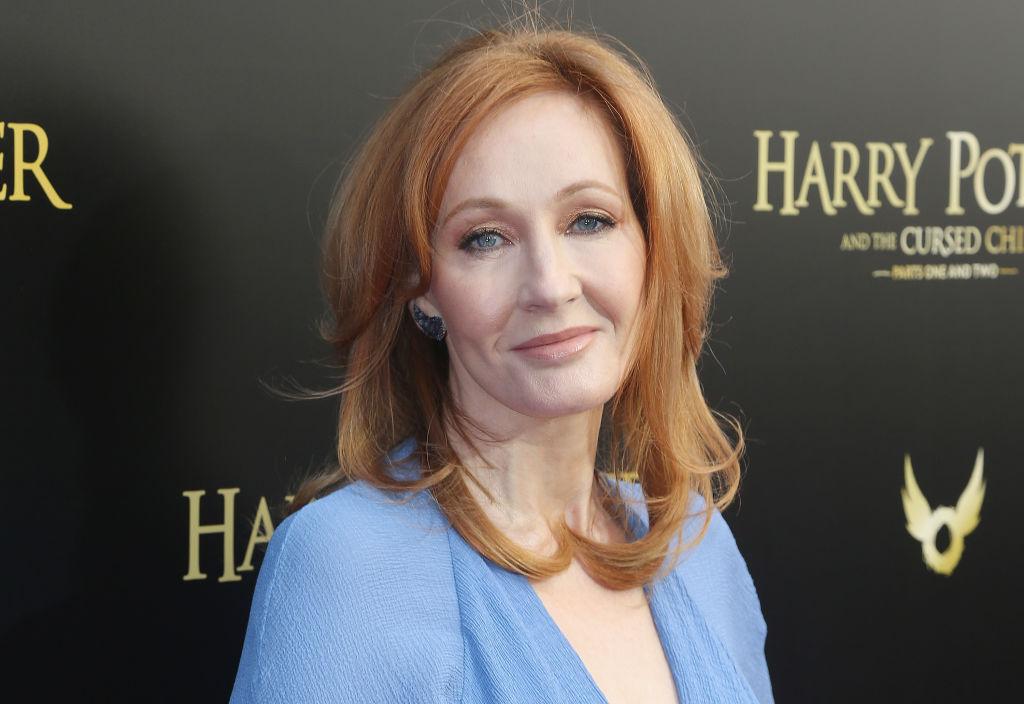 The famous fiction writer is certainly vocal on X (formerly Twitter) and several of her comments have surprised and disappointed her fans and the world.
MoPop's Article Makes Headline News
Although Rowling has been posting her unpopular opinions on social media for years, the story recently made headlines when the museum (MoPop) published a scathing article about the author just a few months ago.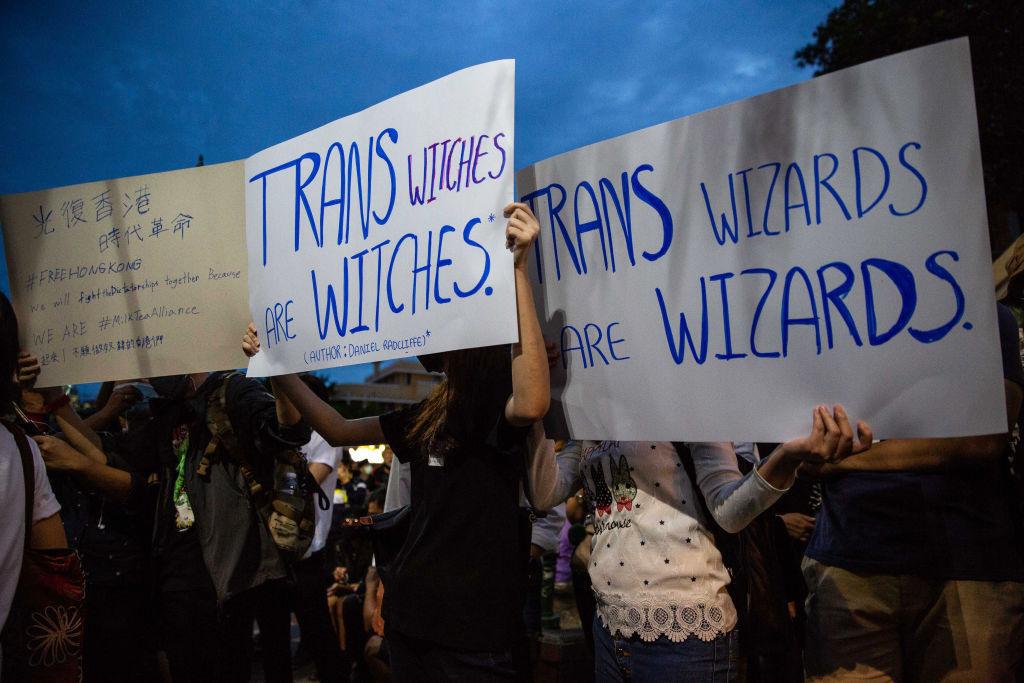 In the article, MoPop states that although it is wildly disappointed by Rowling's transphobic rhetoric, it also cannot in good conscience reinforce her "support of antisemitic creators, the racial stereotypes that she used while creating characters, the incredibly white wizarding world, the fat shaming, the lack of LGBTQIA+ representation, [and] the super-chill outlook on the bigotry."
Rowling's Rants
If anyone were to read J.K. Rowling's X posts, they would immediately see evidence of what MoPop is reporting.

Although not every post is outright transphobic or racist, some of them certainly are. And the majority of her comments are undoubtedly written with a negative attitude toward others.
Not the First Time Rowling Makes Headlines for Her Views
Of course, with so many opinionated posts, it should be no surprise that this isn't the first time Rowling has made headlines for her viewpoint.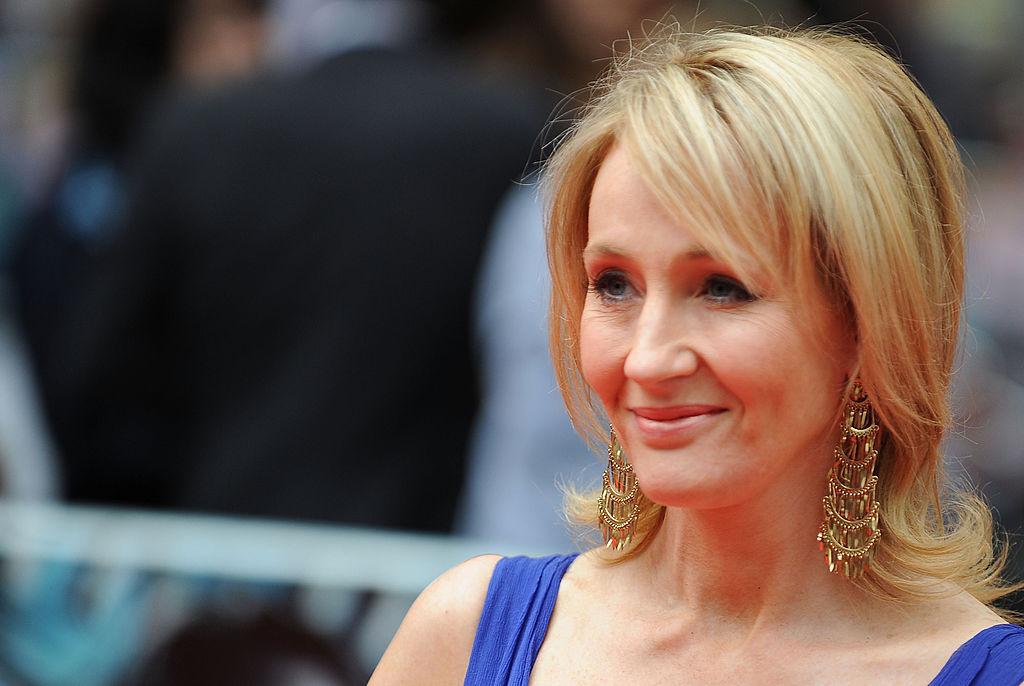 In 2020, Rowling retweeted an article that used the phrase "people who menstruate" with the personalized comment, "'People who menstruate.' I'm sure there used to be a word for those people. Someone help me out. Wumben? Wimpund? Woomud?" And the post received immediate backlash.
Many Within the World of Harry Potter Have Distanced Themselves from the Author
In fact, after that post went viral, the stars of the Harry Potter movies – Daniel Radcliffe, Emma Watson, and Rupert Grint – spoke out directly against the author and her views.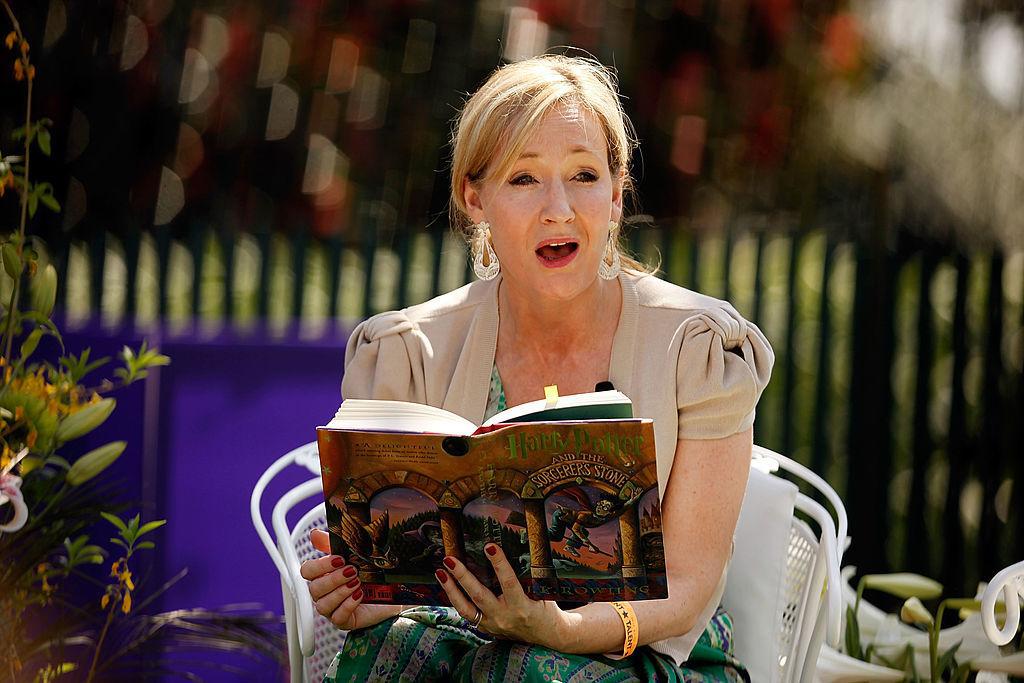 Radcliffe famously said, "I feel compelled to say something at this moment. Transgender women are women. Any statement to the contrary erases the identity and dignity of transgender people and goes against all advice given by professional health care associations who have far more expertise on this subject matter than either [Rowling] or I."
Fans Have Even Started Boycotting Harry Potter
As well as her coworkers, millions of Harry Potter fans have also spoken out against Rowling since her transphobic comments made the news. While some fans have decided to completely boycott the Harry Potter books and movies in protest, others have taken to social media to explain that Potter's not the problem.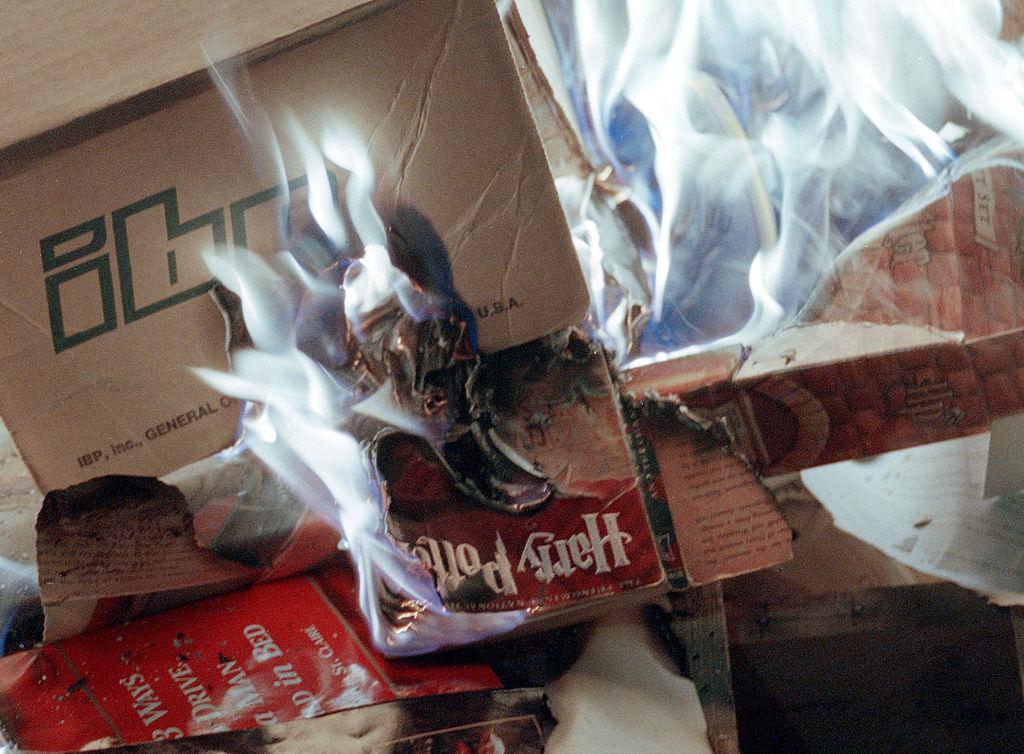 One said, "Harry Potter is about the magic of love, acceptance, belonging. The power of courage. The impact of hope. Trying to take those things away from people is a terrible tragedy. Trans women are women."
MoPop's Decides to Remove Rowling From Its Displays
Now Rowling is back in the spotlight as the famous museum publicly announced the decision to remove Rowling from its Hall of Fame display.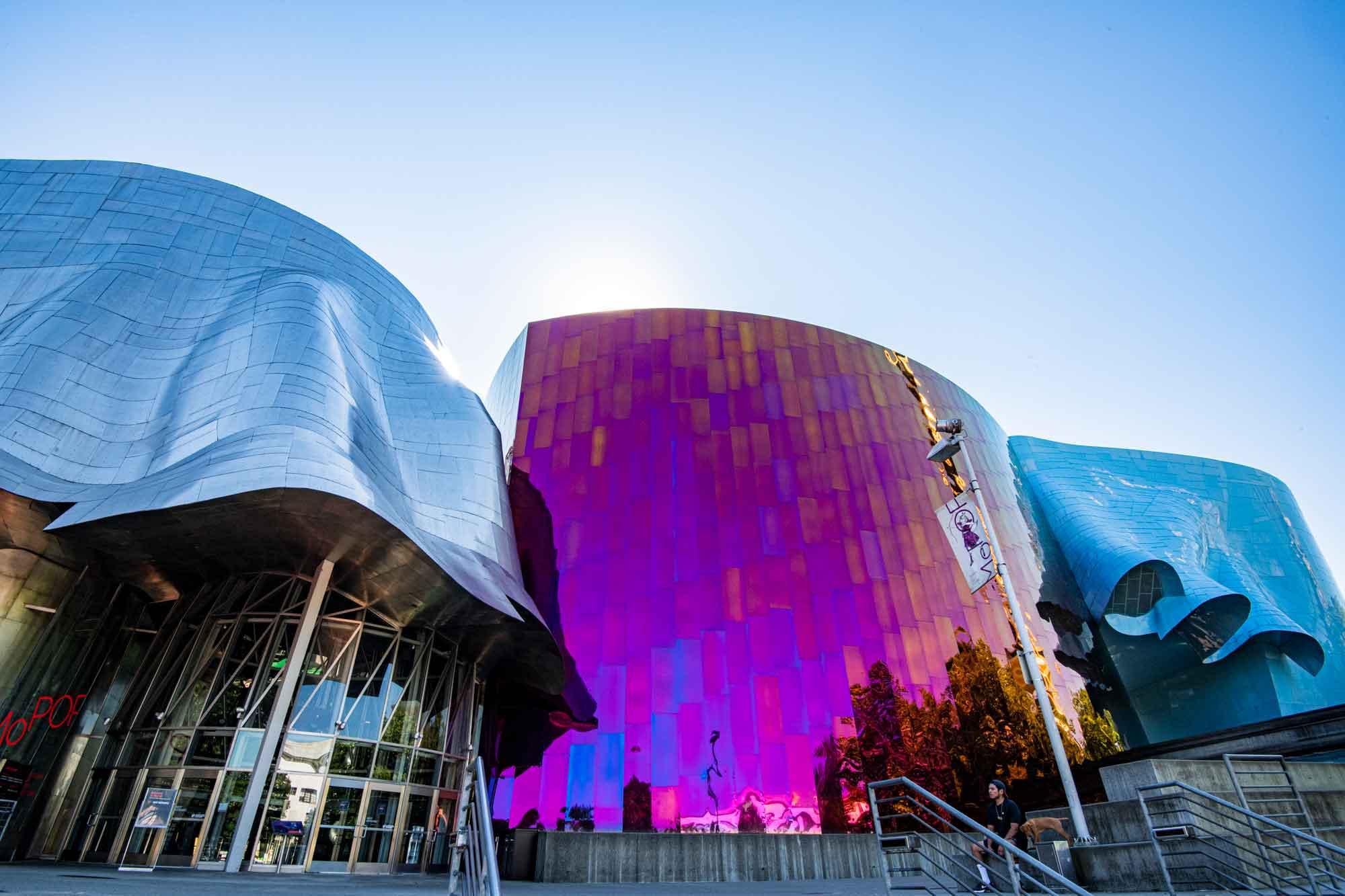 The museum explained, "the Curators decided to remove any of her artifacts from this gallery to reduce her impact."
The Museum of Pop Culture Released a Recent Clarification
Though, as always, the story got a little convoluted in the news. Many reported that MoPop would be removing any and all Harry Potter paraphernalia, but the museum released a note saying that isn't the truth.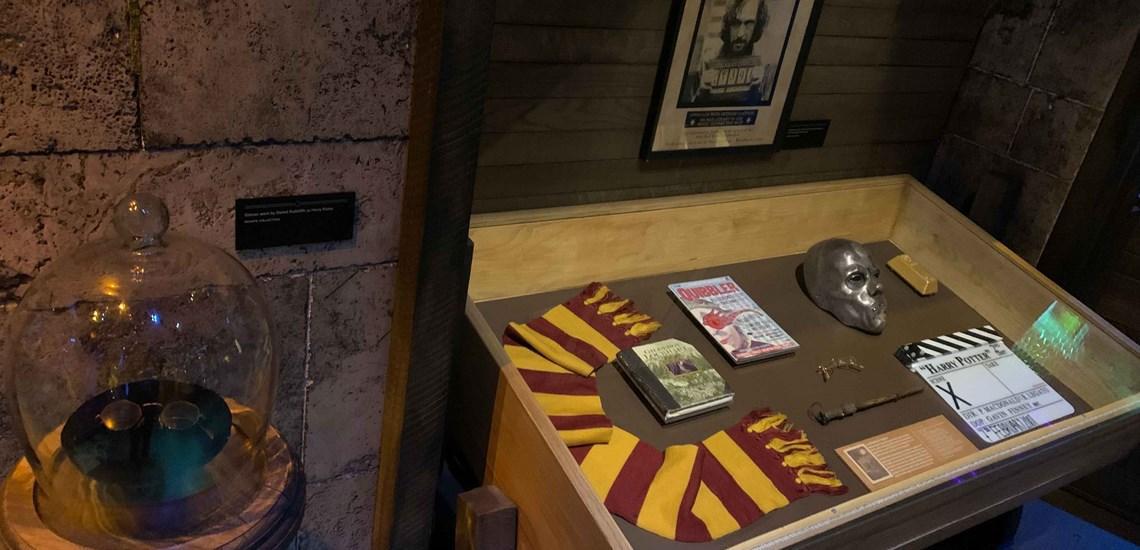 The note said, "We want to clarify that there continues to be some confusion and incorrect articles about this topic that we're trying to correct. MoPOP didn't remove any of JK Rowling's artifacts or her name from the museum…because our Harry Potter section in the Fantasy Gallery is focused on the franchise's films and props, it also naturally led to the de-emphasis of Rowling in the Fantasy gallery."
The World Fights for Trans Rights
Of course, many argue that Rowling's comments are enough to make the story important.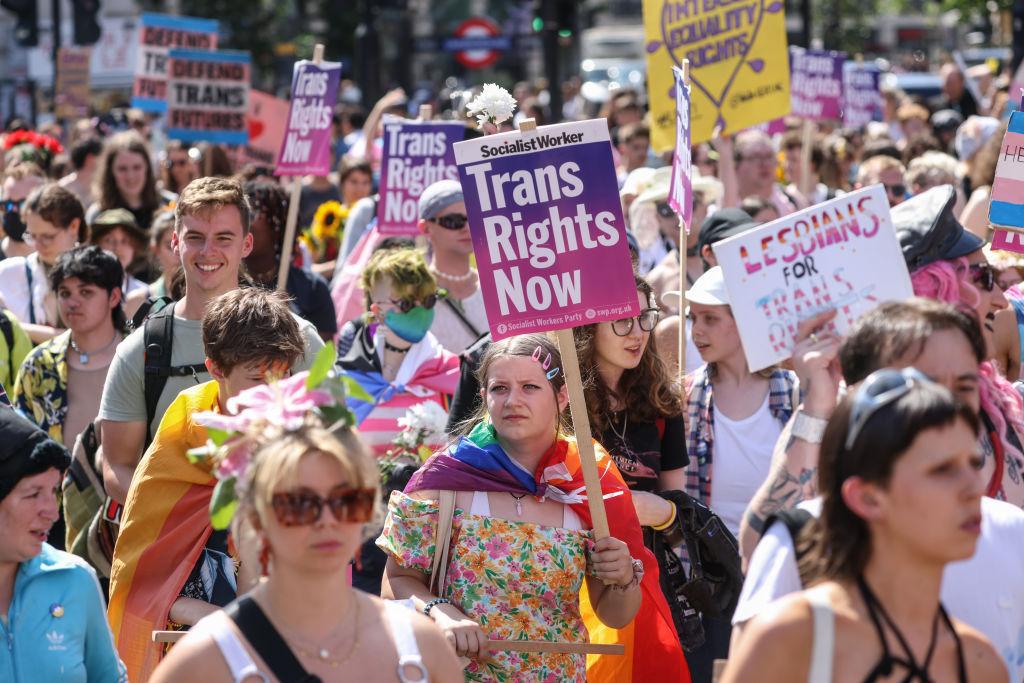 However, it is crucial to note that because of the current political fight for trans rights, she is likely getting more backlash than she might have before.
J.K. Rowling Doesn't Seem to Care
In response to the widespread backlash from actors, her previous fans, and the world at large, Rowling has made it clear that she is unphased by their opinions.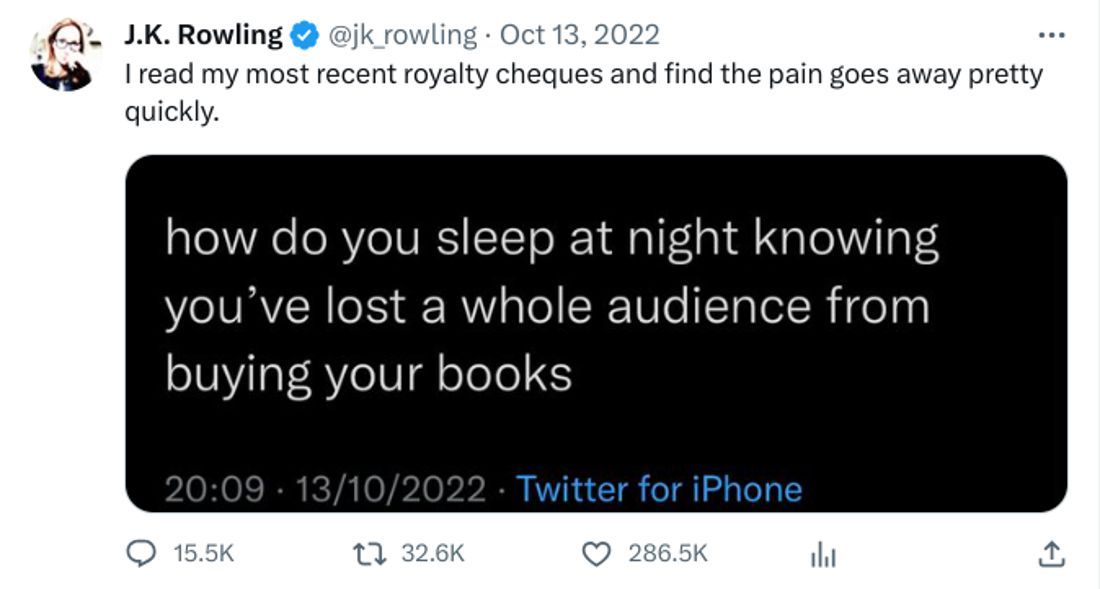 When one subscriber wrote "how do you sleep at night knowing you've lost a whole audience from buying your books," Rowling replied, "I read my most recent royalty cheques and find the pain goes away pretty quickly."
As One of the Most Successful Authors in the World, Rowling Isn't Afraid of a Little Controversy
Essentially, the author has made so much money off books, movies, spinoffs, and TV shows within the world of Harry Potter that she couldn't care less about the controversy she's caused.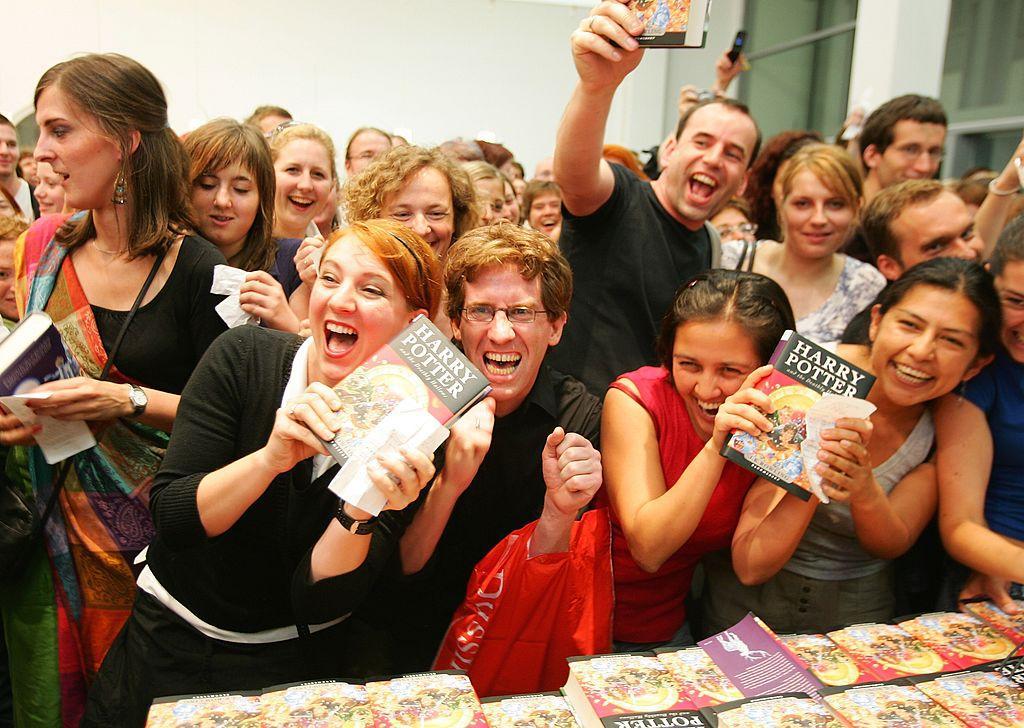 And the author continues to post her polarizing opinions on X even to this day, regardless of how people respond to them.
Will the Boycott Against Rowling and Potter Continue?
Some argue that J.K. Rowling's comments are so atrocious that they will never again read or watch Harry Potter.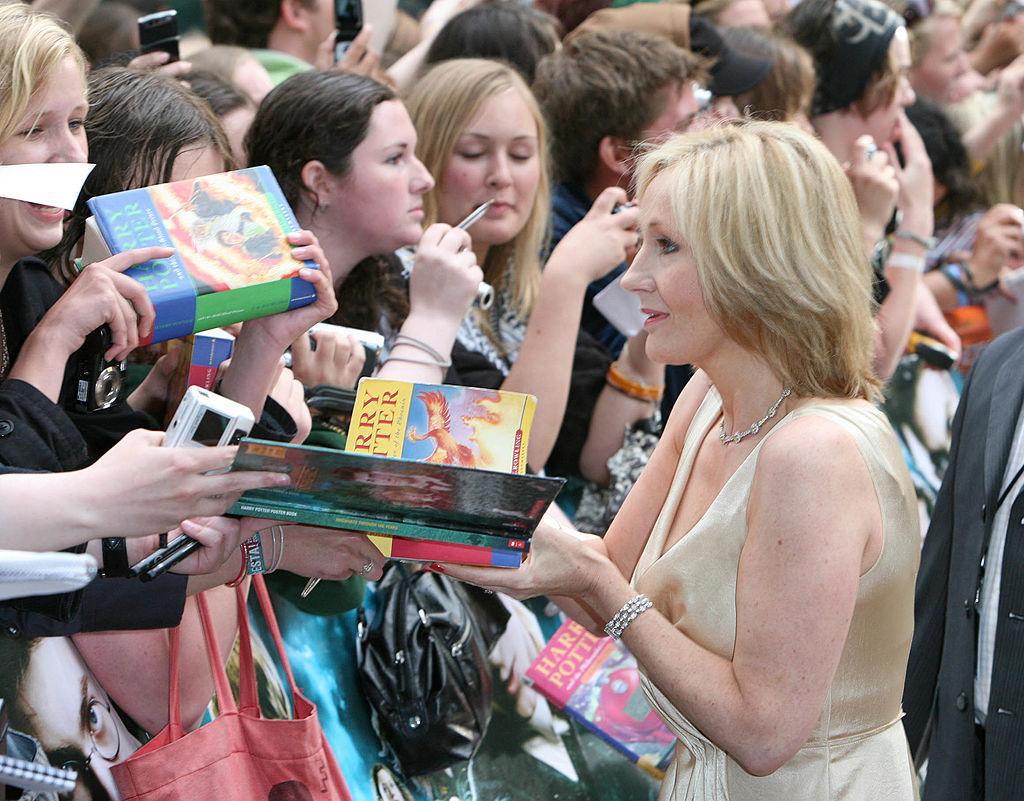 However, as with any controversy, others argue that the "boycott" will be over soon enough, and the world will continue to enjoy the beloved series for years to come.