Jack Nicholson: Men Desired To Be Him And Women Wanted To Be With Him
Jack Nicholson, an American actor, has appeared in many different cinematographic masterpieces. His credentials include Stanley Kubrick's 1980 horror film The Shining and the 206 crime drama The Departed by Martin Scorsese.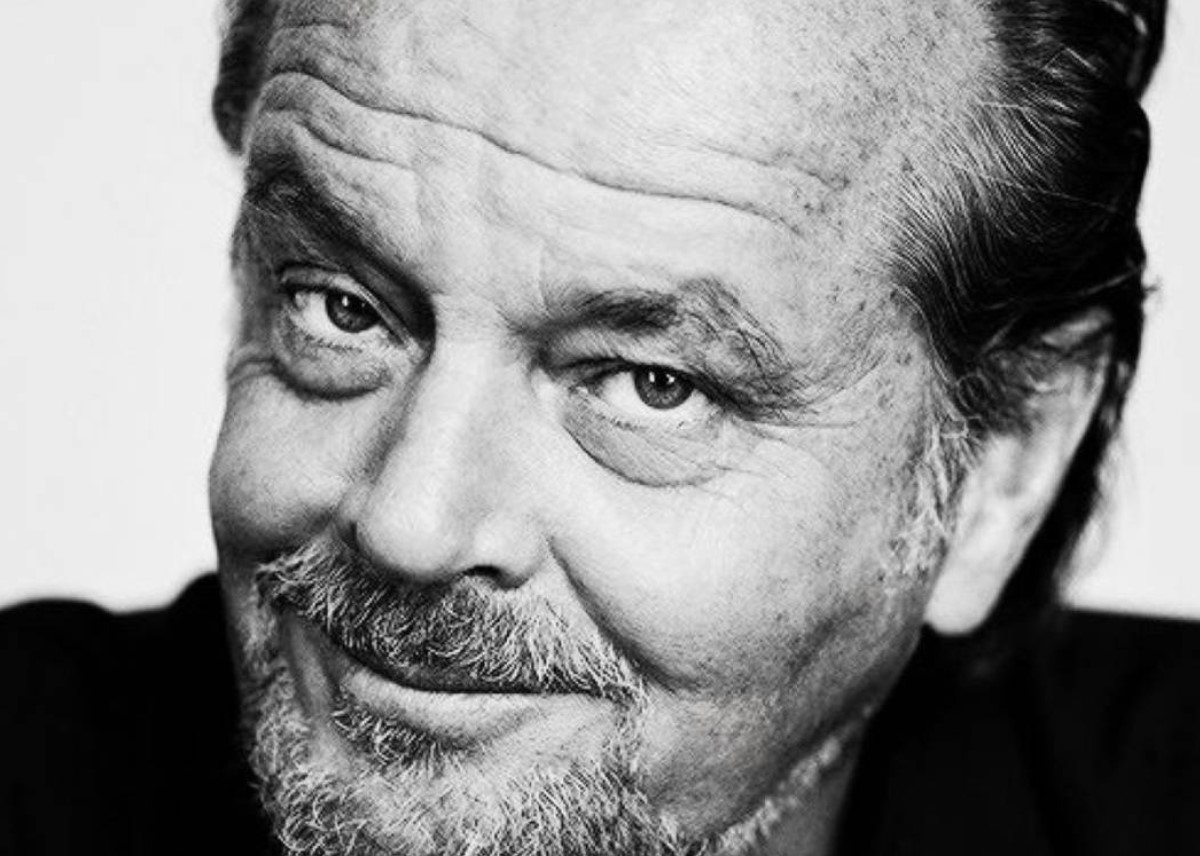 Nicholson has an impressive portfolio of 12 Academy Award nominations. He is the most nominated male actor in the history of the esteemed institution, and he won three awards. But beneath all these achievements is a man who also had a different, interesting life.
The Wildest House in Hollywood
Before becoming the veteran actor that the world knows now, Nicholson had a notorious reputation for being a party lover. He was often associated with wild stories, some of which included doing drugs in front of his offspring.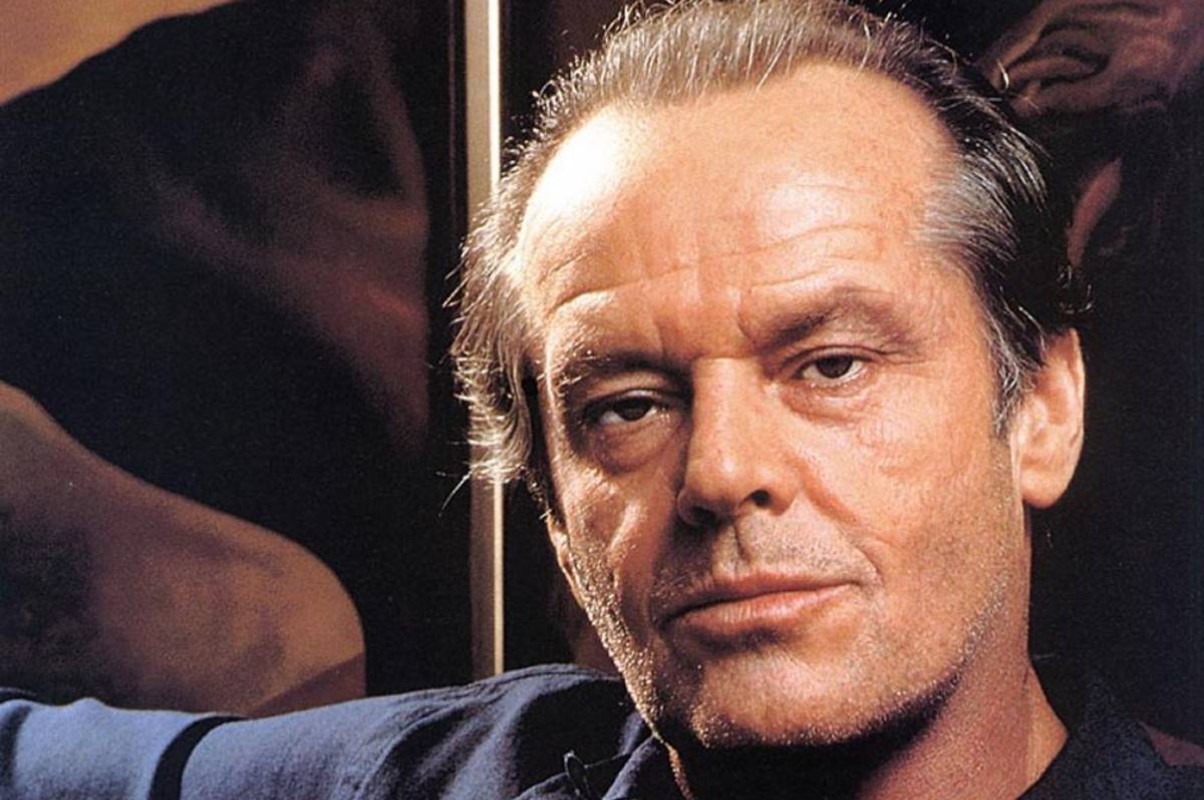 The star's house was dubbed "the wildest house in Hollywood." He hosted many famous figures in the industry, treating them to many psychoactive substances.
A Notorious Journey Begins With A Step
The journey of his notoriety began in the late '50s and the early '60s when Jack started appearing in B-grade films. He started developing a taste for the hedonistic lifestyle with some Hollywood colleagues like Harry Dean Stanton, who said, "Whenever I remember Jack from that period, I always see him with a cheap red wine on his lips."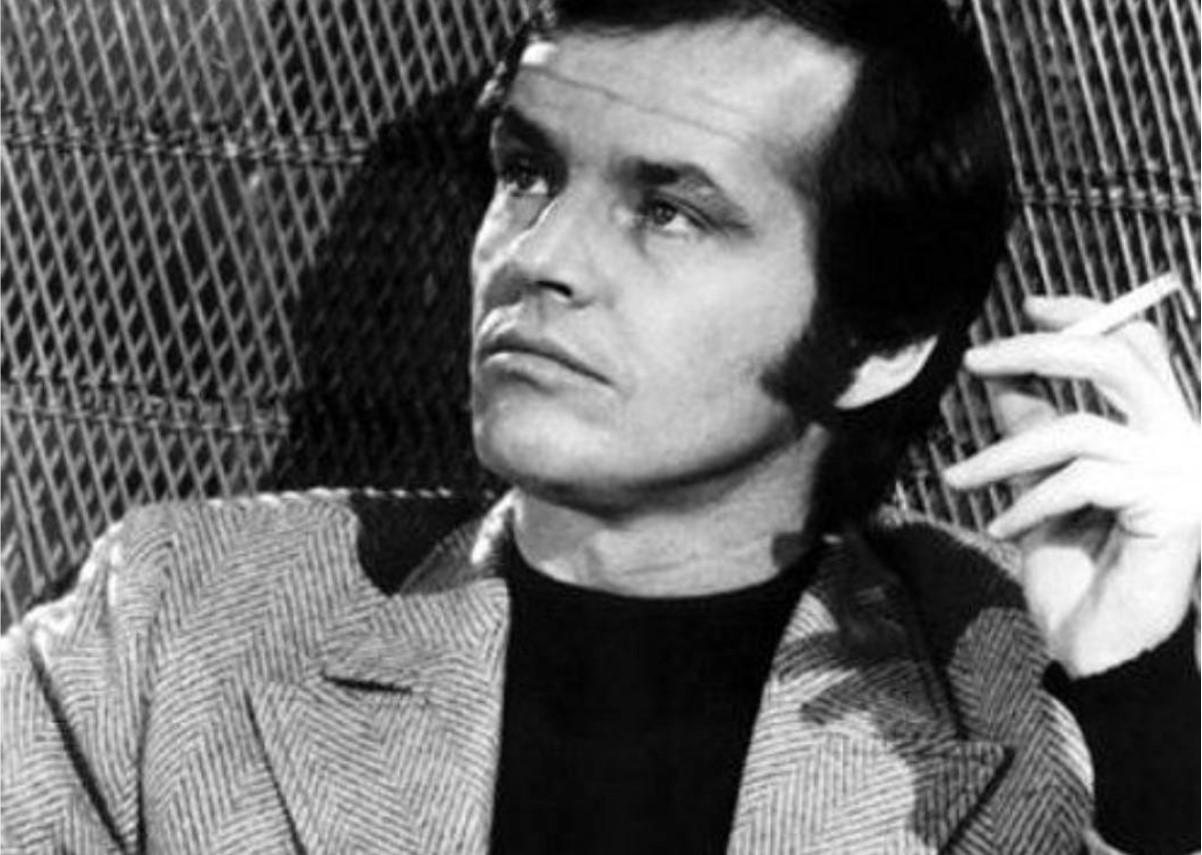 With partners-in-crime like Stanton and Bruce Dern, he began experimenting with cocaine, LSD, and marijuana.
The Elite, Fun-Loving Entertainer
In an interview, Jack defended his partying and womanizing by saying, "Free love is usually the root and the vitality of the movement. Once you deny that simple and organic sensual flow, the country will move right."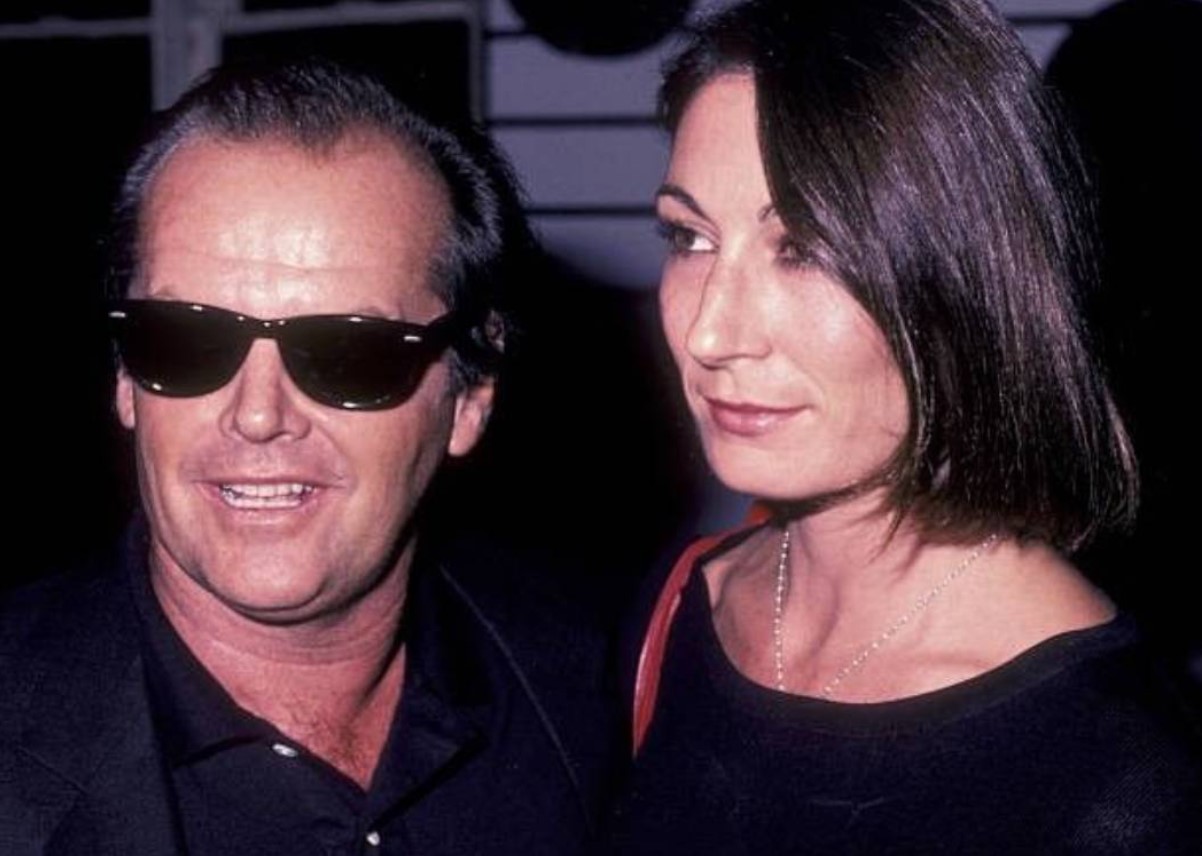 At the peak of his career in the 1970s and '80s, Nicholson had started to carve a niche for himself in the social world. "I do entertain a lot, but run a pretty tough policy. I've never had a party of mine crashed," Nicholson said in 1980.
Living La Vida Loca
According to an unauthorized biography of Jack Nicholson by Marc Eliot, "There was continuous partying, drinking, dope, intimacy, smoking, and beautiful, willing girls who loved to get as high as the boys and have a good time."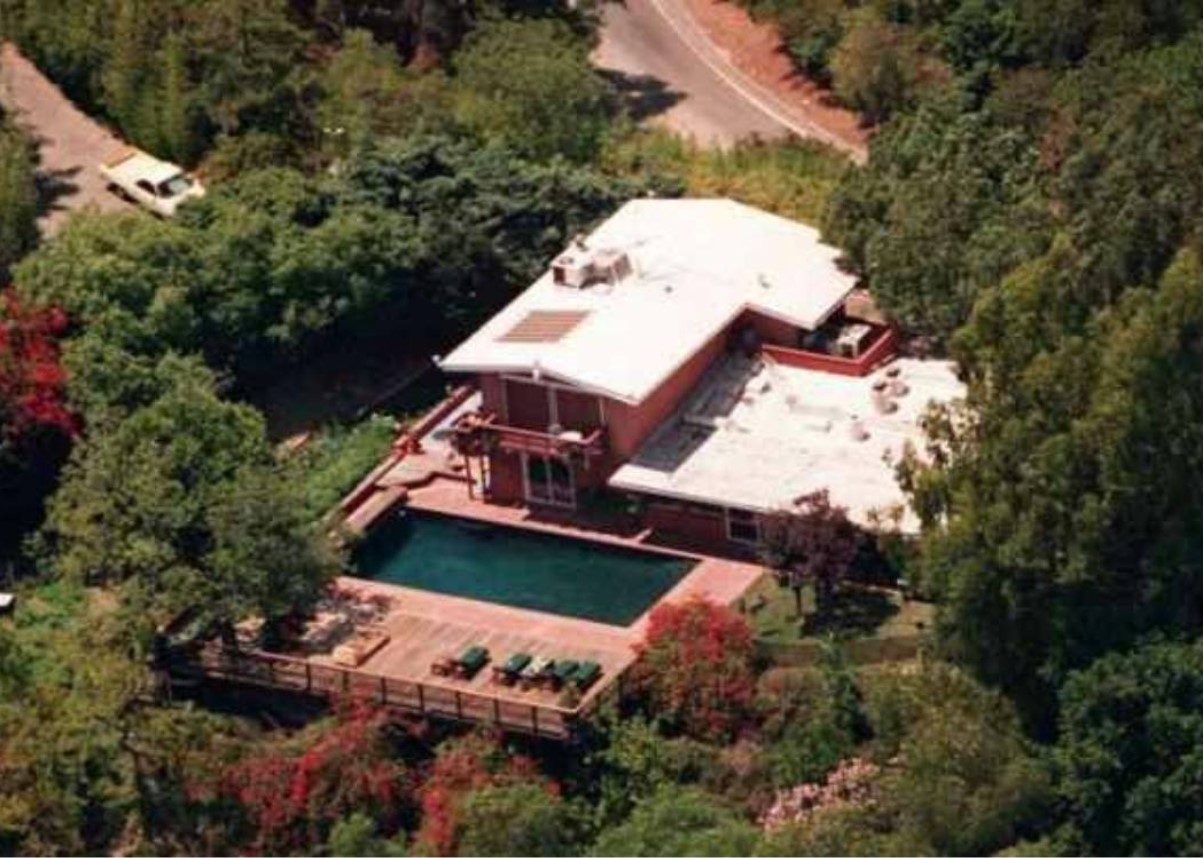 Eliot also wrote that Nicholson and his former roommate, actor Harry Dean Stanton, were well known for the nonstop parties at the house they shared and later at their respective addresses.
Social Debauchery Has Nothing On a Focused Man
Eliot, writing to Nicholson's credit, stated that in the early stage of Nicholson's friendship with Harry Stanton, Nicholson was just as focused on making it in Hollywood.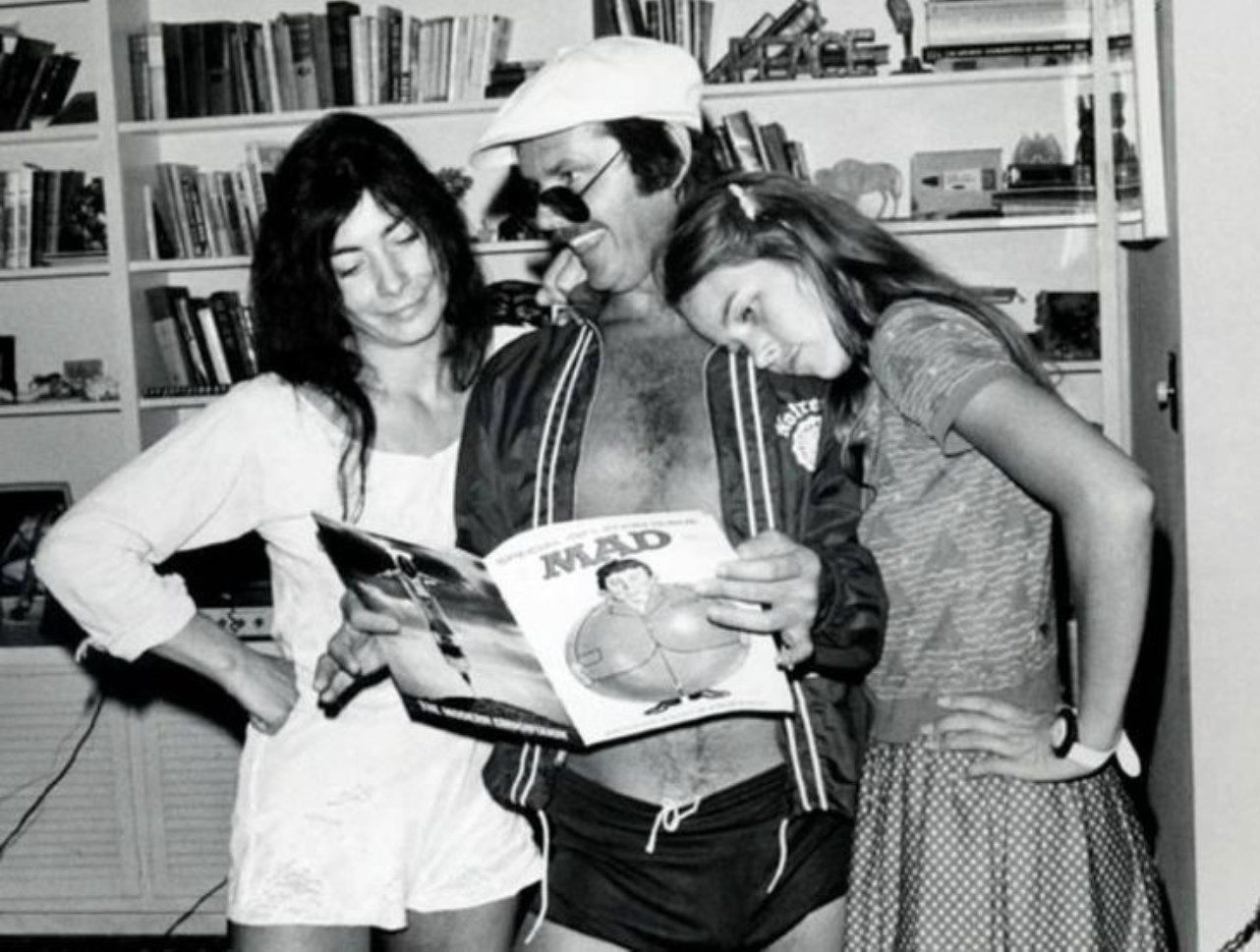 The writer noted, "Most of the time, while actions were hot and heavy in the other rooms, Jack would rather sit alone in his bedroom, furiously pounding away at his screenplay."
Unusual Hiding Places
Following Roman Polanski's alleged assault of a teen at Nicholson's home in 1977, the police found hashish in his master bedroom.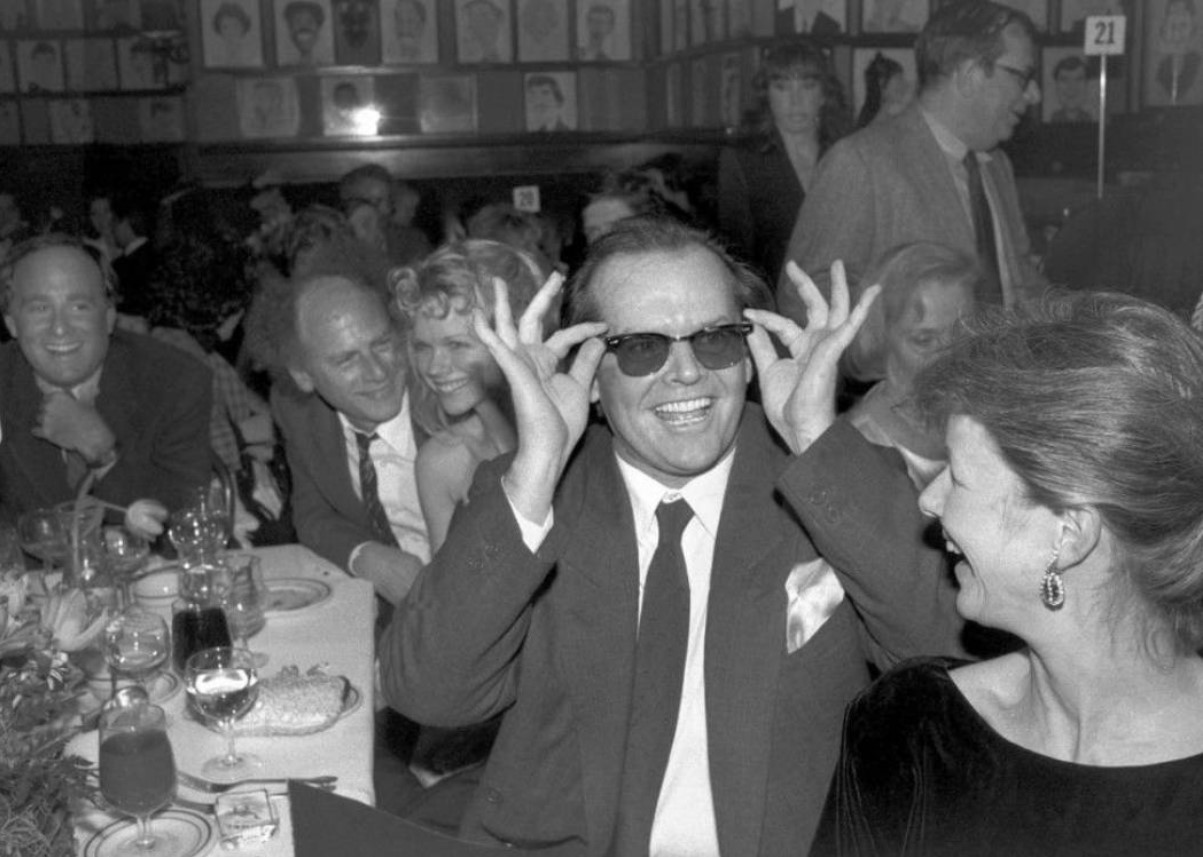 "Fortunately, the rest of Jack's stash was so well hidden in shaving cream containers and the like, the police missed it," Eliot writes. Nicholson was not at home at the time of the arrest, making him even more fortunate.
Upstairs or Downstairs, Where Do You Fall?
Jack Nicholson was said to have classified his guests into two categories with dope of the same classification—"upstairs" and "downstairs." The "upstairs" category, which included A-listers, VIPs, Jack's close friends, and lovers, was supplied with vast quantities of choice dope.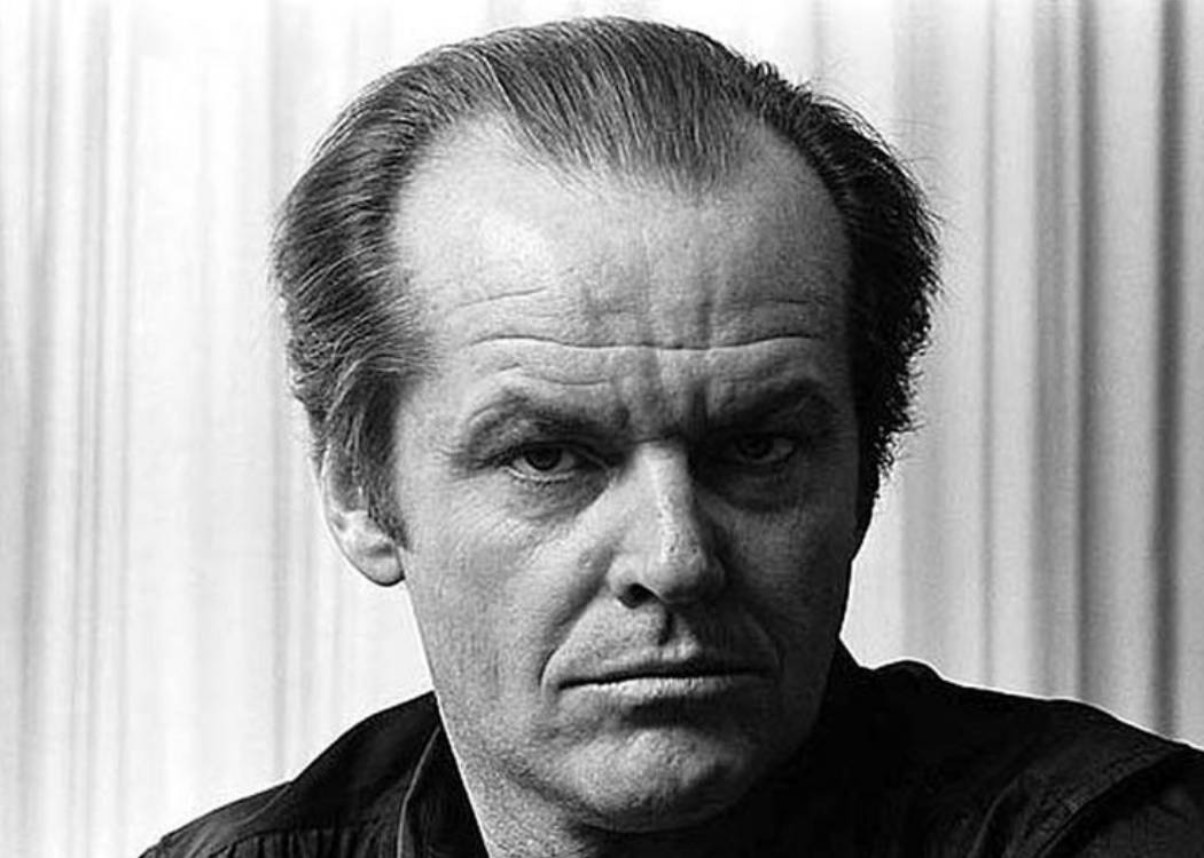 Downstairs was for the expected guests he invited, who were provided average quality "party favors."
A Little Bump to Cheer Him Up
Anjelica Huston, one of Nicholson's former girlfriends, who was about 17 years old at that time, was interviewed much later anent his lifestyle. When asked by Vulture in 2019 if Nicholson regularly indulged in hard illegal medications, she replied, "Very much so."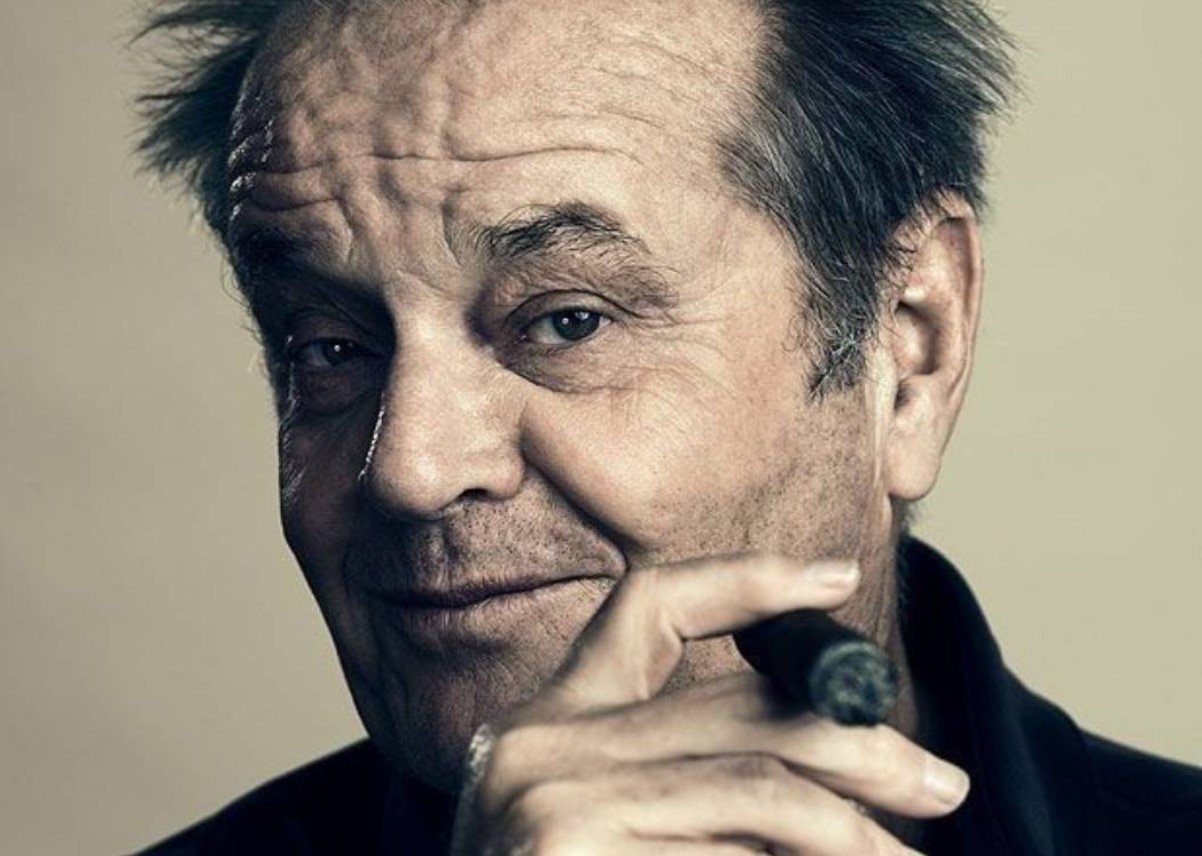 "He never took excessive amounts. I think he sort of used it like Freud did, smartly. Jack always had a slight problem with physical lethargy. He was tired, and I think probably, at a specific age, a little bump would cheer him up."
A Life of No Regrets
Nicholson, who once told Rolling Stone he remembers "being at least mentally sensually excited about things from his childhood," has since slowed down.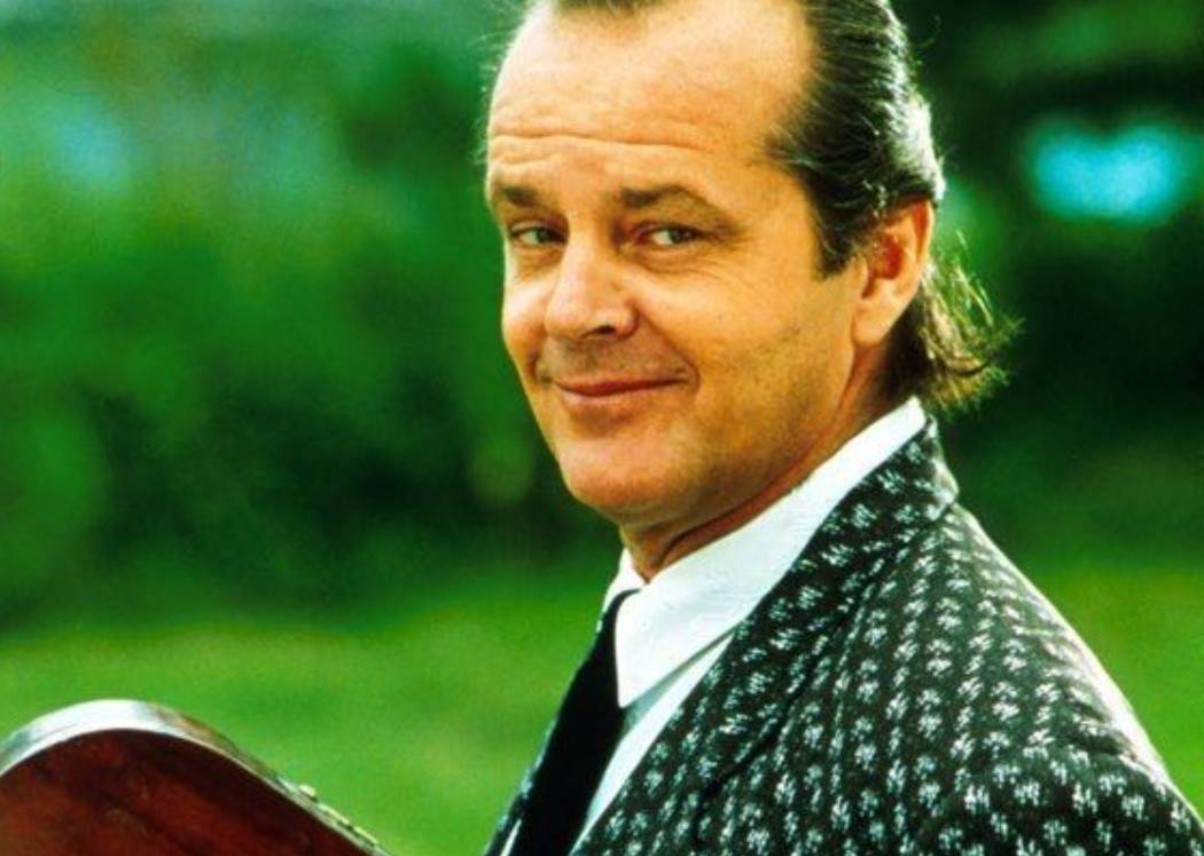 In 2006, Nicholson said, "I'm not as obsessed. I have the same libido. But whether you want it or not, that part of your life changes a bit. Throughout my life, though, I liked doing what I liked to do. I've been fortunate because that worked out for me."