"I'm gonna stop right here for a sec," Miranda Lambert Stops Concert to Scold Audience Members For Taking Selfie During Performance
During a recent Las Vegas show, country music star Miranda Lambert encountered an unexpected situation that led her to pause her performance. As she gave an emotionally charged performance of her ballad "Tin Man," Lambert spotted some audience members trying to take selfies.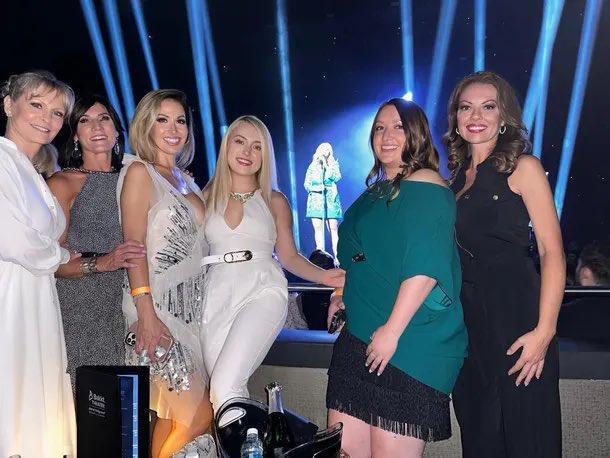 Irritated by the distraction, she took matters into her own hands and stopped the song mid-verse to address the situation. She expressed her annoyance that their entire focus was on getting perfect selfies instead of the music.
Mixed Reactions From the Crowd
Lambert's decision to call out the selfie-takers sparked various reactions from the audience. While some fans praised her for standing up for herself and her art, others believed she was being rude by singling out the fans who were simply trying to capture a moment.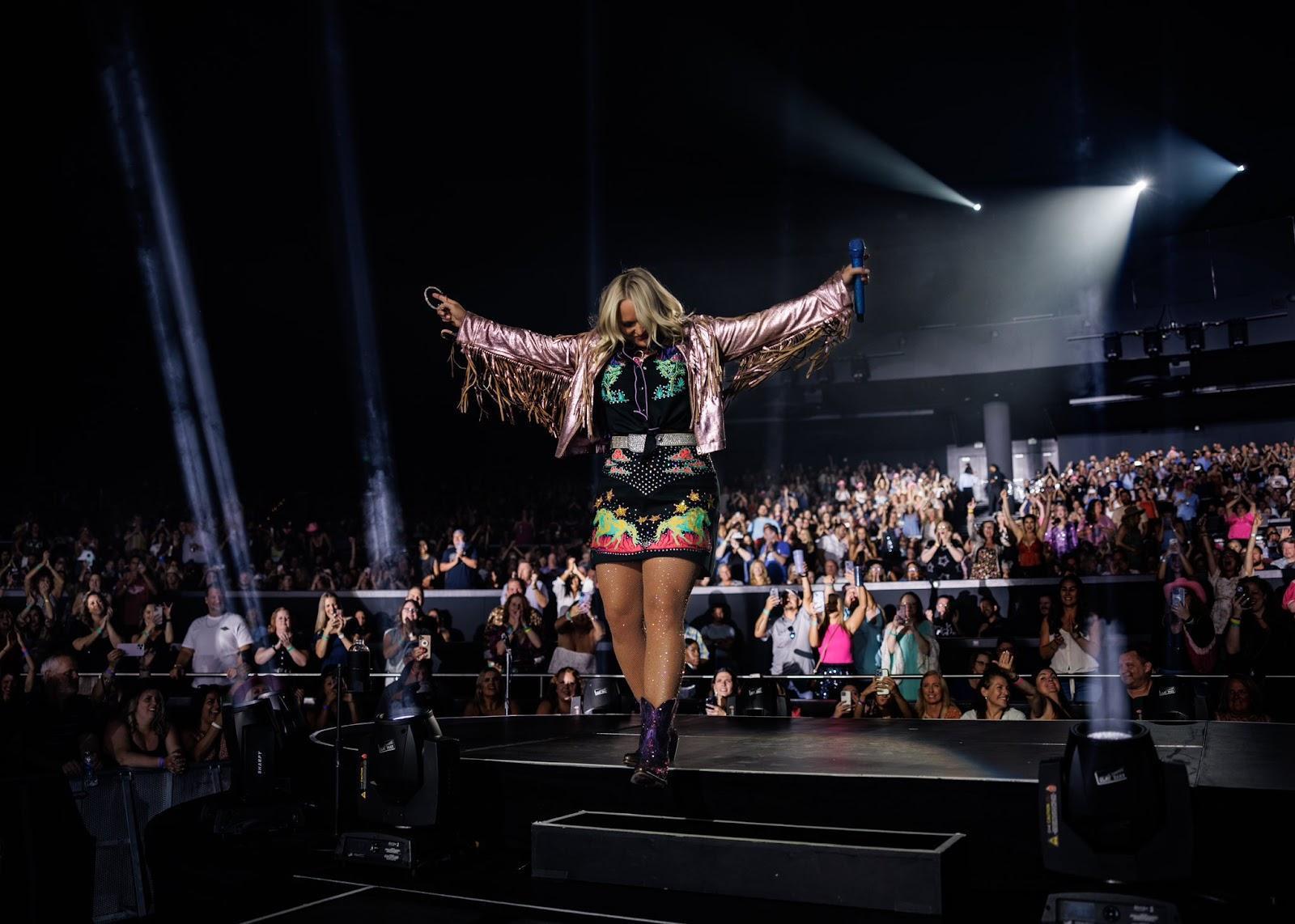 Unfortunately, the incident took a toll on the atmosphere, prompting some attendees to leave the show early, disappointed with the turn of events.
TikTok Video Sheds Light on the Incident
Soon after the incident, a TikTok video of the onstage moment went viral, shedding further light on the encounter. Footage showed fans repeatedly posing in front of Lambert, using their phone flashes during her heartfelt performance. The video has been up for debate as fans and social media users are torn between supporting Miranda's actions and speaking against them.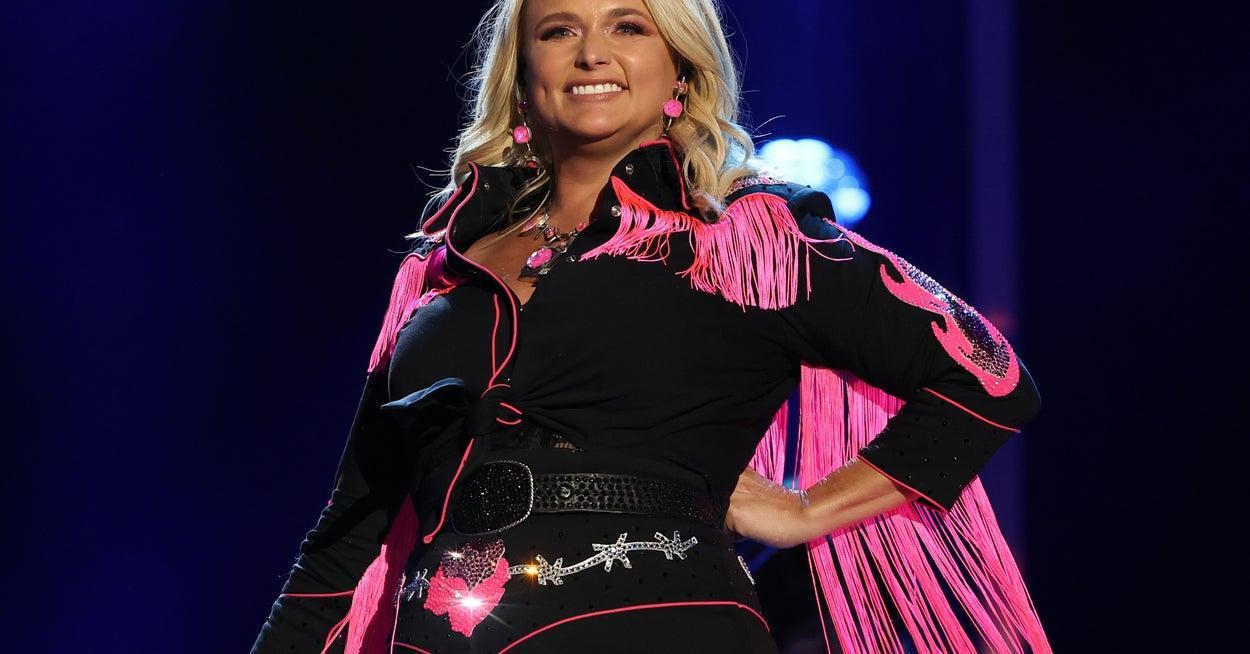 "There is a time and place for taking photos during a show, but when it starts to ruin the show for everyone else, it is a problem. Miranda Lambert did what needed to be done," commenter Twitter user @allrosecountry.
Lambert's Silence on the Matter
As the online debate raged on, Lambert chose to remain silent. After her initial reaction on stage, the country star has not mentioned the incident since.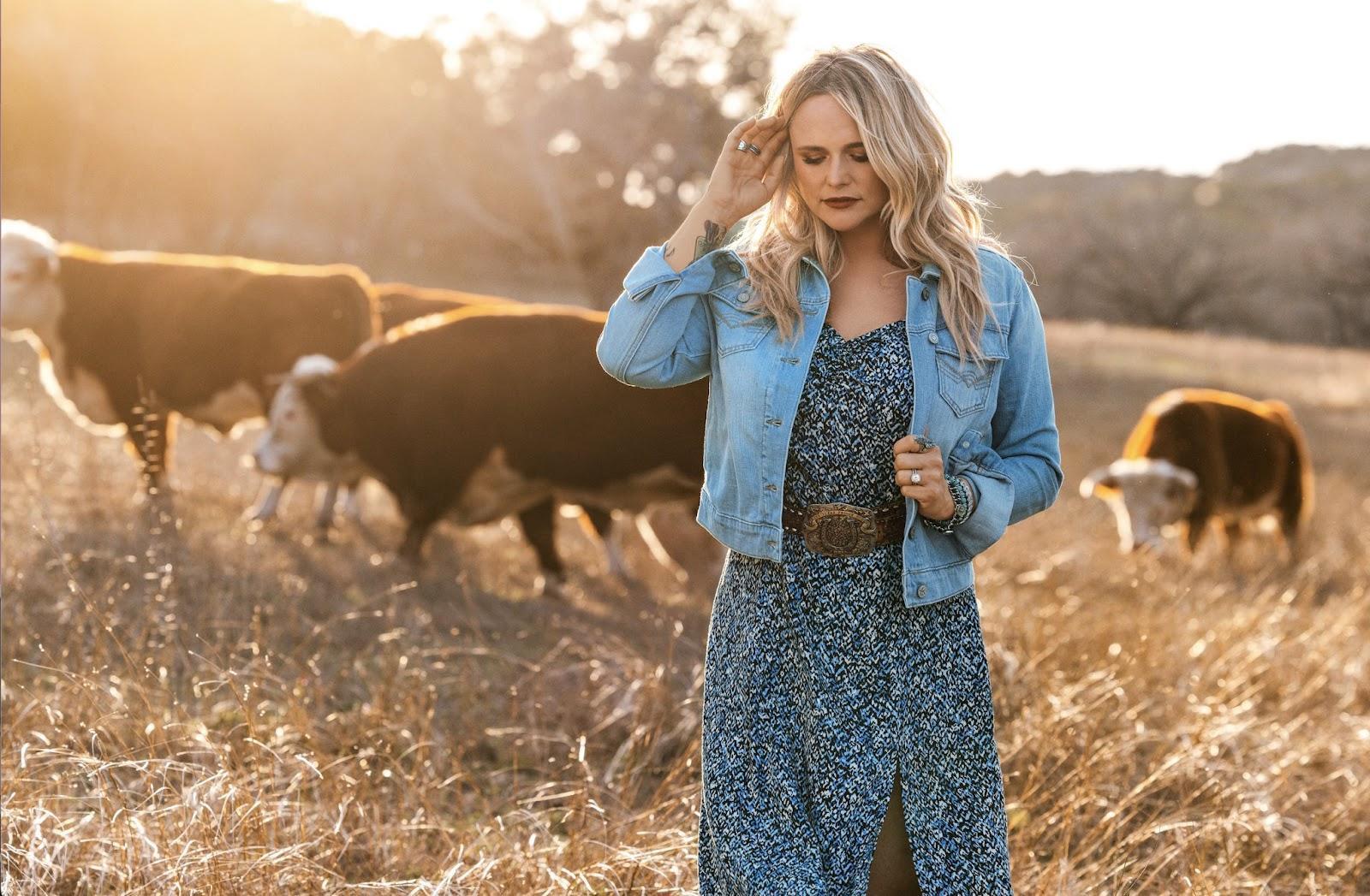 While some fans eagerly awaited her response, others understood her decision to stay silent on the matter, respecting her right to express her emotions during a live show.
Concert Controversies: Artists Facing Audience Disruptions
Lambert's incident is just one in a series of recent concert controversies involving disruptions from the audience. Several prominent artists have faced similar challenges during their performances.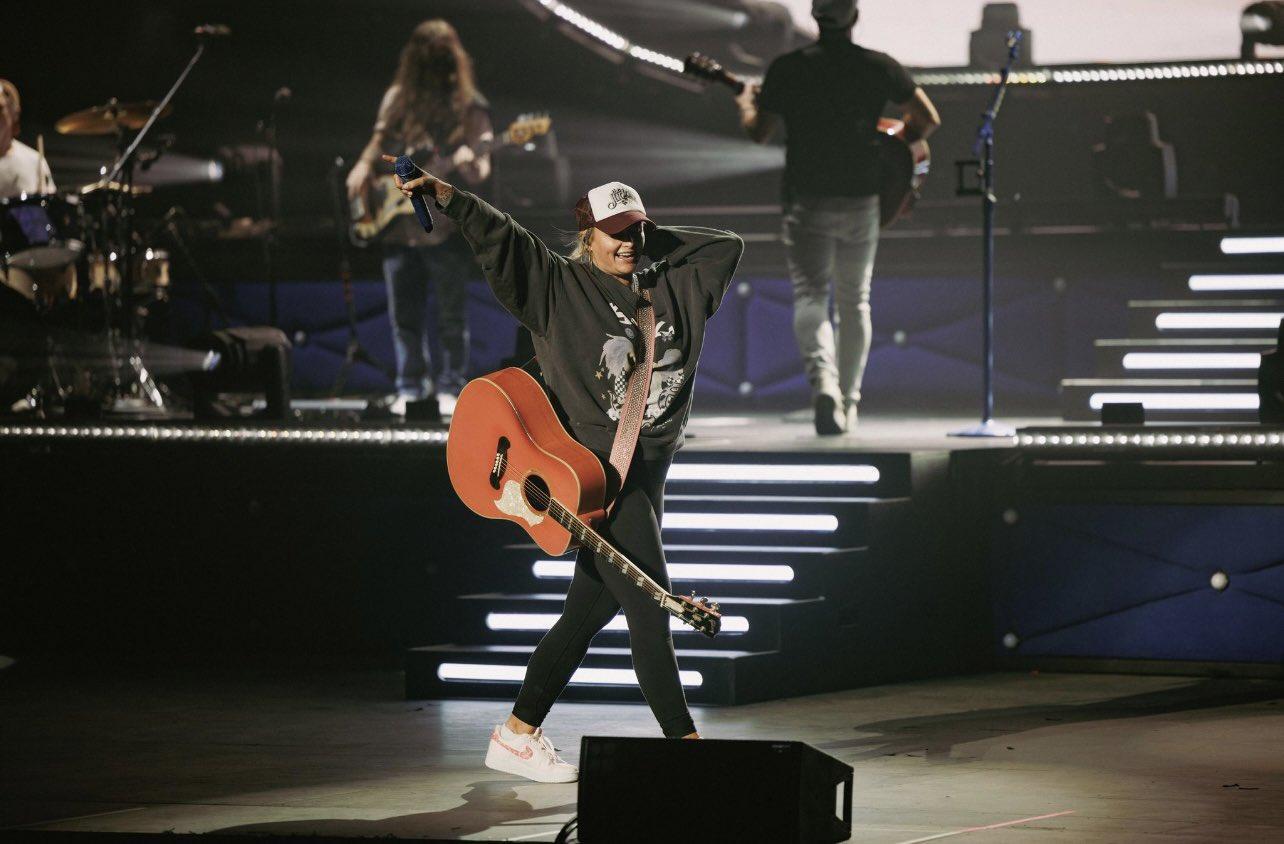 For instance, Bebe Rexha had to seek medical attention after a fan threw a phone that hit her head, and Ava Max got slapped by an overenthusiastic attendee rushing to the stage during a show in Los Angeles. Other artists like Pink, Kelsea Ballerini, Morgan Wallen, and Harry Styles also encountered disruptions that raised concerns about safety and respect at concerts for both artists and fans.