Ice Cube Tells Tucker Carlson He Was Banned From 'The View' for His Controversial Opinions
In what may be the most unlikely pairing ever, Ice Cube and Tucker Carlson recently teamed up for an exclusive interview about everything from race, inflation, cancel culture, and being banned from daytime talk shows like 'The View.'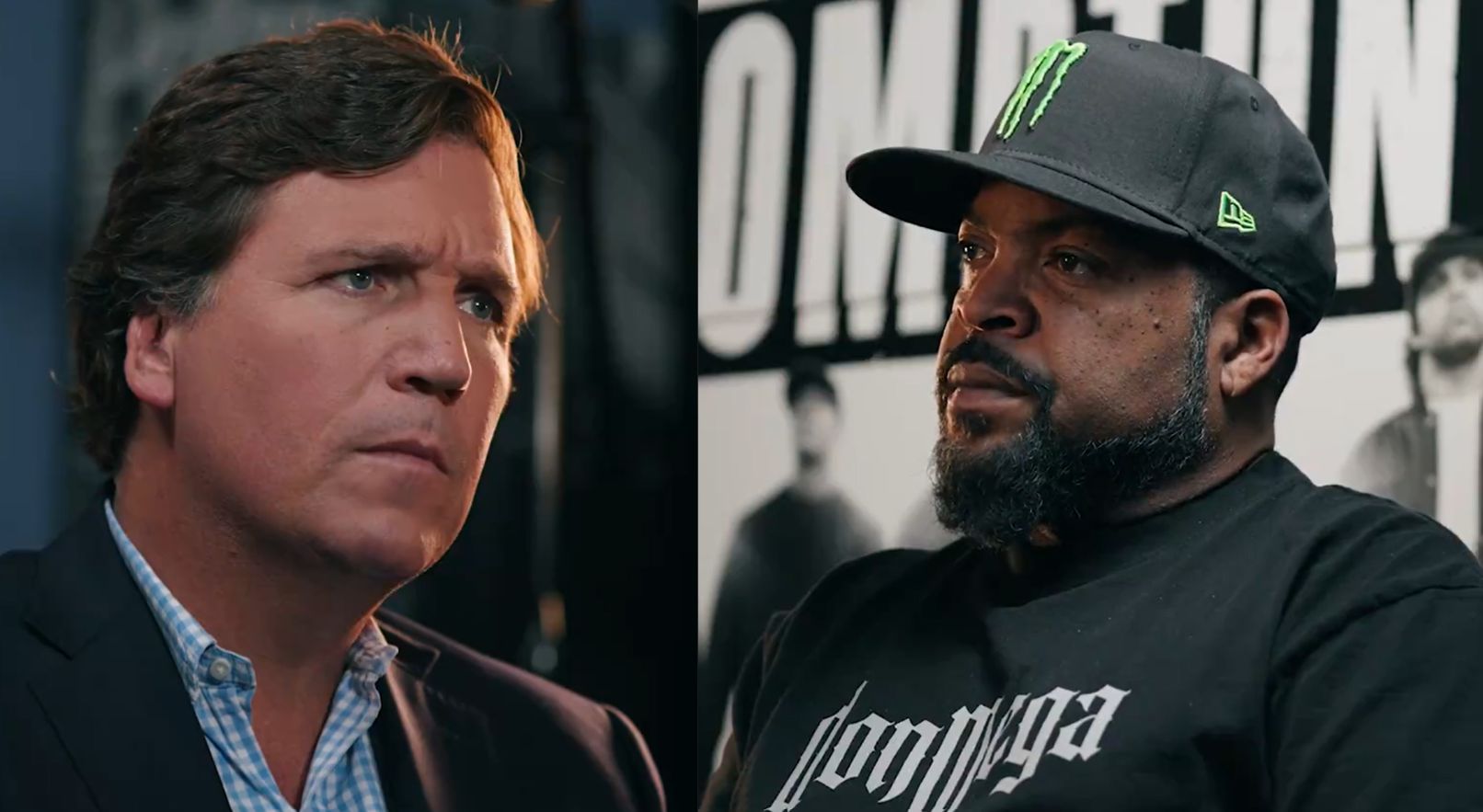 The politically-charged conversation was recorded for Carlson's new streaming series, 'Tucker on Twitter.' The rapper who rose to fame in the late '80s and early '90s with songs that staunchly protested the police, had some interesting and unexpected opinions.
Ice Cube Got Candid About Being Banned From 'The View'
Ice Cube, who has solidified his celebrity status even further as an actor and film producer, told Tucker Carlson that he was no longer welcome at 'The View' after sharing his political thoughts that likely didn't align with the show's values.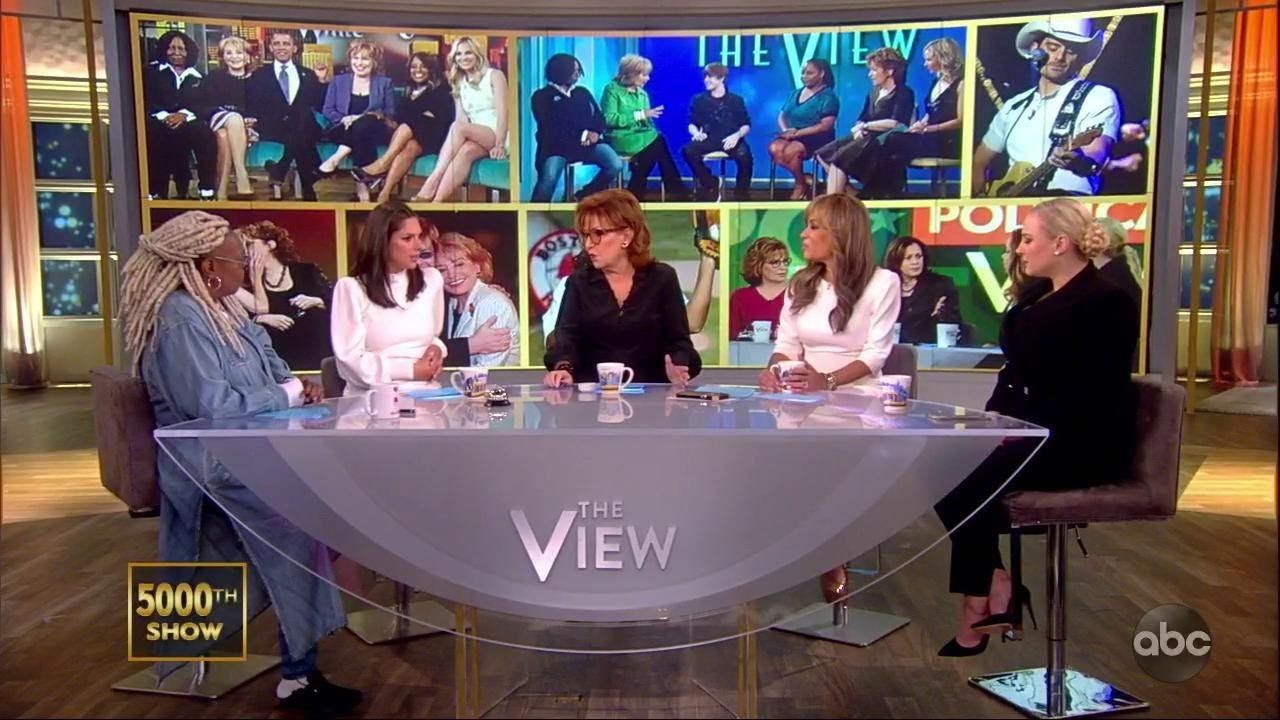 "A few of the [hosts] … just really didn't like where I was coming from," he explained. "That's what I was told by the producers. I don't know if the producers [were] just copping out and using some of the hosts to not have me come on and explain myself."
Ice Cube Thinks Being an "Independent Thinker" Was What Got Him Cut From 'The View'
Ice Cube doesn't pledge his allegiance to any one political party. Rather than choosing a side based on his race or cultural background, Ice Cube believes in siding with whichever party makes the most sense for him on an independent level.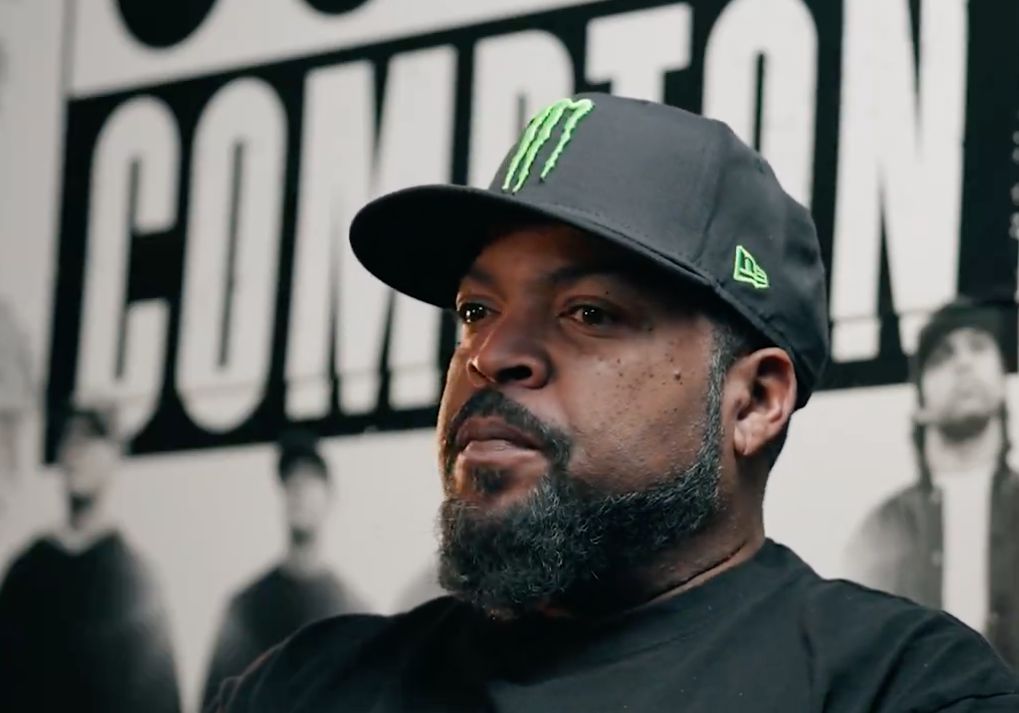 Though he has received backlash for speaking out against certain political decisions, Ice Cube has no regrets and stands firm in his views.
He Offered Tucker Some Ideas About Why He Was Banned
Ice Cube went into further detail with Tucker Carlson regarding being barred from 'The View.' Ice, who has been a guest on the popular talk series before being more politically vocal, determined that his viewpoint didn't line up with the views of certain co-hosts.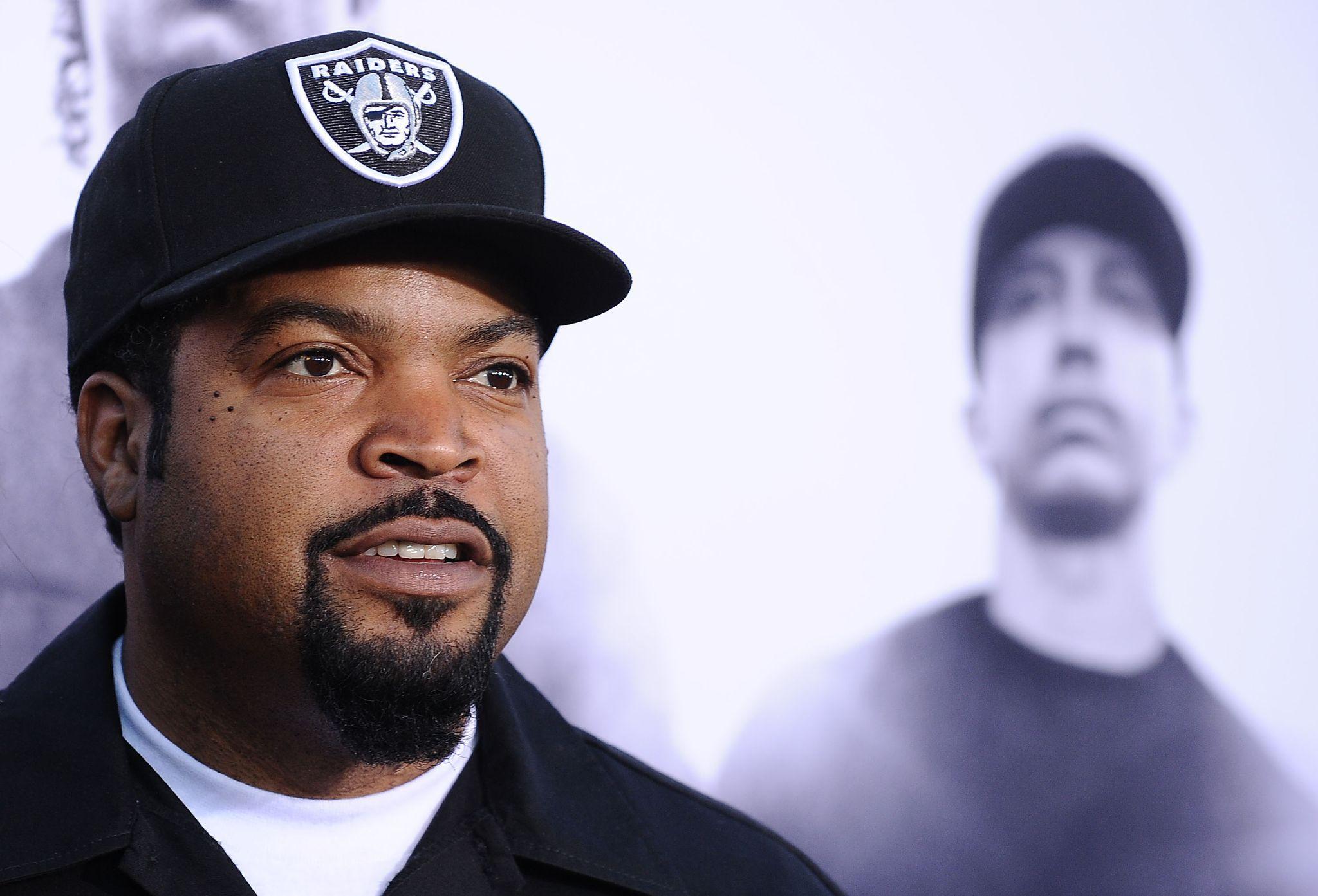 "I don't follow their brand of politics, I guess," he said. Despite being open to a constructive discussion about politics, Ice told Tucker, "I'm not really [political]."
Ice Cube's Refusal to Get Vaccinated May Have Played a Role
The COVID-19 vaccine has been a point of contention since it first debuted, and Ice Cube's decision not to get vaccinated may have been a huge red flag for those over at 'The View.'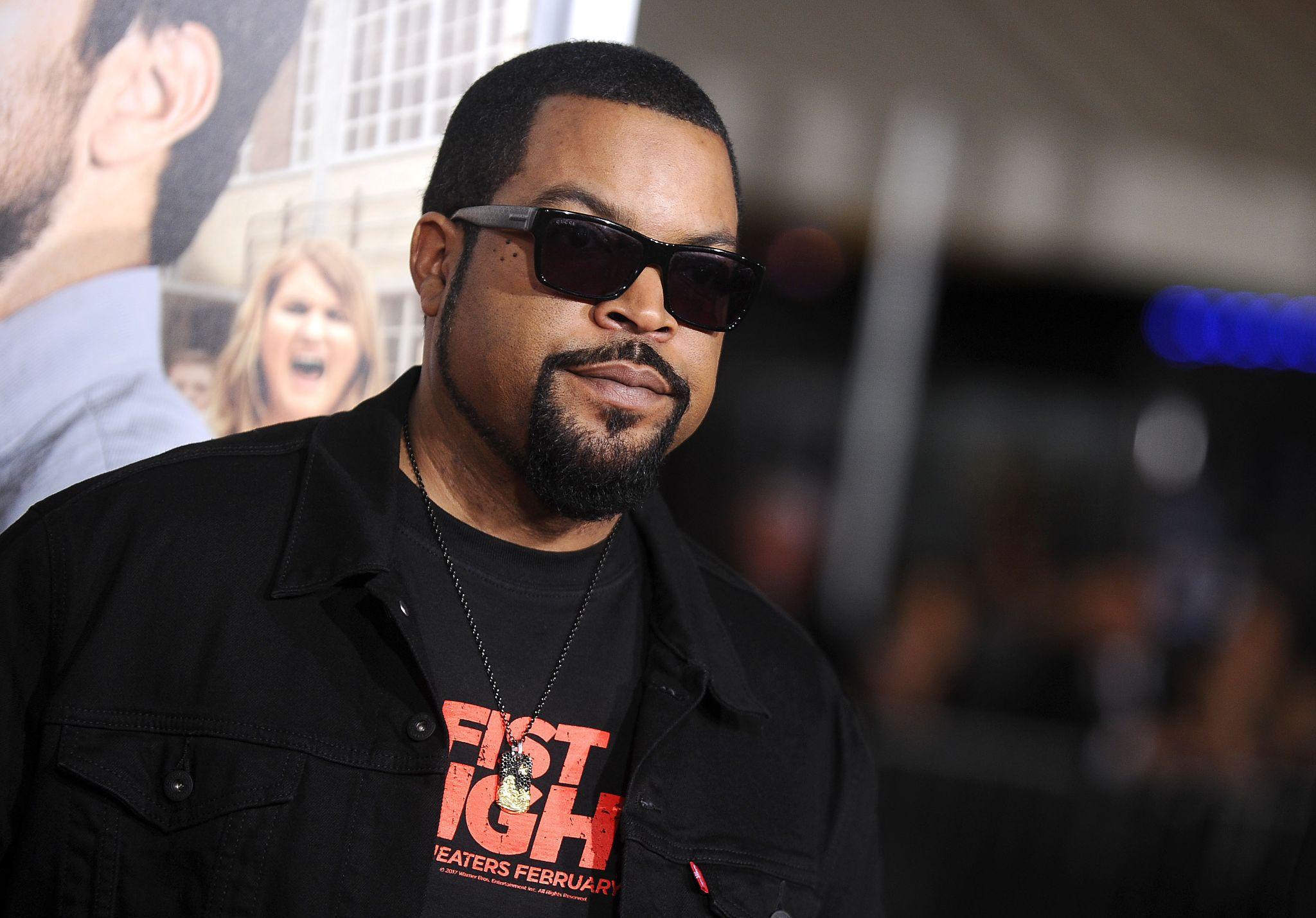 He told Tucker that he felt uncomfortable being forced into taking a new vaccine that he knew very little about. "It wasn't ready. It was six months, kind of a rush job. And I didn't feel safe," he said.
Ice Cube Revealed Even Oprah Winfrey Has Snubbed Him
According to Ice Cube, Oprah Winfrey, the most celebrated talk show host of all time, has also snubbed him. "I've been excluded on Oprah," he explained to Tucker.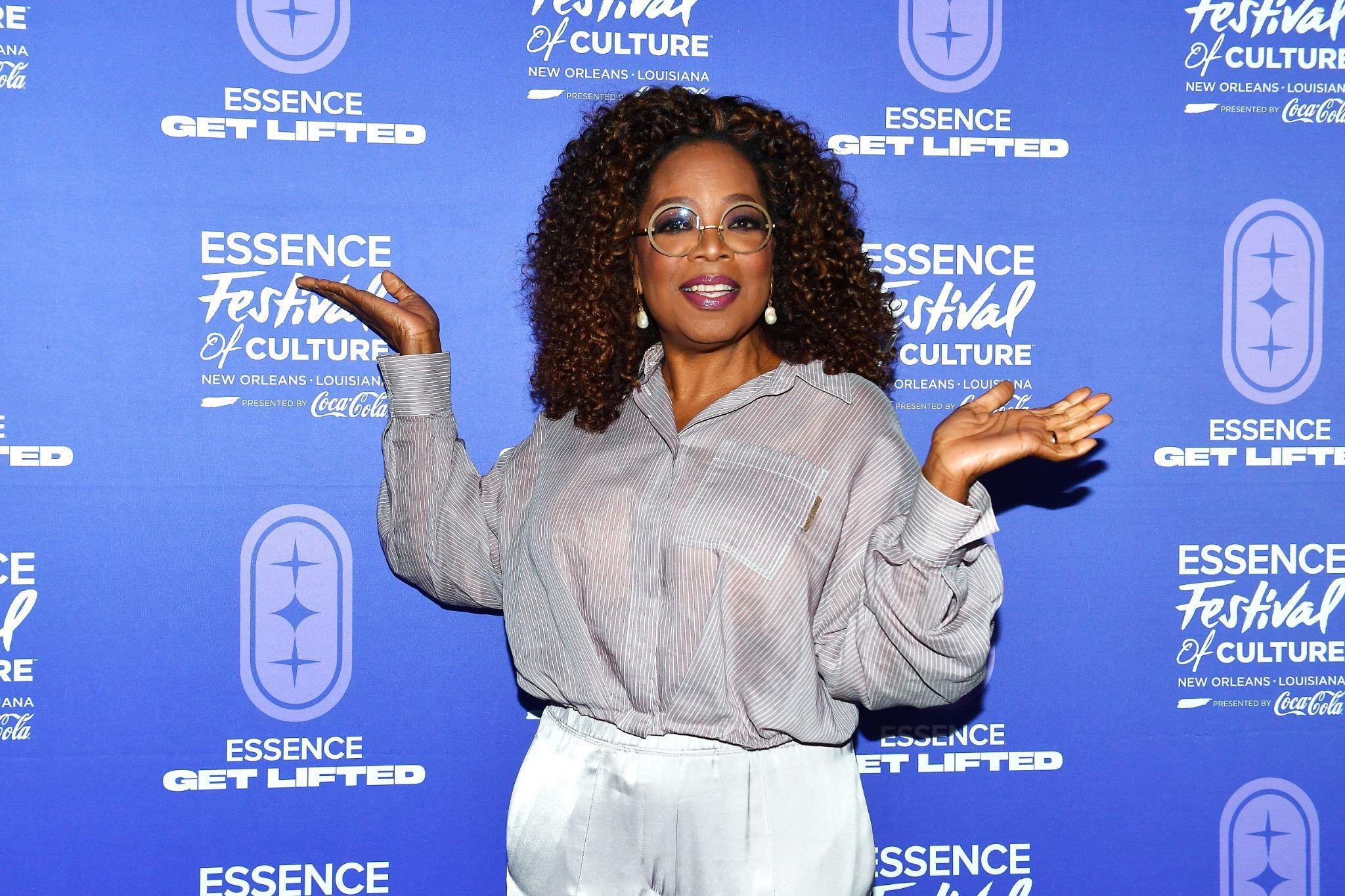 "You know, I had a movie called Barbershop [and] I wasn't invited to participate with the cast. I produced a show called Black. White. It was a very controversial show, and once again, they had the whole cast on, but I wasn't invited [on Oprah]."
Tucker Carlson Was Surprised That Ice Cube Agreed to Appear on His Show
After being rejected from several other major talk shows, Ice Cube decided to sit down with Tucker Carlson. The host, who was recently ousted from his top-rated show on Fox News, was shocked that the rapper agreed to do his show.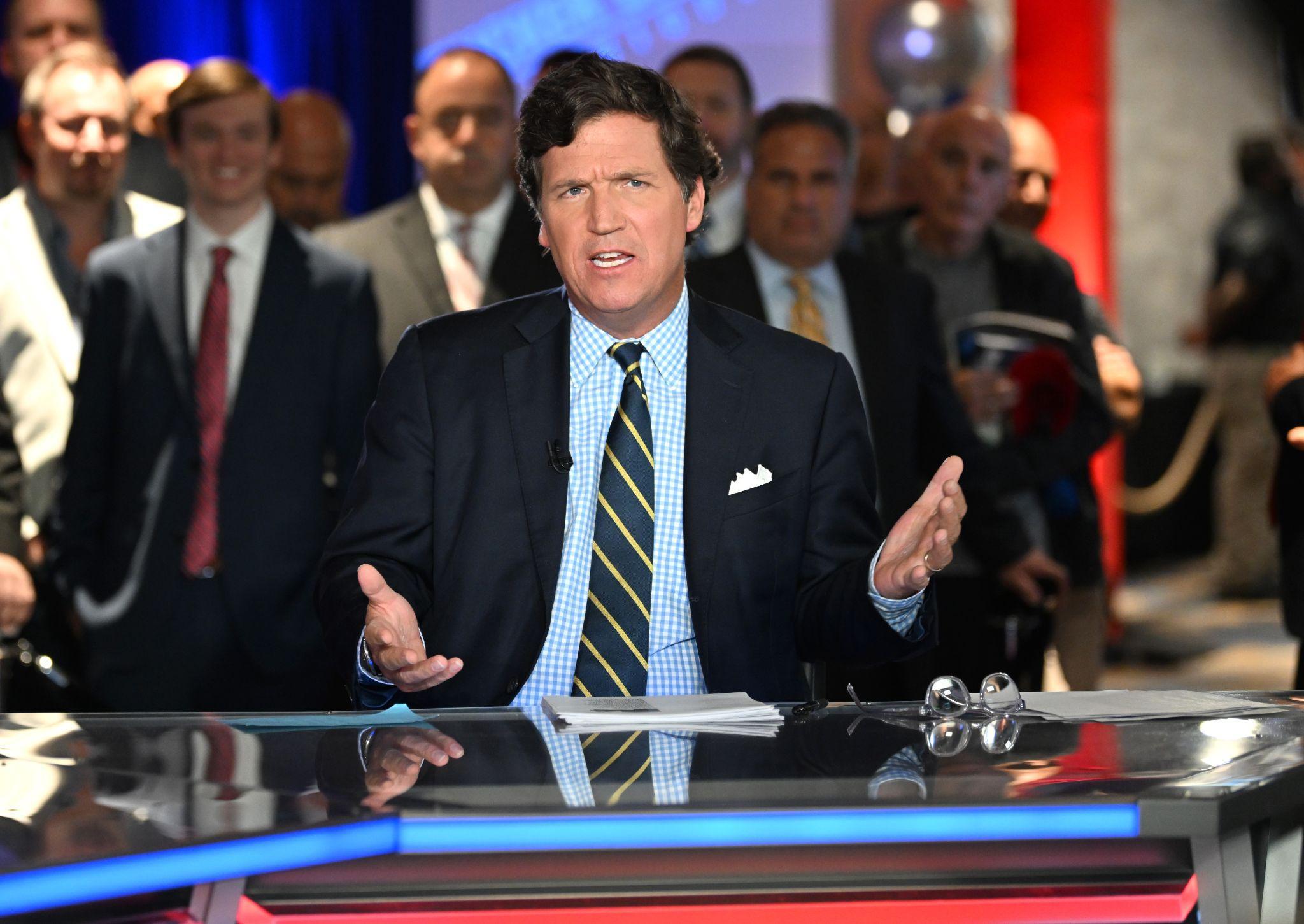 Tucker told Ice Cube, "You're gonna take abuse" for signing on to be a guest on such a controversial show such as his.
Ice Cube Does What He Wants, How He Wants
Ice Cube is unafraid and unaffected by the possibility of public outrage. "I'm not part of the go-along-to-get-along gang, so to speak," he told Tucker.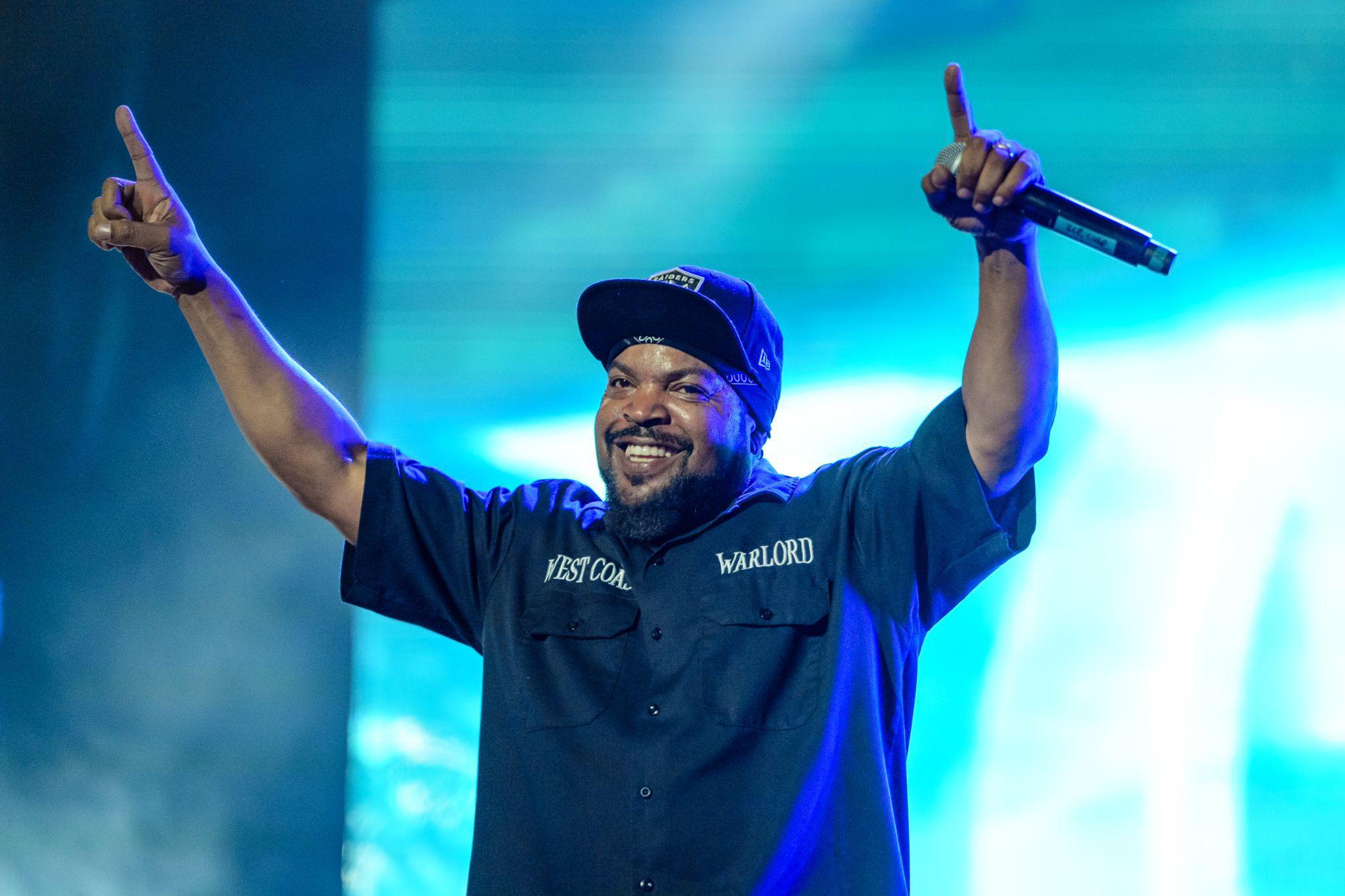 "I'm an outsider, and so I'm not part of the club, so I have to go places, for one, where I'm welcome and where I can voice my opinion without somebody saying I'm a bad person and that they never want to have me on their platform again."