Home Appliance Use May Be Restricted Due To Biden Administration's Plans
The Biden Administration has clarified that it intends to place stringent limitations on home appliances in the US. The new law specifically targets gas stoves, air conditioners, refrigerators, washing machines, dishwashers, and water heaters.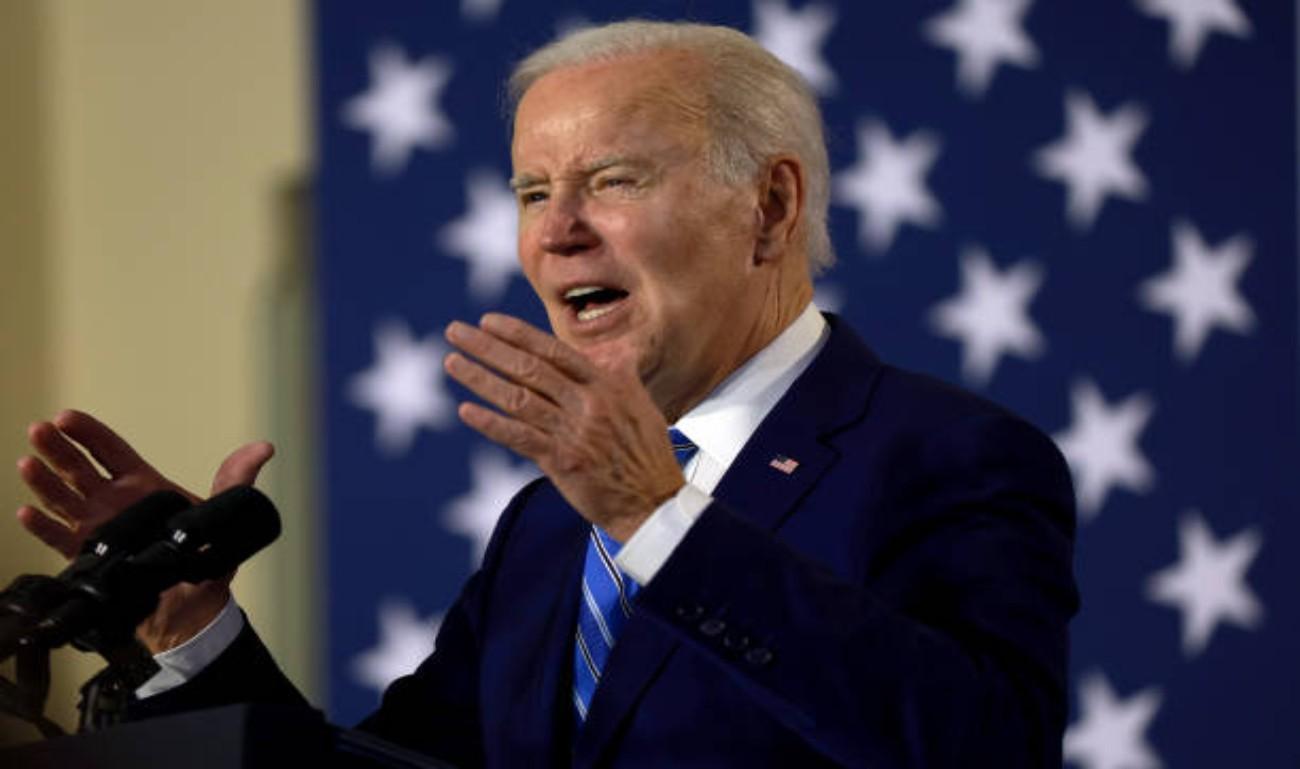 The government wants to impose regulations rather than rely on market forces to phase out less effective but more affordable appliance choices. Biden wants to replace less energy-efficient models with more high-efficiency ones by 2029.
Benefits and Challenges for the Proposed Plan
According to Fox, the strategy could eventually lead to lower energy costs for Americans. However, for the typical US home, the upfront cost of acquiring higher-end equipment may prove difficult.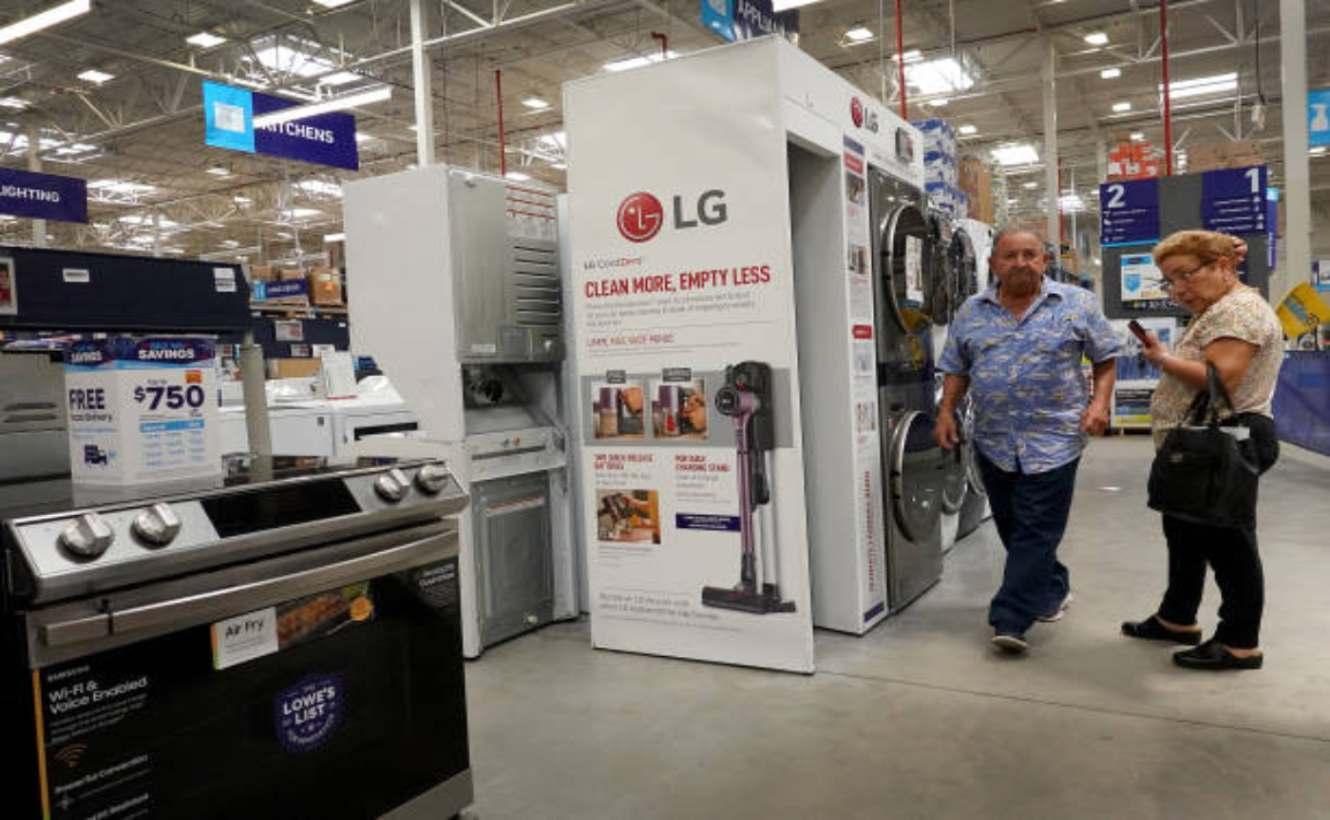 Although the government wants to help Americans save money in the long run, it needs to explore other effective strategies, such as providing incentives for buying energy-efficient equipment. Widespread advantages could result from the plan's implementation. Nevertheless, questions arise about its cost and potential immediate effects on Americans.
Alternatives to Financing the Initiative
Alternative means to finance the effort should be considered, as Americans pay significant yearly taxes. Government initiatives might assist individuals in affording more energy-efficient appliances. These funds may be better spent on this endeavor than on military expenditure or supporting other contentious causes.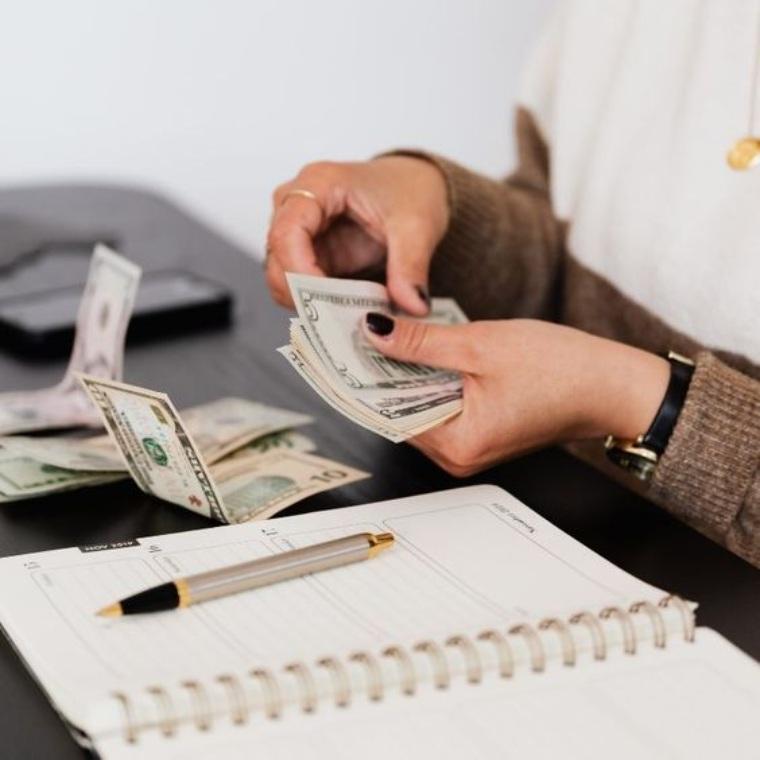 Offering grants or tax breaks to encourage the purchase of high-efficiency appliances might be a good strategy. The environment and consumer spending will likely benefit from such an investment in energy-efficient equipment over time.
The Climate Agenda and Consumer Impact
Critics contend that the Biden Administration is using the regulation of water heaters, stoves, and other appliances to impose its climate agenda on US citizens. While encouraging environmental responsibility is admirable, it is important to carefully assess how this will affect the people.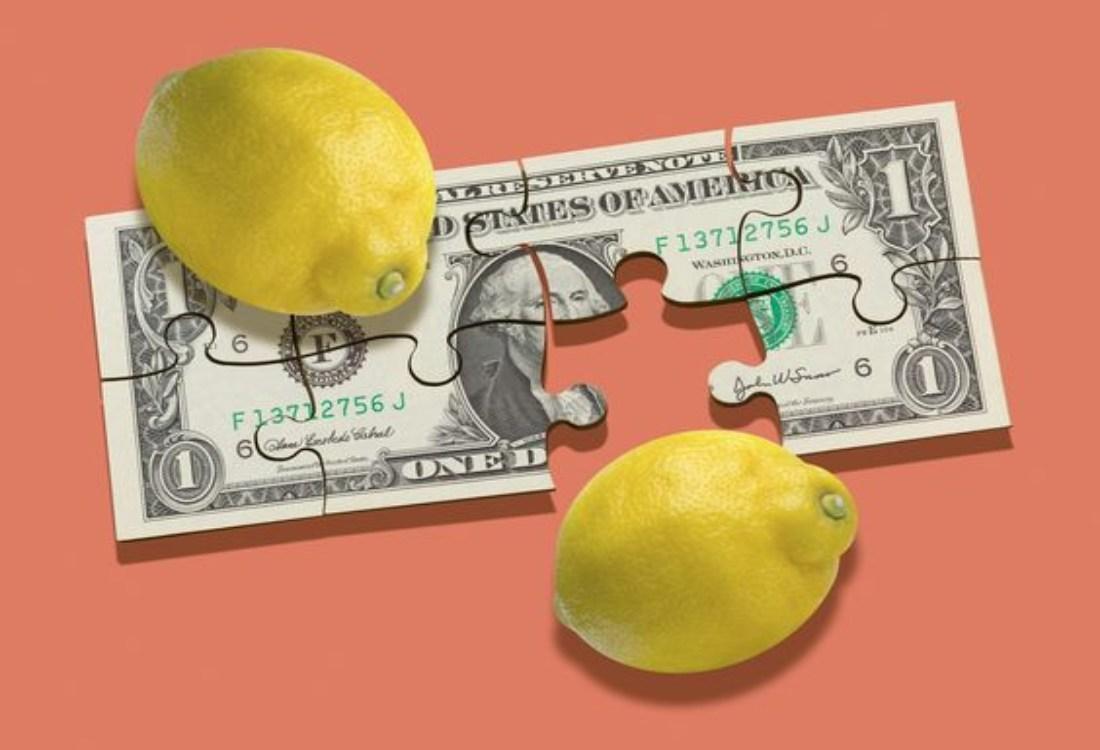 The government should strike a balance between its environmental objectives and policies that assist customers in switching to energy-efficient solutions without experiencing undue financial hardship.
Addressing Concerns and Public Perception
In a nut shell, while the goal of the Biden Administration to limit energy-hogging household appliances is admirable, there are still issues with initial costs and customer effects.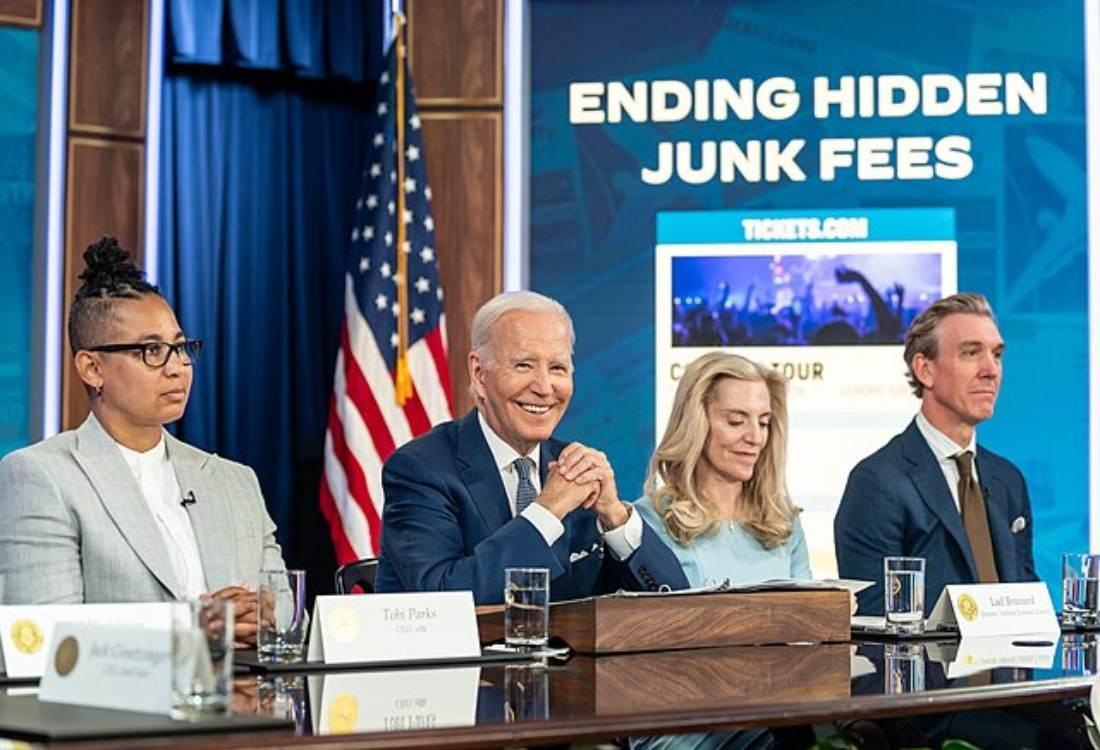 The financial load may be reduced by looking at alternative financing options and encouraging energy-efficient products. By considering larger ramifications and creating workable solutions, the government can create a greener, more sustainable future without burdening families unfairly.
How Much Would Americans Save?
According to Biden's Department of Energy (DOE) plan, Americans would save $652 million in utility bills.
Aside from reducing water usage, manufacturers would have to cut back on energy use in standard dishwashers from 307-kilowatt hours annually to 223 yearly kilowatt hours.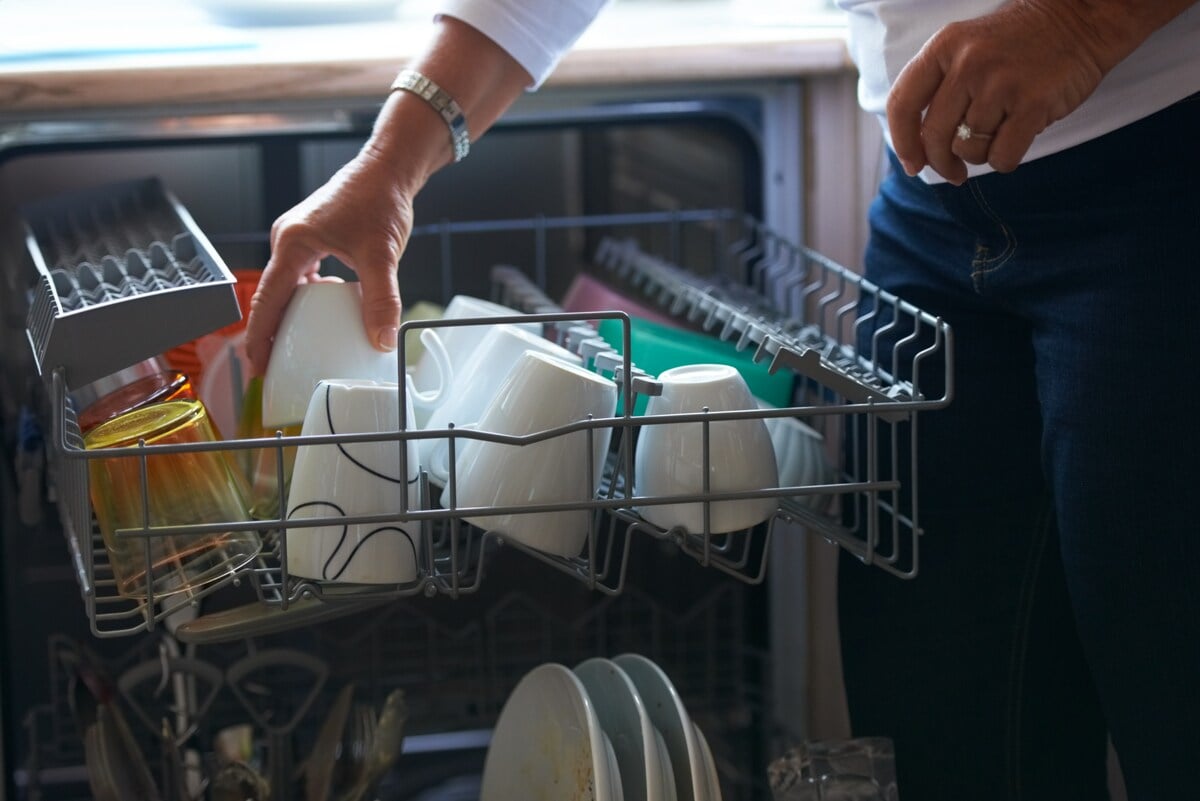 Department officials say that consumers would be saving $17 annually on energy and water costs for a standard-size dishwasher.
The Cost Of Compliance
In order for the industry to convert to the DOE's proposed standards, it would cost around $125.6 million.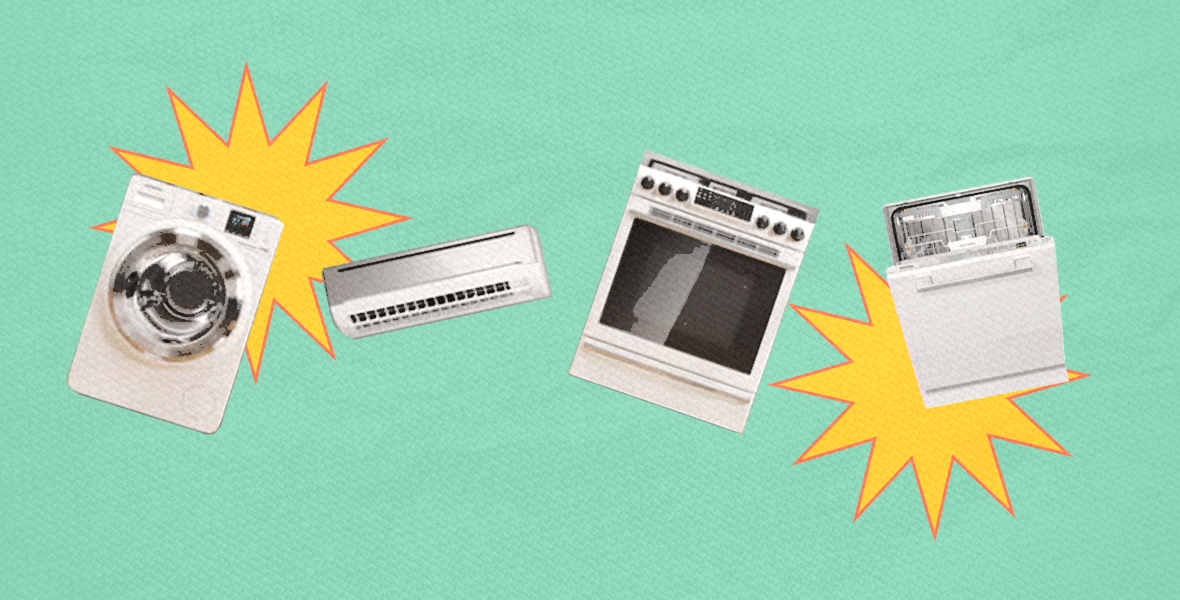 However, manufacturers issued warnings about reducing water and power in dishwashers – it would significantly reduce their effectiveness of cleaning and drying dishes.
Stricter Environmental Standards
Biden's DOE has pushed for stricter environmental standards on washing machines and refrigerators, which have deemed as an 'overregulation on steroids.'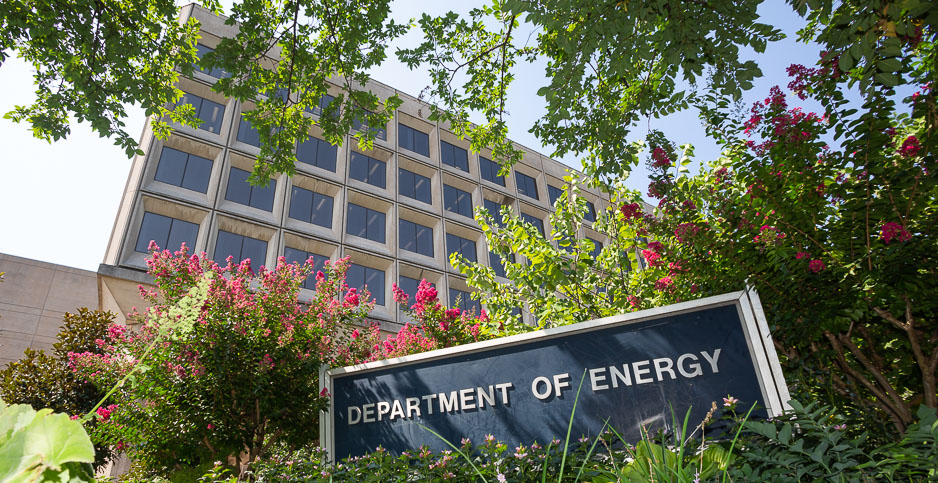 Biden signed an executive order in January 2021 advising DOE officials to make 'major revisions' to current appliance regulation standards.
Reversing Trump's Plan
The Biden Administration's strong push for appliance regulation reverses where former President Trump had it before.
He had encouraged certain dishwasher-owning households to start hand-washing their dishes, a less efficient practice.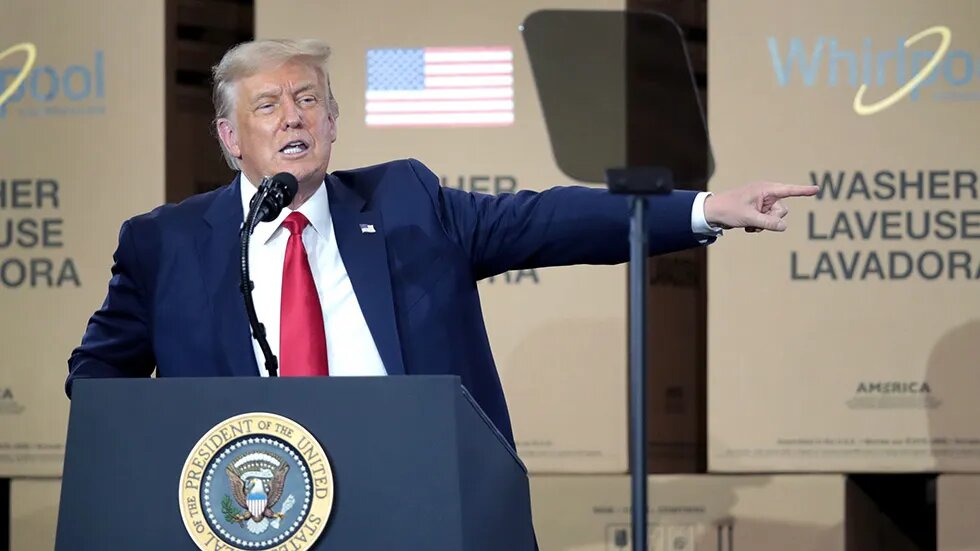 In February 2022, the Administration finalized the repeal of  Trump's rule.
Improving Energy And Water Efficiency
The DOE assured Americans that its rule won't worsen dishwasher quality – it will improve energy and water efficiency.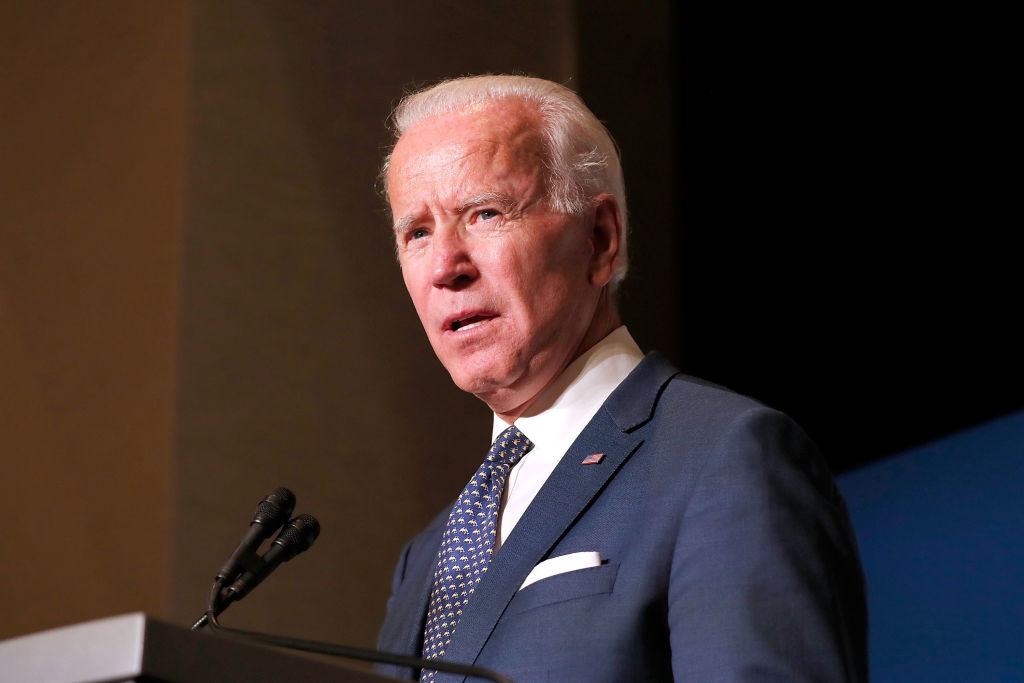 Ben Lieberman, a senior fellow at the Competitive Enterprise Institute, asserts: "They have to say that because by law they can't set a performance standard that compromises product quality in any way."
Additionally, Lieberman argues that the one-size-fits-all regulations don't consider how consumers might use their appliances differently.
Consumer Conventional Cooking Products Rule
The Consumer Conventional Cooking Products Rule was one of the rules addressed in the hearing that happened on July 18. The controversial rule imposes tighter crackdowns on gas stoves.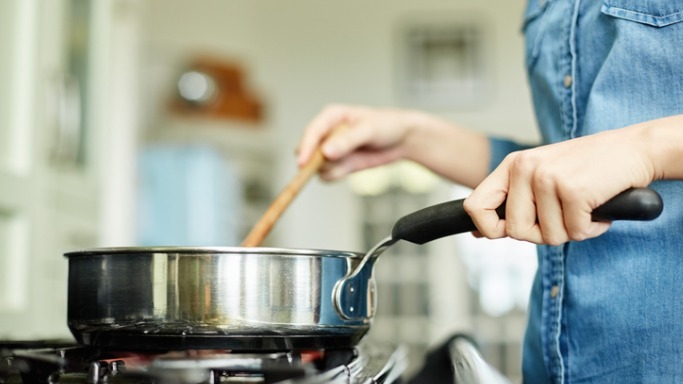 According to Subcommittee Chairman Fallon, he said, "The gas stove rule, in particular, presents alarming violations of EPCA and erroneous analysis according to the experts who testified in place of invited Department officials."
Lawsuit Against The DOE Settled
On September 20, 2022, Natural Resources Defense Council, Center for Biological Diversity, and other liberal groups settled a lawsuit against the DOE. The said lawsuit involved an action to update "overdue" energy efficiency standards for 20 categories of consumer and commercial appliances and equipment (gas stoves included).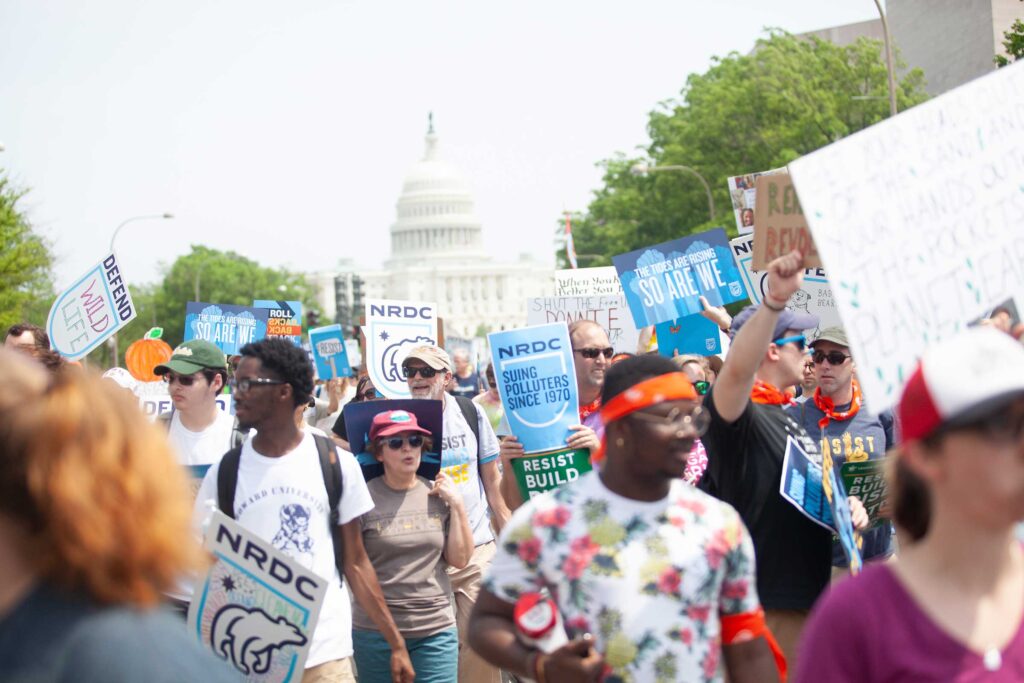 The settlement quickly sped along the Biden Administration's 100-plus energy-efficient standards, avoiding APA requirements.
People Aren't Happy
Biden's proposal is under fire from lots of Americans. Ken Gardner tweeted: "From the people who want showers and faucets without enough water pressure, dishwashers that don't fully clean, washers and dryers that fully wash or dry, etc. they now want water heaters that don't fully and quickly heat. All in the name of 'environmentalism' or 'climate change.'"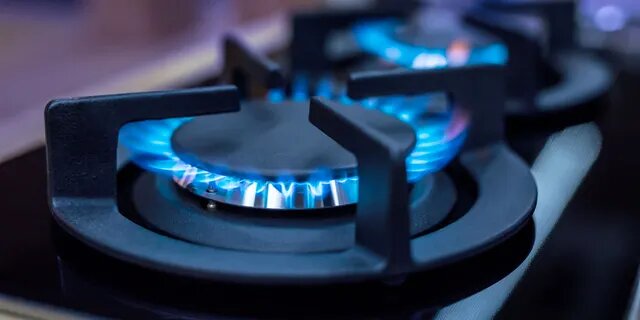 Another Twitter user wrote: "Everyone: We can't afford eggs.
Biden administration: Ban Gas Stoves!"
Climate-Friendly Air Conditioners Could Be Banned
EPA regulators are targeting new systems. By 2025, a potential rule would ban all climate-friendly and new central air-conditioners.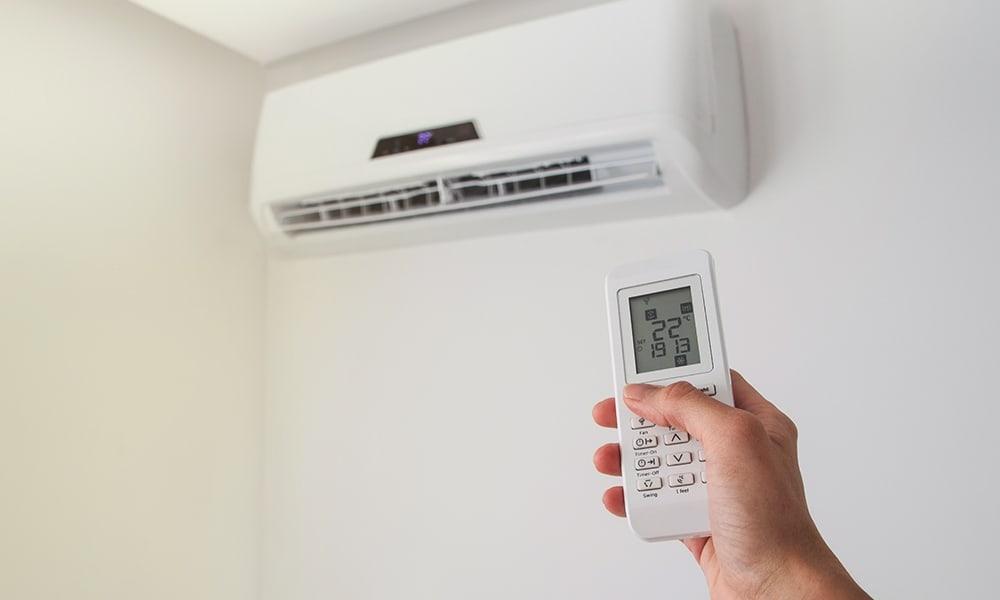 Of course, this makes the air conditioning equipment makers thrilled since they can sell the pricier models, skewing the market.
The Energy Secretary Weighs In
Jennifer M. Granholm, Energy Secretary, claimed that the proposals would be more beneficial for Americans than not. She said: "With today's proposals, we're building on a decades-long effort with industry to ensure tomorrow's appliances work more efficiently and save Americans money."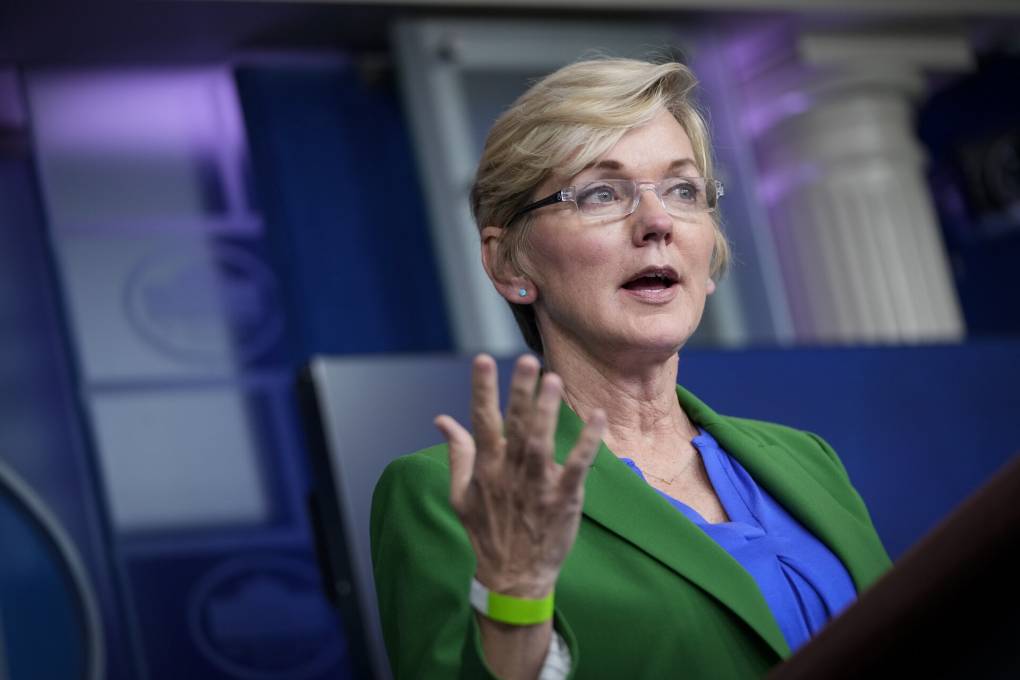 "Over the last 40 years, at the direction of Congress, DOE has worked to promote innovation, improve consumers' options, and raise efficiency standards for household appliances without sacrificing the reliability and performance that Americans have come to expect," she continued.