The True Meaning Of Fleetwood Mac's Timeless Song "Landslide", Explained By Stevie Nicks
Stevie Nicks' iconic song "Landslide" holds a special place within Fleetwood Mac's playlist. It is known for its melancholy tone and heartfelt lyrics. While interpretations of the song's meaning have varied, Stevie Nicks herself has shed light on its true significance.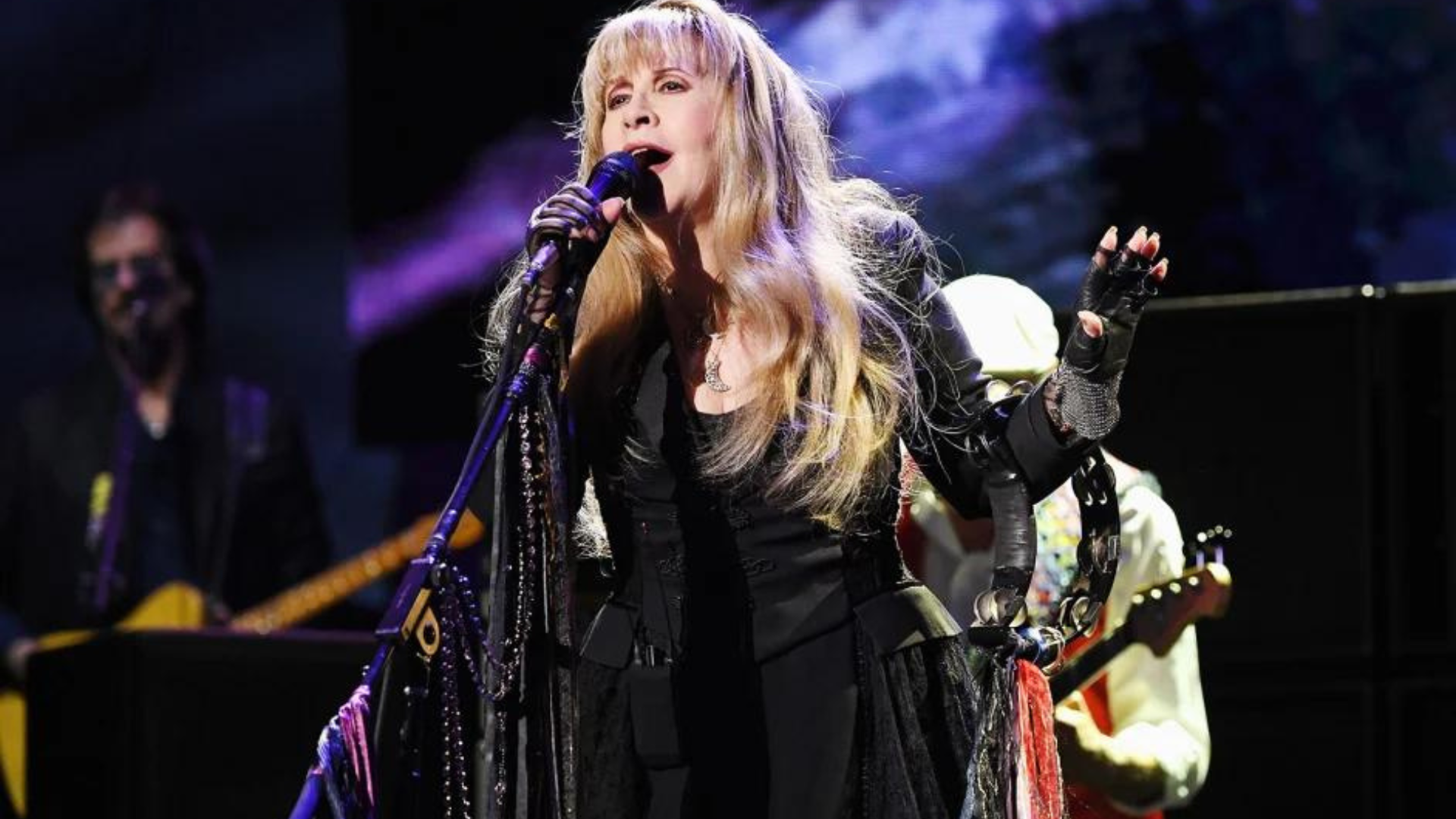 "Landslide" reflects her personal journey and the decisions she faced, symbolizing resilience and introspection. Let's take a brief look into what really inspired the song.
The True Meaning of "Landslide"
"Landslide" embodies the spirit of taking risks and making bold decisions that have the power to transform your life's trajectory completely. The song explores deep reflection on where one takes a moment to consider if it's worth revisiting and rediscovering a sense of familiarity amidst life's chaotic nature.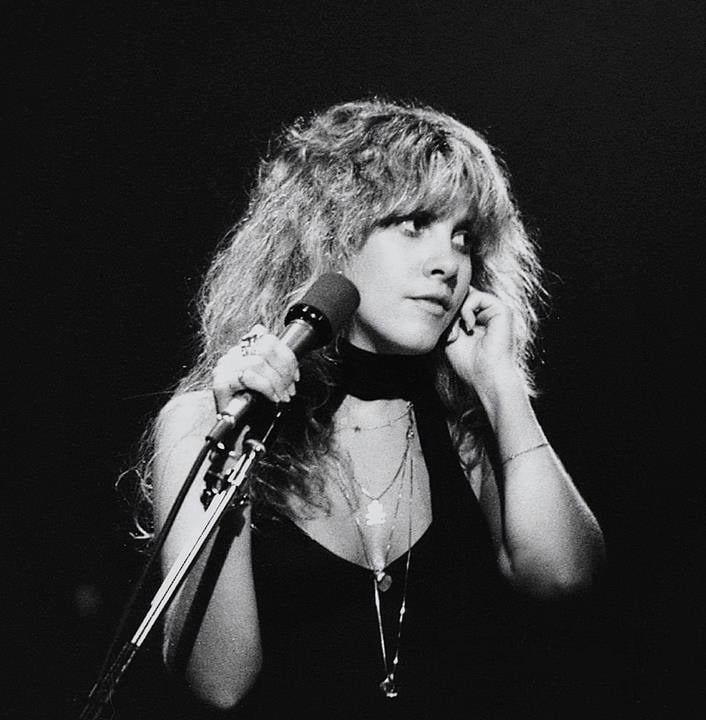 The song portrays Stevie's bravery as she sets out on a life-changing adventure with Lindsay Buckingham. Together, they take a leap of faith and risk everything to create a successful career in the music industry.
Delving into the Story Behind "Landslide"
Buckingham Nicks, the gifted couple, had an adventurous musical history before joining Fleetwood Mac. Polygram Records dropped the band after their debut album underwhelmed.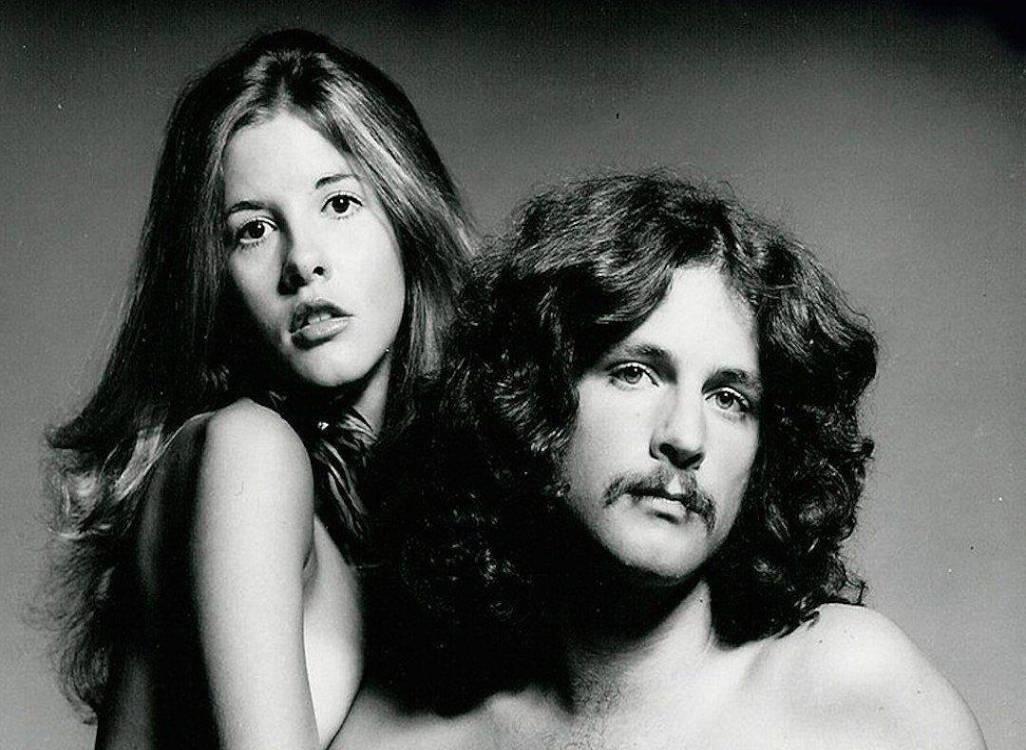 They had to work regular jobs to make ends meet. Despite huge sacrifices, they struggled to keep a roof over their heads and hardly had enough to buy food. Lindsay became an Everly Brothers touring guitarist, leaving Stevie to contemplate their predicament. She considered leaving music and Lindsay.
"Landslide" Aesthetics and Spellbinding Aura
The lyrics of "Landslide" draw inspiration from mountains and snow to set a chilly tone, which serves as a powerful metaphor for the desolation that Stevie Nicks experienced after her record failed to succeed.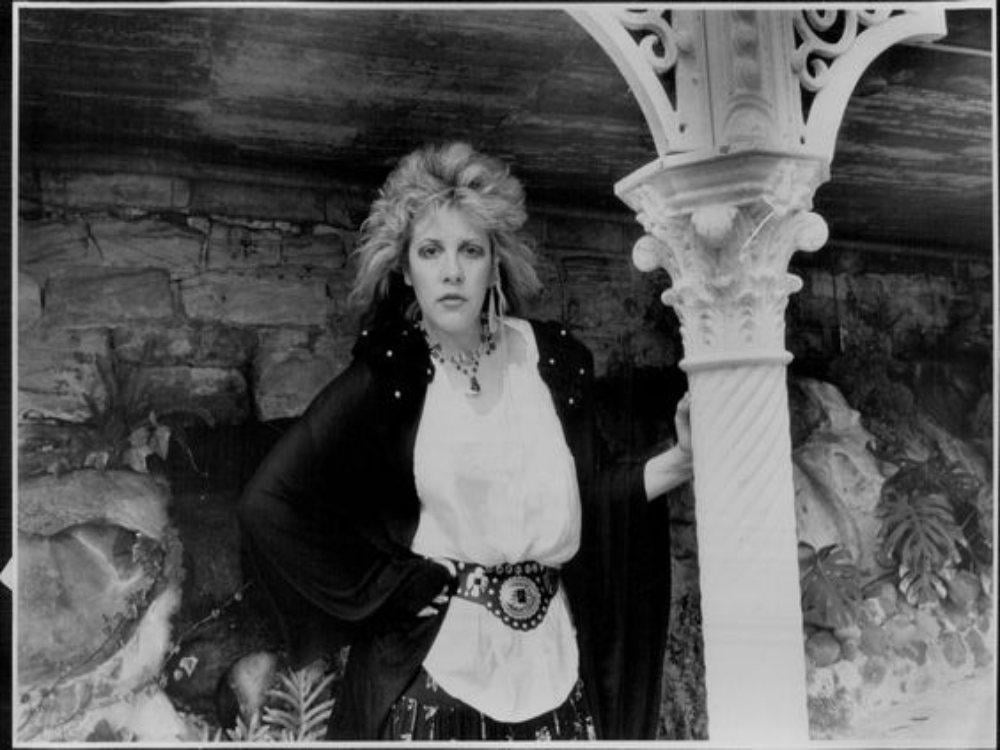 Lindsay Buckingham's departure with The Everly Brothers was a significant event for the couple who were residing in the picturesque town of Aspen, surrounded by the snow-capped Rocky Mountains. It's no wonder that Stevie Nicks drew inspiration from this breathtaking scenery to set the mood for her song.
The Unforgettable Impact of "Landslide" on Stevie Nicks' Path
"Landslide" is more than a song about choices. It's a strong musical reflection that helped Stevie Nicks find her path. The words and tune form a profound reflection on making the right choices.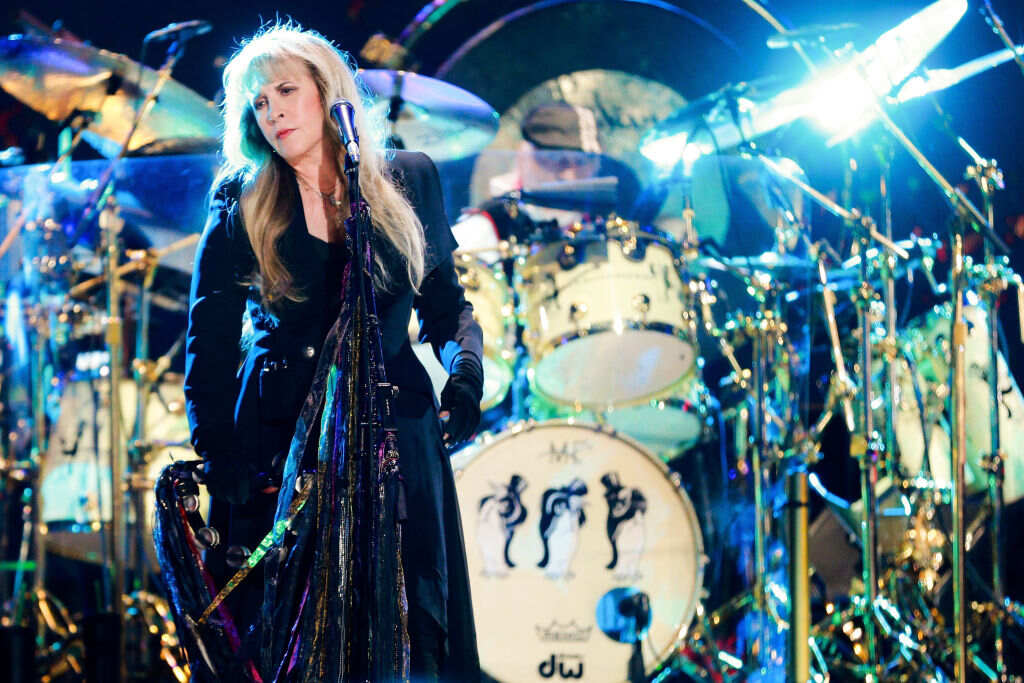 This song captures the core of decision-making and its influence on our life. As the song developed, Nicks had to decide whether to try again with her music and Lindsay Buckingham. With determination, she made up her mind, and this choice became the heart and soul of the song.