Harrison Ford Is Done With Indiana Jones For Good
Harrison Ford, the actor famous for movies like Star Wars, Indiana Jones, and Blade Runner, has bid farewell to his iconic role as Indiana Jones. Recently, he made his final appearance as an adventurous archaeologist in Indiana Jones and the Dial of Destiny.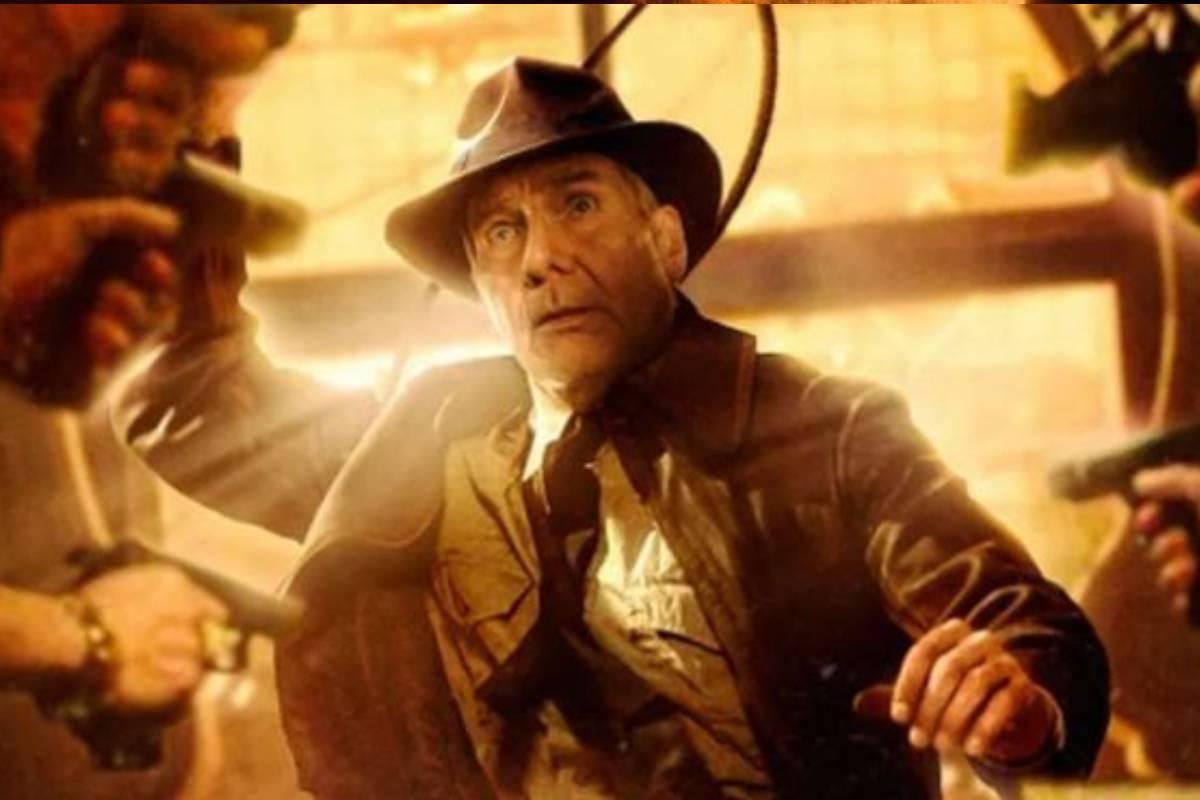 This is the fifth film where he portrayed Indiana Jones, and it's the third time in the last eight years that he's said farewell to this household character. Here's what to expect from the movie.
"Indiana Jones and the Dial of Destiny"
In this movie set in 1969, Indiana Jones will face a big challenge: he must stop the German Party from coming back and causing trouble. Throughout the film, there will be lots of exciting action that audiences adore about their favorite archaeologist who saves the world.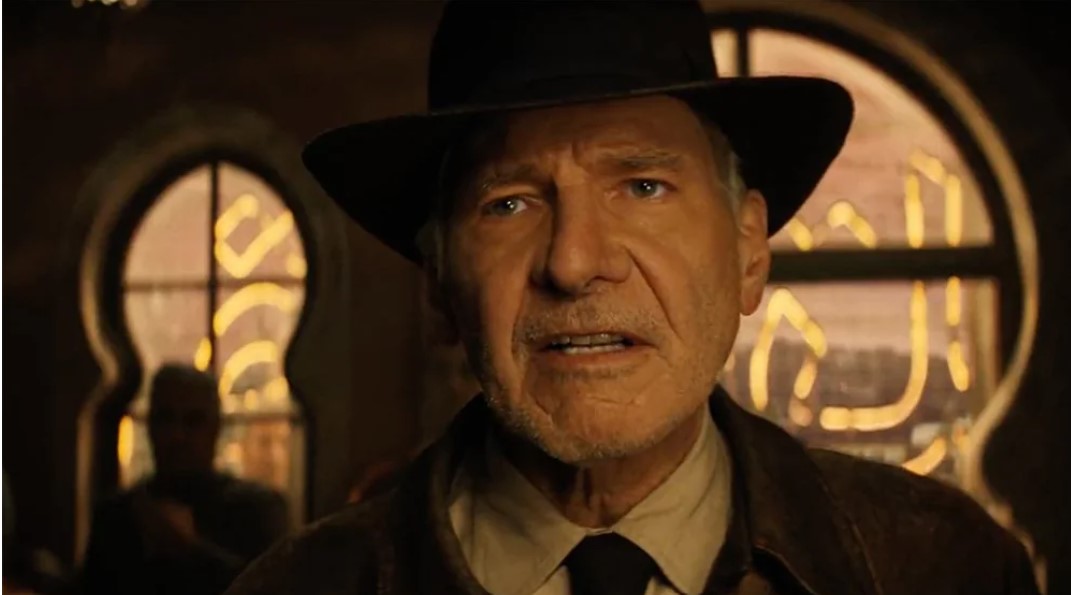 Interestingly, an extended flashback in the movie will show the younger version of Harrison Ford by using special effects to make him look younger.
Special Effects Used to Make Harrison Ford Appear Younger
The director of Indiana Jones and the Dial of Destiny, James Mangold, shared some new details about the movie in an interview with Total Film magazine.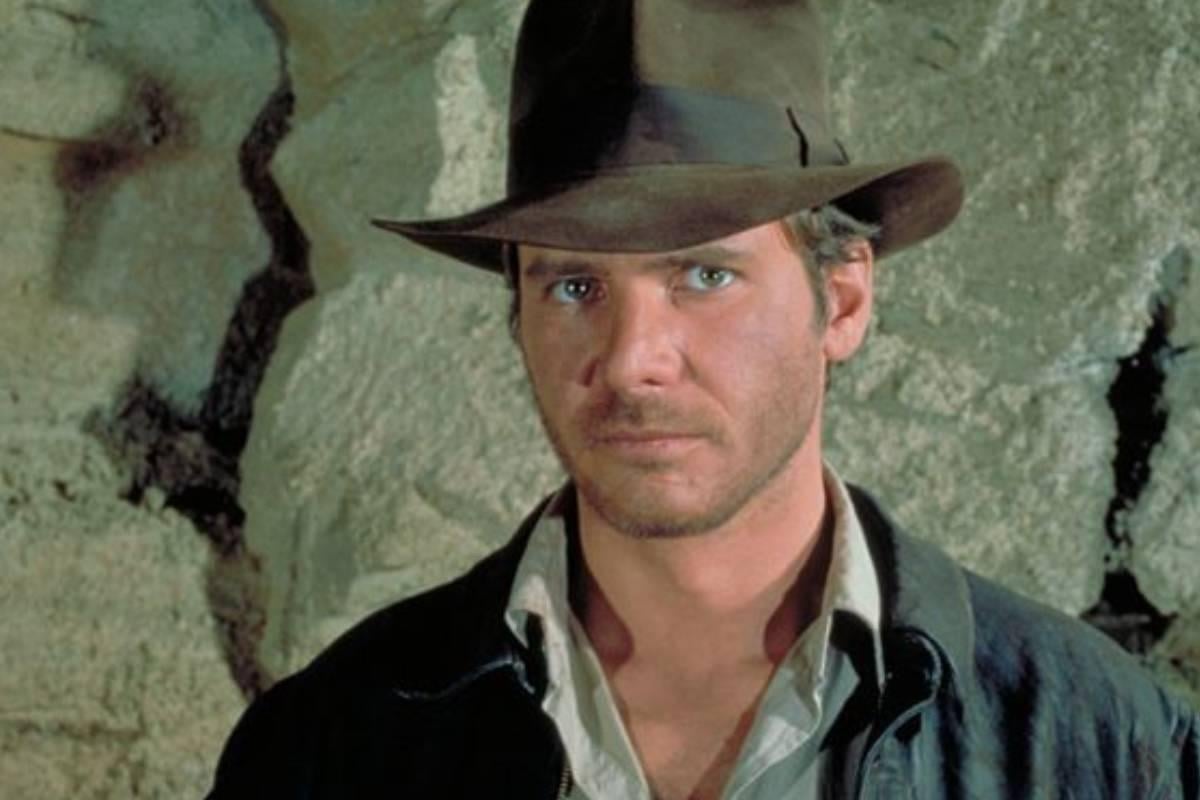 Mangold revealed that the movie will start with a thrilling 25-minute action scene set in 1944. During this scene, Harrison Ford is supposed to look as young as he did in Raiders of the Lost Ark. To achieve this, they used special effects with VFX (Visual Effects) to make him appear younger, a process known as "de-aging."
Indiana Jones Remains Active
According to Mangold, they had close-ups, medium shots, and wide shots and were filmed during both day and night. Surprisingly, despite being in his 80s, Harrison Ford remained agile and acted like he was 35 during the filming of the scene.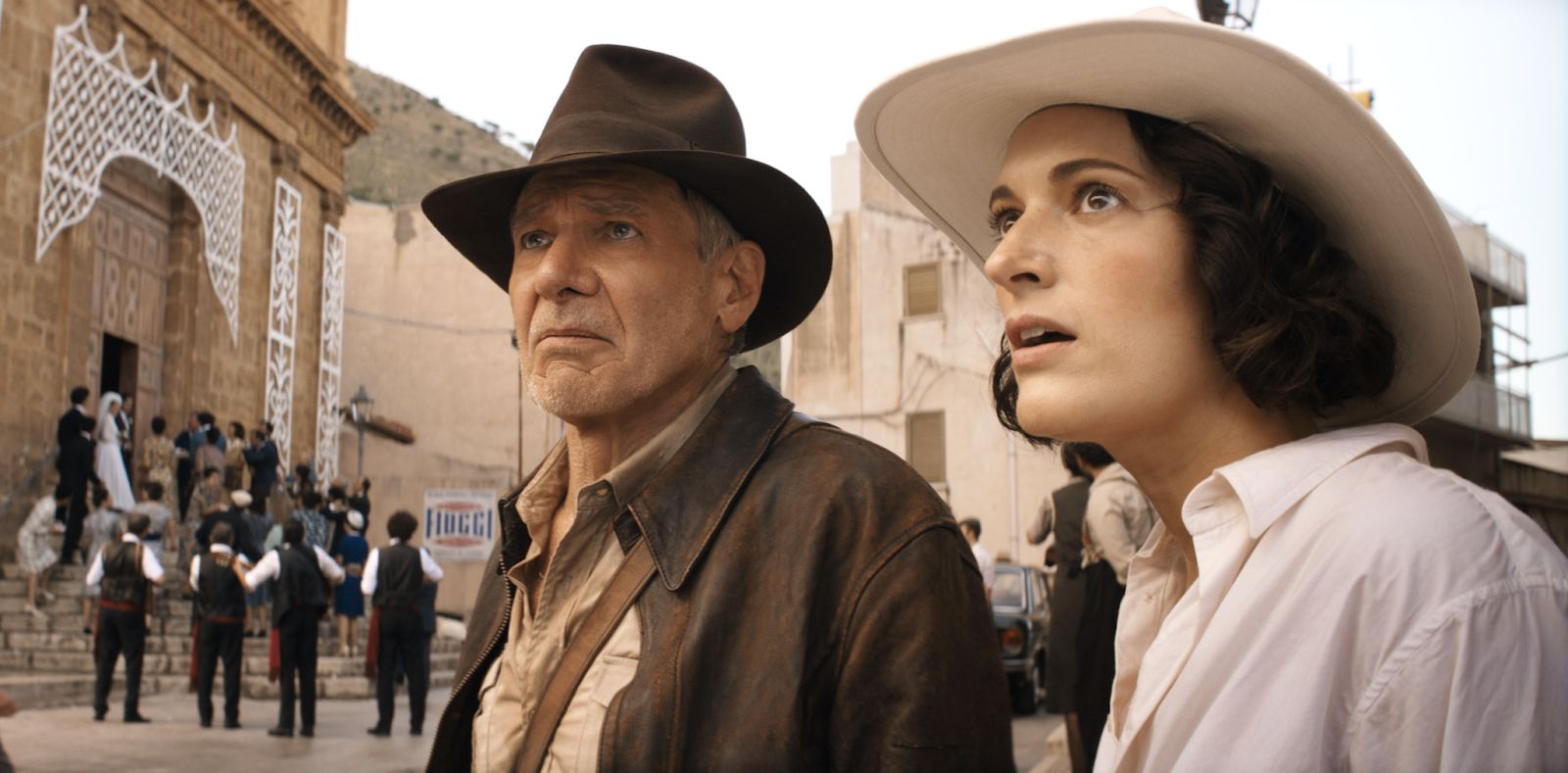 Mangold praised Ford's performance and explained that the technology used for the de-aging process was quite impressive. "I just shot him, and he just pretended that he was 35," Mangold explained. "But the technology involved is a whole other thing."
Ford on His Retirement
During a press conference at the 2023 Cannes Film Festival, he joked, saying, "I need to sit down and rest a little bit." After shooting the series, Ford shared his thoughts on his character, saying, "I wanted to see the weight of life on him. I wanted to see him require reinvention. I wanted him to have a relationship that wasn't a flirty movie relationship."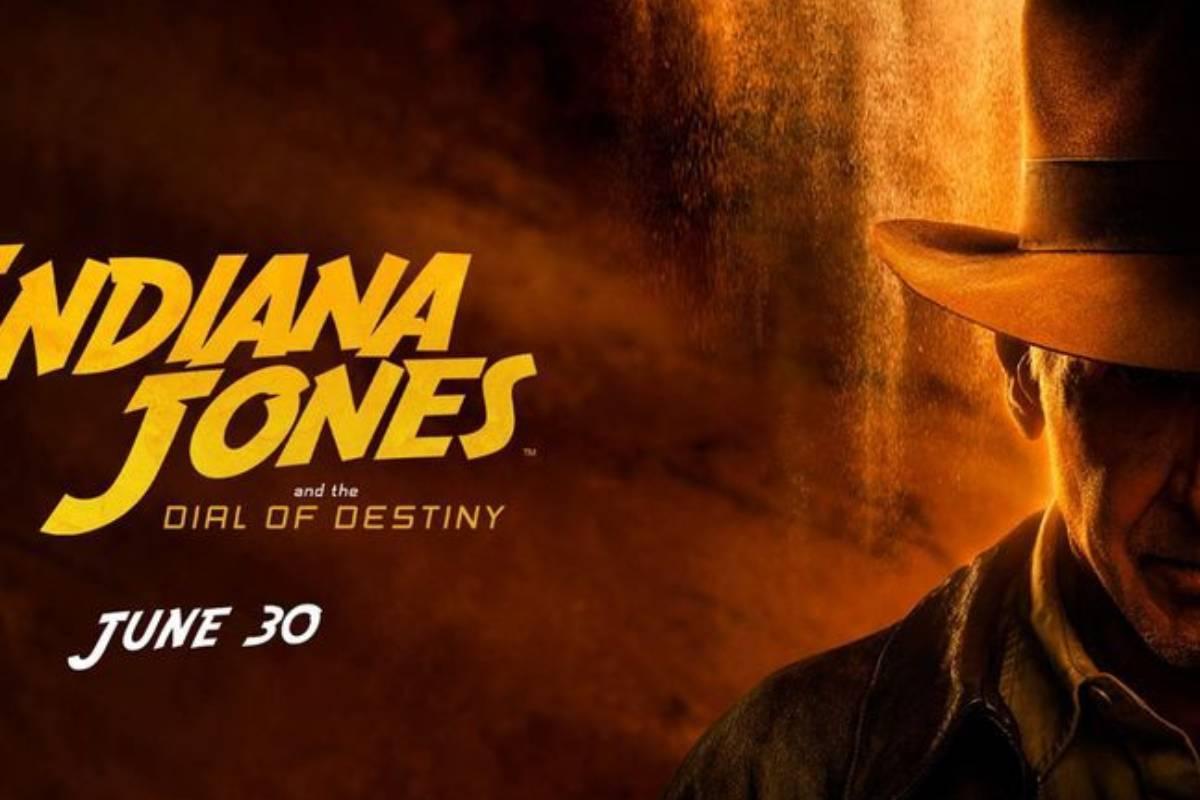 On receiving his tribute award, he said, "It's just extraordinary to see a relic of your life as it passes by. With the warmth of this place and sense of community, the welcome is unimaginable. It makes me feel good."