The Actors Of 'The Goonies' Then And Now
In the "Goon Docks" of Astoria, Oregon, resides an adventurous group of young kids who embark on a thrilling journey after they find a treasure map. Directed by Richard Donner with a story by Steven Spielberg, the 1985 cult classic The Goonies has remained an iconic movie.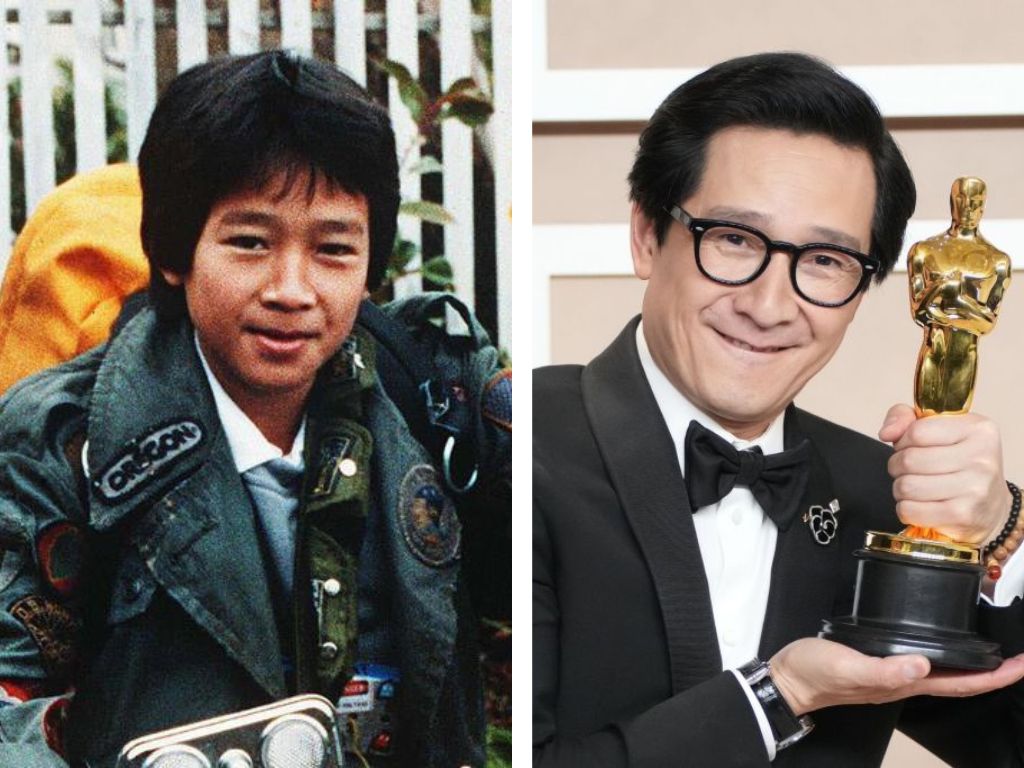 So, just what is the cast up to these days? Let's dive in and find out!
'The Goonies' Legacy
Released on June 7, 1985, The Goonies has since become a beloved staple of children everywhere. The movie follows Mikey Walsh (Sean Astin), his loyal band of pals, as well as his brother Brand (Josh Brolin), and two female classmates who join the exciting adventure to uncover a lost treasure.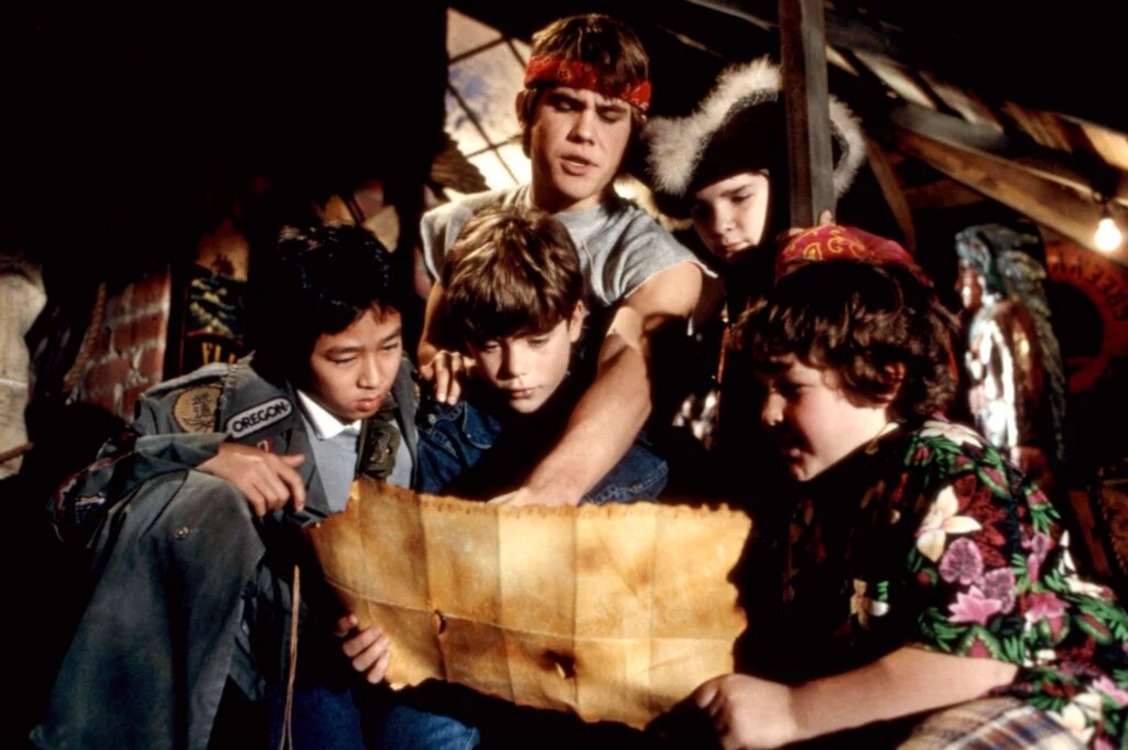 Dedicated fans will remember famous lines such as "Goonies never say die!" and "First, you gotta do the truffle shuffle." Truly, though, the film would be nothing without its amazing cast. 
Sean Astin (Mikey Walsh)
Most people will remember Sean Astin's geeky, inhaler-carrying character Mikey Walsh before his career progressed and he became the most prominent underdog in Hollywood. In 1993's true story Rudy, he played Rudy Ruettiger and then went on to portray the hobbit Samwise Gamgee in the Lord of the Rings trilogy from 2001-2003.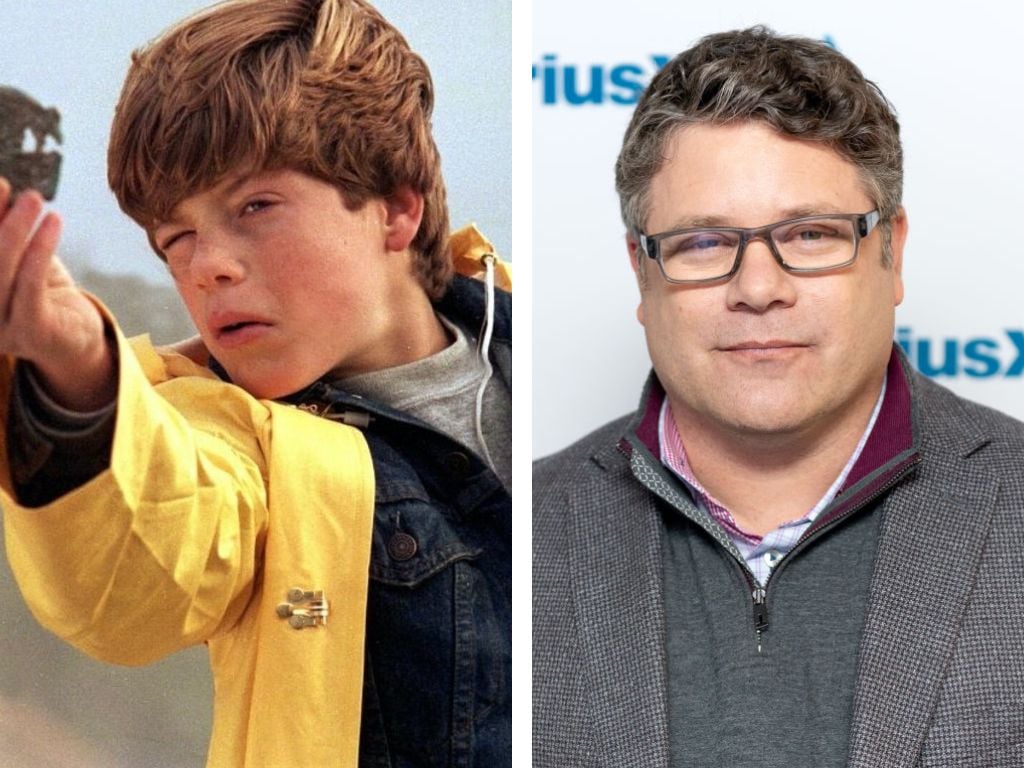 More recently, Astin is known for his role as Joyce's boyfriend, Bob, in Netflix's Stranger Things. He also performed voice work for the Epic Tales of Captain Underpants animated series and appeared in Perry Mason, among other projects. 
Josh Brolin (Brand Walsh)
Similar to Astin, Josh Brolin's popularity in Hollywood was on the up and up after The Goonies. Brolin has had an illustrious career with his some of his most famous movies being Milk (2007), W. (2008), and Hail Ceasar! (2016).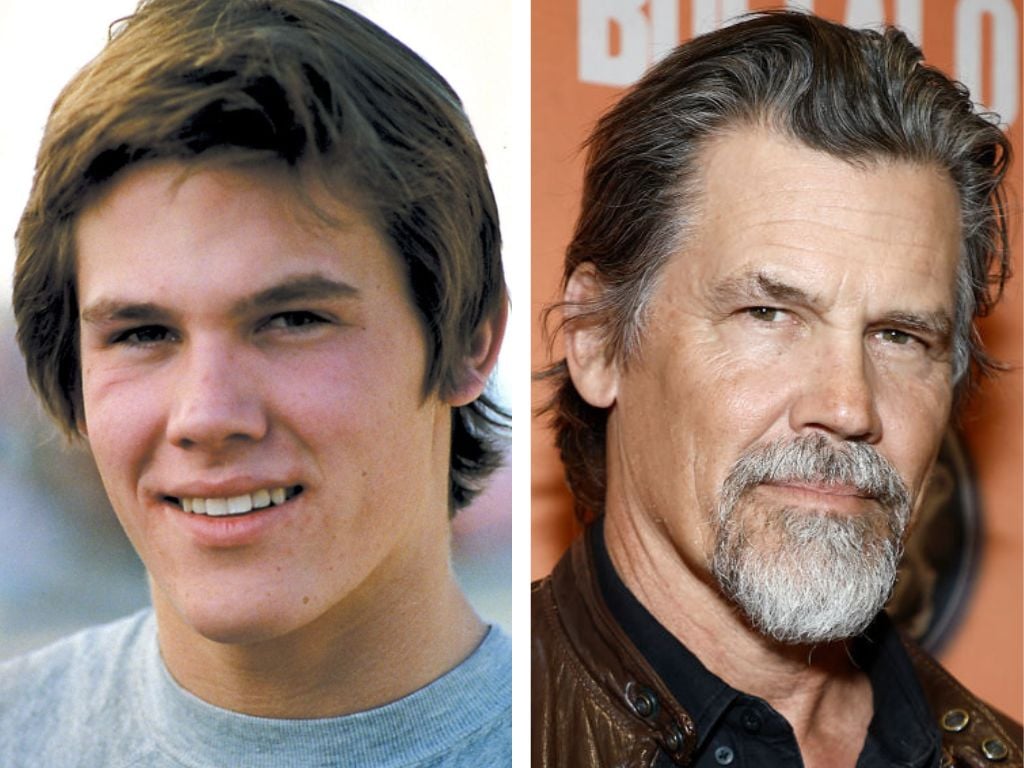 Notably, he has entered the world of the Marvel Cinematic Universe as various villainous characters. He also played Gurney Halleck in the 2019 remake of the science fiction film Dune and stars as Royal Abbott in Outer Range, an Amazon Prime show. 
Corey Feldman (Mouth)
Already a child star before The Goonies, Corey Feldman has been under the Hollywood spotlight since he was young and became a teen heartthrob later on. A few of his most notable roles were in films such as 1986's Stand By Me and The Lost Boys (1987).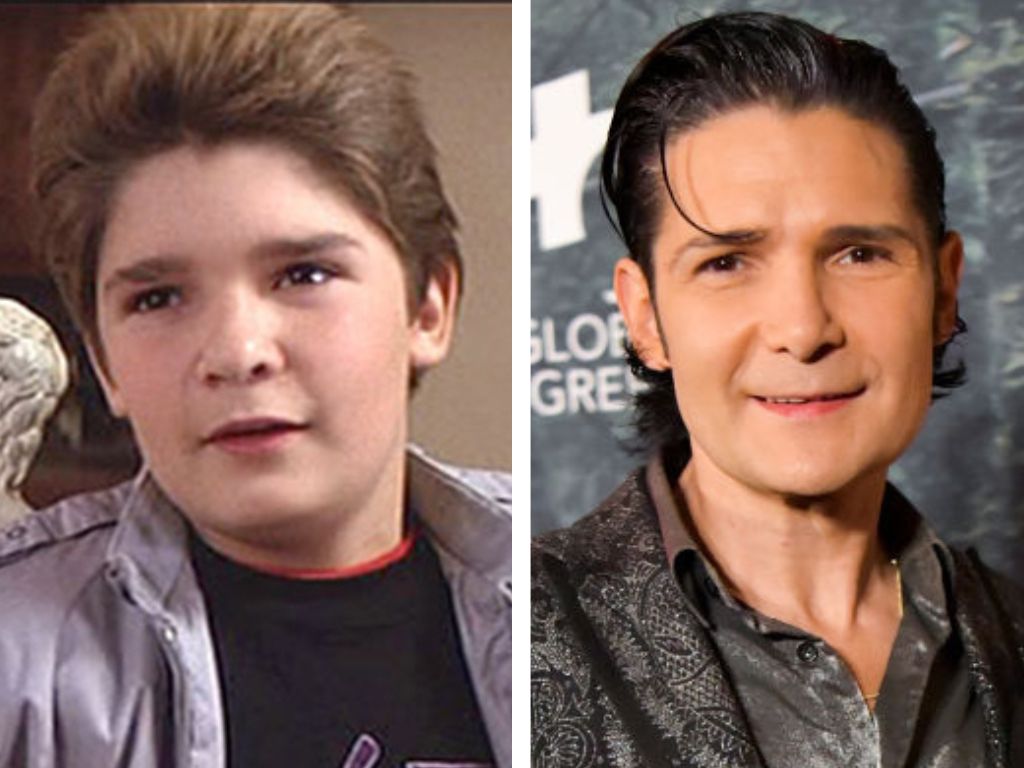 From 2013-2017, he voiced Slash in the animated Teenage Mutant Ninja Turtles series. He not only has acting chops, but singing chops, too. Feldman is the lead singer of Truth Movement and releases solo music. In 2020, he was instrumental in making the documentary about the horrific abuse he experienced with his dear friend and frequent co-star, Corey Haim, during the 1980s in Hollywood. 
Jeff Cohen (Chunk)
While Jeff Cohen's notoriety began with his role as the hilarious Chunk, he had already appeared on some TV shows such as Family Ties and She's the Sheriff. Today, he works in entertainment law and is still asked to do the Truffle Shuffle once in a while. He even is a founding partner for the company, Cohen & Gardner, LLP.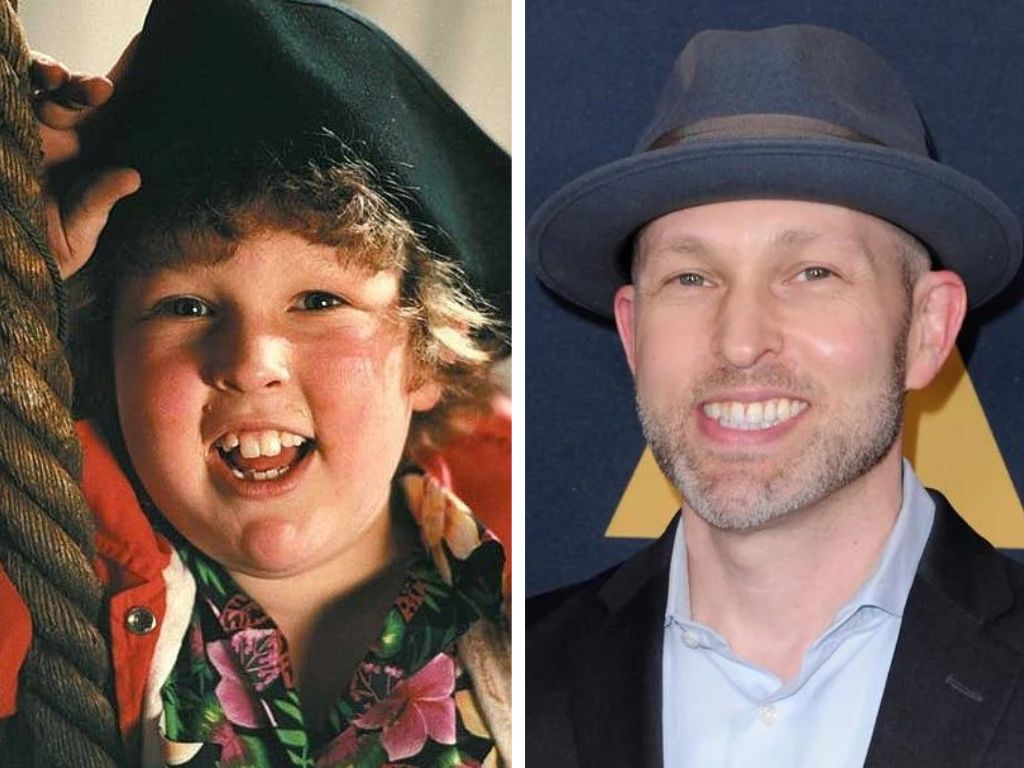 Funnily enough, Cohen was instrumental in putting together the casting contract for his former Goon Docks pal, Ke Huy Quan, for Everything Everywhere All At Once (2022). 
Key Huy Quan (Data)
Not much happened in Key Huy Quan's career after his breakout roles in Indiana Jones and the Temple of Doom (1984) and The Goonies. He did appear in some movie and TV projects such as Breathing Fire (1991) and Encino Man (1992).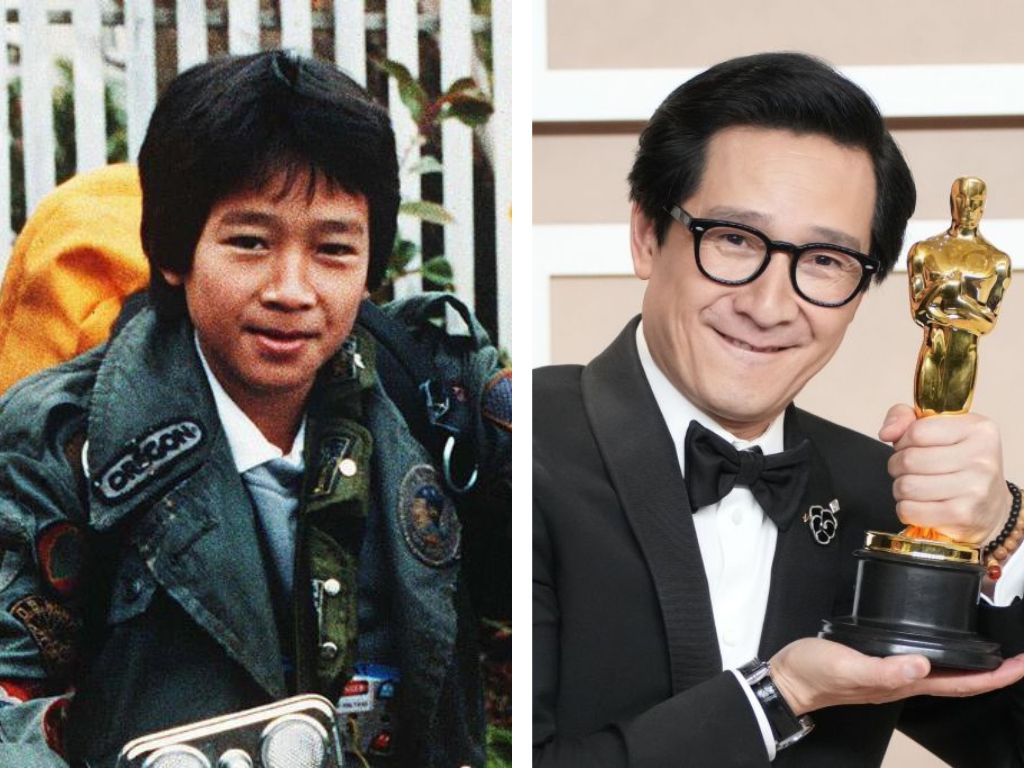 Quan was out of the limelight for over 20 years but landed his Oscar-winning Best Supporting Actor performance as Waymond Wang in Everything Everywhere All At Once. He thanked his "Goonies brother for life" Jeff Cohen during his acceptance speech. 
Martha Plimpton (Stef)
Similar to a few of her other Goonies co-stars, Martha Plimpton's Hollywood career took off after starring in the film. She continues to act today.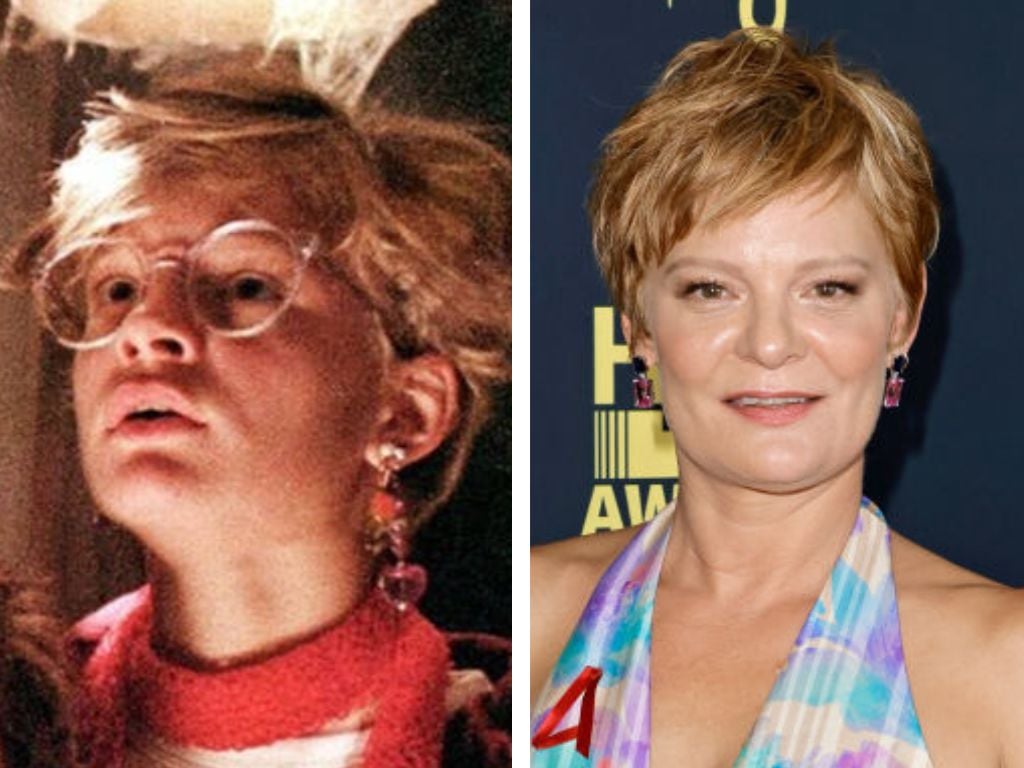 On the television circuit, she's appeared in roles on ER, How to Make It in America, The Good Wife, Raising Hope, and many others. Plimpton is also primed to star in an HBO miniseries starring Kate Winslet and Hugh Grant called The Palace. Impressively, her stage work has also awarded her three Tony nominations. 
Kerri Green (Andy)
Many remember Kerri Green as the sweet cheerleader Andy from The Goonies whose yellow raincoat became an important staple piece for treasure hunting. In the '80s, Green also appeared in Summer Rental (1985), Lucas (1986), and Three For The Road (1987), which was her last film before she quit acting and studied art at Vassar College.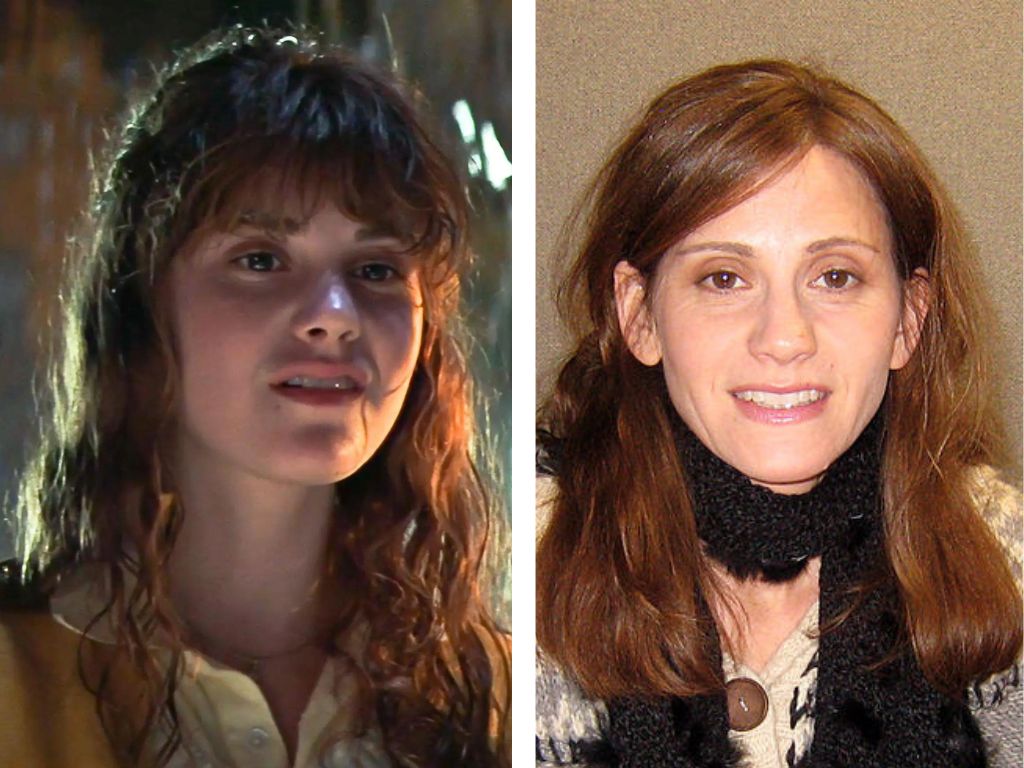 She did appear on TV shows such as In the Heat of the Night, ER, Mad About You, and Law & Order: SVU. Her last role was in the drama film Complacent (2012) as Beth Wilkensen.
John Matuszak (Sloth)
Before stepping into the legendary role of the lovable hero Sloth, John Matuszak already had a storied career in the NFL for the Oakland Raiders as a defensive end. He was also the first pick in the 1973 NFL Draft but retired in 1981 after winning his second Super Bowl.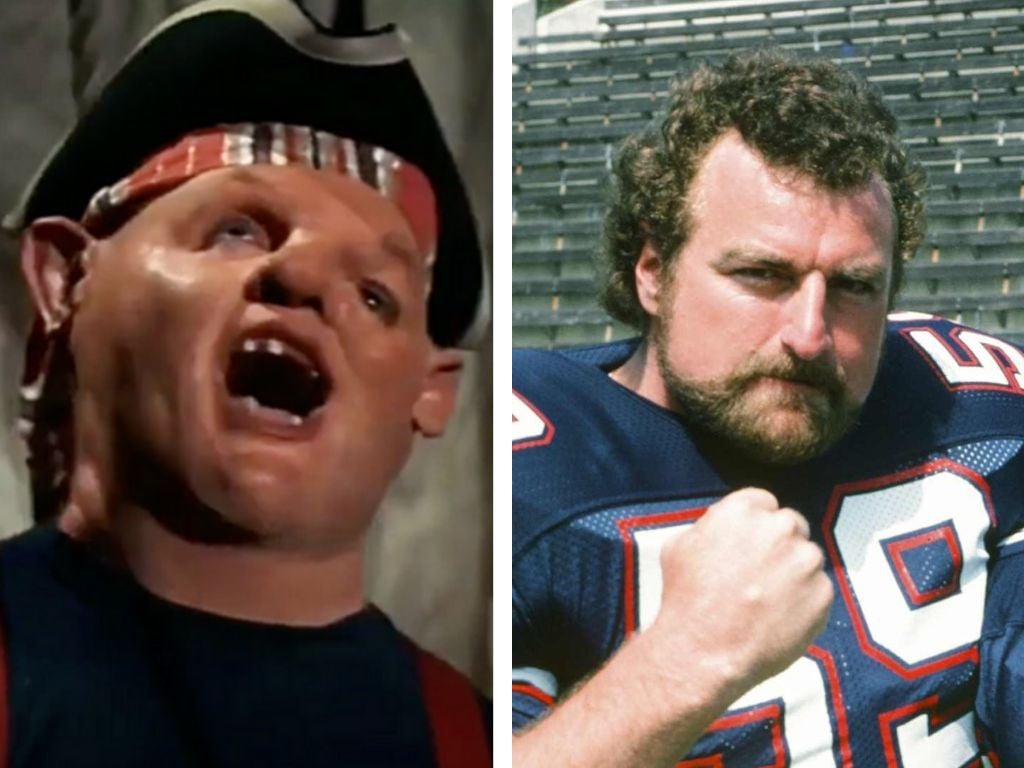 After starring in The Goonies, Matuszak was in films such as One Crazy Summer (1986) and Down the Drain (1990). Sadly, Matuszak passed away at 38 in 1989 from an accidental overdose.