Gigi Hadid Arrested at Cayman Airport for Drug Possession
We live in a world where most people are often dazzled by the glamorous and glitzy stardom of celebrities. The allure of the red carpet and the constant spotlight can sometimes make us forget that celebrities are human too.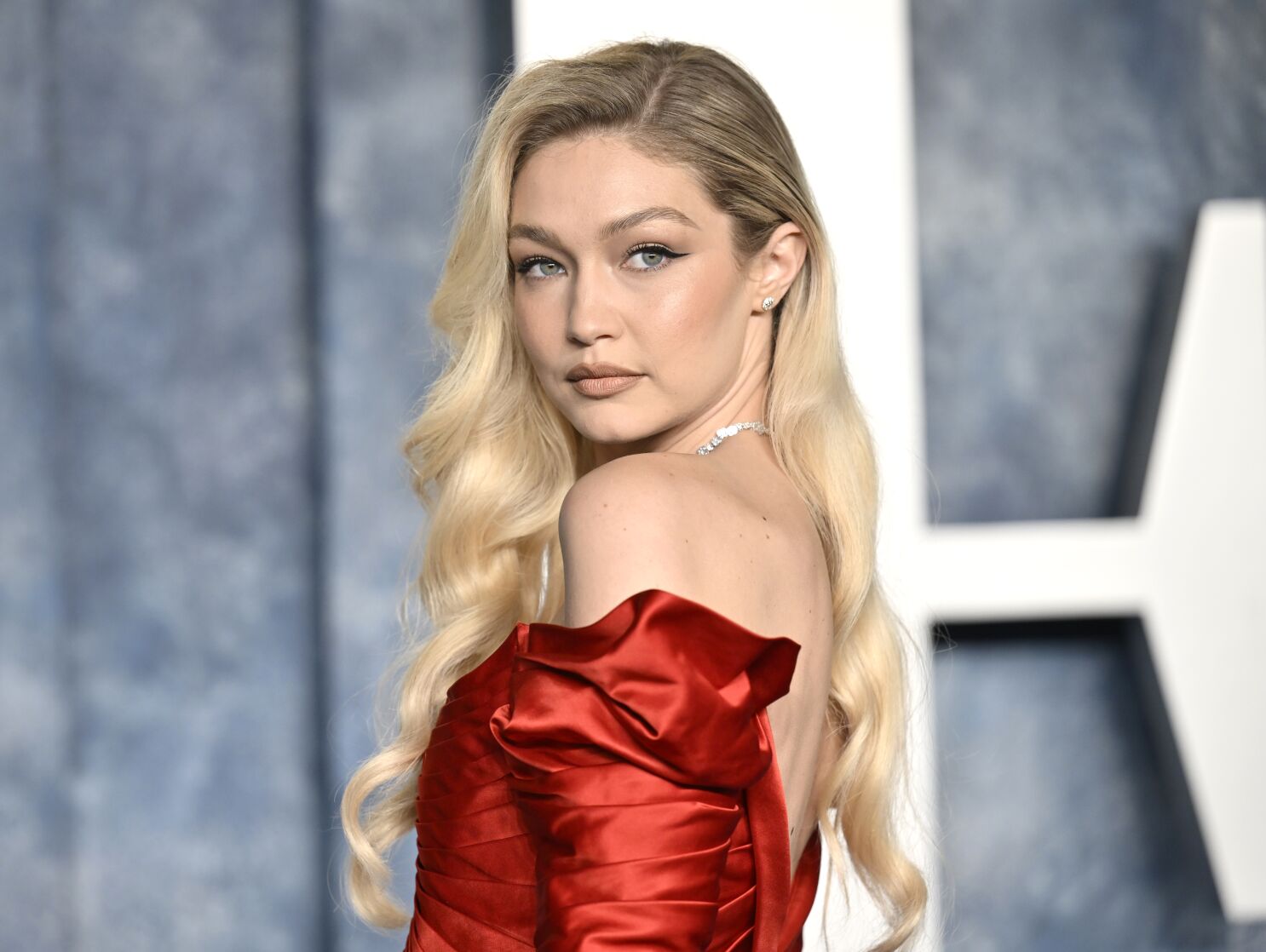 Gigi Hadid getting arrested for the possession of marijuana may seem far-fetched, but it really did happen; after all, she's also human.
Behind the Glamour
Famous supermodel Gigi Hadid was on her way for a girl's trip in the Cayman Islands when she was arrested for marijuana possession. The vacation got off to a rocky start when she arrived at the airport.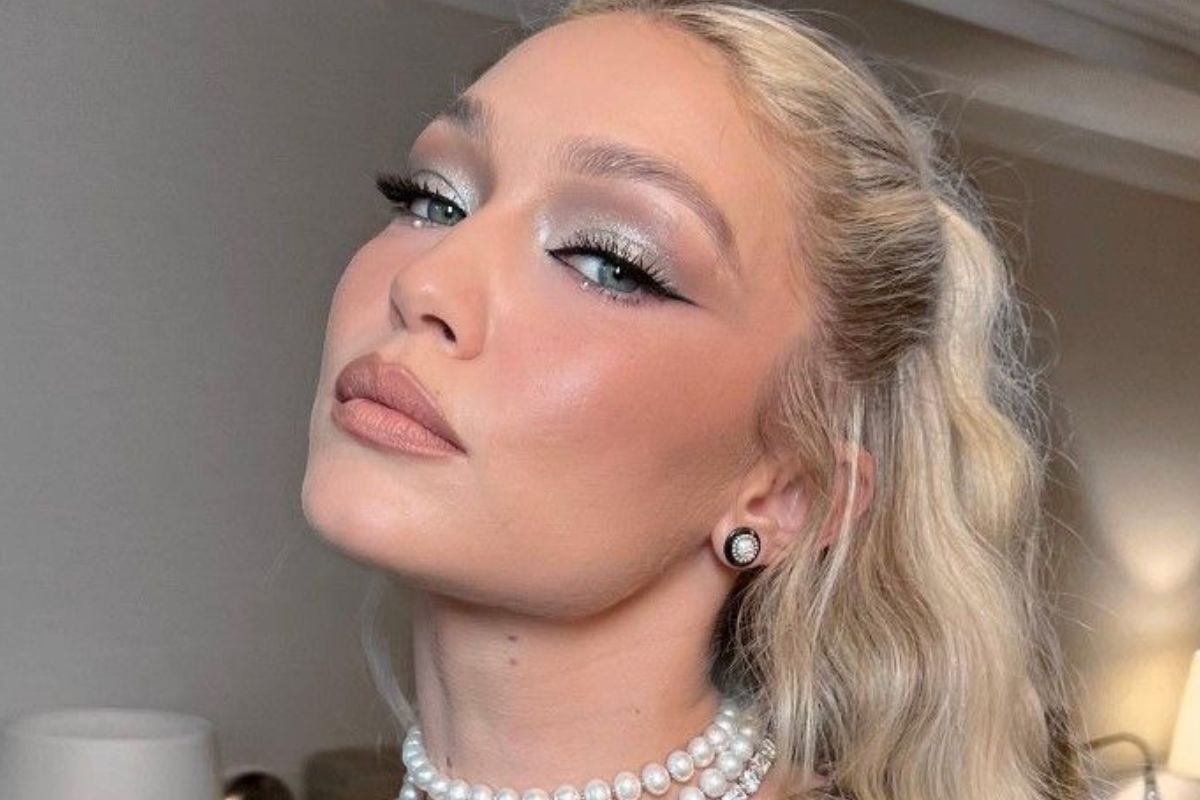 Gigi arrived at Owen Roberts International Airport on a private jet, but she was stopped from making further progress because of some items that were found in her luggage.
Charged and Detained
When customs officials at the airport were carrying out their duties, checking luggage, they allegedly found marijuana and the items used in consuming it. After their discovery, according to the local outlet, Cayman Marl Road, the officials arrested Gigi and the persons she was with.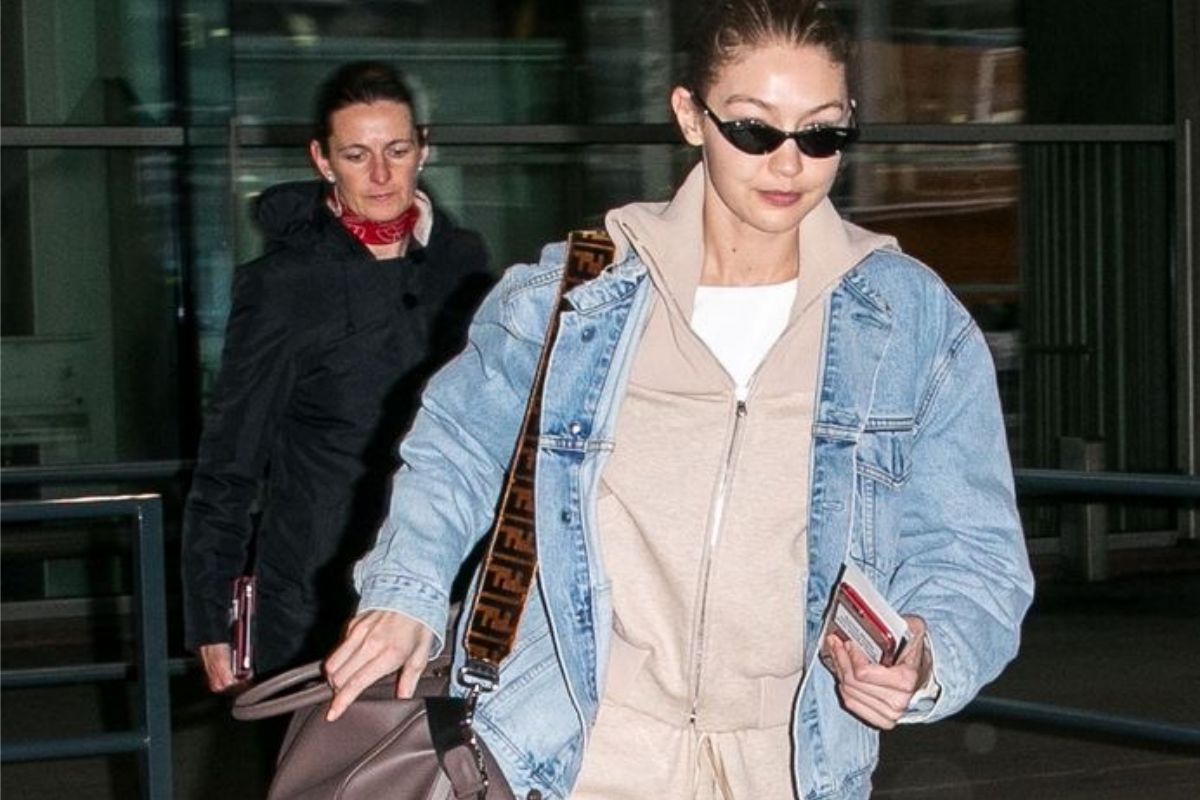 They were charged with "suspicious importation of Ganja and the importation of materials used in consuming the said ganja." Both of them were taken to the prisoner detention center but were eventually released on bail.
Court Appearance: Pleading Guilty
On the 12th of June, just two days after arriving at the airport, the 28-year-old supermodel and the person with her were formally charged during a court appearance.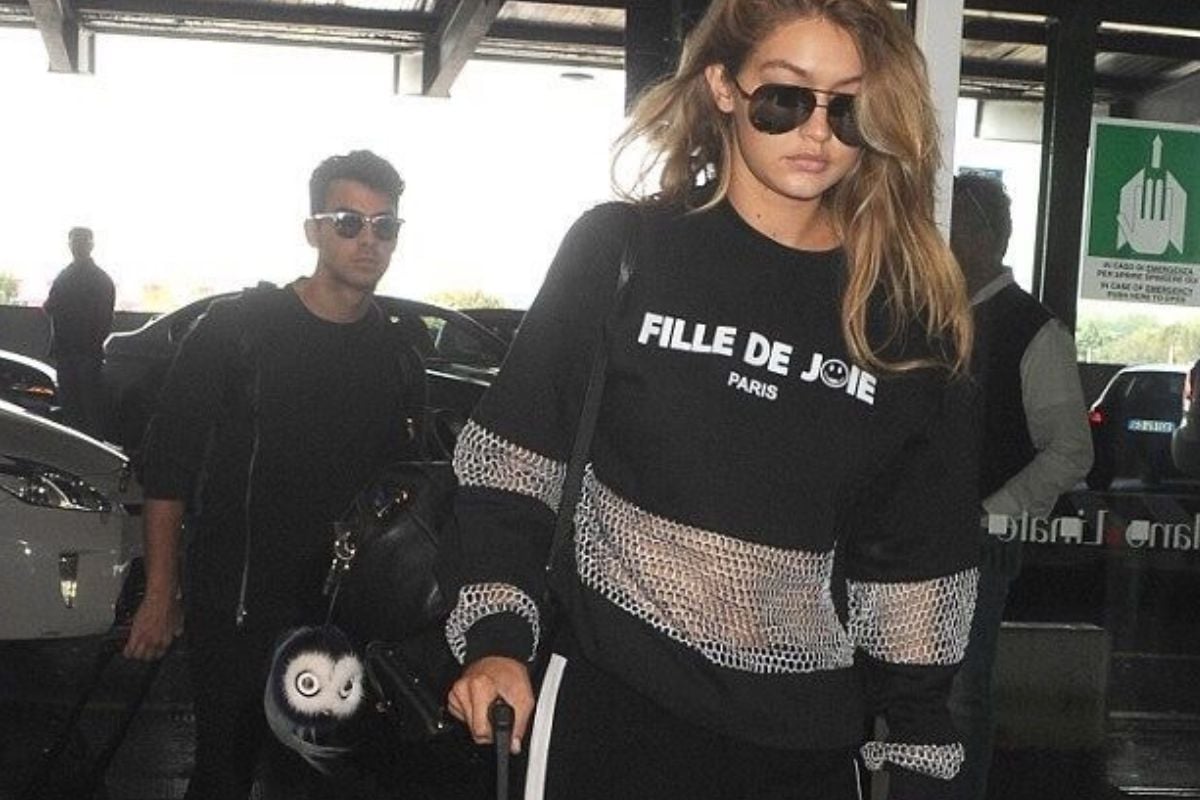 According to Cayman Marl Road, they both pleaded not innocent and were both fined $1000. However, they dodged a stain on their name as they avoided convictions on their record.
Clear Records
There is a good explanation for why Gigi and her friend didn't get conviction records. According to her representatives, the marijuana Gigi was traveling with was legally purchased in NYC with a medical license. In Grand Cayman, the medical use of marijuana has also been legal since 2017. So her records remain clear.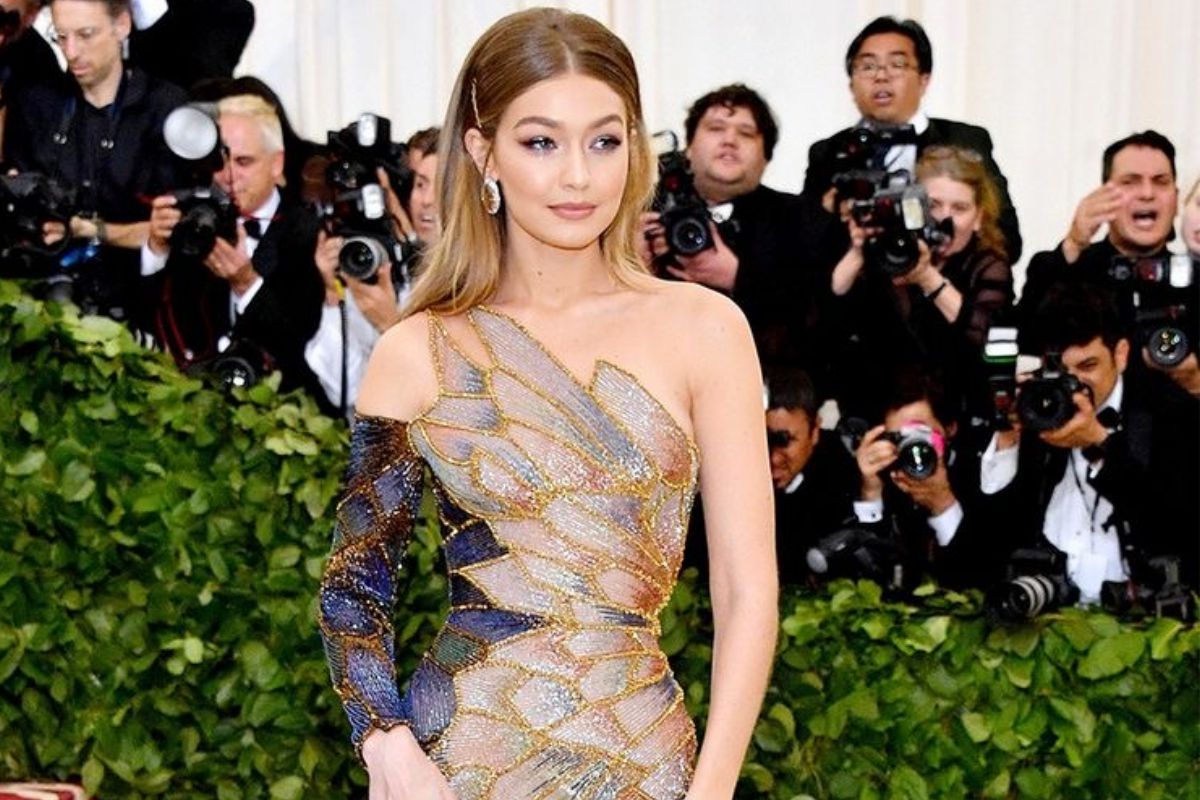 Gigi, however, did not let this whole ordeal affect her vacation, as she enjoyed the rest of her stay on the island.