From Then To Now: A Look At The Celebs Who Defined the 90s!
The 1990s were a great time in many of our lives. All of the new technology that was on the horizon made life easier, cordless phones and Walkman cassette players reigned supreme and NBC's Thursday lineup was an absolute powerhouse. Rap and grunge went mainstream, giving us some awesome playlists that we would remember forever.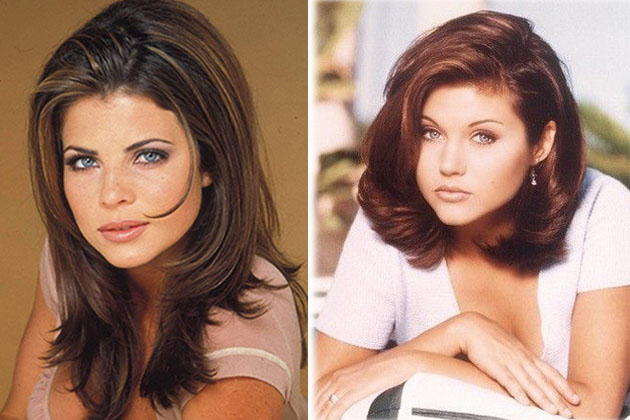 Of course, the 1990s wouldn't have been complete without all of the celebrities. If you would like to learn more about what your past faves are up to in the present day, be sure to read on and take a closer look.
Tiffani Thiessen- Then
If we are being 100 percent honest, Thiessen was one of the biggest stars that the 1990s had to offer. All of the boys wanted to be with her, all of the girls wanted to be her.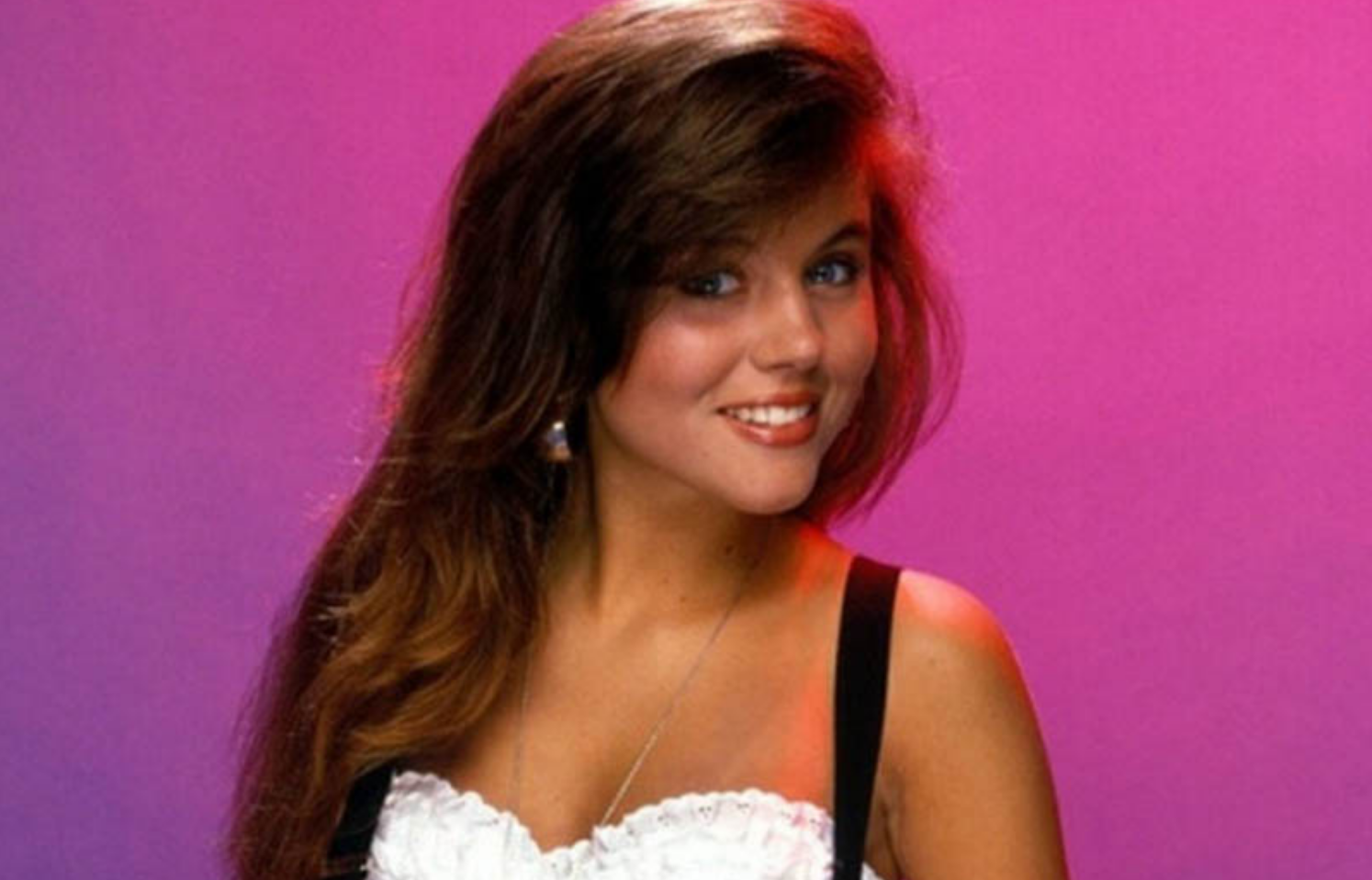 In addition to playing the iconic role of Kelly Kapowski on Saved by the Bell, she was also Valerie Malone on Beverly Hills, 90210.
Tiffani Thiessen- Now
She's not quite the sex symbol that she used to be but her career remains vibrant. Thiessen has played a number of supporting roles in various television shows.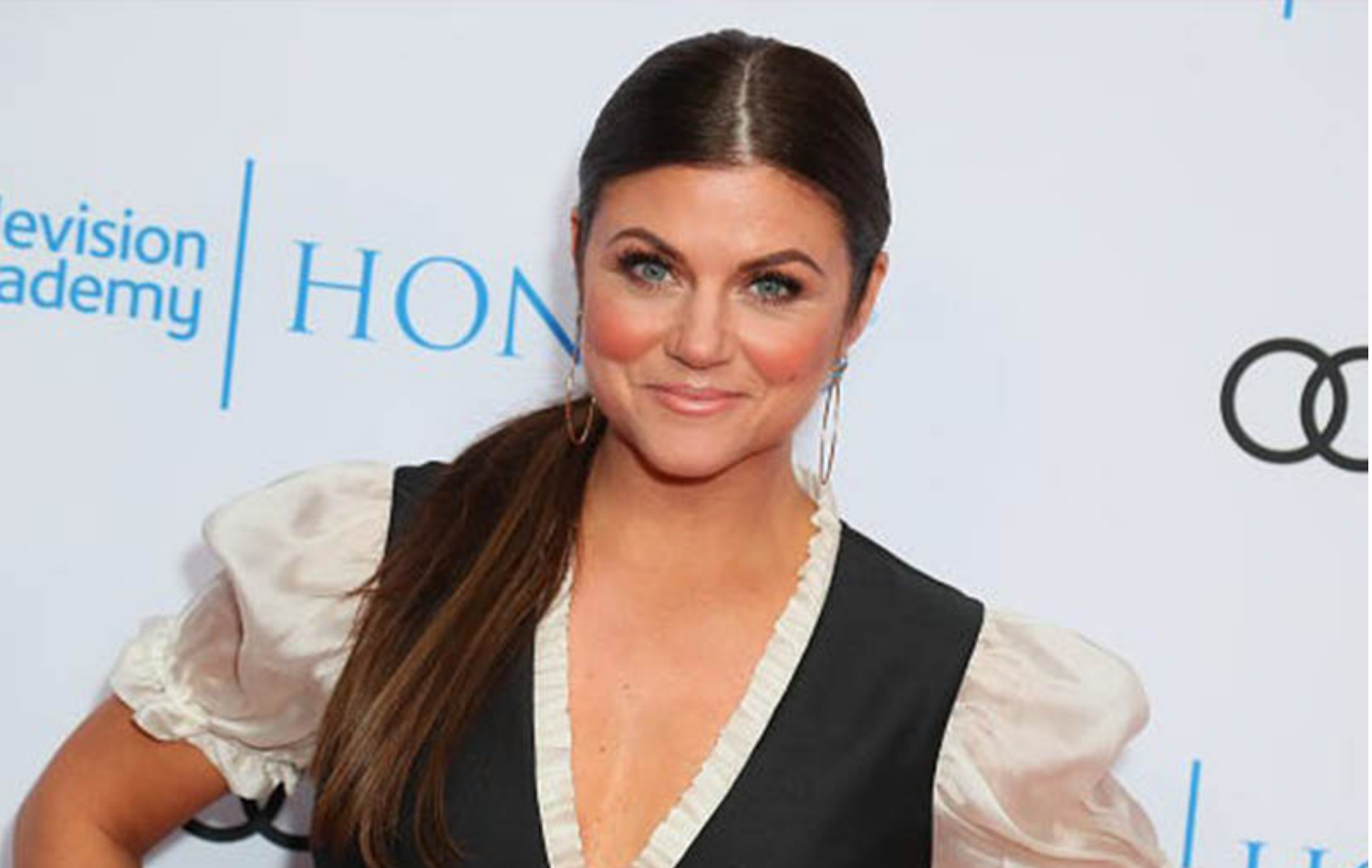 She is perhaps best known now for her two-season stint on the Netflix series Alexa and Katie.
Elizabeth Hurley- Then
After getting her start as an Estee Lauder spokesmodel, it did not take long for this statuesque stunner to catch the eye of Hugh Grant.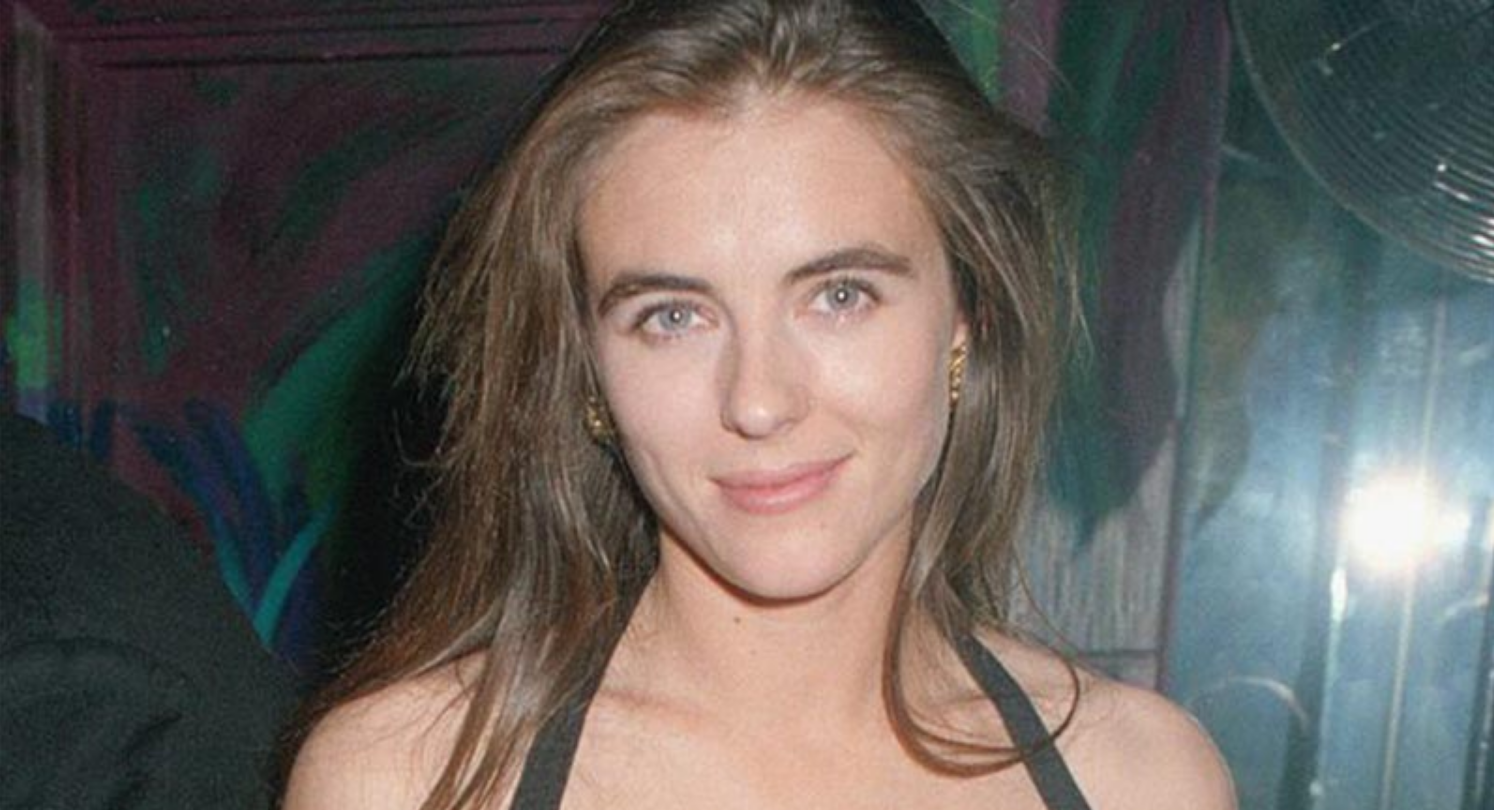 From there, it was on and popping! Roles in the iconic Austin Powers film franchise and Bedazzled soon followed.
Elizabeth Hurley- Now
While her career eventually took a slight dip once the 2000s rolled around, she made a triumphant return to the small screen with a role in Gossip Girl.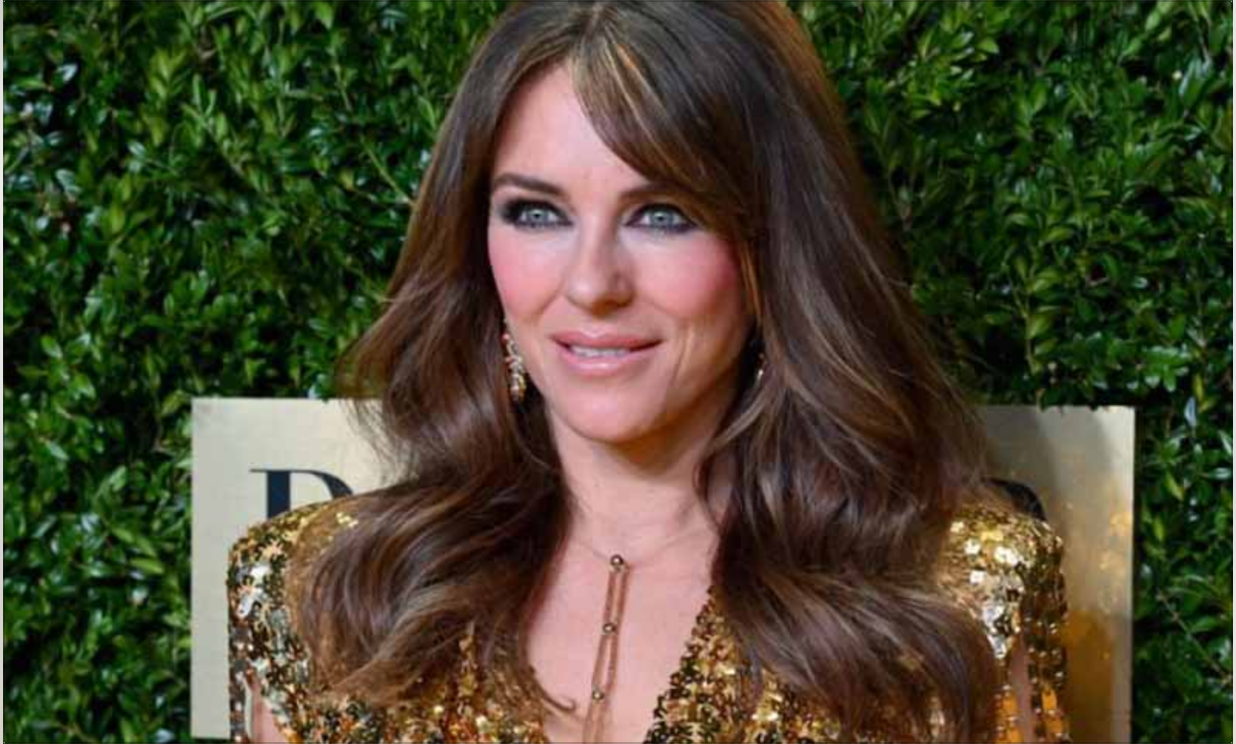 She continues to model in the present day and also has a starring role on The Royals, a series on the E! network.
Erika Eleniak- Then
The Baywatch fans out there are sure to remember Erika. The true fans probably recall her small role in the all time classic known as E.T. and she was a centerfold model back in 1989.
If we had to guess, we would have to assume that shoot was responsible for her being cast on Baywatch.
Erika Eleniak- Now
Eleniak is still in the world of show business. She remains active as an actress but you have missed her because many of her films are of the straight to television variety now.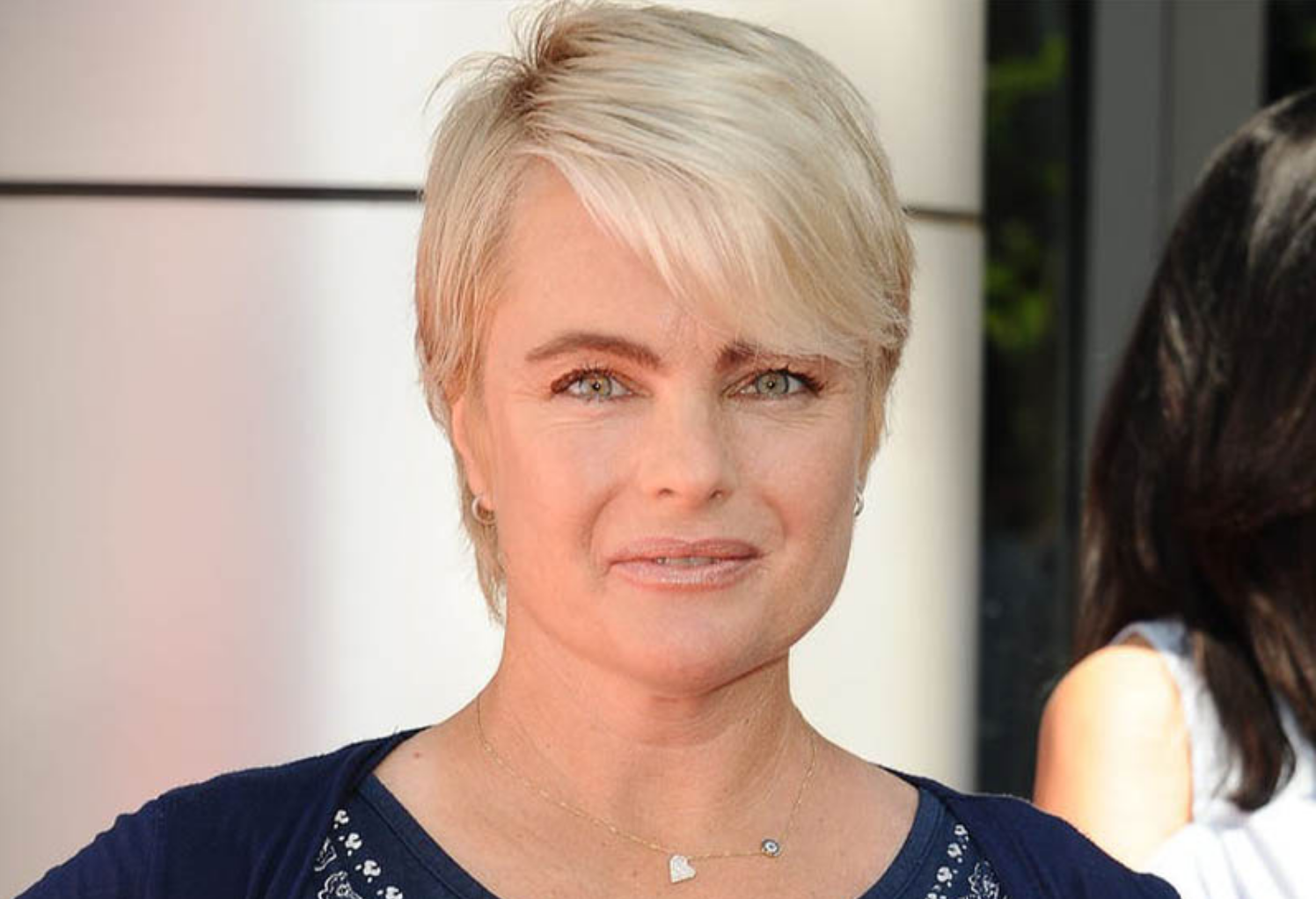 Some may have seen her in Chasers or Under Siege, though.
Debbe Dunning- Then
You may not remember the name but you remember her classic Home Improvement character.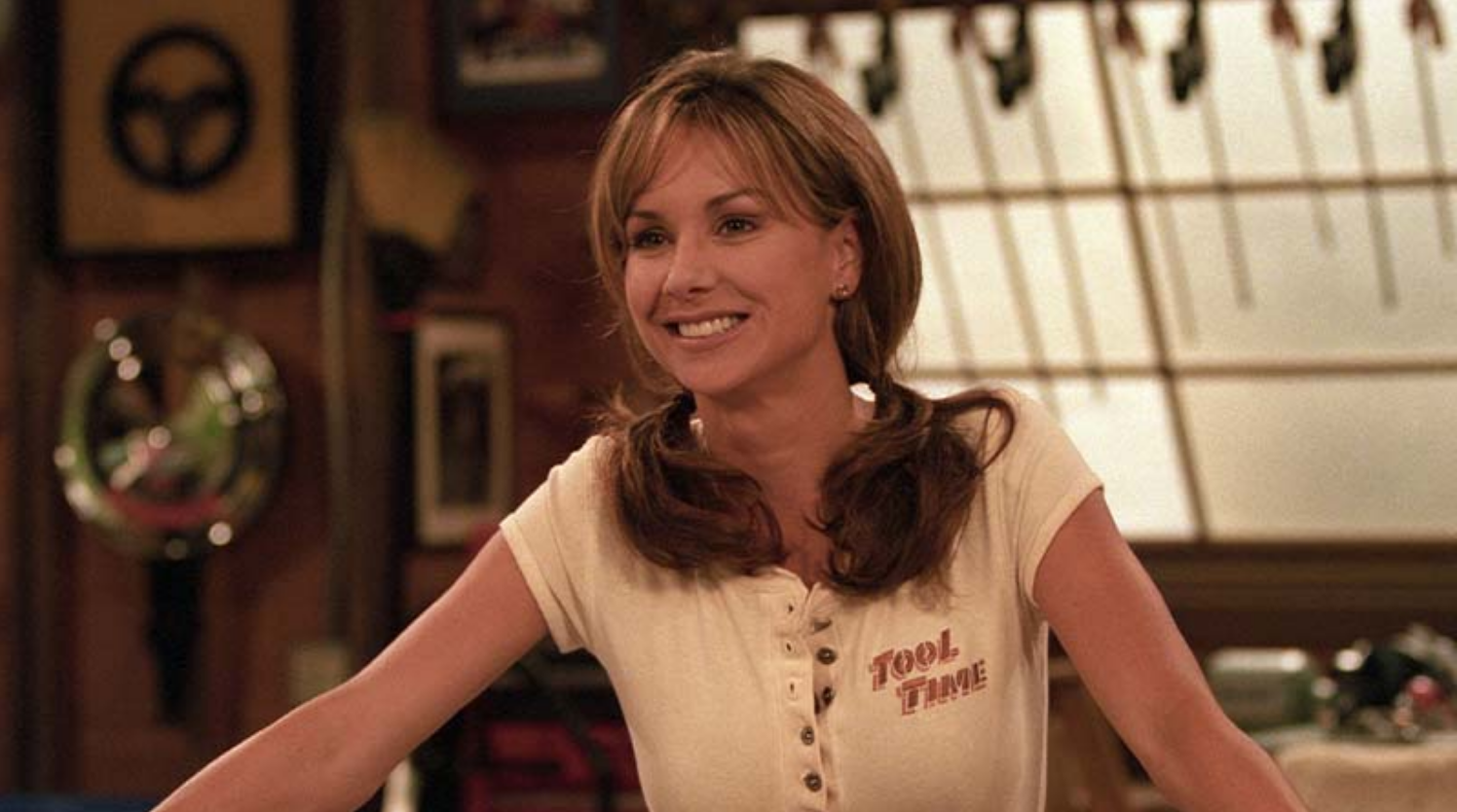 Tool Time's Heidi Keppert might not be the most famous Tool Time girl (that honor goes to the one and only Pamela Anderson) but she won a place in our hearts from 1993 to 1999.
Debbe Dunning- Now
This is the most significant role that she has played in her entire career. If you take a closer look at her IMDb page, she's played a number of roles from 1998 to 2006.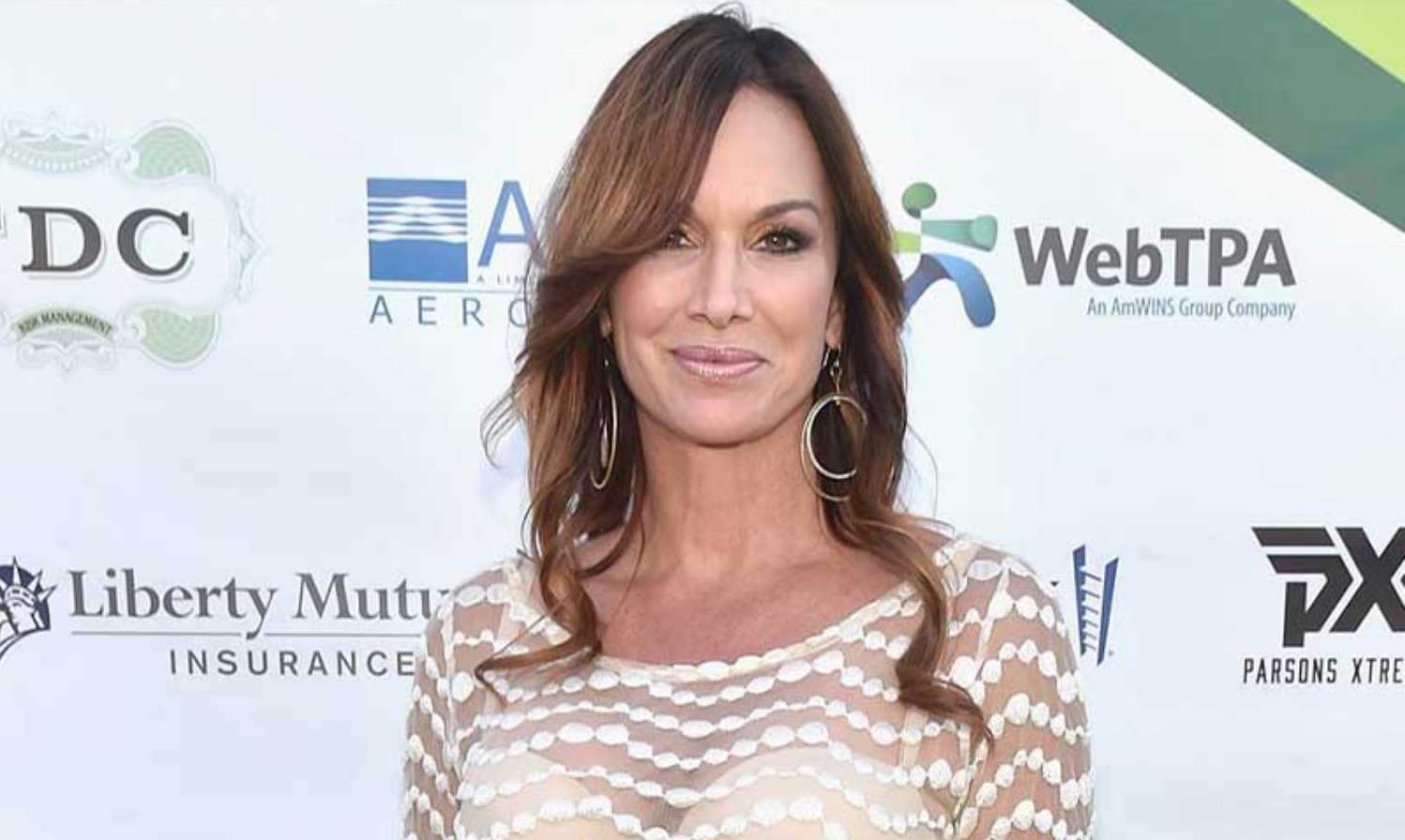 To the best of our knowledge, she's essentially retired now. Dunning has not taken a role in 14 years.
Brandy Norwood- Then
She was one of the biggest starts that the 1990s had to offer. Her albums sold millions of copies, everyone loved to watch Moesha and she was even Kobe Bryant's date for the prom.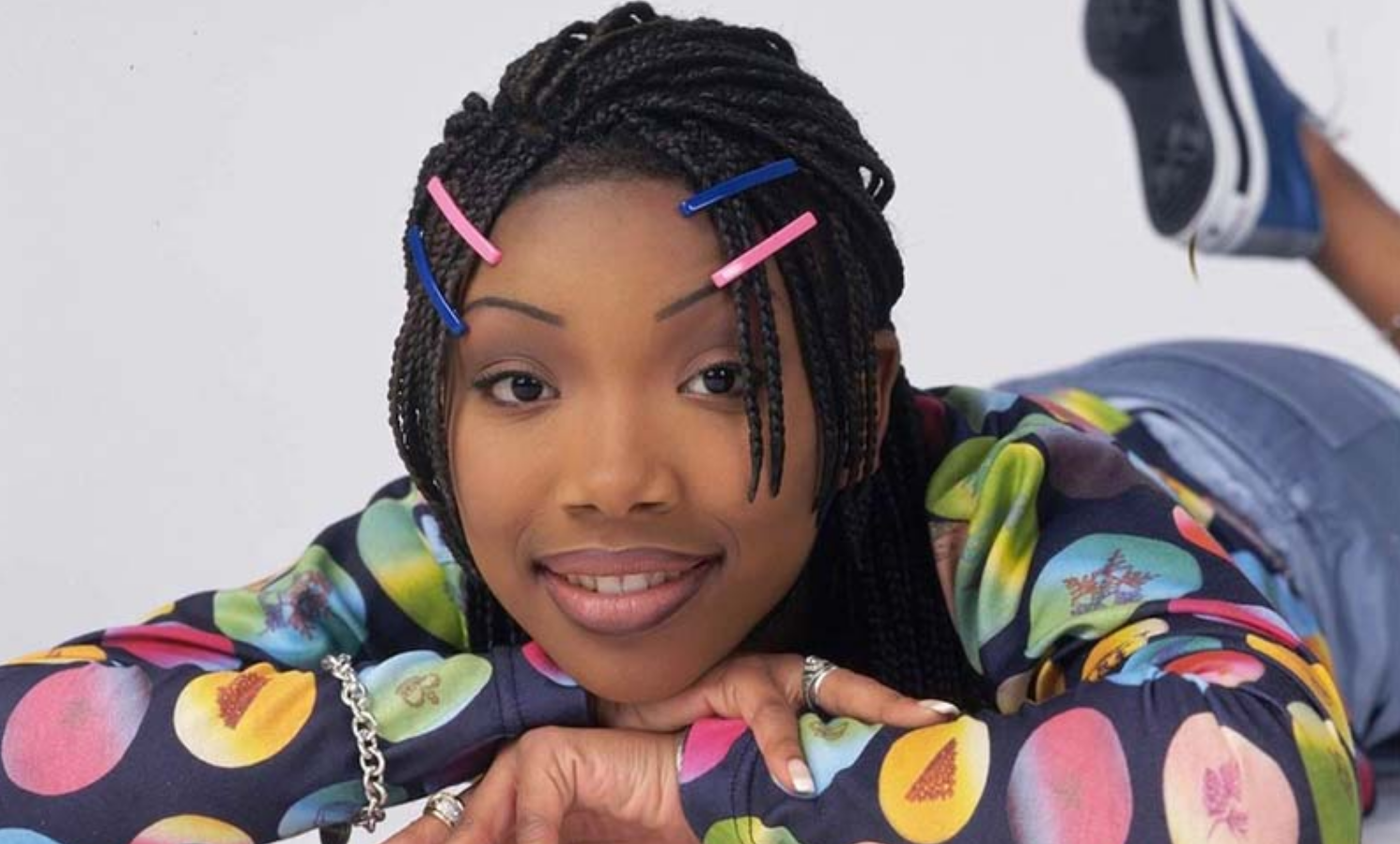 Once the 1990s ended, her music career took a bit of a dip.
Brandy Norwood- Now
She's released a few albums since but until the release of 2020's B7, she had not dropped since 2012.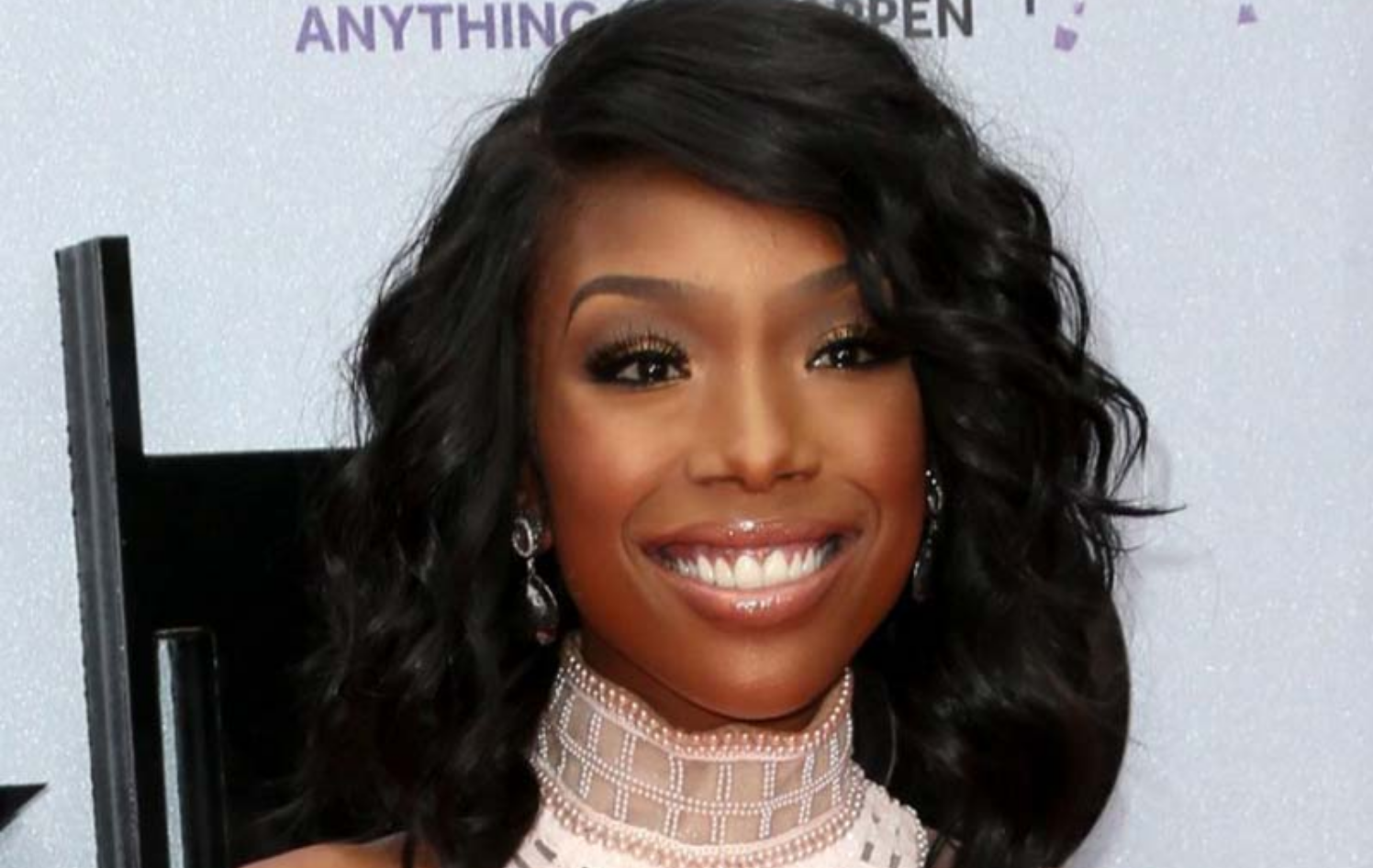 Her 2012 album release was deemed a commercial failure but B7 received positive reviews.
Sarah Michelle Gellar- Then
Known to most for playing the titular role on Buffy, The Vampire Slayer, Gellar also rose to prominence on All My Children. She even took home a Daytime Emmy for her performance.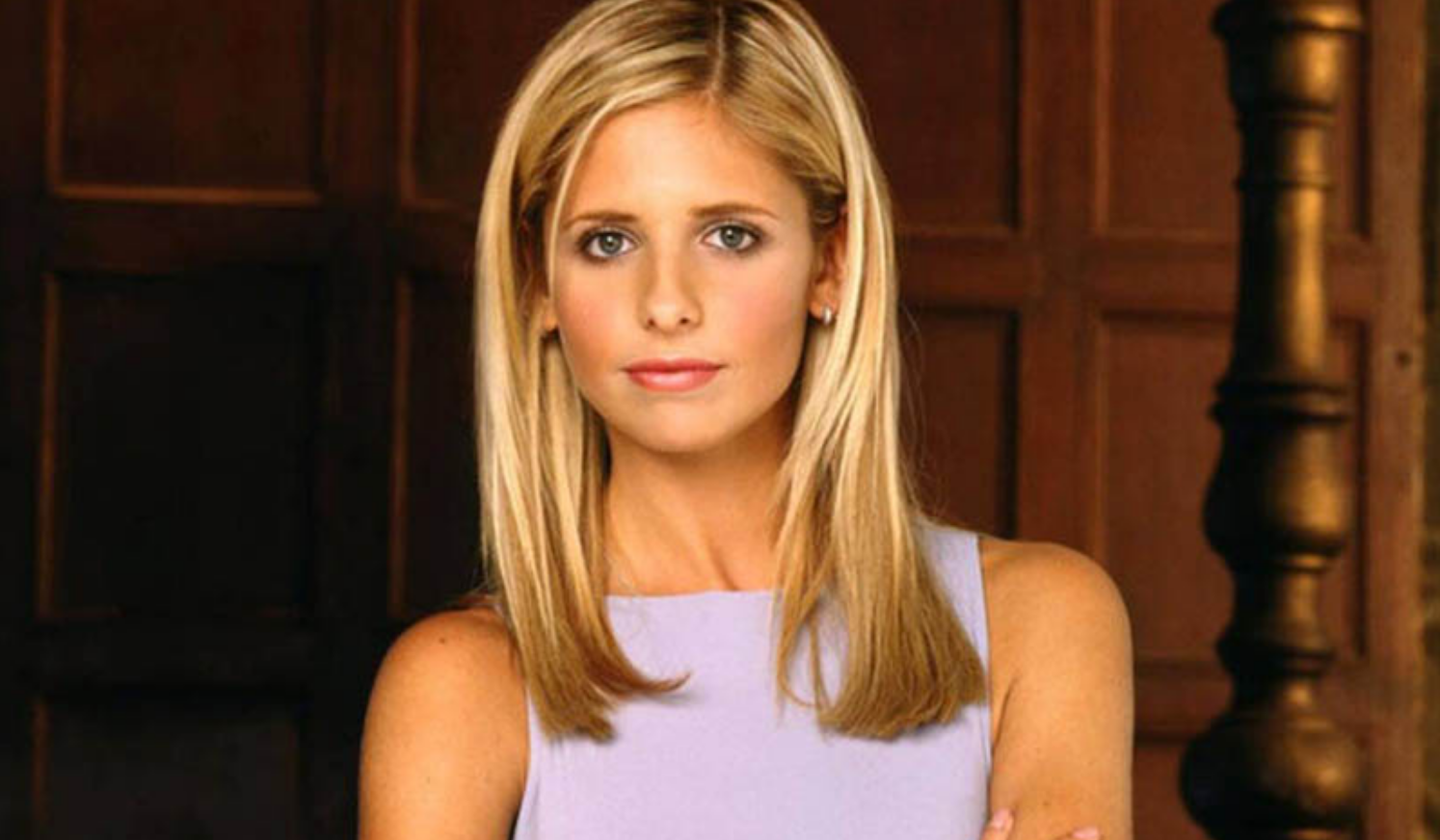 Once her stint as the aforementioned vampire slayer ended in 2003, things slowed down some.
Sarah Michelle Gellar- Now
She's popped up every now and again, nabbing the role of Daphne Blake when it came time for the inevitable live action Scooby-Doo reboot.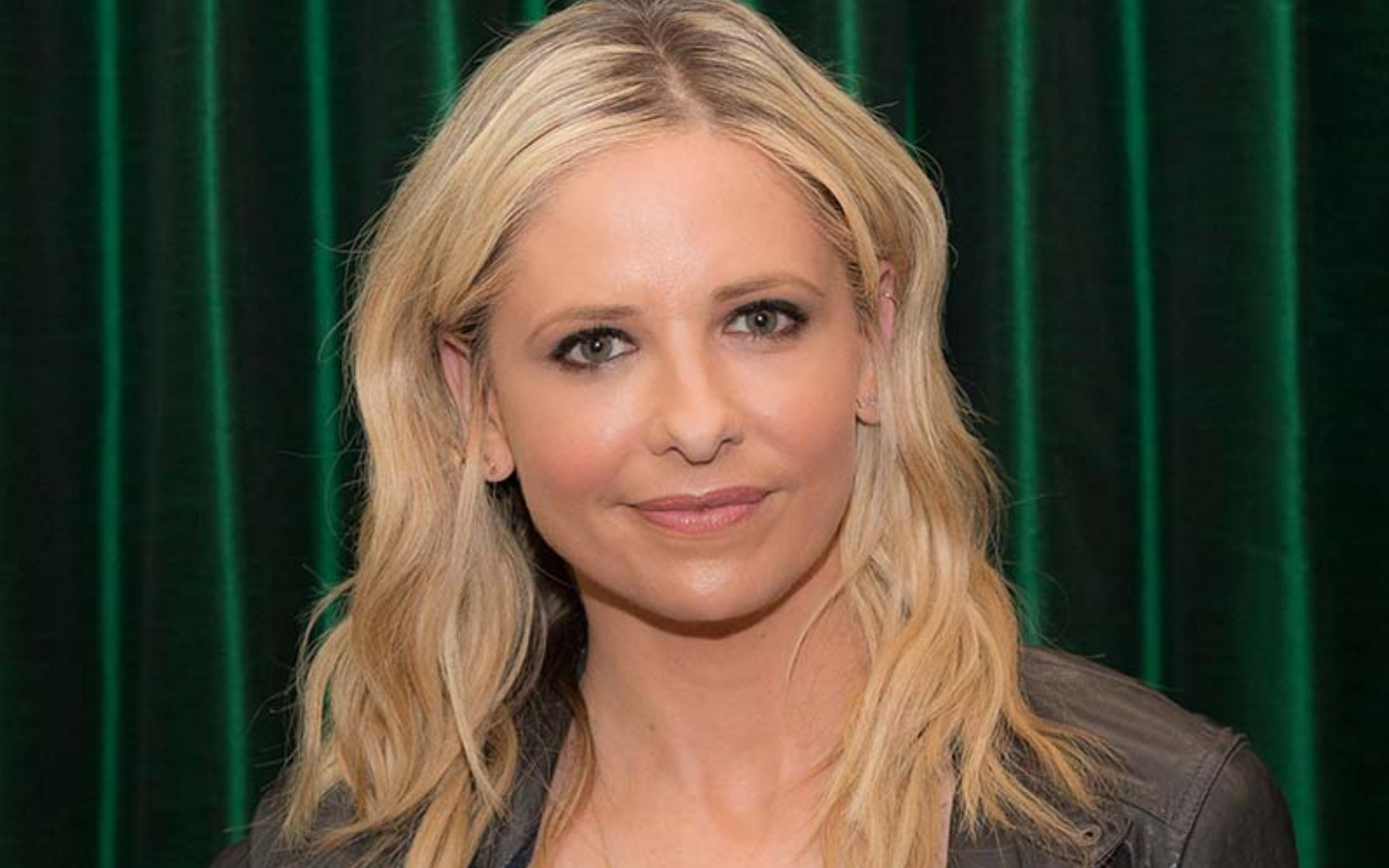 Gellar also created a startup called Foodstirs, providing meal kits to children in need.
Christina Applegate- Then
Applegate has a unique place in the national consciousness. Depending on when you were born, she's either Kelly Bundy or Veronica Corningstone.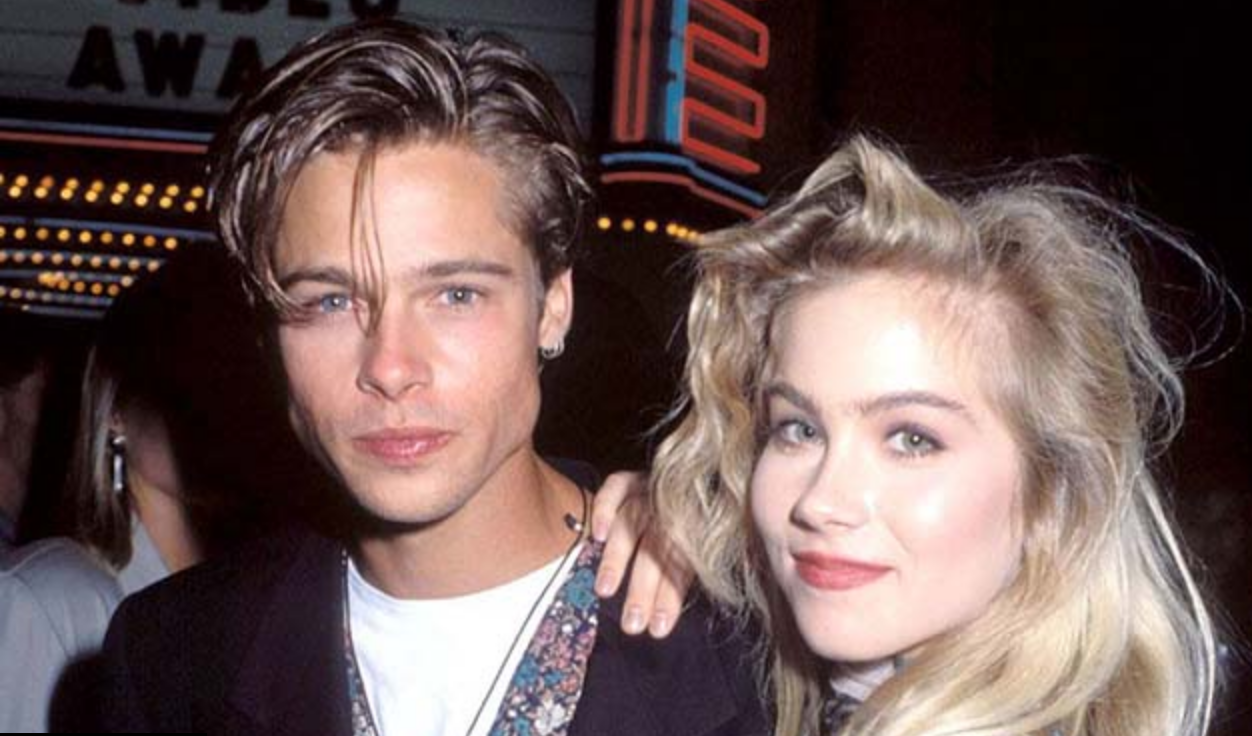 The Married…with Children role made her a supernova and she's continued to shine in smaller comedic roles in the present.
Christina Applegate- Now
In addition to her role of Corningstone, Applegate also popped up in Bad Moms and Hall Pass. She also starred in the sitcom Samantha Who? and the Broadway musical Sweet Charity.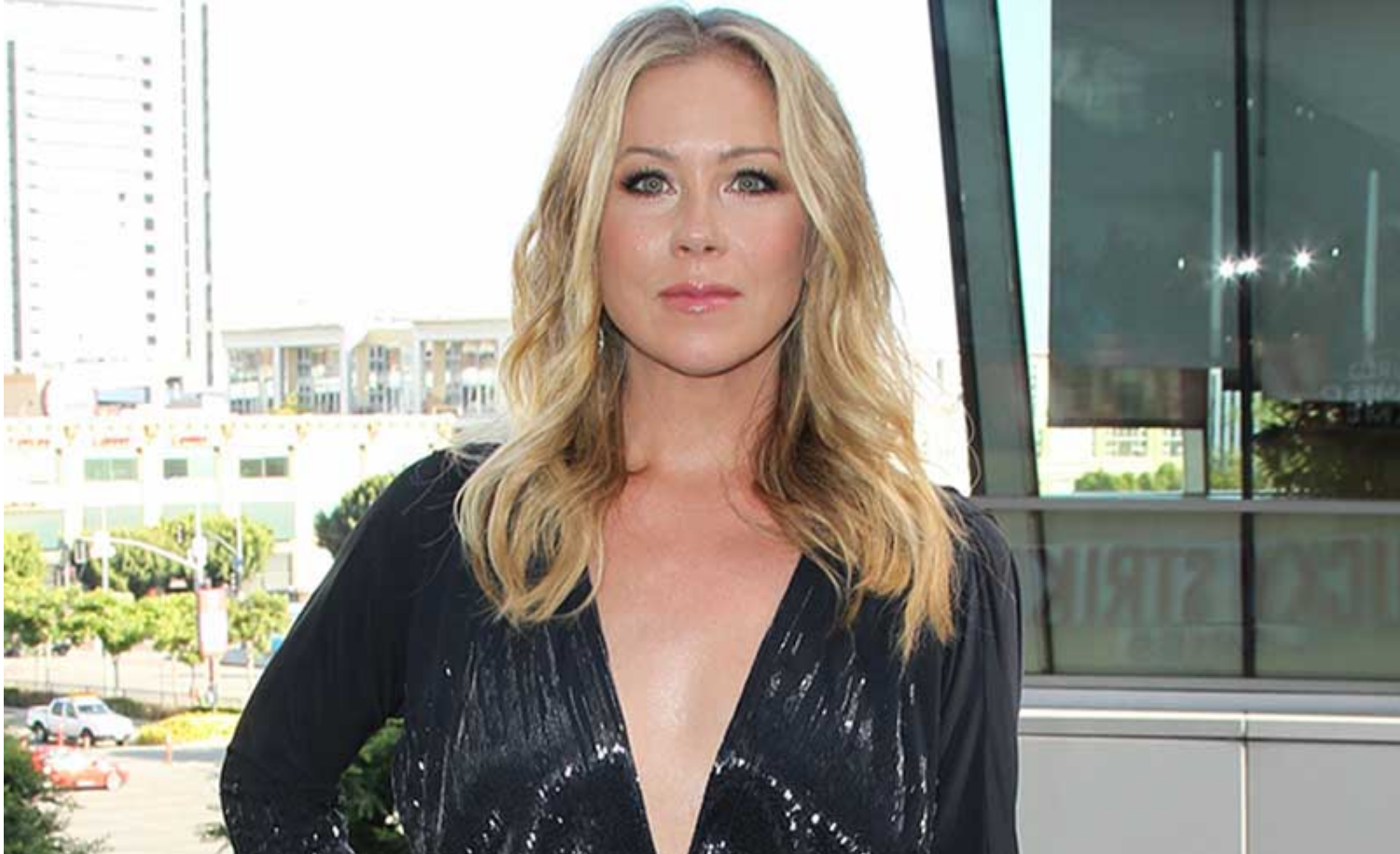 Her recurring role on Friends garnered an Emmy award as well.
Alyssa Milano- Then
Much like Applegate, your memory of Alyssa Milano will depend on your age bracket. She's now a tireless activist who is very outspoken on social media about the causes that matter most to her.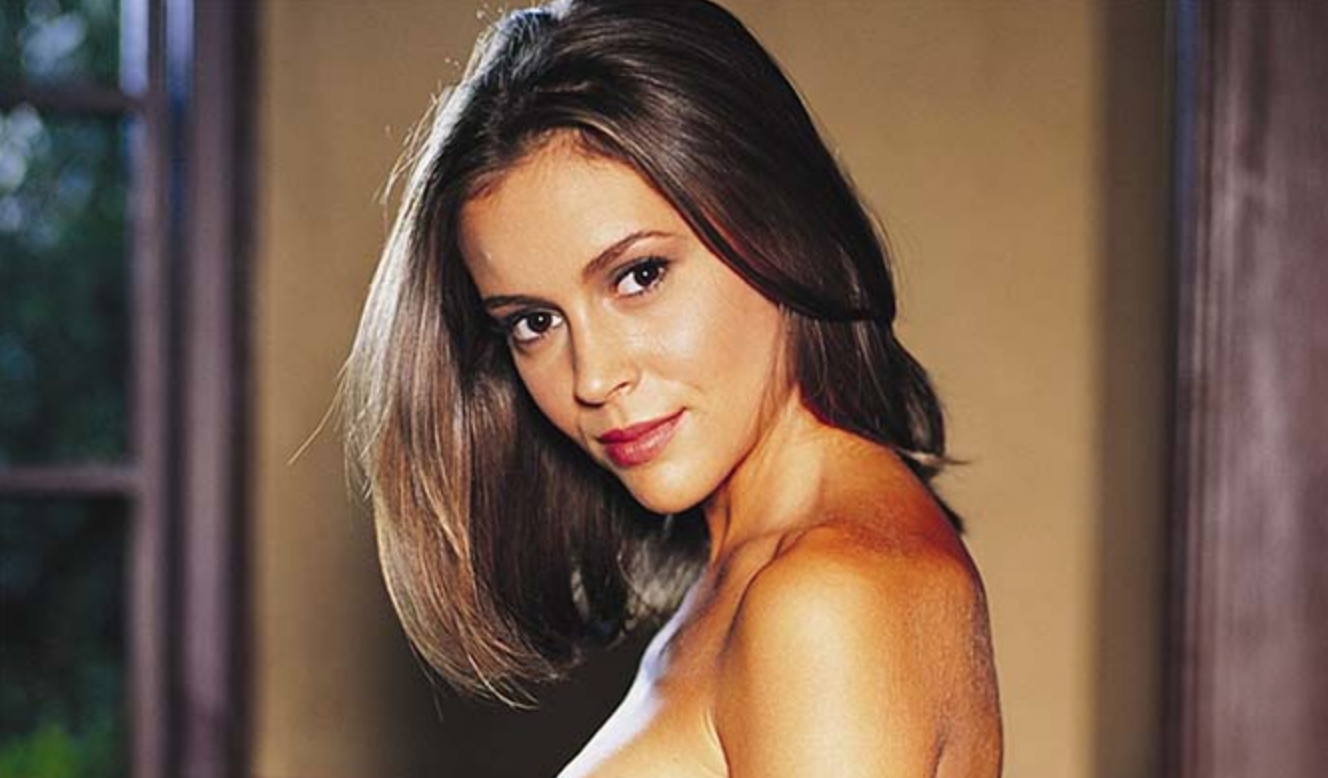 Milano has also been vocal about her recovery from the COVID-19 virus.
Alyssa Milano- Now
Rewind to the 1990s and she was one of the most well known child actors of the time. Playing Tony Danza's daughter on Who's The Boss? will have that effect, of course.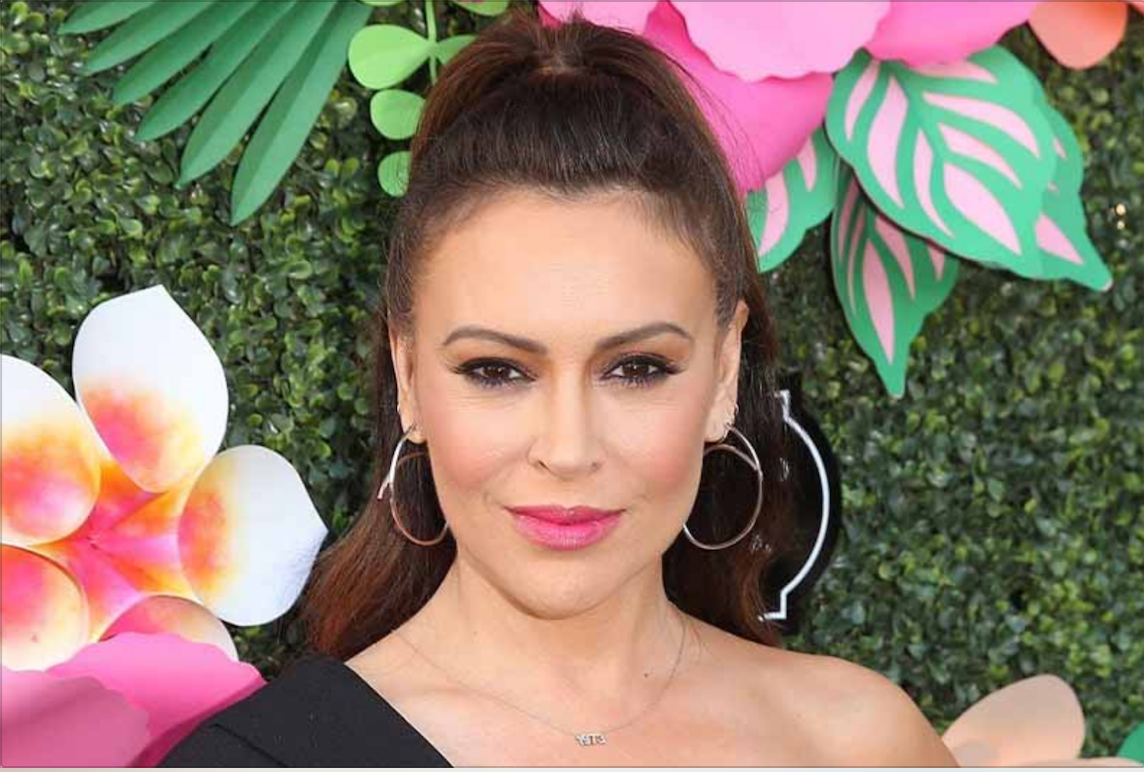 From there, she played a key role in the cult classic fantasy drama Charmed from 1998 to 2006. She's been in the public eye for almost her entire life, literally.
Jennifer Love Hewitt- Then
Seasoned Disney Channel viewers probably remember her well. She made her entrance into the public eye when she joined the cast of Kids Incorporated in 1989.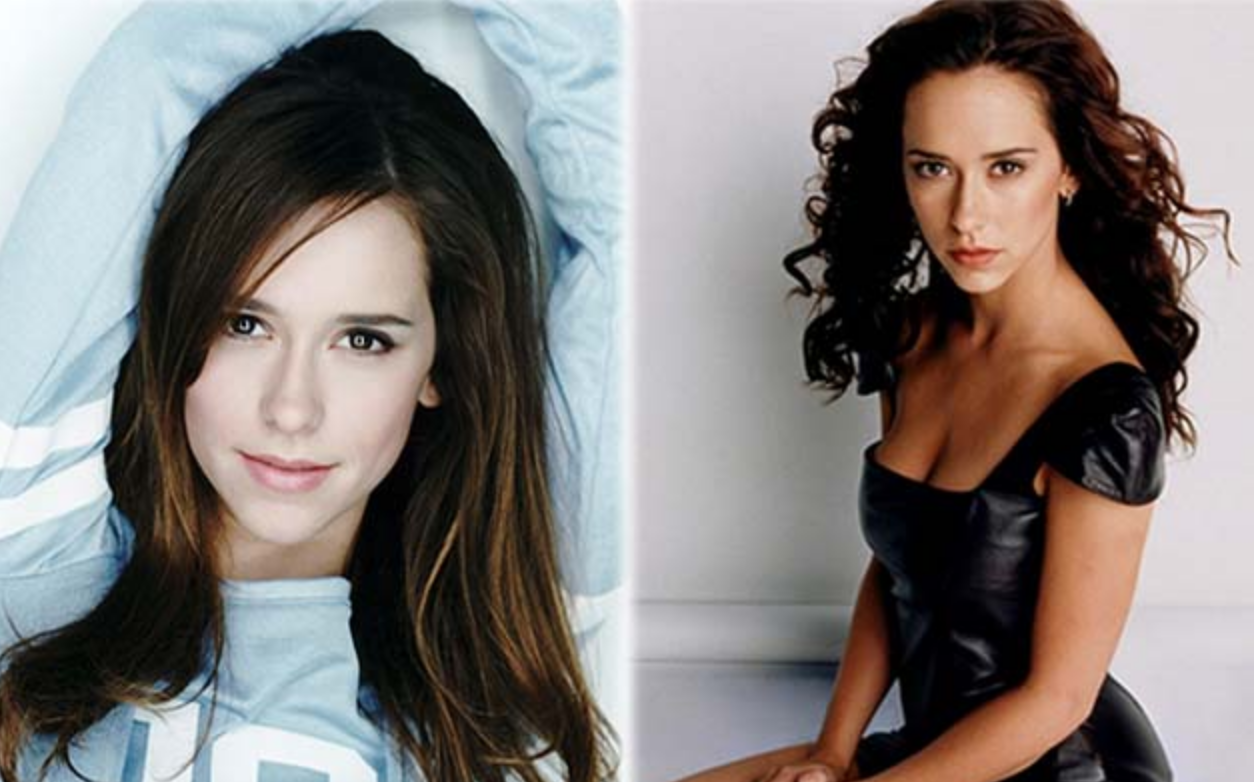 Her stint on Party of Five catapulted her into the national spotlight and from there, her fame only continued to grow. I Know What You Did Last Summer made her a household name.
Jennifer Love Hewitt- Now
She hasn't been hurting for roles in film and television since her initial rise to stardom, either. Hewitt had memorable turns in Heartbreakers, Garfield, and Tropic Thunder.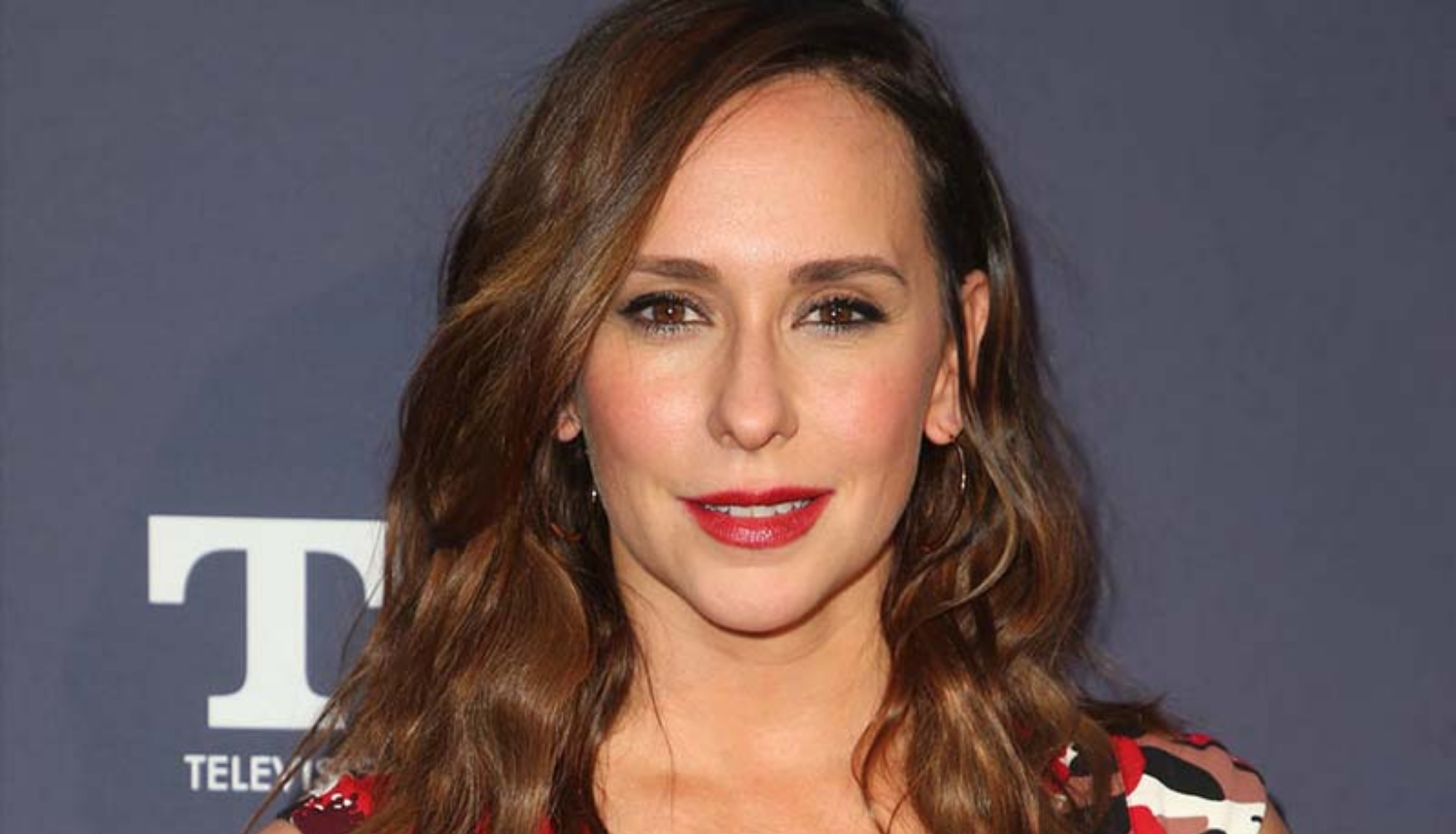 She's currently starring in the 9-1-1 television series and has also played starring roles in The Client List and Ghost Whisperer.
Lori Loughlin- Then
Before she was in the news for all the wrong reasons, Loughlin was known to viewers around the world as Aunt Becky. Full House launched her career and a number of others.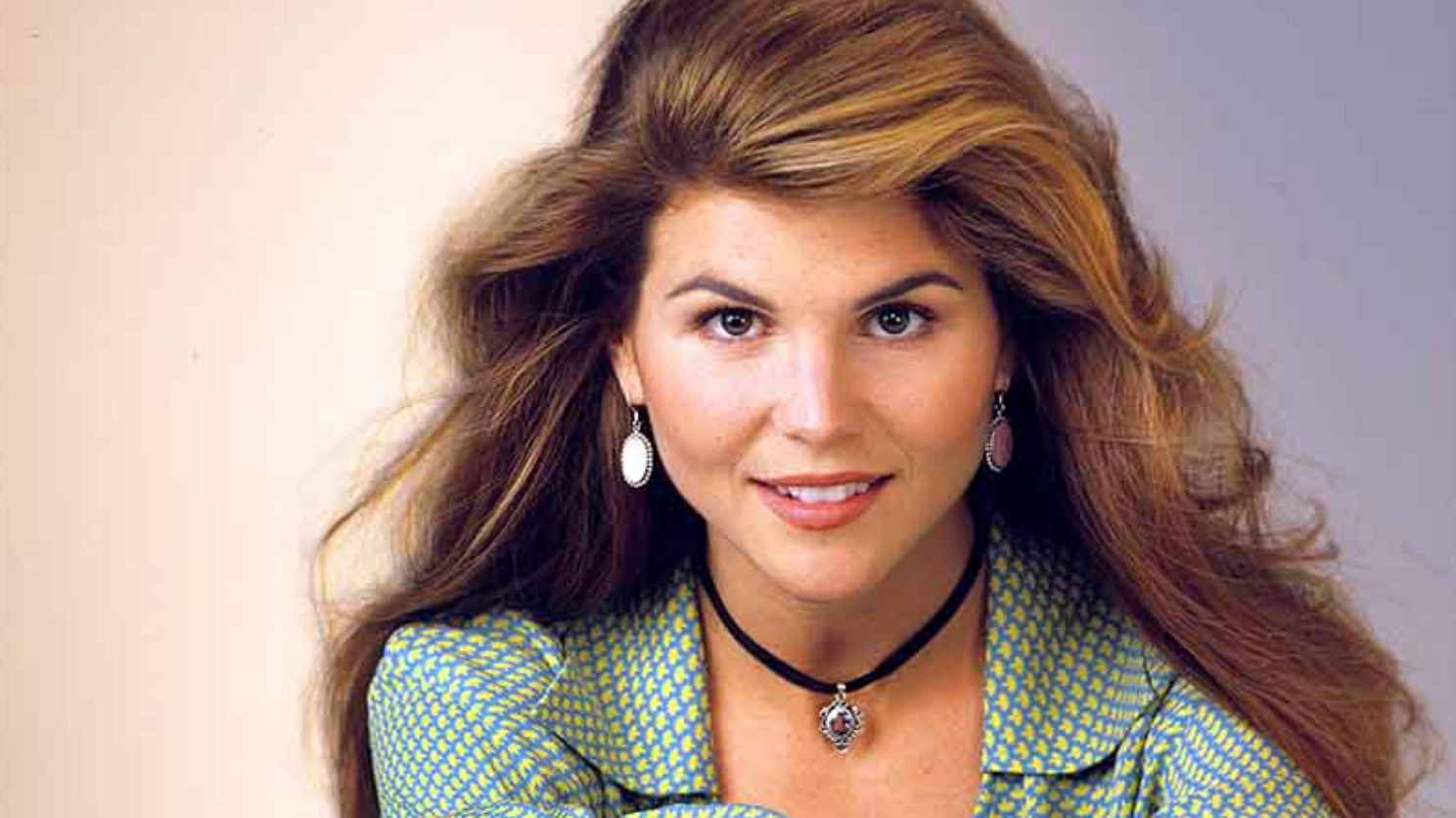 Bob Saget, John Stamos and the Olsen twins also came to prominence on the beloved 1990s classic.
Lori Loughlin- Now
As with many actresses who are closely associated with one role, her career took a bit of a dip until she was cast in the CW reboot of 90210 in 2008.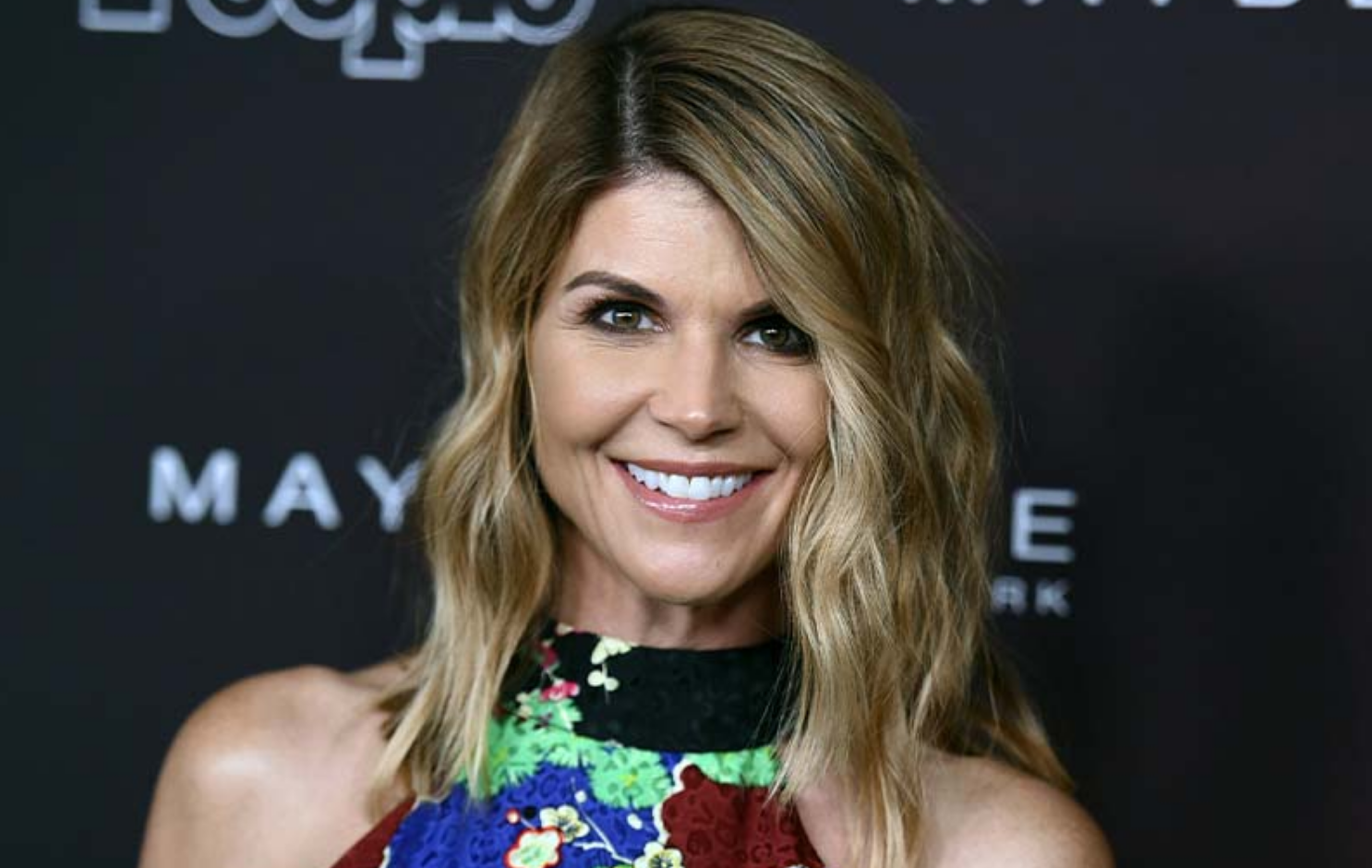 Unfortunately, she is now best known for her role in a college admissions scandal.