From Stage to Stardom: Remembering Pee-Wee Herman Actor Paul Reubens
On July 30, the world waved a heartfelt goodbye to a true comedy icon, Paul Reubens, better known as the zany, loveable character, Pee-wee Herman.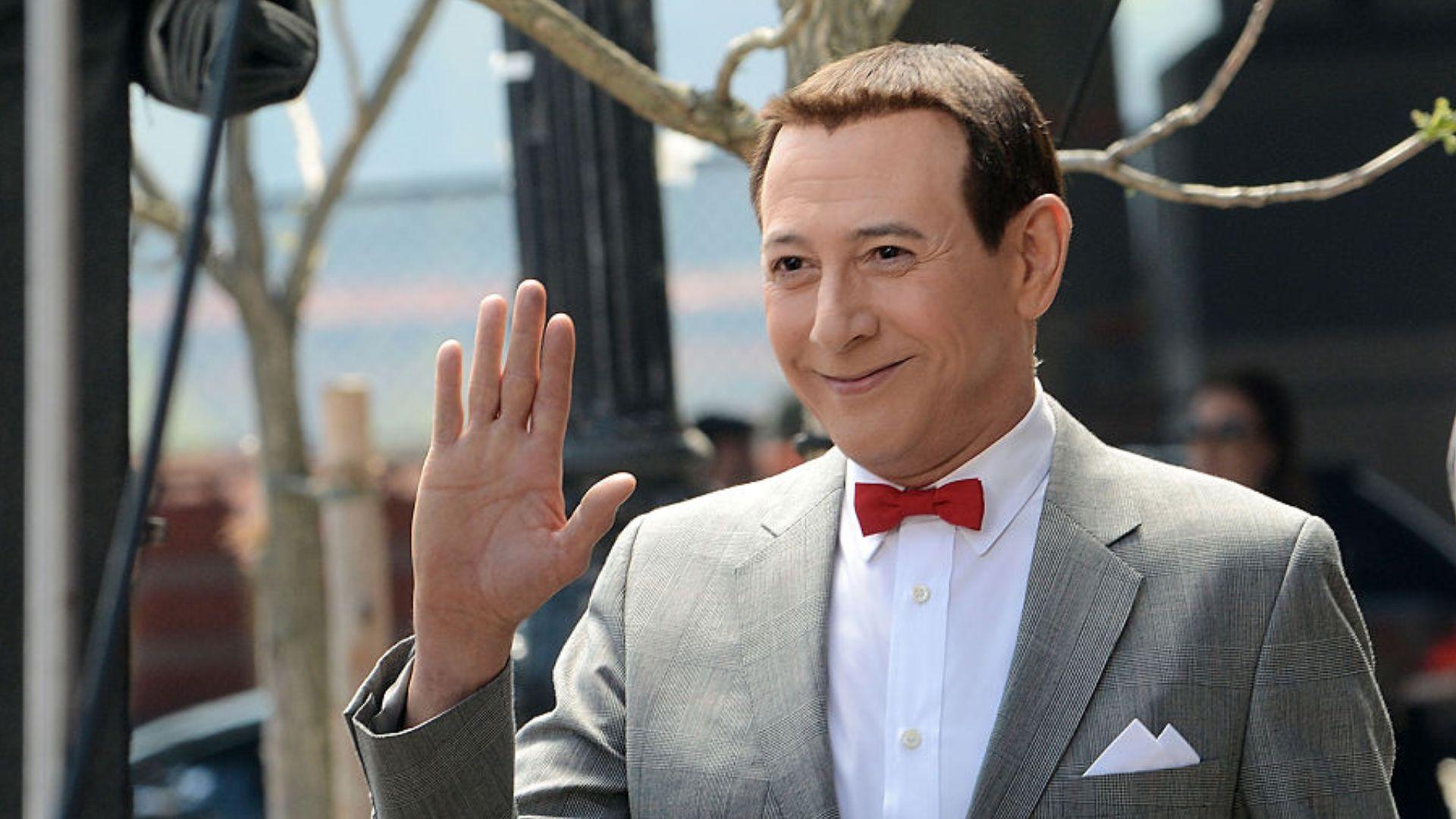 After battling cancer in private, Reubens passed away at age 70, leaving behind a legacy of laughter. His persona, filled with positivity, whimsy, and kindness, lives on in the hearts of those he entertained.
The Comedy Legend's Parting Words
Despite his illness, Reubens' humor and spirit remained unshaken. He apologized for keeping his health battles private, expressing love for his fans and passion for his art.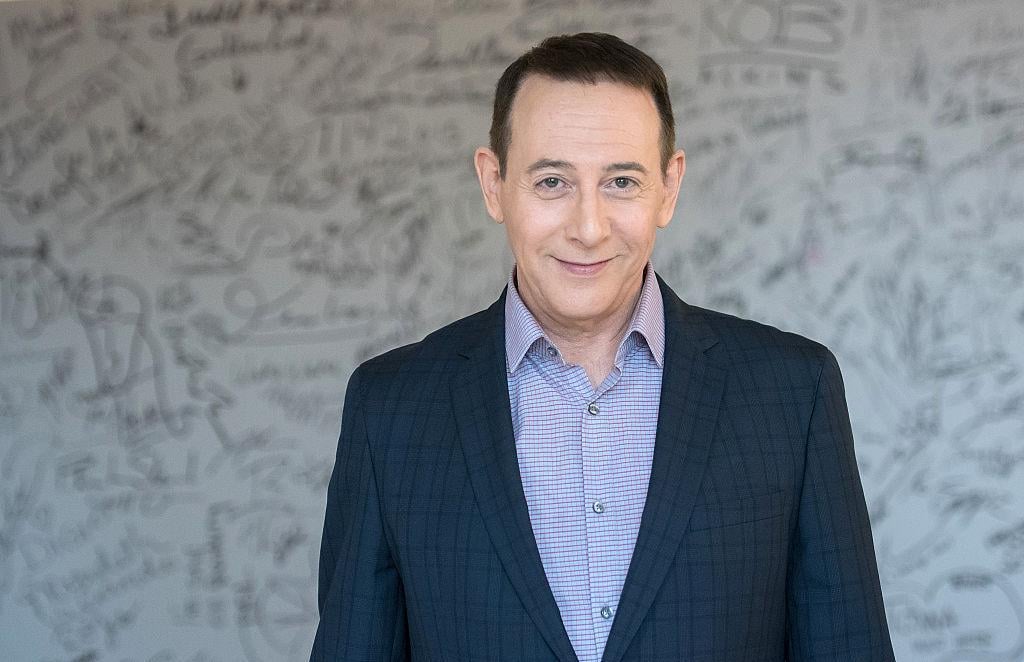 Reubens brought joy to millions as the sarcastic, yet good-hearted man-child, Pee-wee Herman. He became a household name through his signature red bowtie and unforgettable catchphrases.
Pee-Wee's Incredible Journey
Launching Pee-wee as a stage character in Los Angeles, Reubens saw his big break with the cult classic movie, "Pee-wee's Big Adventure." This opened the door for "Pee-wee's Playhouse," a Saturday morning show enjoyed by kids and adults alike.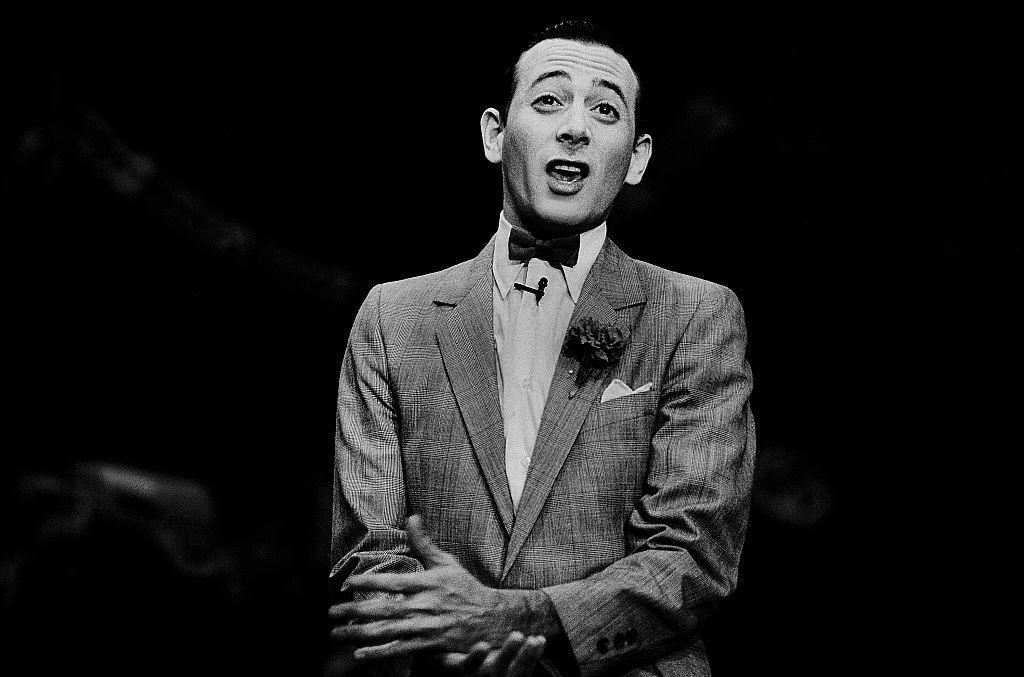 But fame had its pitfalls too, with Reubens facing legal challenges that temporarily halted his ascent.
Brushes With The Law and Life After Pee-Wee
In 1991, Reubens was arrested in an adult theater and was subsequently punished with 75 hours of community service. This incident led to a considerable decline in his popularity. In 2002, he faced legal trouble again, when authorities found inappropriate material depicting minors in his home. As a result, he was charged with a misdemeanor.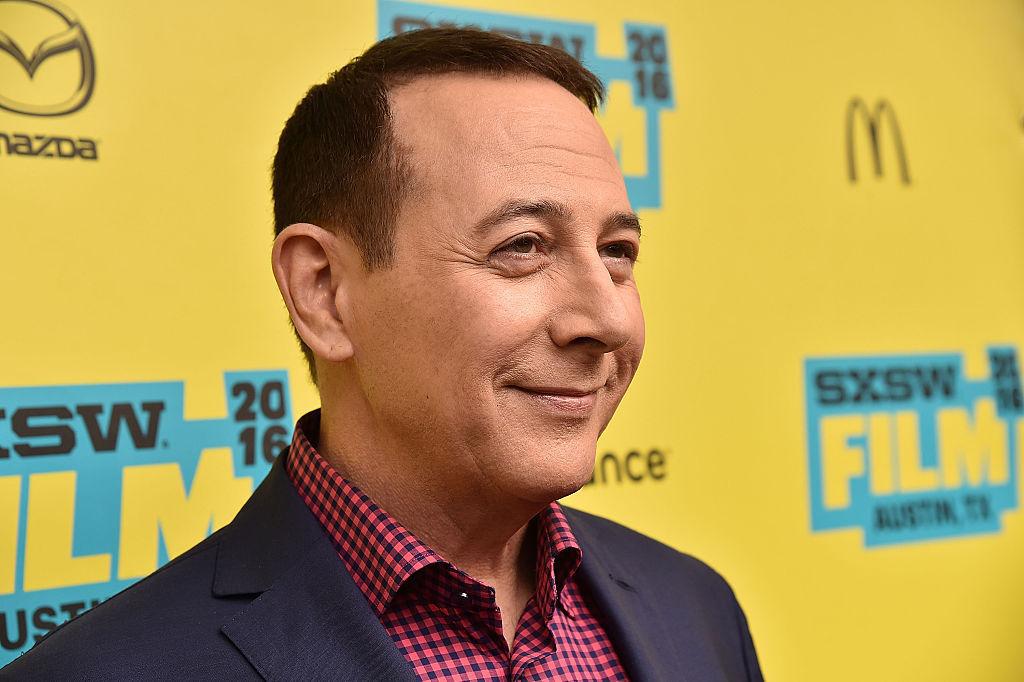 Despite these arrests, Reubens' career was far from over. He later starred in a variety of productions, including "Batman Returns" and "Buffy the Vampire Slayer."
Celebs Paying Homage to the Comedian's Career
Emotions ran high as the entertainment sphere filled with tributes to Paul Reubens. His influence remains undeniable, with everyone from late-night funnyman Jimmy Kimmel, who praised Reubens' unforgettable warmth, to actress Natasha Lyonne, who credited him as her career's springboard, both expressing their admiration.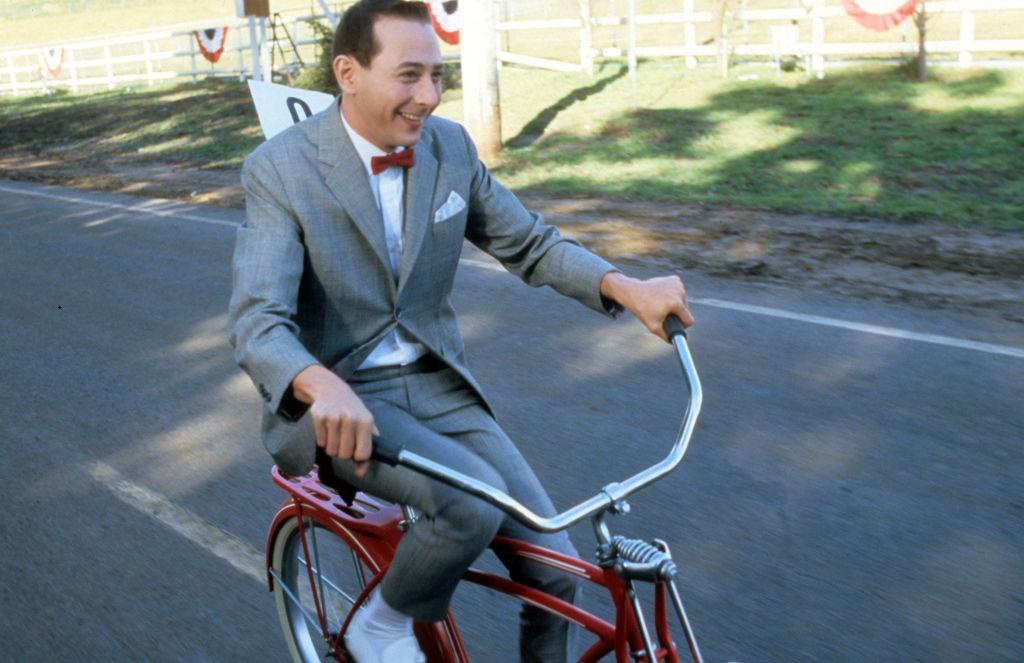 As we fondly remember Reubens, his legacy serves as a vibrant reminder of his unique blend of humor, generosity, and unyielding whimsicality.