From Riches To Rags: Celebrities Who Lost It All
It's no surprise that celebrities are seriously well off and their bank accounts have sums of cash that we only dream about. But, more times than we can count, money goes just as quickly as it comes.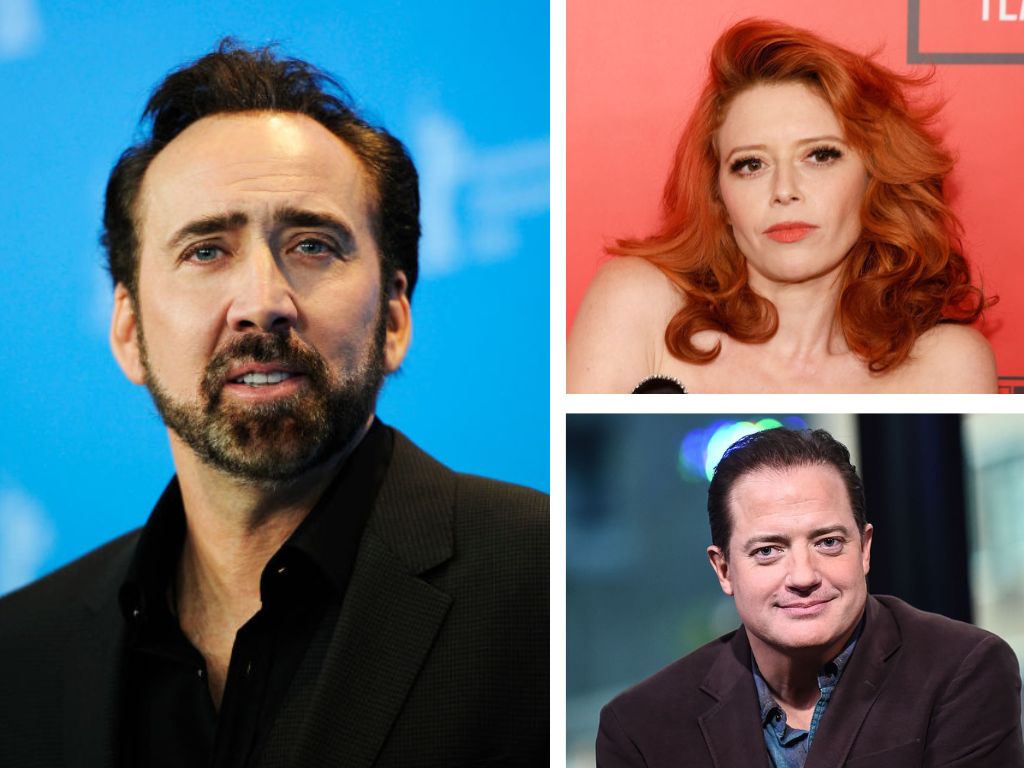 If you're in disbelief, these celebrities' crazy stories are proof that they lost all their money. Let's dive in and get all the juicy details.
Johnny Depp
Despite Johnny Depp's illustrious career and mass fame and fortune, the actor tumbled to his demise. It's been revealed by his agents that Depp earned around $650 million dollars during his career. Unfortunately, he ended up spending most of it.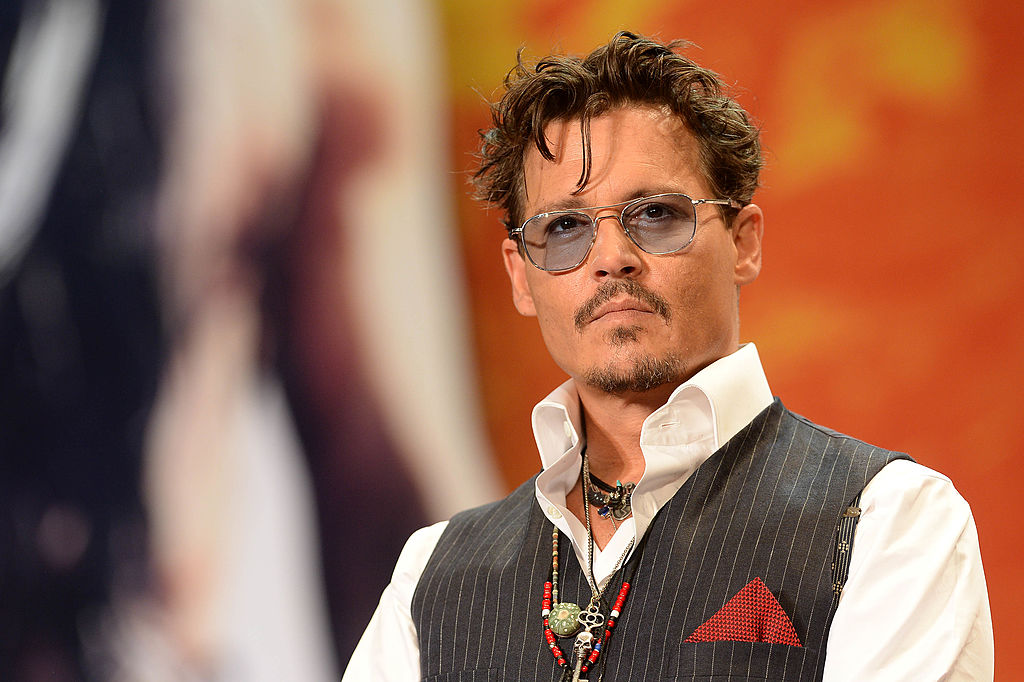 One of his escapades included blowing $30,000 per month on wine. His out-of-control spending caused him to sue his agents for mishandling his finances.
Lindsay Lohan
Lindsay Lohan has had a steady acting career since she was young but skyrocketed to further fame after starring in the hit comedy Mean Girls. She had experienced a downward spiral for quite some time – primarily due to a lack of money.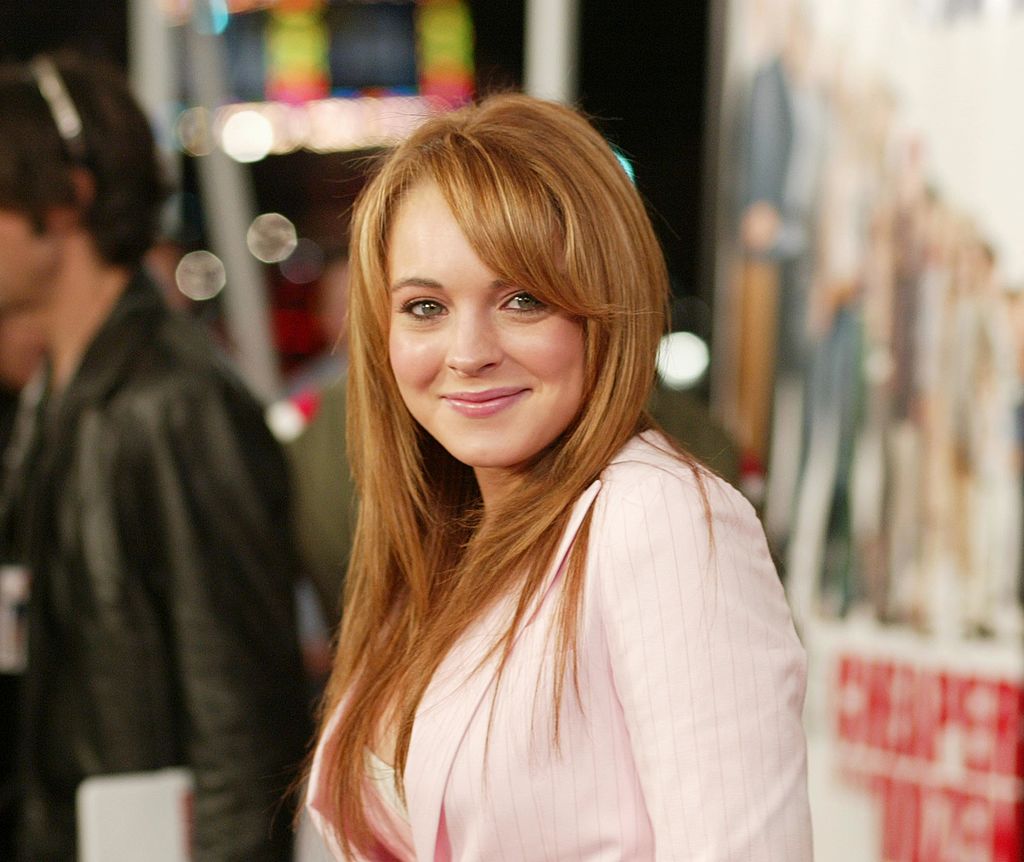 The actress turned to social media for support and begged for money. Charlie Sheen gave her $100,000 in cash to assist her in paying off her debts. She has since reinvigorated her career and seems to be back on her A-game.
Nicolas Cage
It's no secret that Nicolas Cage is an enigma and a gifted actor (he also really knows how to spend his money). Cage purchased two castles which he never sleeps in and also owns a private Bahamas island, in addition to many other properties.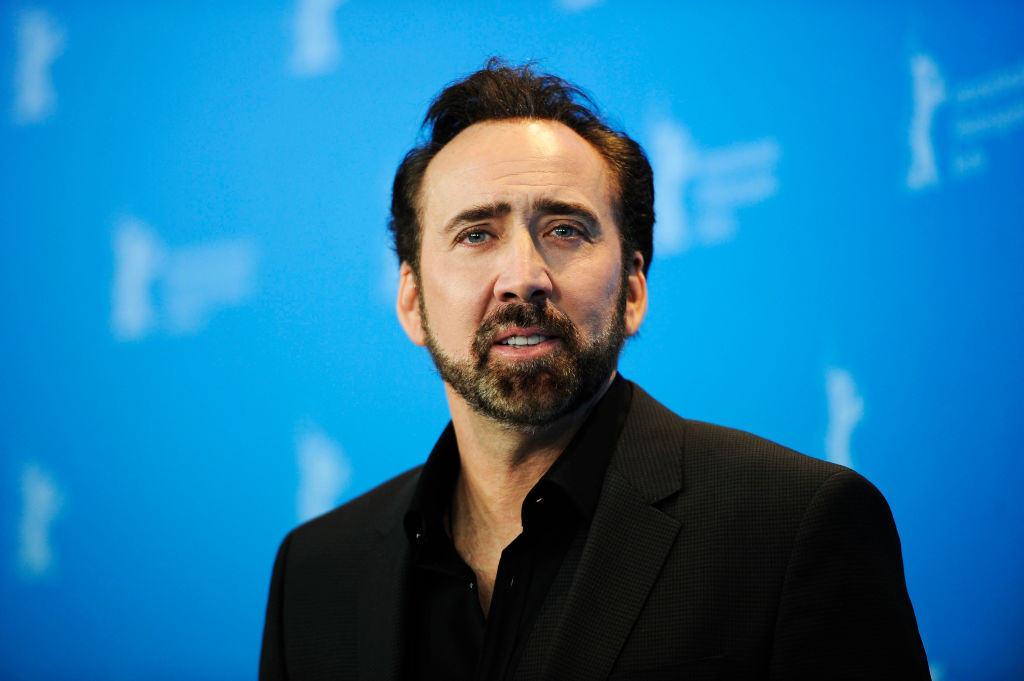 His wild spending habits and not getting leading roles led Cage to declare bankruptcy in 2009, which cost him millions of dollars.
Mike Tyson
As the youngest heavyweight boxing champion to have ever lived, Tyson was worth $300 million at the pinnacle of his career. He endured a divorce, rape accusation, time in jail, and also tore off boxer Evander Holyfield's ear (resulting in $3 million in damages).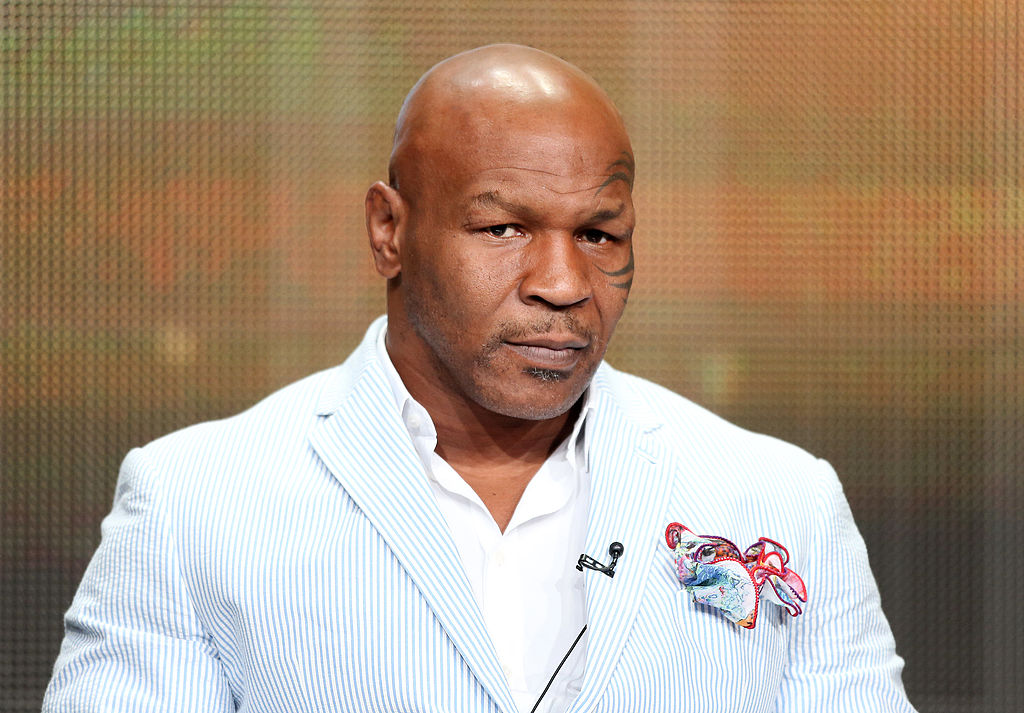 Tyson had no other option but to declare bankruptcy in 2003. Unfortunately, Tyson owes $18 million in debt.
Willie Nelson
While the number has likely gone up, the country folk star is worth well over an estimated $25 million. Regardless of his fame, he had some issues with the IRS, and, in the 1980s, received one of the highest tax bills in history. Nelson invested in a tax shelter that the IRS deemed illegal.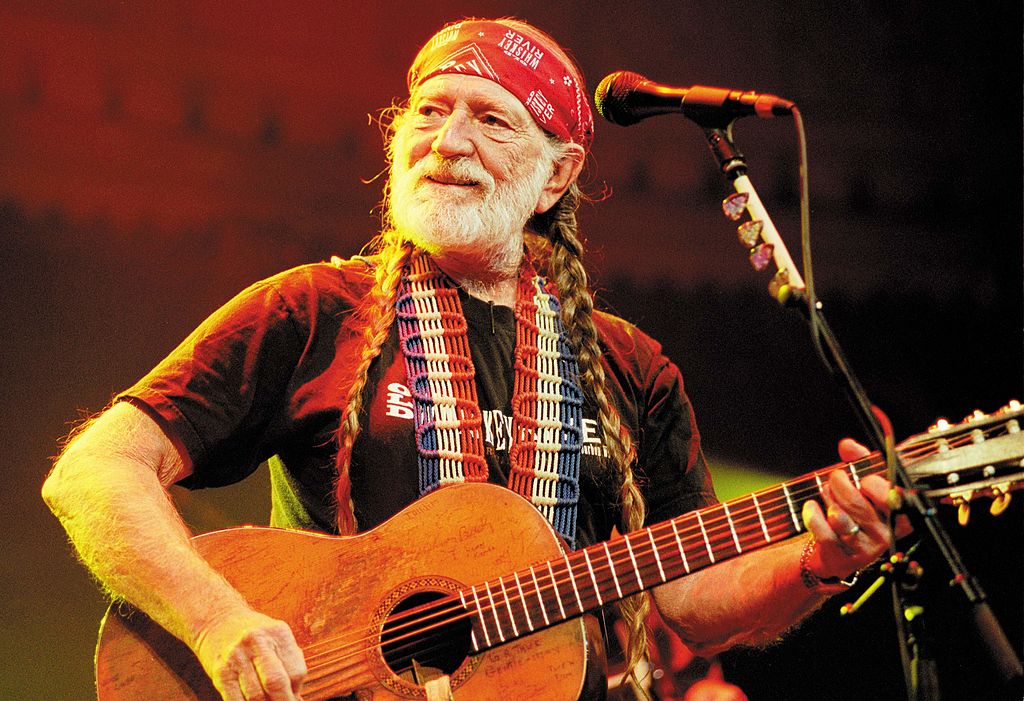 This involvement led to Nelson owing the IRS $16.7 million dollars (it was lowered to $6 million) thanks to his lawyers. Rather than addressing the problem, Nelson ignored it and the IRS took all of his possessions except his guitar.
Courtney Love
Love – the widow of beloved grunge icon Kurt Cobain – was also a star in the grunge scene. She partied away everything she earned in only a matter of years. After inheriting the rights to Nirvana, Love received around $27 million but blew it all on partying and other things.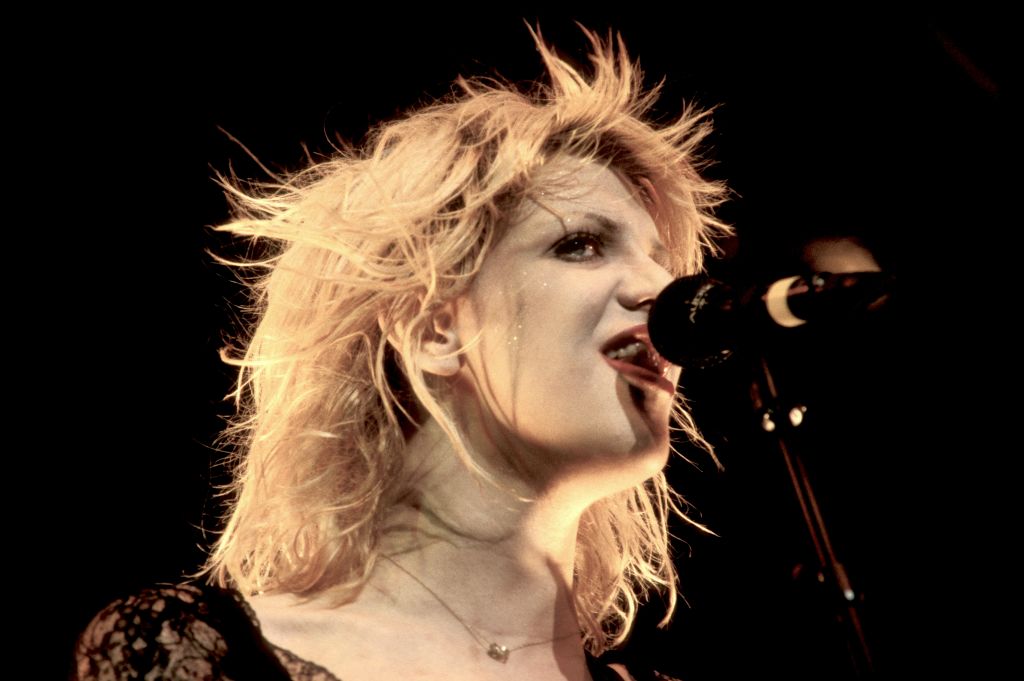 However, Love admitted she doesn't mind living a more frugal lifestyle – a surprising case in Hollywood!
Floyd Mayweather
Floyd Mayweather is a contemporary boxing legend who has encountered a couple of financial hardships in the last decade. Mayweather defaulted on a car loan which cost him $167,000. A few years later, he filed a $61 million claim in a bankruptcy case.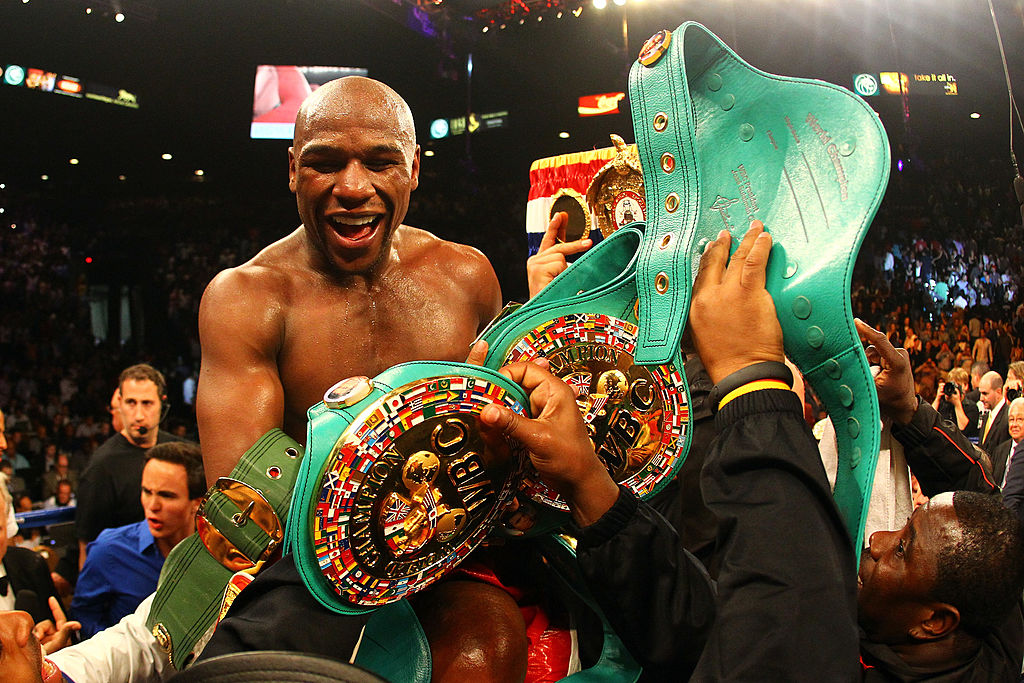 It was reported in 2015 that he owed the IRS $22.2 million dollars.
Michael Jackson
Pop sensation and legend Michael Jackson was a "millionaire who spent like a billionaire" according to his closest family and friends. Jackson's expensive hobbies were evident in his Neverland Ranch, a property that cost him millions and nearly led him to bankruptcy.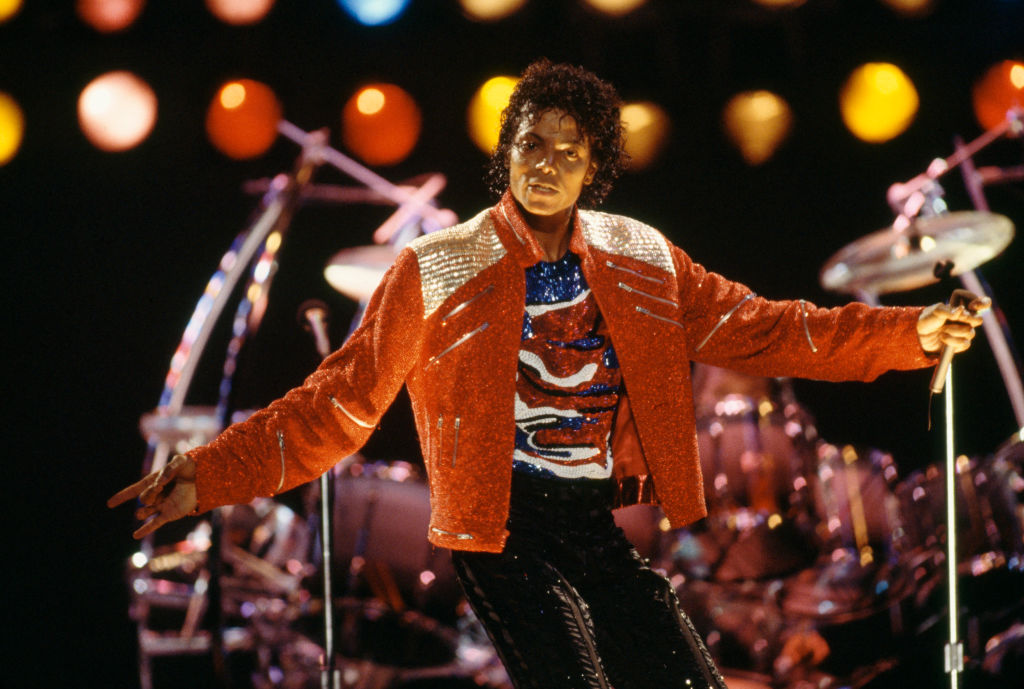 In 2009, when Jackson passed away, he was $300 million in debt.
Marvin Gaye
The horrific divorce from his ex-wife Anna Gordy Gaye led his Motown legend to file for bankruptcy in 1976. Gaye had to hand over the rights to his album "Here, My Dear" to cover the $600,000 in alimony payments.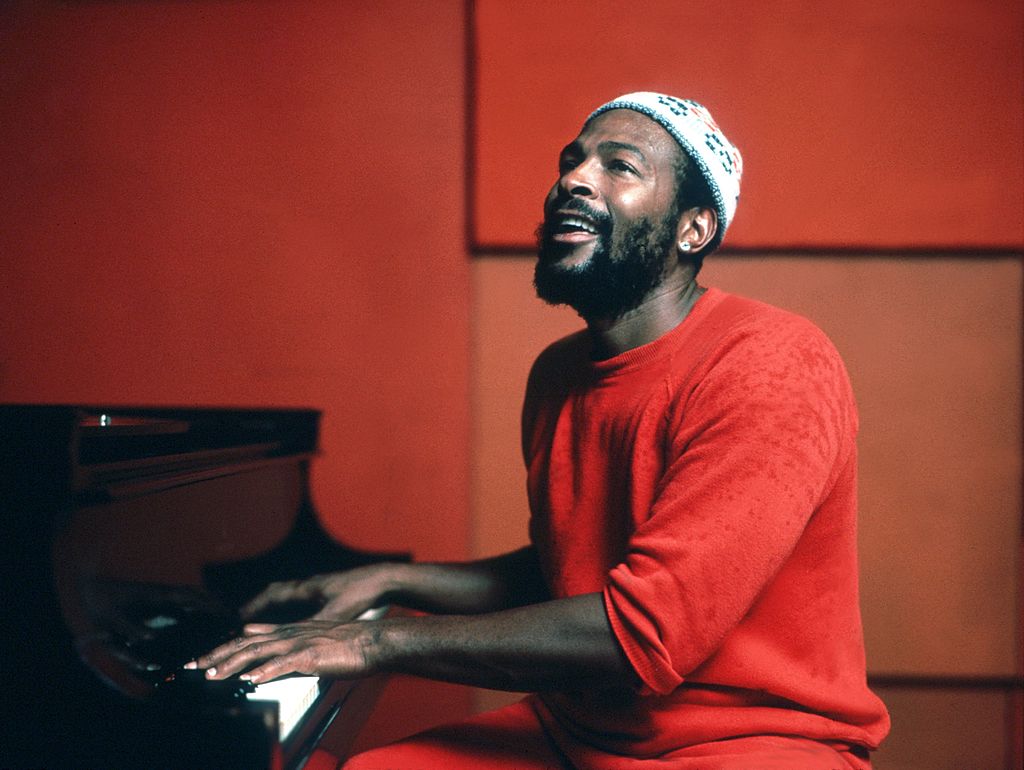 In addition to having a costly drug addiction, Gaye was forced to escape to Europe to be relieved of his debts.
MC Hammer
The legendary rapper was worth approximately $33 million at the peak of his fame. MC Hammer discovered that his riches don't last nearly as long as his fame.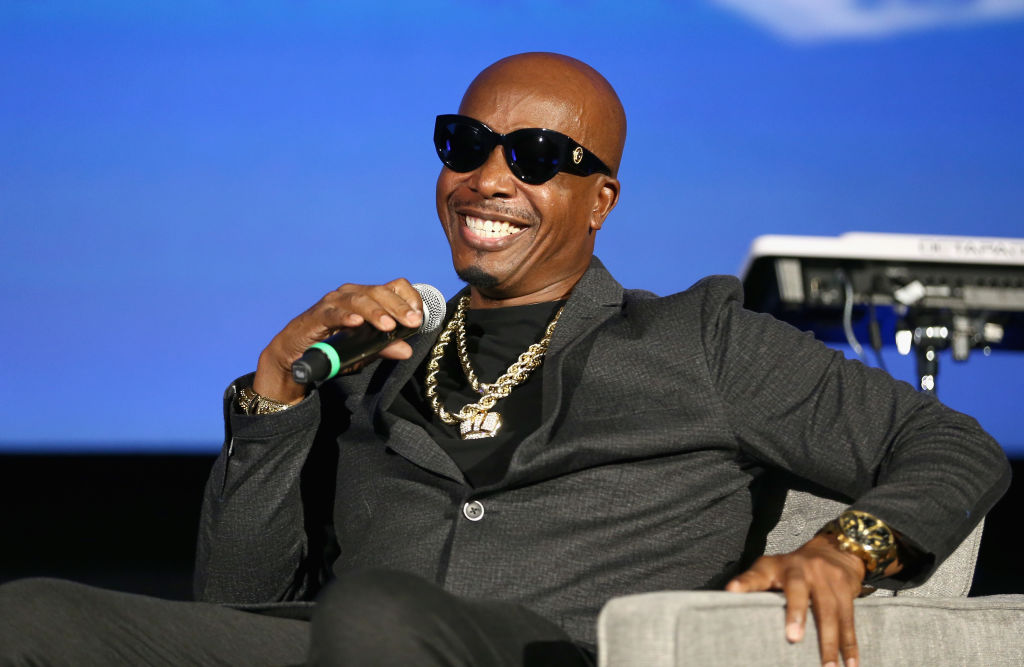 In an interview he did with Oprah, Hammer didn't blame his debt on excessive spending, but on the employment of 200 people in his community. He claimed the kind act caused him to lose $10 million dollars.
Dennis Rodman
In Dennis Rodman's NBA heydays, he boasted a $27 million dollar salary (as well as his countless endorsement deals). Even with all the upsides of being famous, his finances suffered
Rodman had a difficult time paying child support, resulting in the $809,000 he had to pay his third wife.
Francis Ford Coppola
Coppola, an award-winning filmmaker, blames most of his $98 million dollar debt on the lack of success of his movie, One From The Heart. The film cost $27 million to make and only raked in $4 million at the box office.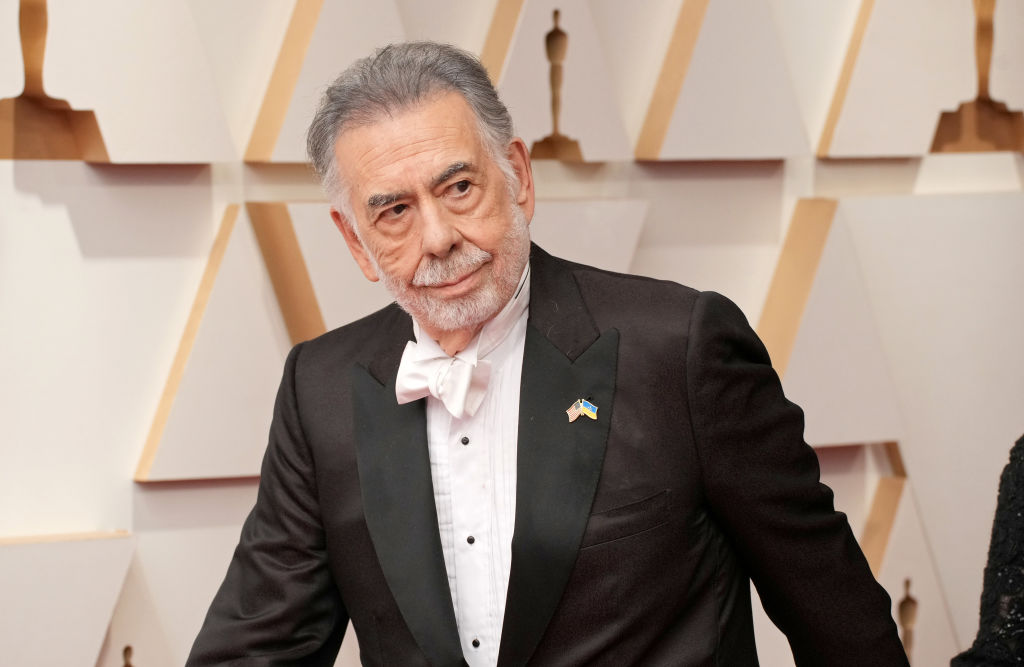 In 1992, Coppola filed for bankruptcy protection, but his bank account has definitely seen better days.
Ed McMahon
Even though McMahon was awarded millions on game shows during his career, the TV host didn't cling to his earnings tightly. His excessive spending habit caused lenders to go after him for the $644,000 he owed on a $4.8 million home loan.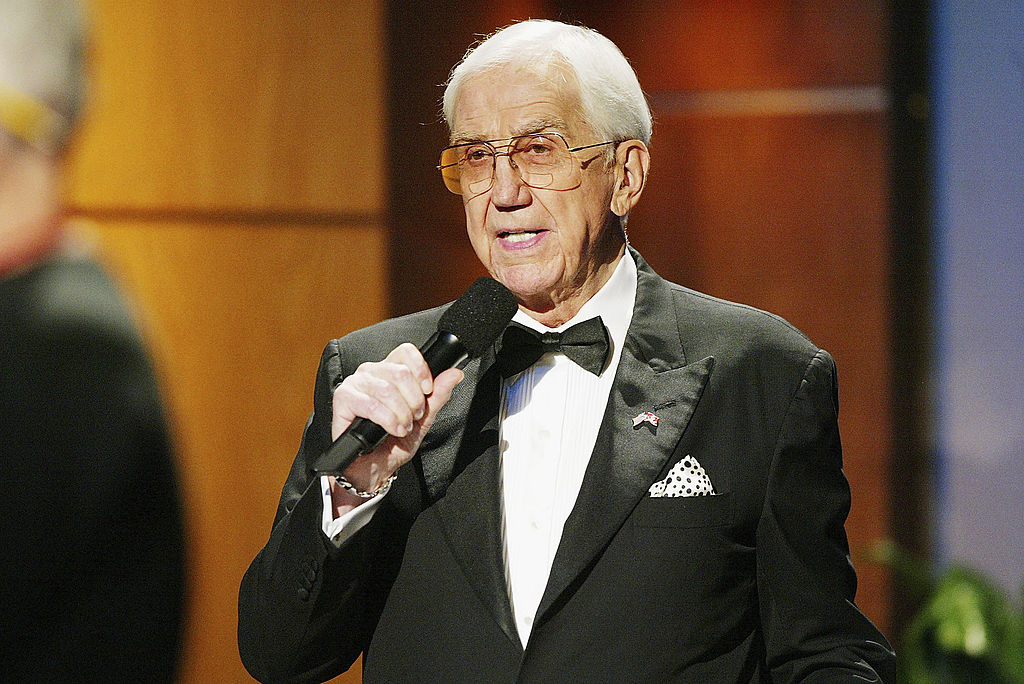 After his death in 2009, McMahon wasn't left with much at all.
Burt Reynolds
Well, even celebrities don't pay their mortgages! Actor Burt Reynolds had to almost give up his Florida home in 2011. He owed $2.1 million to Merrill Lynch Credit Corporation, which only further fueled his financial difficulties.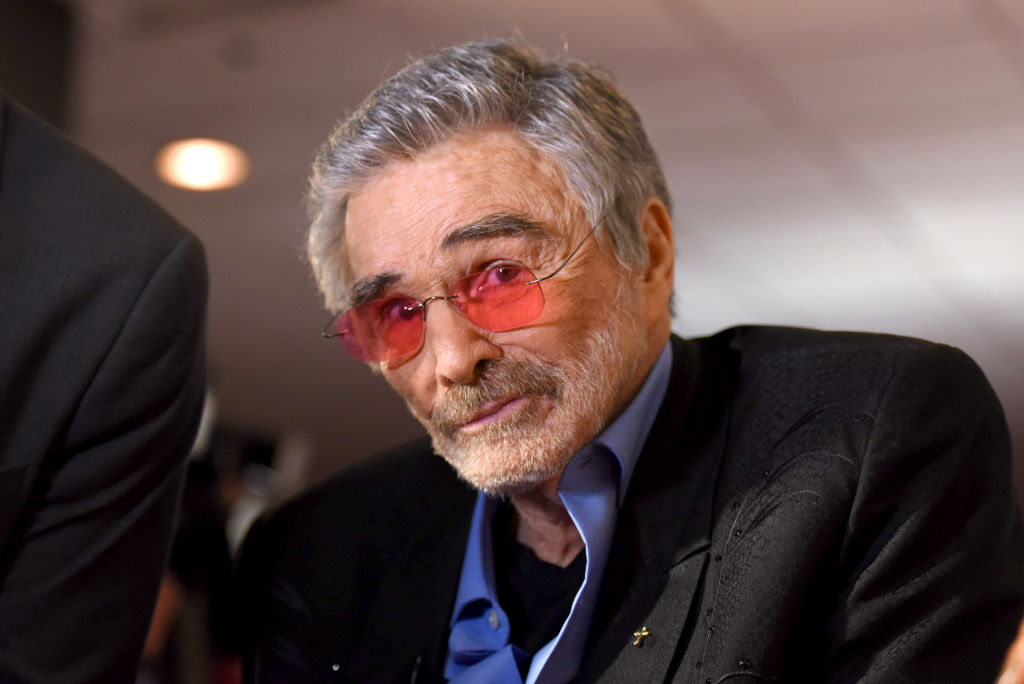 Following a high-profile divorce with actress Loni Anderson, Reynolds declared bankruptcy. He is worth a meager $5 million today.
Lil' Kim
The Queen of Rap has not paid her taxes in almost a decade (she owes the government almost $1 million in back taxes). Even worse, her former legal team sued her for non-payment for services.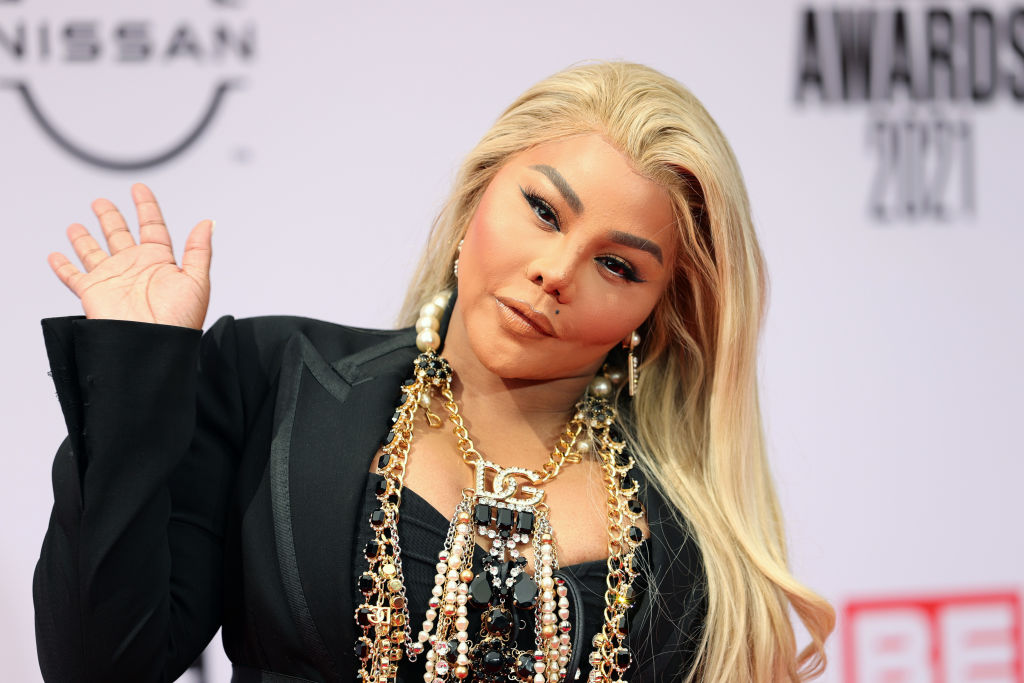 Lil' Kim is left with no defense and, sadly, no money.
Aaron Carter
The pop singer rose to fame when he was a child but hadn't been in the spotlight for some time. His $100 million dollar fortune has been wiped clean.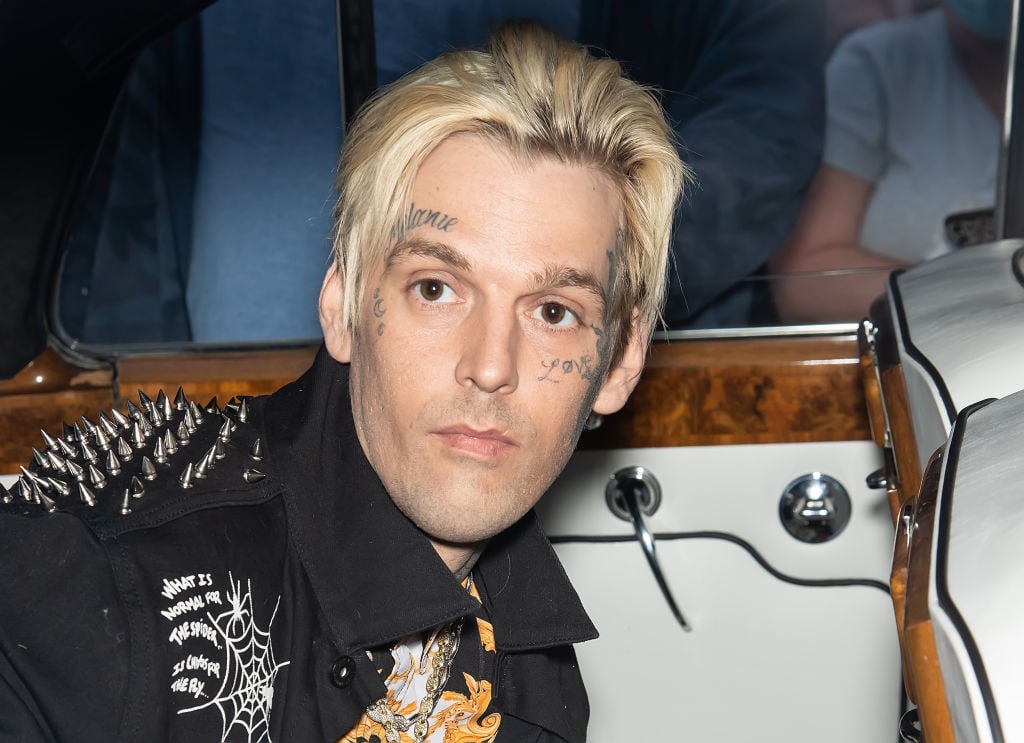 Carter was only 10 years old when he earned the massive fortune, but dissolved quickly due to mismanagement by his parents. He was 18, owed $4 million in back taxes, and had no money.
Brendan Fraser
Fraser was once a household name (and has since made a comeback). He has reinvigorated his career but, at one point, had next to nothing left.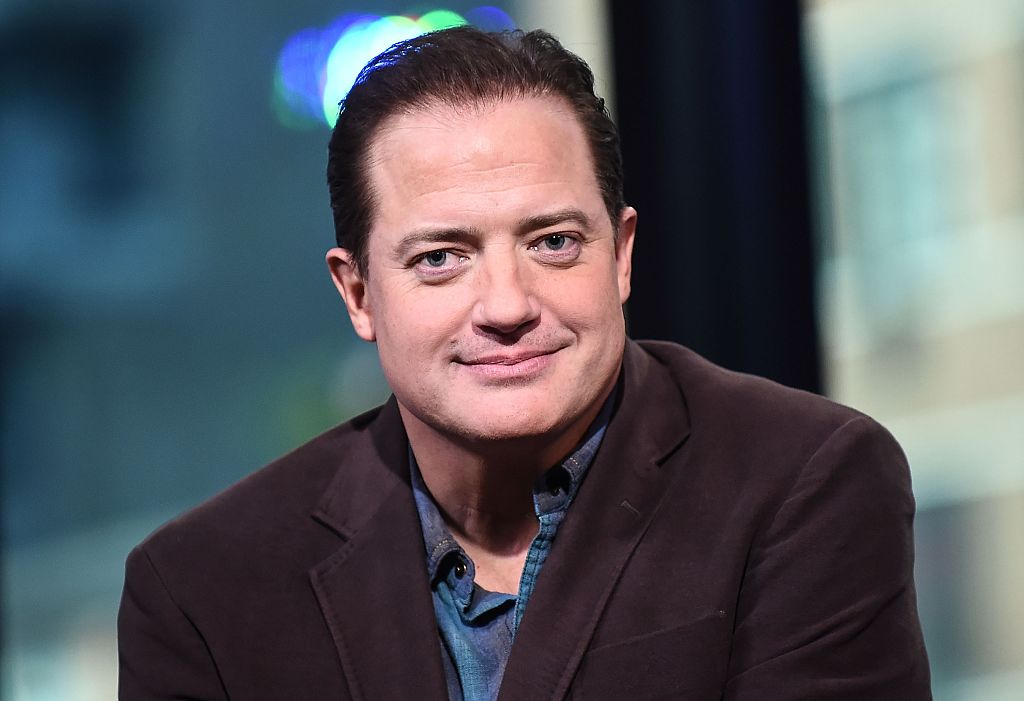 In 2013, all of Fraser's troubles began. He told a judge he couldn't pay child support which cost a whopping total of $900,000 per year.
Curt Schilling
Former MLB pitcher, Curt Schilling, once had a little more than $114 million throughout his career of almost 20 years. After he retired, however, he spent about $50 million of his fortune on founding a video game that filed for bankruptcy in 2012.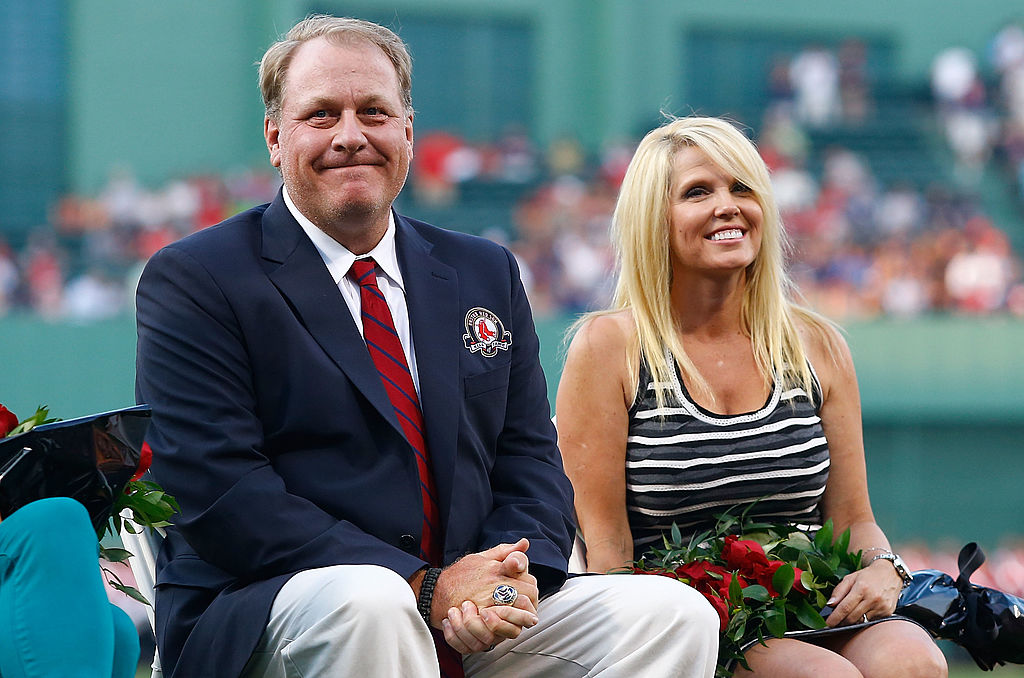 With nowhere else to turn, Schilling had to sell a majority of his most beloved possessions, including his famous bloody sock.
Natasha Lyonne
The Orange is the New Black and Poker Face actress has made one too many costly decisions which ultimately led to the loss of her tiny fortune. She had accumulated her money because of her roles in American Pie and Everyone Says I Love You.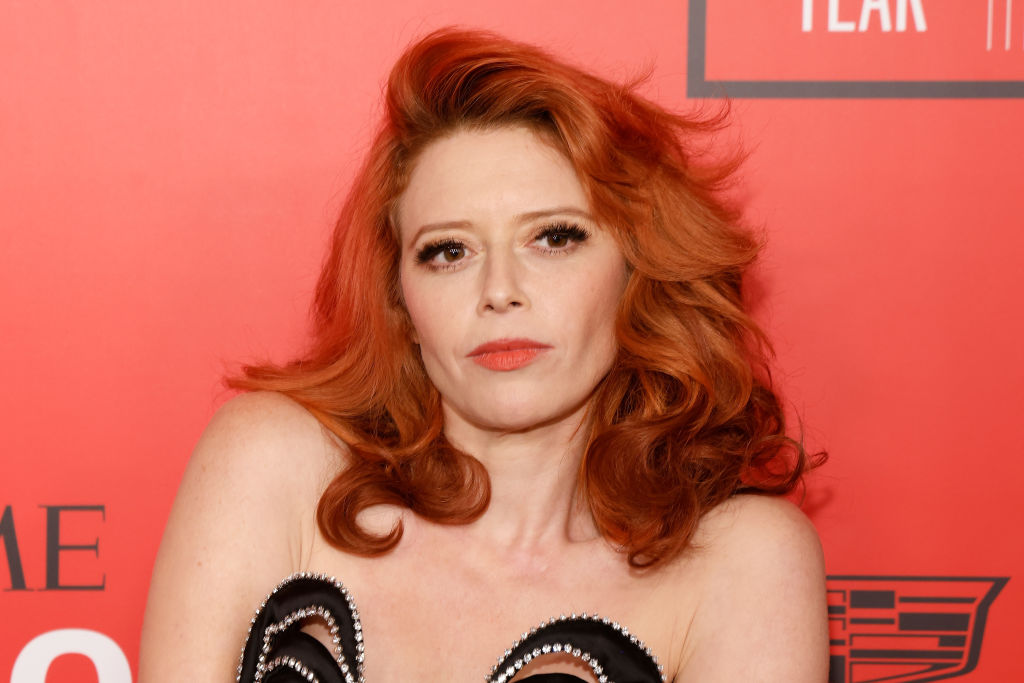 Lyonne's story has a happy ending. She is back on top and as busy (and rich) as ever before!
Toni Braxton
Braxton used her financial demise to pay back debts. The singer filed for bankruptcy twice and was left with almost nothing.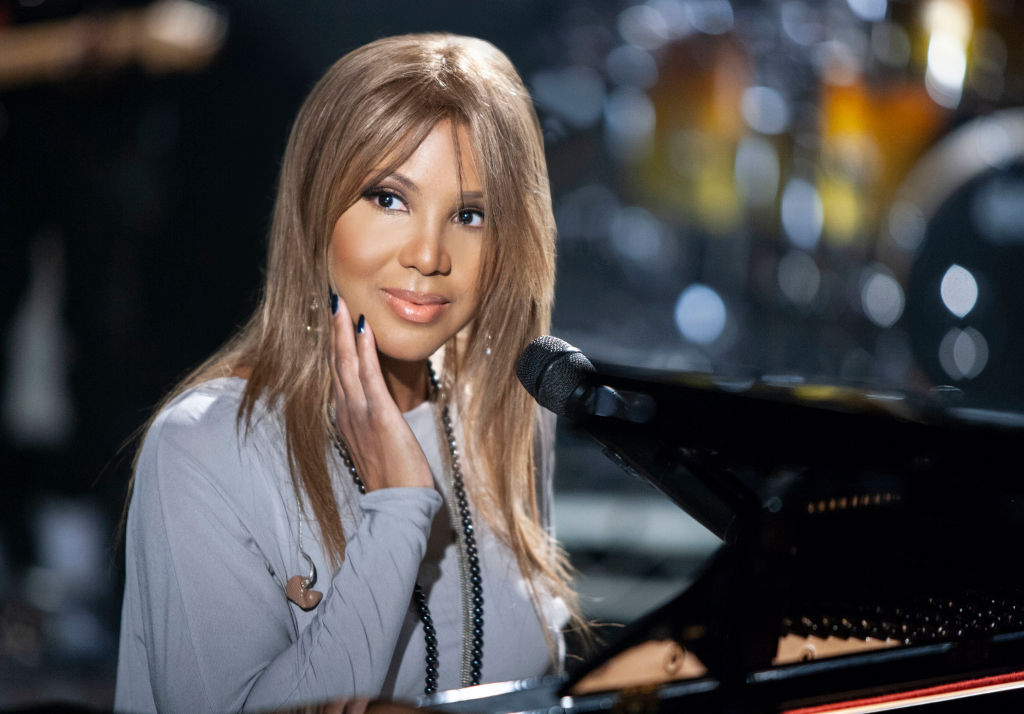 Because of this hardship, Braxton avoided paying over $13 million back to Sony Music.
Brett Butler
As one of the more extreme cases of riches to rags, Butler went from A-lister to becoming homeless in only a few years.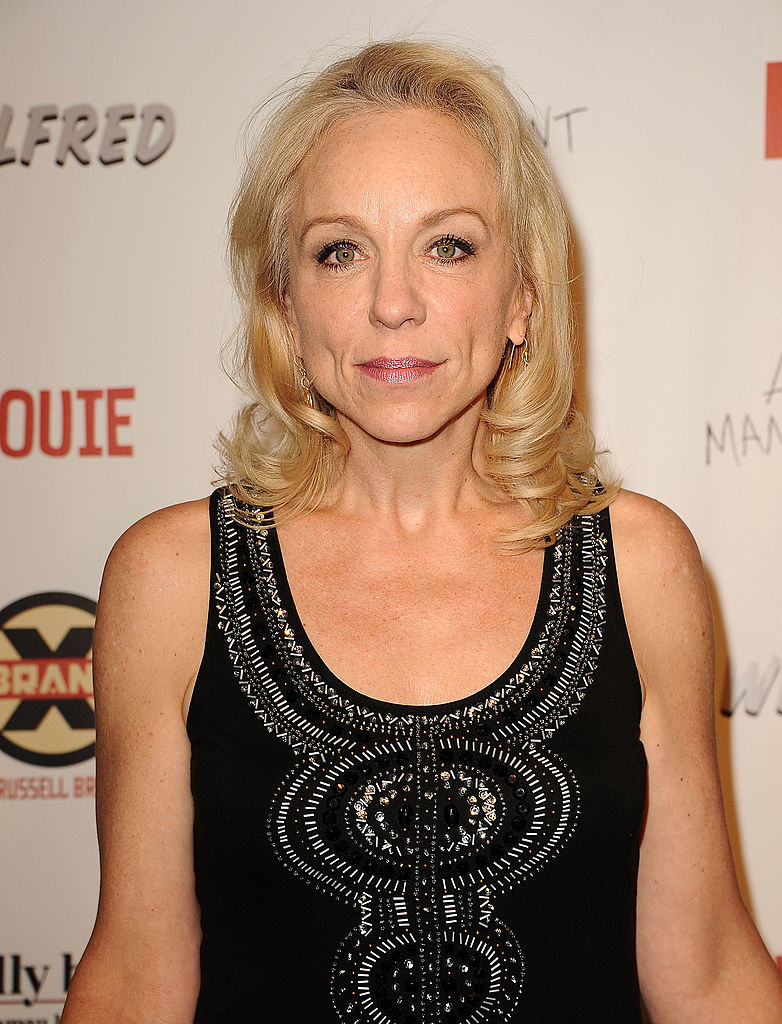 The relocation to a homeless shelter was partially because of her drug addiction, which drained all the money from her bank account and left her without a home.
Fantasia Barrino
Fantasia Barrino, former winner of American Idol, failed to make payments on her $1.1 million loan towards her North Carolina home.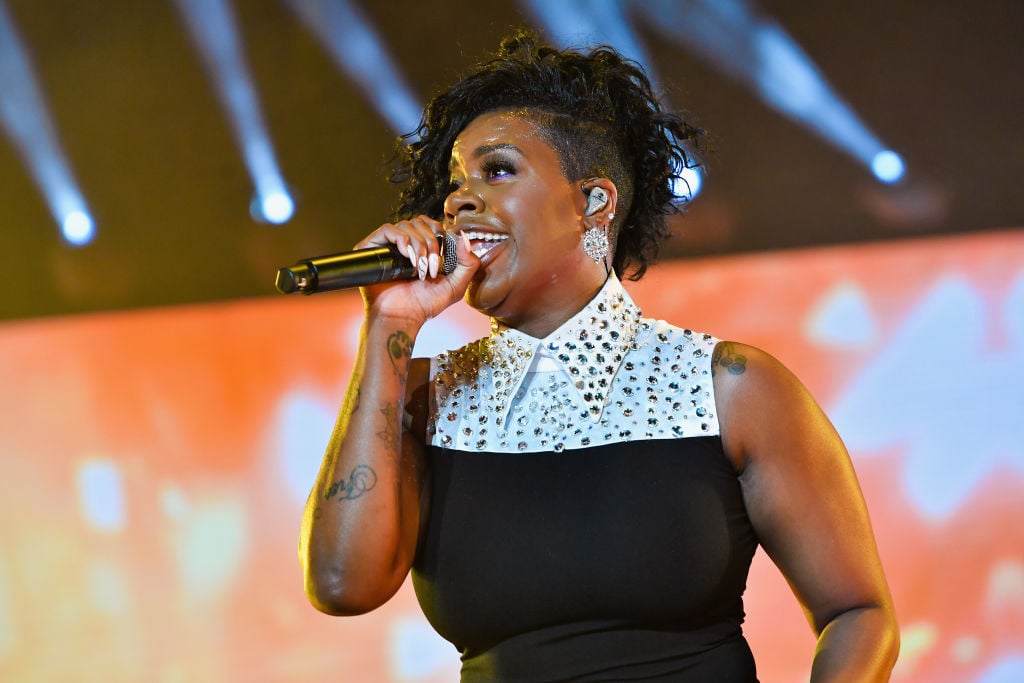 Sadly, Barrino faced homelessness after being a successful, Grammy-nominated artist in only a matter of years.
Lauryn Hill
Recognized as one of the most influential R&B artists of the '90s, Lauryn Hill was relishing the limelight – until she lost it all. Following the success of her 1998 album "The Miseducation of Lauryn Hill," her public appearances were odd and, sometimes, resulted in the police getting involved.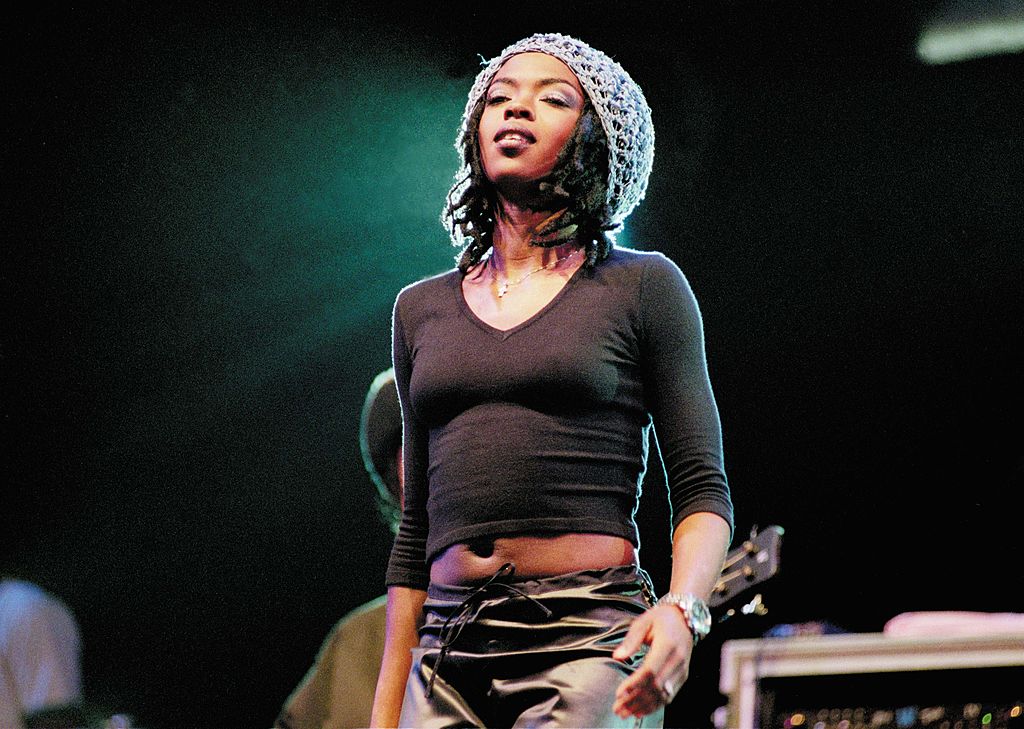 Hill went to prison for neglecting to pay over a million in back taxes.
Wesley Snipes
Snipes, the star of the iconic vampire movie Blade, tried to right the wrongs he committed over a decade ago. He didn't pay $17 million in back taxes, was imprisoned for three years, and has since appealed his case.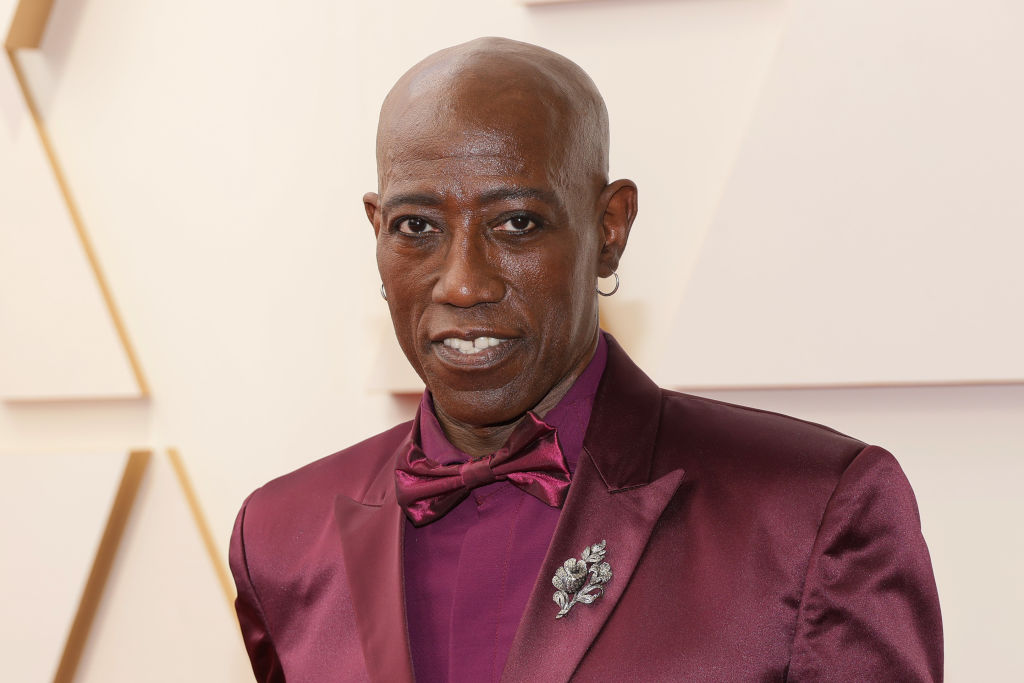 He claimed that his conviction was part of some bigger conspiracy.
Lena Headey
While Game of Thrones' Cersei may live in a castle, she's actually not that lucky in real life. Headey claimed in legal documents from 2013 that she had "less than $5 in her bank account" and needed a tax refund to cover living expenses.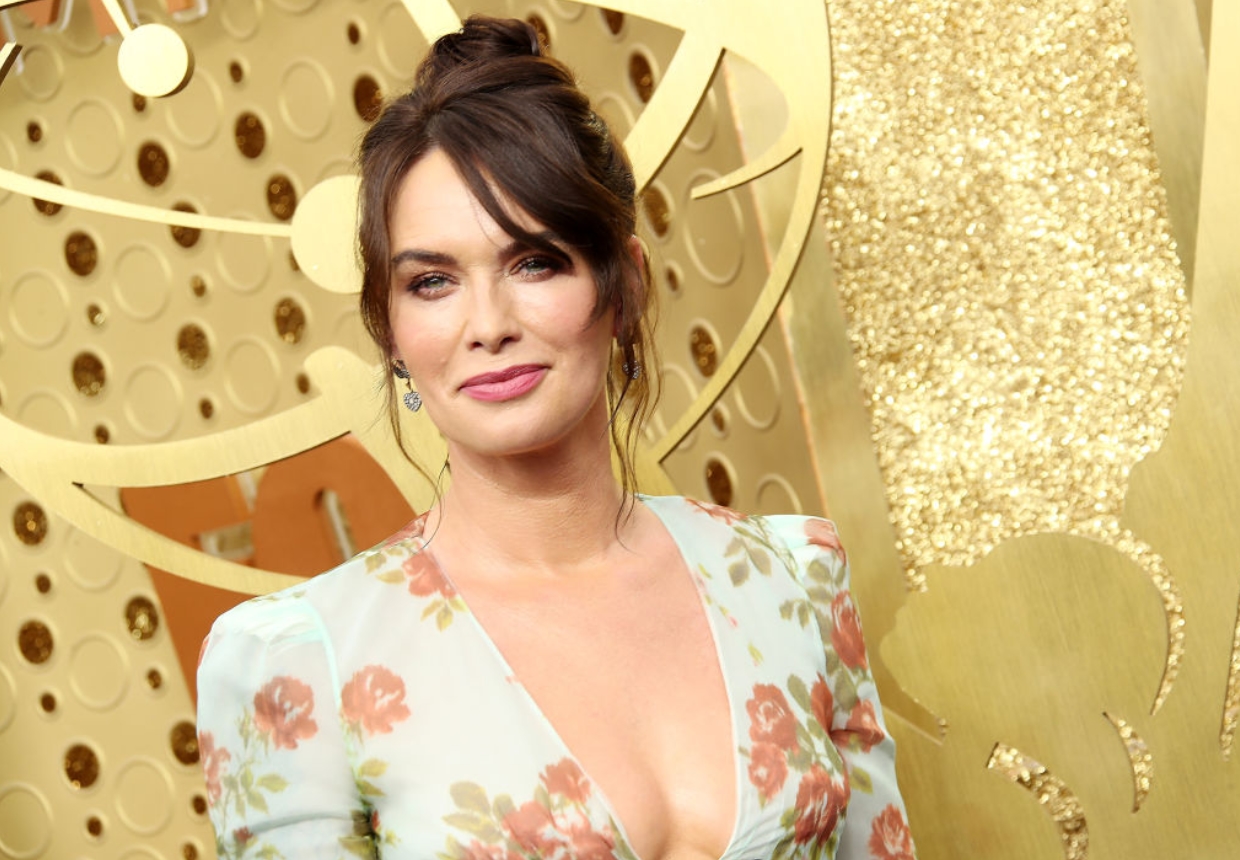 Luckily, her unfortunate situation has gotten better. During their heated divorce, Headey's ex-husband claimed his ex-wife makes an "estimated more than $1 million" for every GoT episode.
Willie Aames
It's the classic tale: Child stars have it all one day and, suddenly, lose it all the next. Willie Aames was one of these child stars.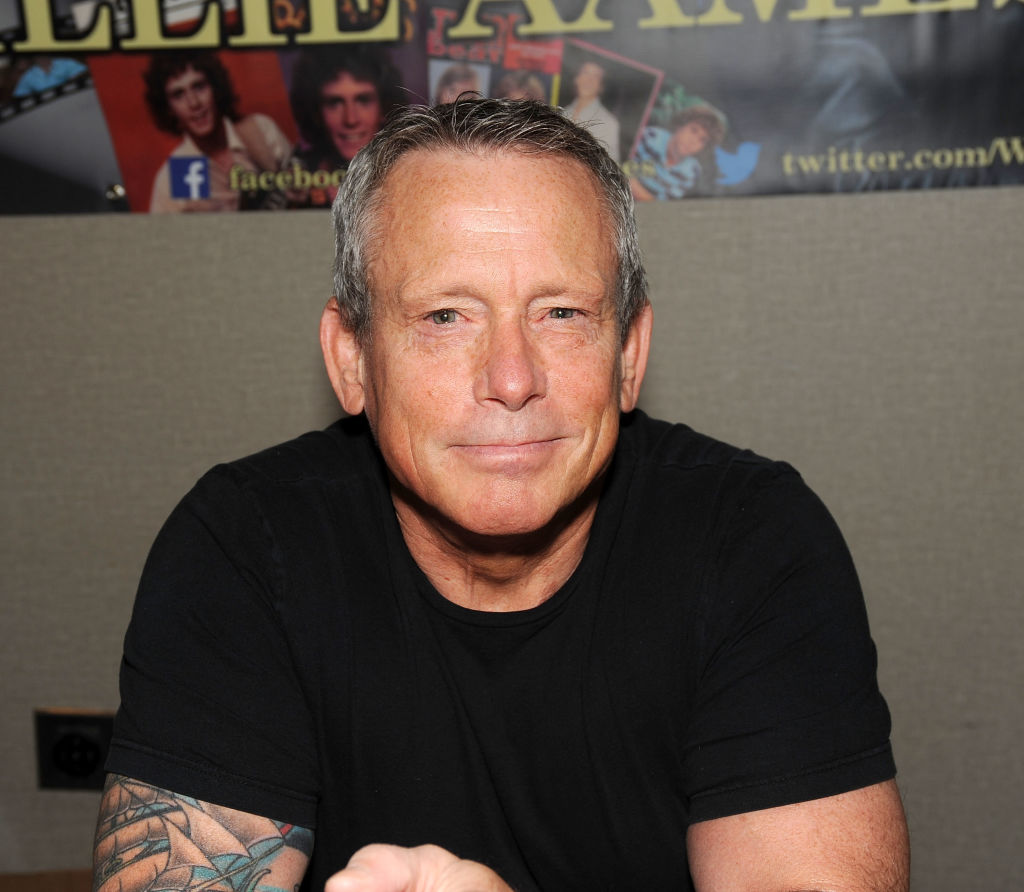 Aames opened up in 2017 about how his bad choices and drug abuse caused him to live on the streets for a while. "I lost everything. At one point I went from eating at the White House to sleeping in the bushes and brought myself back again," he shared.
Teresa Giudice
New Jersey royalty Joe and Teresa Giudice filed for bankruptcy in 2009 over liabilities that resulted in $8 million. But, their hardships continued, and, in 2013, the pair were charged with fraud conspiracy after hiding assets during the bankruptcy case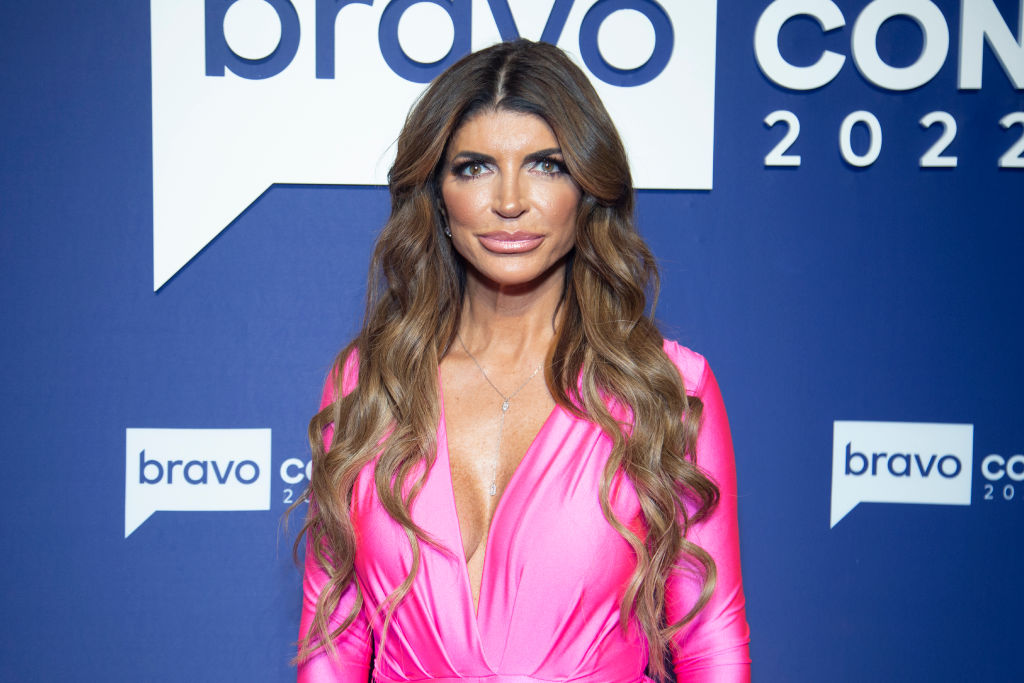 Joe served a 41-month sentence for the crimes.
Sly Stone
Not all of Sly Stone's financial woes were his own doing (not counting his drug addiction). For decades, Stone couldn't collect money from his songwriting royalties. He admitted in 2011 that he was living in a small camper.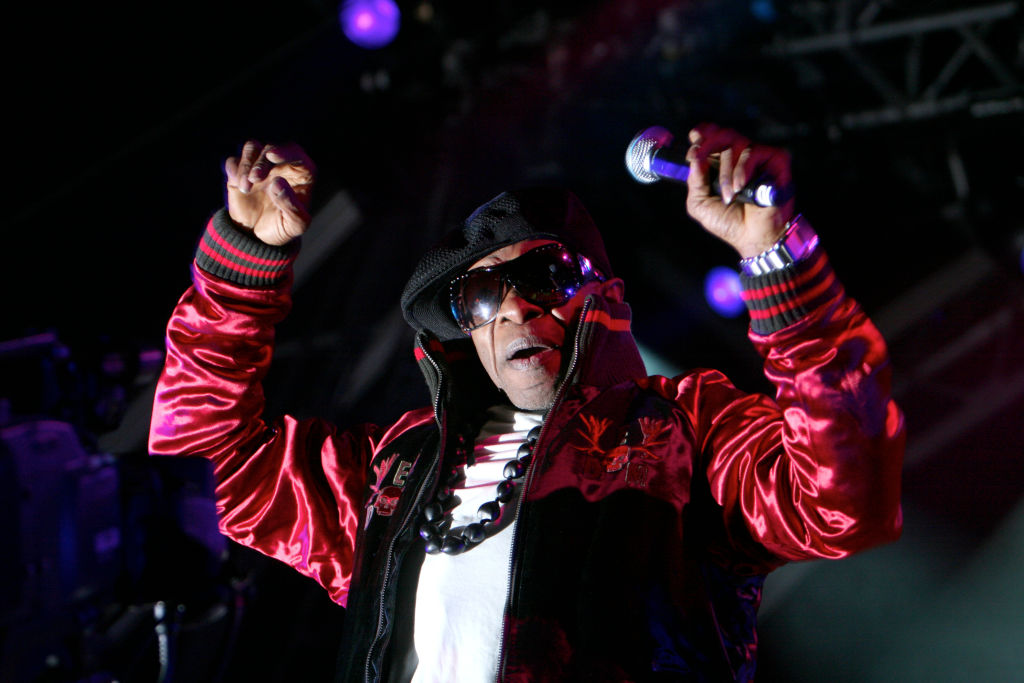 His luck got worse when a jury ruled that even though his royalties were stolen, he had signed them away to a production company. Unfortunately for Stone, they would receive the money had had lost.
Corey Haim
Star Corey Haim was an icon of the 1980s, poising himself as a heartthrob. Many might not have remembered that, in 1997, Haim filed for Chapter 11 bankruptcy protection, resulting in more than $200,00 in state and federal taxes.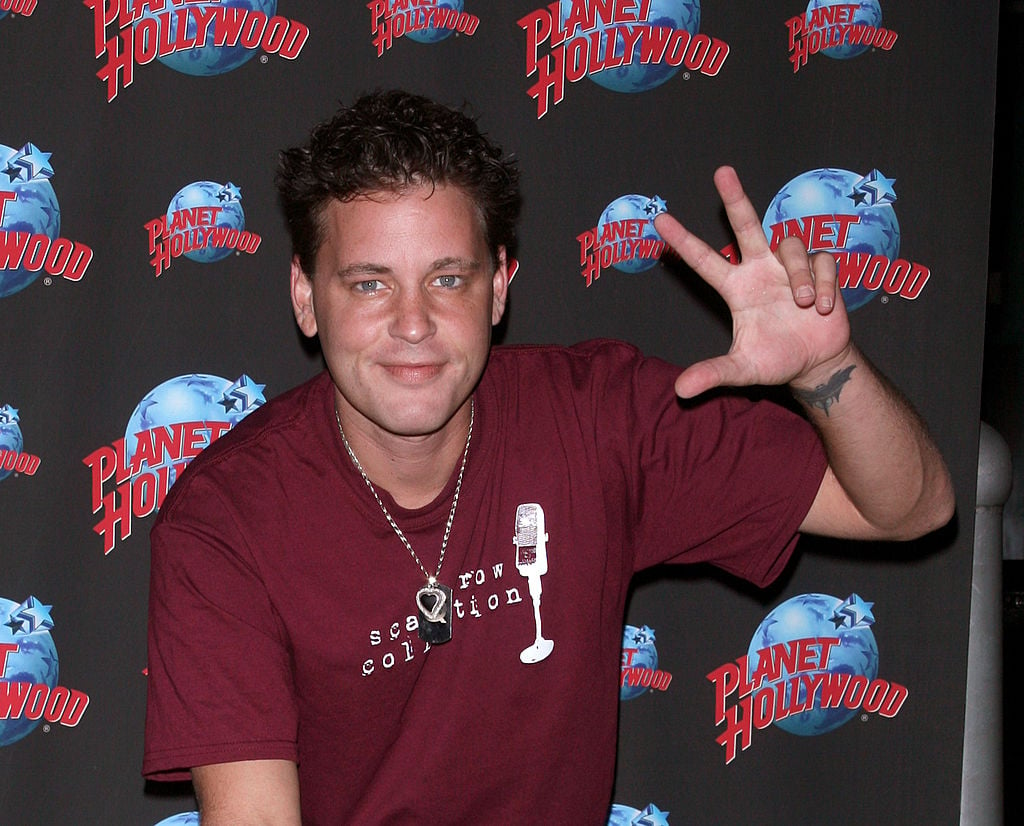 Apparently, Haim was "living in the Oakwood apartments with his mom, very broke, [and] very destitute," when he died in 2010.