From Breaking Records To Heartbreaking Tragedy: The Devastating Loss Of A Young Powerlifter
When we get sick, we usually go to bed, assuming we'll feel better the next day. But what if you never had the opportunity to do that? This is precisely what happened to a prominent, and her loved ones are still struggling to understand what happened.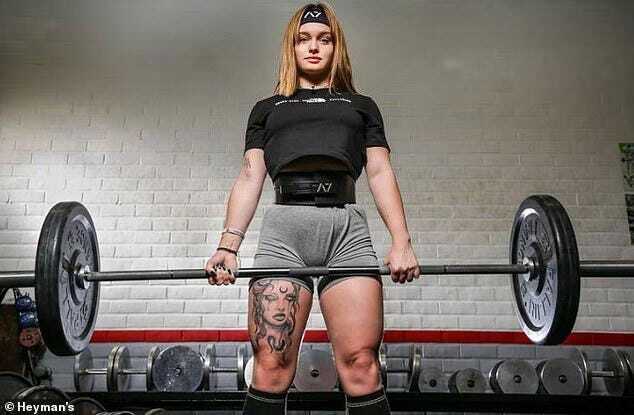 Laura Delava's death shocked the entire community as she had only been sick for one day. Learn all about this powerlifter and the illness that took her life.
Who Was Laura Delava?
The powerlifting community couldn't have been happier to welcome Laura Delava when she joined them as a teenager. She was the reigning Belgian powerlifting champion in the sub-juniors class. However, Laura Delava could never have anticipated her life's turn as she looked forward to winning more championships and taking over the world.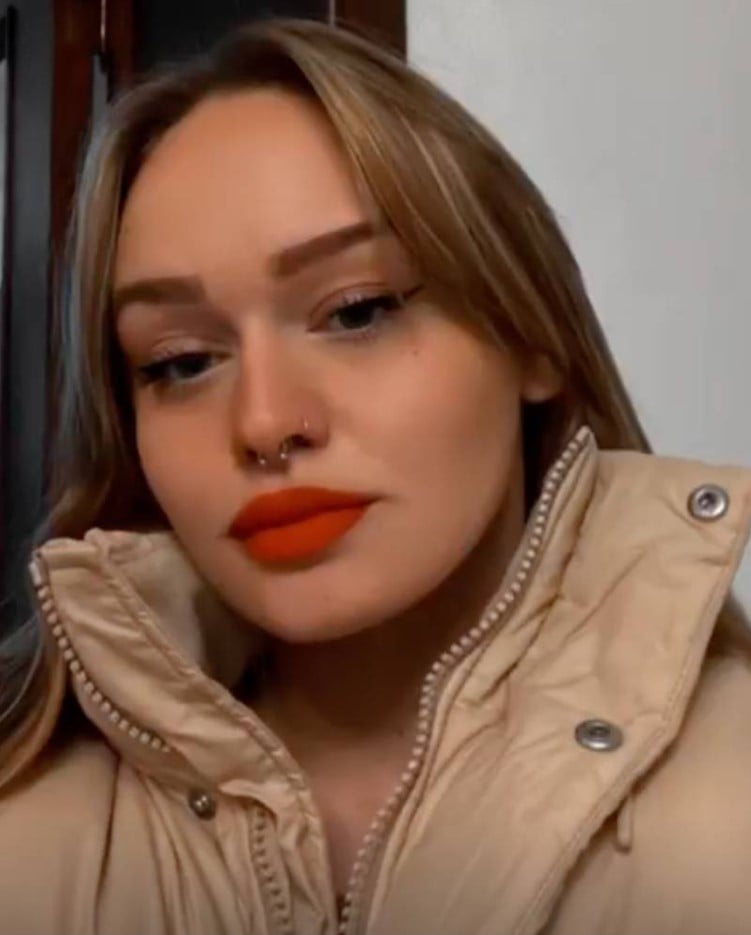 As an 18-year-old, Laura was unlike most teenagers. She was known for her sense of humor, determination, willpower, and strong character. Her friends and family knew she could pull through anything. However, they never anticipated the tragedy that would hit them.
A Love for Strength Training
Like most powerlifters, Laura started her strength-training journey as a teenager. However, she didn't hop on this path early enough and only began the summer before she turned 18. Nevertheless, Laura was always drawn to the sport's challenge and loved the feeling of power that came with lifting heavy weights.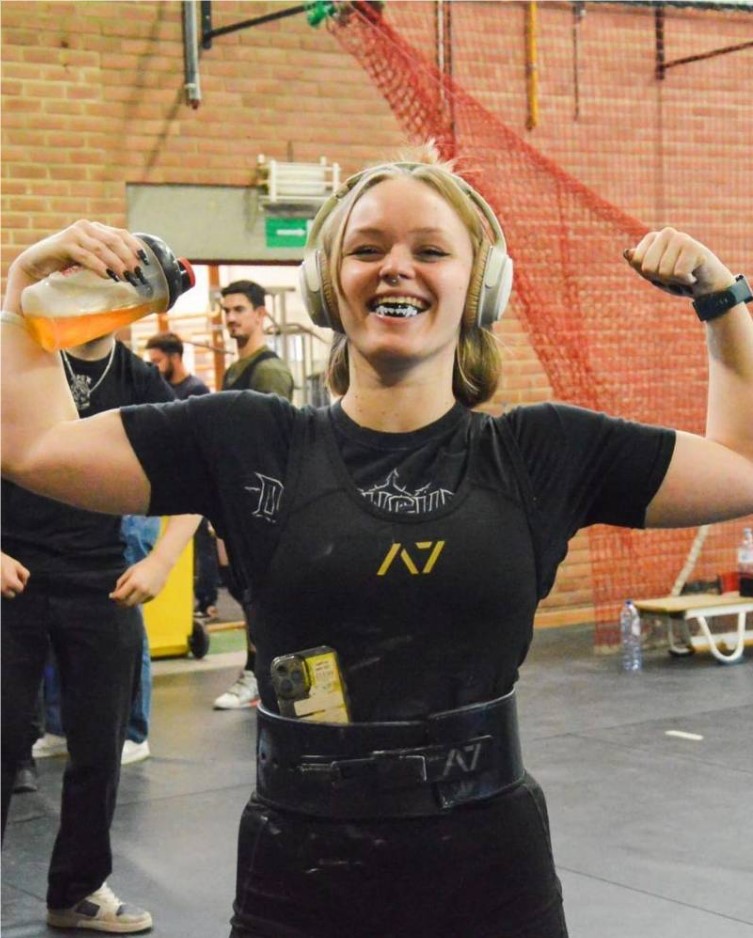 Once she joined the powerlifting community, it was clear that Laura was a natural athlete. She was passionate about the sport and was committed to her strict training regimen. Her friends and family could see her progress and were rooting for her.
Breaking Records
Laura quickly rose through the ranks and began winning competitions at the national and international levels. She inspired the fitness community, and most couldn't believe how quickly she rose through the ranks.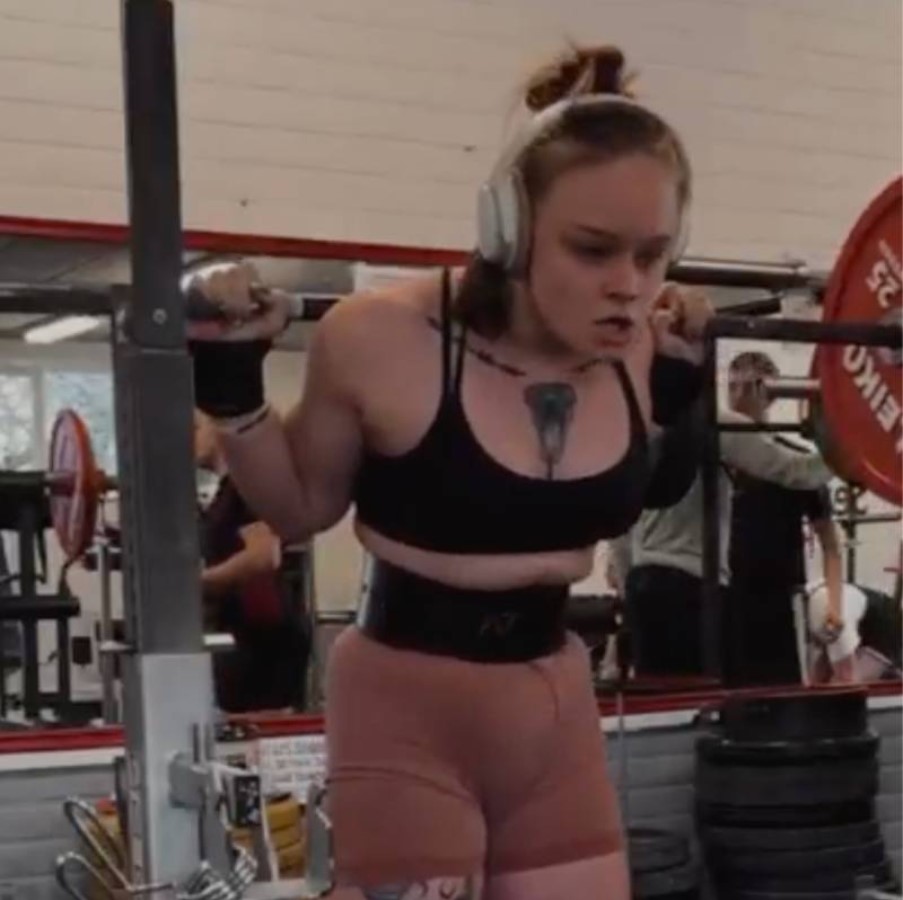 Before she hit 18, Laura became the national champion in her category, with four national records to her name. So it was no surprise that she inspired others in the powerlifting community to push beyond their limits. However, as everyone celebrated Laura, they had no idea what life had in store for her.
The Tragic Illness
Laura woke up one fateful day, and although it seemed like every other day, something seemed different. Laura didn't feel her best and couldn't seem to quell the uneasy feeling, so she visited the doctor.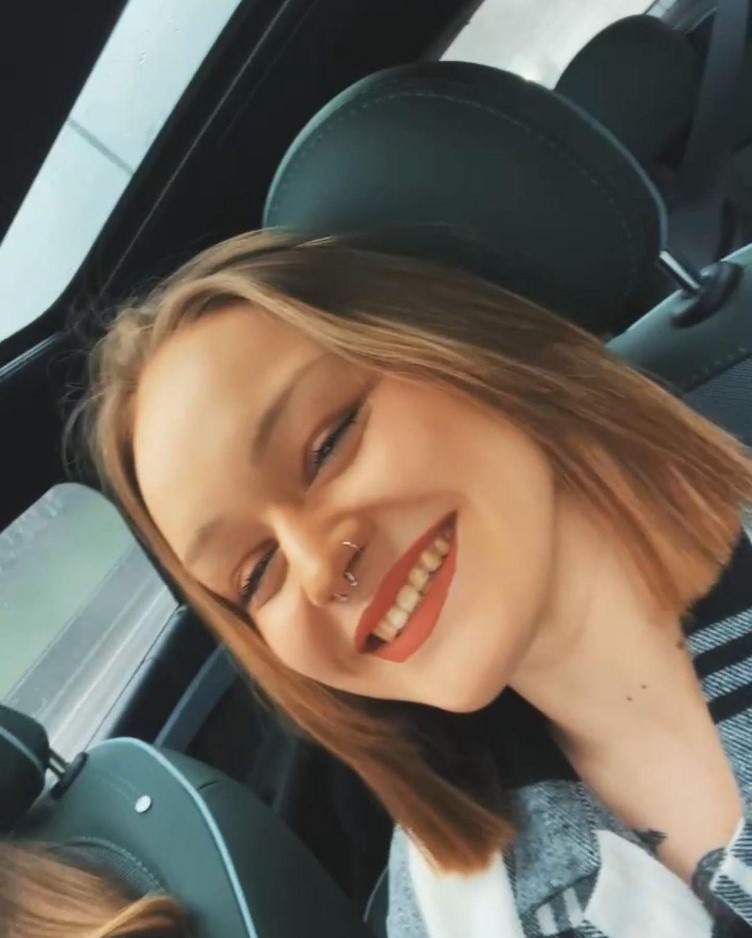 After consultations and examinations, the doctors were sad to inform Laura that she had developed sepsis due to her immune system overreacting to an infection. This shocked Laura and her family, but they had no idea what was about to come next.
A Terrible Loss
Despite her incredible achievements, Laura Delava's life was cut short by this rare and deadly infection. She had found out only the previous day about her infection, so no one ever suspected that Laura wouldn't wake up the next day.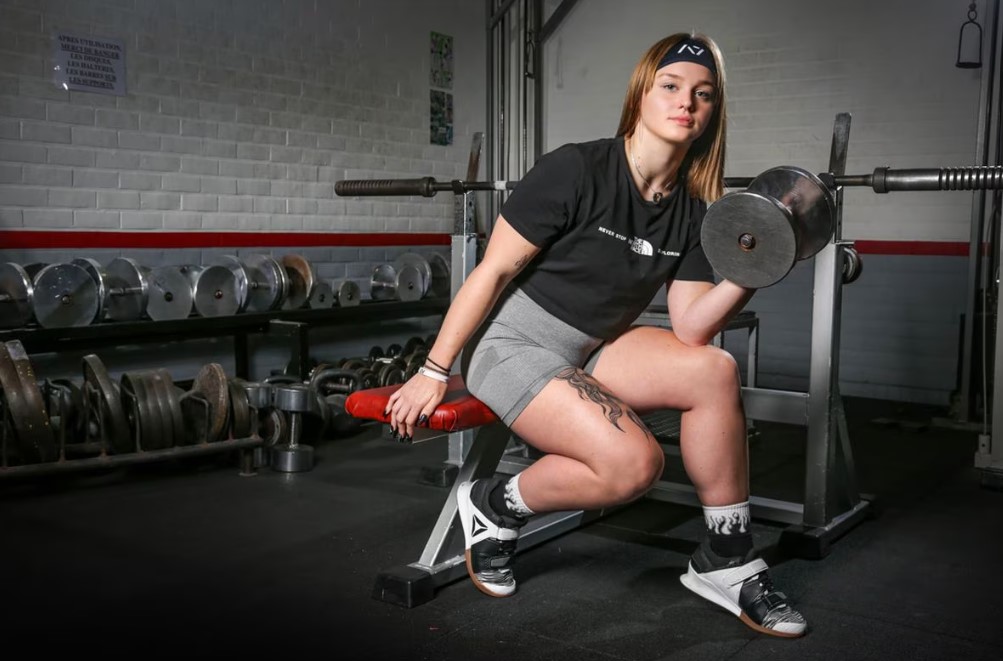 Those who knew her through family, powerlifting, and school were devastated when the family announced her death the next day. They couldn't imagine that Laura was gone, and her loss left the entire community in tears.
A Tribute to the Powerlifter
Laura's friend took to Instagram to write a tribute for the star. She shared that Laura would have wanted to leave everyone with a beautiful memory of her. Many people used the post to share the many ways that Laura also changed their life.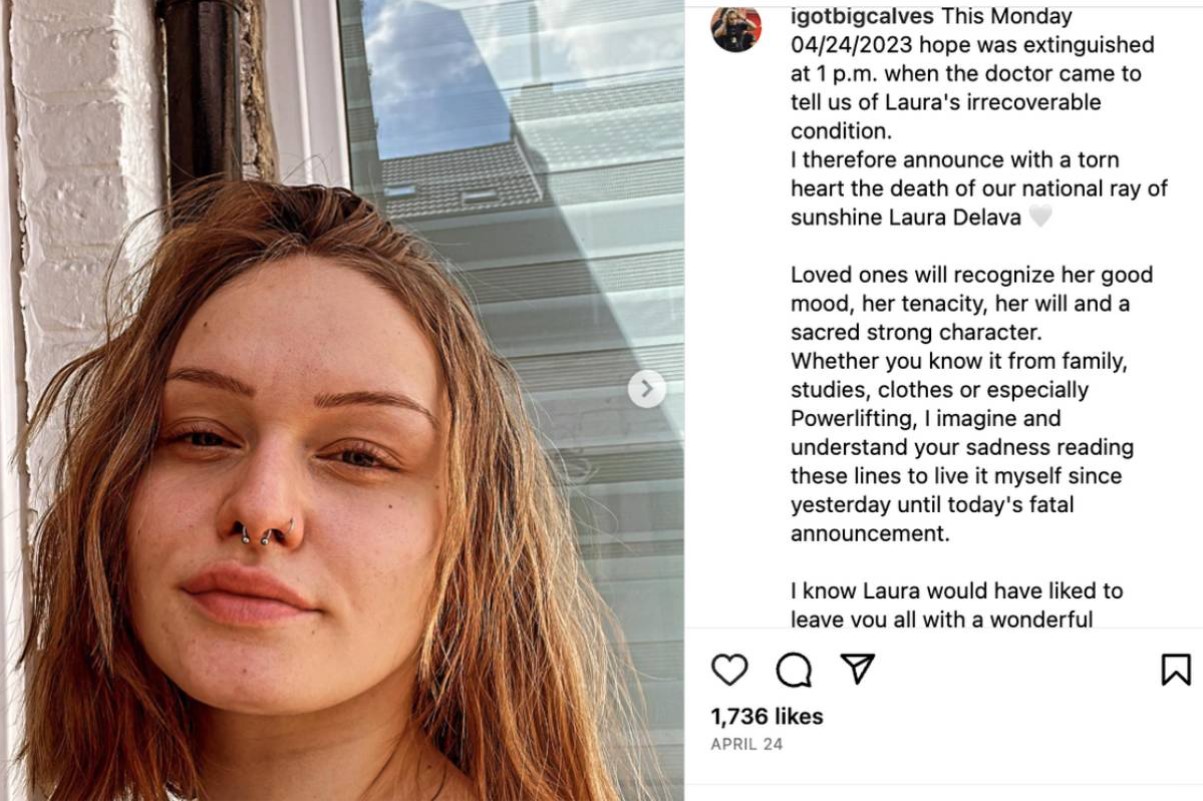 Laura's story serves as a reminder of the fragility of life and the importance of pursuing your passion while you can. She left a legacy as a talented athlete and a shining example of what you can achieve through hard work and determination.