Former NFL QB Colin Kaepernick Makes Big Announcement on His Football Career
The dream of returning to the NFL has resurfaced for 35-year-old Colin Kaepernick, the former San Francisco 49ers quarterback whose last season was in 2016. That was also the season that Kaepernick commenced with the national anthem protests in the NFL, a symbol of his anti-racist and anti-police stance.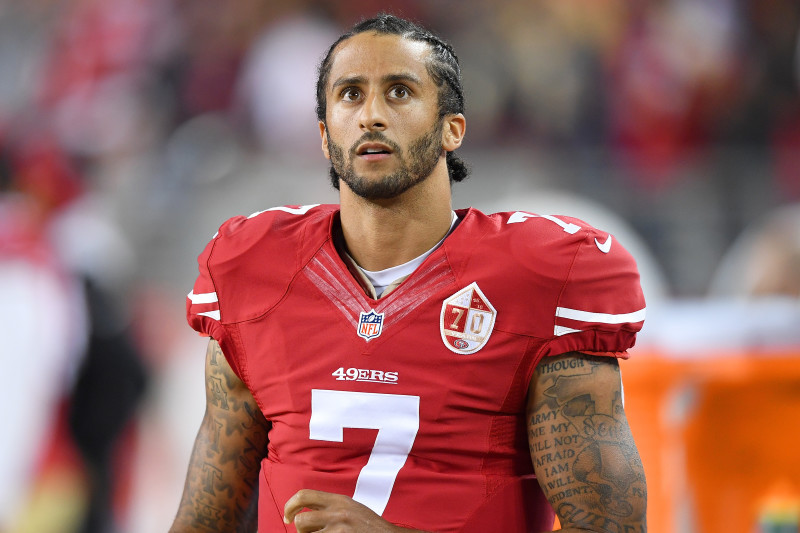 In May 2022, Kaepernick worked out for the Raiders, but a deal never came to fruition for the Milwaukee, WI-born athlete, and civil rights activist. He has had other workouts in the past few years, but none have surfaced recently.
Kaepernick Keeps Pushing
Kaepernick's passion for football hasn't dissipated, despite his being occupied with other business endeavors. Sports Illustrated's Gilberto Manzano shared that Kaepernick is devoting everything he has to training and hopes to get another chance to play in the NFL.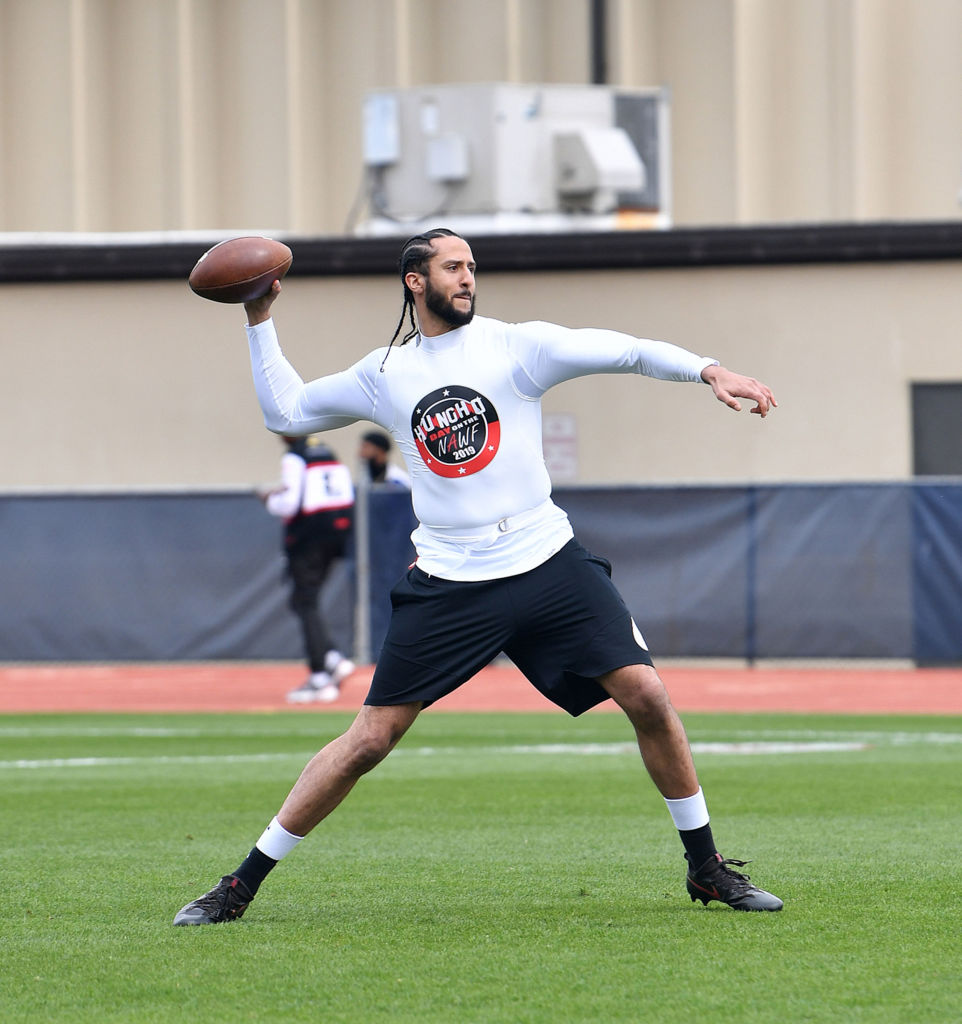 "I'm going to keep pushing," the former 49ers QB told Manzano, "I'm going to keep fighting for it because I know I can step on the field and play. Every workout, every opportunity I've had to show that, the feedback has always been positive. Everything from, 'He's still an elite player,' to 'The workout was great; it was better than expected."
He Trains Every Day Of The Week
He continued, "When I had my workout with the Raiders last year, even training with guys, there's a decent amount of people who may have forgotten what I was capable of doing on the field, so any chance to be able to remind people of what I can do out there, I look forward to and embrace, and I look forward to the day that I get to step on the field and show people what I can do."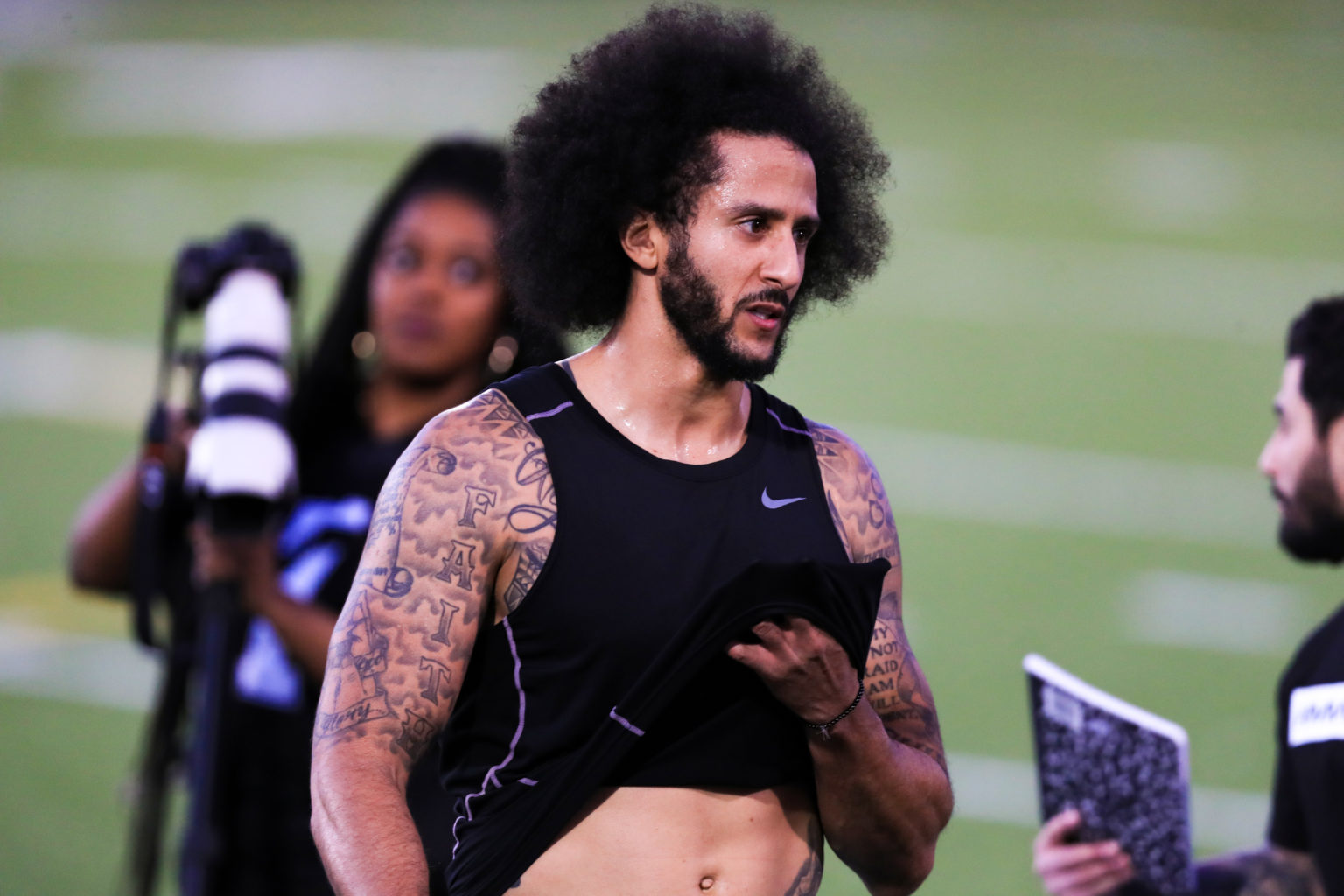 Kaepernick trains five to six days each week and says he can throw well over 60 yards.
Excuses, Excuses
So, why didn't the Raiders sign him? Kaepernick chalks it up to excuses. "I've heard a lot of excuses over the years," he said, "but most of the time it ends up, 'Oh, we're going to see how the guys that we have do.' With the Raiders' situation last year, that was Stidham and Nick Mullens, which to me, you just compare résumés and capabilities, on top of the workout and the feedback, it's like, 'O.K., cool.'"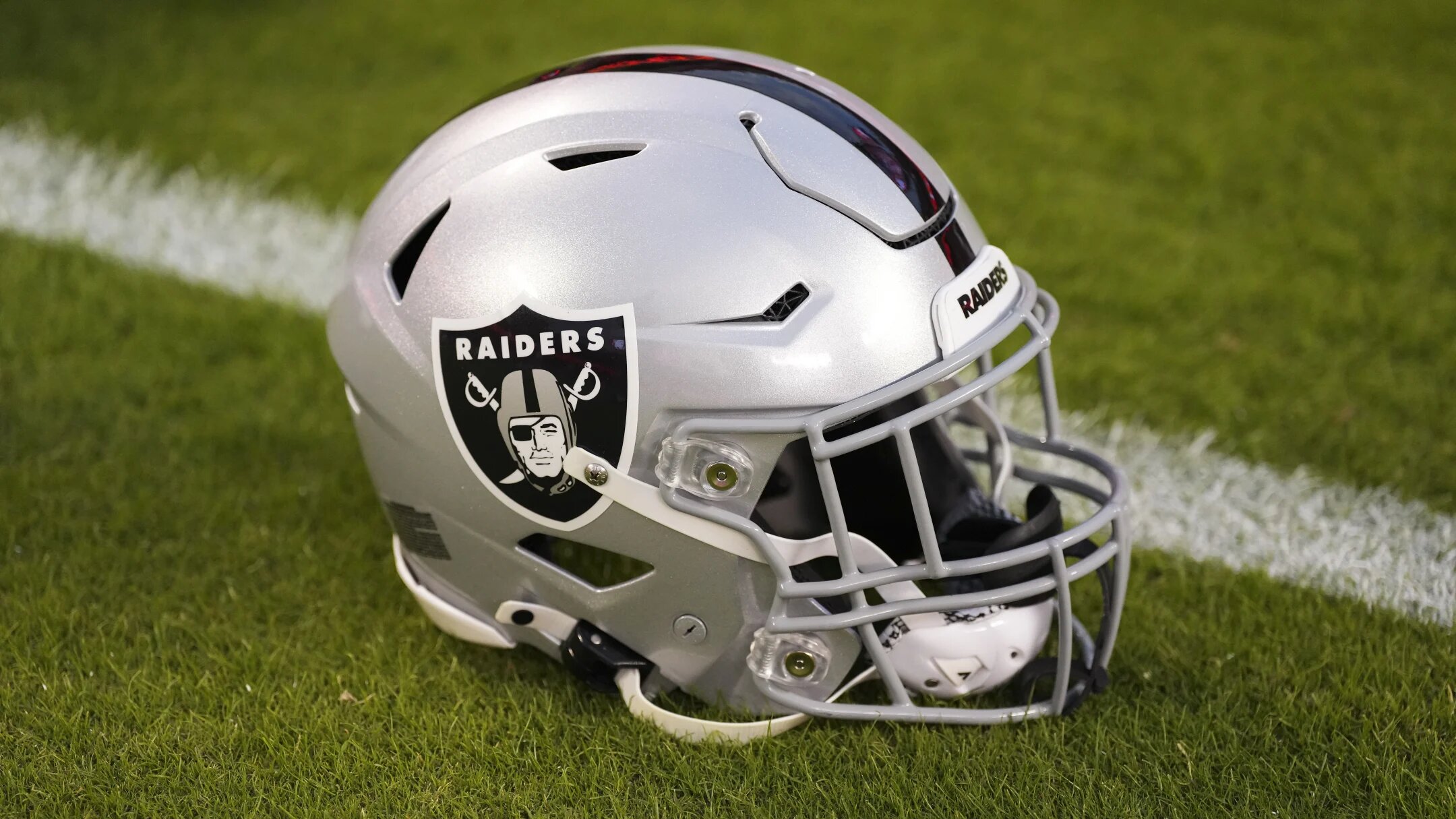 Regarding the decision of not being chosen, he added that what he does on the field should be taken into account, and "not the political bias that you have."
Waiting For His Next NFL Moment
While playing for the 49ers, Kaepernick completed 12,271 passing yards, 72 touchdowns, and 30 interceptions. Additionally, he had 2,300 yards and 13 touchdowns on the ground.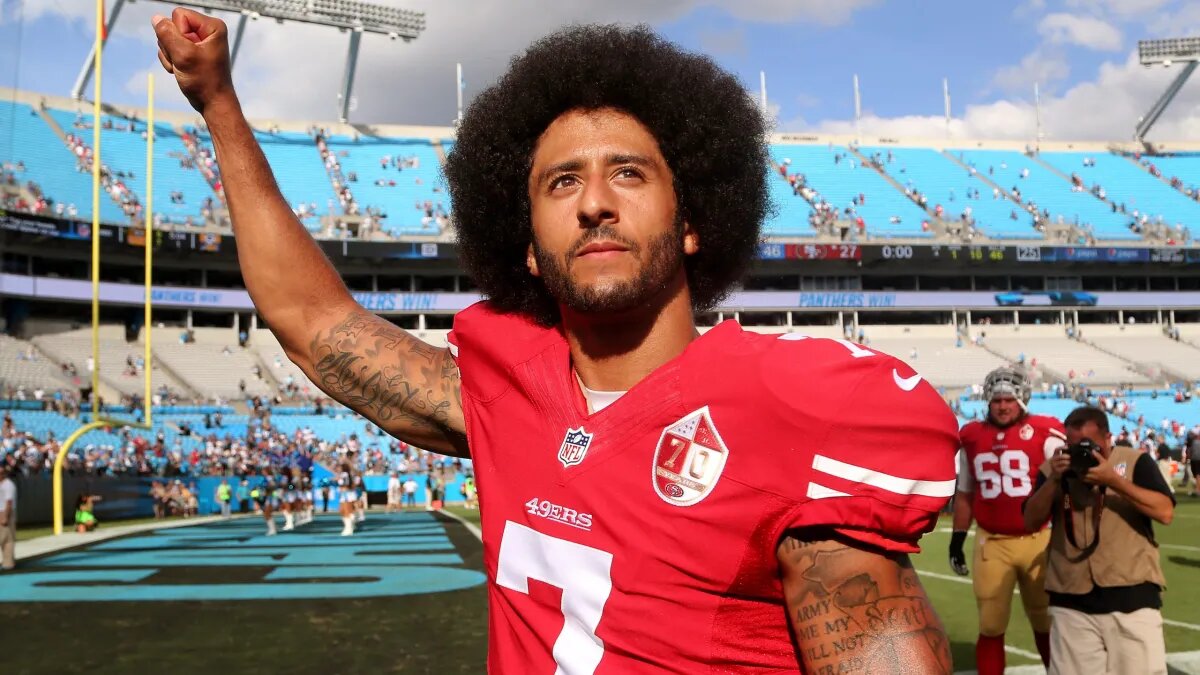 As Kaepernick patiently waits for his next opportunity in the NFL, he keeps advocating for social justice. On the topic of the fight against racism, he has criticized the league in the past for its lack of efforts to make changes.