Former AG Bill Barr Reveals Trump's Lawyers Warned Of Legal Peril In Election Scheming – He 'Crossed The Line'
Former Attorney General Bill Barr shared his insights during an interview with Neil Cavuto on Fox News, elucidating that Trump's own legal advisors within the White House cautioned him that his actions would result in entanglement with the criminal justice process for the rest of his life.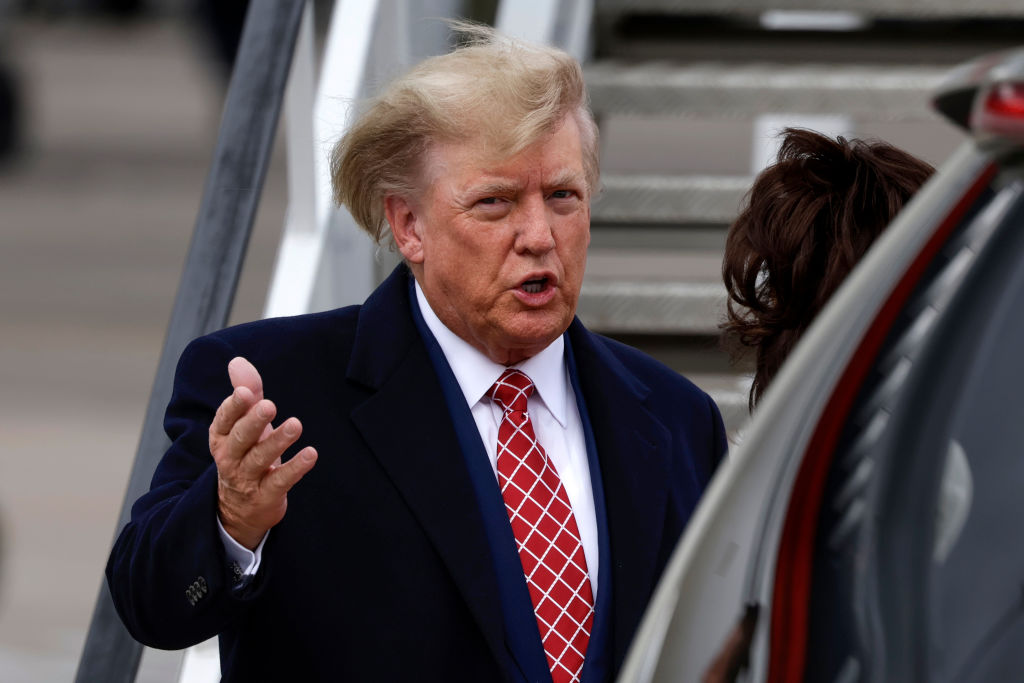 Spouting 'The Big Lie'
Barr expressed, "I resigned on December 14 because I thought that at that point, the state votes were certified, and that was the end of the legal process."
He went on to emphasize, "I also didn't like the way he was spouting the 'Big Lie.'"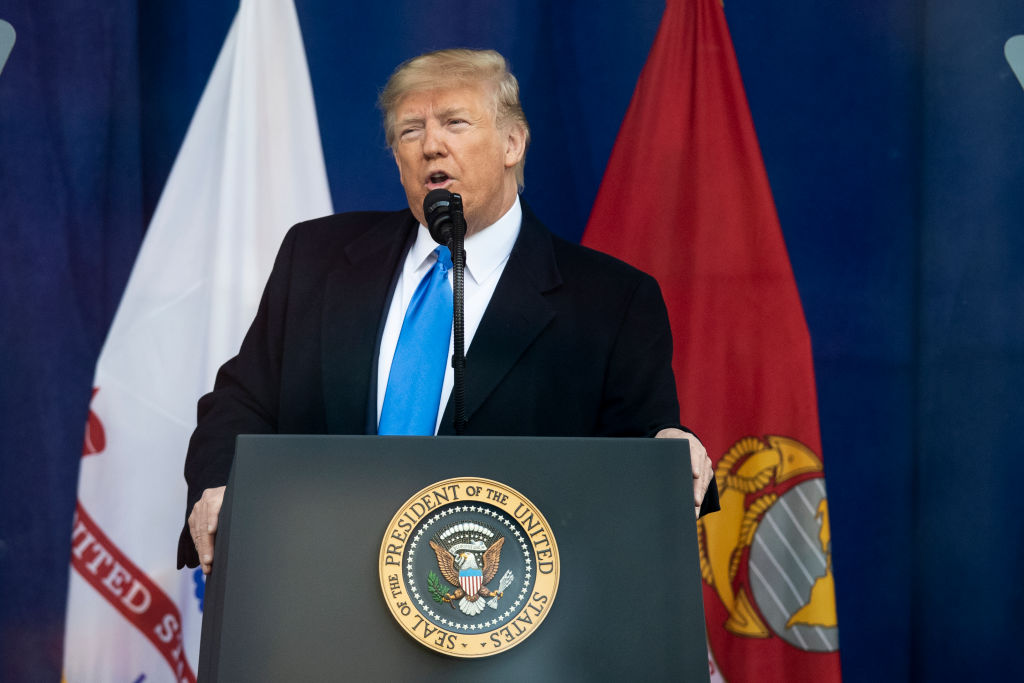 Trump Was Warned
Serving as Attorney General under both Bush and Trump, Barr remarked, "I thought that was irresponsible. But he took it much further than even I expected, or anyone expected."
"During this time, he was being told by lawyers in the White House that if he kept on doing this, he would spend the rest of his life tangling with the criminal justice process. And that's exactly what's happened. He shouldn't be surprised, and no one else should be surprised," he added.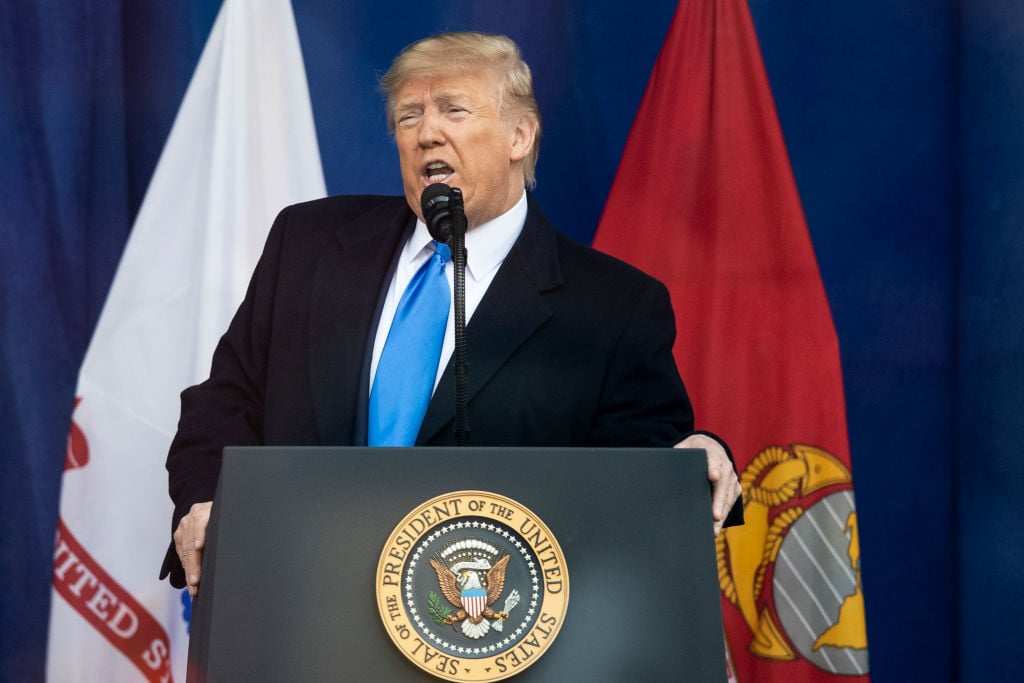 'He Was Robbed'
The host acknowledged, "Well, the fact he didn't drop things could lead to some to believe, and his people who defend him say, that he genuinely did feel that he was robbed and this was the good fight and the proper fight."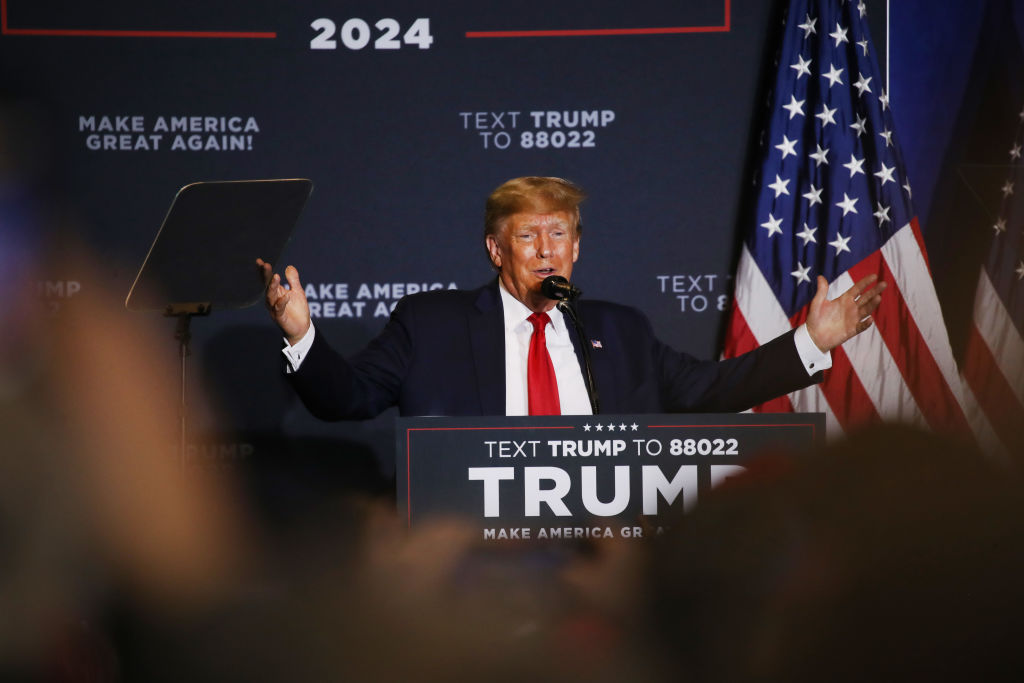 Barr Is Dubious
The former AG responded, "Even if he did, and I'm dubious about that, but even if he did, that doesn't mean you can use illegal meaning to rectify it."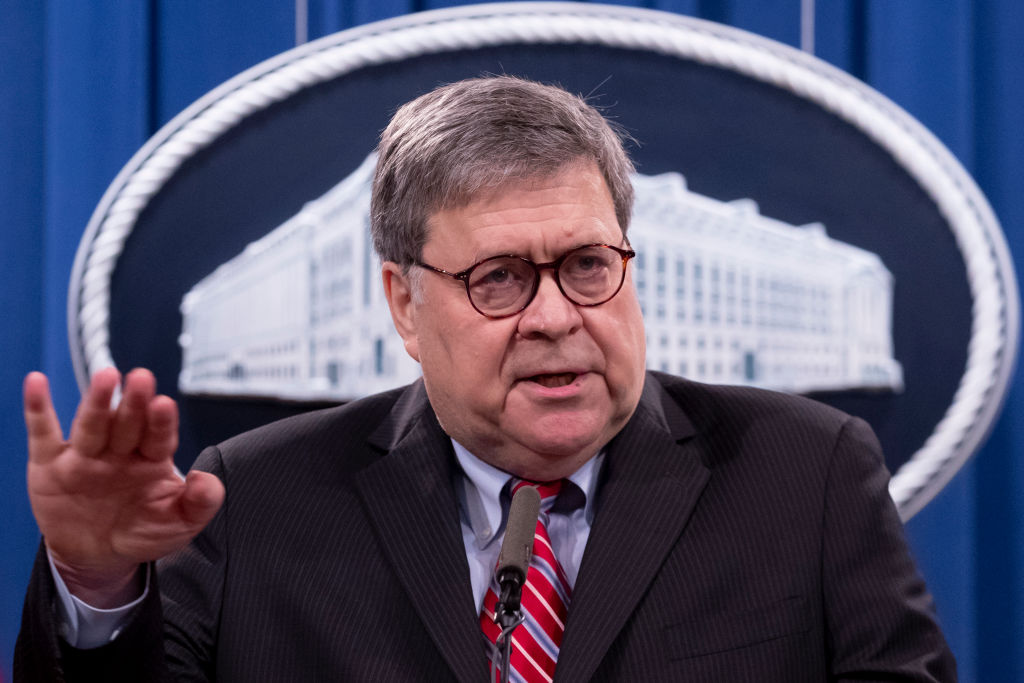 Using An Analogy
Concluding his commentary, he drew a parallel, stating, "If you think the bank is unfairly keeping your money, there are many things you can do to get it back; You can't go and rob the bank."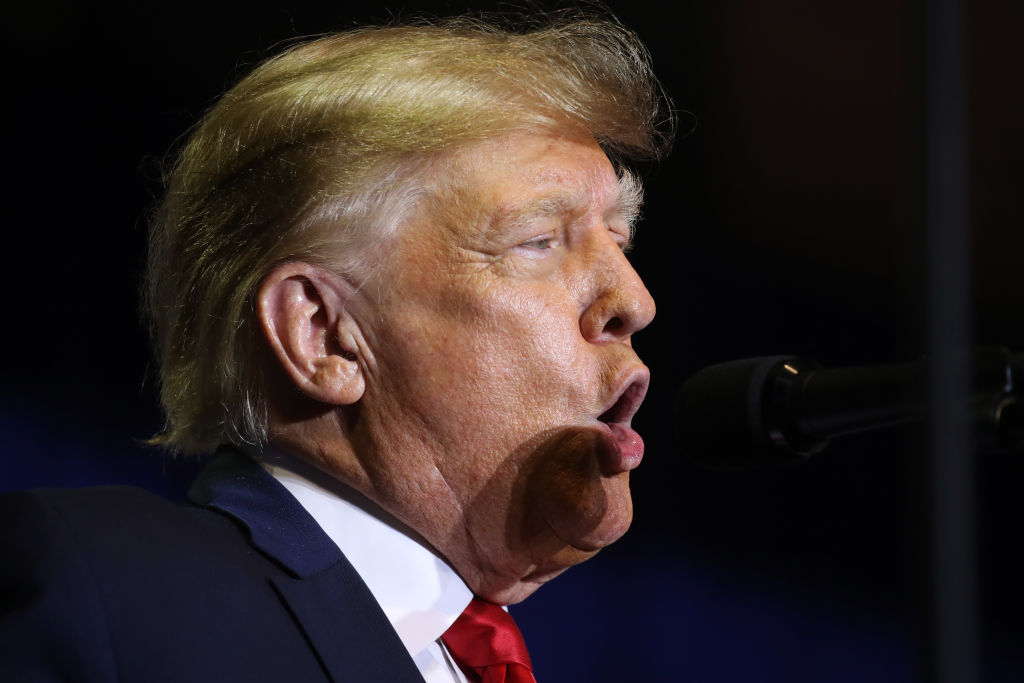 Legitimate Cases
"At the end of the day, at the core of this thing, he engaged, in the case of the documents, in outrageous behavior where anyone would be prosecuted. I don't know of any attorney general who could walk away from it. He's not being prosecuted for having the documents. He's being prosecuted for obstruction. Two egregious instances are alleged," Barr commented on the cases involving Trump.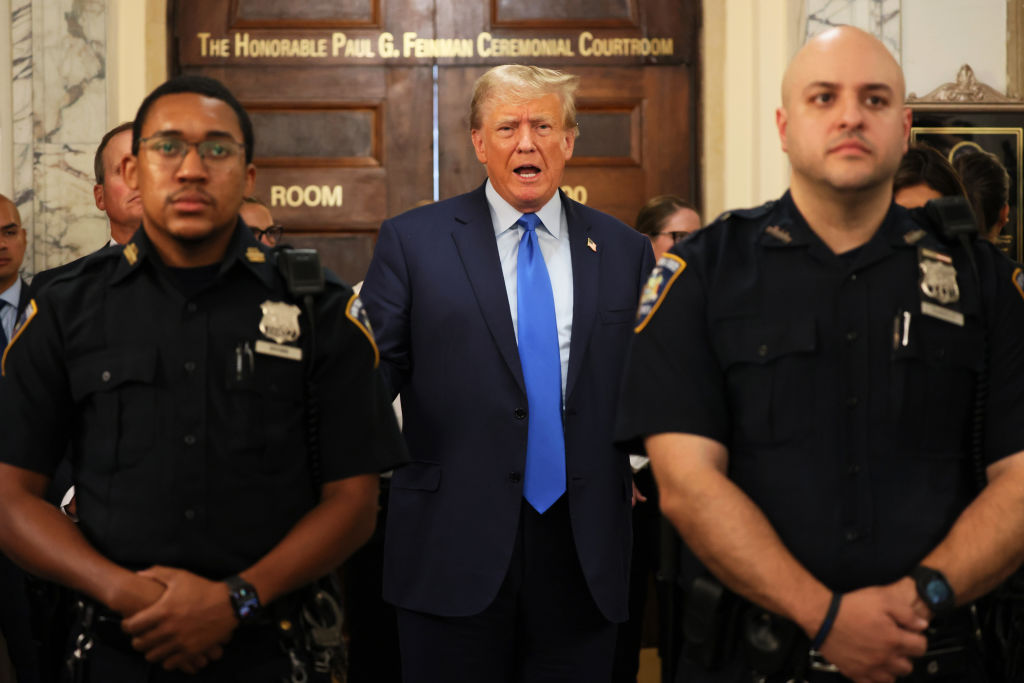 'A Simple Case'
The former Attorney General continued, stating, "I think that's a very simple case and that should be tried. If the judge is anywhere competent, that could be concluded before the summer."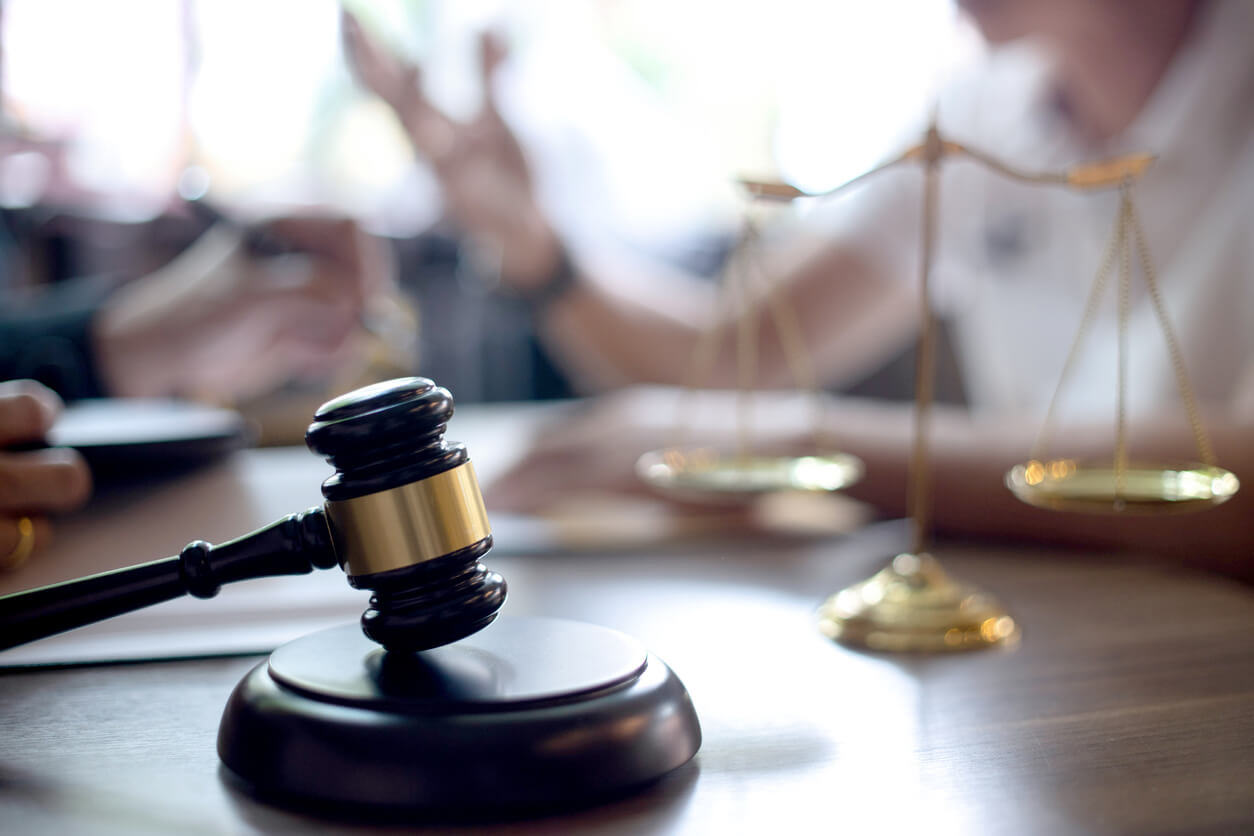 Crossing The Line
Continuing his thoughts, Barr, said, "And the other case, after the election, he, in my opinion, did cross the line. It wasn't just rough and tumble-politics. He crossed the line."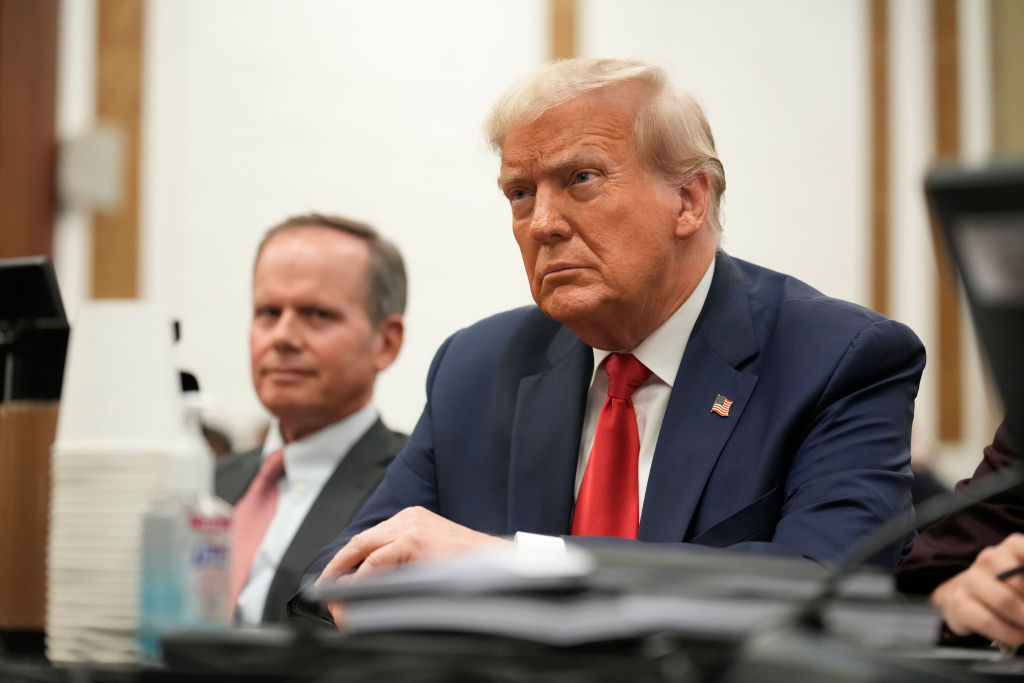 Posting On Truth Social
On Truth Social, the former president posted, "Just found this clip of Bill Barr prior to him 'succumbing' to Impeachment and other threats of the Radical Left Lunatics."
He included a clip from 2020 where Barr defended his then-boss and added, "His bravado changed rapidly because he didn't want to be Impeached."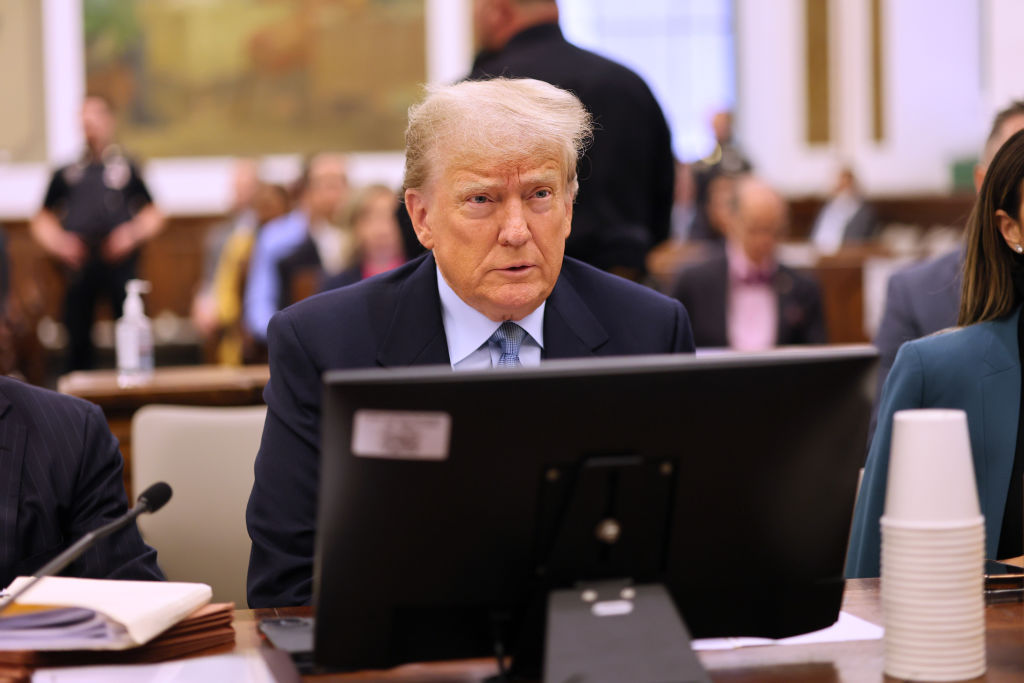 A Comment About Republicans
"Republicans have to be much tougher and smarter, or you won't have a Party or a Country left," Trump remarked.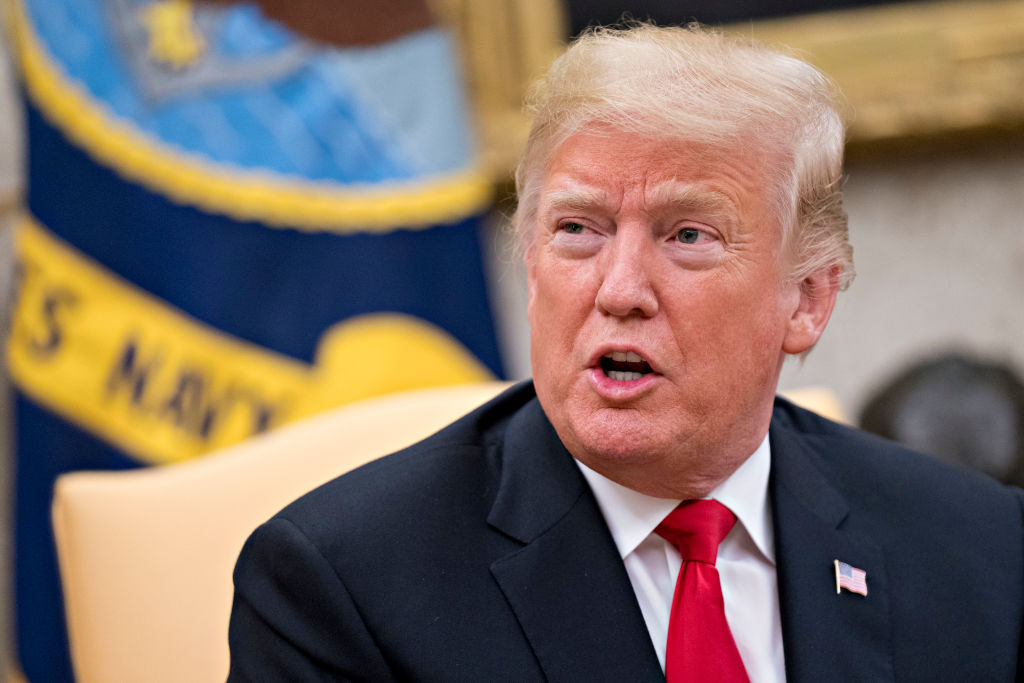 Barr Lacked 'Courage'
"Barr didn't have the courage or stamina to fight, but he knew what was happening," he concluded.