Fans Want Taylor Swift And Travis Kelce To Be An Item
12-time Grammy winner Taylor Swift has had her fair share of celebrity romances throughout her time in the limelight. Now, she may have her sights set on Travis Kelce, the tight end for the Kansas City Chiefs.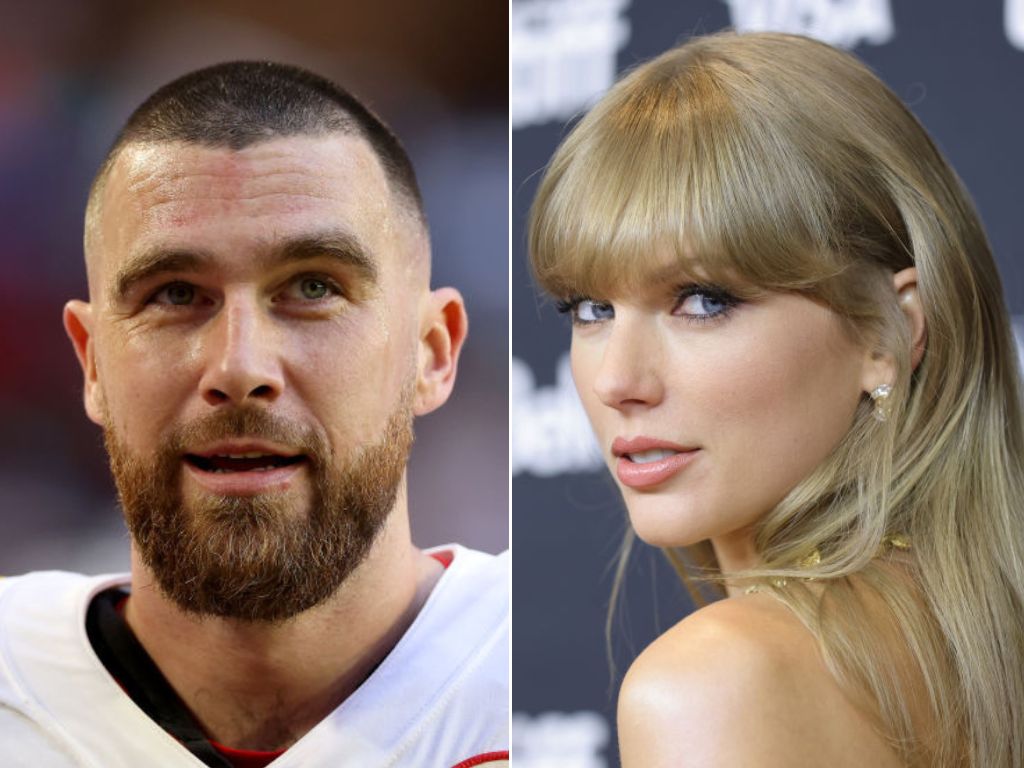 A Surprise Appearance
Over the weekend, Taylor Swift made a surprise appearance at Arrowhead Stadium to watch Travis Kelce in action. This unexpected rendezvous between the two has ignited speculation among fans, who are now enthusiastically shipping the rumored "Traylor" pairing.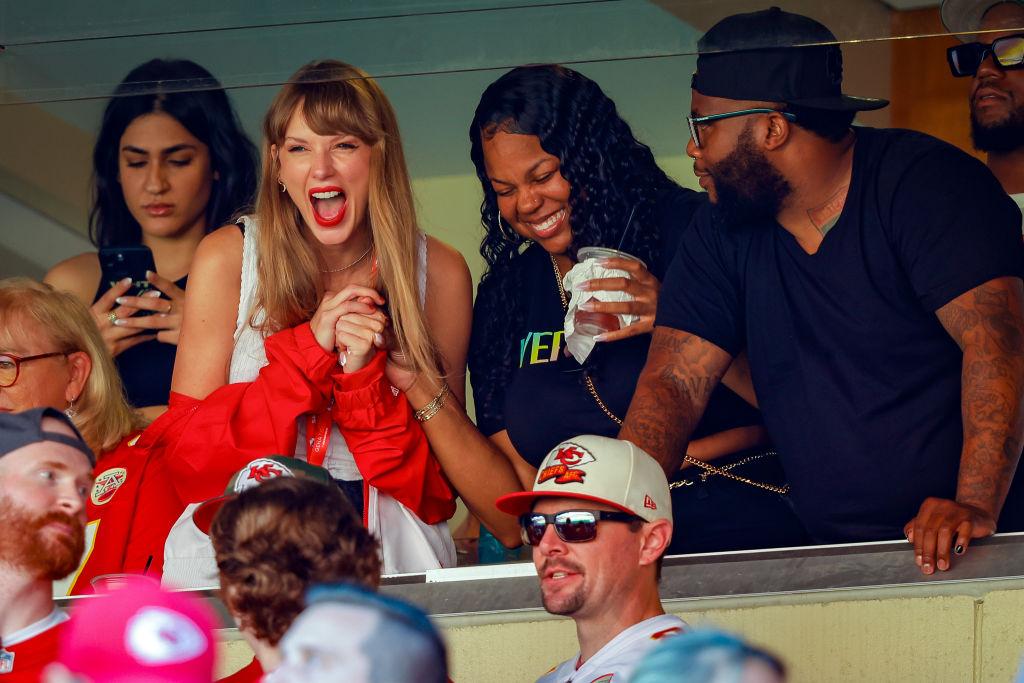 Fans Are Going Crazy
Swift was not only seen sitting next to Kelce's mother, Donna, but she also sported Chiefs gear at Sunday's game against the Chicago Bears, which sent fans into a frenzy on social media, particularly on X.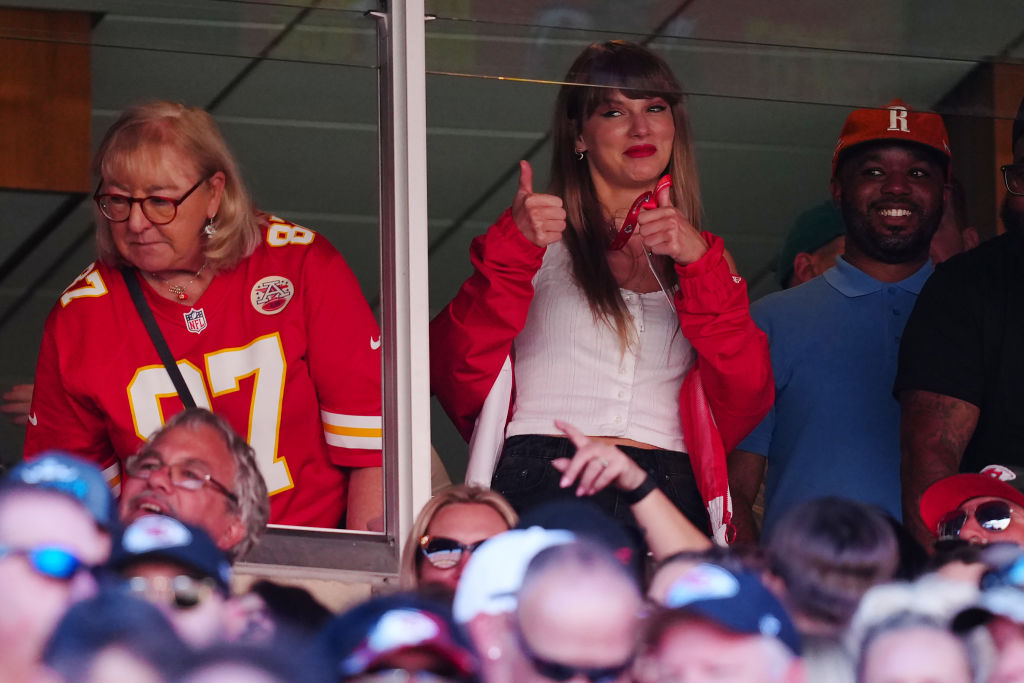 Spotted Leaving Together
The rumors gained even more traction when Kelce was spotted leaving the game with the "Cruel Summer" singer after the Chiefs clinched a resounding 41-10 victory.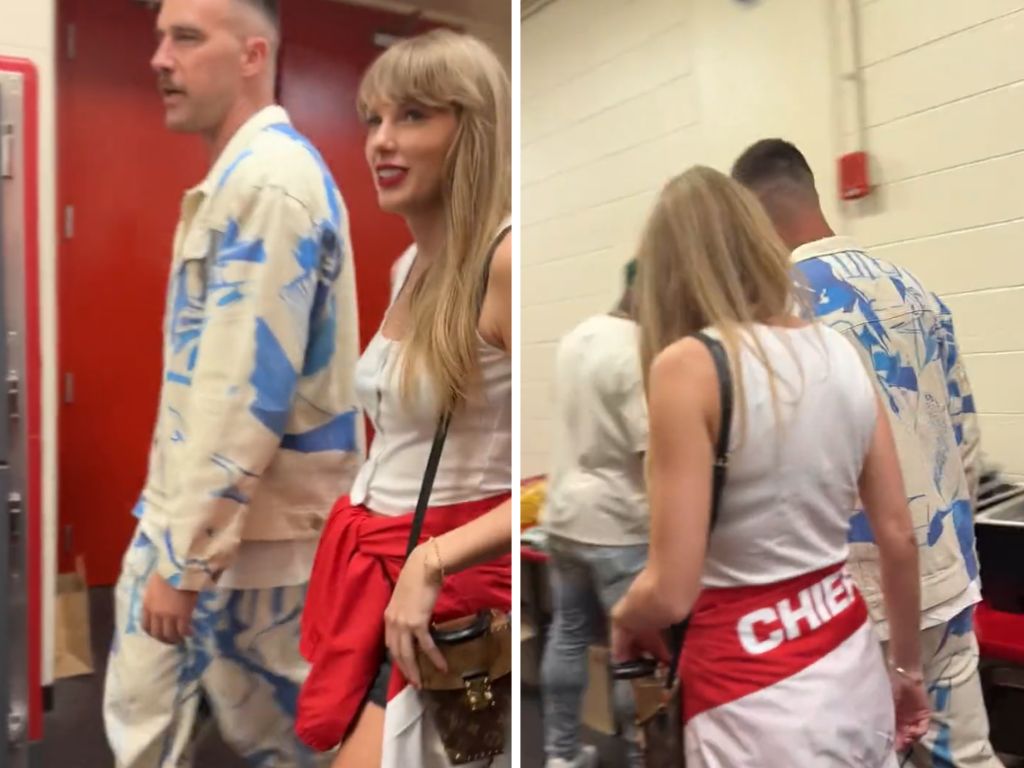 Cheering For Kelce
Swift couldn't contain her excitement and let out an exuberant cheer when Kelce scored a touchdown in the third quarter.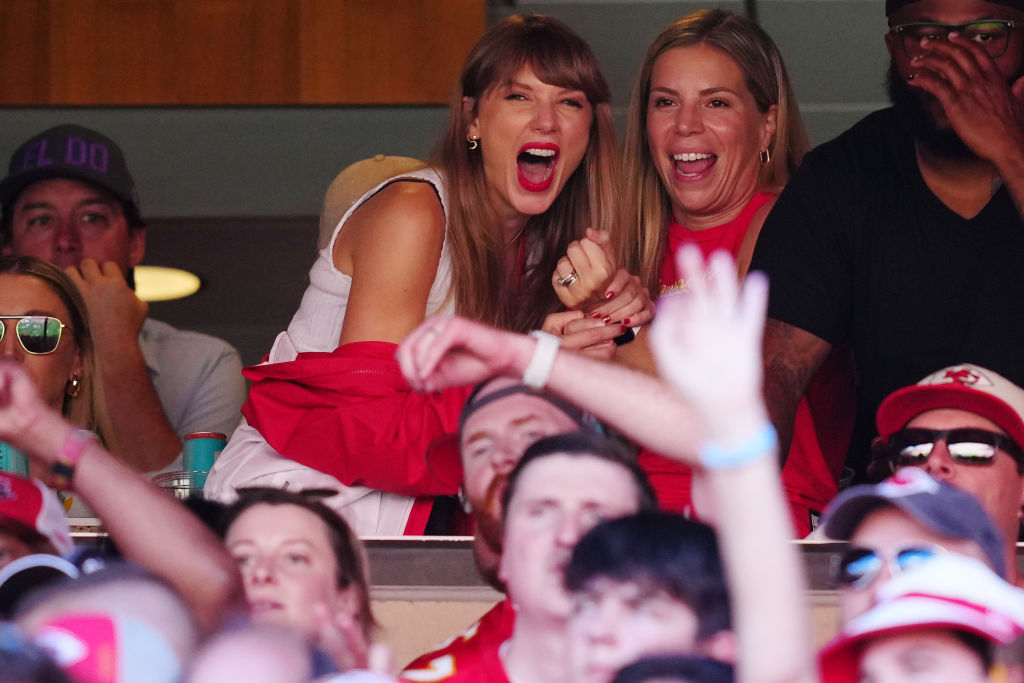 Fueling The Speculation
Adding fuel to the speculation, Kelce had previously mentioned on "The Pat McAfee Show" that he had extended an invitation to Swift to watch him perform at Arrowhead Stadium, playfully challenging her to compare their stage performances.
He coyly stated, "We'll see what happens in the near future."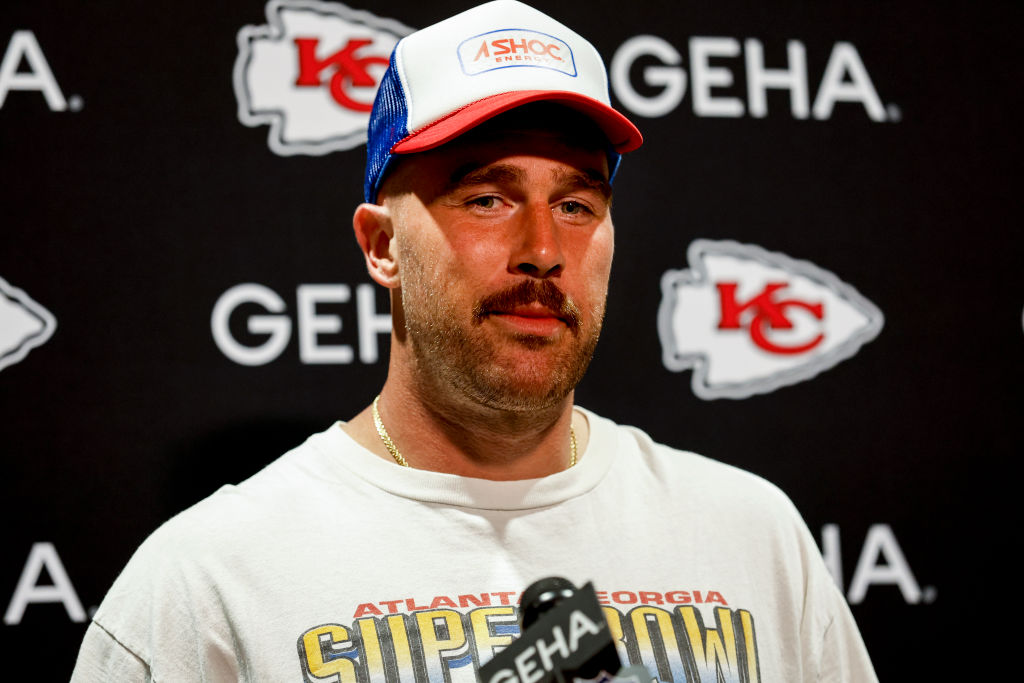 Their Romance Has Been Quietly Brewing
The buzz around the potential romance between the two began earlier in the month when Page Six reported that Swift and the star athlete had been quietly spending time together for weeks.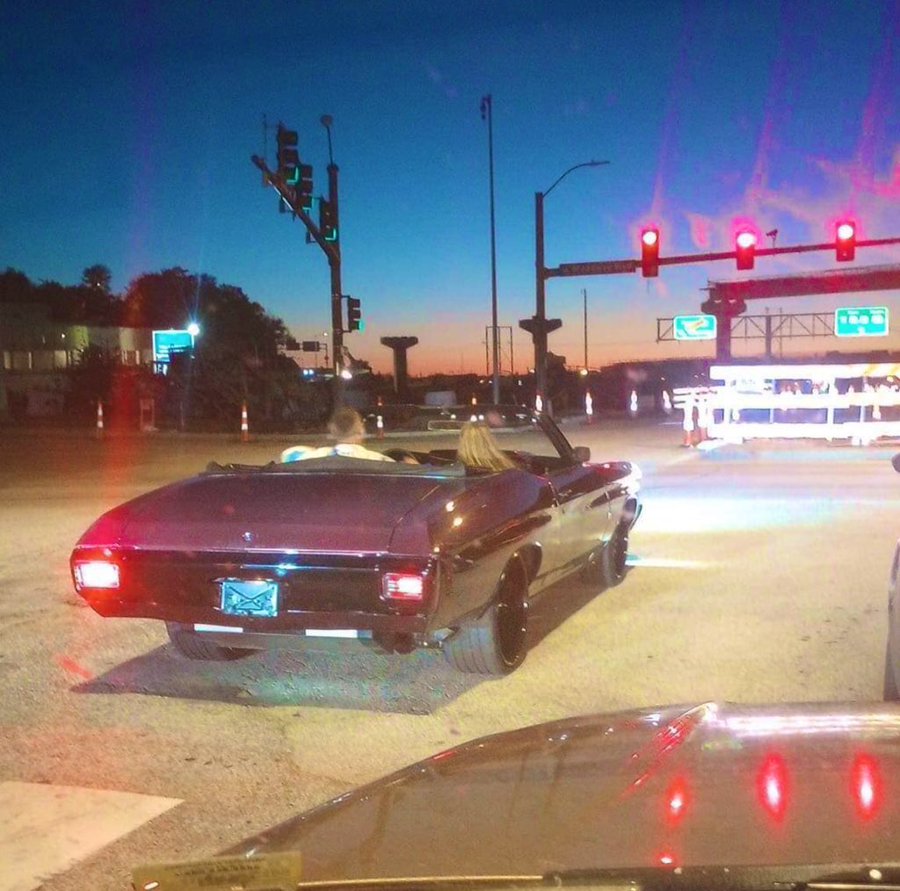 No Public Confirmation
Both Swift, 33, and Kelce, also 33, have remained tight-lipped and have not publicly confirmed these reports.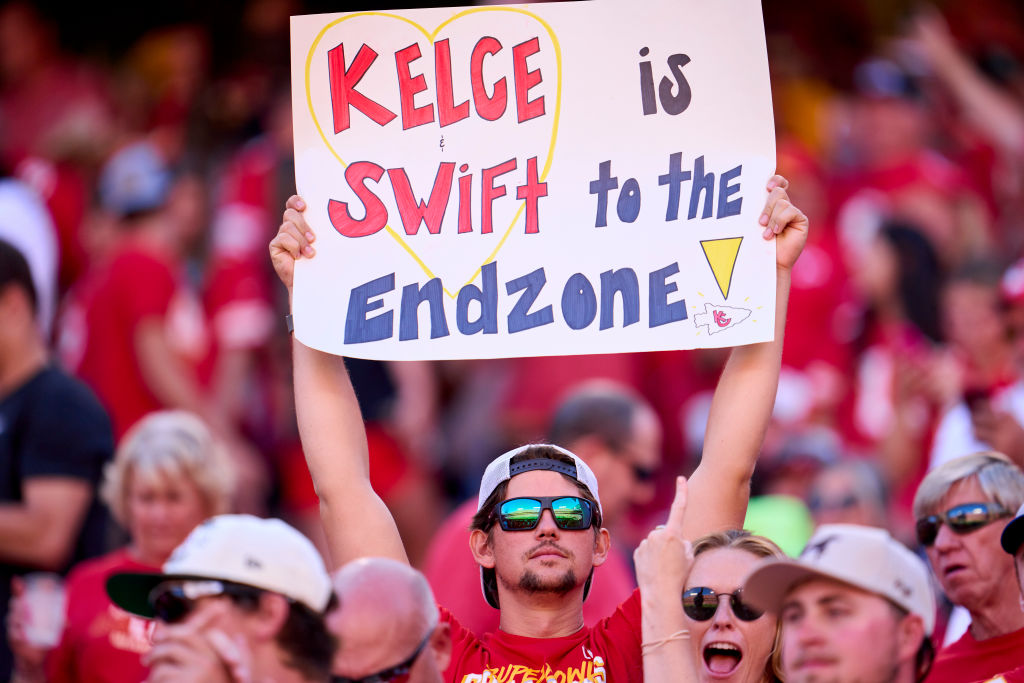 Kelce Has Tried To Get Swift's Attention Before
Interestingly, Kelce had his own share of involvement in stirring up rumors. In July, he revealed on his podcast, "New Heights," that he had attempted to capture Swift's attention by crafting an irresistible gift for any Swiftie – a friendship bracelet, with his phone number charmingly engraved on it.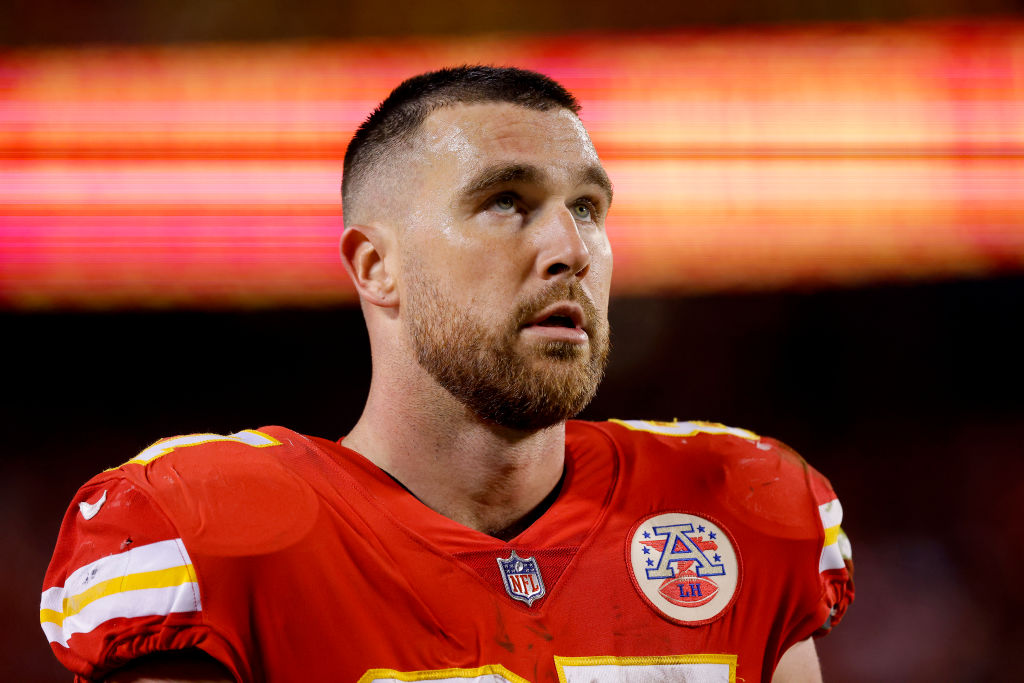 An Unexpected Turn
However, his plans took an unexpected turn when he learned that Swift, currently on her Eras tour, refrains from talking before or after her shows to preserve her voice for the 44 songs she performs.