Family Suing Panera After College Student Dies After Drinking Their Lemonade
In a heartbreaking turn of events, a college student's life was cut short after consuming a seemingly harmless beverage at a popular restaurant chain. Now, the family of the young student is seeking justice, raising questions about the safety and quality of the products we often take for granted.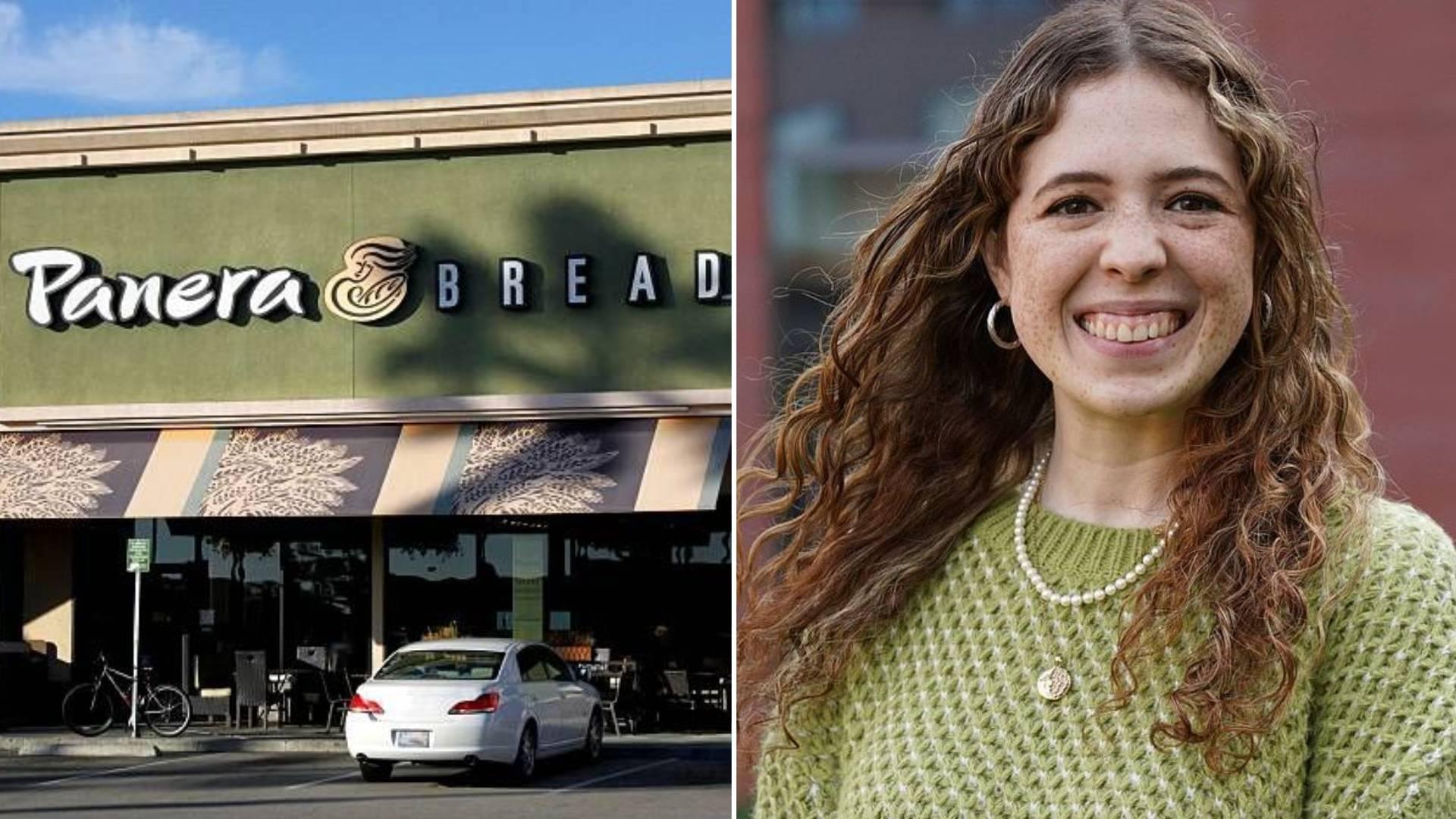 Let's look into this tragic incident involving Panera Bread and the legal action taken by the grieving family.
'A Dangerous Energy Drink'
A legal complaint was filed on Monday morning in the Philadelphia Court of Common Pleas by representatives of the grieving family. The complaint, which was first obtained by NBC News, calls the beverage a "dangerous energy drink" and argues that Panera Bread failed to appropriately warn consumers about its ingredients.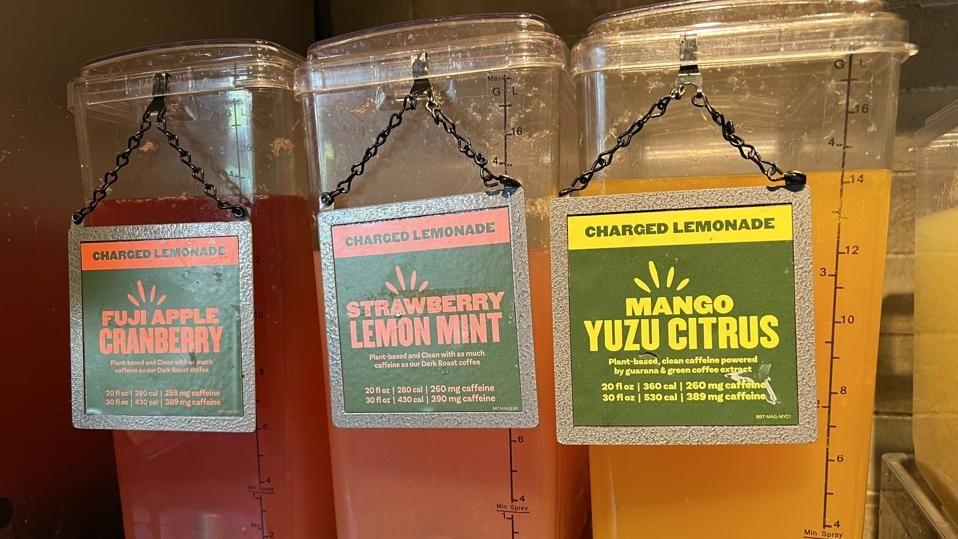 Panera's "Charged Lemonade" is under scrutiny as the lawsuit reveals that a single large cup of this lemonade contains more caffeine than the combined contents of cans from popular energy drinks like Red Bull and Monster.
Sarah Katz, Ivy League Student
The lawsuit is being brought on behalf of the victim's parents. Sarah Katz, a 21-year-old University of Pennsylvania student, was an exceptional individual who not only pursued her studies but also selflessly taught CPR in underserved communities and worked as a research assistant at a children's hospital.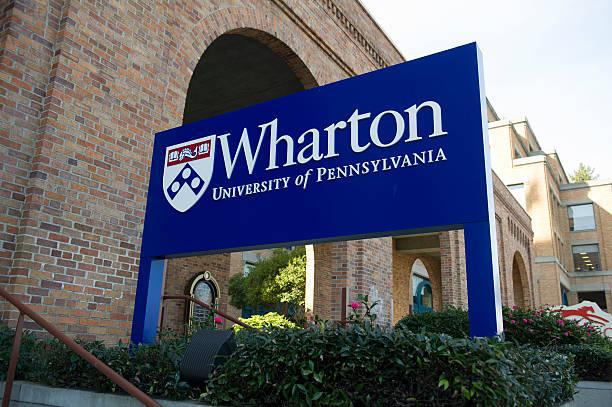 Sarah had a pre-existing heart condition known as long QT syndrome type 1, and in line with her doctors' advice, she deliberately steered clear of energy drinks.
Panera Releases Statement on the Tragic News
In a statement released on Monday afternoon, a spokesperson from Panera Bread expressed their deep sorrow upon hearing the tragic news of Katz's passing. They extended their heartfelt condolences to her family during this difficult time.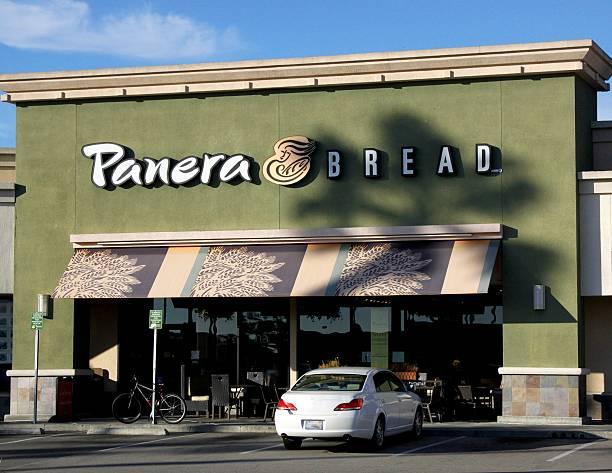 Panera also emphasized its commitment to ingredient transparency and pledged to launch a prompt and comprehensive investigation into the matter.
Taking All the Necessary Precautions
The lawsuit states that Katz bought a Charged Lemonade from a Philadelphia Panera Bread on September 10, 2022. Tragically, a few hours after consuming it, she went into cardiac arrest, as reported by her close friend and roommate, Victoria Rose Conroy.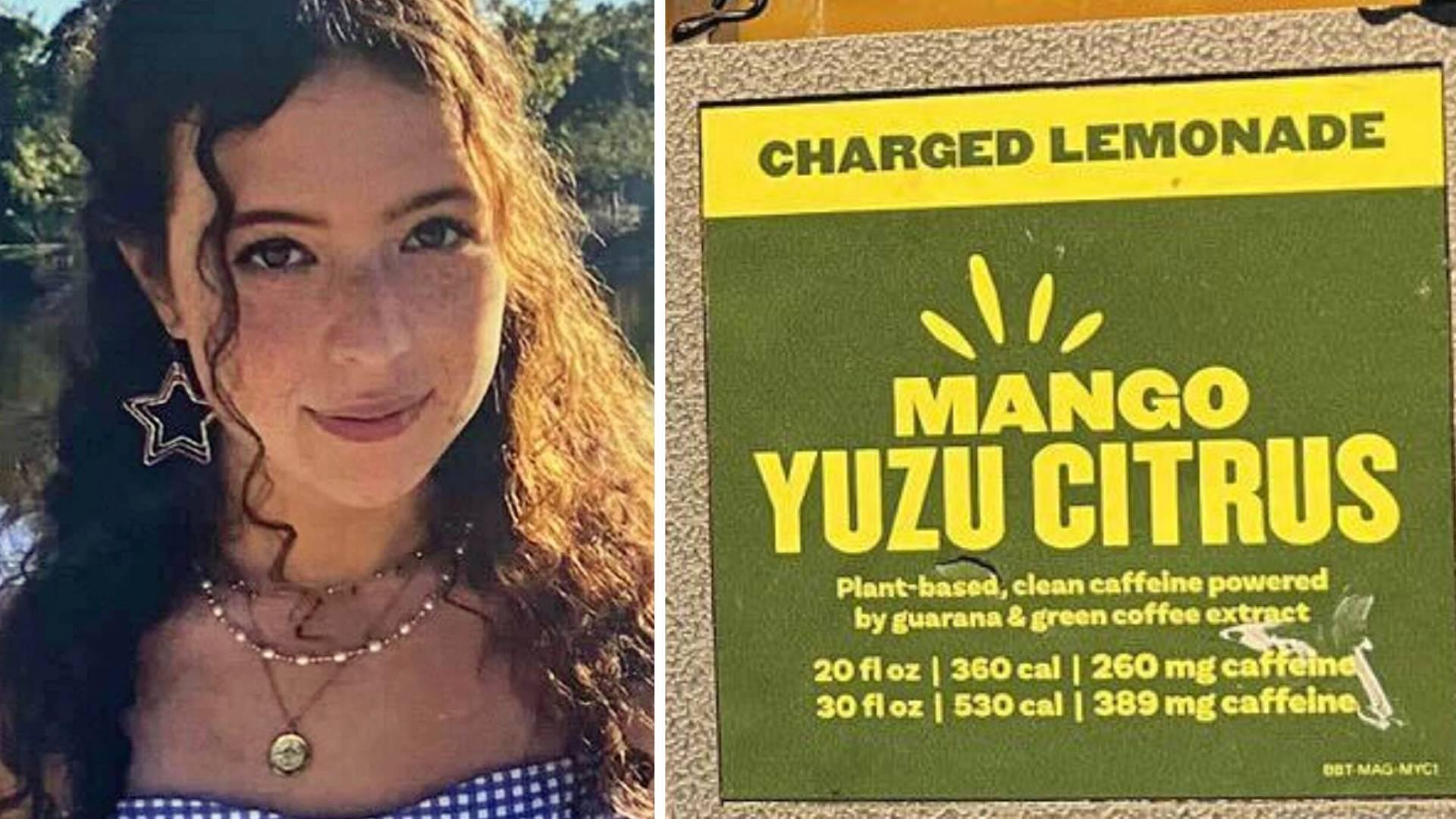 Conroy emphasized that Sarah was extremely careful about her health and safety. "She was very, very vigilant about what she needed to do to keep herself safe. I guarantee if Sarah had known how much caffeine this was, she never would have touched it with a 10-foot pole," said Conroy.
Panera Says the Drink Was 'Plant-based and Clean'
Charged Lemonade was right there on the menu, alongside other drinks with less caffeine. Panera advertised it as a "clean" and plant-based beverage, mentioning it had caffeine levels similar to its dark roast coffee.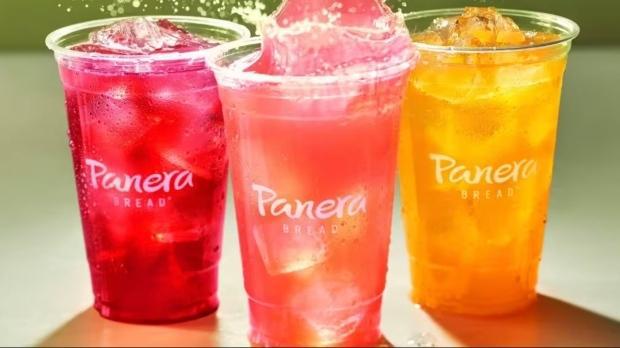 Pictures from the menu and beverage dispensers in the store back up these claims and are now part of the lawsuit.
The Prosecution Suggests Otherwise
According to the lawsuit, a large size Charged Lemonade packs a massive 390 milligrams of caffeine, surpassing their dark roast coffee. It also contains guarana extract, another stimulant, and nearly 30 teaspoons of sugar.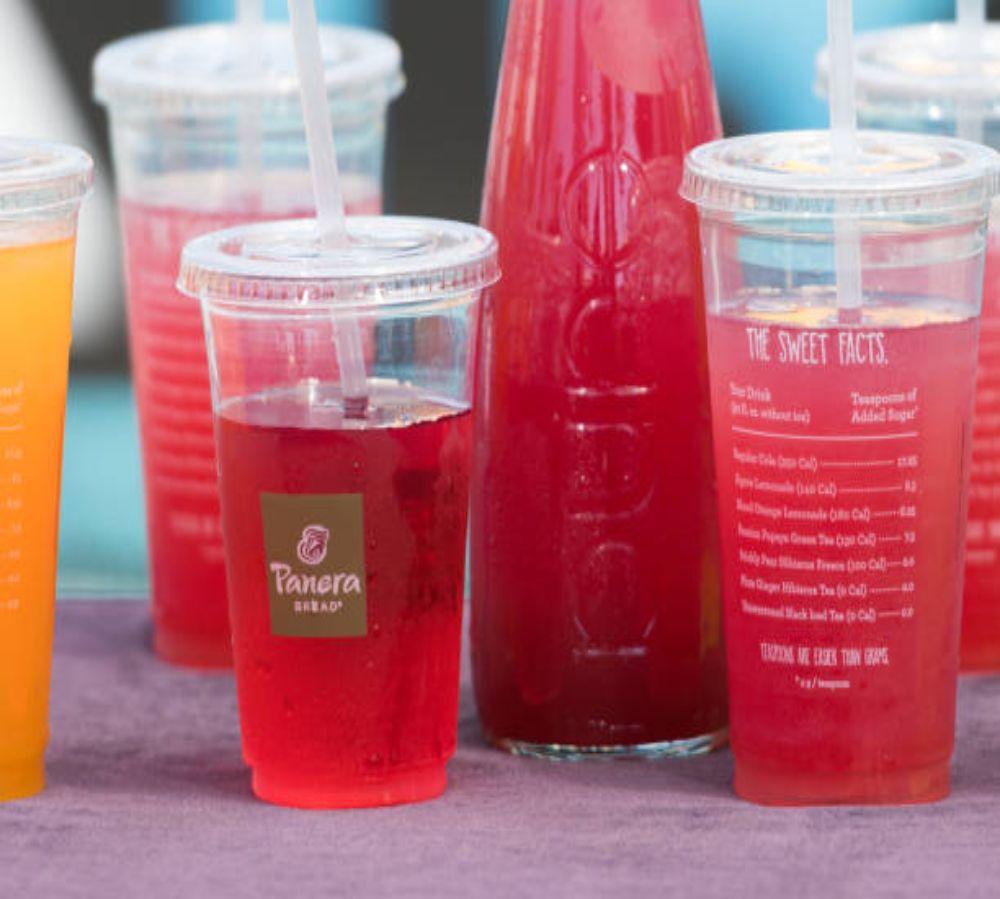 This amount of caffeine exceeds what you'd find in a combination of standard Red Bull and Monster energy drinks. Katz had purchased the large 30-ounce cup.
No Warnings About The Drink's Harmful Effects
The lawsuit argues that Charged Lemonade is "defective in design" because it behaves like a dangerous energy drink. It points out that these unregulated drinks lack any warnings about potential harmful effects.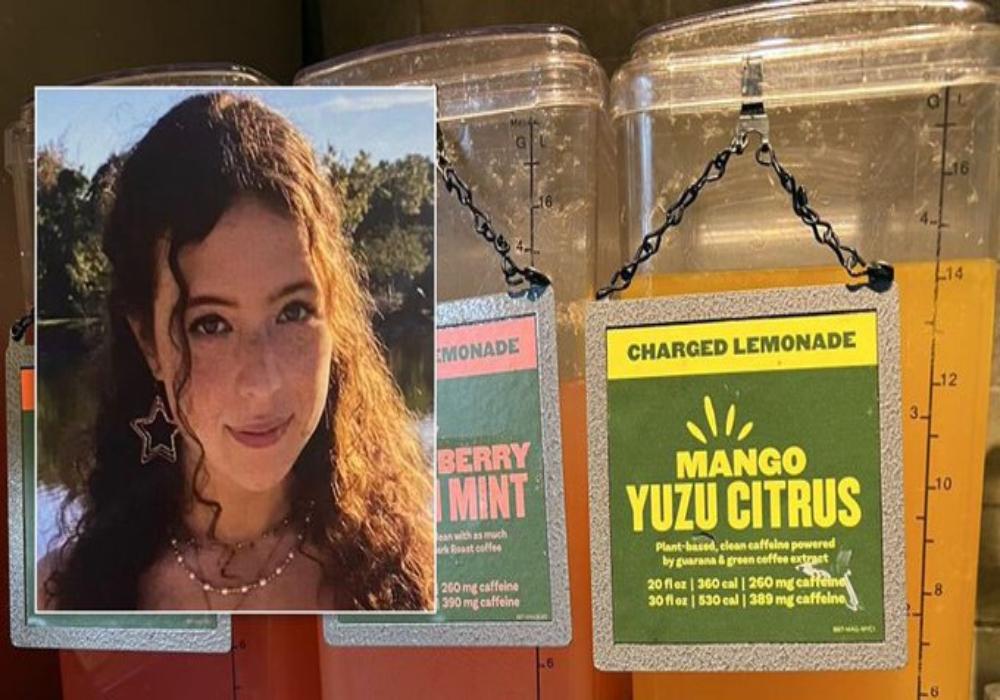 The lawsuit suggests that the company fails to mention those harmful effects that could be life-threatening, such as impacts on blood pressure, heart rate, and brain function.
Sarah's Unlimited Sip Club Subscription
The lawsuit states that Katz had recently joined Panera's Unlimited Sip Club, which offers unlimited drinks for a monthly fee. She had purchased a Charged Lemonade on the day of her demise while attending a friend's birthday gathering.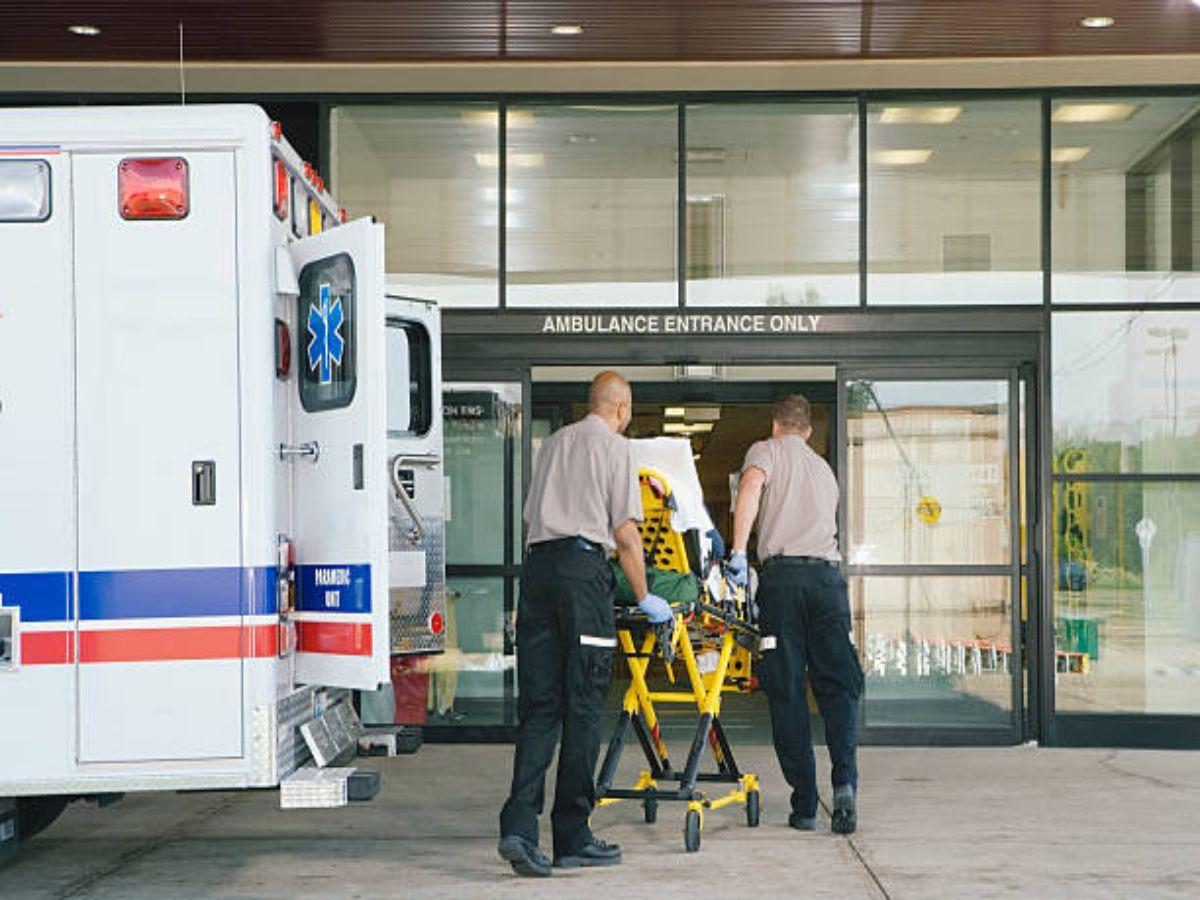 After collapsing, she was rushed to the hospital and experienced a fatal cardiac arrest, ultimately leading to her demise.
Blood Test Comes Up Clean
According to a medical examiner's report obtained by NBC News, Katz's cause of demise was cardiac arrhythmia resulting from her pre-existing long QT syndrome. The report doesn't specifically mention the beverage as a contributing factor.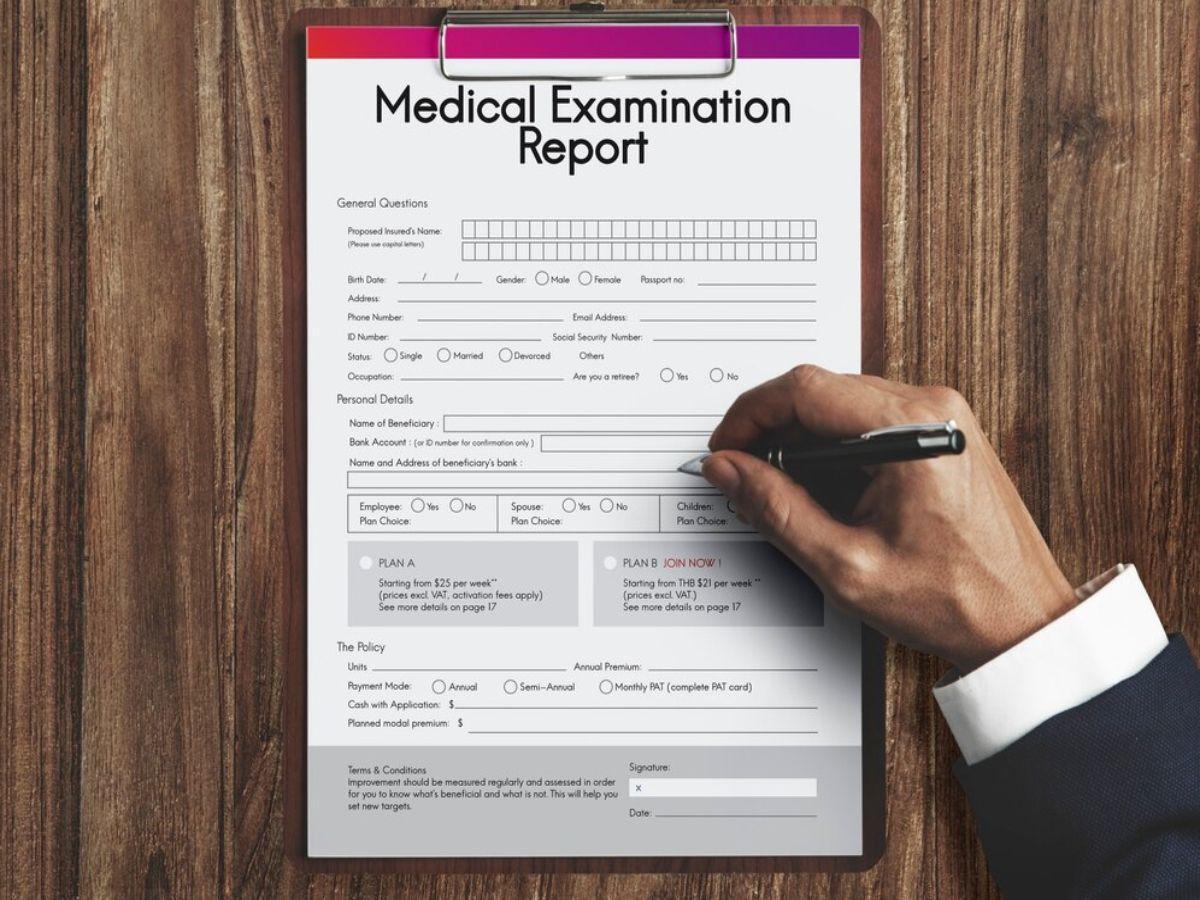 Notably, the report confirms that there were no drugs in her system apart from those administered by the hospital in their resuscitation efforts.
The 'Harmful' Drink Goes Viral
On social media, Panera's Charged Lemonade attracted a lot of attention. In December 2022, a customer unknowingly indulged in multiple free refills of the mango yuzu Charged Lemonade and posted a viral TikTok video.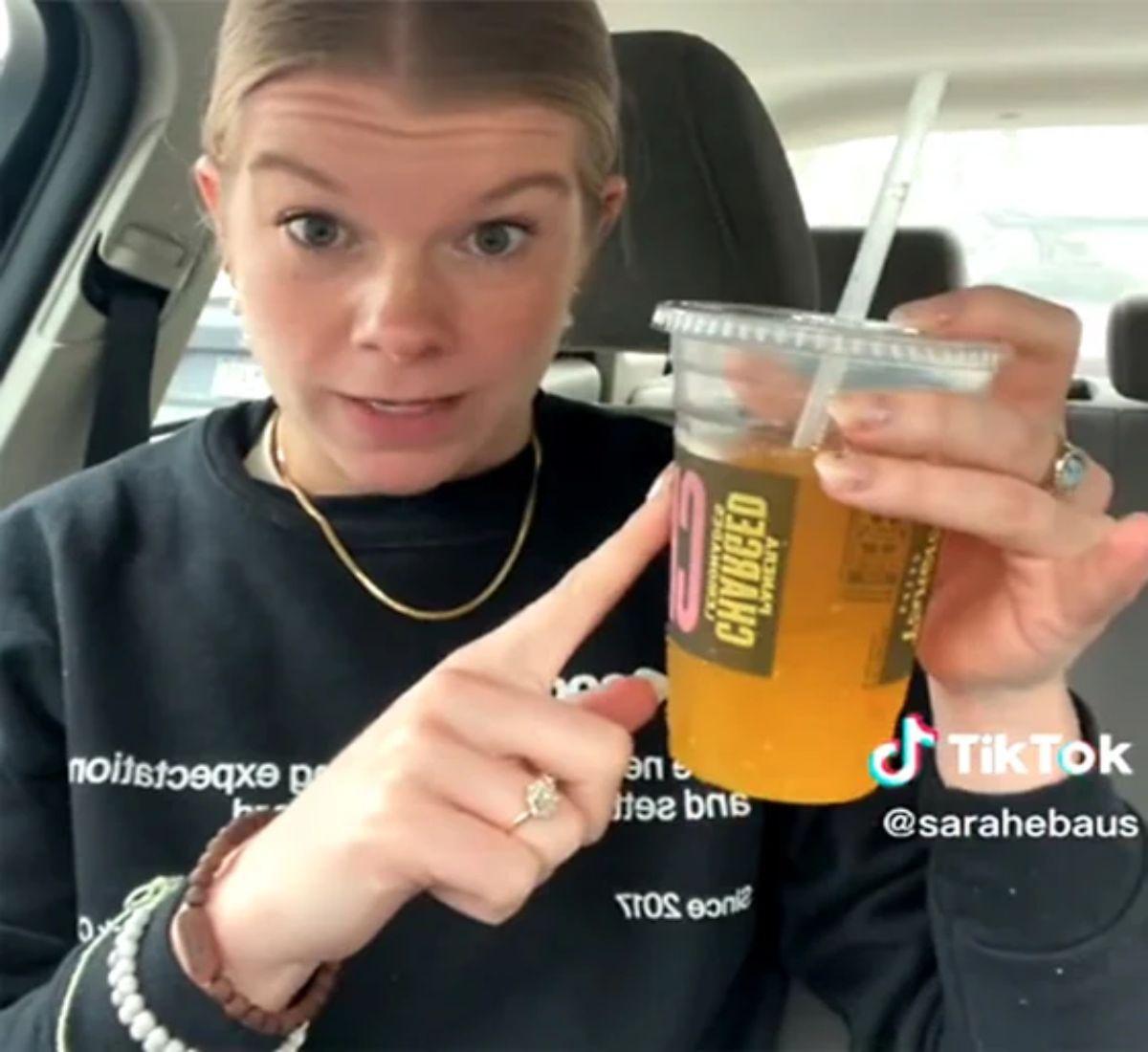 She captioned the video with, "this drink should come with a warning because it's delicious and will lead to my cardiac arrest."
Raising Awareness About the Drink's Contents
Despite their reluctance to talk about the lawsuit, Katz's parents are committed to spreading the word about the ingredients in Panera's lemonade.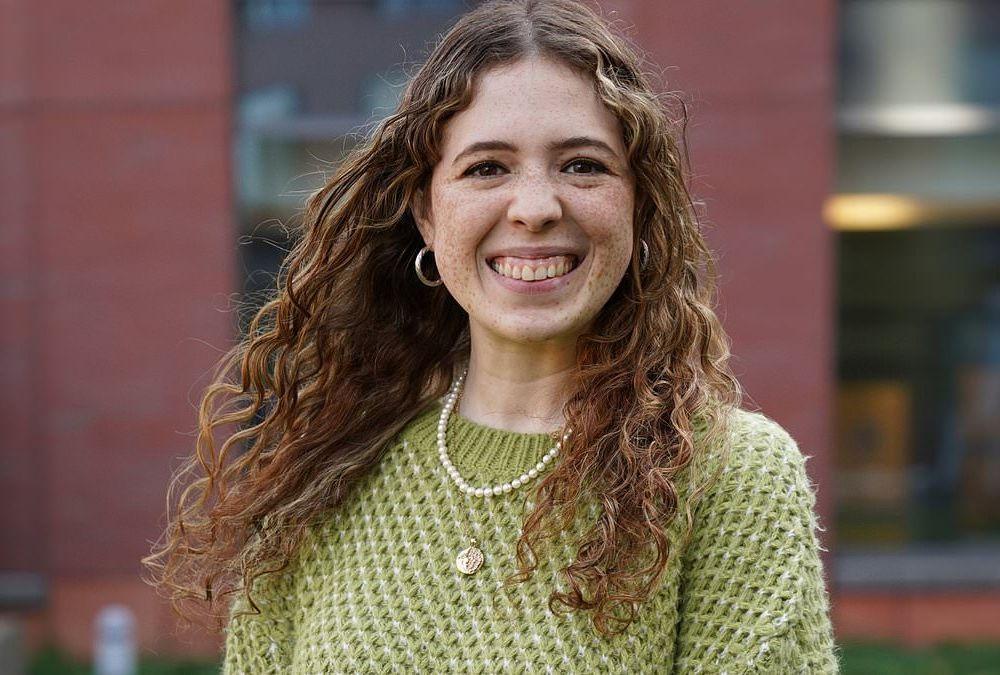 They want to make sure consumers know exactly what they're getting before buying this beverage. Their main objective is to stop someone else from experiencing a tragedy similar to Sarah's.