Embrace Your Patriotic Side By Watching These Movies This Memorial Day Weekend
While Memorial Day can be a day for spending time with family and enjoying some time to relax, it's also a day to remember all of the soldiers who sacrificed their lives to protect our country. If you are looking to be reminded of the important stories of strength, courage, and dedication, we've got some perfect examples of Memorial Day movies.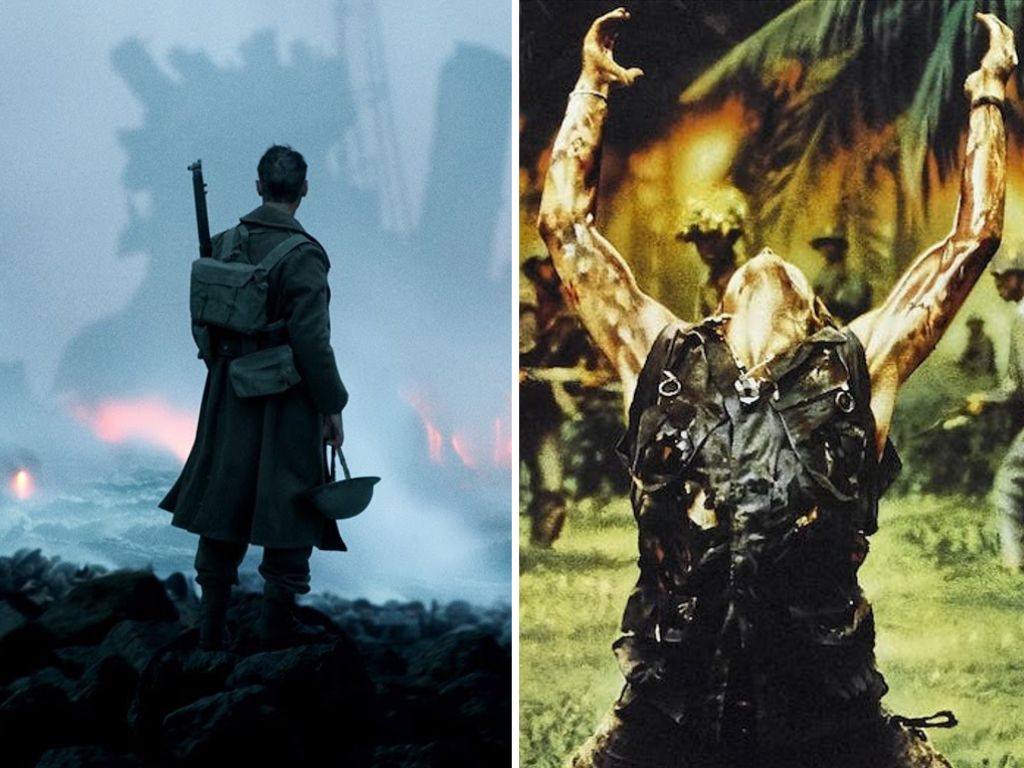 Explore the remarkable true stories and real-life struggles of military members in the U.S. Classics such as Top Gun, Pearl Harbor, and Saving Private Ryan are only a couple of these incredible movies on our list.
'American Sniper'
Starring Bradley Cooper and directed by Clint Eastwood, the 2014 drama American Sniper chronicles the story of Chris Kyle, a U.S. Navy Seal. Considered the most lethal sniper in the history of the military, the film is a beautiful tribute to Kyle, who – two years prior to the film's release – was horrifically killed.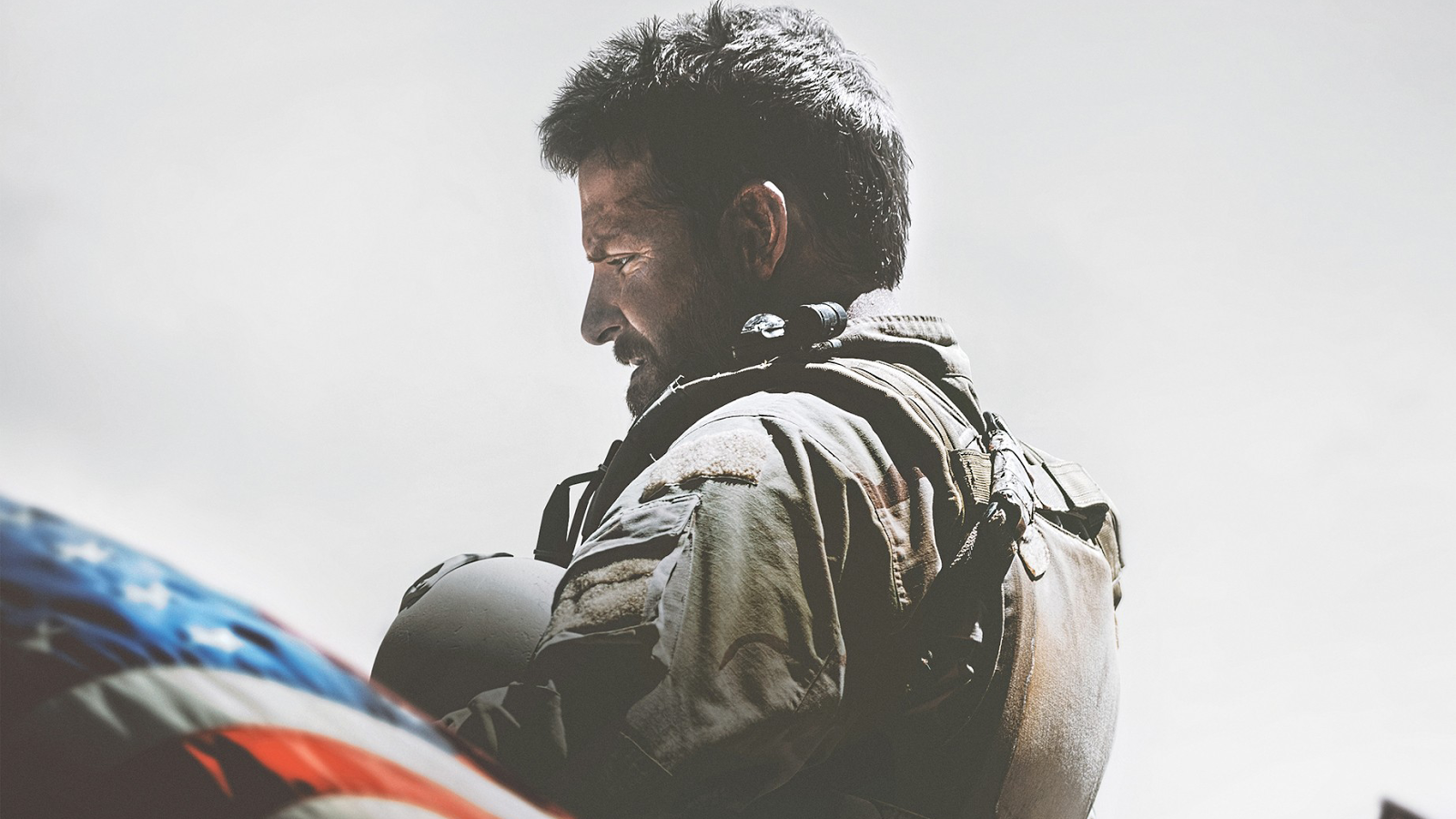 The film is loosely based on Chris Kyle's 2012 memoir American Sniper and illustrates the immense toll that his duty took on his family and personal life.
'Top Gun'
If you're feeling particularly nostalgic, the 1986 iconic movie Top Gun is the ultimate watch for you. The film stars Tom Cruise as Maverick, a brave fighter pilot for the U.S. Navy, who encounters love, friendship, and loss while at the Navy's elite fighter weapons school.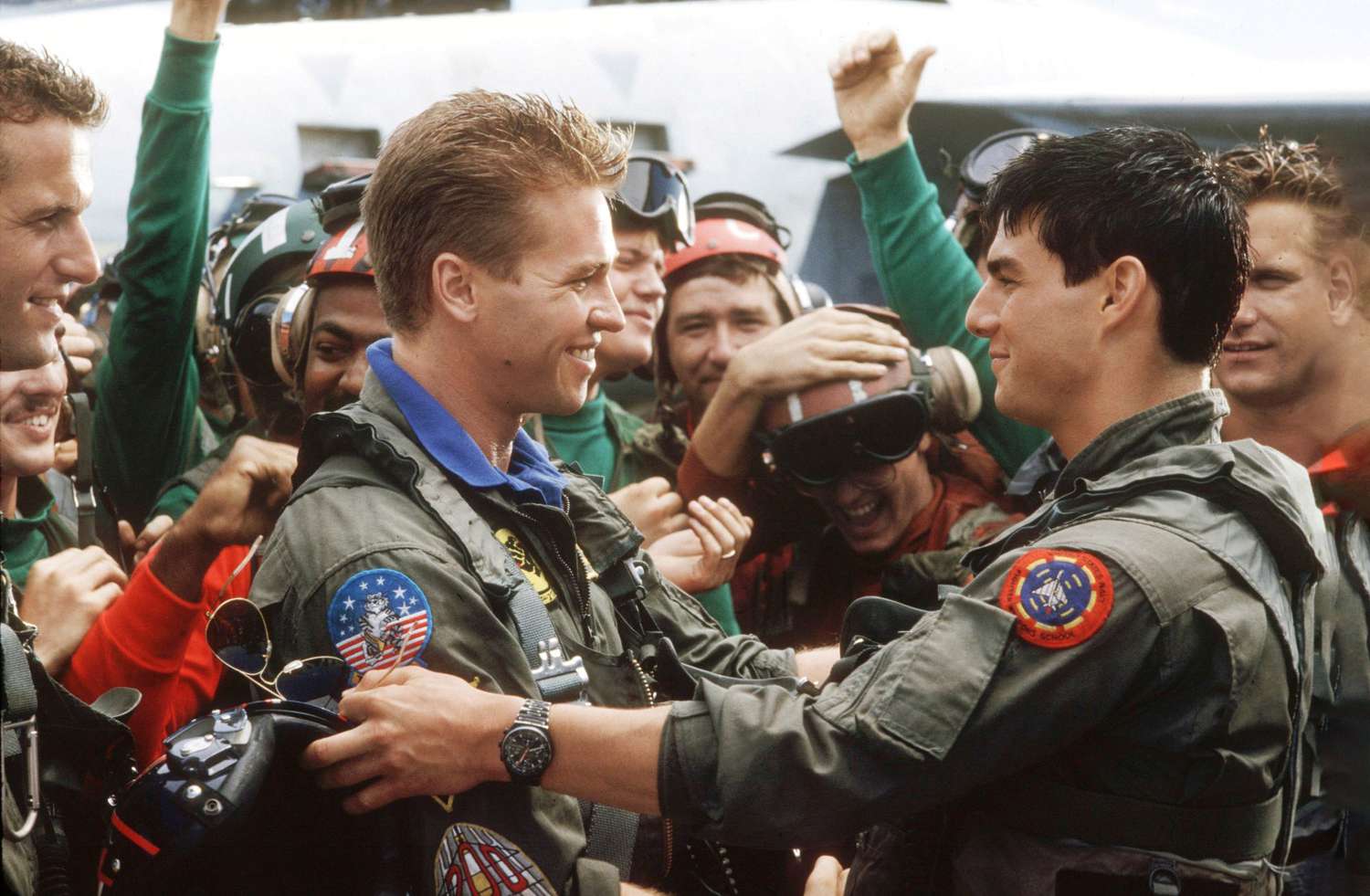 The Tony Scott-directed movie is the epitome of classic 1980s entertainment. Alongside Cruise, other talented actors such as Val Kilmer and Anthony Edwards truly make this movie one to remember (plus, the soundtrack is too good). And, of course, all the high-speed action!
'Flags of Our Fathers'
Here, we have another masterful Clint Eastwood vehicle. Flags of Our Fathers is based on the powerful and iconic photograph that changed the world, where six men raised the flag at the Battle of Iwo Jima.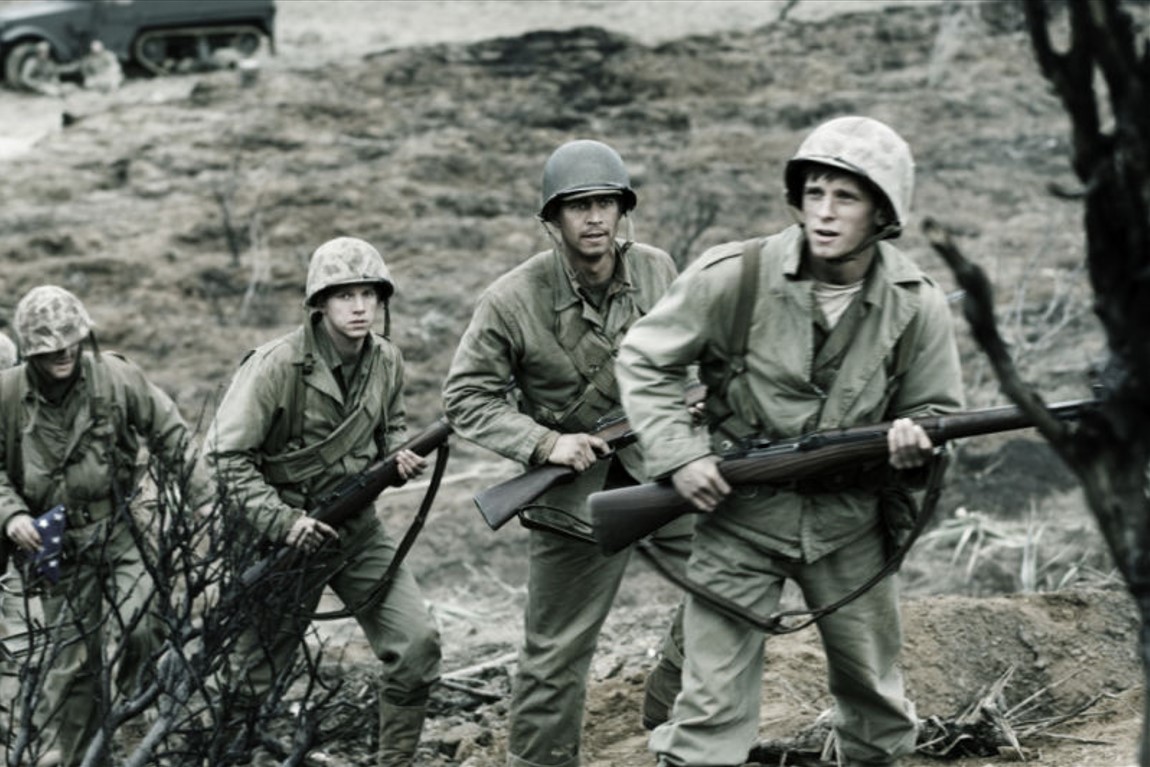 This 2006 movie takes place during a major turning point in World War II and focuses on a specific group of fearless American soldiers who made this table-turning event happen. The war epic was produced by Steven Spielberg and stars Ryan Phillippe, Jesse Bradford, Jamie Bell, Paul Walker, and many more.
'M*A*S*H'
For all of the M*A*S*H fans out there, this pick will make many happy. The 1970 movie draws a fine line between its dark comedy and war elements.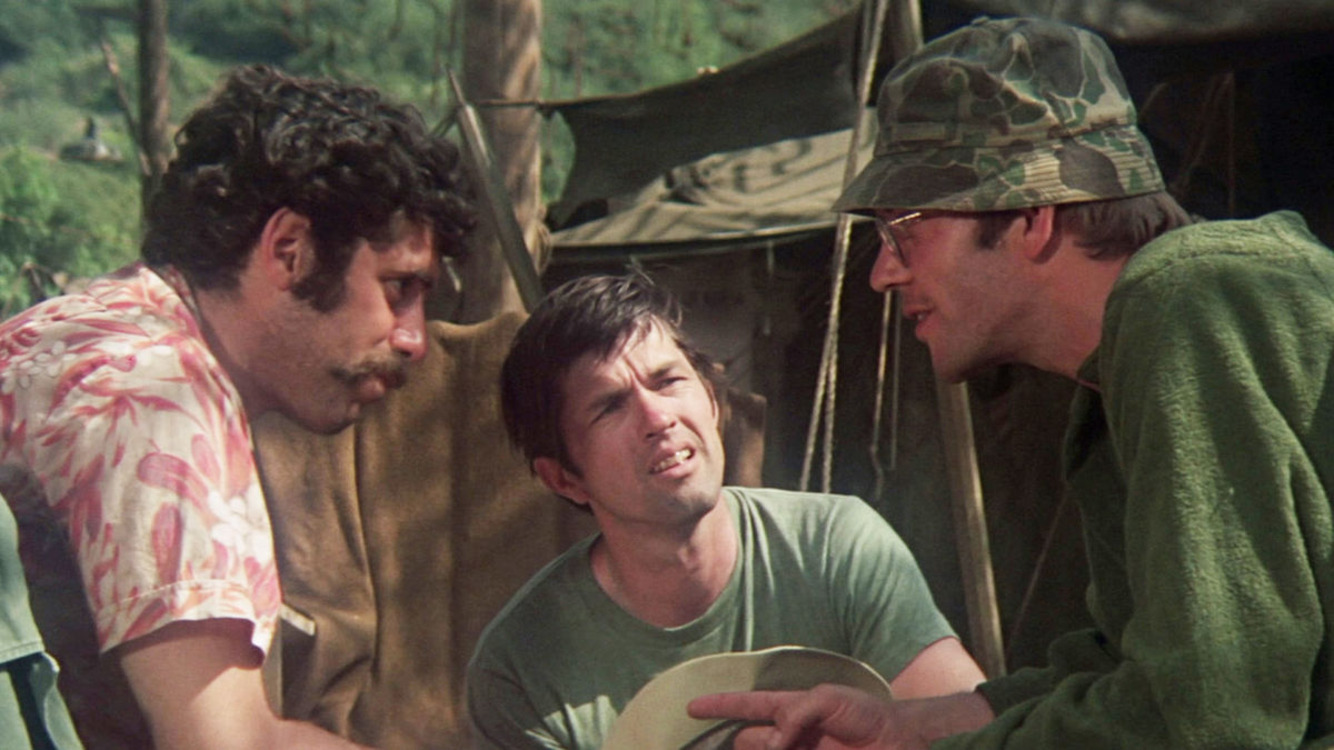 Starring Donald Sutherland, Tom Skerritt, Elliott Gould, and Robert Duvall, M*A*S*H takes place during the Korean War. It's about a medical personnel team who are on duty at a Mobile Army Surgical Hospital (MASH). If you're in need of something more lighthearted, then this one is for you.
'Pearl Harbor'
When one thinks of big-budget war movies, Pearl Harbor is probably a movie that comes to mind. Directed by Michael Bay, the war drama stars Ben Affleck, Josh Hartnett, and Kate Beckinsale.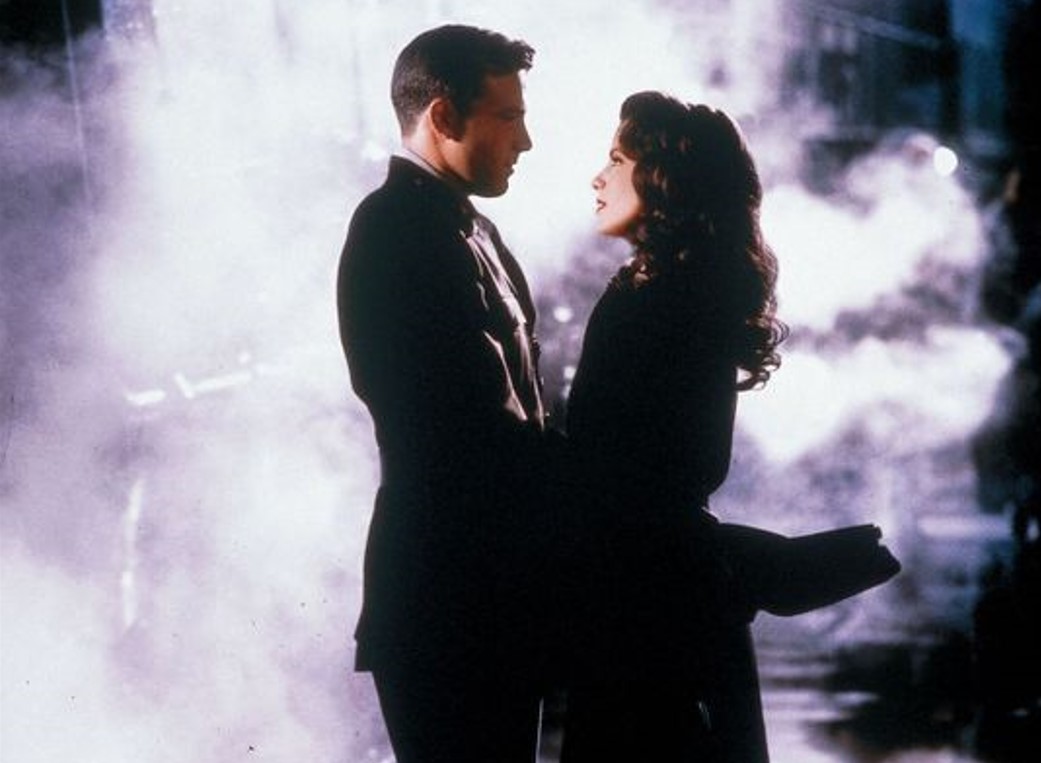 Affleck is an Army fighter pilot and Hartnett is his best friend who gets involved in a love triangle with Beckinsale's character, a Navy nurse. Their romantic involvement is set against the backdrop of the Japanese attack on Pearl Harbor, in a story of liberation, loss, and love.
'Platoon'
Oliver Stone's masterpiece, Platoon (1986), takes place during the Vietnam War. It focuses on Charlie Sheen's character, Chris Taylor, a former student who leaves behind his university life to enlist in the war.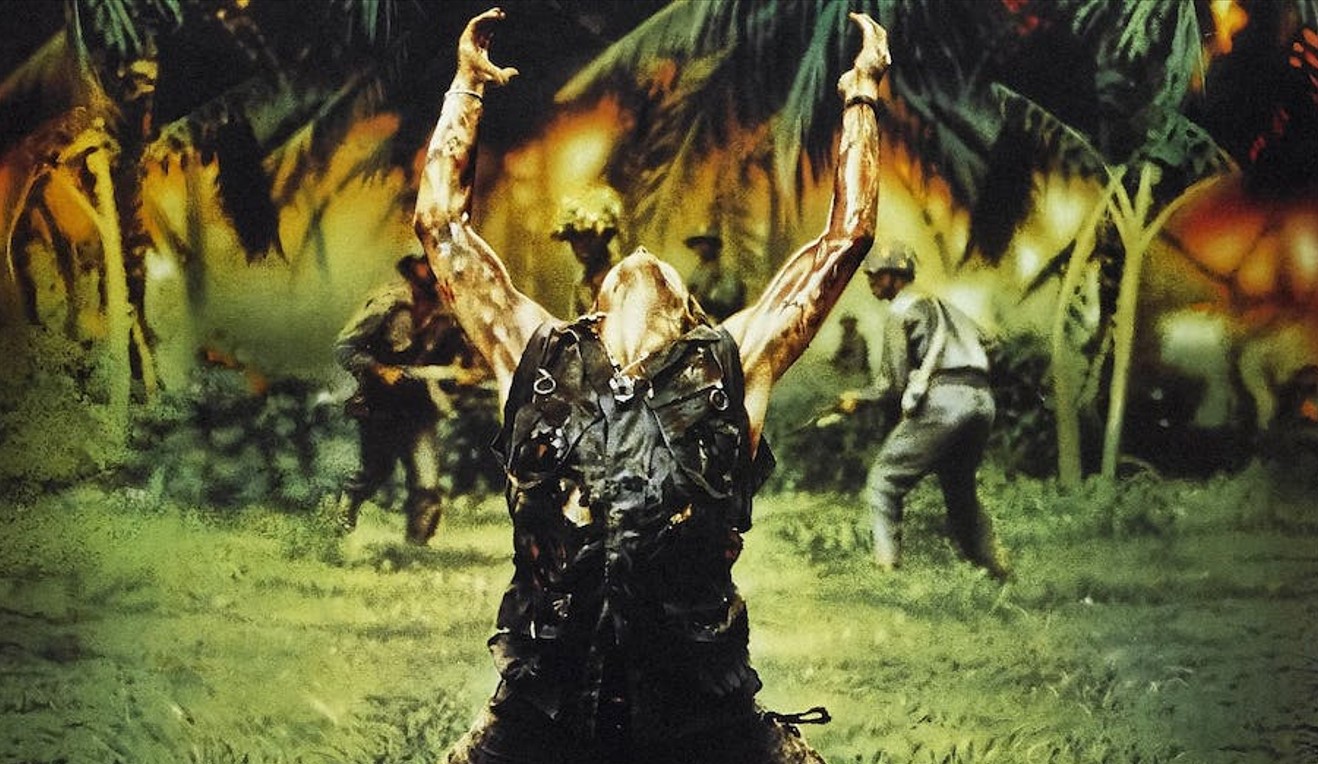 During his time as a soldier, not only does Charlie face the daily brutalities of war, but also the brutal opposition between his two superiors, played by Willem Dafoe and Tom Berenger. It's a piercingly intense story that is more than just a straightforward war movie.
'Saving Private Ryan'
Steven Spielberg's 1998 film Saving Private Ryan centers on Tom Hanks as John H. Miller, a U.S. Army Rangers Captain. Miller and his crew go on a hunt to find Private first class James Francis Ryan (Matt Damon).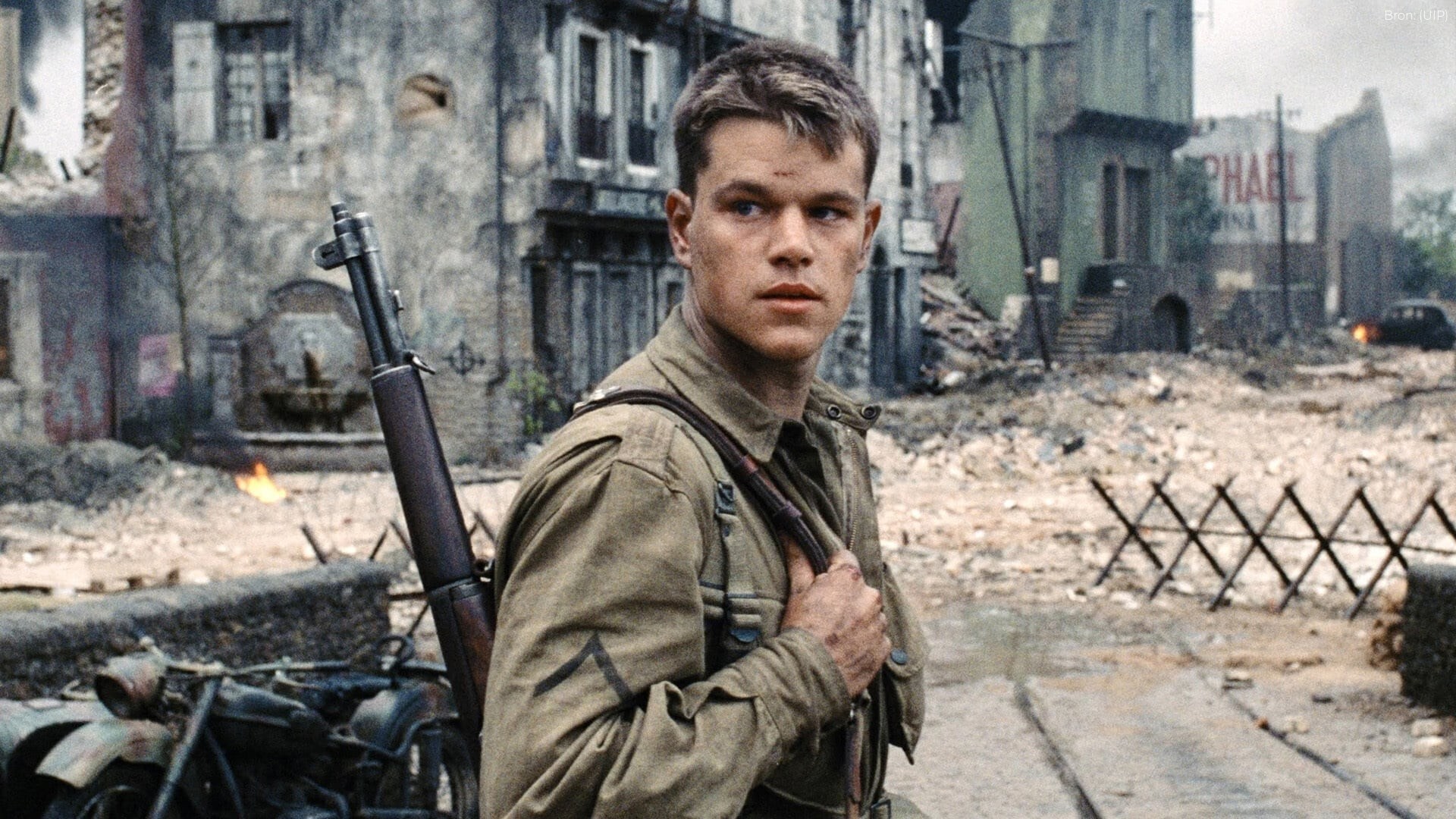 As the only remaining paratrooper left alive from a harrowing attack, Ryan doesn't accept help right off the bat. The film encapsulates the messy nature of war and reminds us that many of those who fought during World War II had no proper military background.
'Dunkirk'
This 2017 war film directed by Christopher Nolan takes place in the midst of the 1940 Dunkirk evacuation during World War II. Since its release, the movie has been hailed as a cinematic masterpiece, containing little dialogue and focusing more on the soundtrack and cinematic artistry.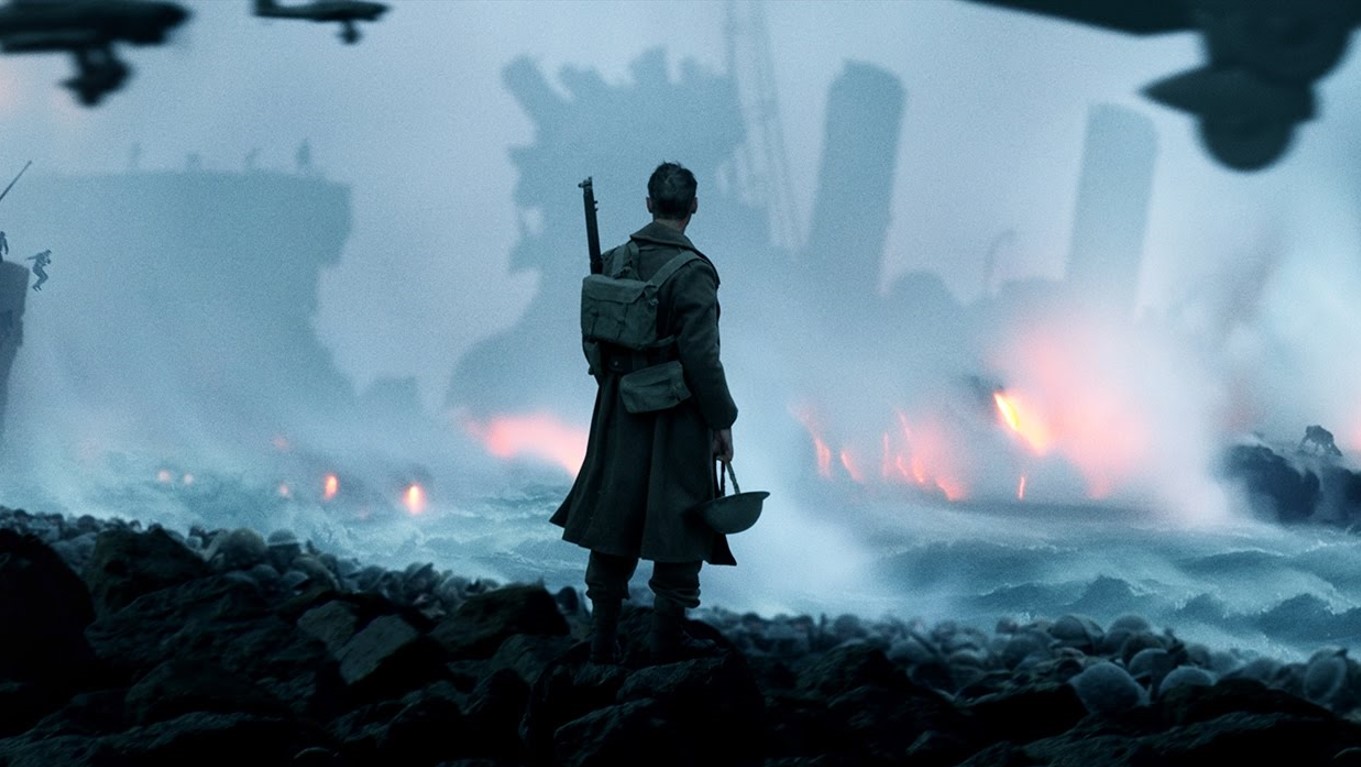 Known as "Operation Dynamo," the evacuation of more than 338,000 French and British soldiers occurred between May 26, 1940, and June 4, 1940. The soldiers were rescued from the French port of Dunkirk.
'Born on the Fourth of July'
Born on the Fourth of July (1989) is an autobiographical anti-war movie based on the incredible true story of Ron Kovic, a paralyzed vet who learned a lot about peace and reflected on his service during World War II. Tom Cruise plays the lead role of Kovic and Oliver Stone directed the film.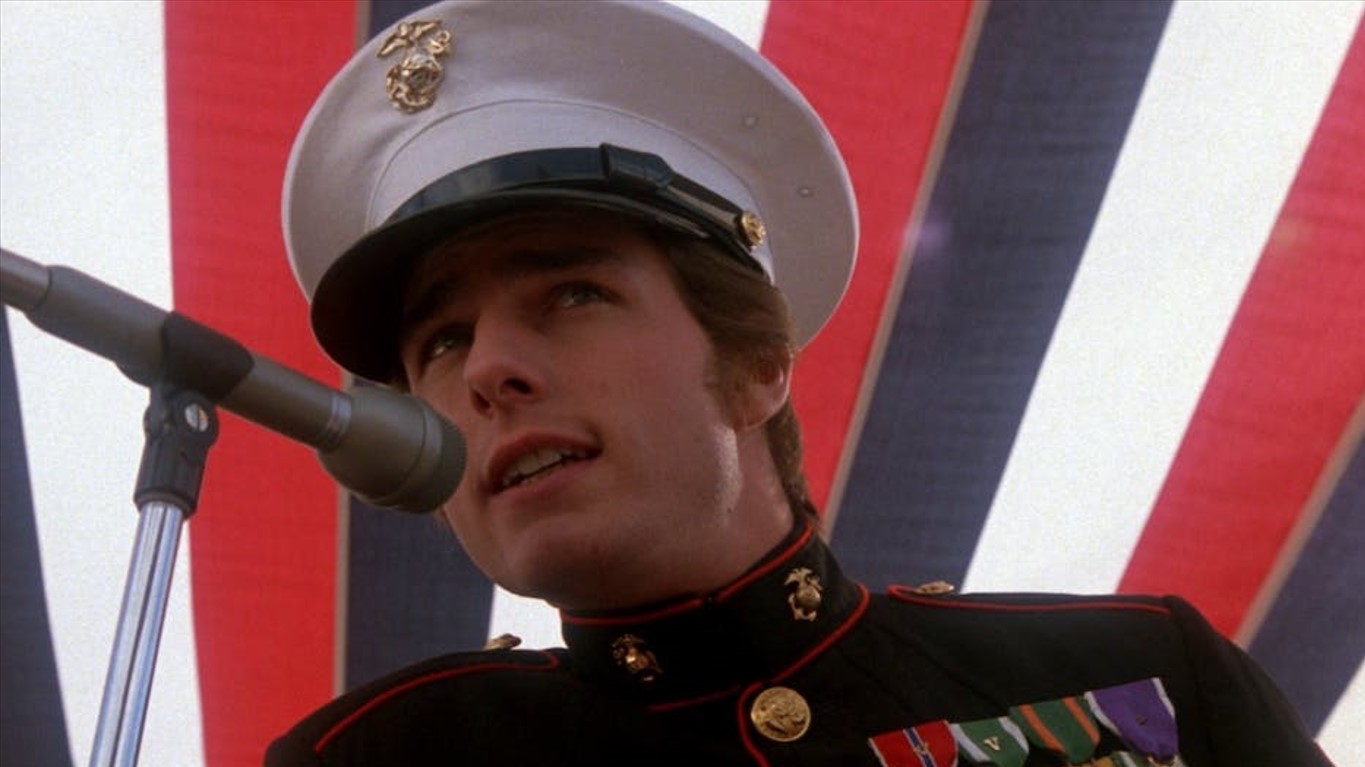 After returning home from the war, the movie shows Ron confronting and questioning deep feelings about patriotism. He al embarks on a life-changing journey toward becoming a human rights political activist.