Elon Musk Comments On Bronny James' Cardiac Arrest And It's Unsurprisingly Controversial
When 18-year-old Bronny James, the son of basketball icon LeBron James, had a cardiac arrest during a normal basketball exercise, many people were shocked. Fortunately, he was taken to the hospital almost after. Reports show he is in stable condition.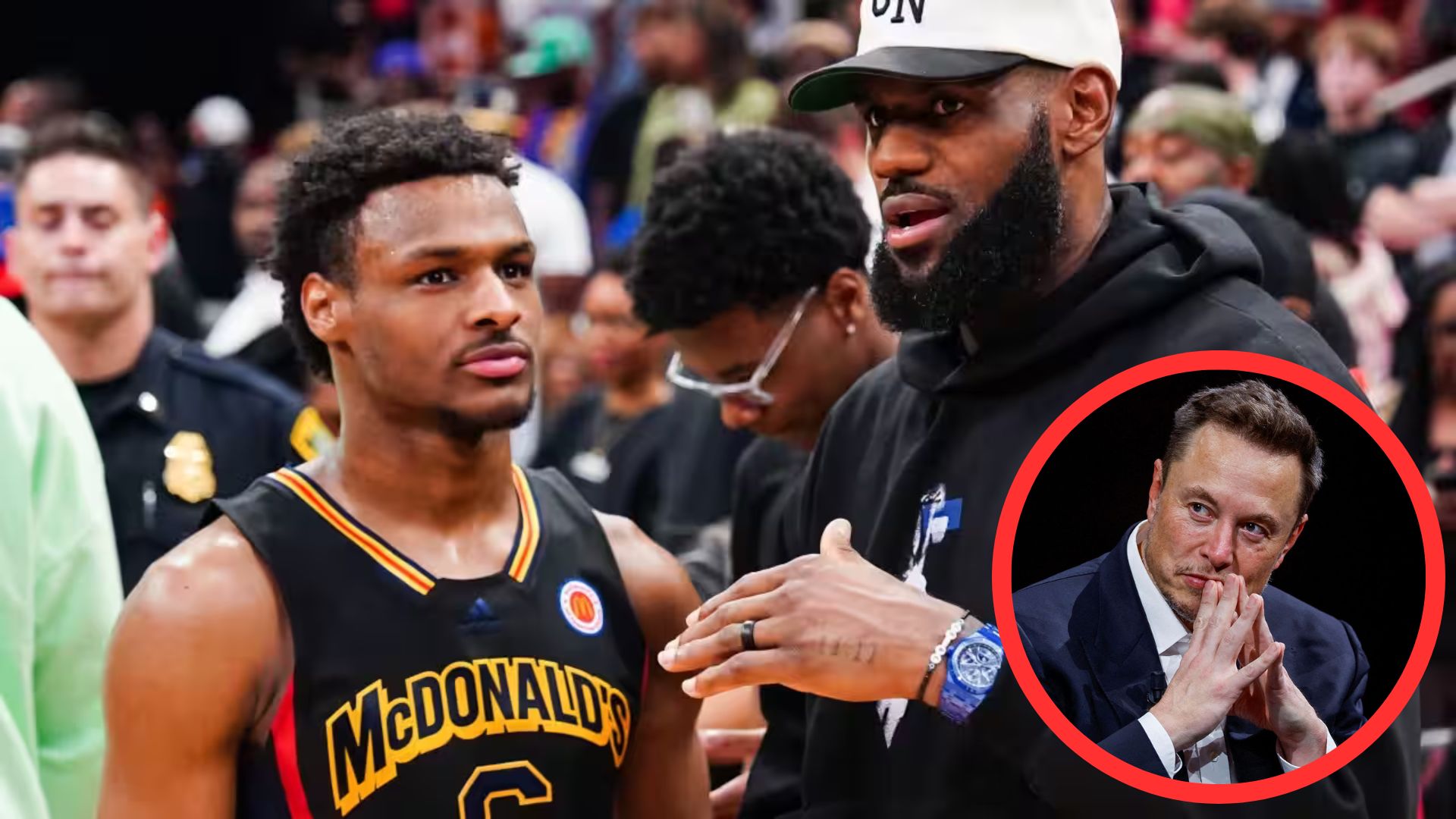 The occurrence led to a startling rise in conspiracy theories against vaccinations on social media, notably on Twitter. Elon Musk's participation was even more disturbing. He wasted no time promoting the spread of erroneous rumors.
Elon Musk's Vaccine Theory
Elon Musk posted his take on Twitter barely 30 minutes after the first TMZ story on Bronny's illness was made public. Musk speculated that the Covid-19 vaccination could have caused Bronny James' cardiac collapse.

Musk had no verified information or any knowledge of Bronny's past health. Also, he did not know about the events leading to his cardiac arrest. Musk lacked solid proof to back up his claims.
Cardiac Arrest Among Young Athletes
The abrupt cardiac arrests among young athletes were widespread even before the development of the Covid-19 vaccination. The National Collegiate Athletic Association (NCAA) established a task committee in 2014, well before the pandemic, to evaluate cardiovascular care for student-athletes.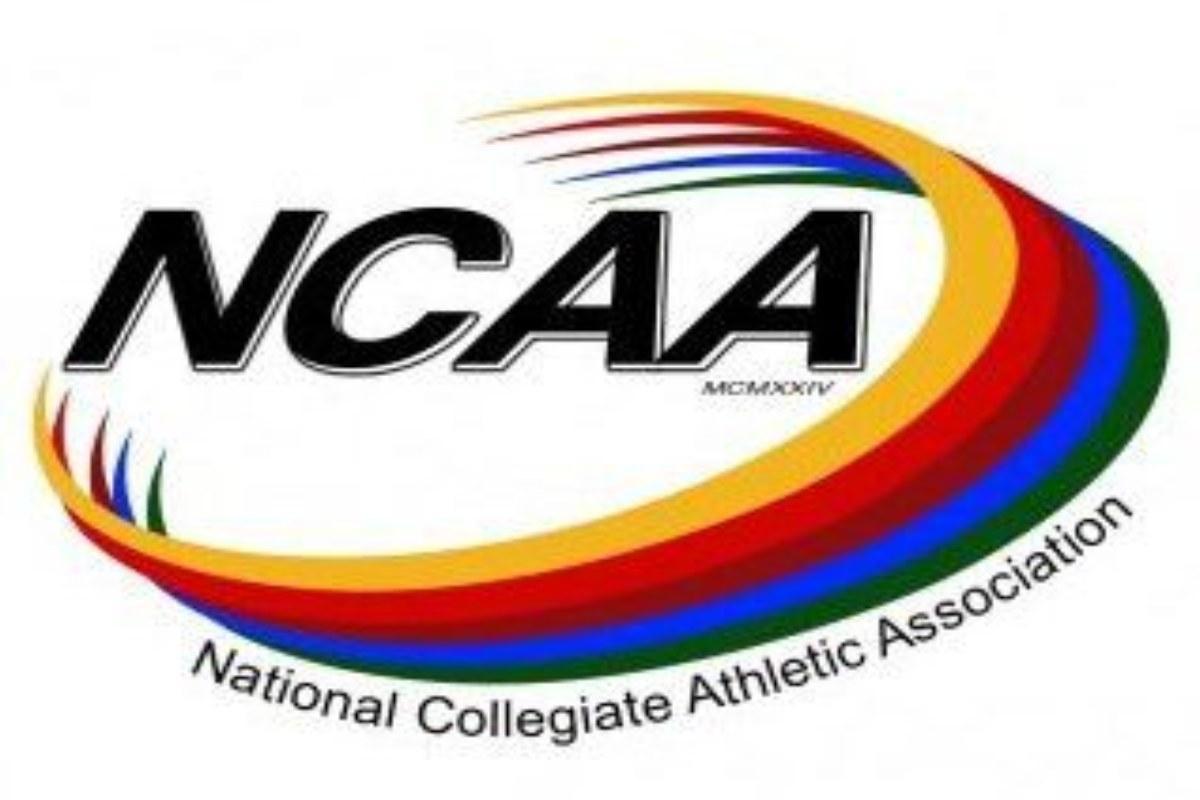 In a news statement from the NCAA in 2016, the organization said that sudden cardiac death—the most frequent nontraumatic cause of death among collegiate athletes—occurs during sports and activity in 75% of cases.
Musk's Track Record of Conspiracy Theories
Elon Musk has been involved in the dissemination of anti-vaccine conspiracy theories. He has a history of actively criticizing the Covid-19 vaccination and advocating various right-wing conspiracy theories.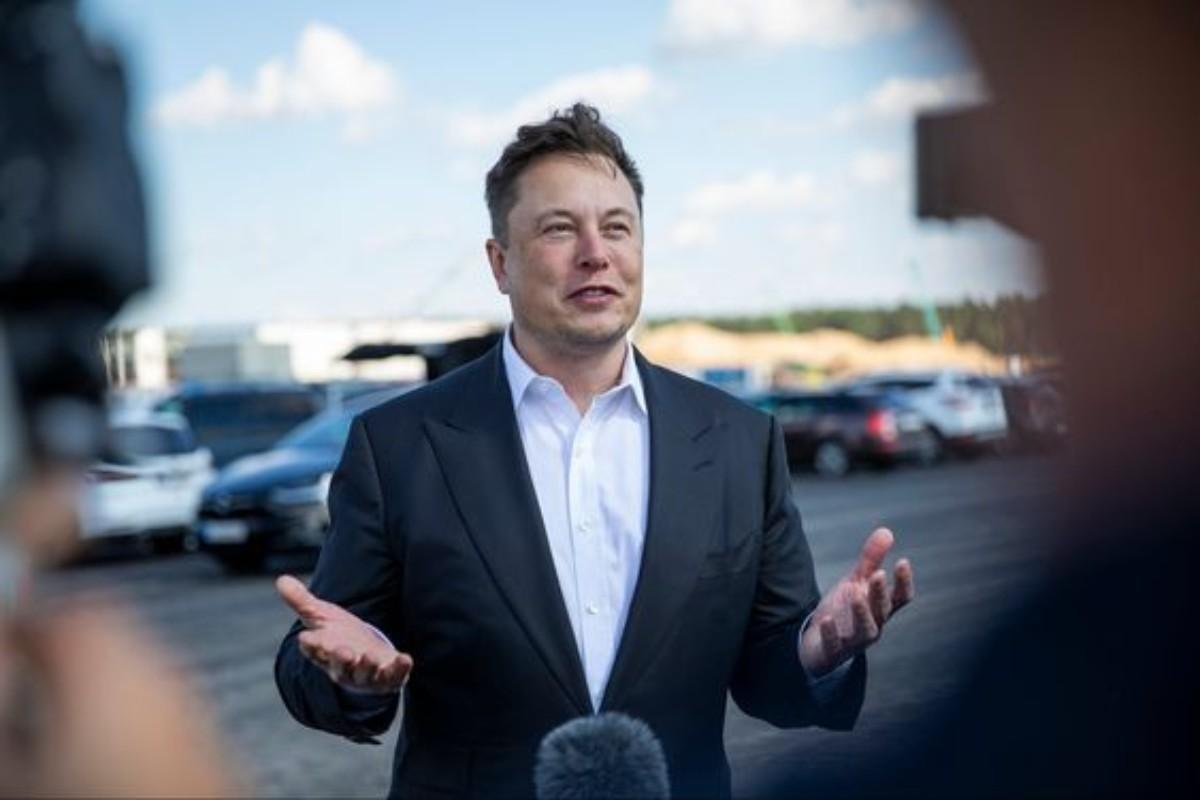 He also had an interview with presidential contender Robert F. Kennedy Jr., who opposed vaccinations. Concerns have been expressed regarding how Musk's social media presence may affect attempts to promote public health due to his history of spreading false information.
Musk's Impact on Twitter
Since Elon Musk bought the social media site, Twitter has seen a troubling increase in conspiracy theories against vaccinations. Since his acquisition in October 2022, several studies have shown that the propagation of misinformation on Twitter has significantly grown.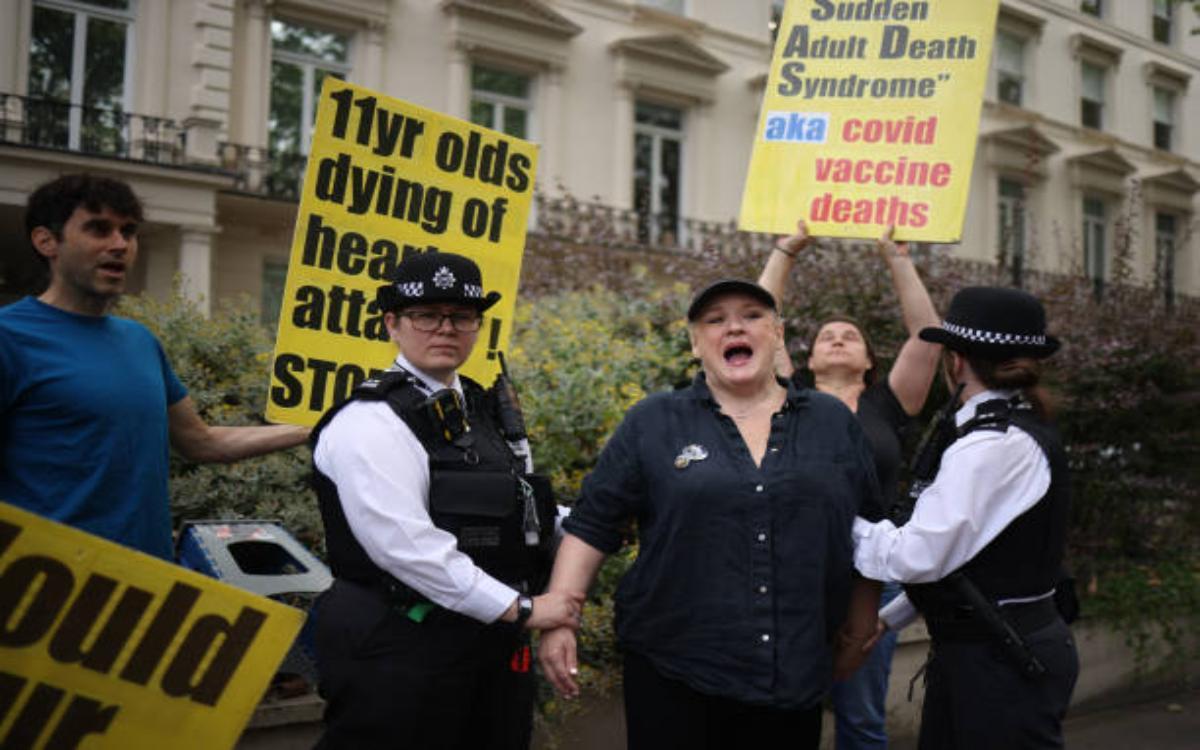 Due to this worrying trend, many people now see Twitter as a possible tool for radicalization, which emphasizes the significance of responsible discourse and social media platform regulation. Musk has a big obligation to confront and stop the propagation of fake news on the network as the owner of Twitter.