The Disturbing Message Behind Trump's Deranged Fundraising Emails
Donald Trump's polarizing presence has loomed over America ever since he ran for president in the 2016 election. He is believed to be a menace by many, and the left has been determined to put an abrupt end to his quest to hold any additional political position of power.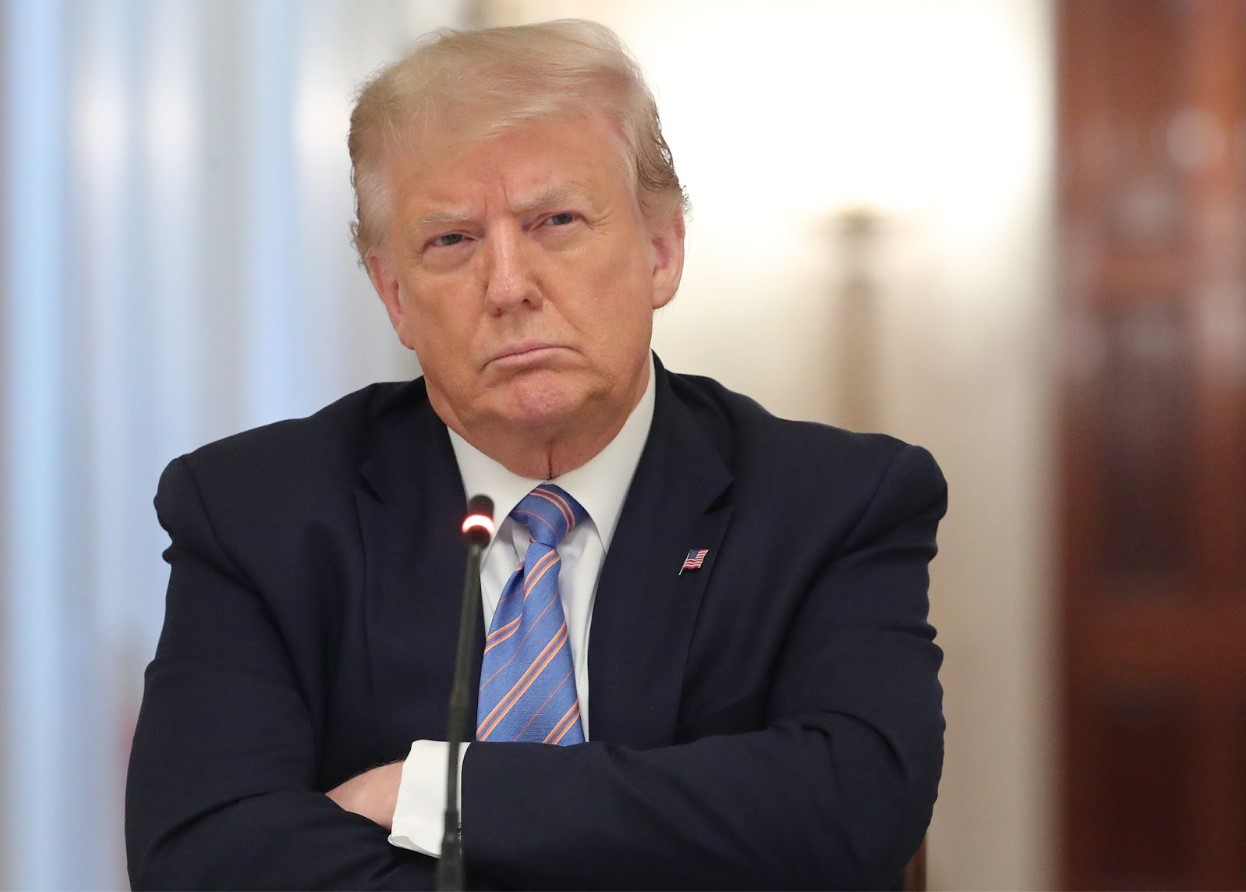 For the most part, Trump hasn't done himself any favors. He became the first former president in U.S. history to face criminal charges and to be indicted. Currently, Donald Trump is in a heap of legal trouble as he faces 91 felony counts in four different states. As Trump's troubles continue to mount, his fundraising emails raise even more suspicion of foul play for the disgraced politician. 
Trump's Questionable Fundraising Tactics
Donald Trump has never been able to control himself, as evidenced by his frequent Twitter tirades and unhinged interviews. His tyrannical rants are one of Trump's trademarks, and his fundraising emails aren't much different.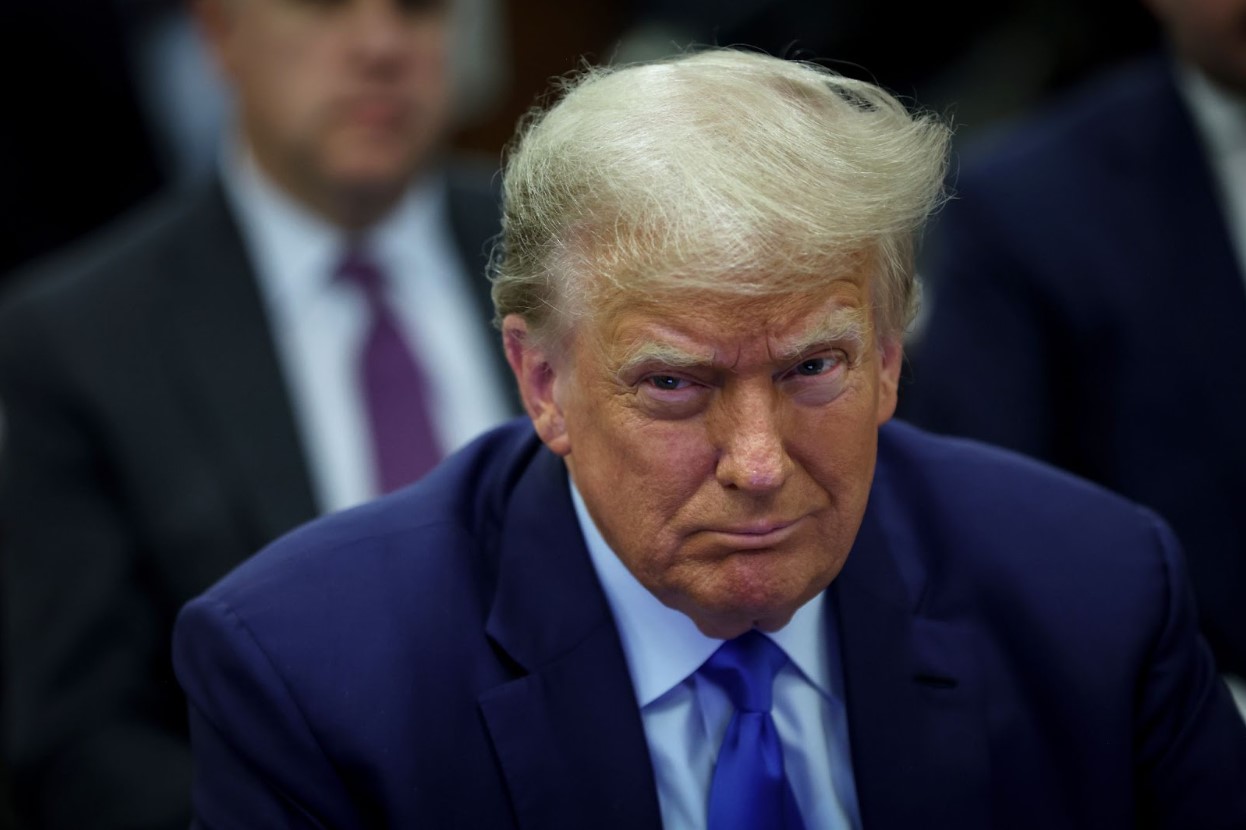 Recently unearthed emails from his 2020 presidential campaign reveal his aggressive approach to fundraising. According to Federico Finchelstein, a history professor at the New School for Social Research at Eugene Lang College in New York City, Trump seemingly offered "salvation via donation" in the emails.
Trump's Character Called Into Question
As evidenced by his fundraising emails, there are few things Trump wouldn't do for money and power.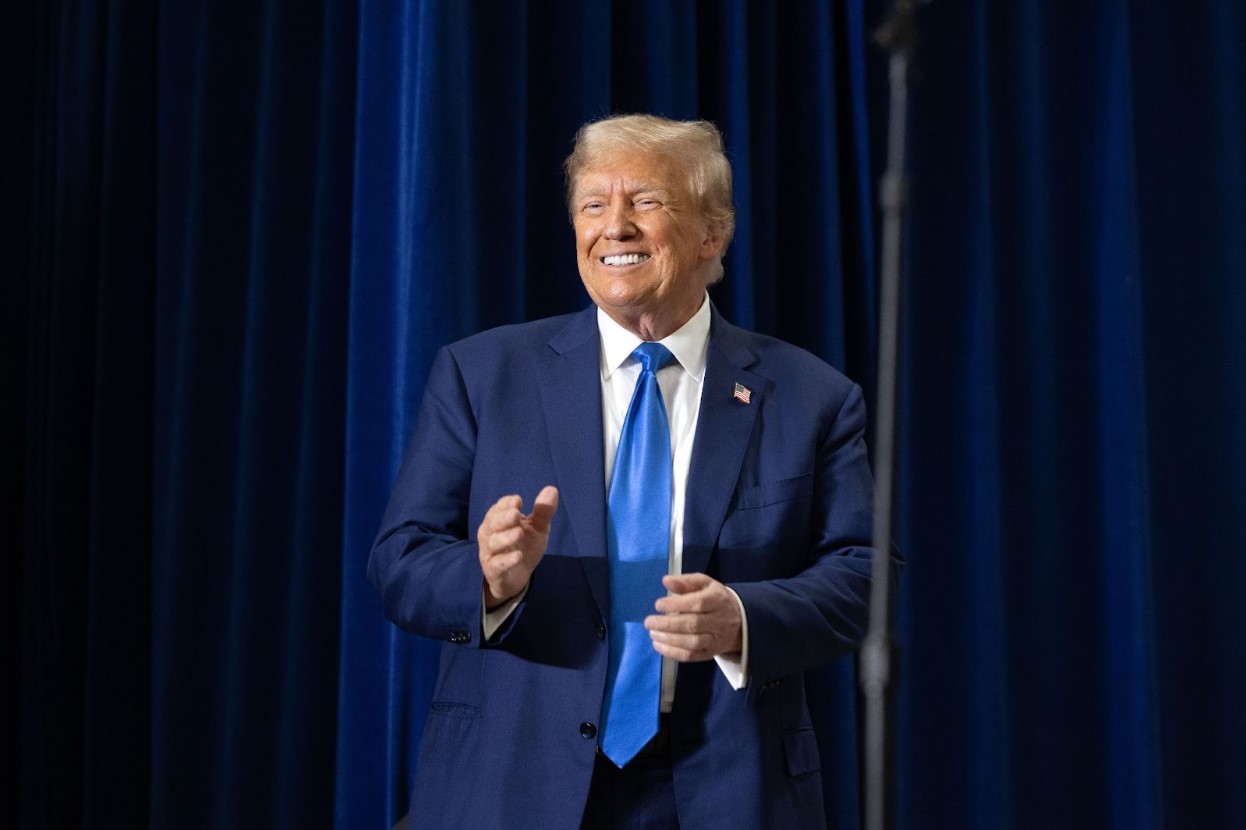 Trump has no shortage of opponents and critics, and Finchelstein proudly considers himself to be one of them. "If fascism was a totalitarian ideology, movement and regime, Trumpism is that plus a personal business," he said. "The fascist identification between people, nation and leader mutates in Trumpism. It becomes not only a wannabe fascist project but also a business."
Trump Remains a Topic of Conversation for Americans
Trump is such a divisive figure that almost everybody seems to have an opinion of him, good or bad. Historian of political rhetoric at Texas A&M University, Jennifer Mercieca, also weighed in on the issue of Trump's fundraising emails.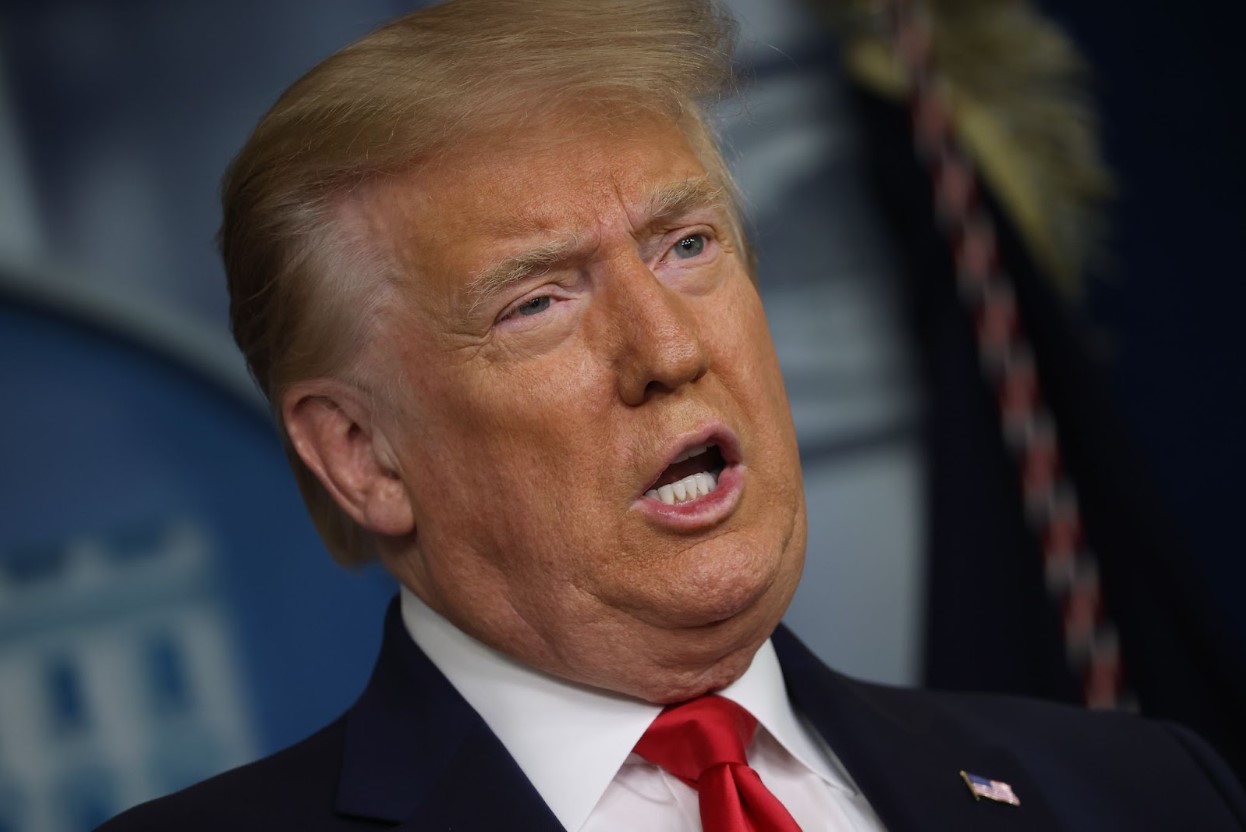 She insisted that the objective of fascism is "to turn politics into warfare" by harboring "a world of chaos, corruption and hypocrisy." Depending on who you ask, some would say Trump is guilty of just that. 
Were Trump's Fundraising Efforts a Farce?
Mercieca accused Trump of using manipulation tactics to shake money out of his supporters. "Trump suffers for his followers, so his followers owe him. They owe him their loyalty, votes and money," she said.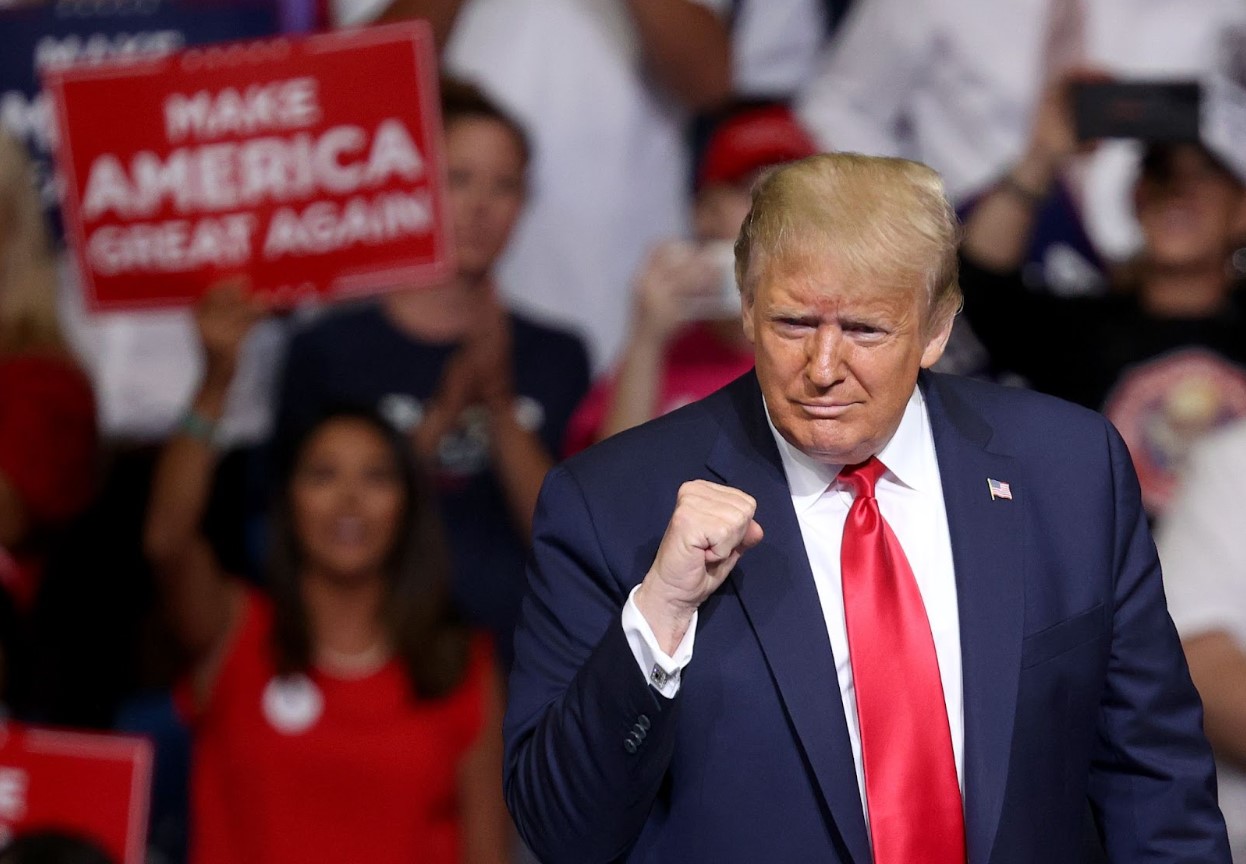 In true politician form, Trump pledges his allegiance to his supporters in the emails. "Trump vows to continue to fight on, because his fight is really their fight. His followers should stand with him and give him power so he can keep fighting for them," said Mercieca.
Where Did All the Money Go?
Donald Trump's first fundraising email emerged in June 2016, where he urged his supporters to donate $10 to his campaign.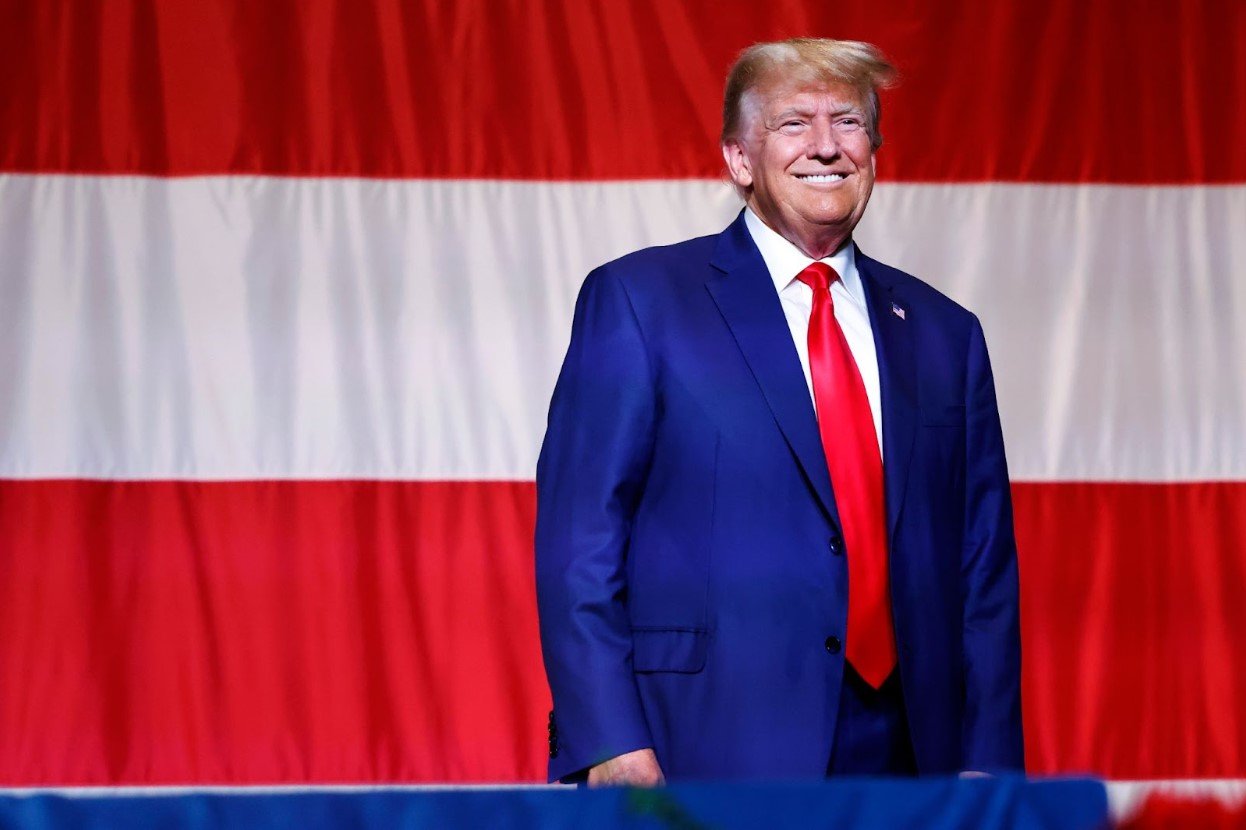 The billionaire businessman made a career out of making substantial sums of money, but he was faced with financial trouble on the campaign trail. In a desperate plea for cash, Trump pledged to match all contributions up to $2 million. The irony was palpable as a finance report showed that his campaign only had $1.3 million in cash remaining.
Indictment Not Enough to Stop Trump From Fundraising
Trump isn't letting his legal troubles get in the way of running for president.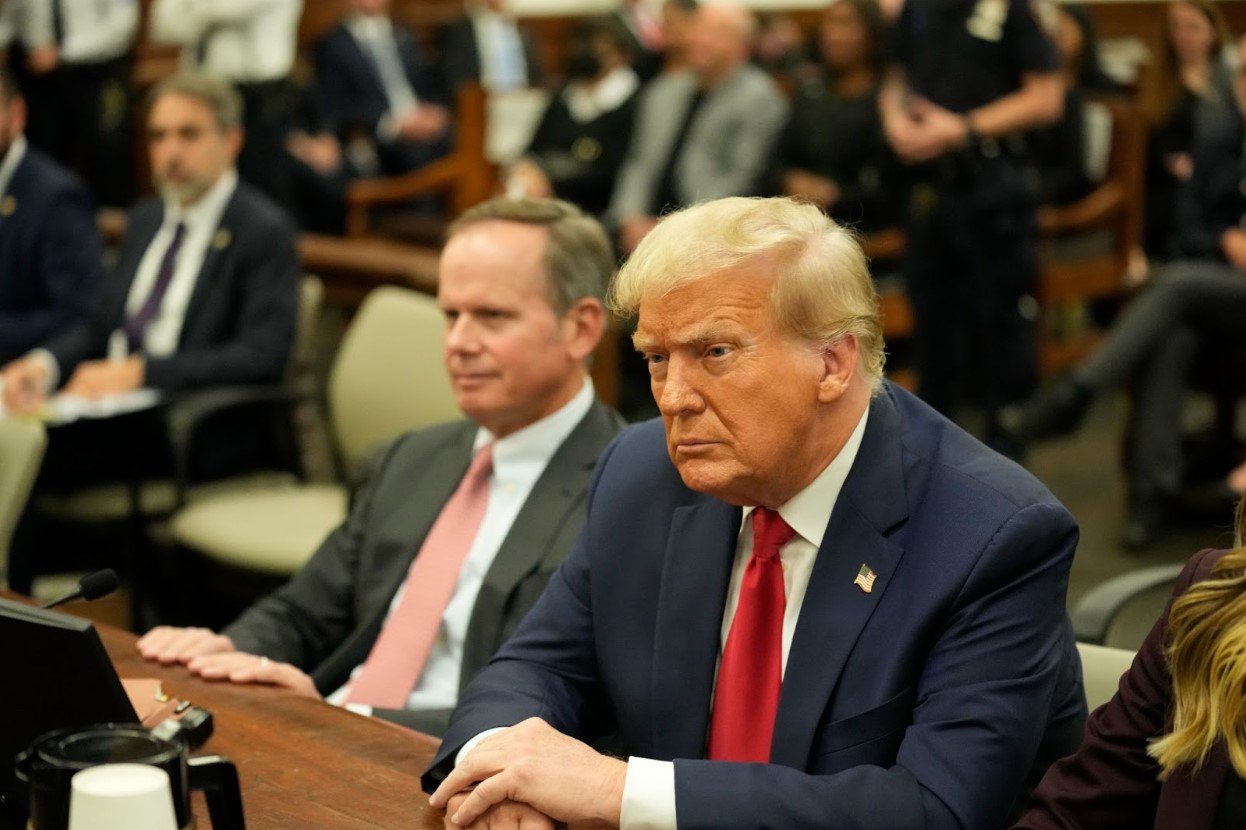 In March 2023, his campaign sent out a fundraising email just moments after he was indicted. "The Left thought that they could break us with yet another witch hunt," said the email. "They thought that by threatening my possible arrest and arraignment, it would force us to end our 2024 campaign. They were sorely mistaken, Friend…"
Trump's Emails Make Many Promises
"We're going to prove just how detrimental of a mistake the radical Democrats truly made," said another fundraising email. Trump again blamed the left for his onslaught of problems while vowing to help other patriots uphold the values that the US was founded on.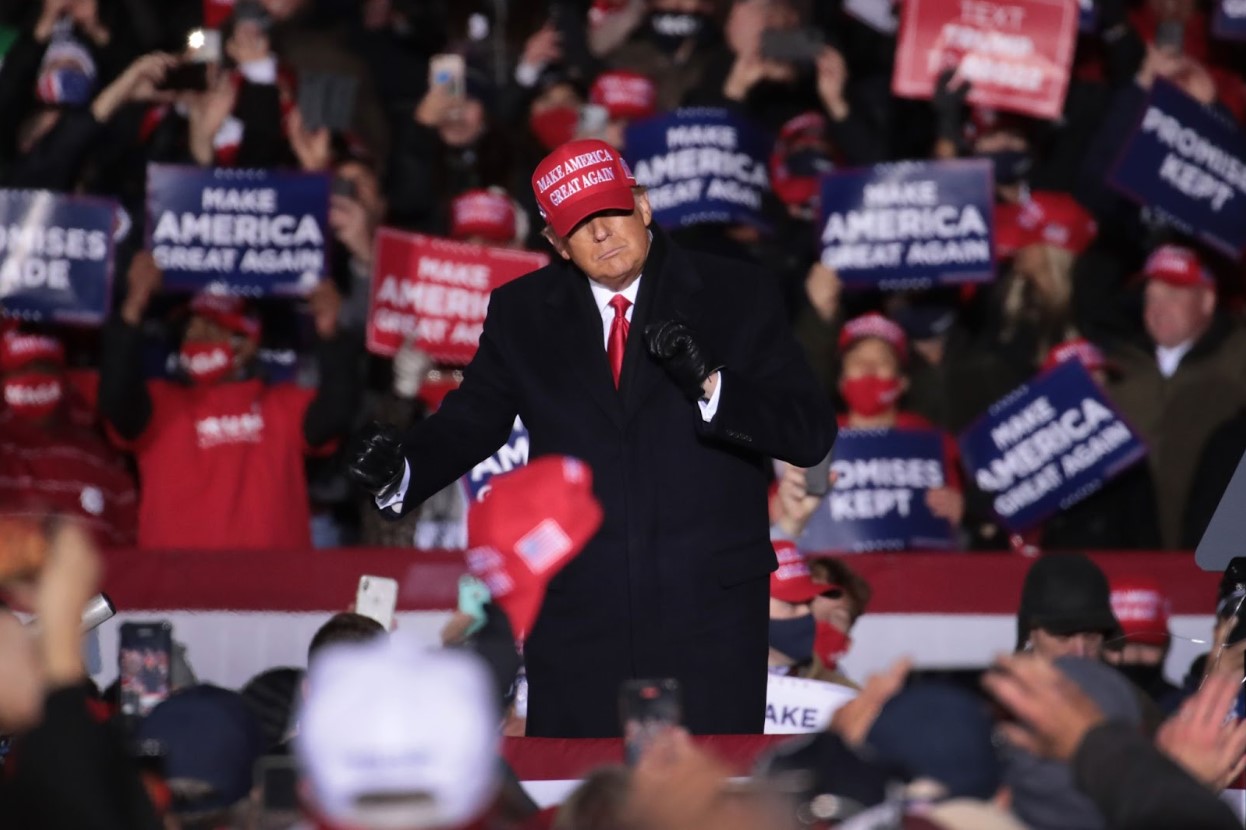 The email continued, "Today, our incredible MAGA movement stands STRONGER than ever before! No amount of lies, attacks, or phony witch hunts can ever take the life out of a movement that is fueled by more than 74 MILLION American patriots determined to SAVE their country."
The MAGA Movement Rakes in the Money
The emails are persuasive in convincing Trump's followers to give money to his campaign.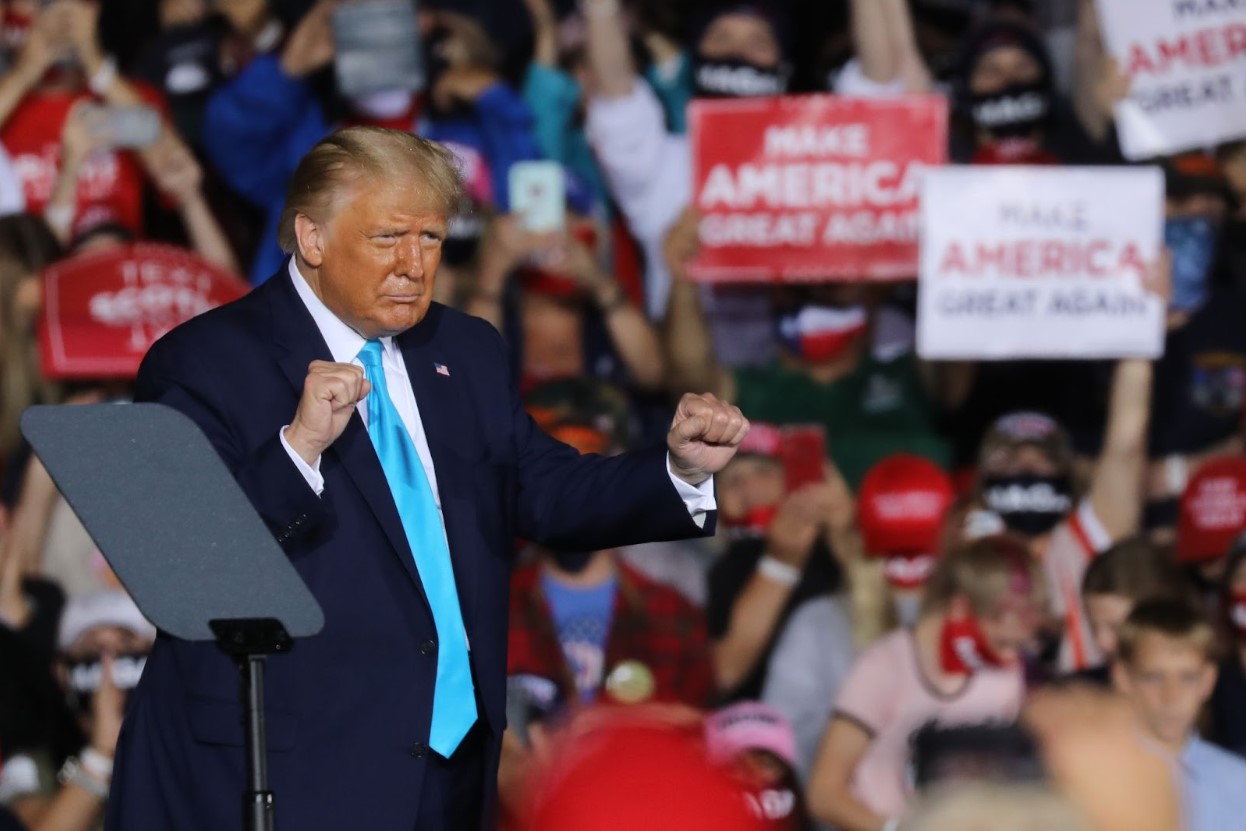 One email encourages supporters to donate in a bid to "OUTRAISE Biden and the radical Democrats." A united front against the left is the driving force behind most of Trump's fundraising efforts, with another email telling his supporters, "Together, we will PROVE that the MAGA movement has never been stronger!"
The Donations Come Pouring In
Trump's campaign offered some creative titles for various fundraising initiatives. One was titled "The Big Rip-Off" while another was called "The Big Lie."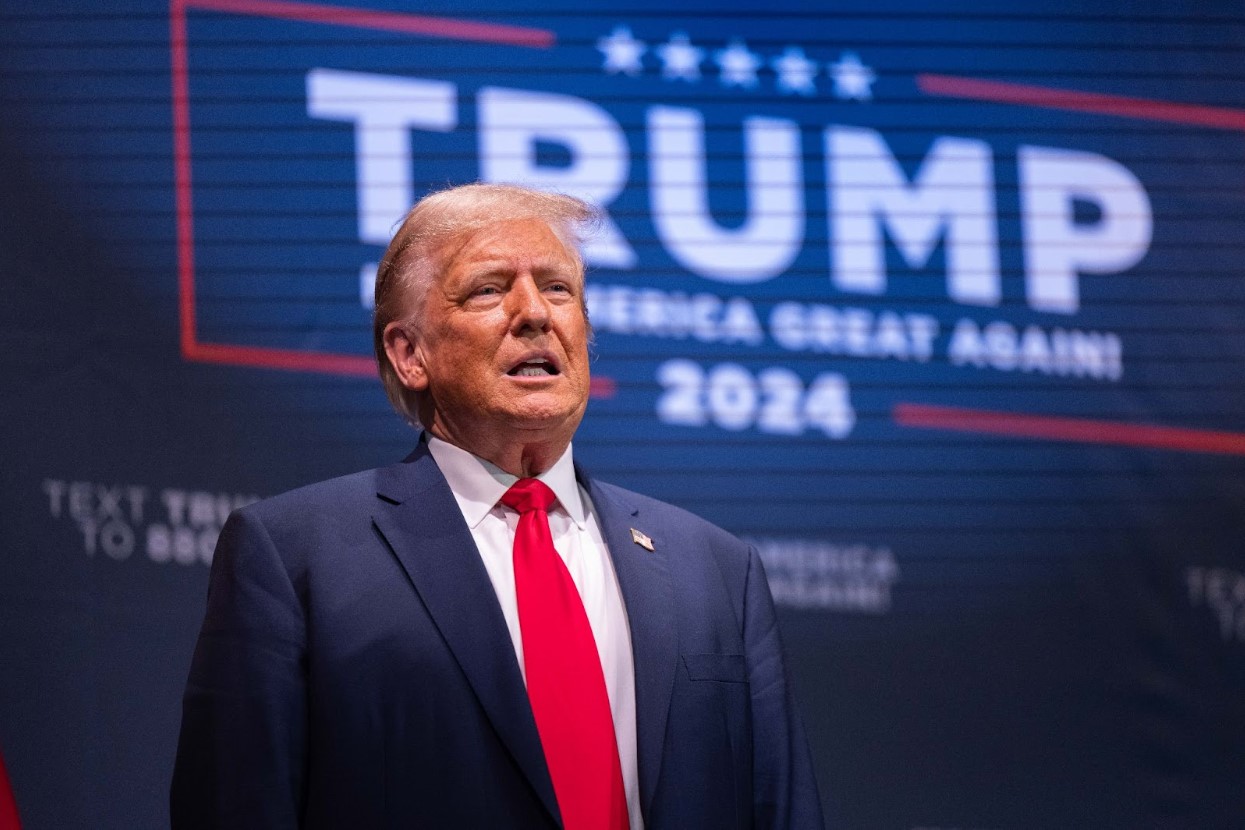 The majority of Trump's fundraising emails placed blame on the left for its continued attacks on him, while he promised his supporters vengeance in the form of him becoming president once again. Trump's campaign generated $250 million in donations.
Raising Funds By Any Means Necessary
The initial fundraising email, titled "The First One" asked supporters for a minimal financial contribution, during a time when presidential candidates asked for between $1 and $2,700 from loyalists.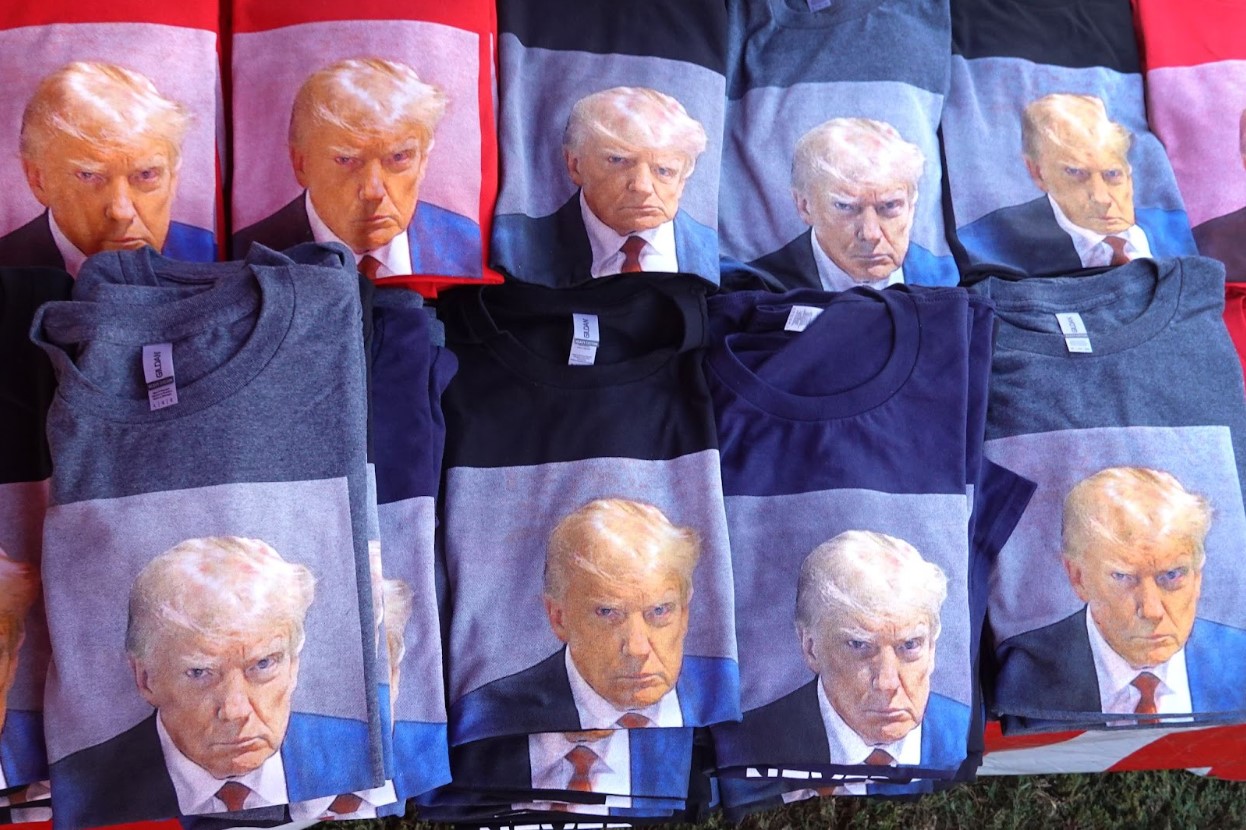 Since his early days on the campaign trail, Trump has sunk to new lows to generate cash to fund his run for the presidency. He even made the ultimate power move by slapping his own mugshot onto merchandise like t-shirts and mugs. If the people will buy it, Trump is selling it. 
Is a Repeat of the 2020 Election on the Horizon?
Trump's campaign recently reported third-quarter receipts from fundraising to the Federal Election Commission.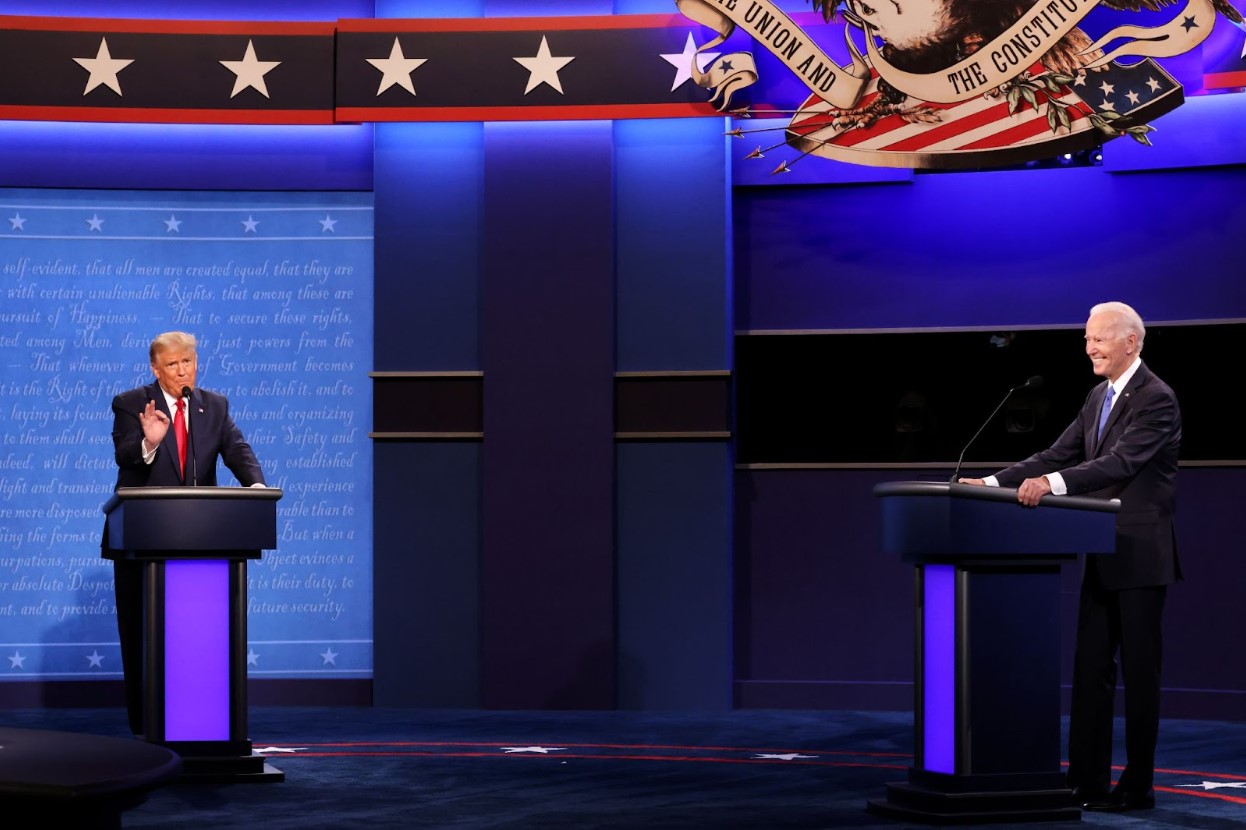 Trump's campaign brought in $24.5 million while Biden's campaign raised $71 million in the same amount of time. Despite all of Trump's legal troubles, he remains a force to be reckoned with. He is still the GOP's leading candidate with 58% of support. If things remain on their current trajectory, the 2024 election could be a redo of the Biden-Trump election of 2020.