Was Mr. Rogers, The Beloved Children's TV Host, Ever In The Military? Debunking The Rumors
Mr. Rogers' Neighborhood is a beloved American children's television series that aired from 1968 to 2001. The program was known for its educational content and influence on children. It was a show created and hosted by Fred Rogers, who was known for his kind face and colorful cardigans.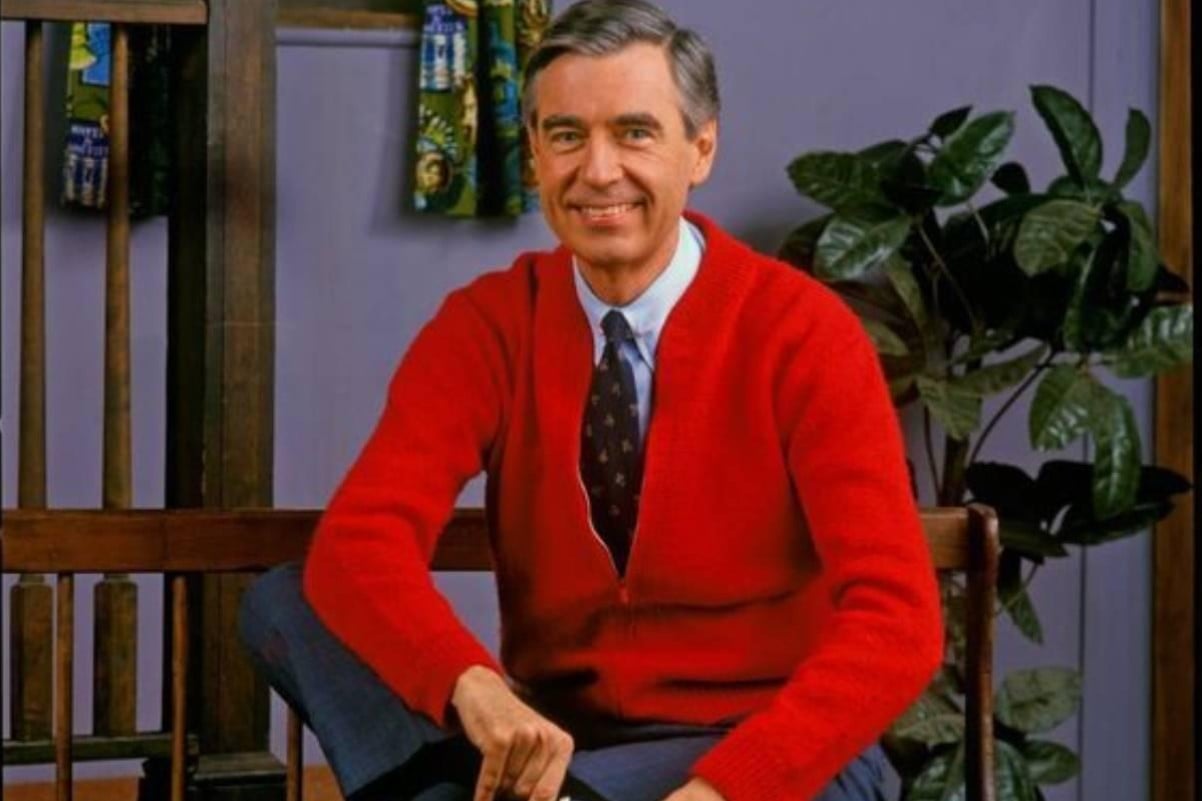 These child-friendly traits, however, made his military career a source of great speculation.
The Very Beginning
Fred Rogers was born in Latrobe, Pennsylvania, on the 20th of March, 1928. He gained his bachelor's degree in music from Rollins College in 1951 and started working with WQED television station in Pittsburgh. 1962 Rogers earned a second bachelor's degree in divinity and worked as a Presbyterian minister in 1963.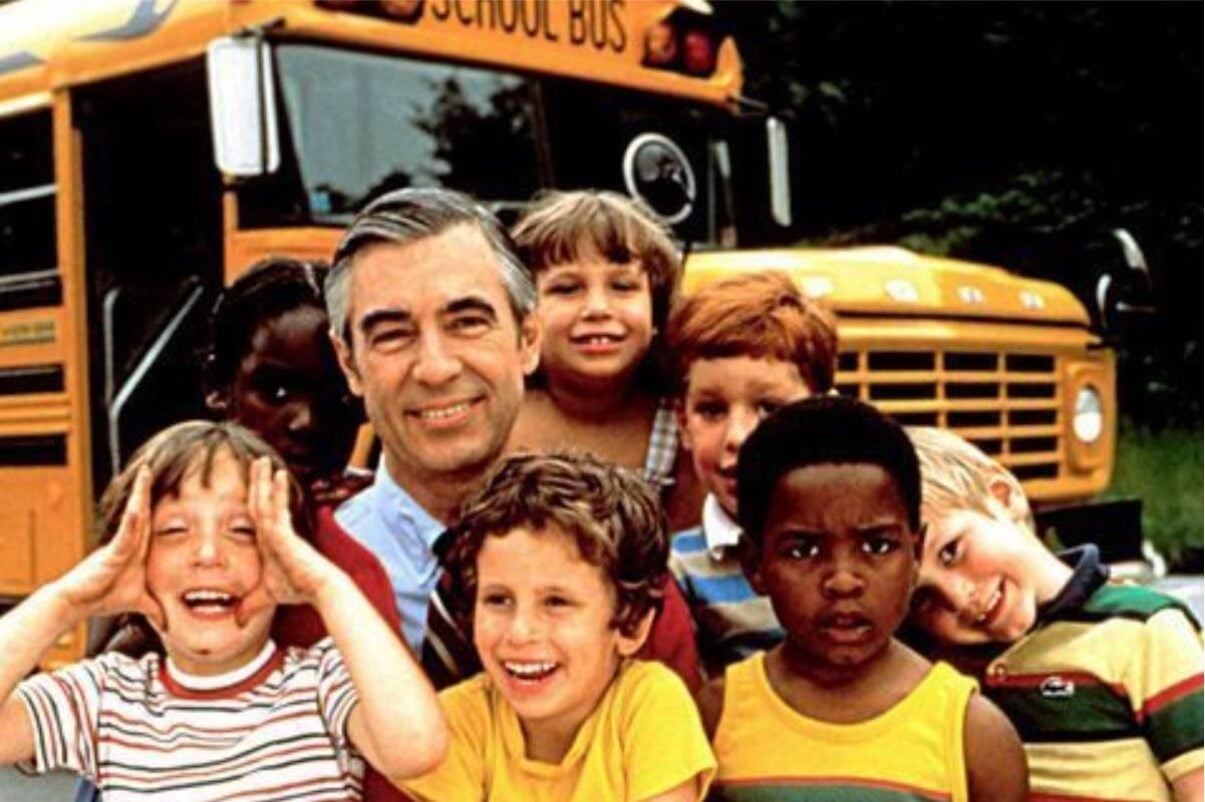 He then attended the University of Pittsburgh's Graduate School of Child Development. The Canadian Broadcasting Corporation eventually asked him to develop a children's show.
Accumulation of Accolades
After making a good impression in Canada, he moved back to Pittsburg with his family and started his show in the US. His show became highly acclaimed, and he won many honorary degrees throughout his lifetime. He also received a Presidential Medal of Freedom in 2022, a year before his passing.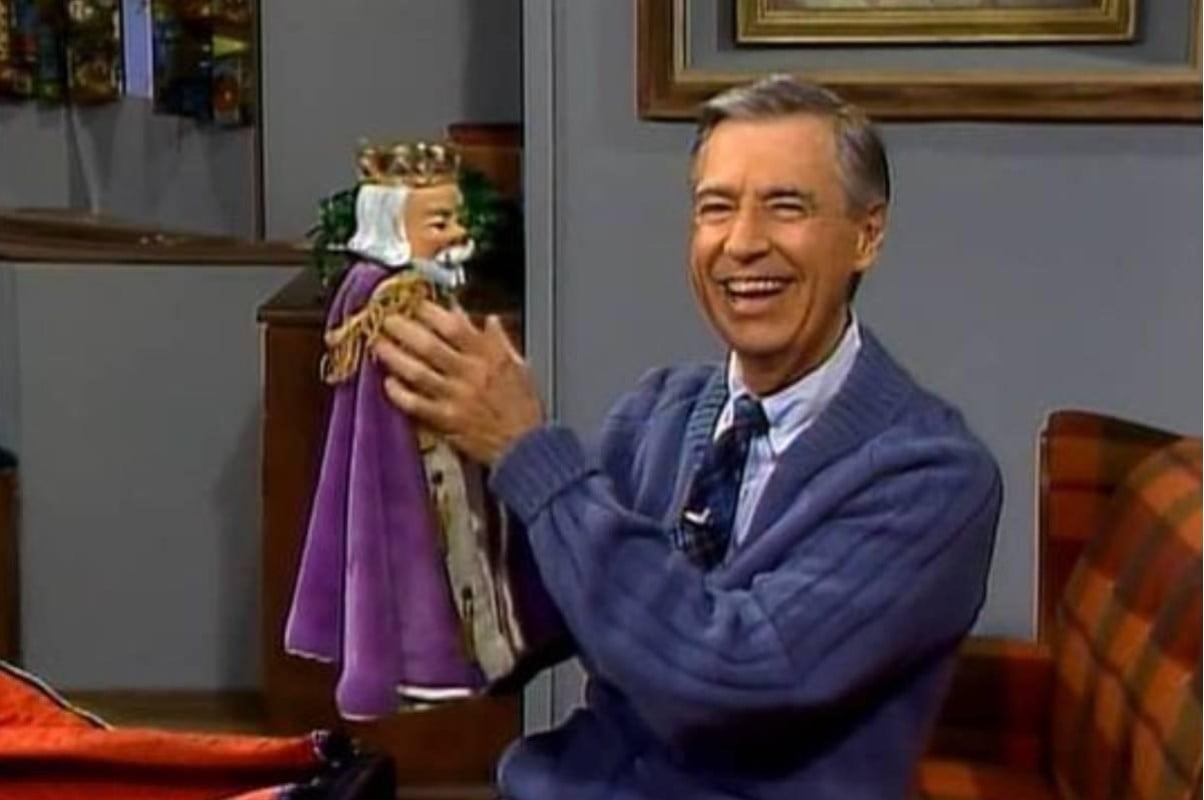 Apart from his work on Mister Rogers' Neighborhood, he was praised by some people for his military service. Others thought he didn't serve.
Did He or Did He Not Serve?
There are rumors about Fred Rogers and his military service, insinuating that Rogers served as a sniper in Vietnam, while others say he was a Navy SEAL.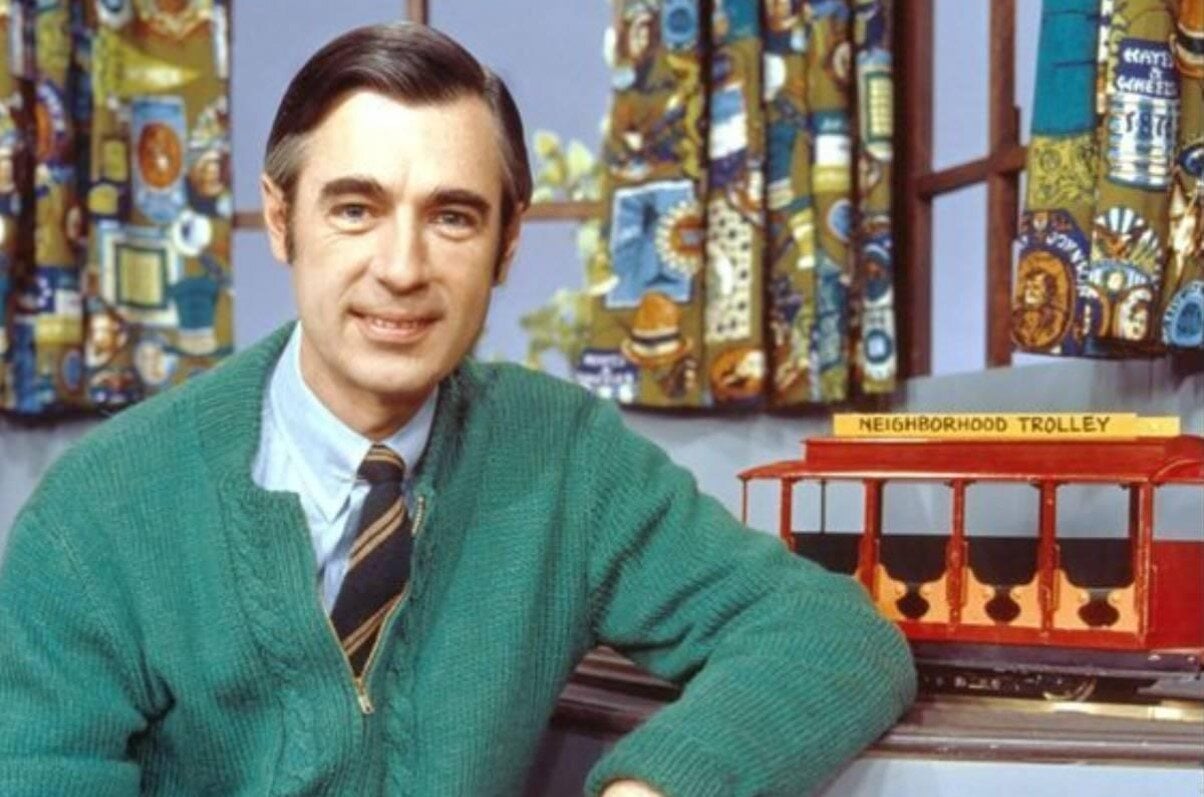 On the other side, some people don't believe Rogers served in the military. According to the administration holding Rogers' draft cards and his selective service records, he never served in any armed service.
Dispelling Rumors
When Rogers was 20, he filled out a draft card and received a classification that meant he could serve. However, a physical examination changed to show that he was unqualified for military service. He, therefore, could not have been called for service in Vietnam.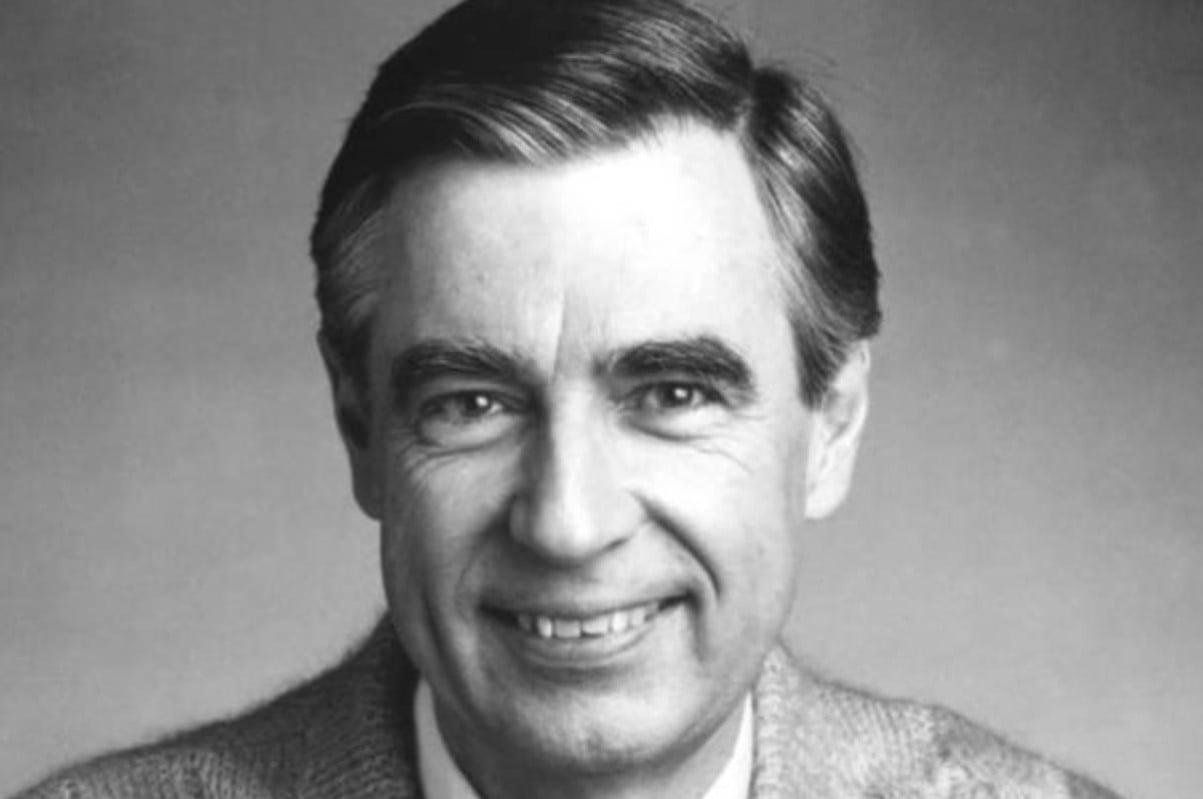 According to his timeline, Rogers never took breaks from filming shows—his time spent in school and as a minister is also accounted for. As for the Navy SEALS, the force wasn't founded until 1962, and Rogers was already working these jobs. Also, Rogers's colorblindness would have prevented him from becoming a SEAL.