Despite Titan's Implosion, OceanGate Is Still Advertising Titanic Trips
A few weeks ago, OceanGate Expeditions recorded a submersible accident that resulted in five people losing their lives, including Stockton Rush, the company's CEO. The submarine was on a trip to the famous historical Titanic site.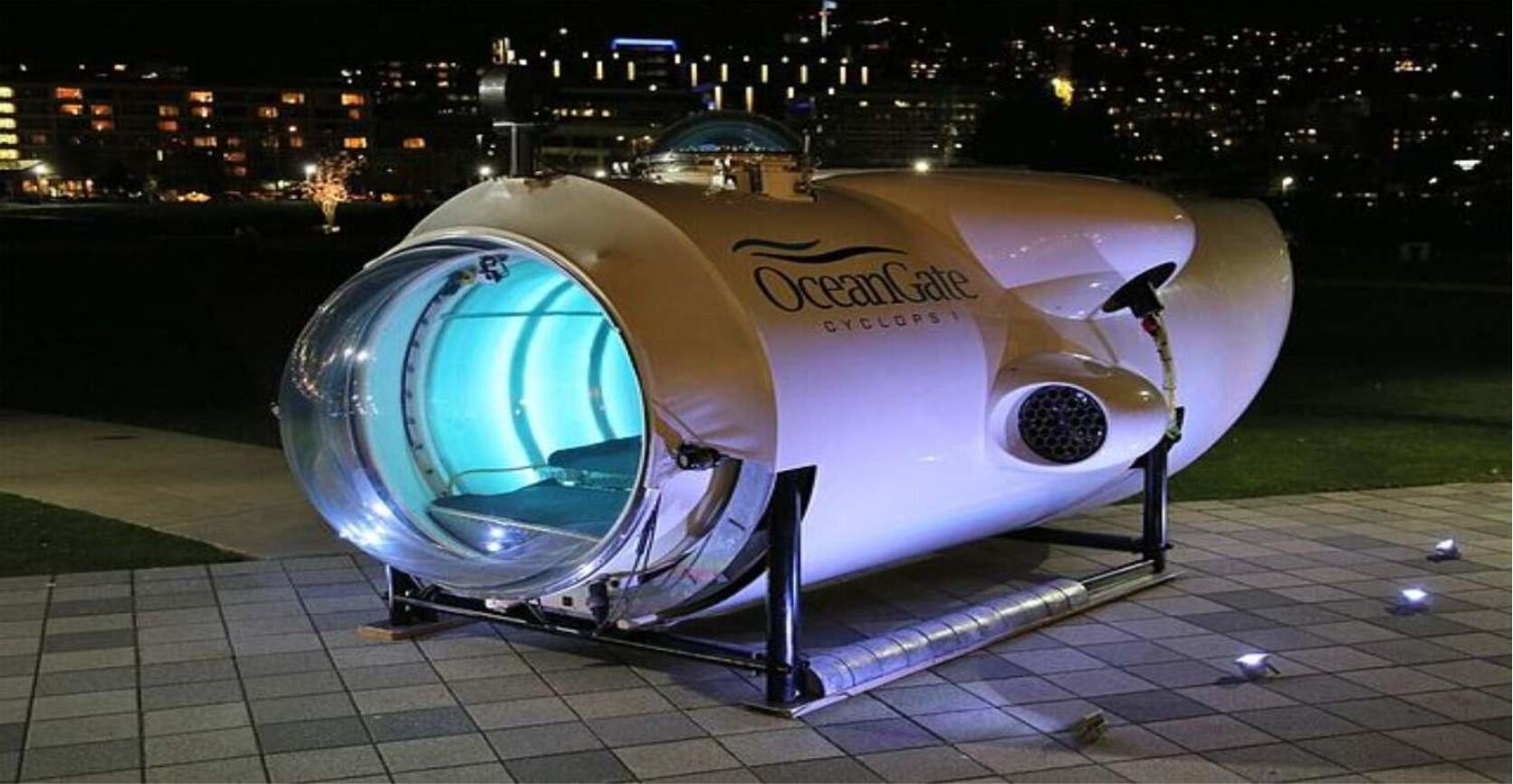 Surprisingly, the company is still promoting tours of the wrecked Titanic on its official website. The business lists two Titanic expeditions in 2024. This company's persistence has triggered debate and prompted questions about safety, morality, and the choice to go through with upcoming trips.
Ensuring Safety and Ethical Considerations
Stockton has been under increasing investigation since the accident for reportedly ignoring serious safety issues while charging wealthy visitors $250,000 apiece for the chance to see the legendary wreck.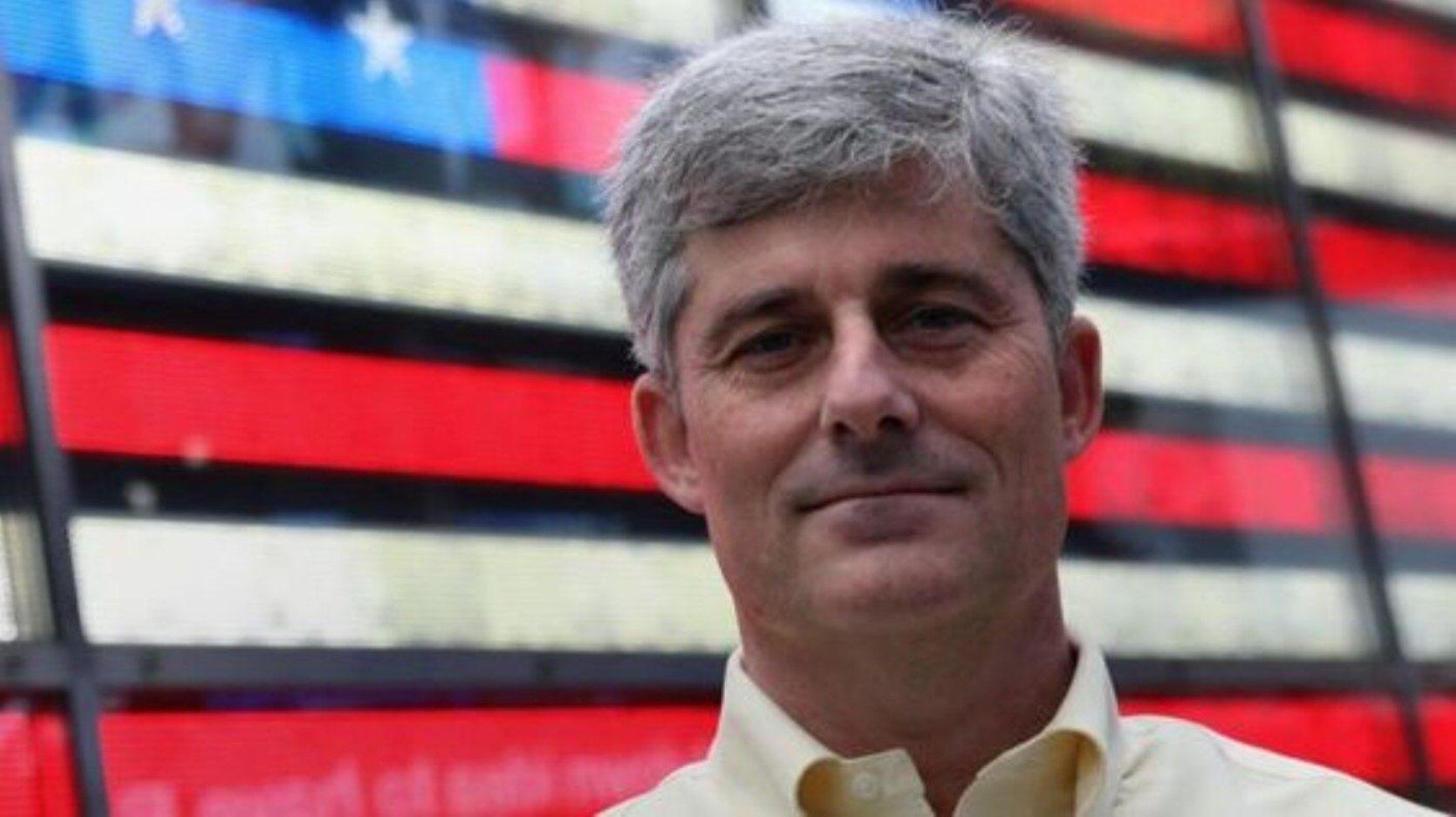 The future trip's promotion coincides with OceanGate acknowledging the horrific death of all five people in the recent submersible disaster. This raises questions regarding safety procedures and moral standards. Still, ongoing investigations will provide further details about the occurrence.
Detailed Mission Information and Pricing
The 2024 Titanic trips from OceanGate sell a thorough and engaging experience. Participants will go privately and get training, expedition supplies, meals, and one submersible dive.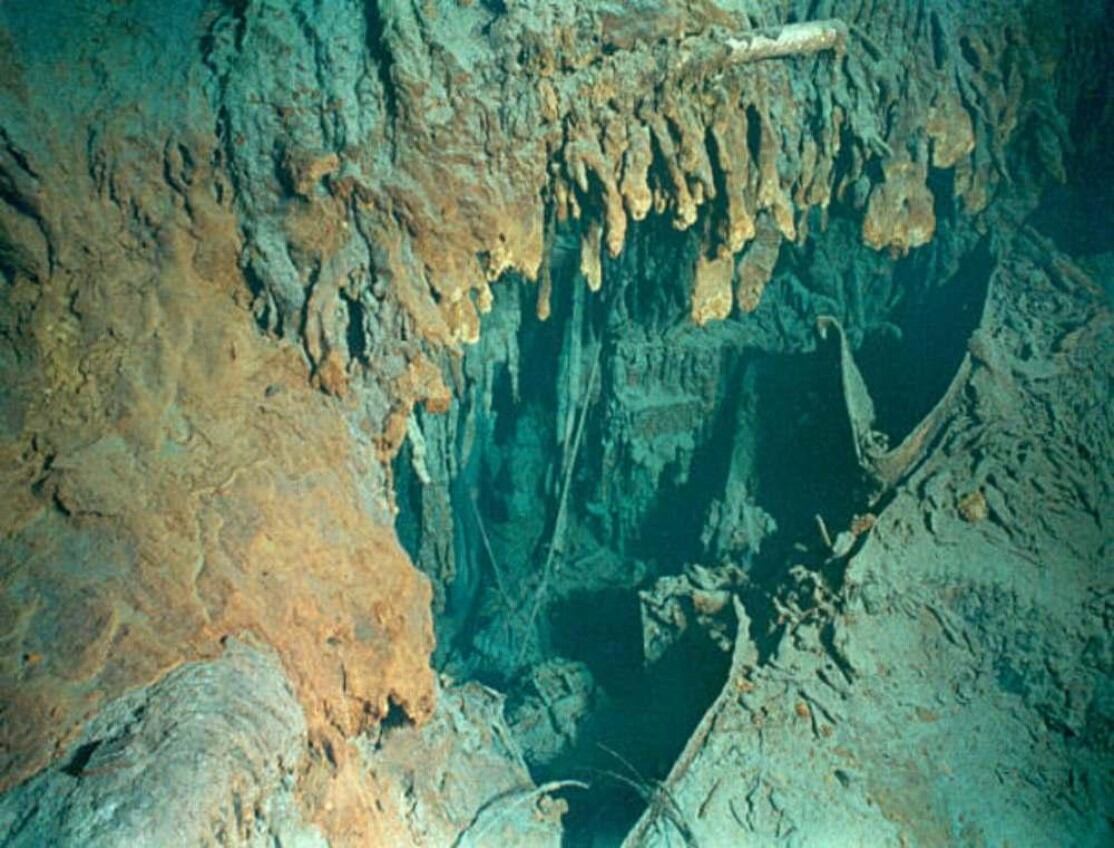 The adventure starts in St. John's, Canada, where the expedition team is ready to depart for the crash site. Participants will then go on a voyage to the wrecked RMS Titanic disaster.
More on the Proposed Titanic Expedition
The expedition for the Titanic gets underway at the start of the trip. Participants will get a taste of what it's like to live on a functioning ship as they travel the incredible 400 nautical miles to the Titanic crash site.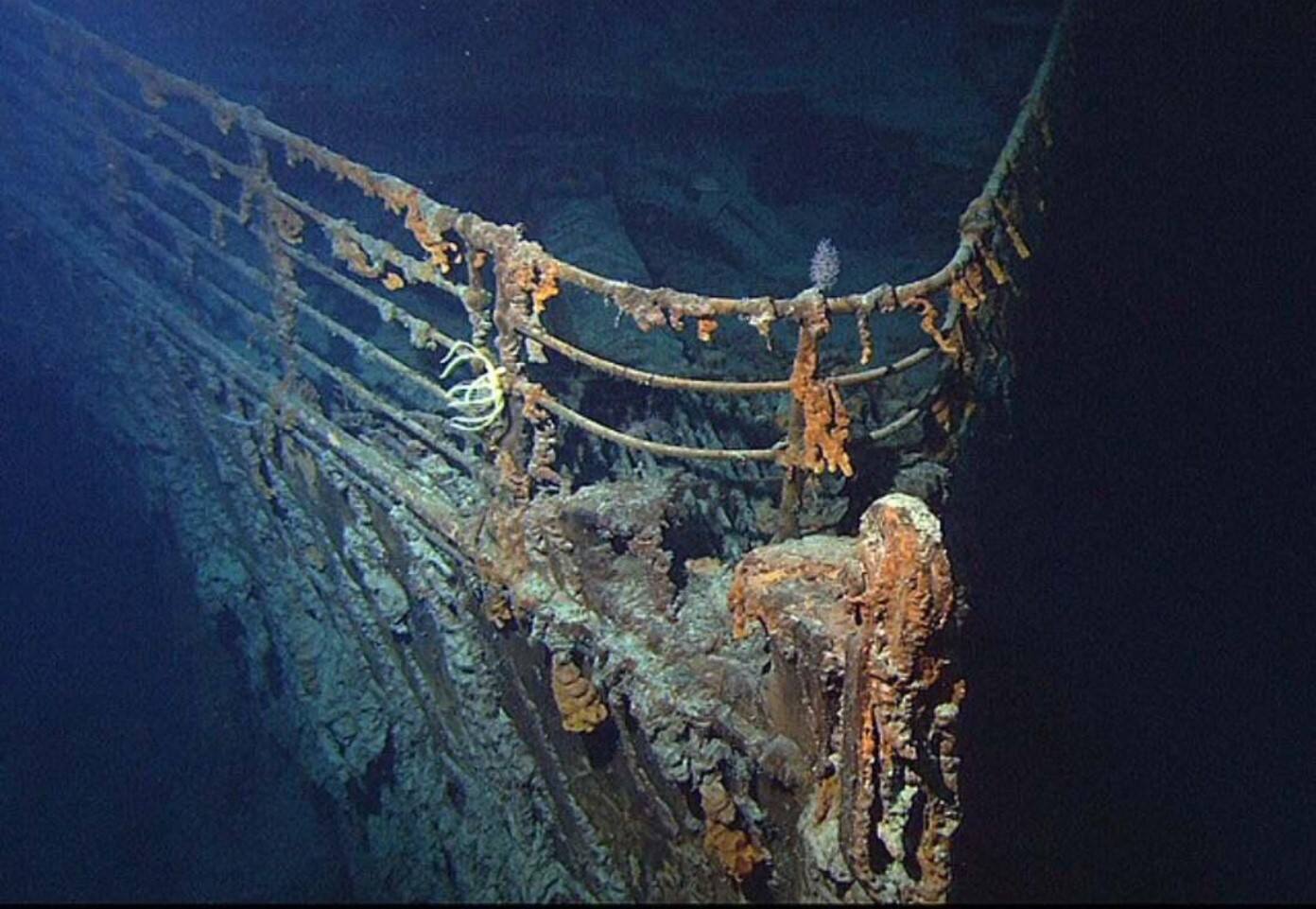 During this phase, individuals can get used to the ship's surroundings and develop a sense of community. The mission involves a sailing trip across the North Atlantic to the diving location, then four days of exploration of the wreck.
Exploring the Titanic Wreck
Knowledgeable advisors will guide the interested participants to see the Titanic's remains and learn more about its intriguing tale.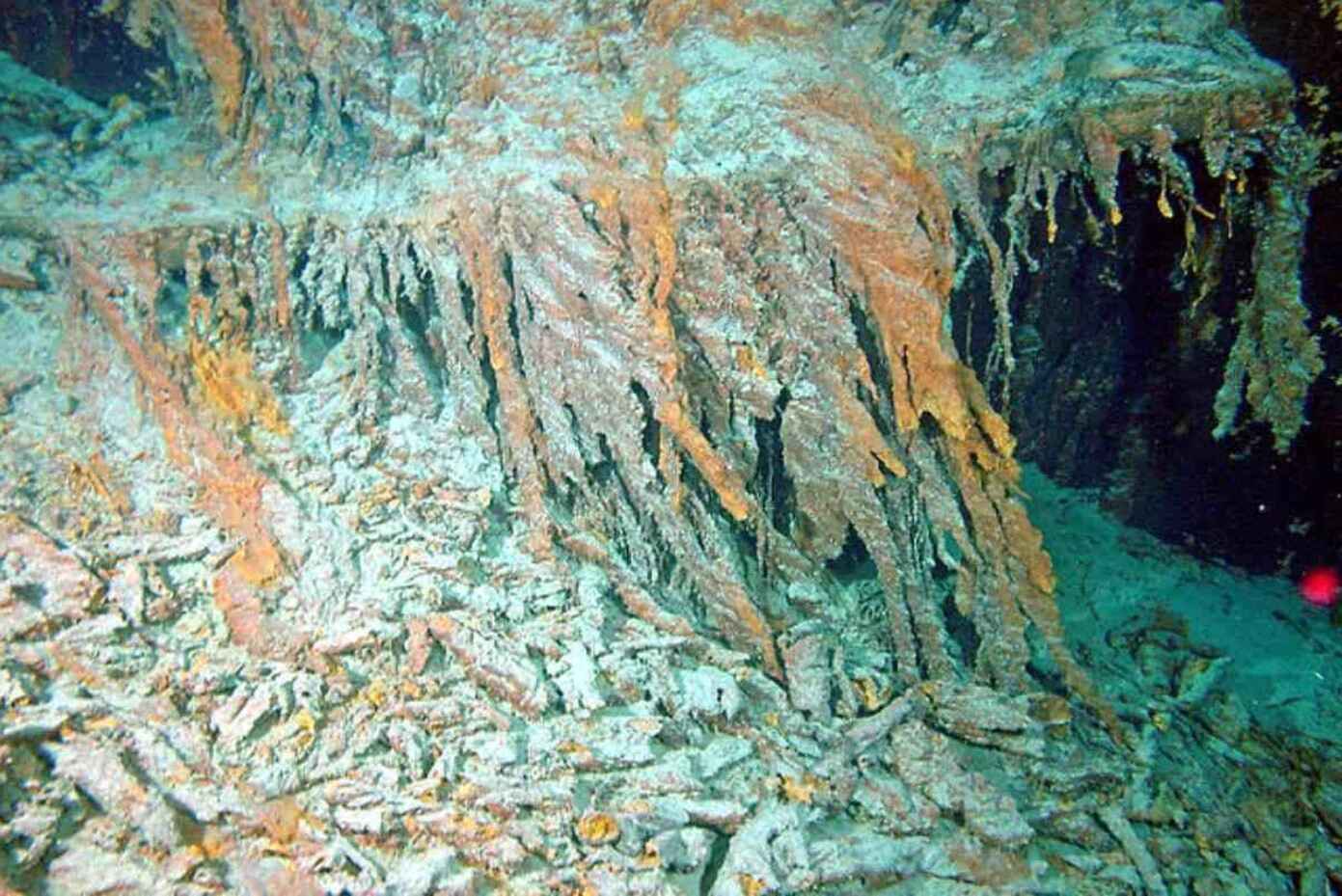 OceanGate promises to give visitors a fuller comprehension of the wreck's historical importance and the local aquatic life. After eight days, the trip participants will return to St. John.