Julia 'Butterfly' Hill's 2-Year Fight To Save A Forest, Defying Gravity For A Good Cause
Julia Hill, popularly known as "Butterfly," stood tall against the timber industry's efforts to clear California's redwood forest. For two years, Hill lived atop a towering 180-foot tree, enduring fierce weather and threats to her safety.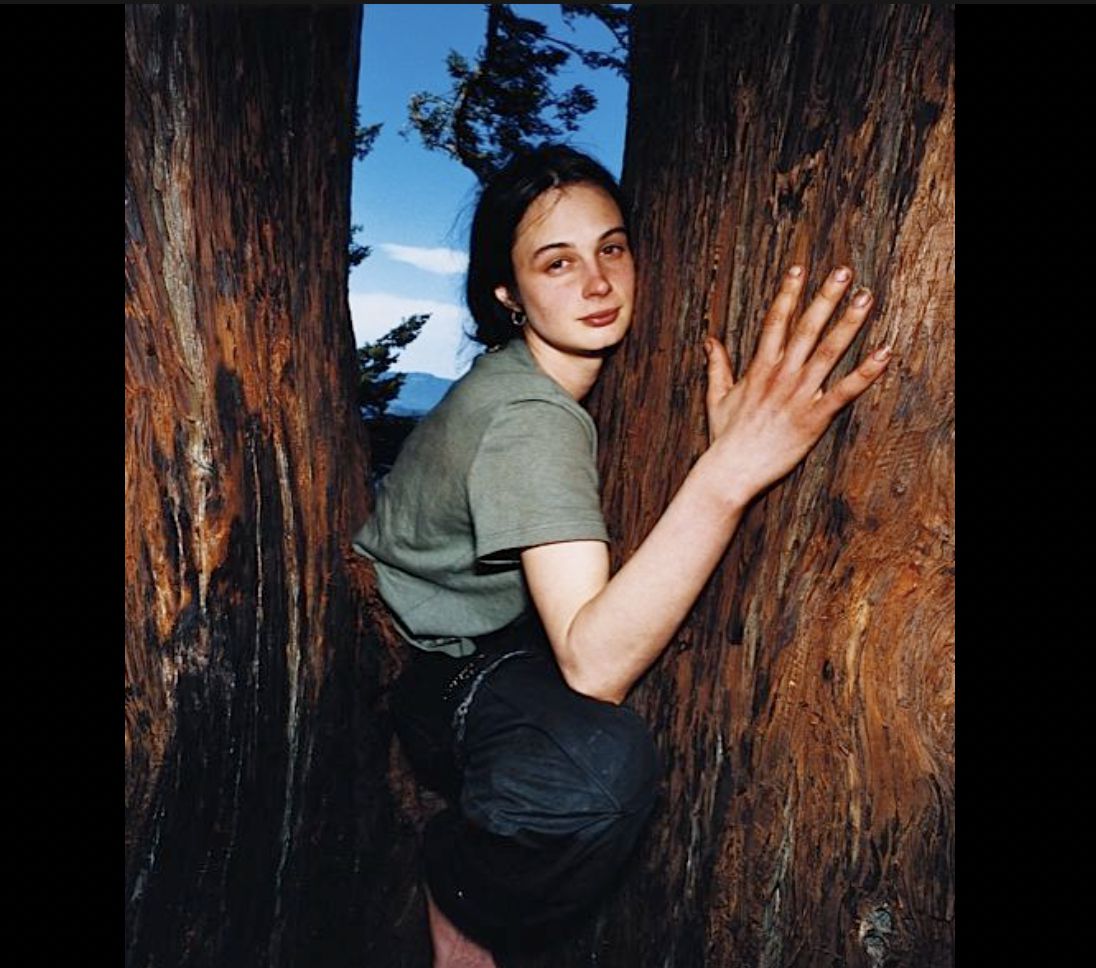 Hill was on a journey to protect the delicate ecosystem from destruction, and her remarkable journey has inspired a new wave of activists to fight for the planet's preservation. Join us as we take a deep dive into the impressive story of this eco-warrior and her relentless dedication to nature. Let's get into it!
Julia "Butterfly" Hill's Epic Tree-Sit to Save the Redwoods
At 23, Julia "Butterfly" Hill made headlines when she spent 738 days living in a tree dubbed Luna to protect California's Redwood Forest from clear-cutting. Her civil disobedience inspired people across the globe and brought awareness to the devastating effects of excessive logging.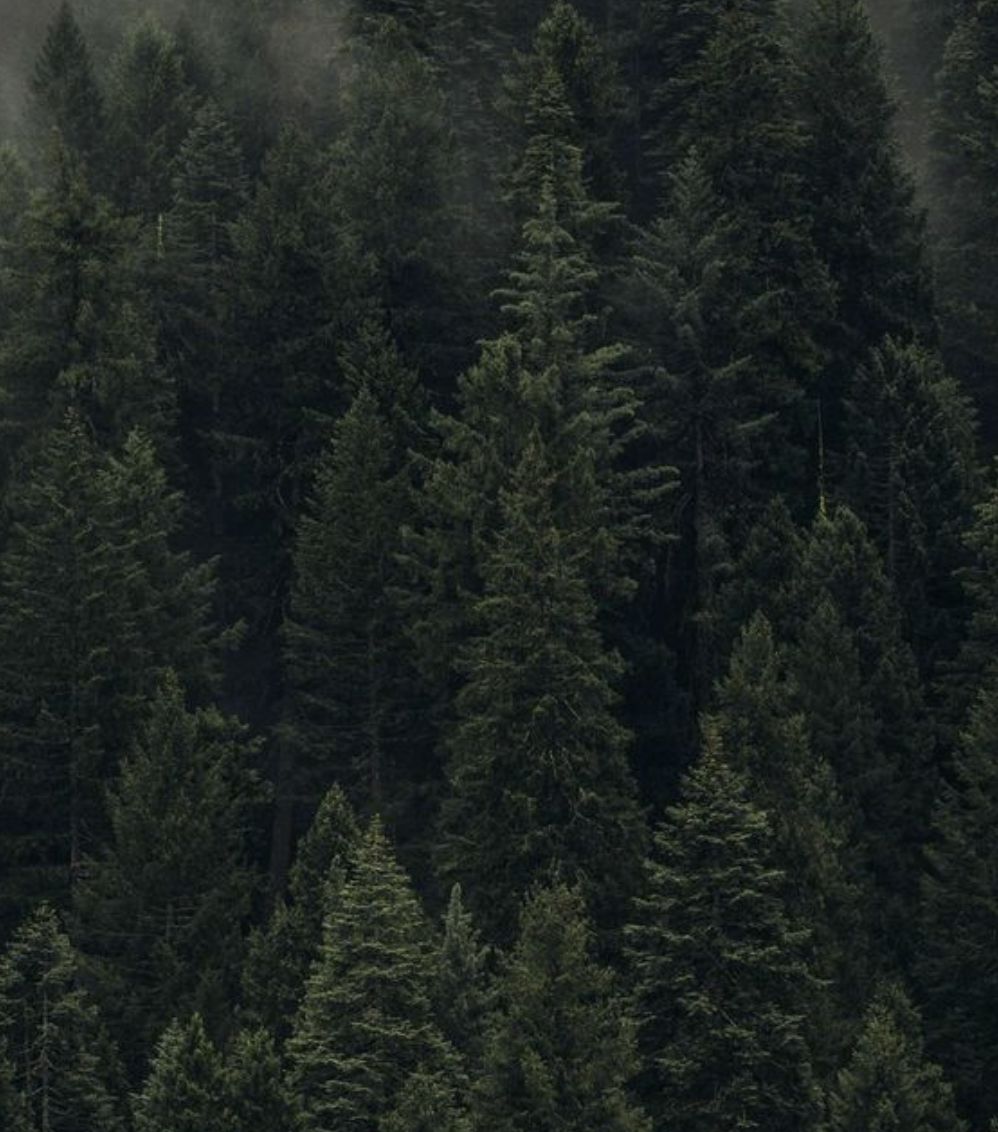 Since then, Hill has become an environmental activist and author, championing the protection of the earth's natural resources. Her memoir, "The Legacy of Luna: The Story of a Tree, a Woman, and the Struggles to Save the Redwoods," reminds us of the significance of standing your ground for your beliefs.
From Social Outcast to Environmental Warrior
Hill's childhood was marked by constant moves and homeschooling, leading to feelings of loneliness as she grew older. But her life took a dramatic turn after a hiking trip at age seven when a butterfly landed on her finger and gave her a nickname that stuck.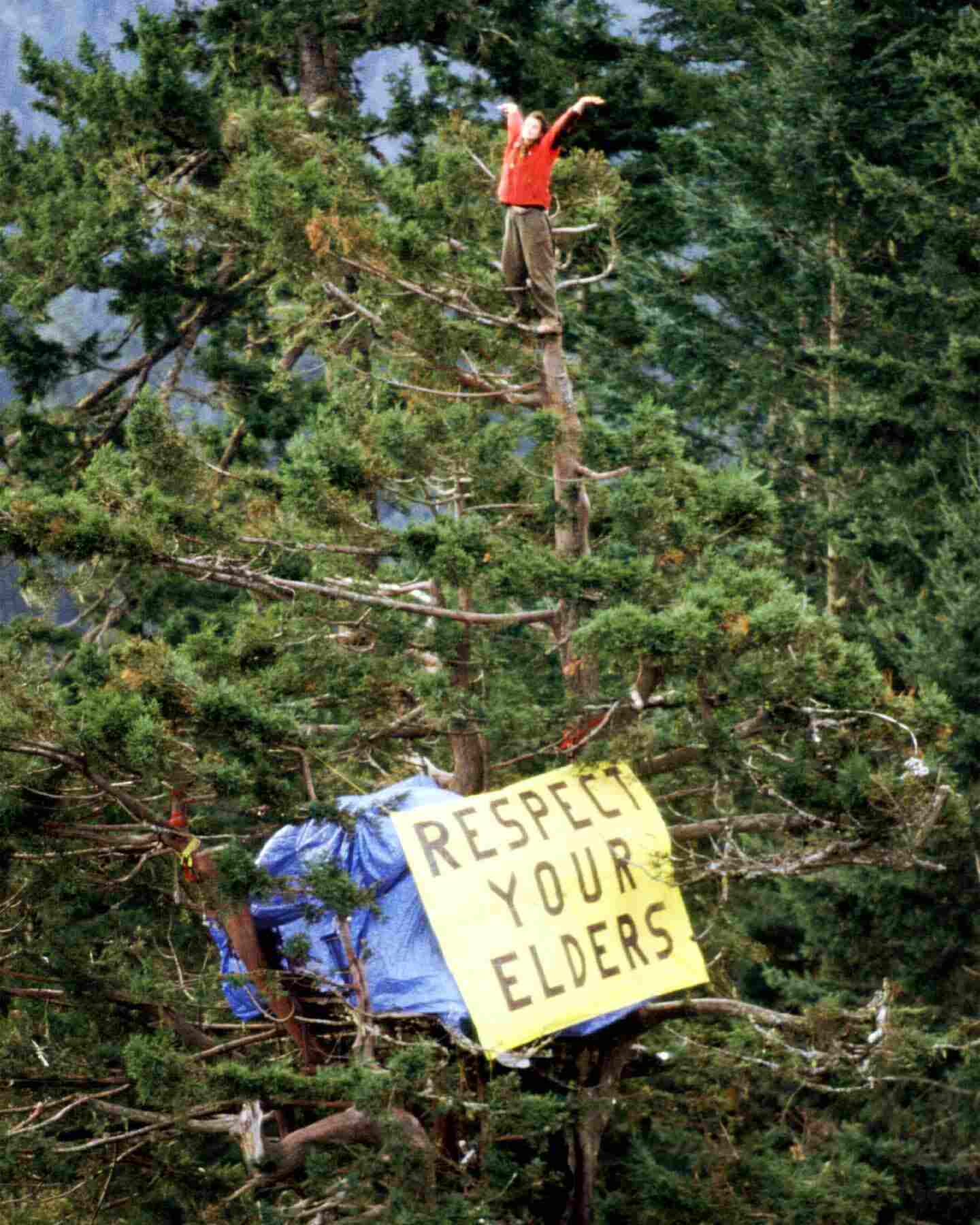 Her rebellious and strong-willed personality proved valuable when she turned her attention to environmental activism.
How a Car Crash Led Julia "Butterfly" Hill to Environmental Activism
In 1996, Hill's life took a sharp turn when a drunk driver crashed into her car on a late summer night. The near-death accident left her with difficulty speaking and walking for almost a year. However, instead of basking in despair, Hill used this situation to re-examine her priorities and uncovered a passion for environmental activism.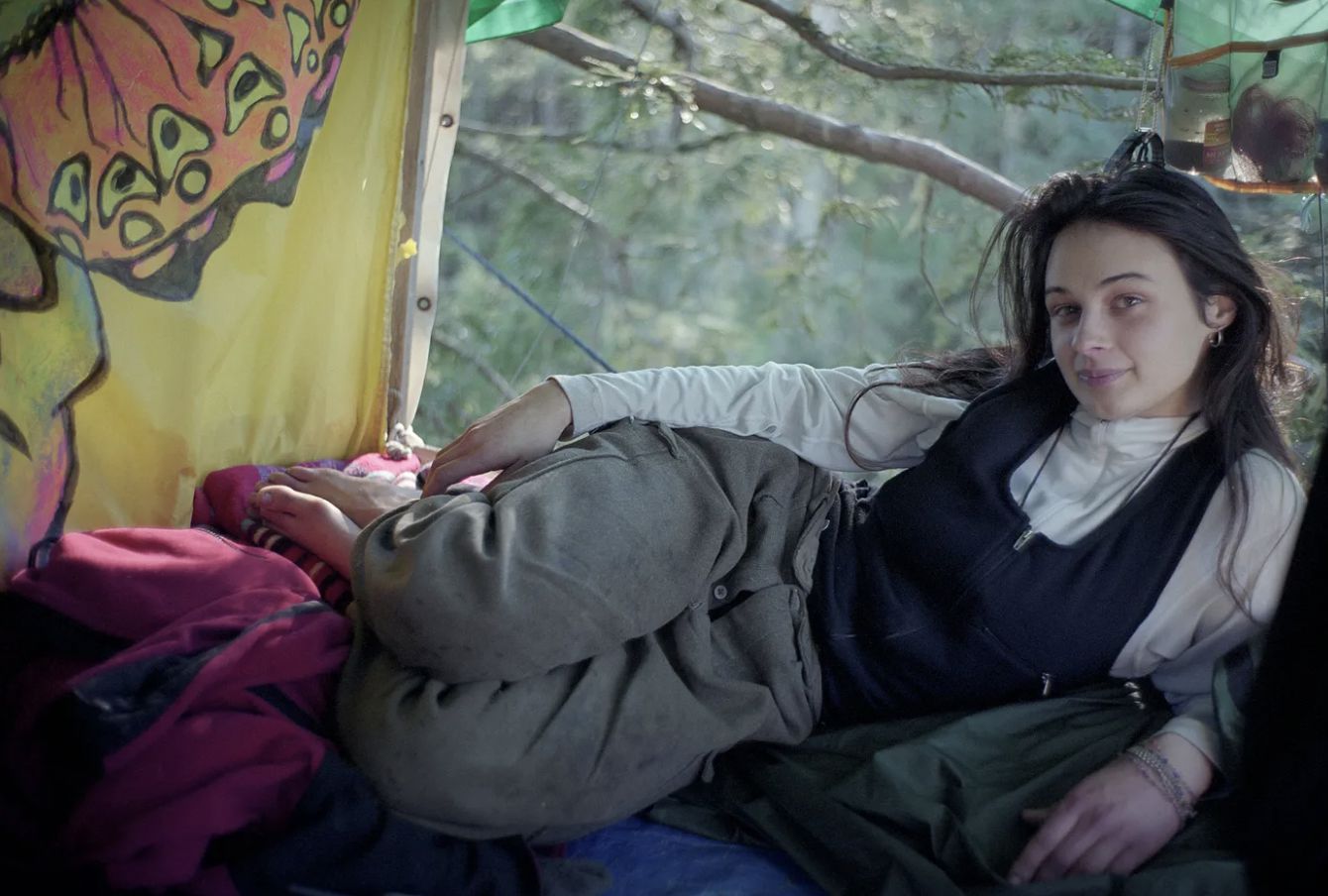 With a new sense of purpose, Hill went from a car crash survivor to an assertive environmental activist. Her remarkable journey emphasizes the power of life-changing events and the importance of taking steps to protect our planet.
Living in a Redwood Tree for Over Two Years to Protect Luna and the Forest
After recovering from the near-death accident, Hill journeyed to California. There, she felt an "instant connection" to the redwood trees, according to Swarthmore College's account of Hill's tree sit. After relaxing with like-minded activists at a protest in Eureka, California, Hill was allowed to participate in a tree sit on a 1,000-year-old tree named Luna, along with two others. Earth First!, an organization that shared her zeal for preserving redwoods, supported the ambition.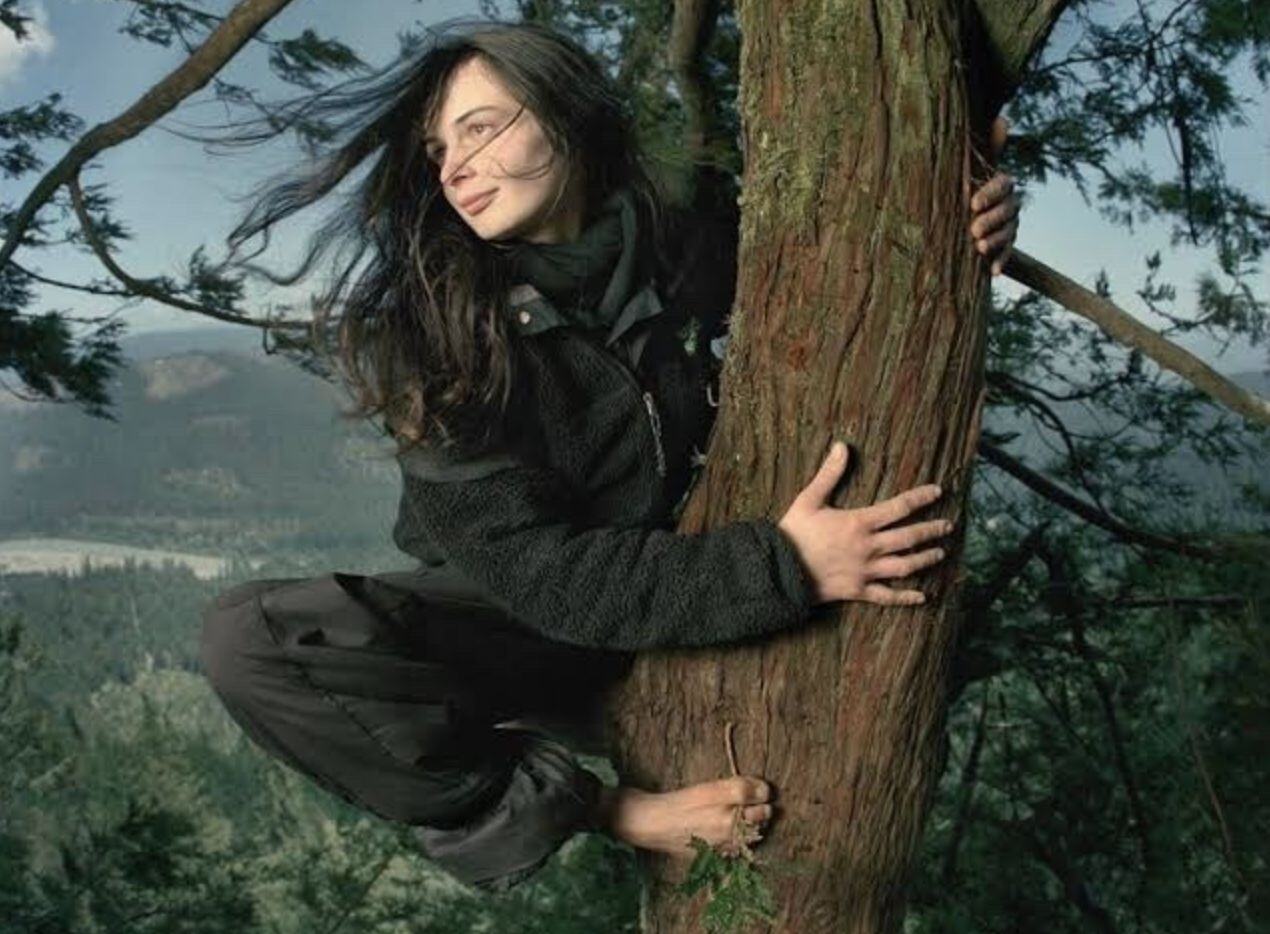 After a few days of tree-sit, Hill finally came down with an illness that forced her to get out of the tree. However, when the other two tree-sitters vacated Luna weeks later, Hill ascended the tree again. Although Hill faced numerous challenges, including intimidation by others, she persisted with the help of her friend, who supplied her with food.
Surviving the Storm: Julia "Butterfly" Hill's Epic Tree-Sit Tale
In her book, Hill explained how she survived a 70 mph windstorm that lasted for 16 hours and destroyed the tarps that sheltered her. According to the Chronicle's Glen Martin, Hill's living situations were wet and cramped. Martin further stated that she was never truly dry during her stay in Luna.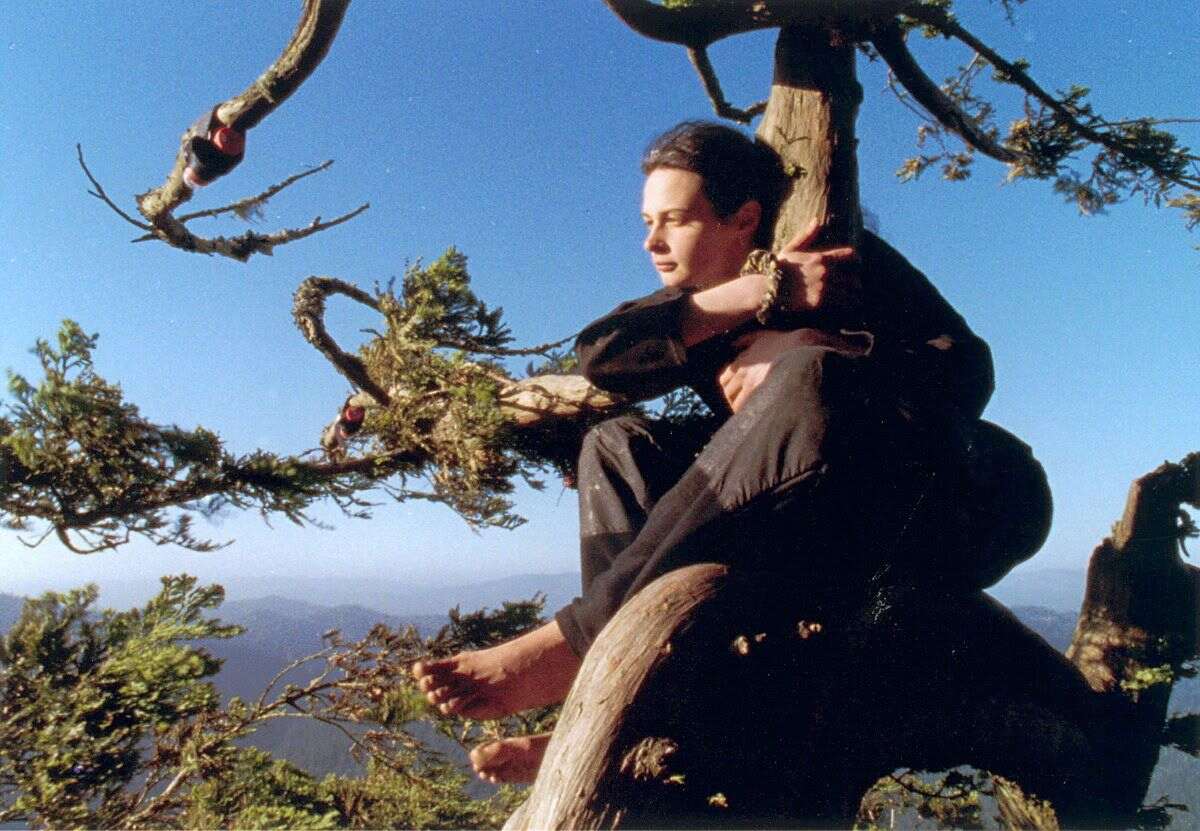 Five men supported her during this time by delivering essentials to her twice a week. Their provisions included fuel for her stove, food, batteries for her cell phone, and mail. Although other protesters joined her in sitting in the tree periodically, her primary contact was with the wildlife around her.
The Power of Persistence: Julia Butterfly Hill Saves Luna
In 1999, Hill captured the world's attention with her two-year-old tree-sit on Luna. Her perseverance paid off when she reached an agreement with the Pacific Lumber Company to preserve the tree and its surrounding area.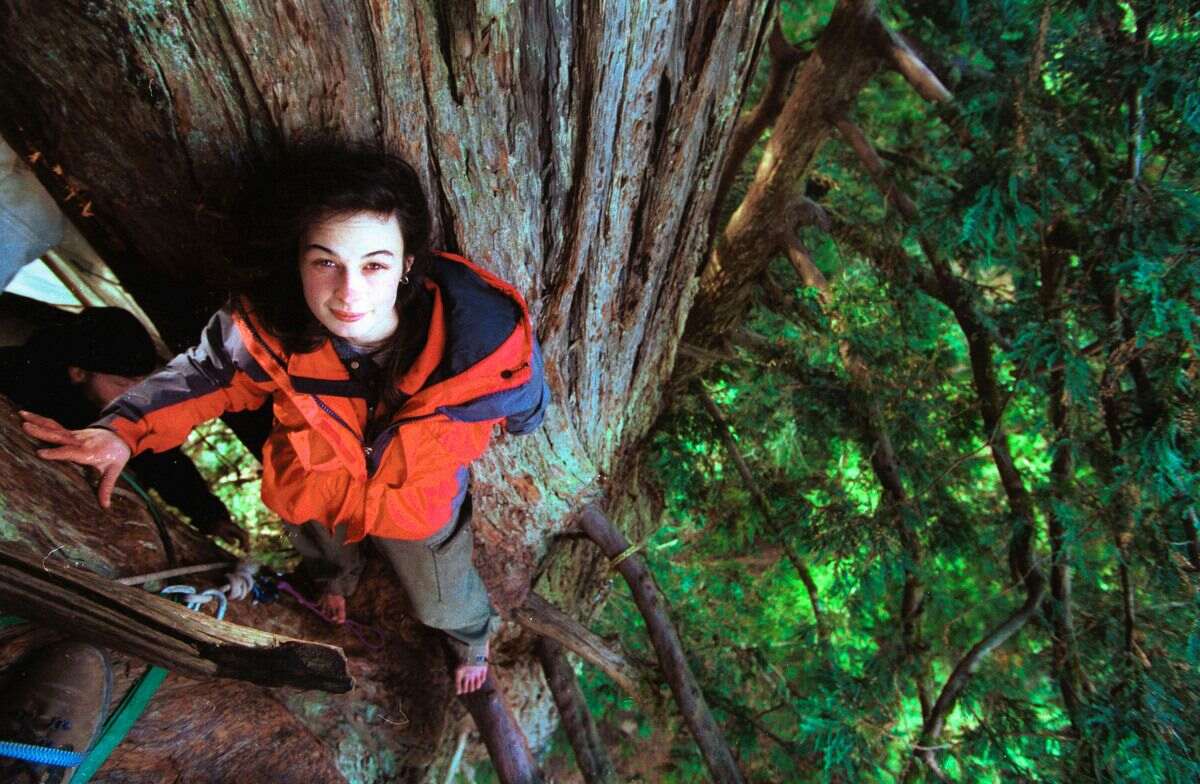 Although the deforested trees remained the company's property, Hill's persistence saved Luna from destruction. After descending from Luna, she founded Circle of Life, an organization dedicated to publicizing environmentally conscious living.
A Stirring Tale of Bravery and Conservation
In 2000, Hill captivated the world with her daring act of living in a redwood tree named Luna. Her stunning story was chronicled in the acclaimed documentary Butterfly, directed by Doug Wolens, and aired on PBS. With a 7.6 rating on IMDb and 80% on Rotten Tomatoes, the film showcases Hill's persistence in preserving the majestic forests of California.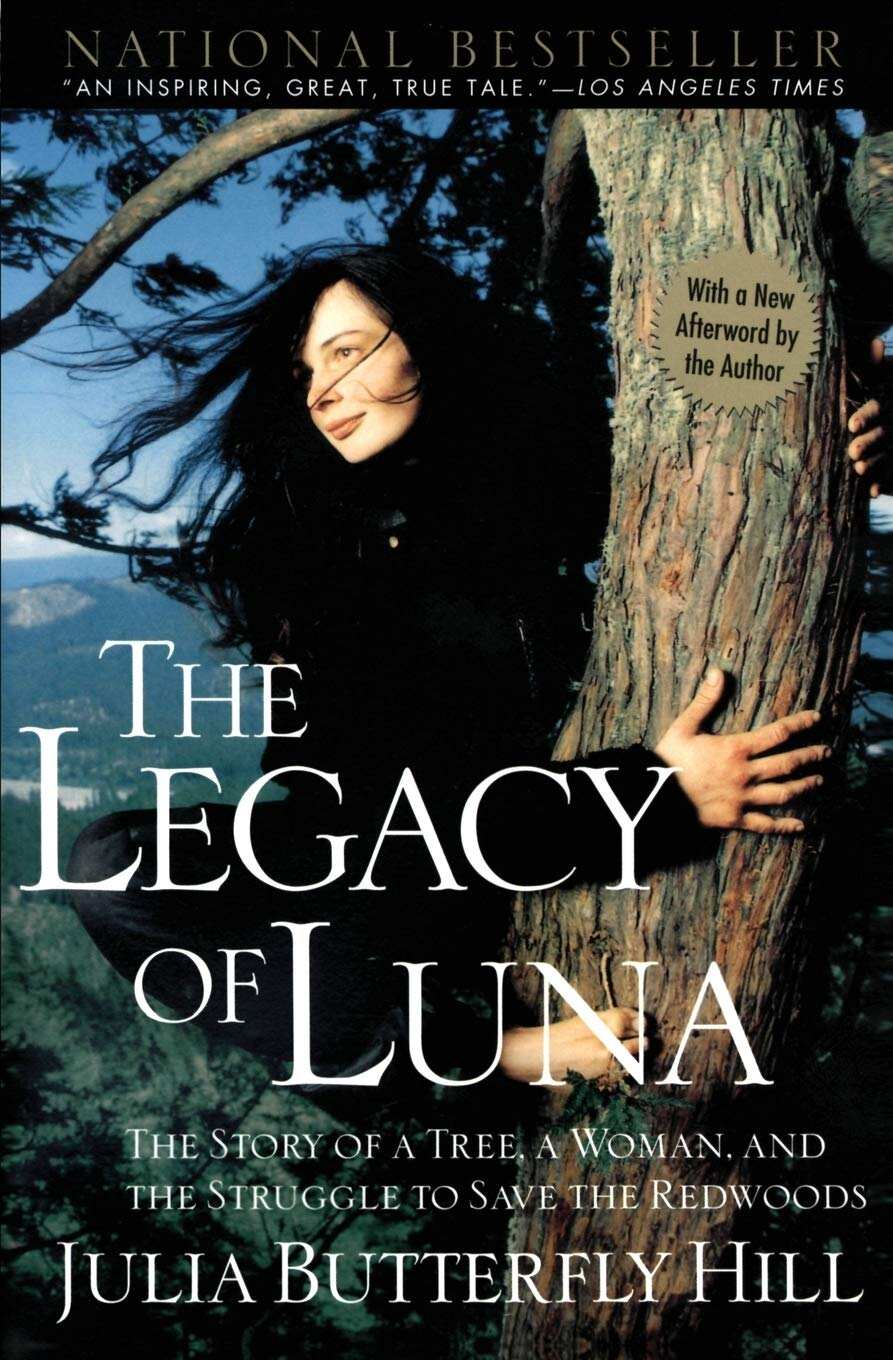 That same year, Hill penned her memoir, which gives a gripping account of her year-long vigil atop Luna and the challenges she faced while protecting the tree and its ecosystem from destruction.
Beyond the Tree: Hill's Tireless Quest for Environmental Justice
After her historic tree-sit atop Luna, Hill refused to rest on her laurels. In May 2096, she once again put an effort to save the 14-acre South Central Farm in Los Angeles, California. Joined by fellow high-profile activists like Daryl Hannah, Joan Baez, and John Quigley, Hill persisted on scaffolding high above the farm, fighting for its survival and the rights of its farmers.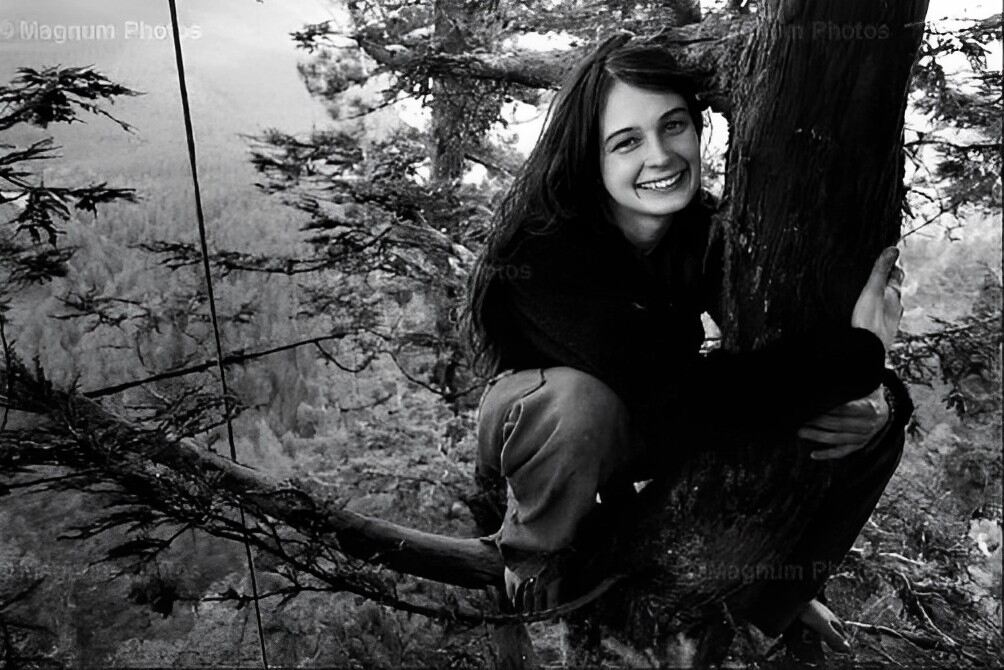 Unfortunately, the farmers were eventually evicted in June 2006, and the bulldozers moved in. But Hill's work was far from over. She dedicated herself to the cause of environmental justice, relentlessly advocating for a more sustainable and fair world.
The Passionate Vegan on a Mission to End Disposable Culture
Hill's love for healthy and ethical food is noticeable in her unreserved veganism. In a 2006 interview with Grist, she announced her joy in preparing healthy food for people, animals, and the planet.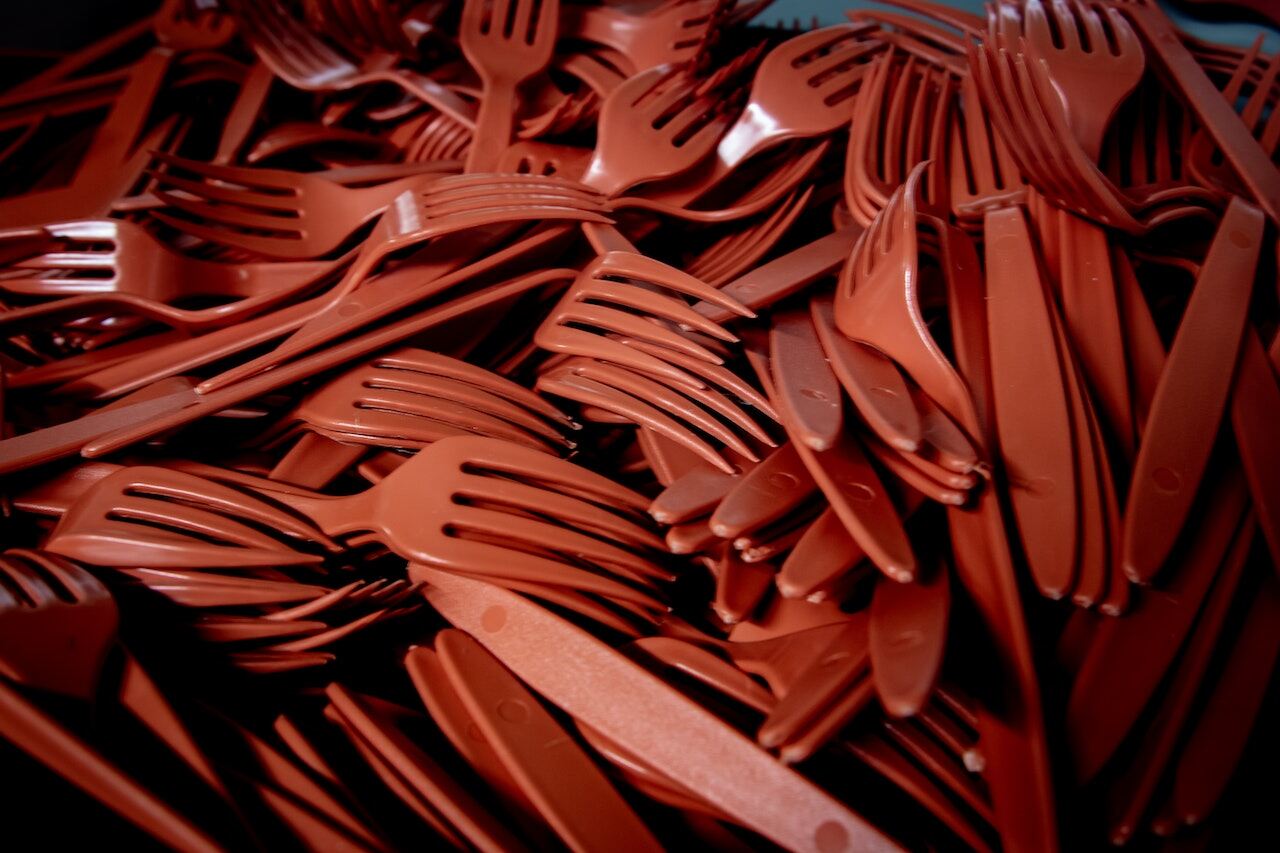 However, her fight against waste goes beyond her diet. She urges others to discard the "disposable consciousness," leading to the use of single-use, disposable items, which she refers to as weapons of mass destruction.
From Activist to Private Crusader: Hill's Unwavering Commitment to the Environment
At 49, Hill has moved towards a more private lifestyle; nonetheless, her passion for environmental causes still shines bright. Recently, on her website, she stated her intention to withdraw from the public eye but confirmed that her mission to preserve the globe remains unchanged.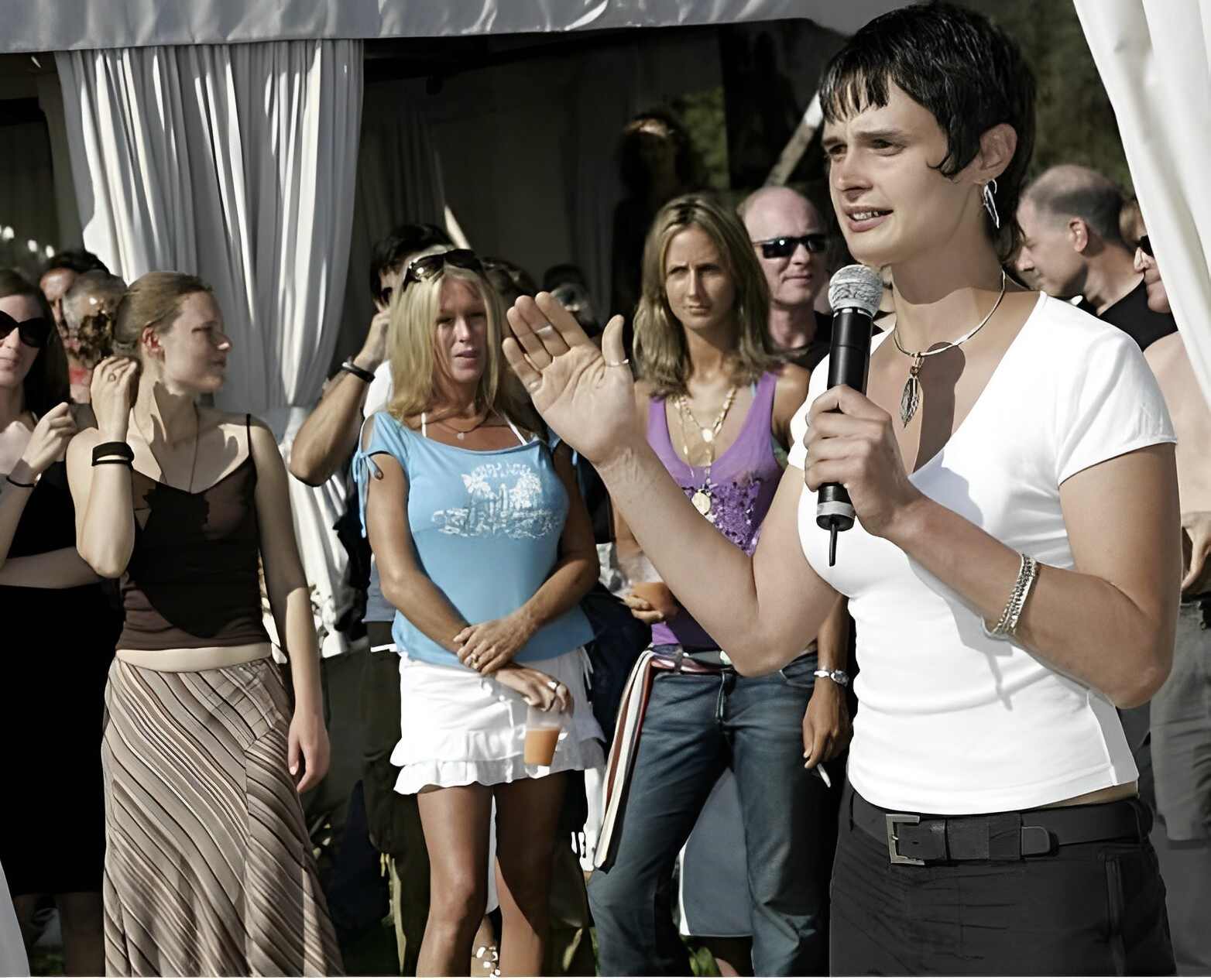 Her website now exists solely to provide resources and information, without room for solicitations related to her activism. Keep up with Hill's latest updates on her Instagram page to stay up-to-date on her current activism endeavors.