Coca-Cola Plans to Change Their Bottles to Better Help Protect the Planet
When it comes to protecting the planet, undoubtedly one of the biggest problems is plastic use. We've known for some time that plastic is extremely detrimental to the Earth, and specifically its oceans, and luckily, some companies are finally stepping up and making changes to help solve this urgent issue.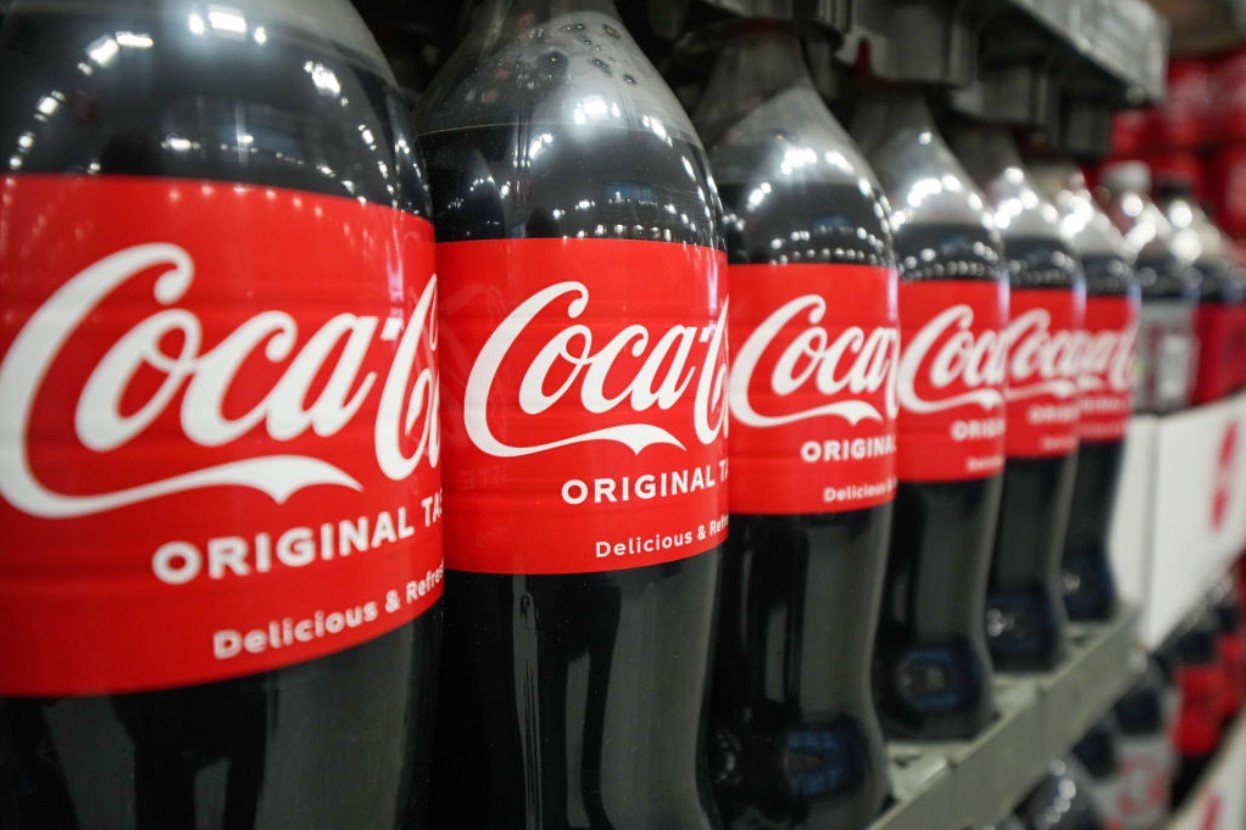 Coca-Cola, one of the world's largest corporations, recently announced that they will be taking immediate steps to reduce how their products negatively affect the planet, starting with their bottle caps. 
The Plastic Problem
Experts estimate that somewhere between 8 and 12 million tons of plastic end up in the ocean every single year.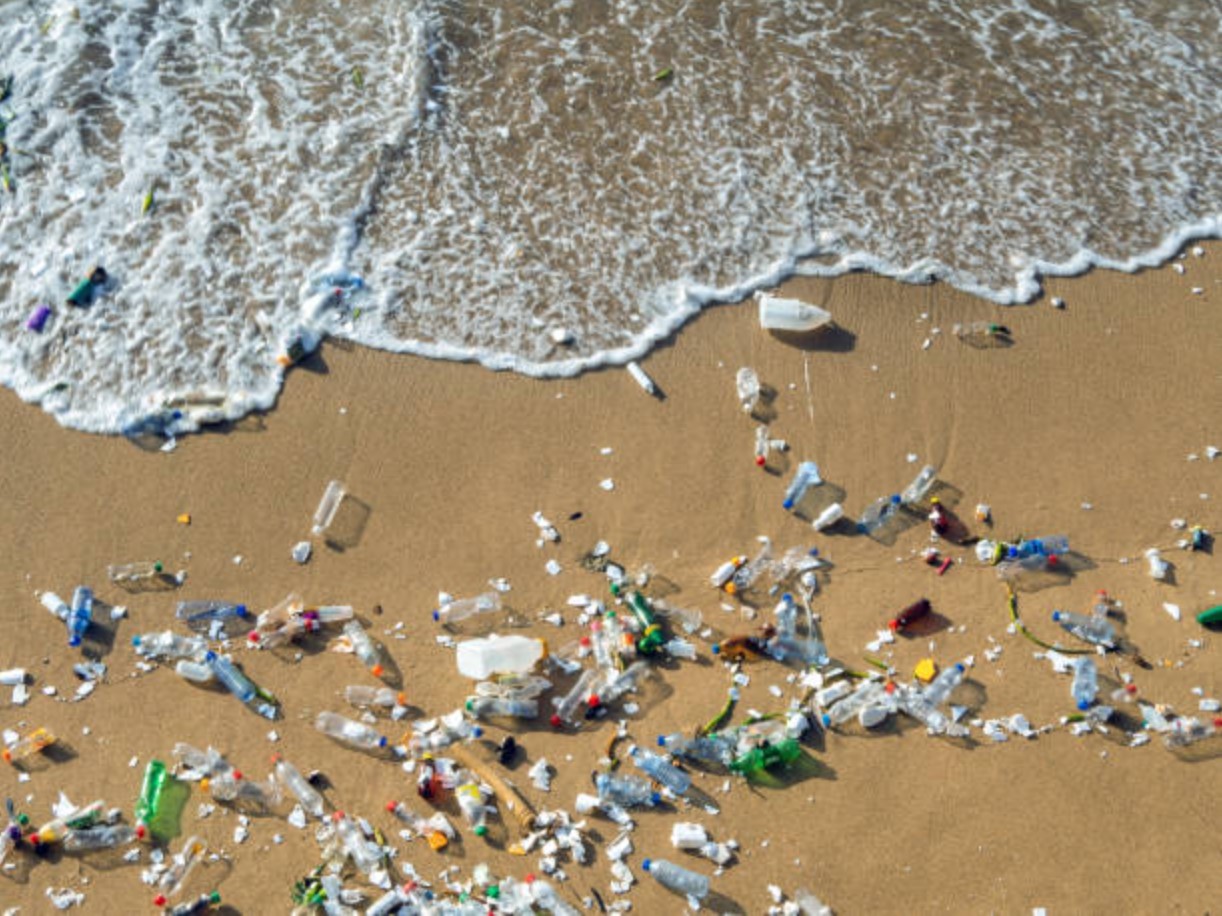 With more than 5.25 trillion pieces of waste in the Earth's oceans, there's no doubt that this really is one of the biggest and most pressing problems the planet is facing today. And while it's certainly not all Coca-Cola's fault, the giant company does play a crucial part in it. 
Coca-Cola Produces Over 100 Billion Plastic Bottles Each Year
Coca-Cola is one of the largest companies in the world, as it owns more than 500 brands and produces billions of products annually.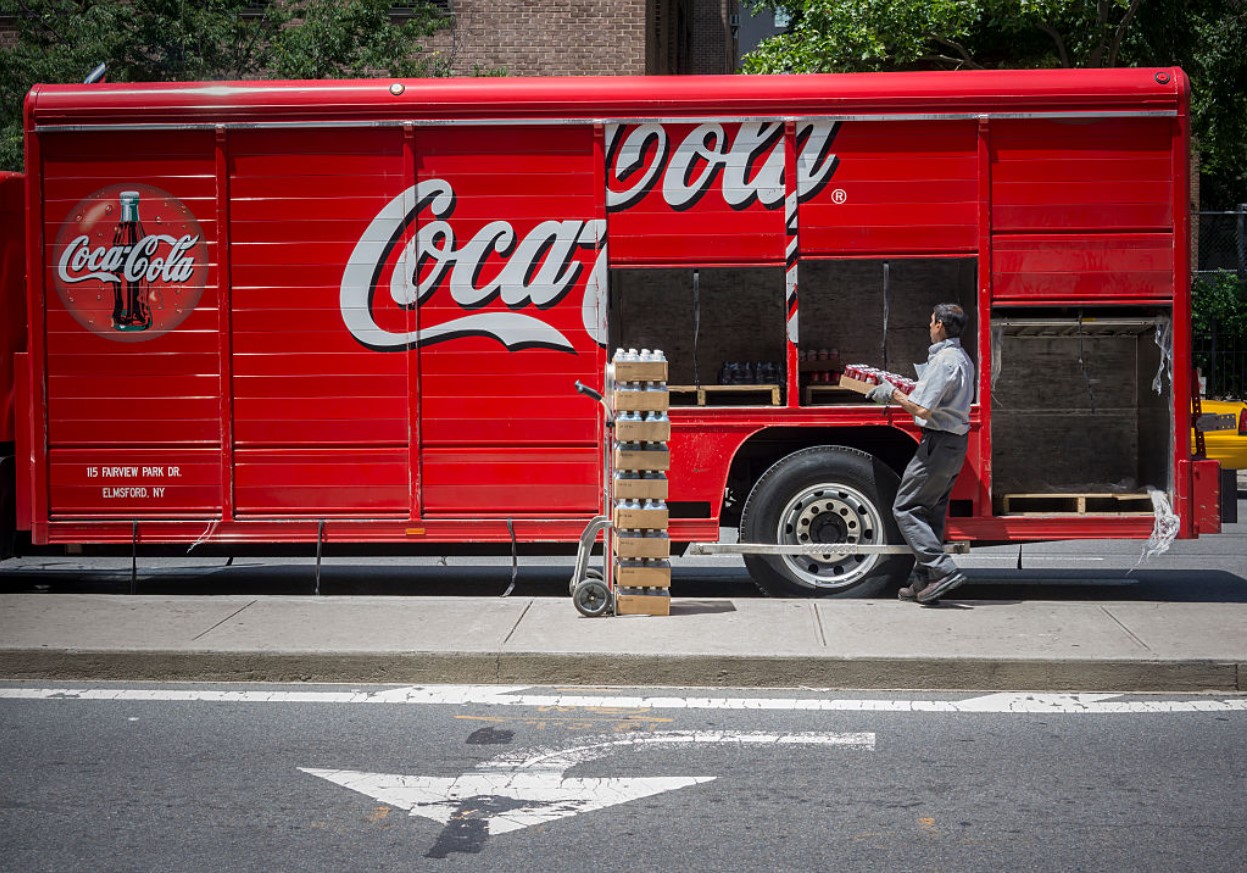 The conglomerate sells an almost unbelievable 100 billion plastic bottles every year; that's 200,000 bottles every minute of every day. And while Coca-Cola has claimed that its bottles are 100% recyclable for years, the truth is that an untold number of these plastic bottles end up in the Earth's oceans. 
Coca-Cola Isn't Getting Rid of Plastic Bottles
While many climate change and animal rights activists have long been fighting for the removal of plastic bottles from the world's shelves, it's simply too big of a change for any company, including Coca-Cola, to commit to just yet.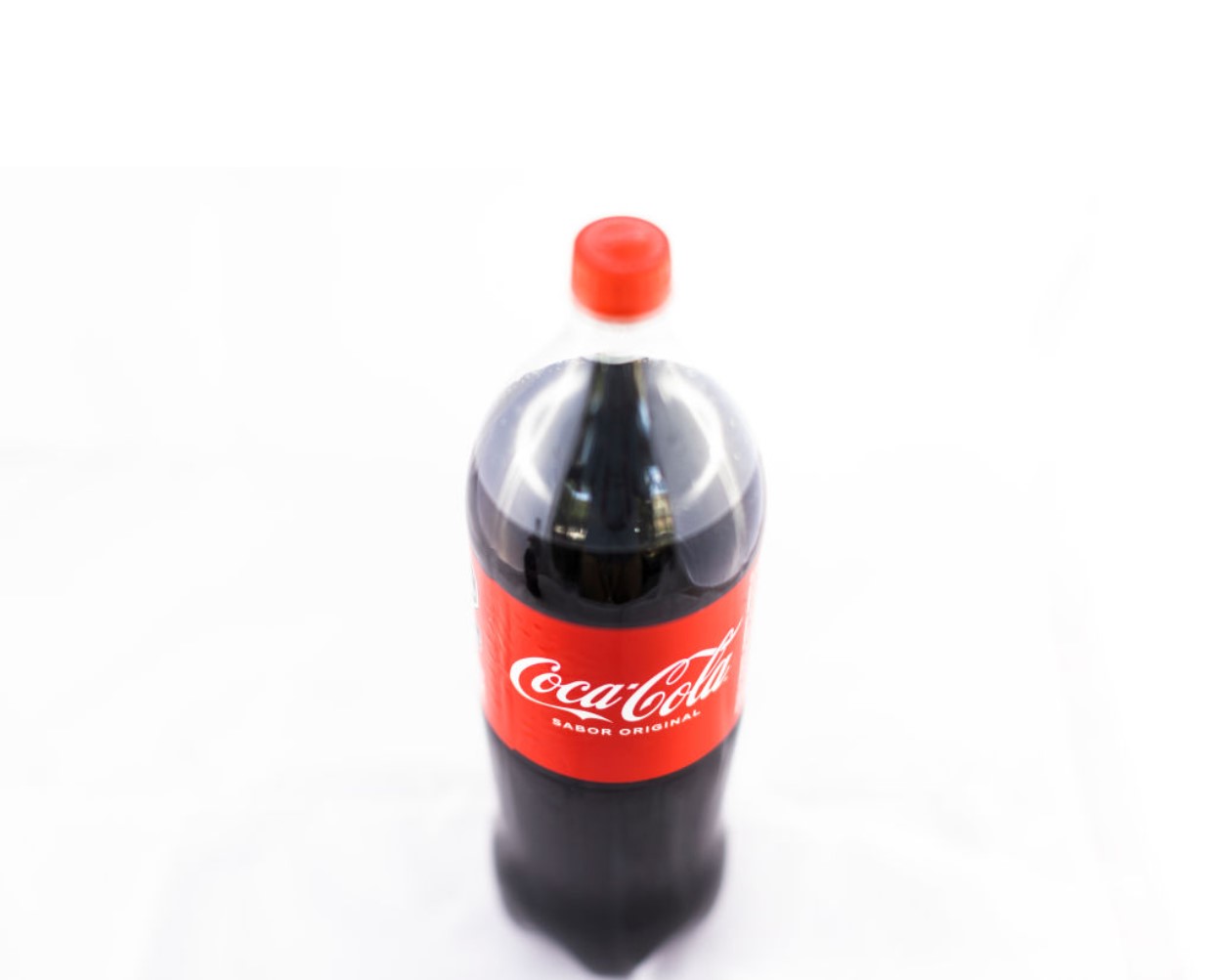 However, Coca-Cola has decided to make at least one small change that will hopefully have a big impact on the amount of plastic that makes its way to the world's water sources. 
Coca-Cola's Small Change With a Big Impact
On August 7, 2023, Coca-Cola announced on social media platform X, formerly known as Twitter, that they are going to make a small change that they hope will have a big impact on the planet: Coca-Cola plastic bottles will now be sold with the bottle cap attached.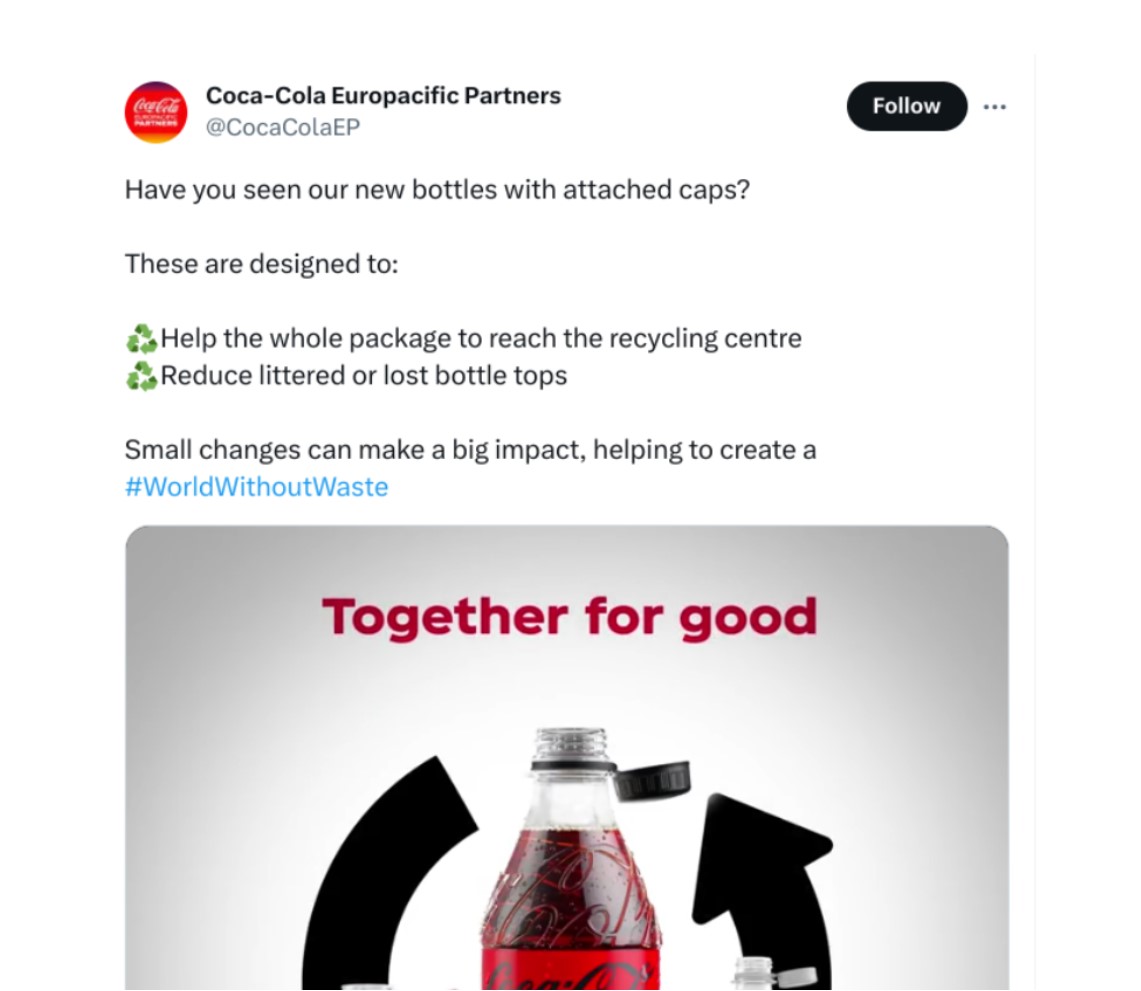 So far, the new bottles with the caps connected will only be released in the United Kingdom, Spain, France, and the Netherlands; however, if the bottles are well received, it's likely that the company will roll out the new design all over the world. 
Bottle Caps Are a Huge Problem
Many people don't realize that bottle caps are one of the most deadly forms of trash in the ocean.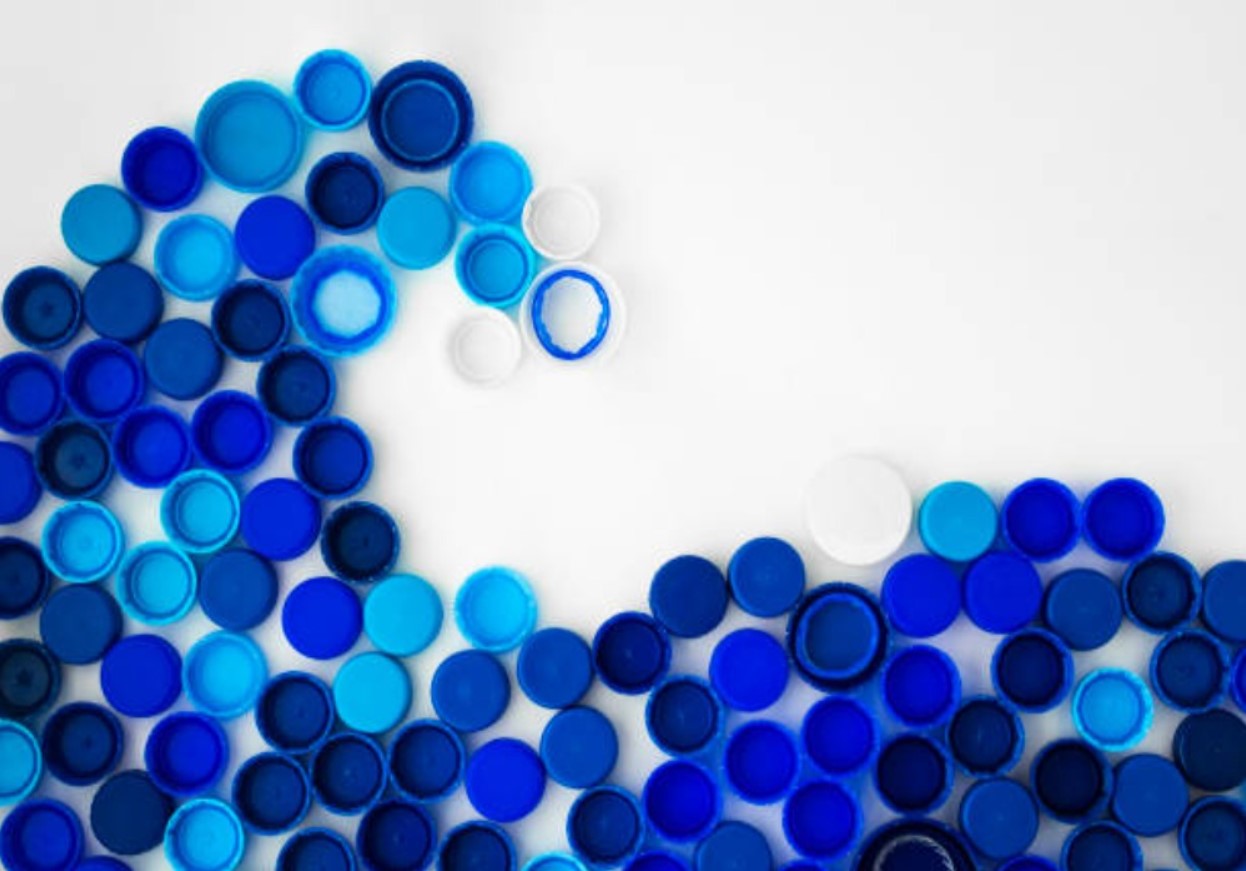 In fact, the North Sea Foundation released an entire study on these pesky little pieces of plastic called the Bottle Cap Report. The report stated that more than 20 million bottle caps and lids have been found through beach cleanings over the past three decades. 
Why Bottle Caps Are so Dangerous
Of course, the sheer number of bottle caps is a problem in and of itself, as the microplastics they release slowly decompose and filter into our water supply.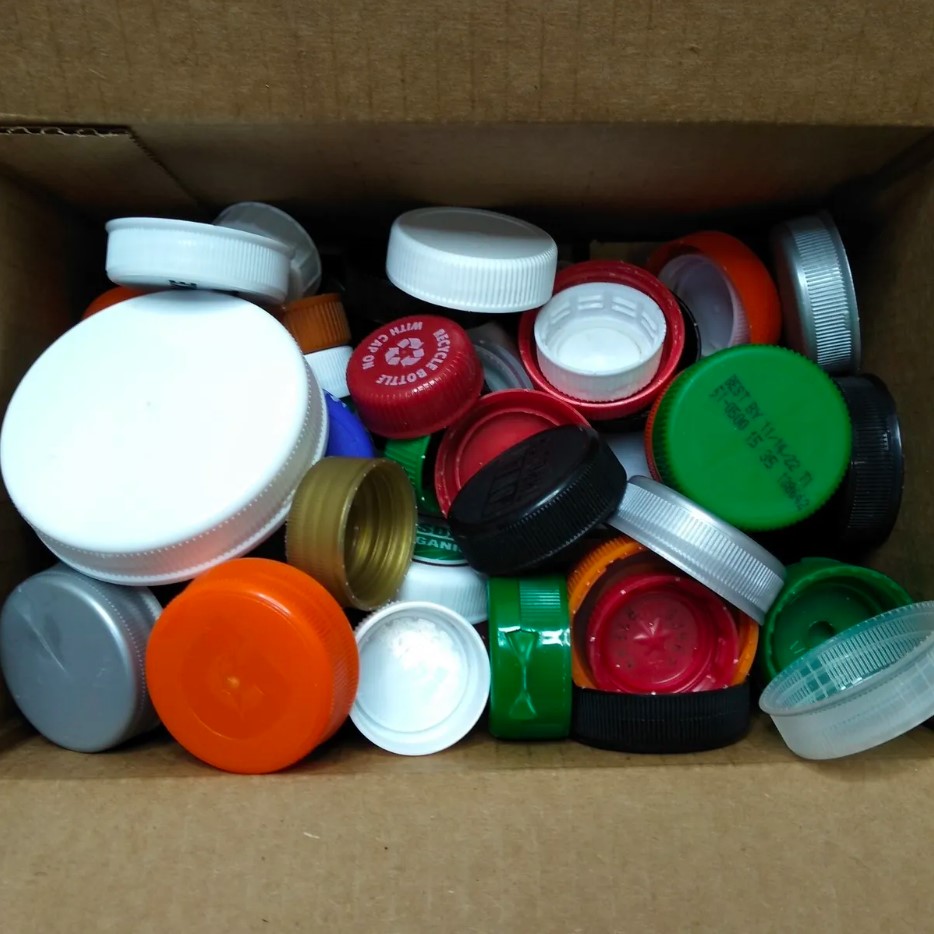 But bottle caps are also especially dangerous for sea animals, as birds and marine life that consume them end up extremely sick or even dead. And many studies have shown that mass fatalities within any animal species could lead to extreme changes within the Earth's fragile ecosystem. 
The World Is Doing its Best to Recycle & Reduce Plastic Pollution
Plastic pollution is certainly a comprehensive problem, with bottles, nets, bags, and various other products filling the Earth's oceans on a daily basis. Over the past few decades, but more so in the past few years, the global population has worked tirelessly to help combat this problem by encouraging plastic recycling.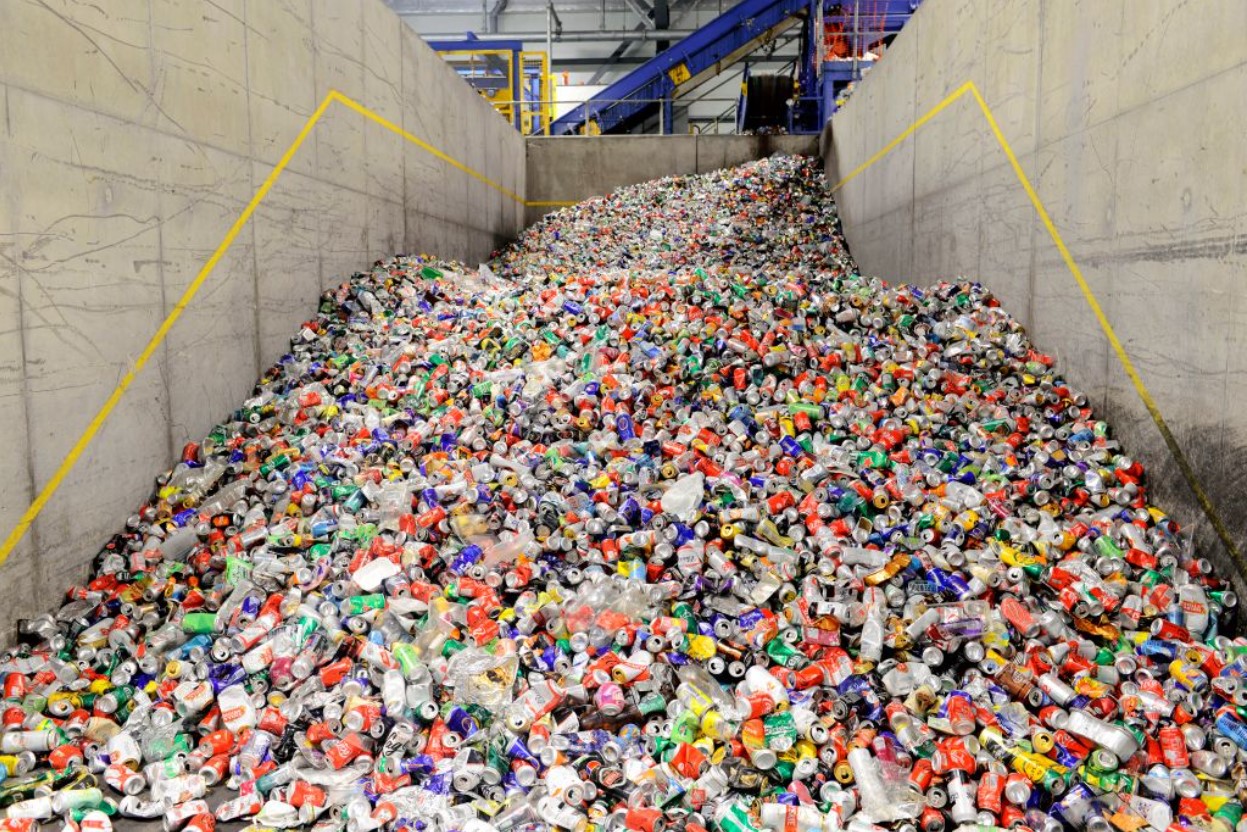 However, even with recycling programs in place all over the world, there is one specific item that rarely makes it to the plant after being used. 
Why Do Billions of Bottle Caps End Up in the Ocean?
Essentially, after consuming any beverage in a plastic bottle, the bottle itself is most often tossed into the recycling. However, the plastic caps are typically misplaced and often end up either in a landfill or worse, as litter lost somewhere on the ground.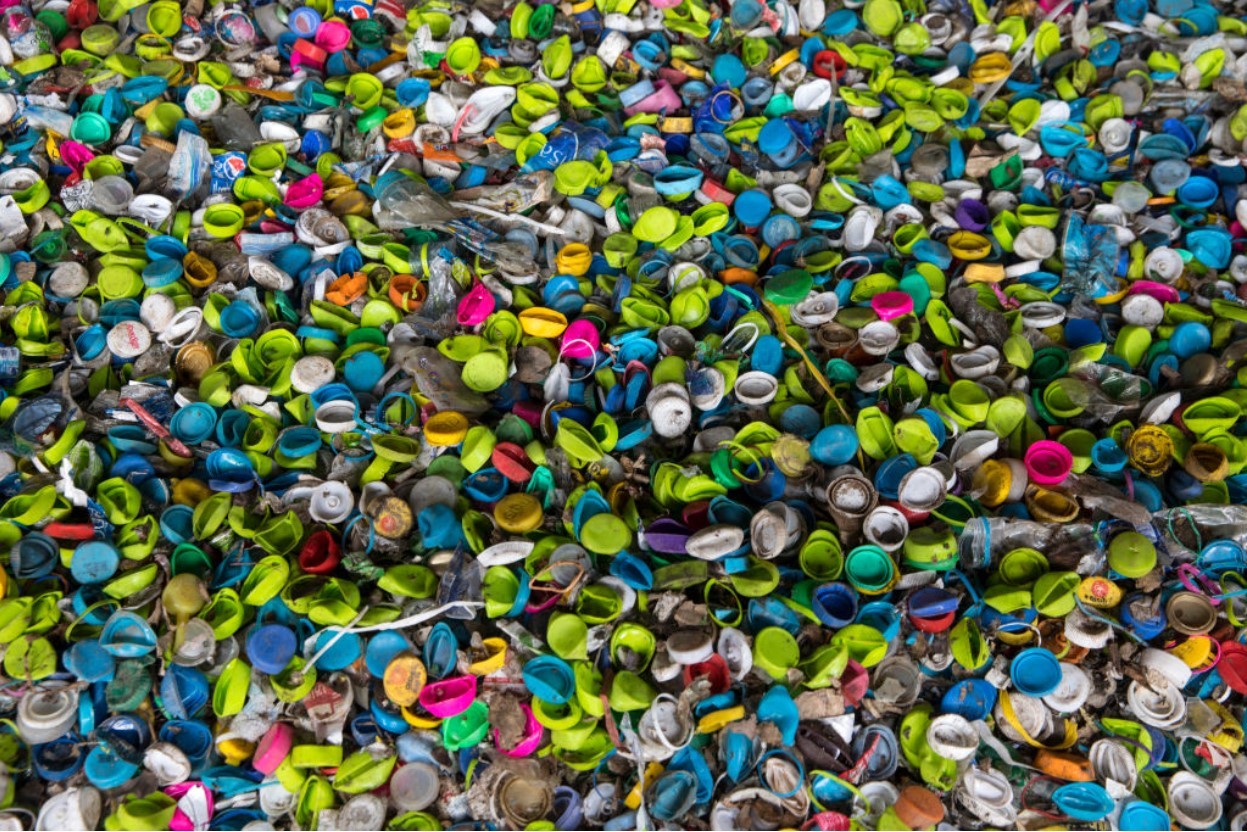 And these billions upon billions of bottle caps end up either in the ocean, washed up on the shore, or floating within freshwater sources such as rivers and lakes around the world. 
Coca-Cola's Plan Will Make a Difference
John Woods, the general manager of Coca-Cola's team in Great Britain, told the press, "This is a small change that we hope will have a big impact, ensuring that when consumers recycle our bottles, no cap gets left behind."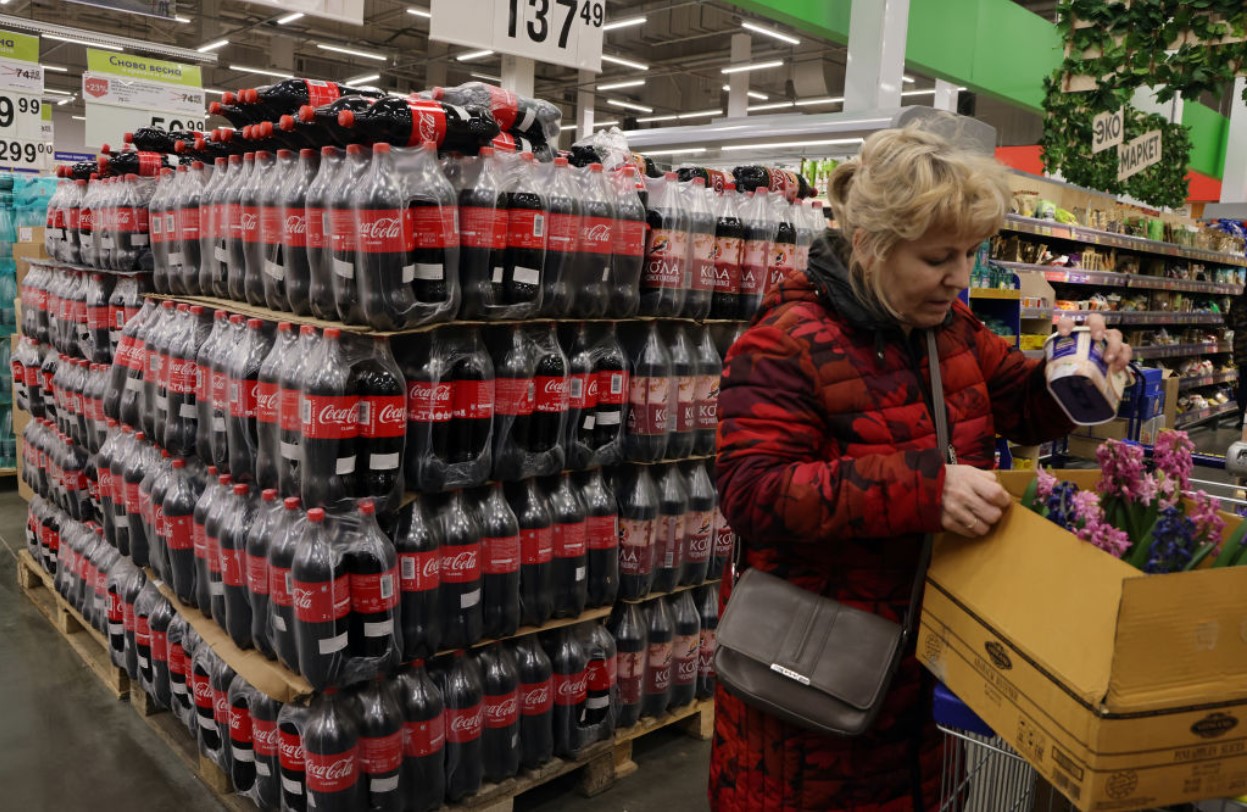 And although it's too soon to say for sure, experts in the field assume that the attached bottle caps will actually make quite a big difference. Now that the bottle caps will not be left behind as the bottles head to recycling plants, hopefully, the billions of caps found in the ocean will decrease significantly over the next few years. 
Other Little Changes That Make a Big Difference
The connected bottle cap isn't the first little change that Coca-Cola has employed in order to reduce plastic waste. In fact, just last year, the company removed all six-pack plastic rings on its cans and bottles in the United States.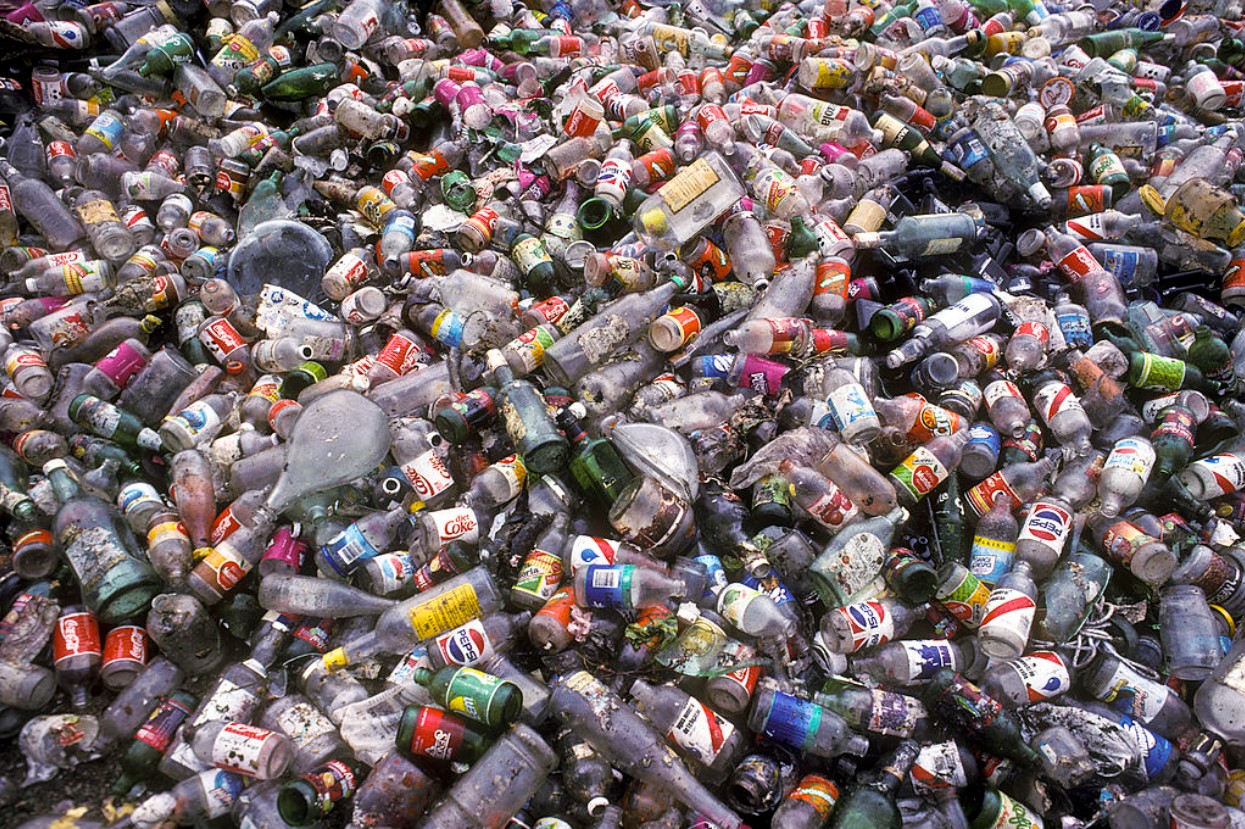 To do so, Coca-Cola partnered with Graphic Packaging and created a fiber-based paper ring alternative, and Graphic Packaging explained that this one little change would actually remove more than 75,000 pounds of annual plastic use. 
Will the World See More Changes to Coca-Cola's Products in the Future?
Coca-Cola's general manager in Great Britain, John Woods, told the press that the bottle cap plan "[Is] one of many steps we're taking towards our global commitment to help collect and recycle a bottle or can for every one that we sell by 2025, on our journey towards a World Without Waste."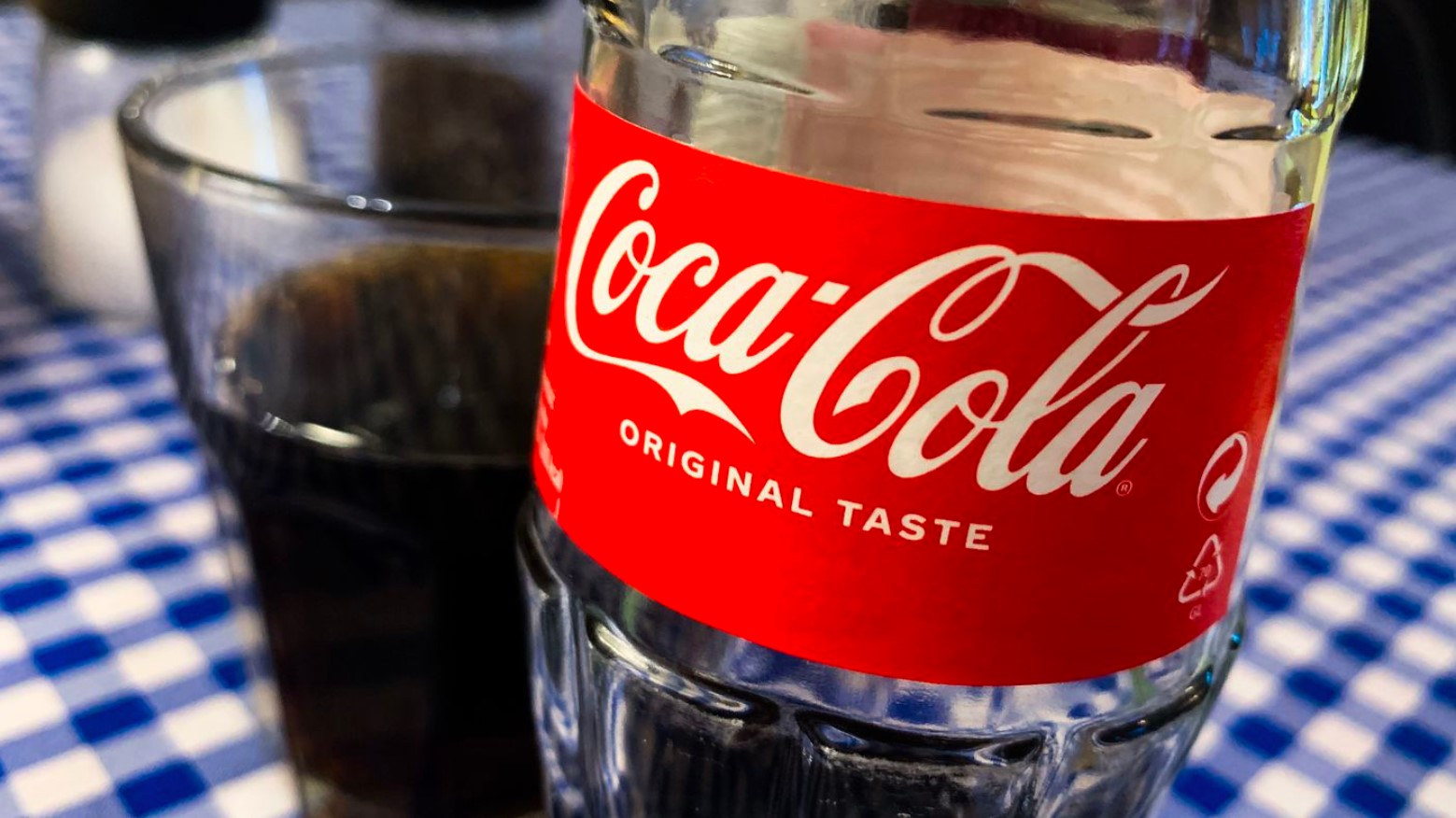 Whether or not the company will act on this promise or not is yet to be seen, but environmentalists around the world are hopeful that big companies such as Coca-Cola will continue to make small and, someday, big changes in order to protect this planet we call home.