China's First Pet Detective: Sun Jinrong Has Rescued Over 1000 Pets – Here's His Story
Pets gone missing is a familiar saga in many households, and pet parents would do anything to find them and get them back home safe and sound. Most times, the little ones wander off into the neighboring homes, but sometimes, it's more severe than that.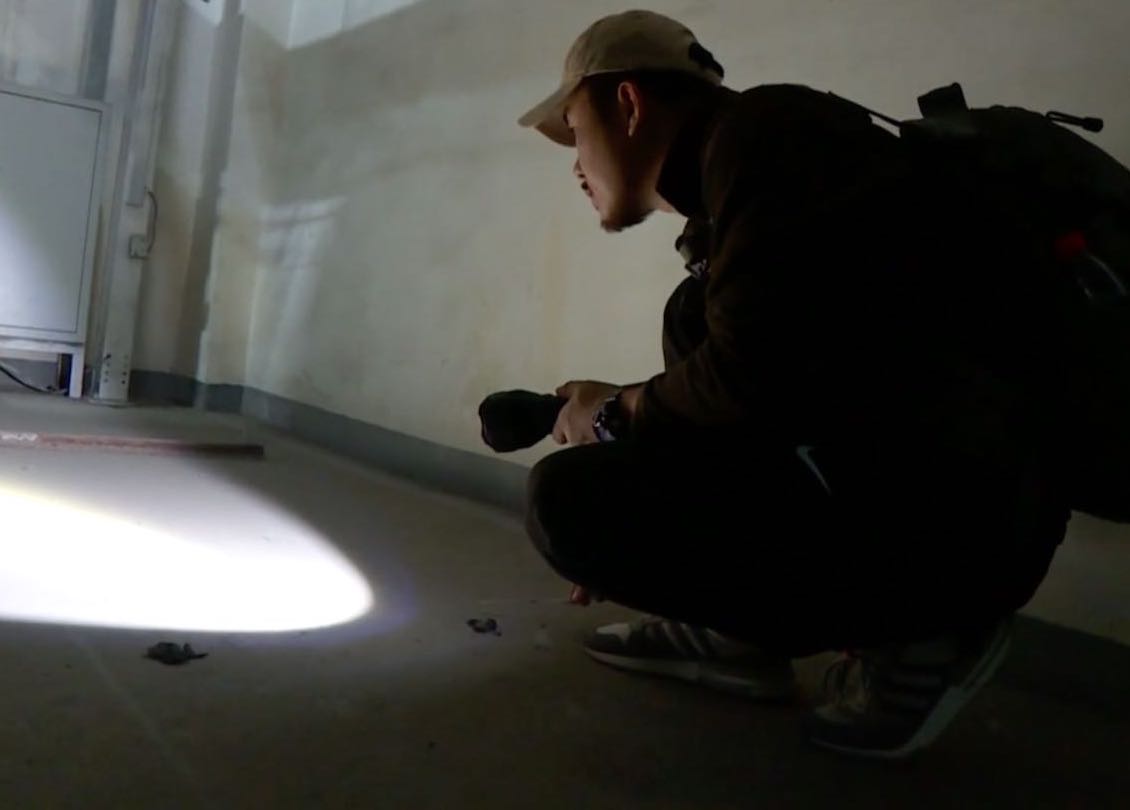 This is when the efforts of China's very own Ace Ventura, Sun Jinrong, come into play. Equipped with all the necessary knowledge and expertise, he has helped over 1000 pets find their way back into the arms of loving owners. Here's everything we need to know about this wonderful savior and his incredible journey.
Answering a Desperate Call for Help
A woman in her 20s makes a desperate call for help from a residential complex in Shanghai. She was worried that her beloved cat had gone missing a few days ago. She had searched high and low and even asked for information about her missing pet but couldn't find anything useful.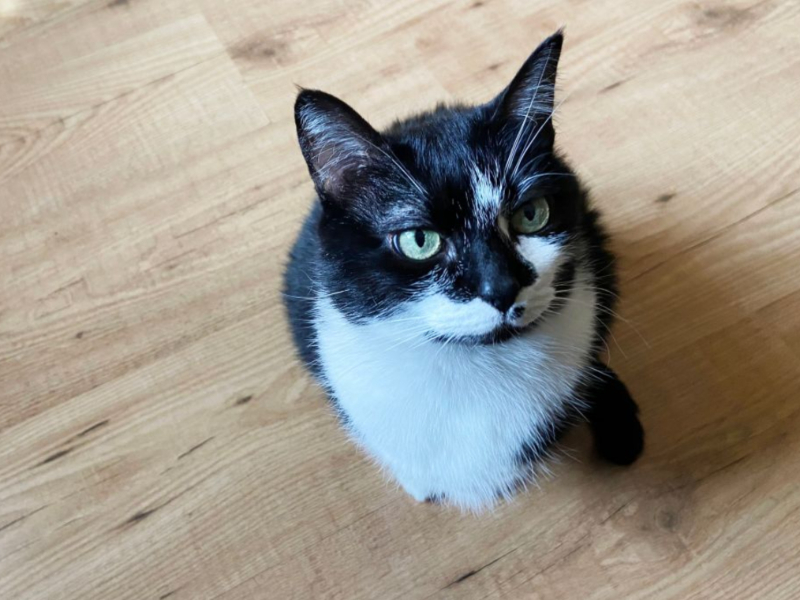 That's when she decided to seek a professional's help even though it would cost her. She had heard enough about China's first pet-rescuing detective's successful missions, so she reached out to Jinrong.
Say Hello to Lead Detective, Sun Jinrong
As soon as Sun Jinrong received the woman's cry for help, he gathered his two teammates and rushed to her apartment to address the issue. The three men came fully prepared to find her precious cat that night. They carried flashlights and backpacks full of high-tech equipment for quick detection and tracking.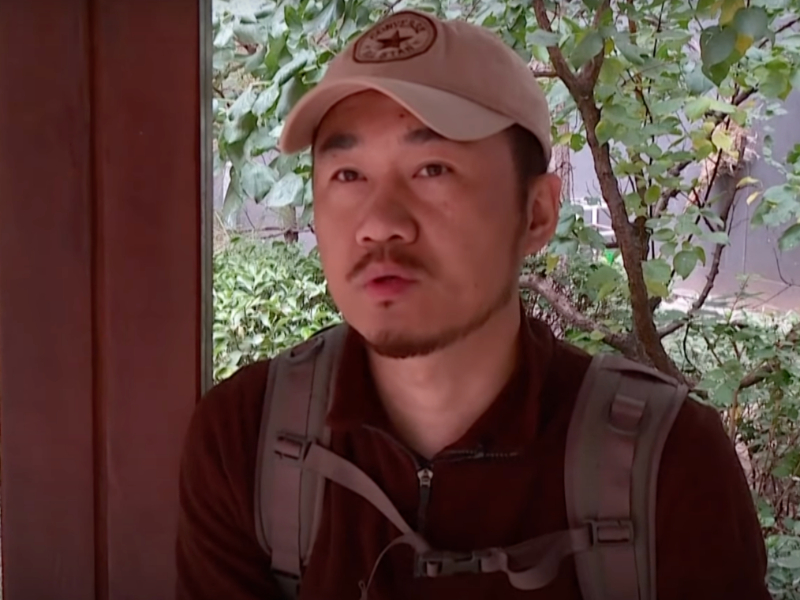 Goes to show how serious they were about their jobs. The woman was highly impressed that the trio even carried ladders with them. Anyone else would have simply expected the households to have one handy but not Jinrong; he left nothing to chance.
Noting Down the Details
The first thing Jinrong did was collect all the necessary details about the missing cat, from its height to color. White and relatively tiny, the pet was not even half a meter tall. It weighed about four kilos, and that's all he needed to know to get started.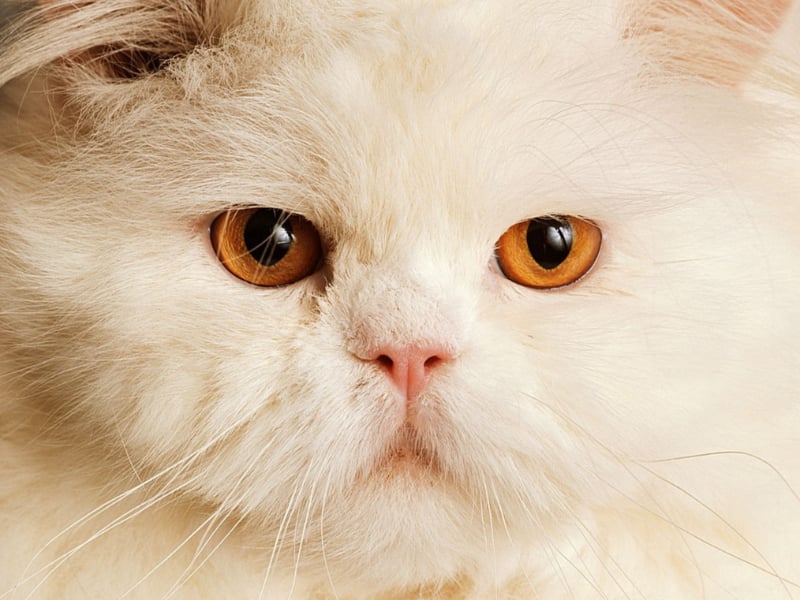 The next step was to thoroughly inspect the woman's home to find clues about the cat. He had done this so many times before that he was sure of getting some sort of an indicator, and as expected, he got a crucial one.
Hot on the Cat's Trail
A half-open window made him suspect that the little kitten would have made its great escape through the opening. We can't blame the poor chap; maybe the cat wanted to catch some fresh air before supper. A quick trip to the security room in the complex proved him correct.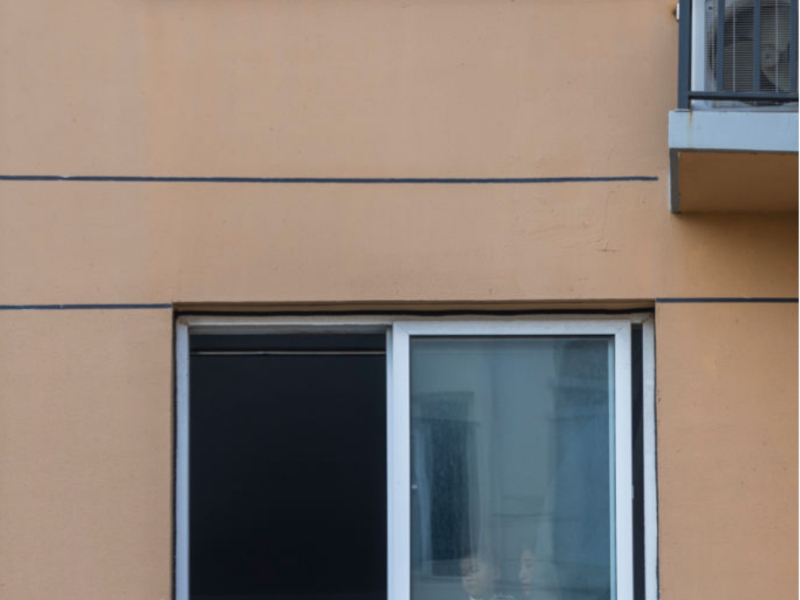 The surveillance video of the building clearly showed the agile fellow stealthily drop down from the window. What happened next gave the game away and made it extremely easy for Jinrong to find the missing pet.
Catching the Suspects Red-Handed
Only moments after the woman's fur baby made a smooth landing, a couple from the same complex picked it up and walked away. Everyone who saw the footage knew instantly who the culprits were. After getting the apartment number of the thieving duo, Jinrong set out to recapture his target.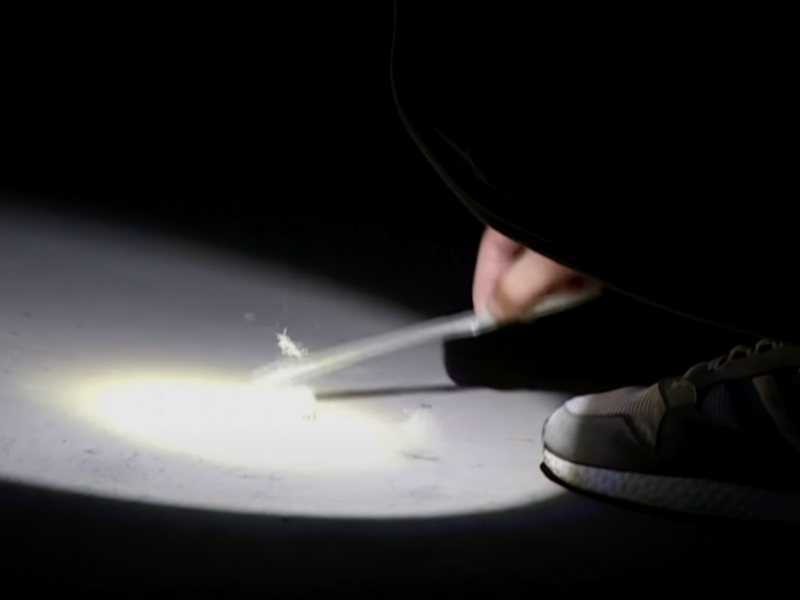 He and his team landed at their doorstep with a cat hair detector in hand. It was over the second the couple opened the door; they were caught red-handed, and no explanation could have helped them wriggle out of the mess they had created for themselves.
Happy Reunion, One of Many
The woman was ecstatic to hold her dearest pet in her arms again and couldn't heap enough praise on Jinrong and the team's quick action in rescuing the cat. They did it in half an hour, which was no small feat.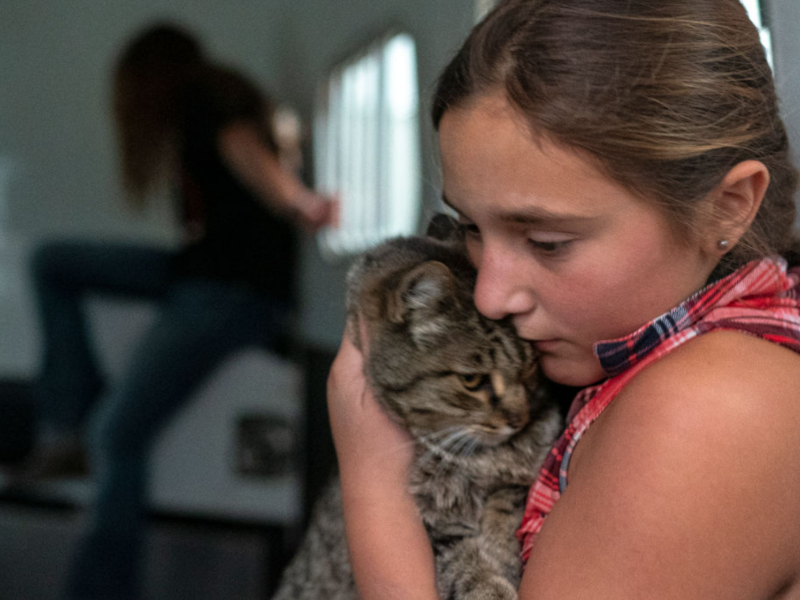 For the man of the hour, it was business as usual, but for the pet owner, his decisive attitude and success in reuniting her with her kitten in such a short time meant the world. Her emotional expression of gratitude was a heartwarming reminder and validation of why he took it up as a profession all those years ago.
Handsome Pay for Quick Work
Where there is a sincere effort, there is always a handsome reward. Jinrong's passionate professionalism in rescuing lost pets became lucrative because the clients were willing to pay a reasonable amount for the task.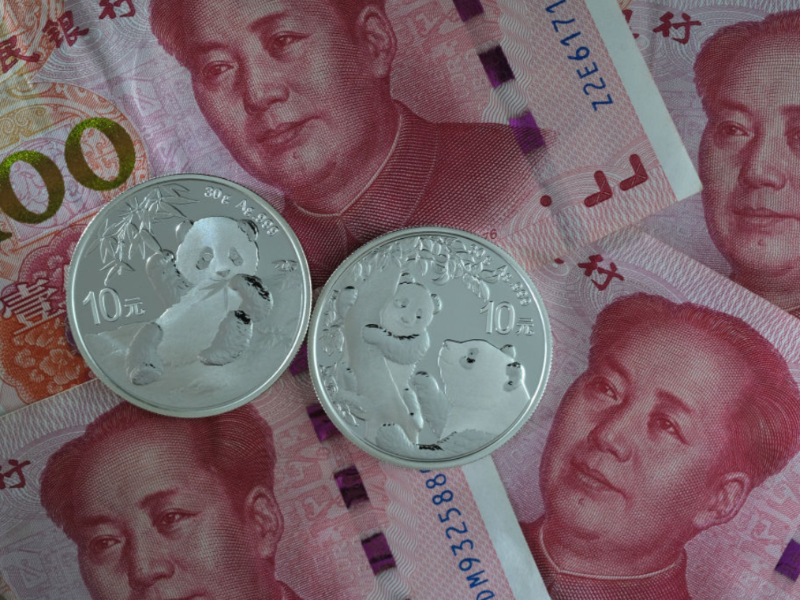 When her pet was returned to her, the woman immediately wired 2k yuan, which translates to around $285, to his bank account. You may think he has an easy high-paying job, but it took a lot to get to where he is today. He chose a road less traveled and became a trailblazer, paving a path for pet rescuers like him.
How It All Began
Growing up in a family with a solid military background, he grew up in the Chinese military base as the son of an Air Force mechanic. The experience taught him discipline and diligence that he holds dear to date. They have helped him immensely in crafting his success story.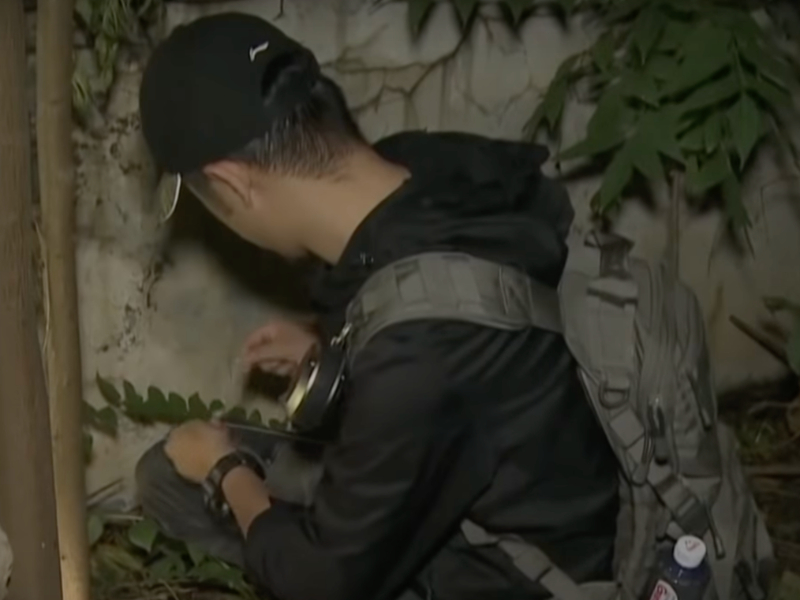 Like all successful men in any industry, Sun Jinrong's lowest moment in life shaped his professional success. After moving with his parents to Shanghai from Anhui province, he began working in a printing factory, though his heart wasn't set on it.
Side-Hustle at a Pet Fostering Agency
Soon, Jinrong realized that his hobby turned out to be something he was good at. As an animal lover, his true joy was being in their company. So, he started to volunteer at a neighboring pet fostering agency during his spare time.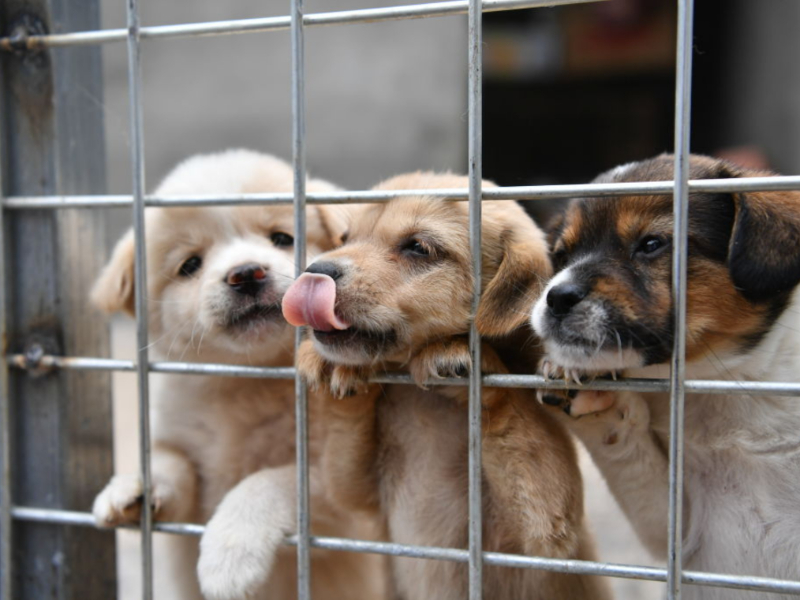 His job was simple; he had to rescue the strays and put them up for adoption. He enjoyed the entire process to the extent that the young man began helping the new owners find their freshly adopted dogs and cats that went missing.
Pets Play Hide & Seek With Him
Imagine how passionate you should be to tirelessly track down the missing pets and return them safely to their owners with utmost joy in the process. It took only a short time for Jinrong to realize he had a knack for spotting pets.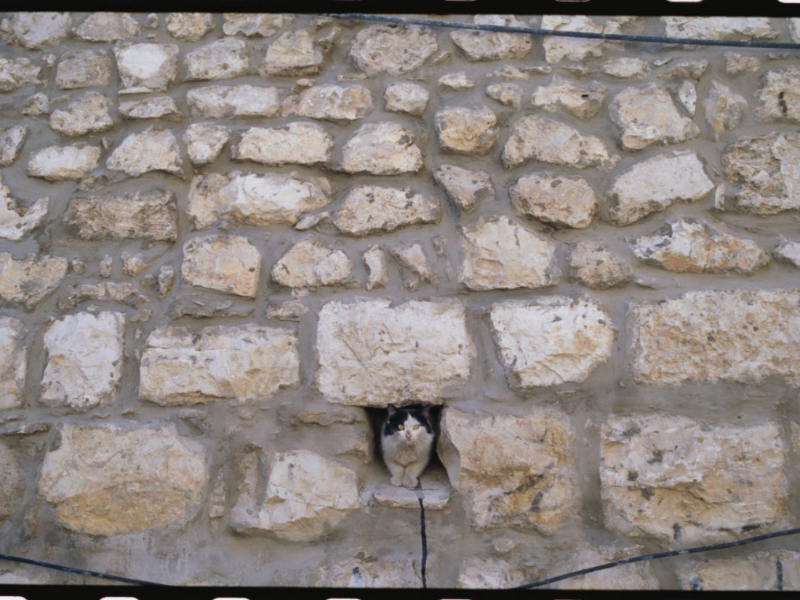 To him, it felt like the cats and the dogs were teasing him to play an intense but playful game of hide & seek with him. It could be the combination of levity and sincerity of his approach to rescuing them that soon connected with the pet owners they were willing to pay him money for the task.
A Career Finding Lost Pets
As days turned to months, little by little, money started trickling in. More and more pet owners began seeking his help outside his job at the printing factory and his stint at the agency to help them find their missing pets. They were all willing to pay him for his efforts.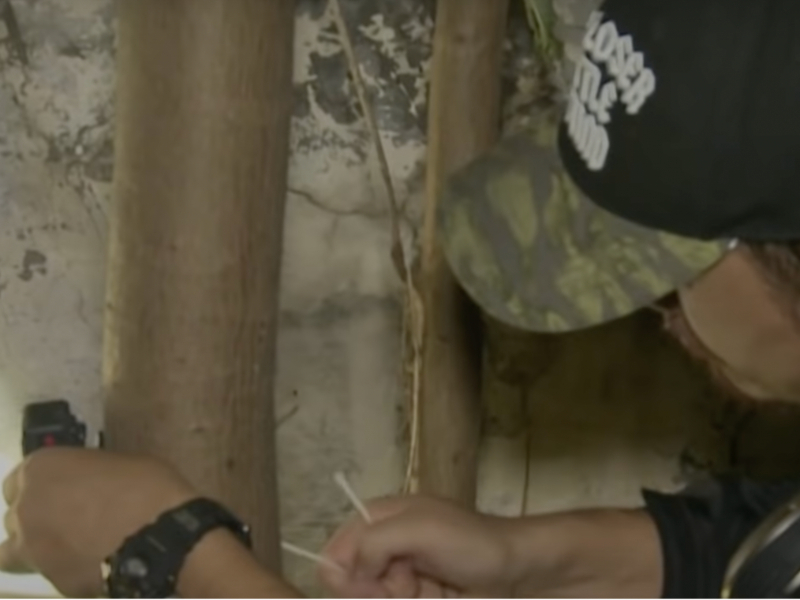 When he started earning a decent amount regularly, Jinrong decided to quit his job at the factory. He did so in 2013 and started focussing on becoming a full-time pet detective in a country still unprepared for him and his profession.
Not an Ideal Choice of Profession
Jinrong's sudden switch in profession made his parents anxious about his future. Maybe it was their strict and structured military life of the past, or their son wasn't exactly making a lot of money in his newly chosen path. His family simply couldn't accept the idea of him making a living by rescuing pets.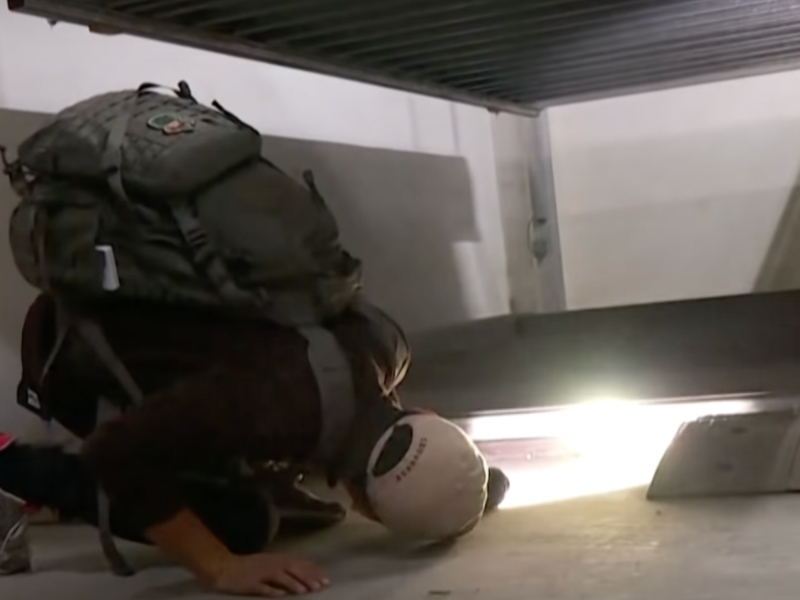 Added to those things that unsettled them, they did not think China was ready to welcome such a bizarre profession. His parents made their displeasure quite evident to him, but he was adamant about following his passion.
Chinese Government's Conservative View on Dogs as Pets
In the early 2010s, when Jinrong began his journey as a pet detective, the Chinese government still held a rather conservative view on keeping dogs as pets. During the mid-20th century, under Communist Party leader Mao Zedong, dog ownership remained banned for several decades.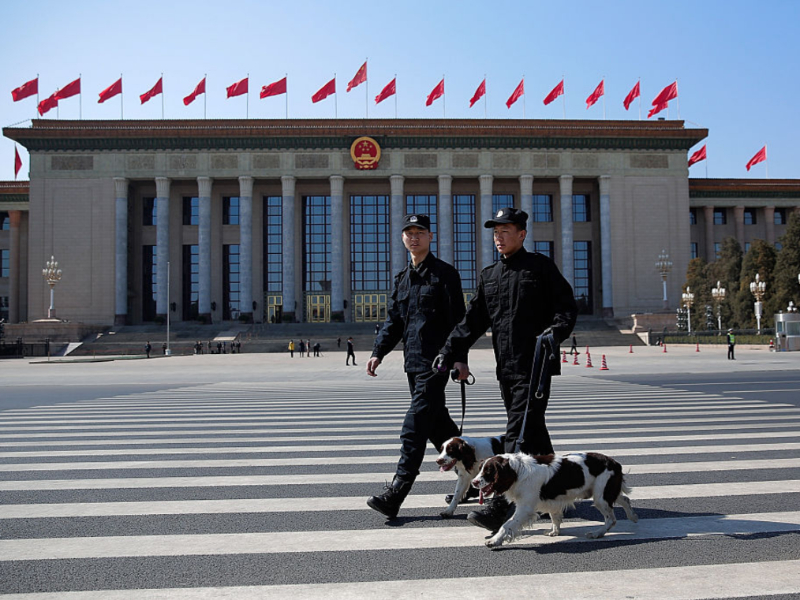 Even though changes have been made to that rule since owning dogs was still seen as a modern menace imported from the Western countries until a few years ago. In many parts of the country, households with pets were a rarity.
Changing Outlook of Pet Ownership in China
Recent years have seen a paradigm shift in China's treatment of pets and pet owners. Since 2014, the number of Chinese households with a pet has increased by 44 percent, which translates to around 100 million households. The pet market reached an incredible 200 billion yuan in 2019.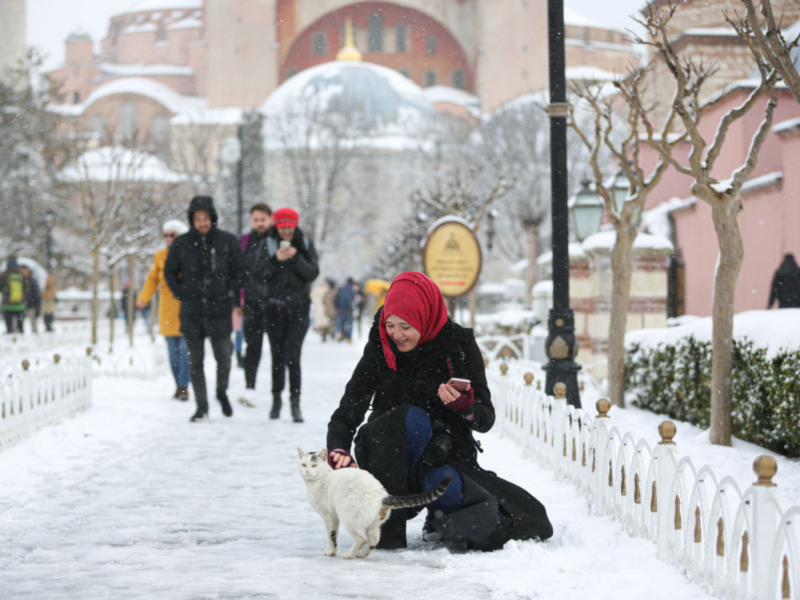 A survey conducted the same year showed that 60 percent of the owners saw their pets as their children and were willing to spend large amounts of money on pampering them. They were also ready to pay as much to find them if they went missing.
Slow Start but a Steady Progress
During the initial years, Jinrong struggled to make money because only a few were willing to pay to seek the help of a professional to rescue their missing pets. Since the income was slow, there were days when he had to eat at his parents' place to save money.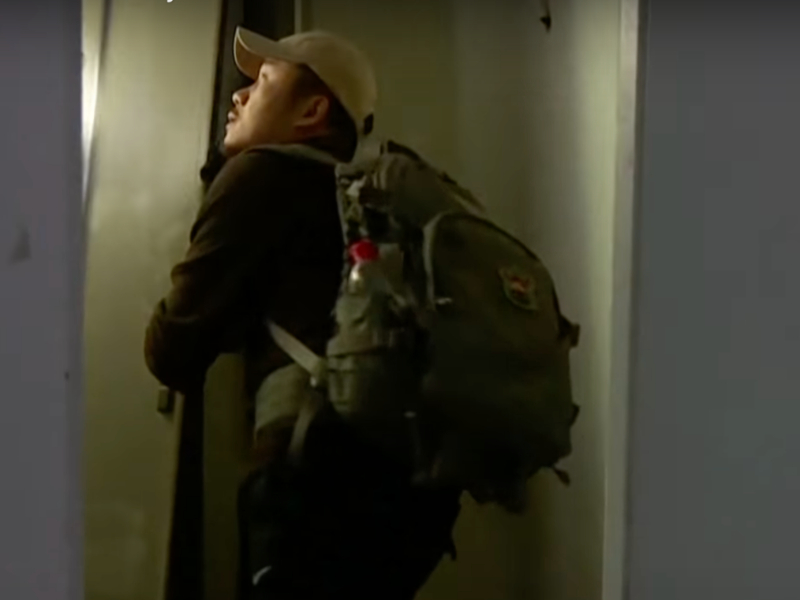 He had difficulty convincing potential clients to entrust him with bringing their missing pets back home. It didn't help that the owners did not cherish their pets as much as they do now. He was even accused of fraud at times, but he persevered.
Upgrading His Knowledge Regularly
Instead of letting the dark days hamper his progress, Jinrong focussed his energy on upgrading his knowledge about everything related to his profession. He learned the art of deduction, a vital skill for rescue missions.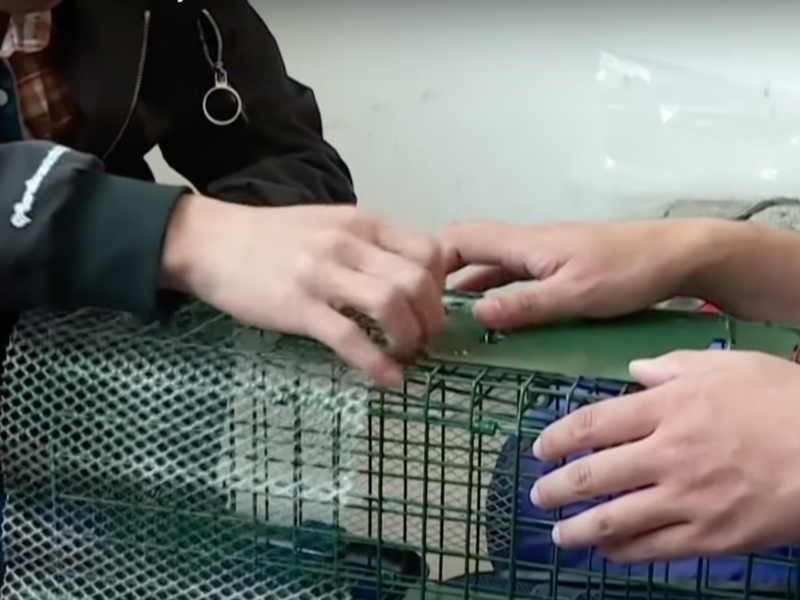 One of the critical aspects of his responsibility is to find out the description of the animal he'd be tracking. If it's an aged husky, he knows the dog wouldn't wander off too far from home. He's an avid autodidact who has learned to imitate bird calls to lure the missing cats out of their hiding place.
Becoming an Expert on Pets
Rescuing a pet requires a nuanced approach from the pet detective, and Jinrong has worked hard to learn various skills to make him one of the best in his field. Over the years, he has become an expert on pets and pet psychology and has studied pet owners' mentality to gauge them and their expectations better.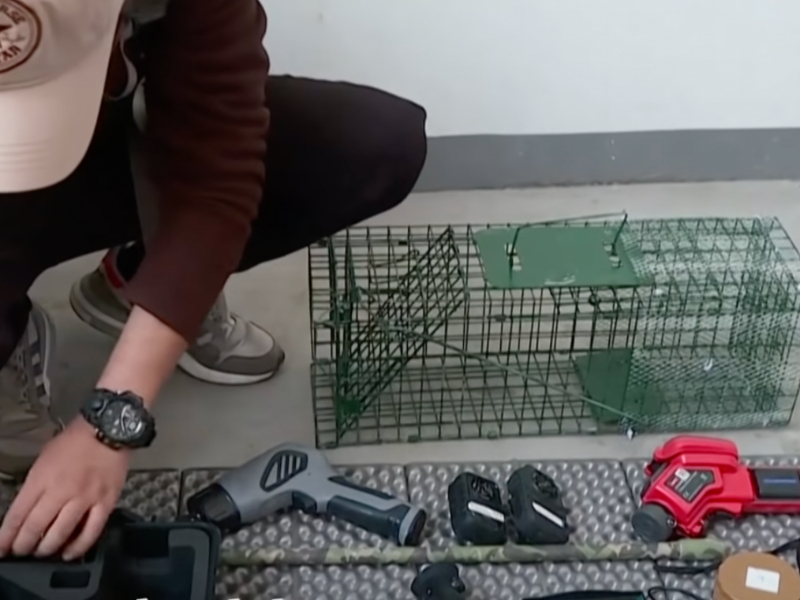 Over the years, this profession has taught him how a loss of a pet can negatively impact the lives of the pet owners. It hardened his resolve to do his best as a detective to lessen their pain.
Learning Various Hunting Techniques
Besides reading books on related topics such as zoology and psychology, Jinrong has also garnered knowledge and expertise on various hunting techniques. He had no choice but to chase knowledge because he had no predecessors in the industry to learn from.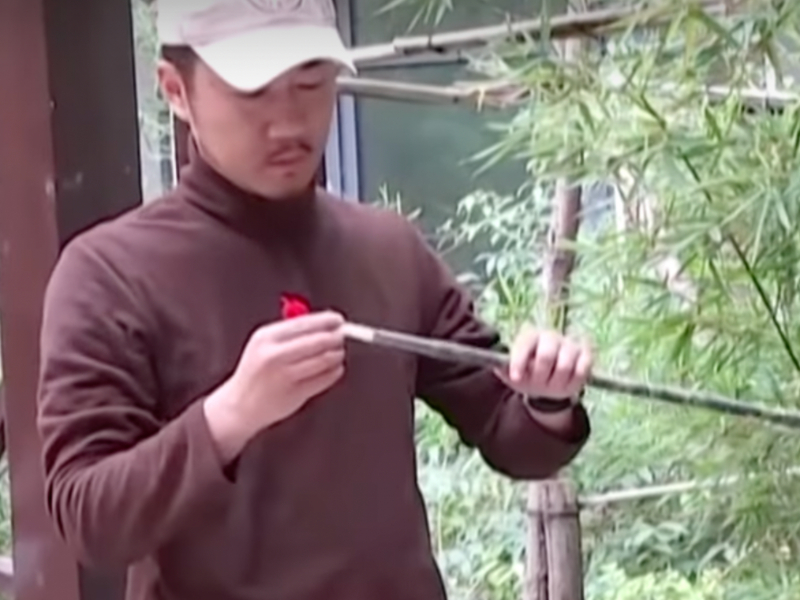 To quote a Chinese proverb, he has been crossing the river by carefully feeling the stones. Sometimes, cats are terrified of being approached by strangers; that's when his mastery over using tranquilizer darts comes in handy. He has used many such hunting methods to track down lost pets.
Uses High-End Gadgets for His Mission
This is an era of gadgets, and it makes sense that a pet detective uses many to maximize the chances of rescuing pets and reuniting them with their owners. He takes his profession seriously; you can see how he invests in expensive machinery.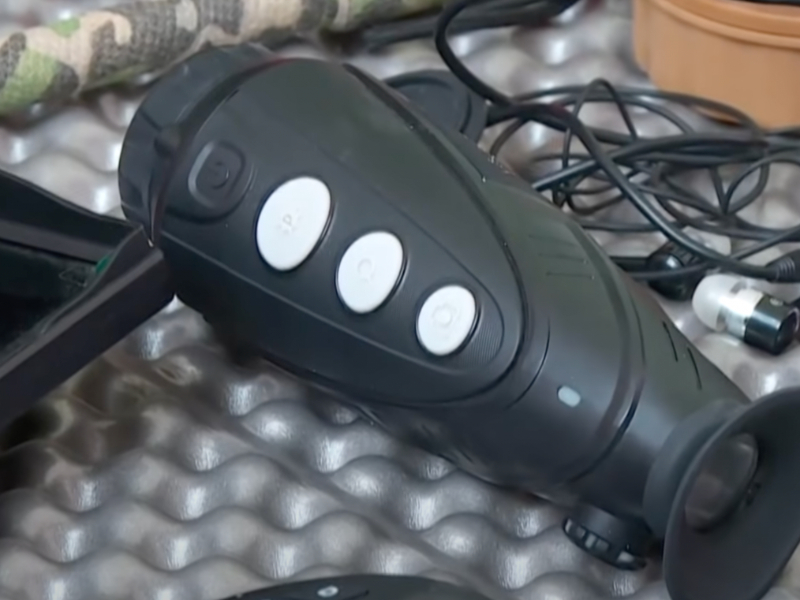 From night vision devices, cat traps, and alarm systems to monitors, he's got them all in his minivan. You'll also find heat detectors and surveillance cameras in his kit. The most expensive of the lot is a 20k yuan life detector used to locate survivors during rescue missions.
Pomeranians Have Small Hearts
Capturing pets is as hard as it sounds, or perhaps even more so, but Jinrong has eased into this challenging profession somewhere along the line. While his sense of pleasure at finding lost animals has decreased over time, he still feels the pain of losing one.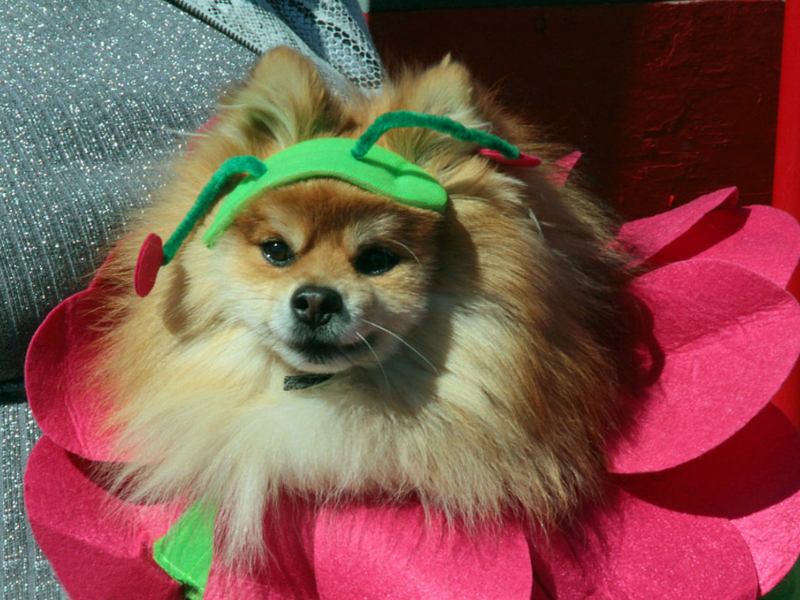 In trying not to miss a chance at bringing a pet home safely to its owner, he is cautious while capturing them. Pomeranians are known to have tiny hearts, and these adorable pups scare easily. So, you cannot cast a net that could be fatal for them. 
Man on a Mission Rescuing Duoduo
Another special case happened to be when he had to travel to Beijing. A pet owner, Li Hongtao, had lost his beloved cat Duoduo and he wanted Jinrong to find him. After an extensive search for clues, the sharp-eyed detective caught sight of his paw prints on dusty water pipes leading him to the nearby grassy area.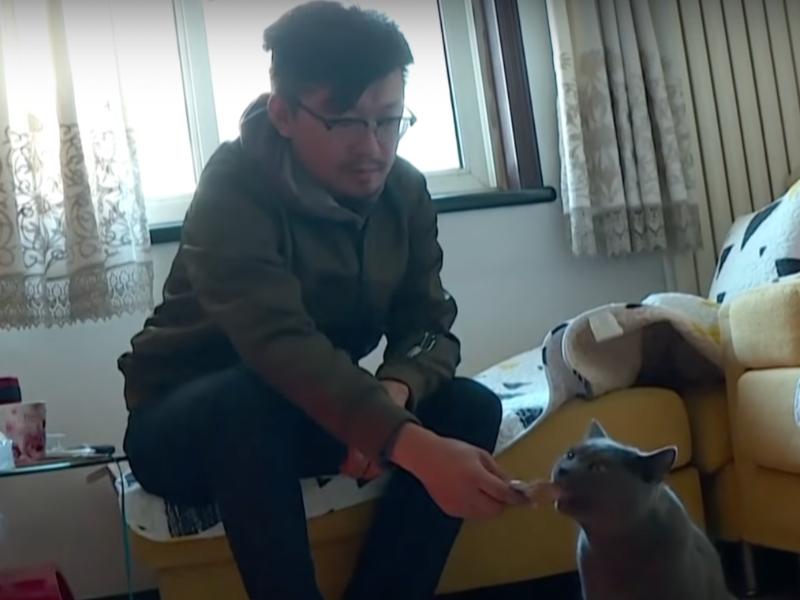 He set up an all-night watch, seated behind camouflaged blinds with heat sensors, cameras in hand to catch the escapee. It was well past 2 am when Jinrong spotted Duoduo on the monitor and caught him.
A Poker-Faced Professional Detective
Hongtao was thrilled to be reunited with Duoduo, but the same man had been emotionally distraught when he first met the detective. Among the pet-owning community, he is famous for his poker-faced professionalism.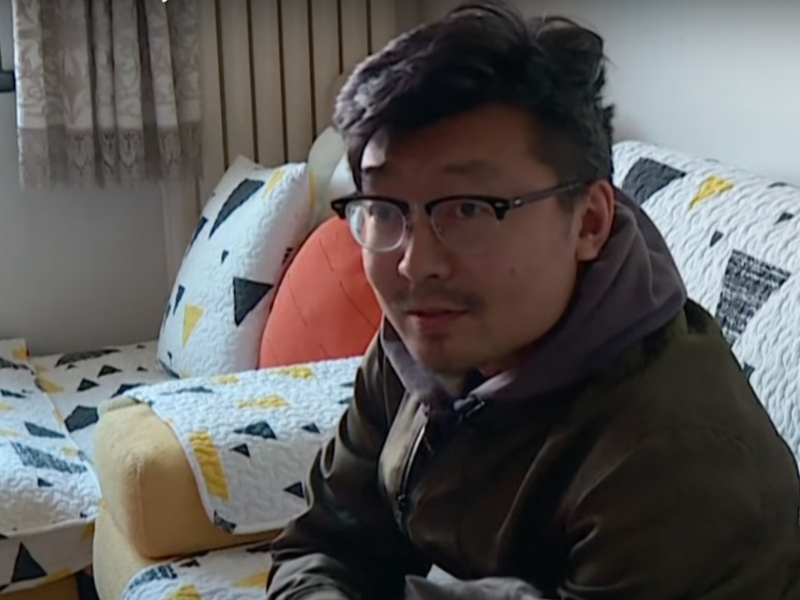 His detached and matter-of-fact approach to dealing with emotionally-charged clients has often helped them calm down sufficiently to give relevant information. It would be a disaster if he got emotional along with them, and so much hinged on him staying professional and alert during the entire process of the search mission.
Building up a Solid Reputation
Everything about his successful business as a pet detective spread like wildfire in the pet owners fraternity, from his straightforward and sincere approach to his incredibly high success rate. By now, everyone in the country knows whom to reach out to just in case their pets go missing.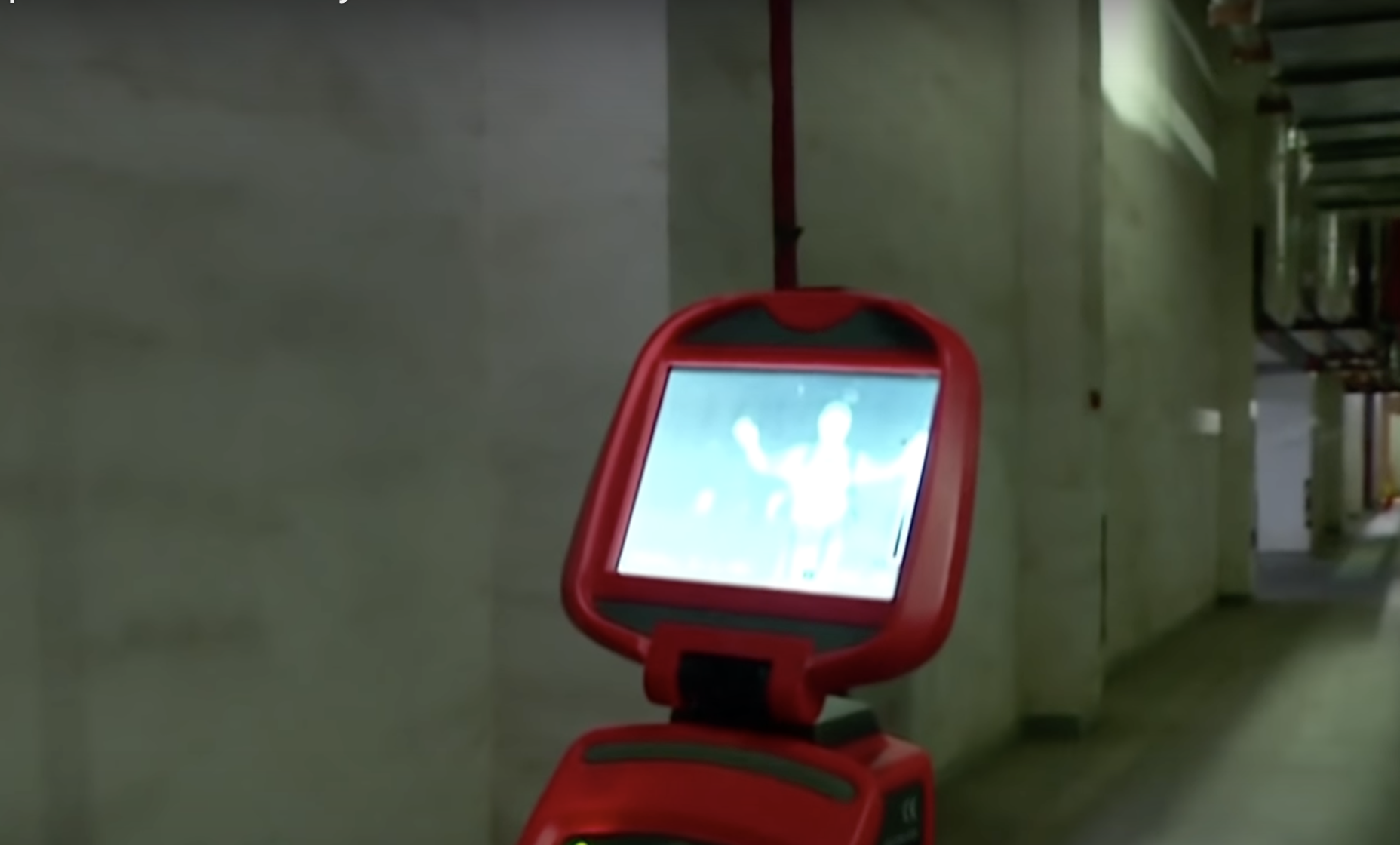 Operating from a rented house in the Eastern suburbs of Shanghai with a team of ten, he takes on at least 30 clients every month in various cities across the country. Every day, more and more people seek his expertise in finding their lost pets.
All Over Social Media
One of the current trends he has incorporated into his business is using social media to widen his reach. Being net savvy has become a prerequisite for every organization, and he has become quite adept at catering to the market.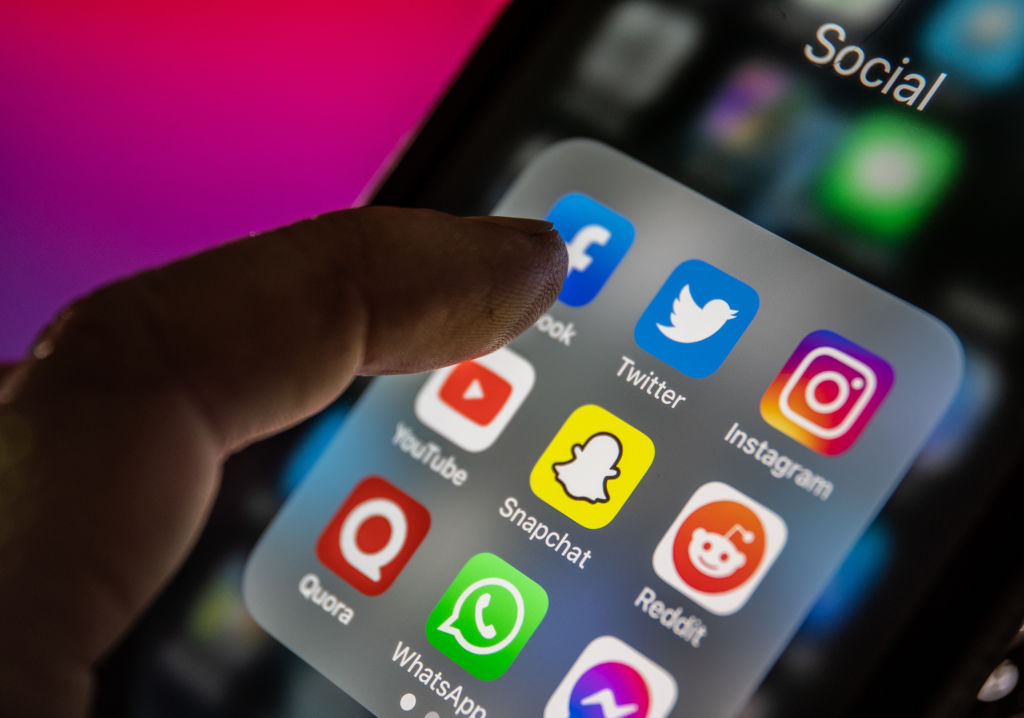 He often shares video clips of rescuing cats and dogs with over two and a half lakh followers he has garnered across various platforms. His online presence and the word-of-mouth appreciation from his regular clients have bolstered his business over the years.
More Than 1000 Happy Reunions
In the decade since he took up the responsibility of a pet detective, Jinrong has helped over 1000 pet parents reunite with their beloved cats and dogs. He has witnessed incredibly happy reunions where the clients have expressed gratitude by hugging him, tearfully blubbering out their thanks.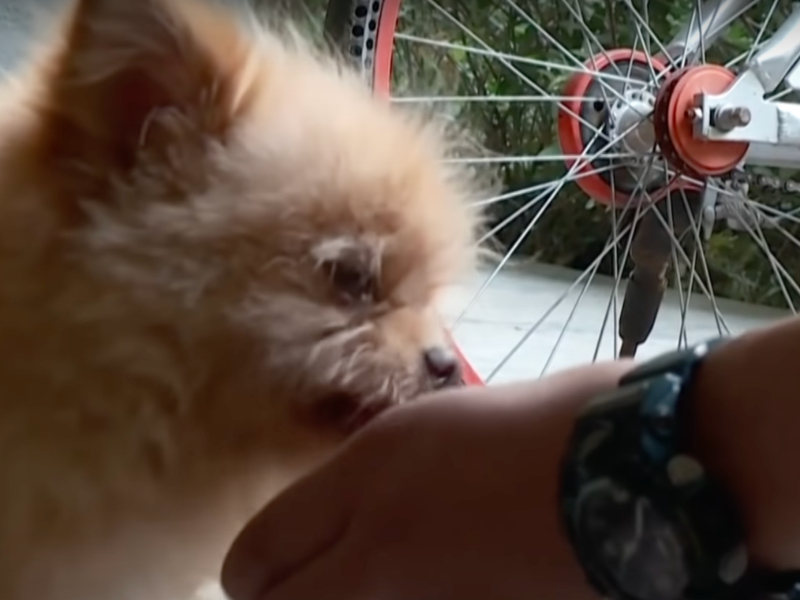 Some of them have even gotten down on their knees to convey their sincerity in thanking him. Besides the fact that the job pays well, the satisfaction of helping loved ones unite after a brief period of agonizing separation makes him continue this arduous mission.
People Regard Him as a Savior
Jinrong recalls people crying over the phone, unable to form coherent sentences because they are falling apart in the absence of their pets. At times, they are still crying at the time of their meeting, and sometimes they are inconsolable.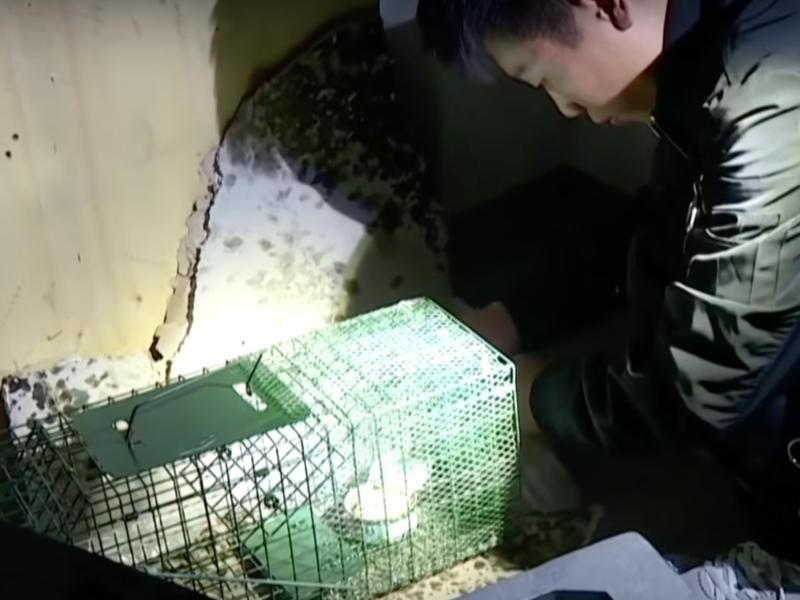 They regard him as a savior when he successfully finds their missing pets. It breaks his heart to see them so miserable, pining for their missing pets to return safely to them. All their hopes are pinned on him, and he feels the heavy burden he promises to carry.
Emotional Reactions of Pet Parents
Emotions are high when your loved one goes missing, and Jinrong has encountered it in droves during every case he has taken up so far. Most of the time, these emotions restrict them from finding the pets themselves.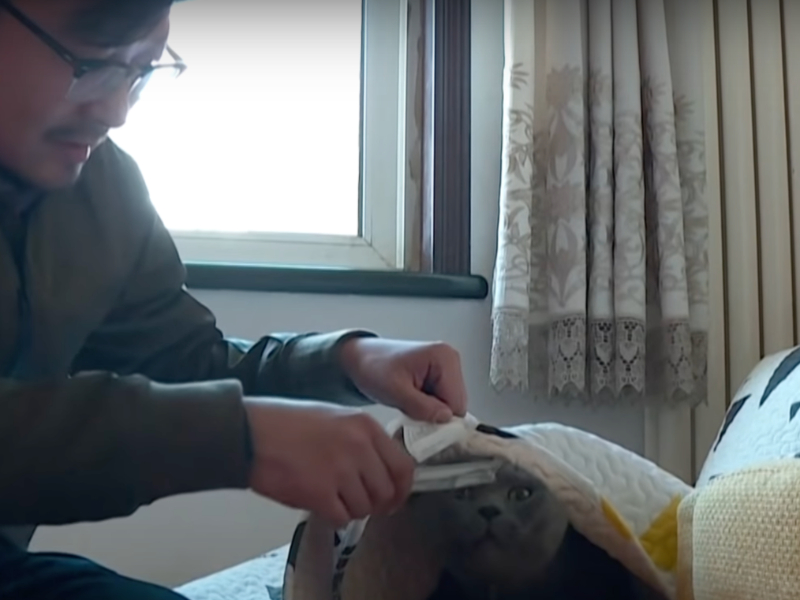 From the highly distraught behavior of the pet owners to their immense sense of relief, joy, and gratitude after reuniting with their pets, he has seen the entire range of emotions. He feels extremely thankful for being in the unique position of making a difference in their lives by helping them in their time of need.
Ready to Pay Top Money
These emotions and the pet parents' emotional attachment to their pets are the ones that drive them to spend large amounts on ensuring that their precious cats and dogs come back to them safely. They are willing to pay the pet detective whatever it takes.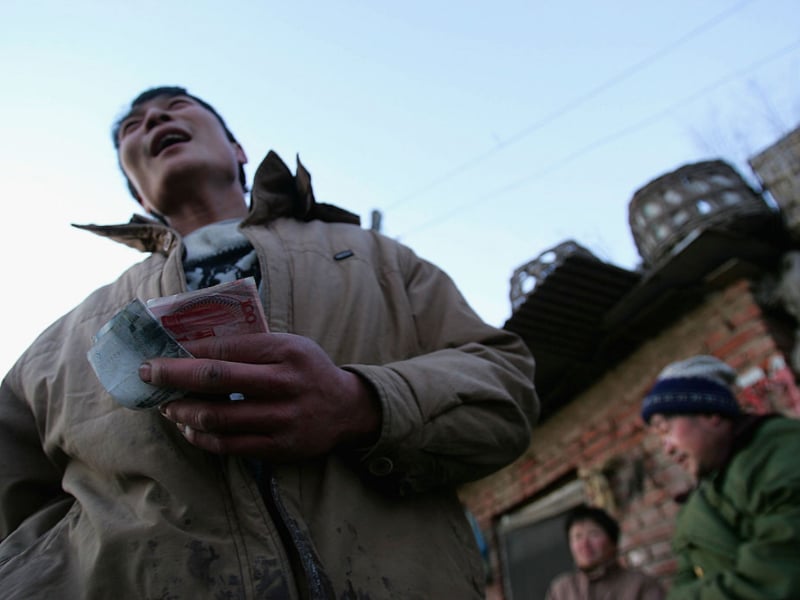 In the Shanghai cases, Jinrong earns anything over 8000 yuan, while the out-of-town jobs fetch him at least 8,500 yuan, close to $1200, including travel expenses and accommodation. He has a lot of high-paying clients in Beijing.
Calls for a Happy Ending
Jinrong is an avid animal lover who has always had a soft spot for pets and their parents, who lovingly nurture them. The joy of tracking down the missing cats and dogs and bringing them back safely to reunite with their human families is beyond comparison for him.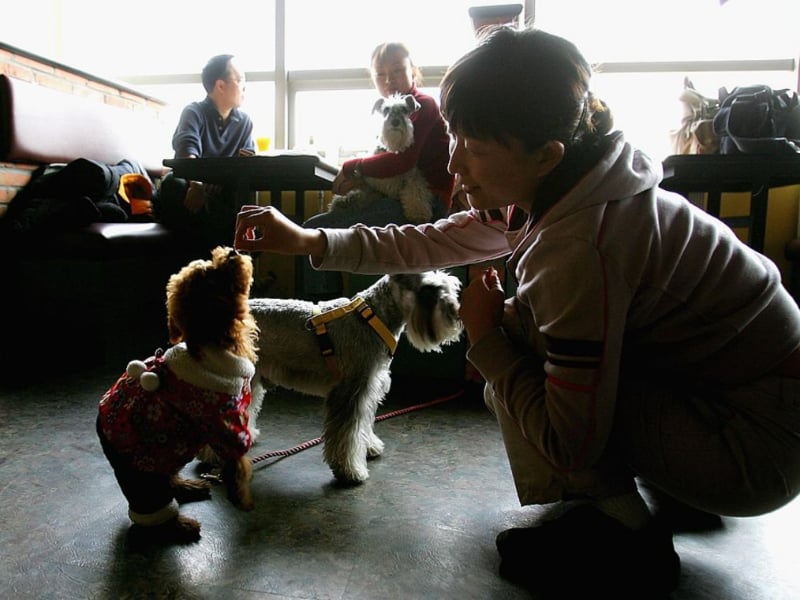 Despite it being his most cherished profession that has brought him satisfaction, fame, and fortune, he earnestly calls for a happy ending. An ending in which the industry completely disappears because puppies and kittens don't get lost anymore.