Cher Will Flee The U.S. if Trump Wins Re-Election – 'If Trump can't be in the White House, he's going to burn it down'
Cher, the iconic entertainer, recently expressed her sentiments regarding former President Donald Trump in a conversation with The Guardian.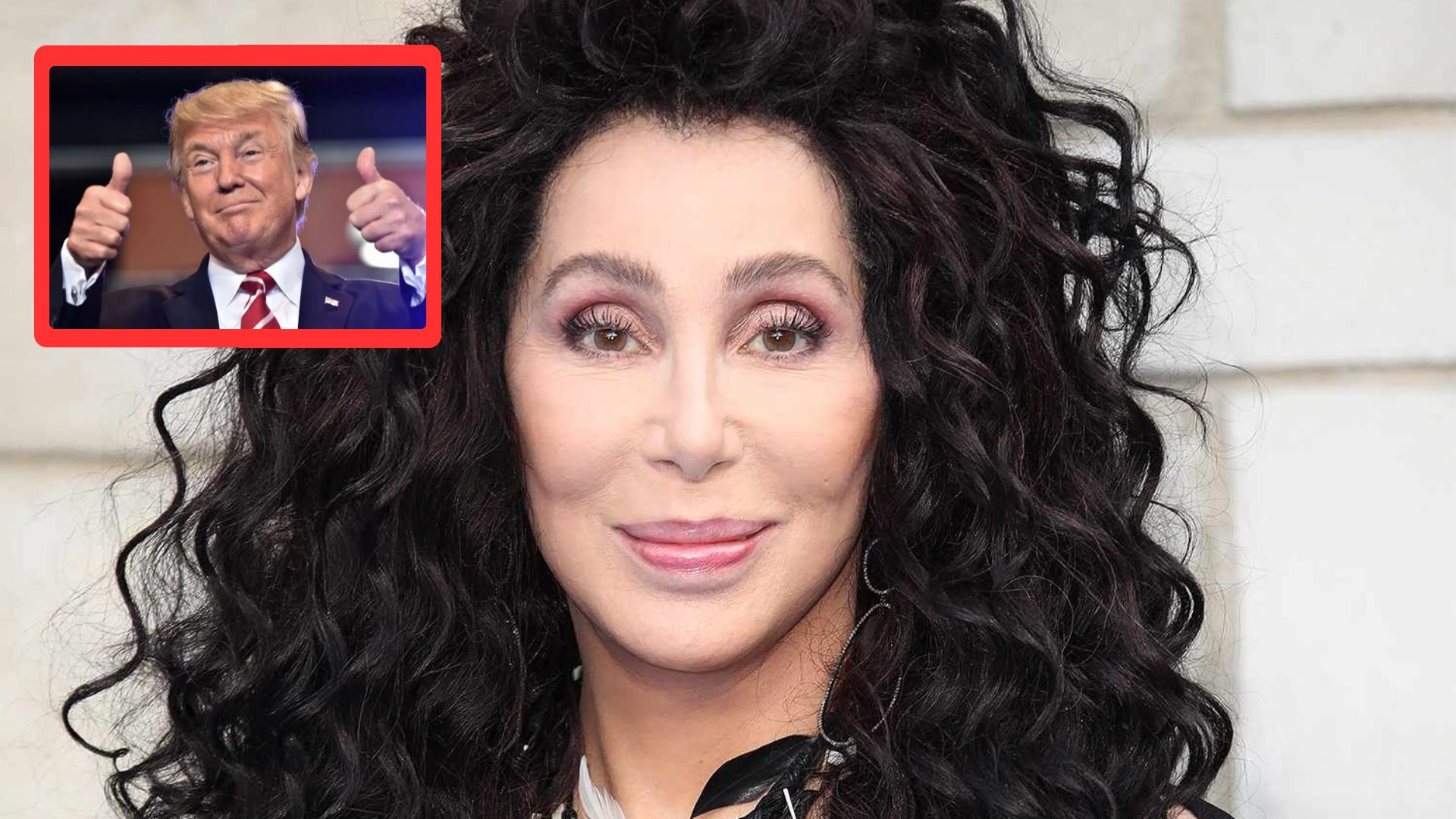 The internationally acclaimed artist detailed her emotions and reactions toward the previous U.S. presidency, shedding light on her political perspectives.
Recollections of the Past
Back in 2020, Cher voiced her concerns about the state of America under Trump's leadership.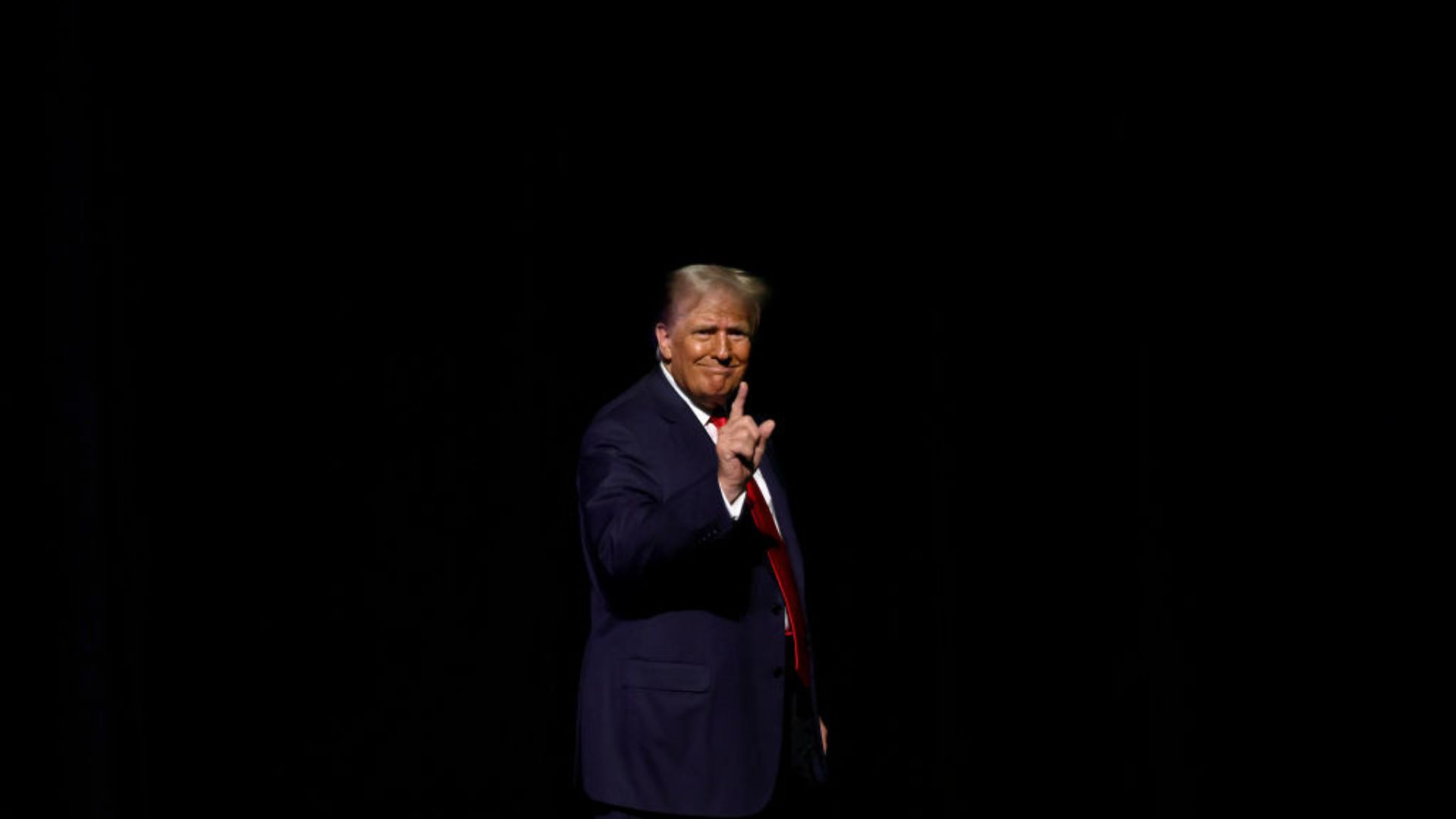 She remarked on how disagreements between citizens had escalated to enmities, indicating a division among the populace during that period.
Possible Departure from the U.S.
Cher has stated that should Donald Trump be re-elected in the future, she may consider leaving the United States.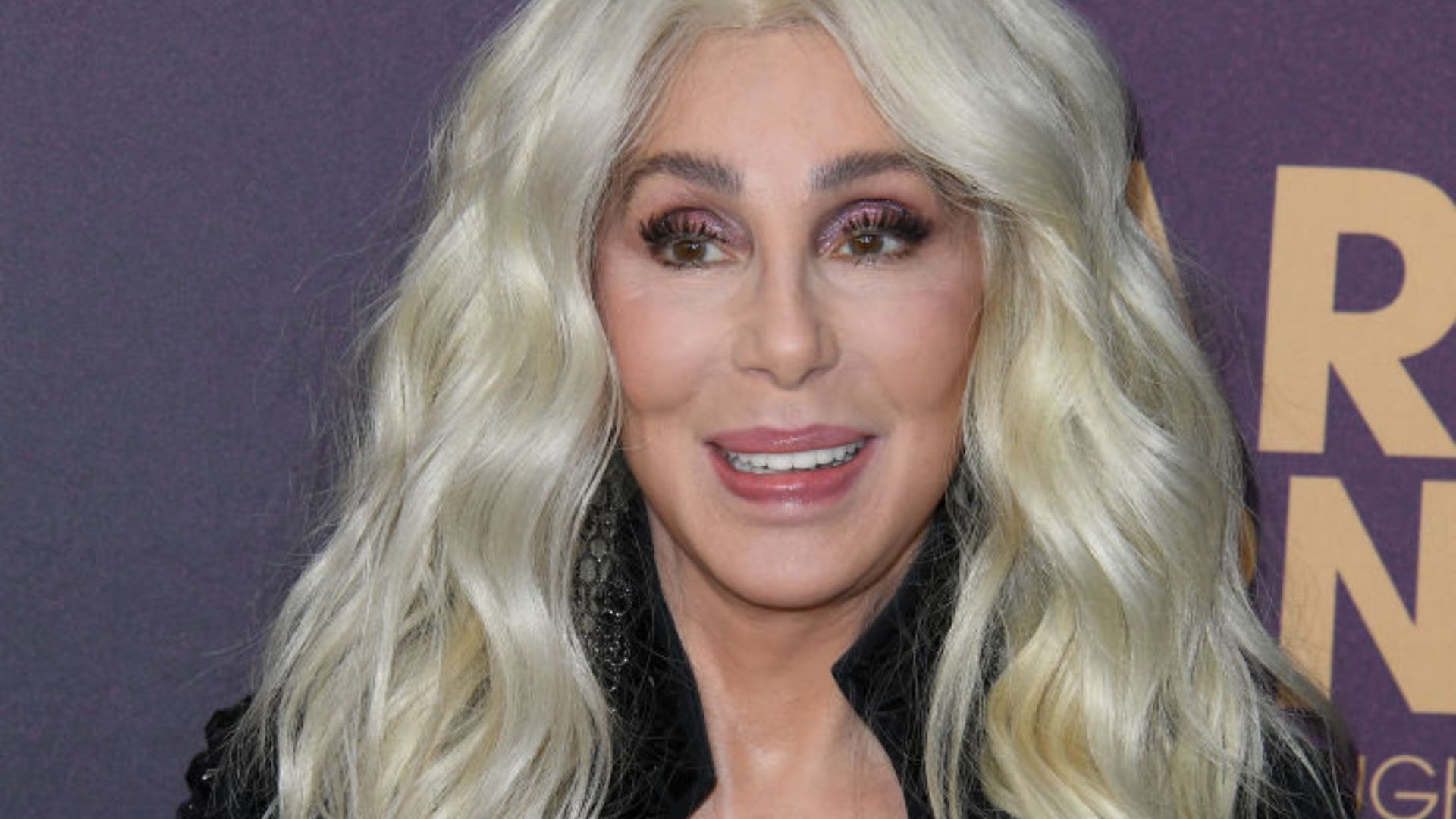 "If he gets in, who knows? This time I will leave [the country]," she mentioned, highlighting the depth of her feelings about the political situation.
Previous Statements on Trump
In her past discussions, Cher commented on Trump's habits, particularly noting his affinity for television.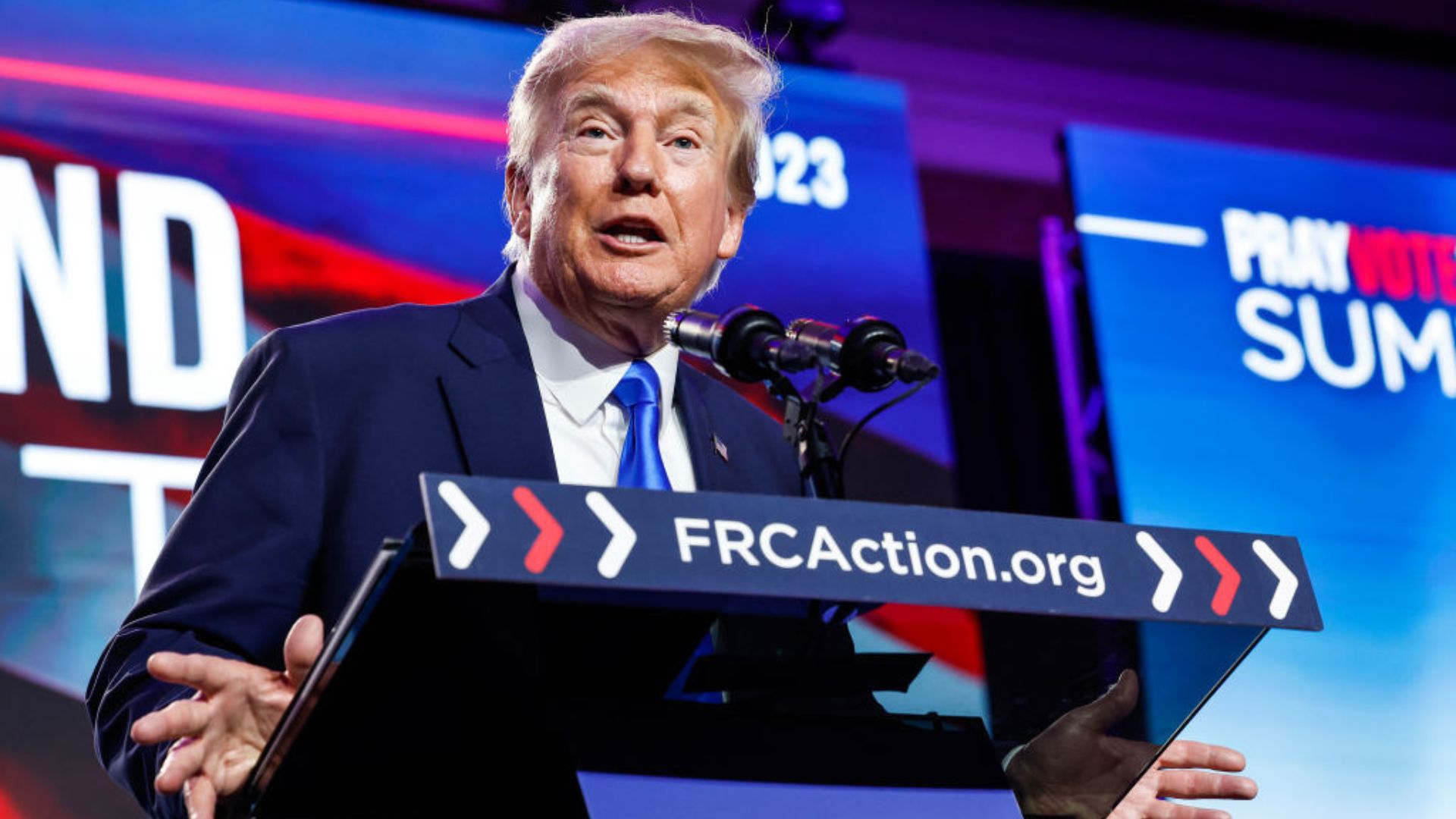 She expressed her reservations about using the title "President" in relation to him due to her observations of his daily routines.
Predictions and Remarks
Previously, Cher had alluded to Trump's destructive tendencies with the White House if he couldn't occupy it. "If Trump can't be in the White House, he's going to burn it down," she said.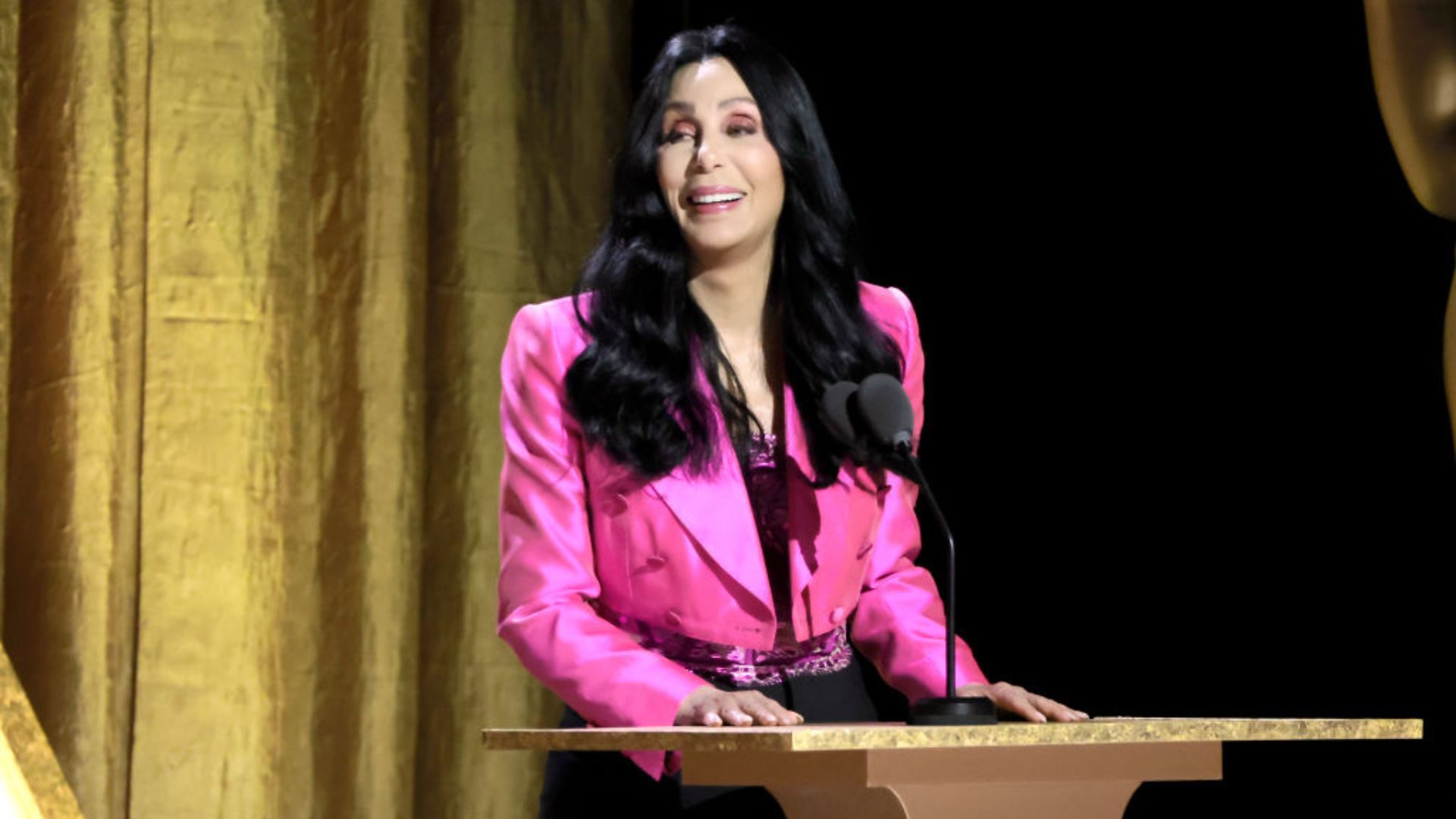 This expression captures a sentiment of perceived vindictiveness associated with the former president during his tenure.
Cher's Musical Political Stance
Cher channeled her political beliefs into her art by adapting a song for Joe Biden's 2020 campaign titled "Happiness Is Just A Thing Called Joe."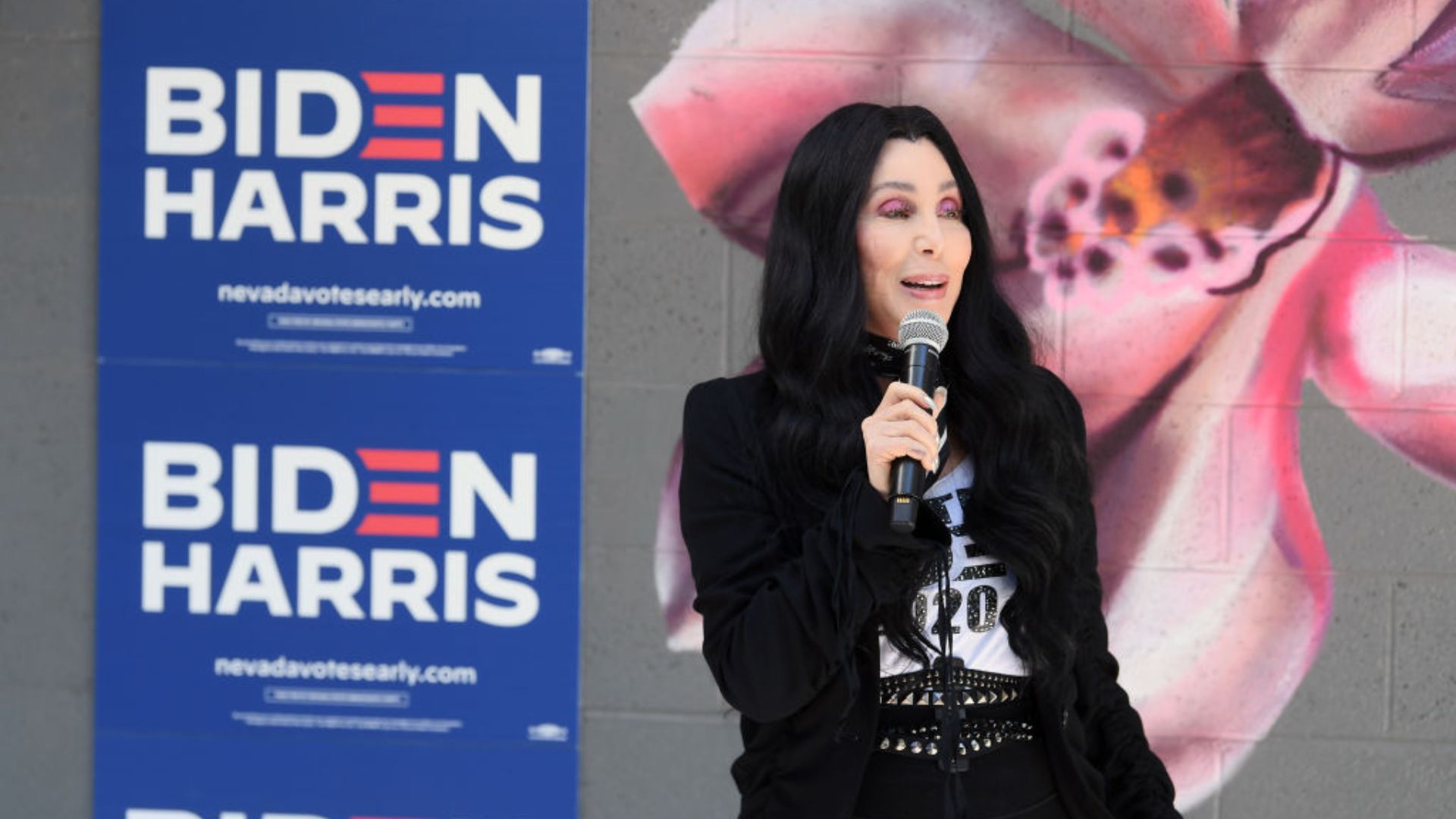 This demonstrated her active involvement in the political arena and her support for Biden through her artistic medium.
Support in 2016
During the 2016 U.S. presidential elections, Cher publicly supported Hillary Clinton.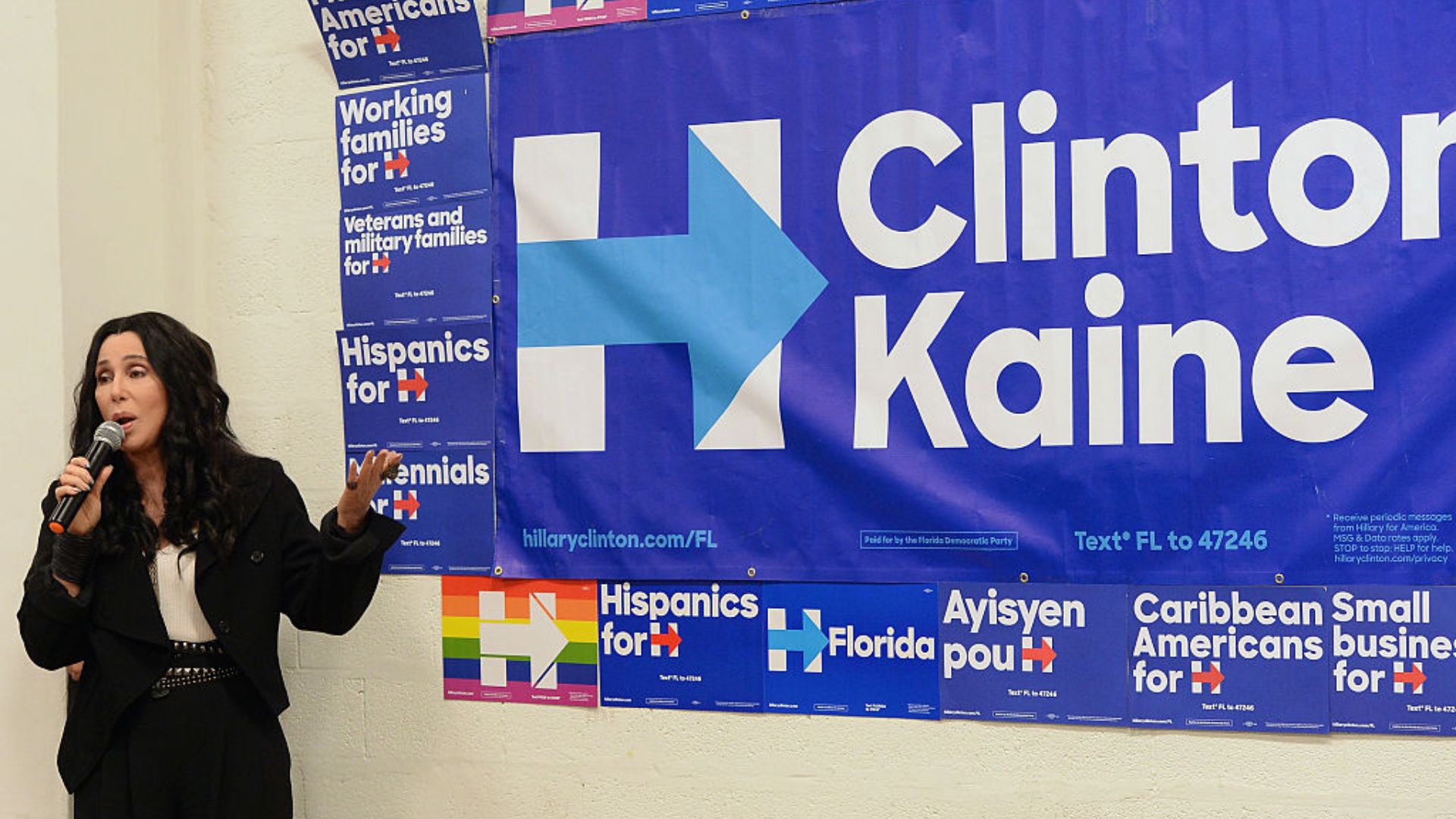 Her support was evident when she actively participated in a rally organized for the Democrat candidate, showcasing her political alignments and beliefs during that electoral period.
Consistency in Expression
Over the years, Cher has been consistent in sharing her perspectives on the U.S. political scene.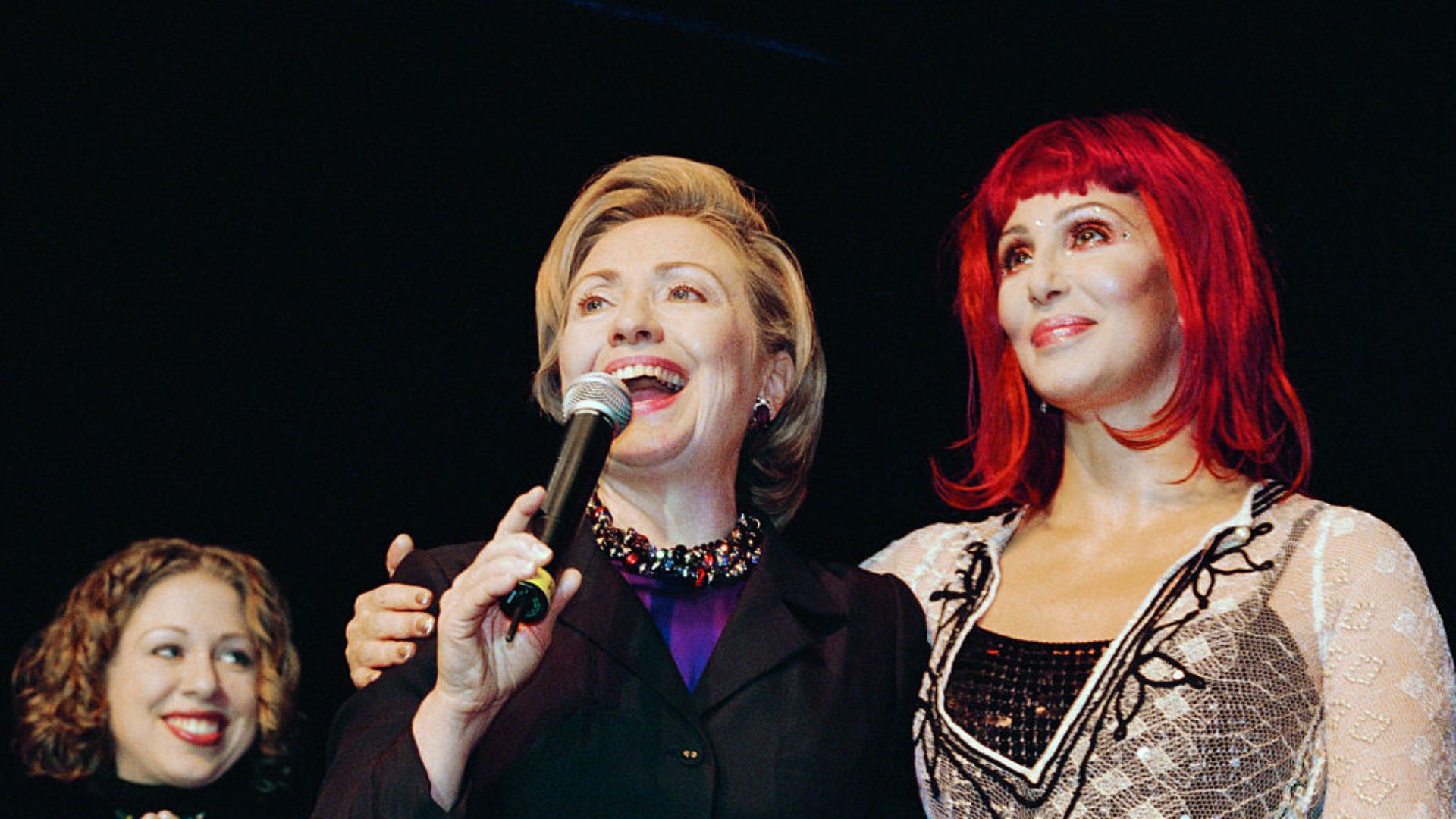 Through various platforms, she has spoken about her observations, concerns, and hopes, contributing to the larger discourse on national politics.
America's Divisions
Cher's comment about America turning "toxic" signifies her concerns about the nation's socio-political environment.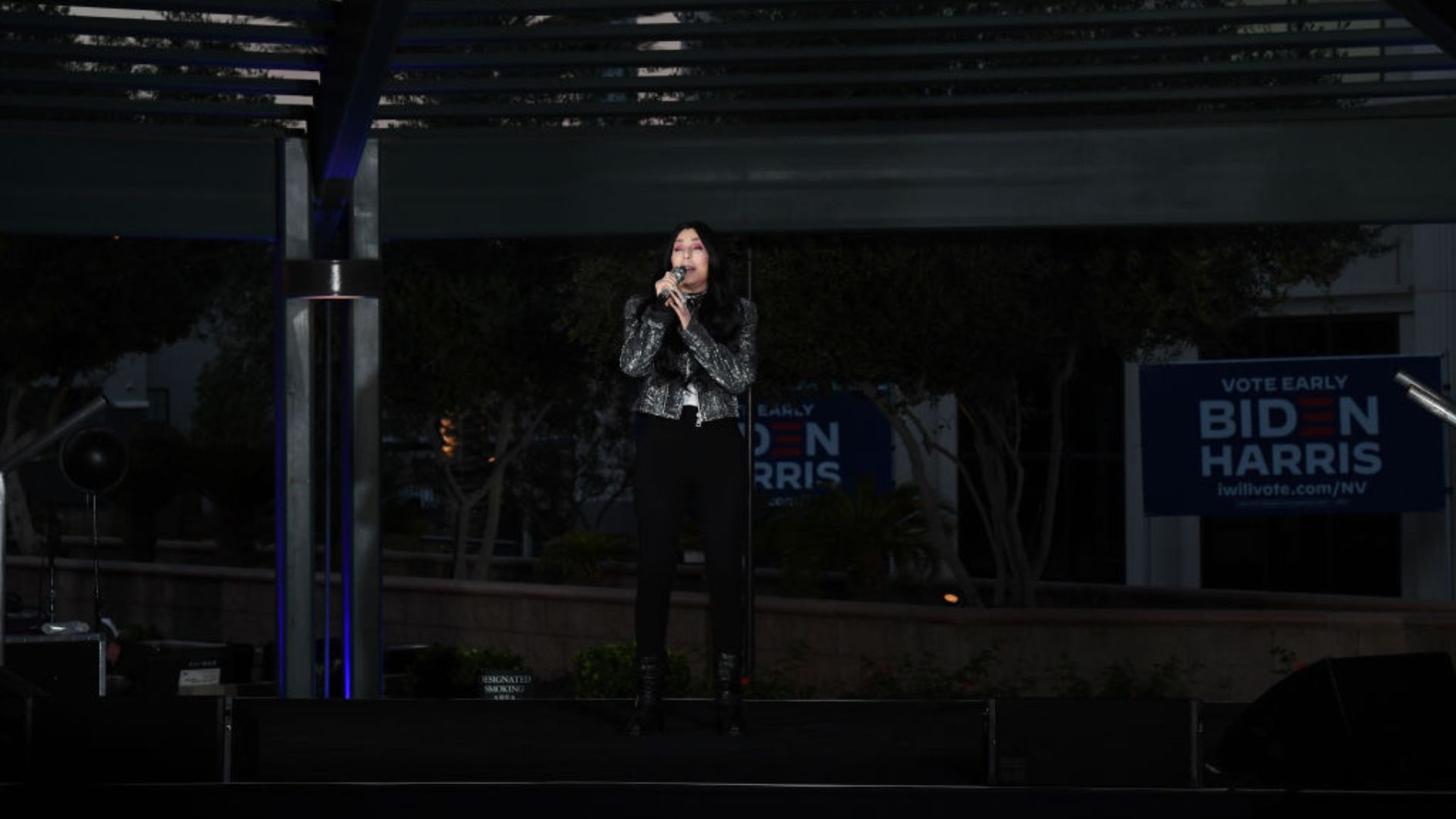 She emphasized how citizens who once had mere disagreements had become enemies, pointing to deeper societal rifts.
The Implications of Cher's Words
Cher's contemplation about leaving the country if Trump were re-elected demonstrates the strong reactions among certain segments of the population.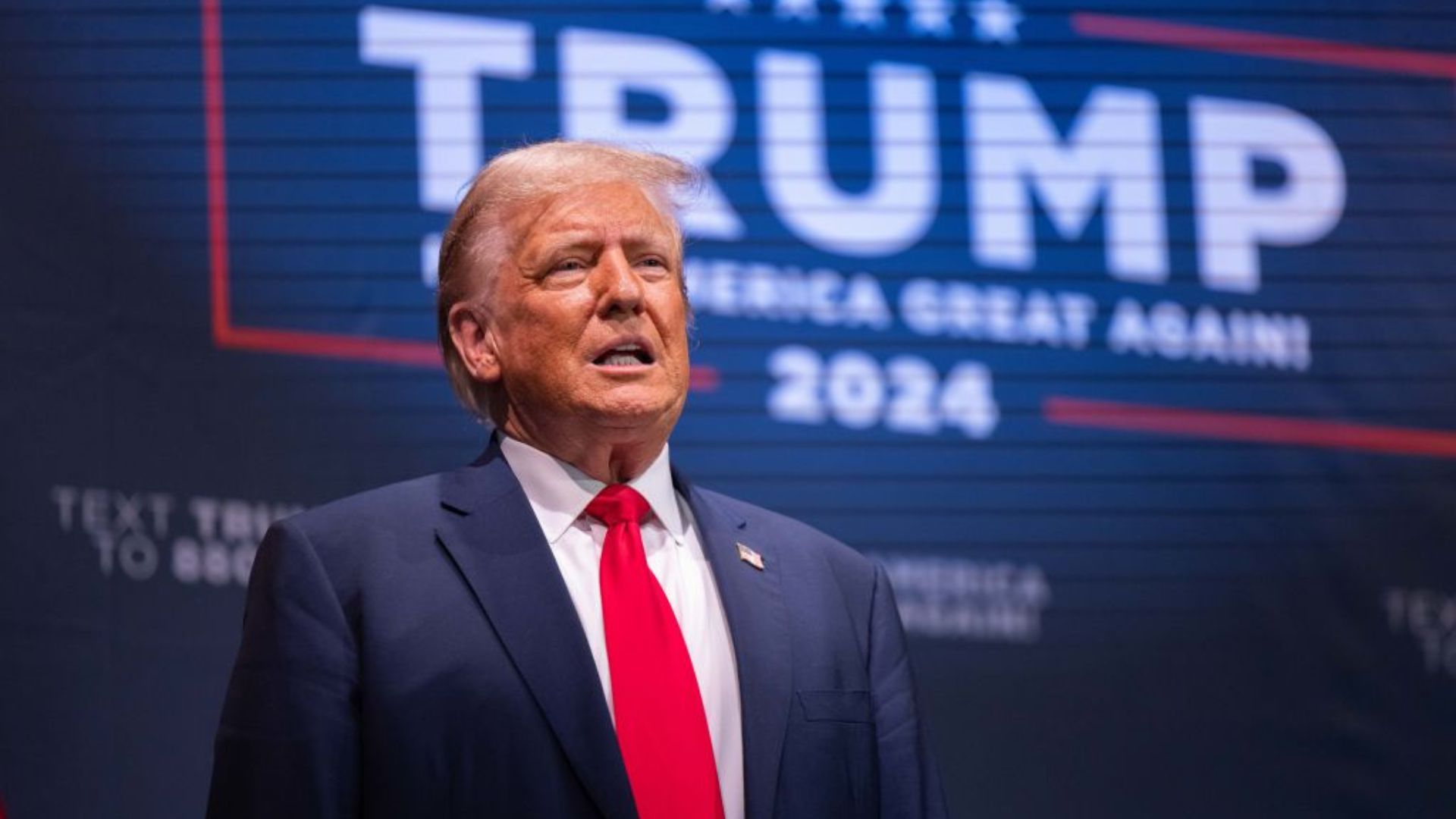 Such statements reflect broader societal sentiments and possible reactions to future electoral outcomes.
Reflecting Public Sentiments
While Cher's statements are personal, they resonate with various sectors of the public.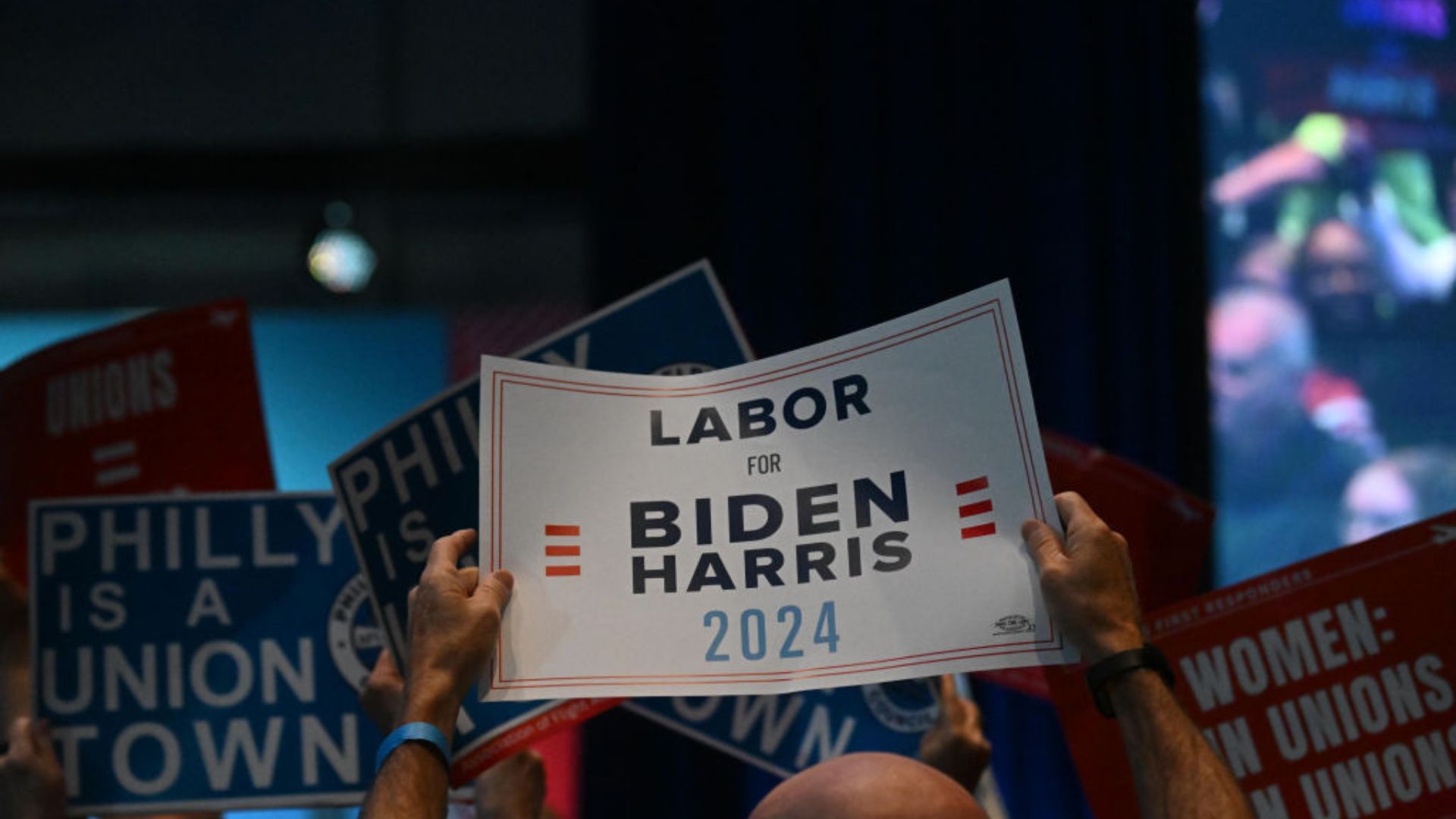 Many Americans express their political beliefs passionately, and Cher's remarks serve as a reflection of the diverse range of sentiments held by different segments of the population.
What the Future Holds
Cher's previous reactions to political developments, highlighted by her statement, "I almost got an ulcer the last time," indicate the depth of her emotional and physical response.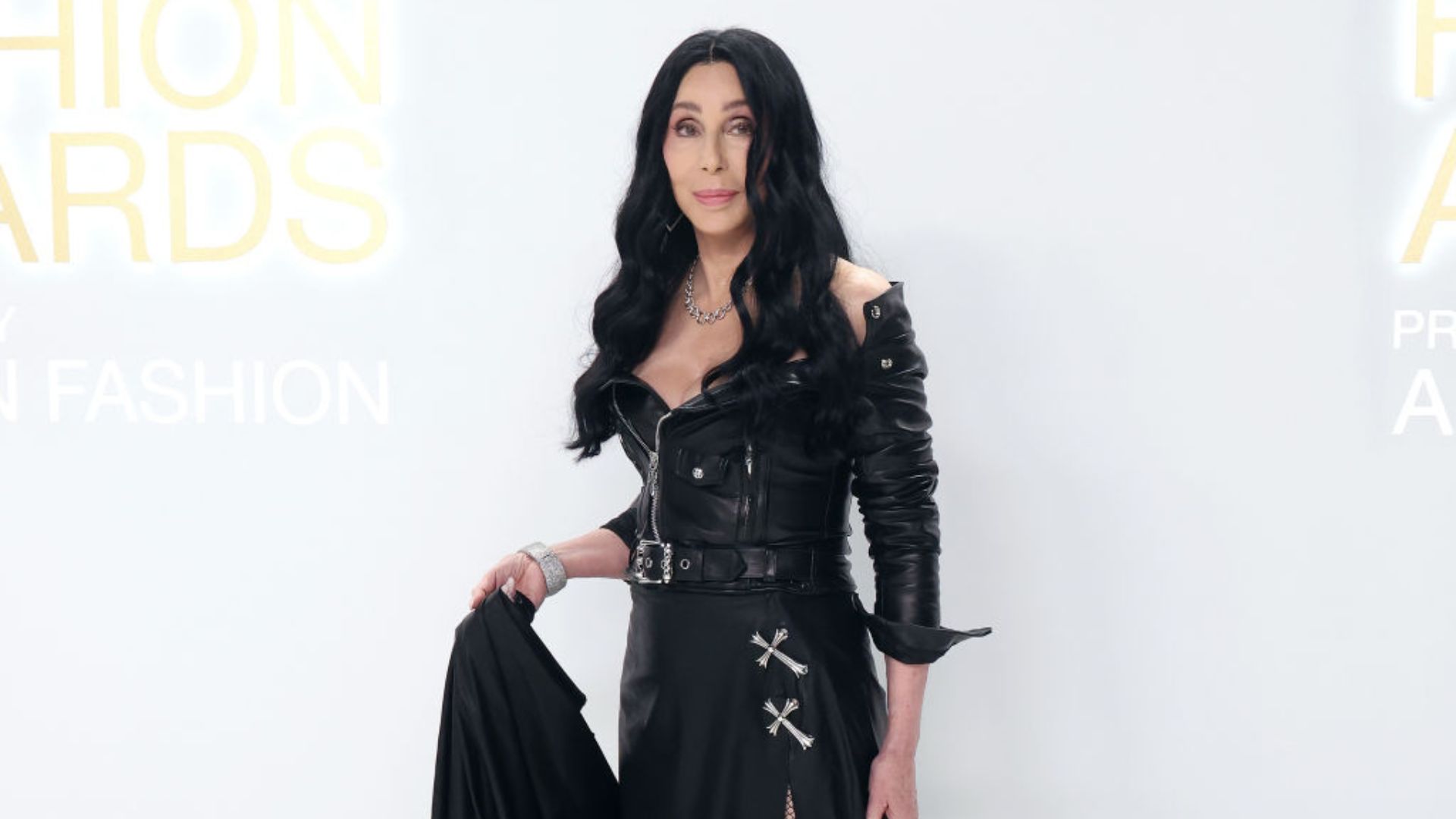 Whether through music, interviews, or public appearances, she remains a significant voice in the intertwining realms of entertainment and politics.