Céline Dion Confirms the Devastating Rumors About Her Health
If you're a Céline Dion fan, then you're likely aware that she has been ill for a while. On December 8, 2022, she shared an Instagram video explaining her situation, leaving her fans emotionally shattered.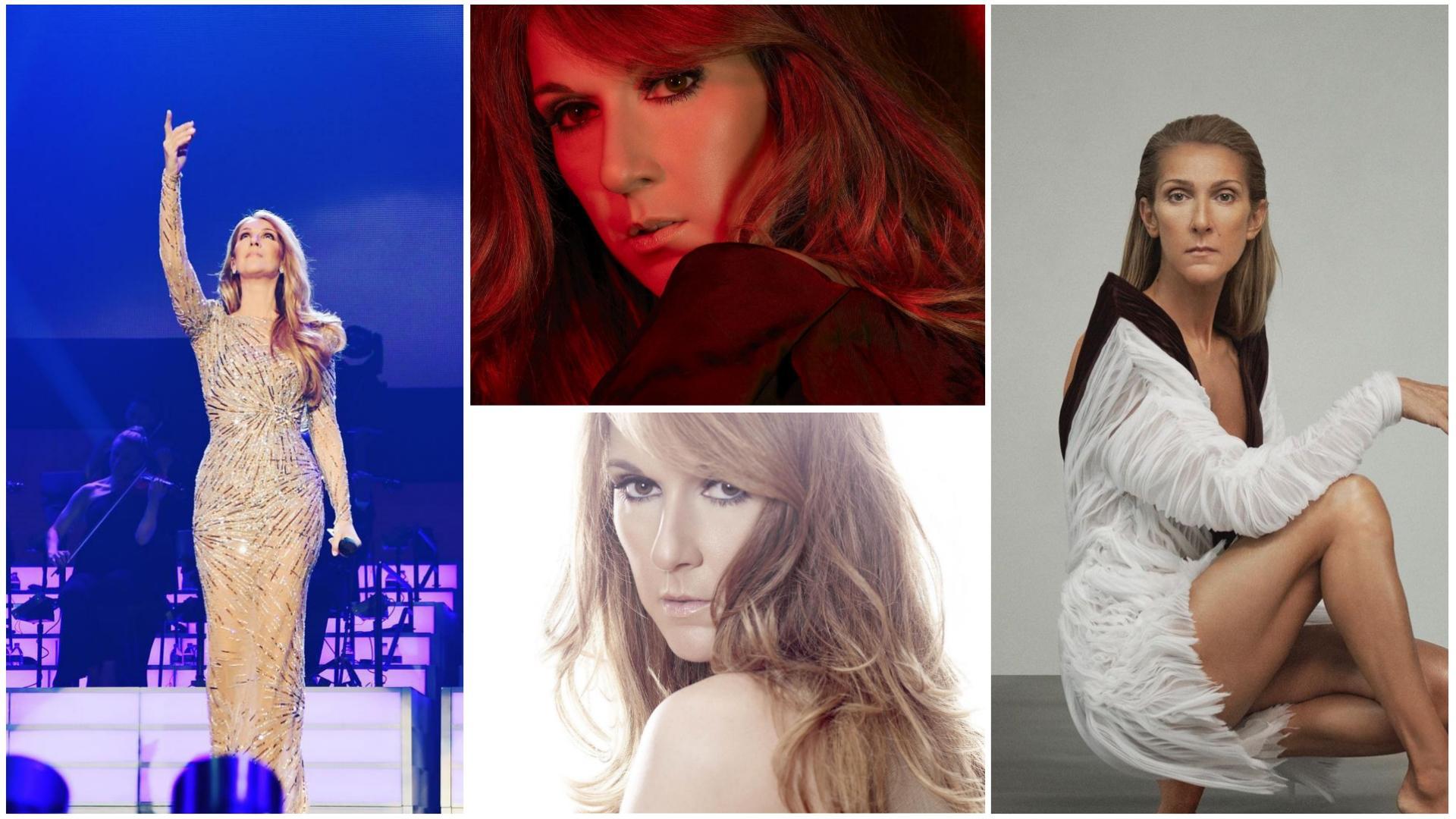 Her announcement was heart-wrenching, and the mystery surrounding the progression of her health condition has further increased her well-wishers' concern. Now, we've finally got an update about her condition, and sadly, our worst fears have been confirmed.
Céline Dion's Growing Health Concerns
There's no doubt that Céline Dion's unexpected announcement was a shock to many. However, despite the sadness it brought, there was a glimpse of hope, especially because Céline's words were as reassuring as they were gloomy.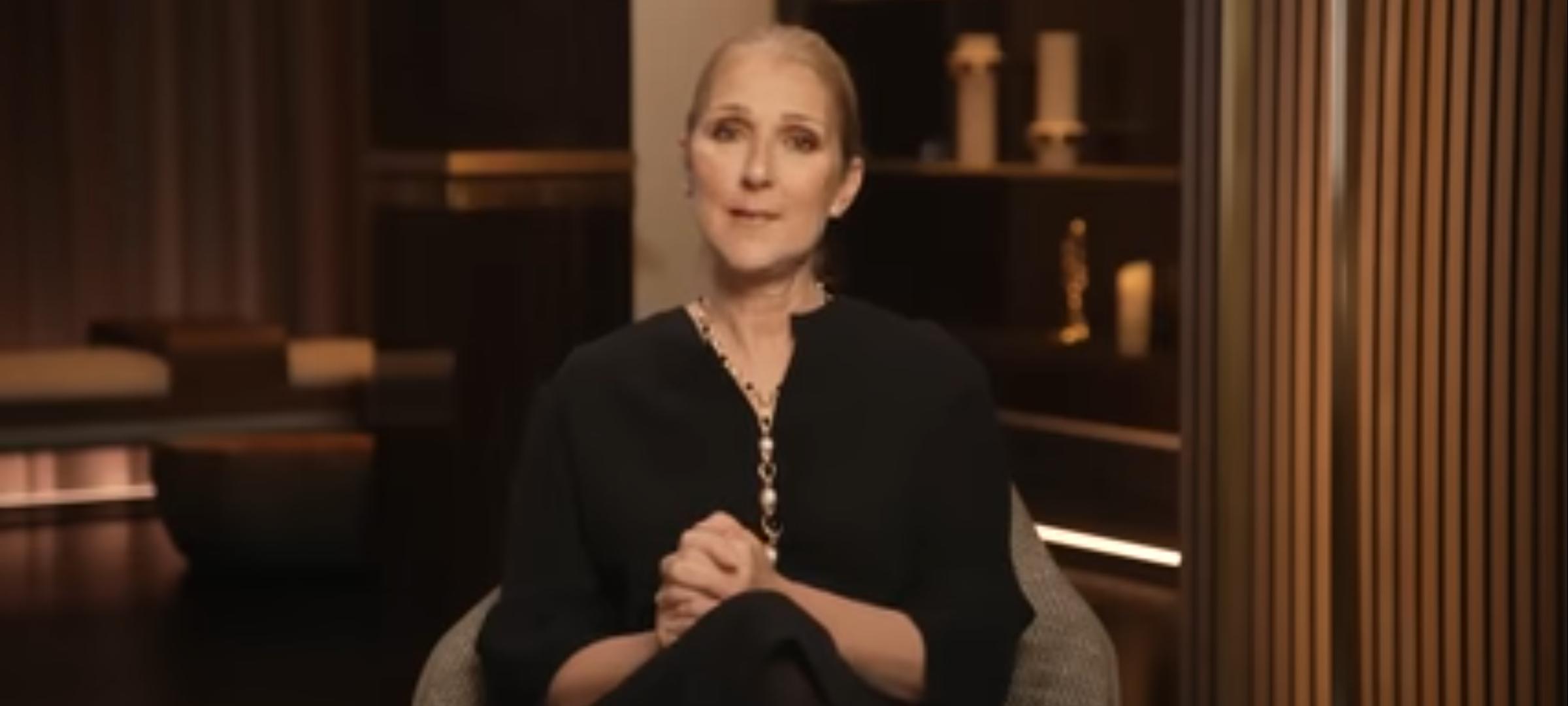 "I have a great team of doctors working alongside me to help me get better, and my precious children, who are supporting me and giving me hope," she said.
Things Aren't Looking Up
While no one was realistically expecting Céline Dion to bounce back to perfect health the next day, everyone was positive and hoped to see signs of improvement no matter how slow they were.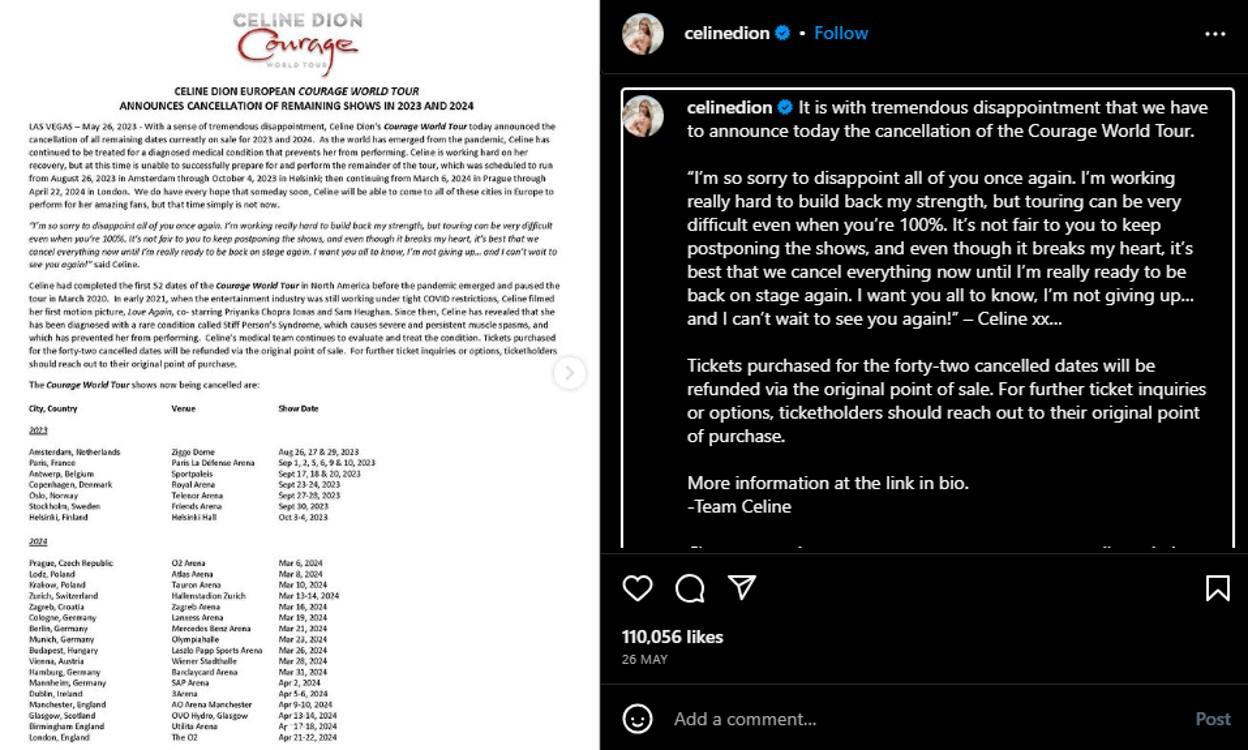 But sadly, about 5 months after her first announcement, she released a statement canceling all remaining Courage World Tour in 2023 and 2024. "I'm sorry to disappoint all of you once again…it's best that we cancel everything now until I'm really ready to be back on stage again," it read.
Céline Isn't Giving Up
Once again, Céline Dion delivered this sad news with notes of positivity. She expressed her resilience and unwavering determination to get better against all odds.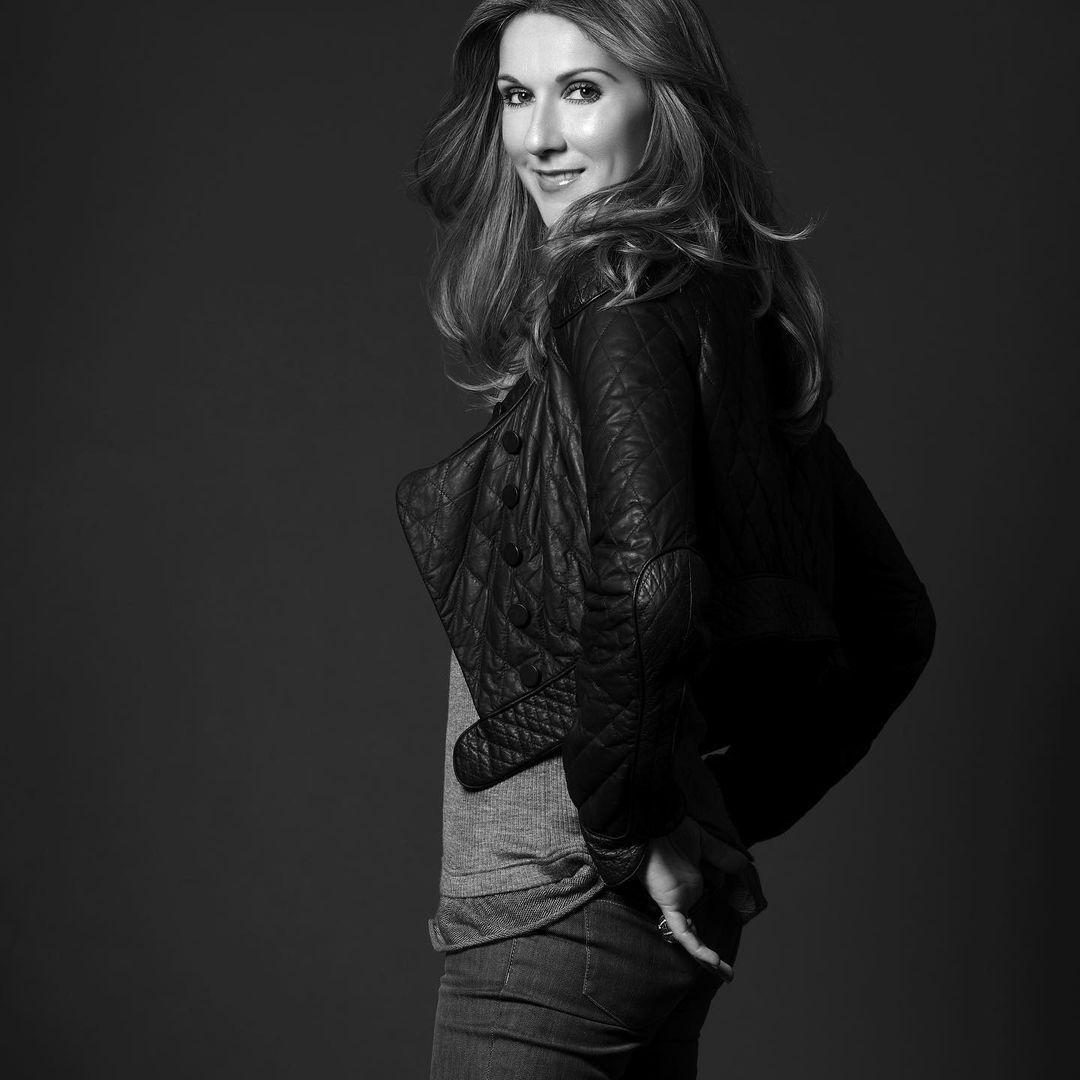 In her words, "I'm working really hard to get my strength back… I want you all to know I'm not giving up…and I can't wait to see you again." It was an emotional and impactful speech.
How Her Fans Reacted
Céline's die-hard fans were completely understanding of the situation and more concerned about her wellbeing than the canceled gigs. They flooded her comment section with lots of love and prayers.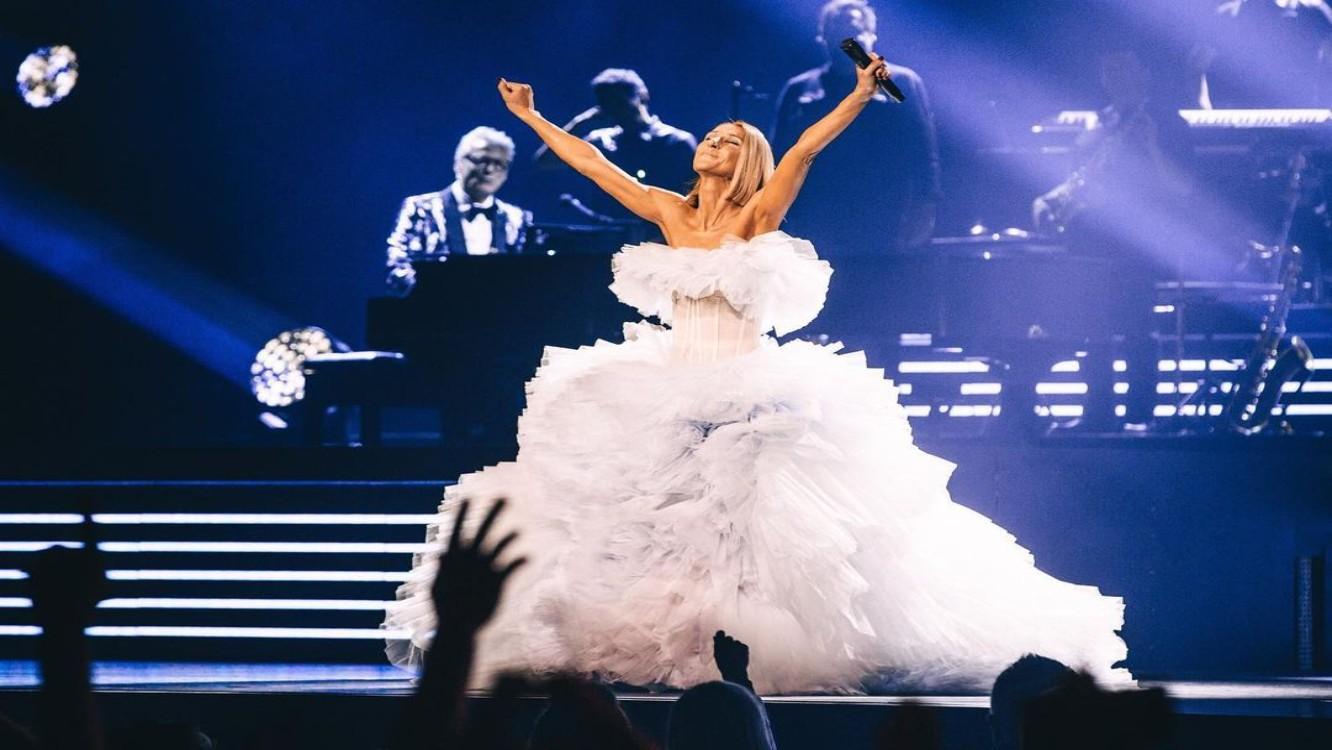 "All I care about is you. Your health is priority #1," a commenter wrote. "We just need you to take good care of yourself. Your health is the only thing that matters," another said.
An Ailment That Defies Medication
Sadly, the iconic singer doesn't seem to be showing any signs of improvement. As a matter of fact, Daily Mirror has reported that she's finding it difficult to get effective medication for her medical condition.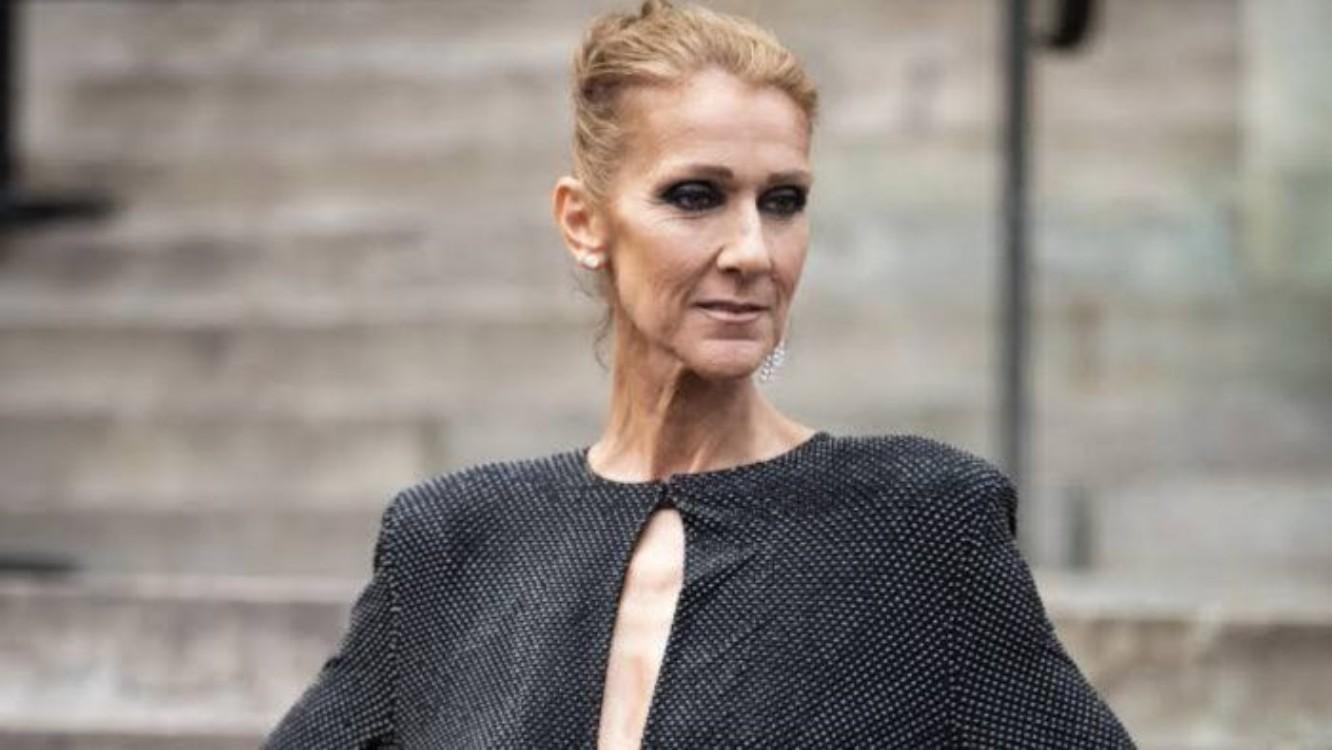 To this end, there are speculations that beyond merely canceling her tour, Céline Dion may soon be putting a final stop to her music career too.
Staying Away From the Public Eye
A few months have passed since Céline's last announcement, and she doesn't seem to be improving. Even though Céline would have wanted it another way, her health struggles have given her no option but to withdraw from the spotlight.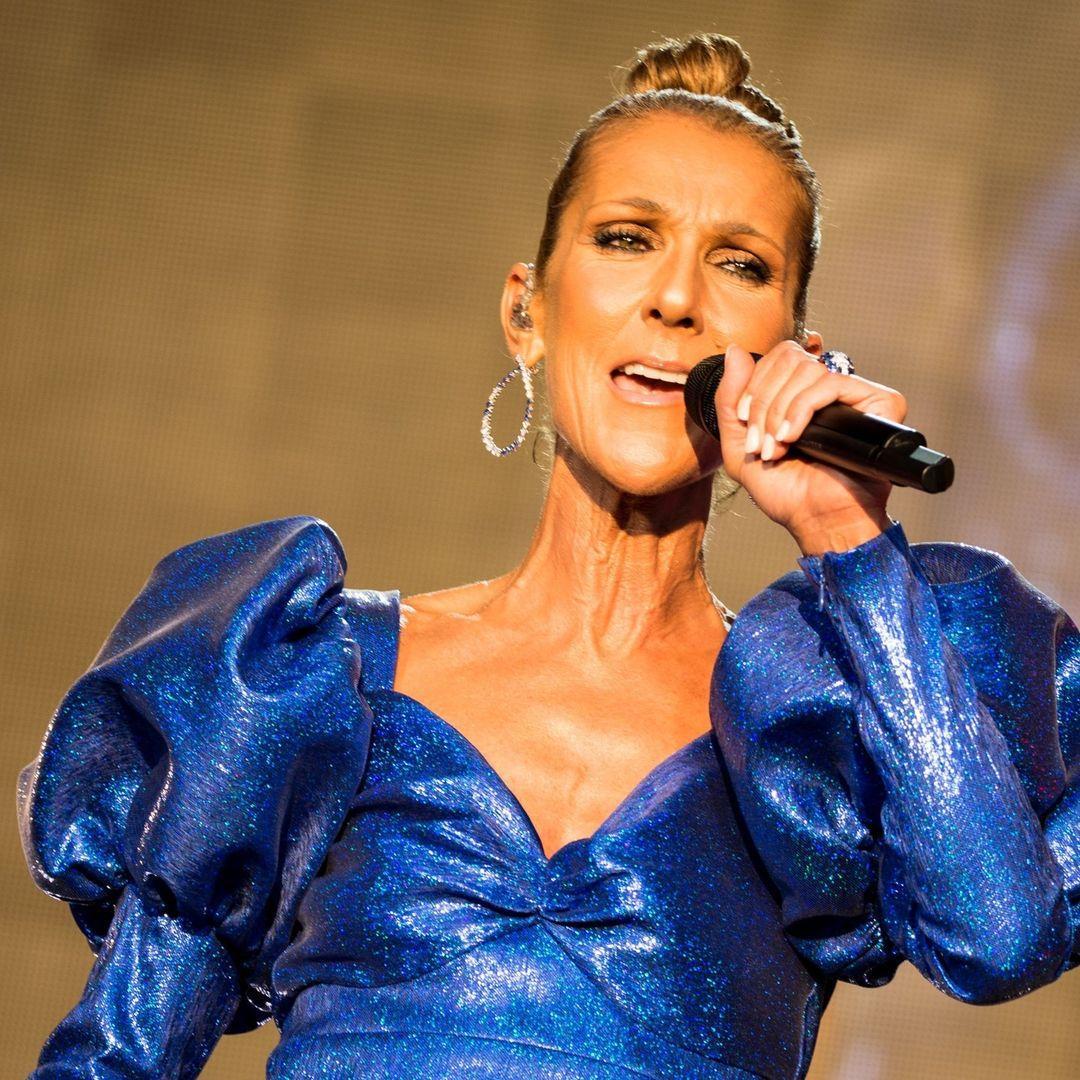 The information reaching us indicates that her situation is quite dire, and she doesn't feel the need to leave her home.
Unbearable Spasms
According to a source, Céline hasn't been in any public photograph in a long while for good reason.
"She has trouble walking and is at the mercy of loud noises that trigger spasms, which make her susceptible to failing. Her back has become hunched and her muscle spasms are, at times, unbearable," the source said. According to medical experts, severe muscle spasms can be excruciatingly painful.
Family is Everything
Claudette, Céline's sister, told SheMazing that the family is hopeful even if they can't find medications for her sister's condition. She said that Céline, who had always stretched herself thin to deliver excellent performances, needs all the rest she can get at this point.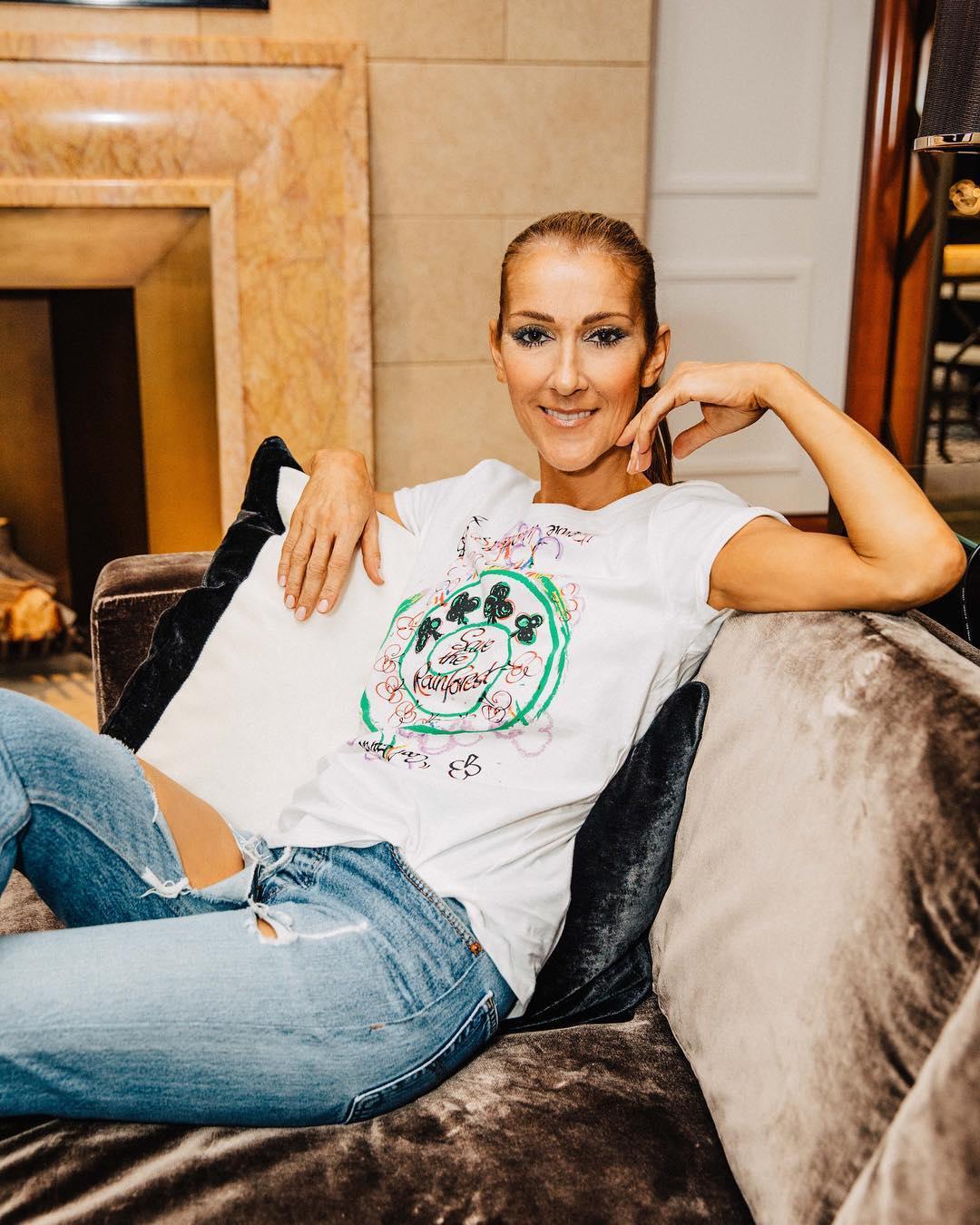 In her words, "At one point, your heart and your body are trying to tell you something. It's important to listen to it."
An Extremely Rare Diagnosis
Stiff Person's Syndrome (SPS), the condition Céline has been diagnosed with, is an extremely rare and chronic autoimmune neurological disorder. It causes muscle spasms and rigidity.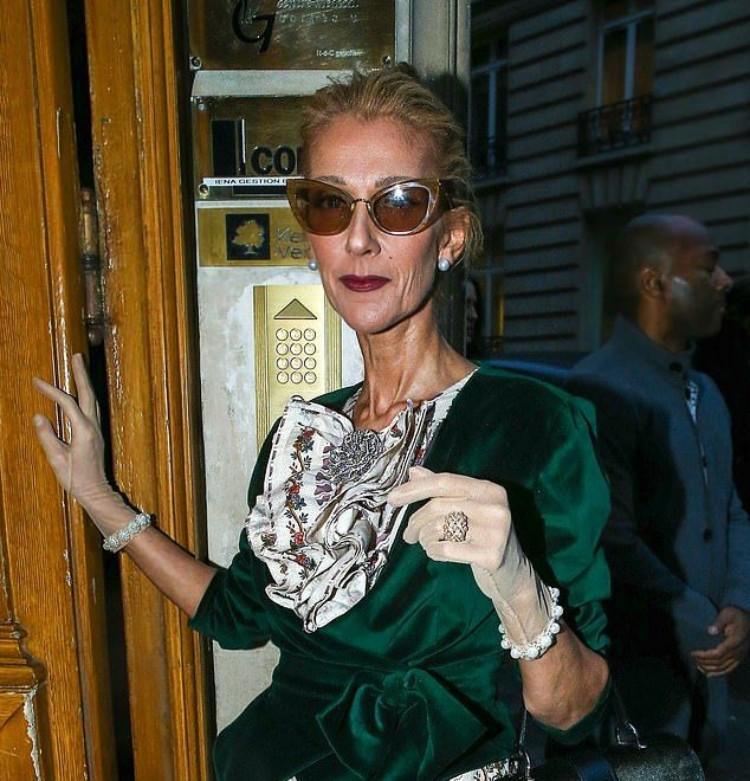 According to John Hopkins Hospital, SPS is more common in women and causes "episodes of muscles locking up and becoming stiff as a board." There is no cure for this disorder, and medical experts don't know what its causes are.
Céline Dion Before SPS
Before her diagnosis, Céline Dion was a songstress with timeless hits, a soulful voice, and lots of charisma. These qualities endeared her to the hearts of many all over the world.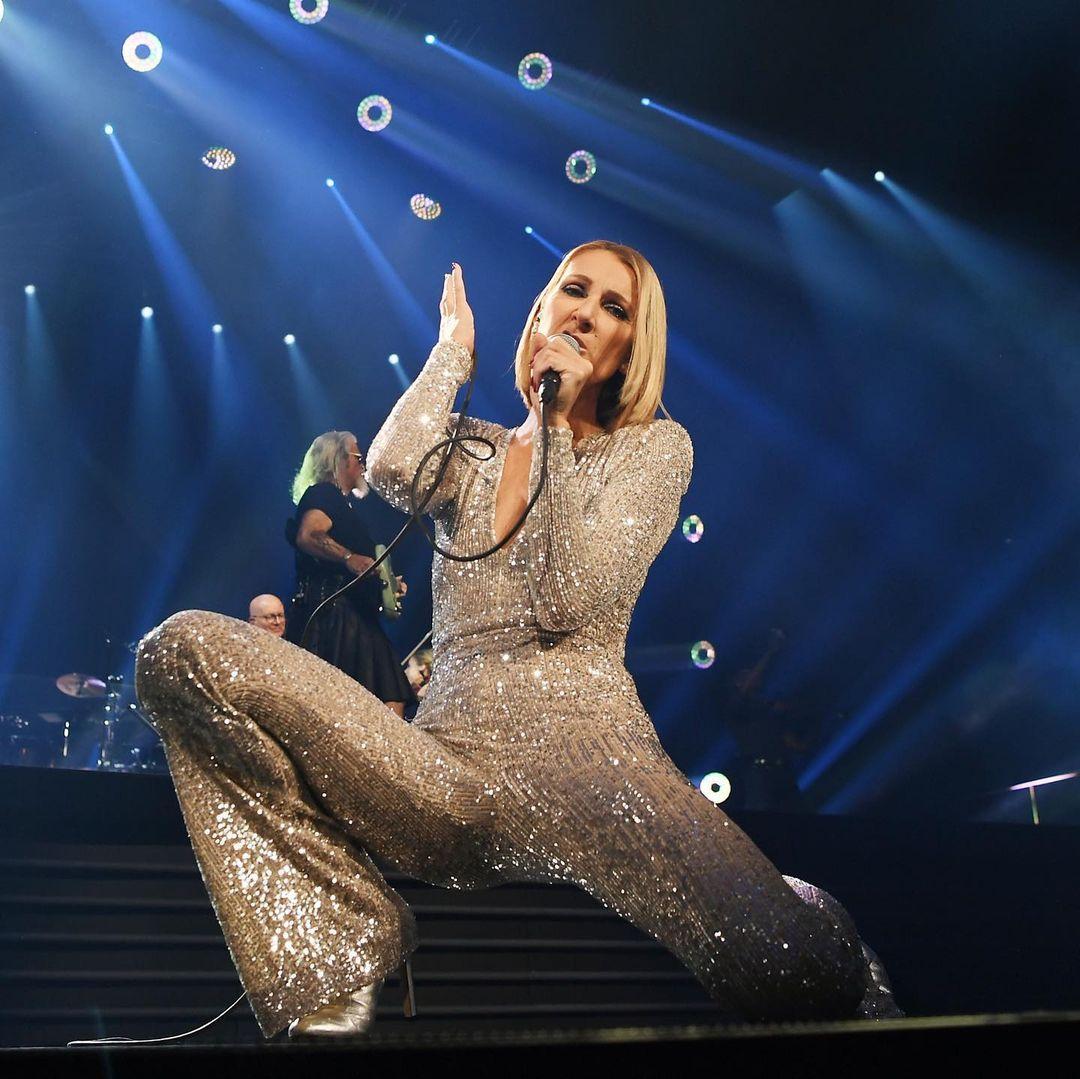 This is evident in the emotional notes her fans penned to her when she disclosed her struggles with SPS. "You have changed my life, the way I carry on and everyday when I hear your heart through the music. I have survived a lot of surgeries because of you…" a fan wrote.
Our Thoughts and Prayers
From losing her 16-year-old niece and two husbands, to the death of her brother barely two days after her second husband died, Céline Dion isn't a stranger to tragedy. But she has always been known to handle her pain well and bounce back with grace.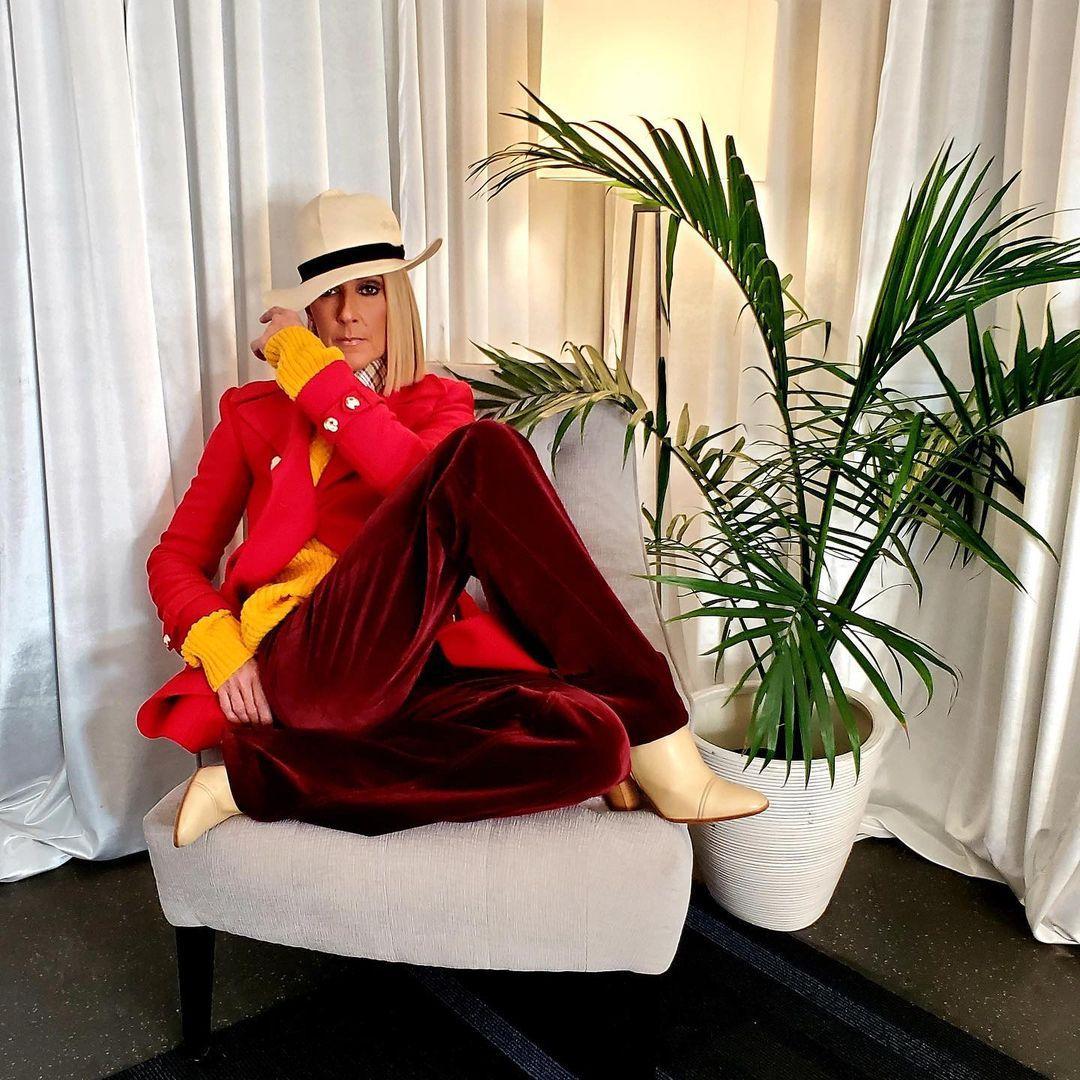 Fighter that she is, we hope she overcomes this tragedy just like she has done with the others. Our thoughts and prayers are with her in this difficult time.