Celebrities Who You Wouldn't Believe Used To Be Roommates
  While it may not seem like it now, many actors and actresses, especially when they were first starting out, had to room with someone else to survive. Many of these actors and actresses are now millionaires and bonafide stars in their own right but it wasn't always this way. There was a time when they had to live with someone else and rely almost solely on Ramen noodles to preserve their livelihood.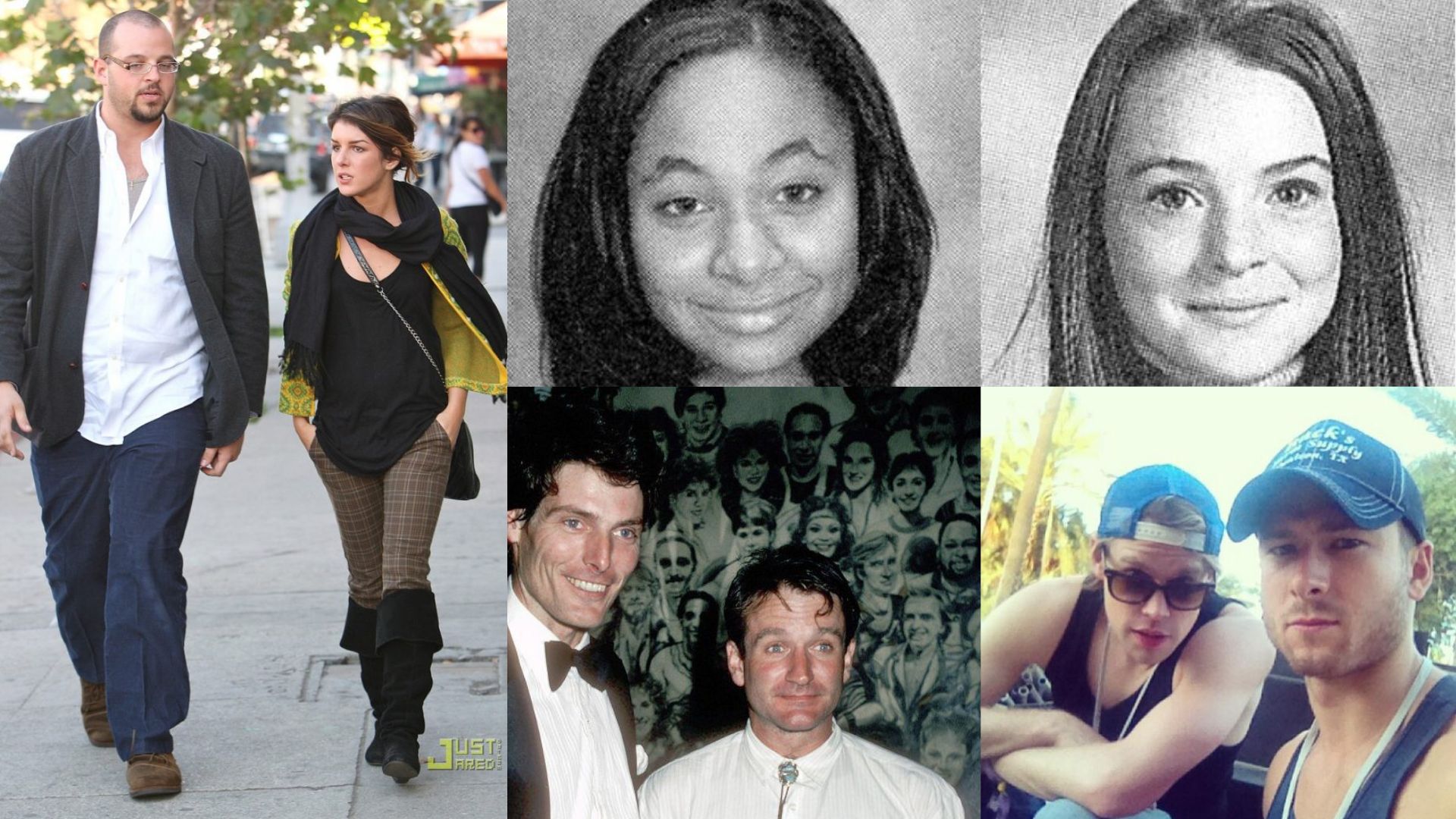 On the flip side, a few people on this list ended up randomly rooming together as college roommates and it created some iconic friendships to this day. Some of these pairs even garnered great success with the help of one another. However, some former roommates weren't as lucky and haven't talked It is extremely interesting to see that many actors and actresses lived together and would become successful because of one another.
1. Adam Devine and Blake Anderson
The co-stars from Workaholics, Adam Devine and Blake Anderson, were living together as they would work on the set. They became really close friends and it's a good thing too because both their work and their home life were intertwined.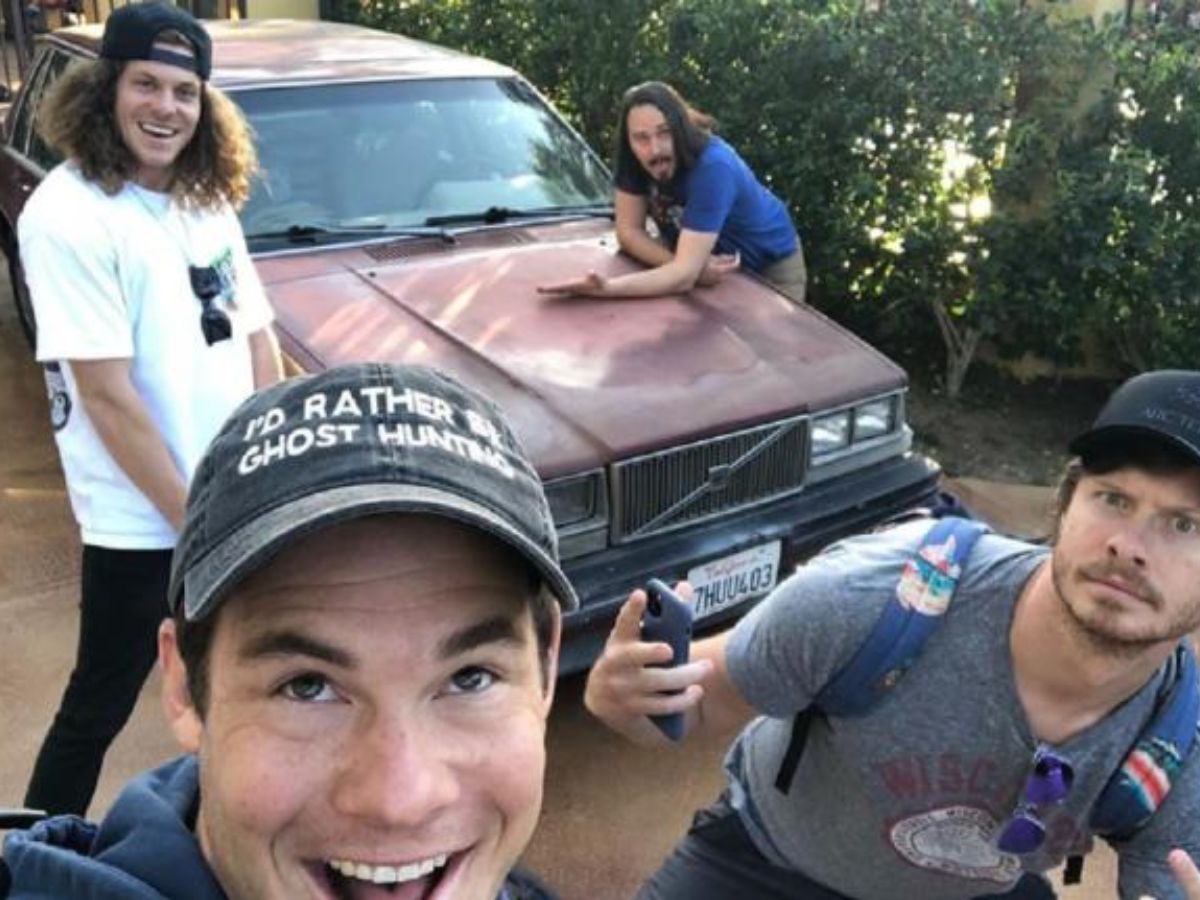 The house that Adam and Blake stayed at is the same house where the characters would live in the show! Devine scouted for the dream home for the show in 2012, but the home they ended up with in the show because it worked perfectly and was the missing piece to create the effect they were going for. 
2. Ryan Gosling and Justin Timberlake
Ryan and Justin had lived together as child star actors – the beginning of their successful career. The two became close on the set of The Mickey Mouse Club. They were so close that when Ryan's mom decided to move to Canada for work, he stayed with the Timberlake family instead of moving to Canada.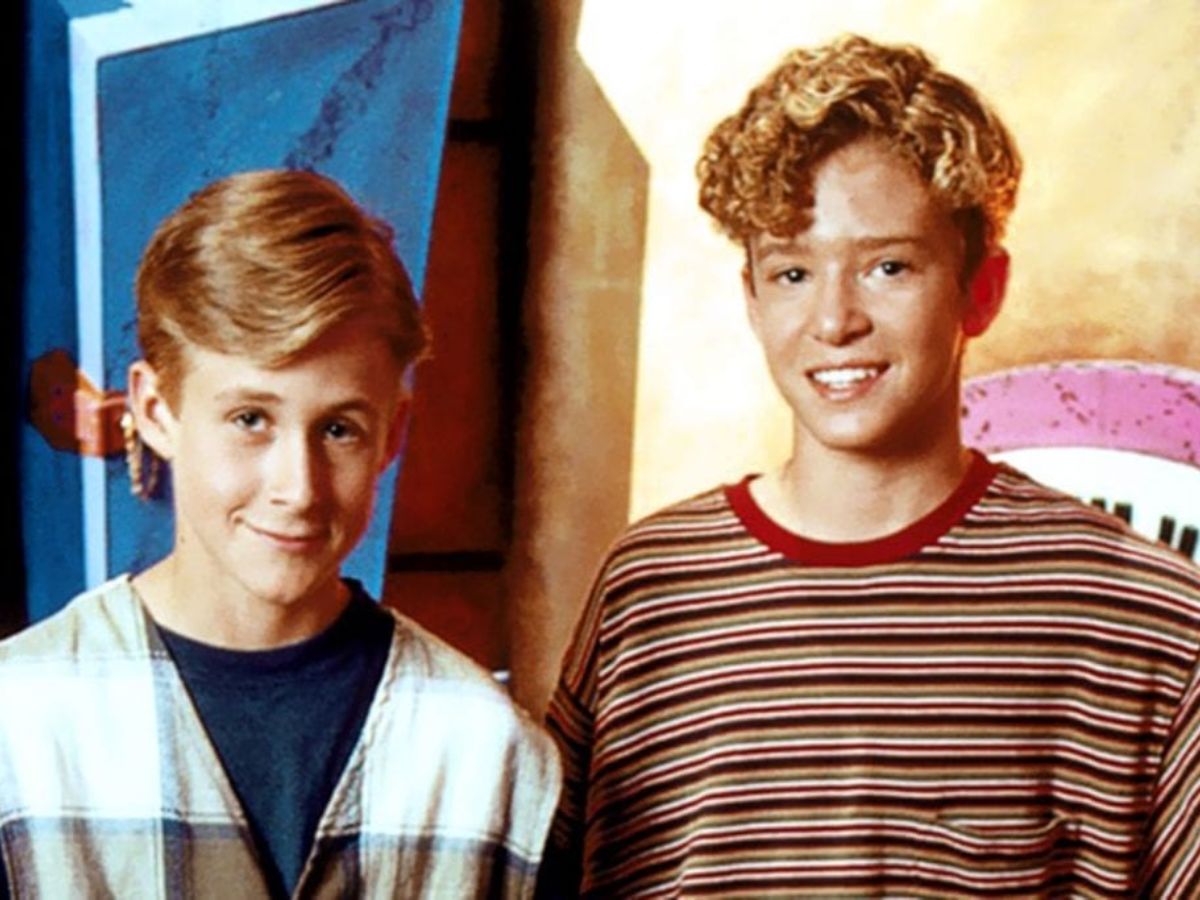 As a result of sharing a living space, Justin and Ryan had gotten closer to one another compared to the other kids on the set. They had become extremely tight on the set, becoming as close as brothers. They even got in trouble like brothers would, even stealing a golf cart at one point! Although they aren't the closest of friends today, they are still friendly and root for each other.
3. Lea Michele and Dianna Agron
Although Lea Michele is notorious for being allegedly difficult to get along with, Lea and Dianna were extremely close off the set while filming Glee. Lea even spoke with New York Magazine about how they would head home and joke about the fights they had on set during their character's scenes. The two were extremely close and would eventually adopt three cats: Claude, Shiela, and Zack.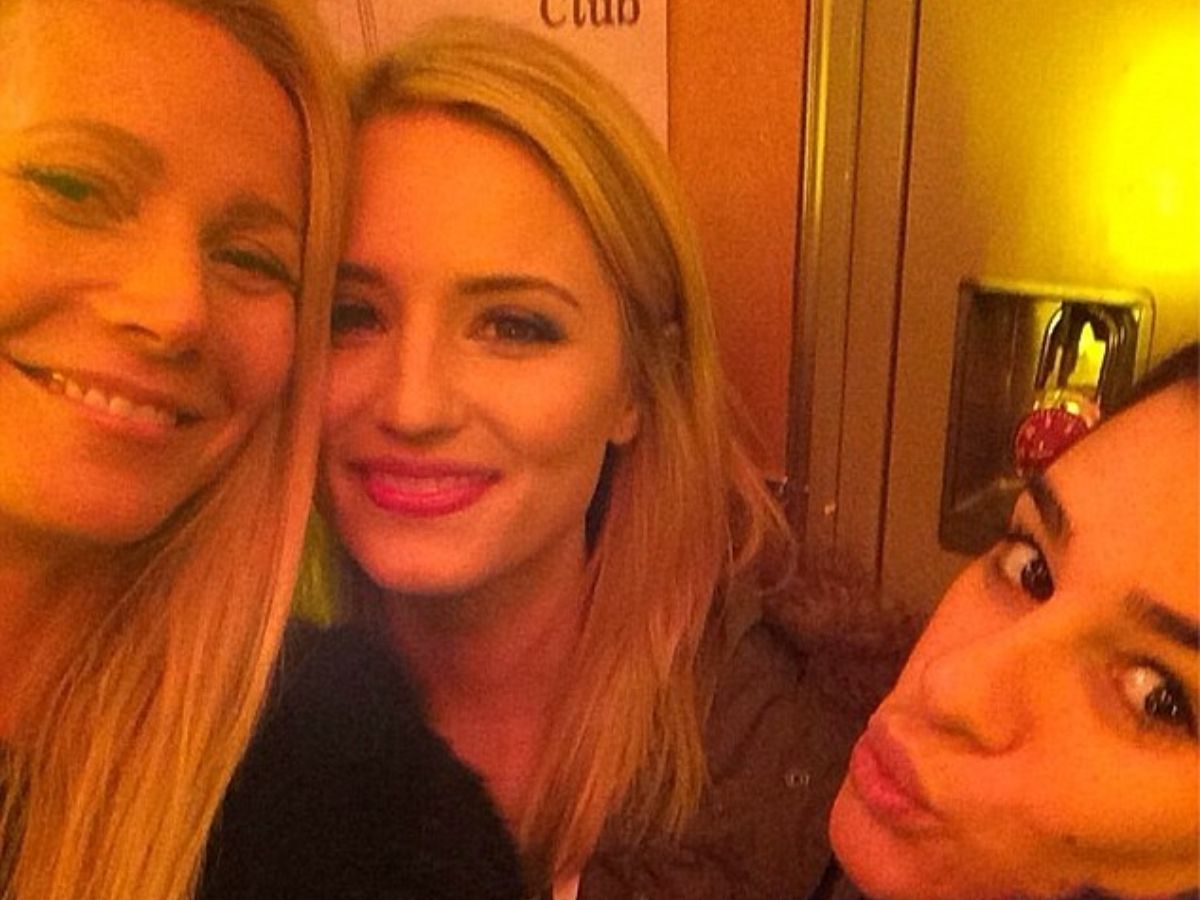 Lea and Dianna became inseparable friends. Dianna commented on how supportive Lea was during her breakup with Alex Pettyfer. Lea even defended Dianna from a man who grabbed Dianna and kissed her during a flight. This friendship is known around Hollywood as one of the most sincere and inseparable.
4. Robin Williams and Christopher Reeve
Speaking of heartwarming friendships, Robin and Christopher met all the way back in the 1970s during their studies at Juilliard. Despite the fact that they are basically complete opposites, which Robin himself admitted, the pair were perfect roommates.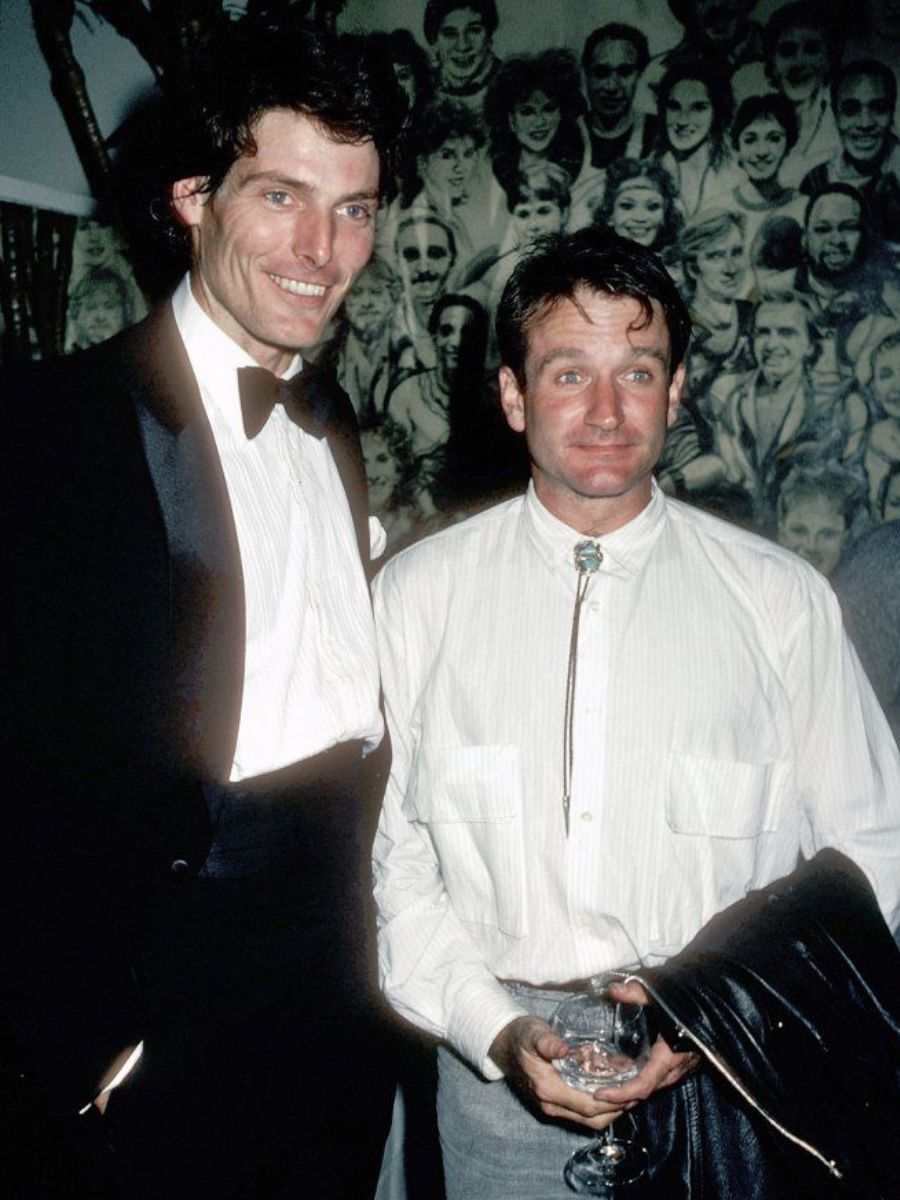 They would even make a pact that whoever made an actor first would help the other person out. When Reeves would eventually be paralyzed from the neck down from a horseriding accident, Williams was with him through it all. Williams even vowed to care for Reeves's son after he and his wife passed.
5. Jonah Hill and Justin Long
While many of these instances are happy ones, the friendship between Jonah and Justin ultimately deteriorated with one another after they moved in together. Jonah and Justin would laugh hysterically, but they were both extremely messy and it took its toll.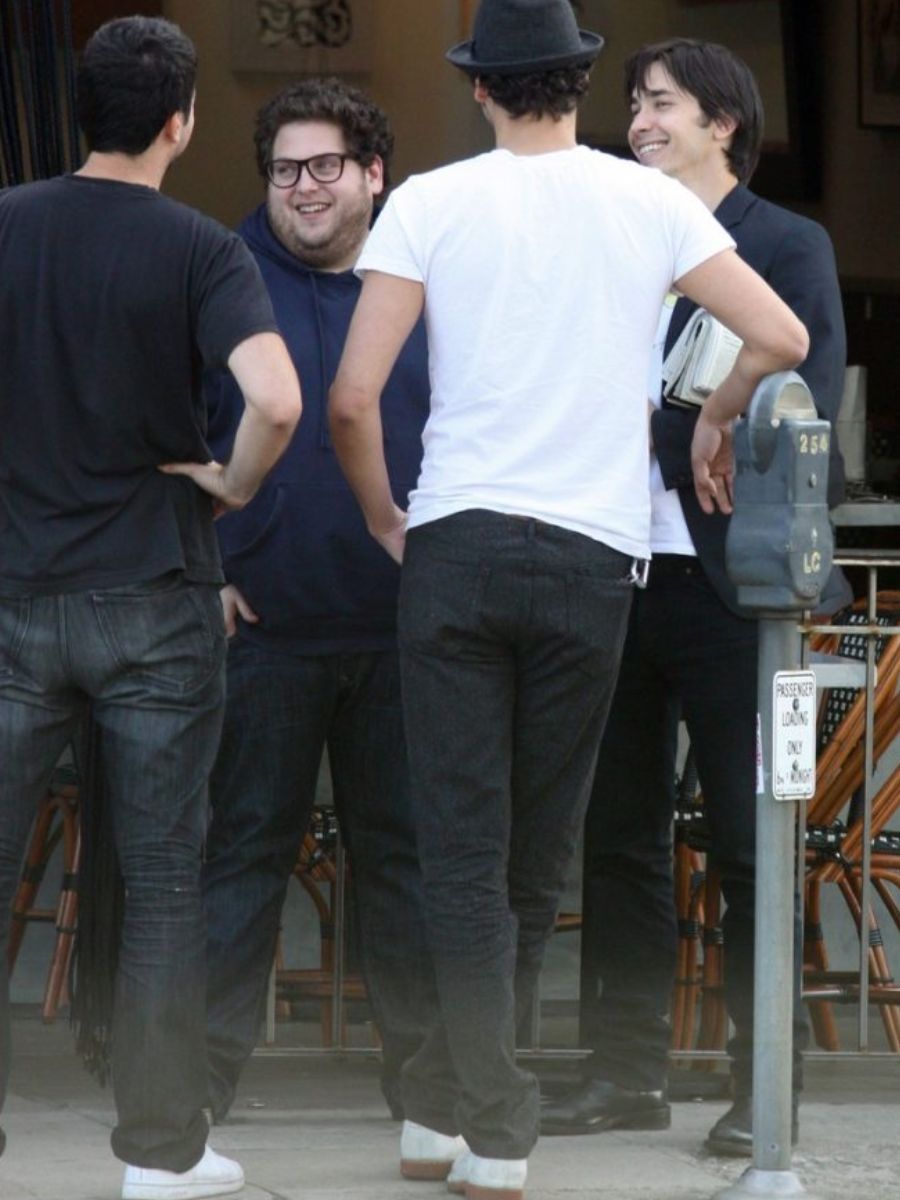 While on the Watch What Happens Live set, Justin revealed many little things Jonah would do to annoy him throughout their time living together. They decided to stop living together for the sake of their friendship. We definitely think it helped, we love to see these funny guys still in each other's lives.
6. Raven Simone and Lindsay Lohan
Lindsay and Raven both hit it off after meeting one another on a fashion shoot. Neither girl was heading off to college, so they decided to get a similar experience by living with one another.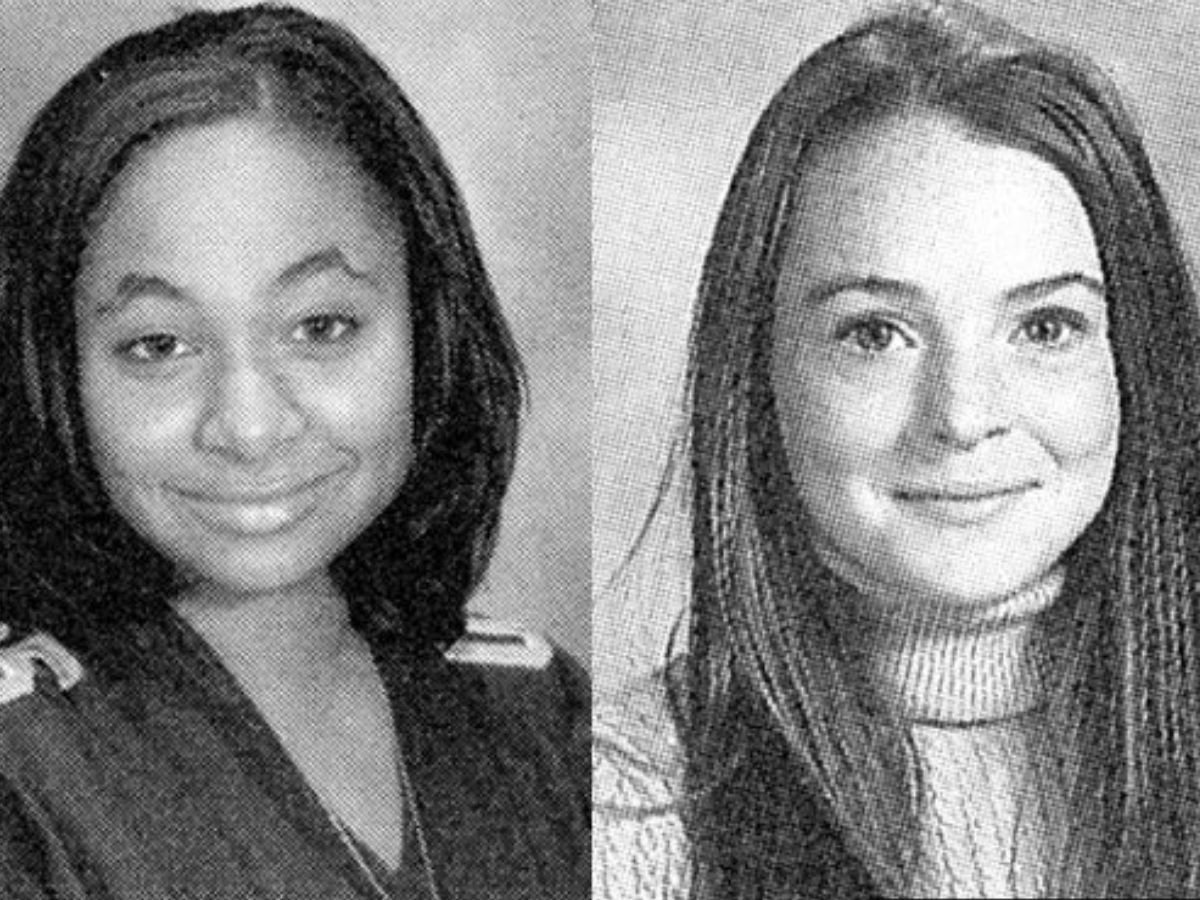 However, Lindsay was hardly ever in the apartment because of countless work commitments. This made it a bit lonely for Raven to live in an apartment for two all by herself. Aside from paying rent and having all her clothes in the apartment, it was hard to tell if Lohan actually had lived there. There was no hard feelings between them though.
7. Winona Ryder and Gwyneth Paltrow
This rooming situation does not come without some drama. Two of the top actors during the 90s, Winona and Gwyneth, had lived together in the early times of their careers. Winona and Gwyneth would even attract some high-profile boyfriends, like Matt Damon and Ben Affleck. They seemed almost inseparable.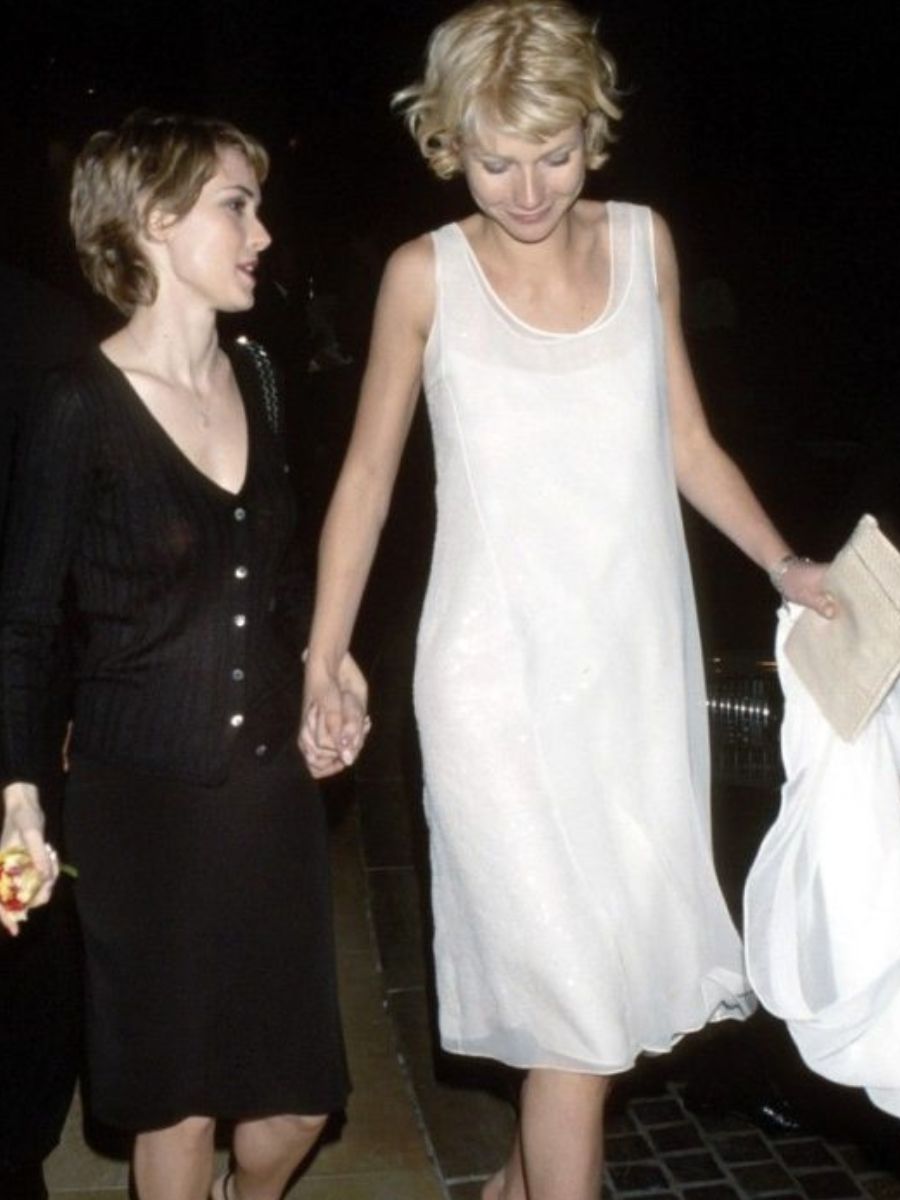 However, their friendship would fall apart when Paltrow would audition for the same part of Shakespeare in Love that Gwyneth had wanted. Paltrow would even go on to win an Oscar for it and firmly denies the accusation of scooping the part from Winona. This friendship has stayed one of the past until today, we hope they hash it out at some point but we won't hold our breathe.
8. Adam Sandler and Judd Apatow
Two of the top comedians and actors in the humor world, Sandler and Apatow, had lived together when they were struggling comedians. This doesn't come as much of a surprise as some of our next pairings. What could be better than two funny and brilliant guys starting the day over breakfast?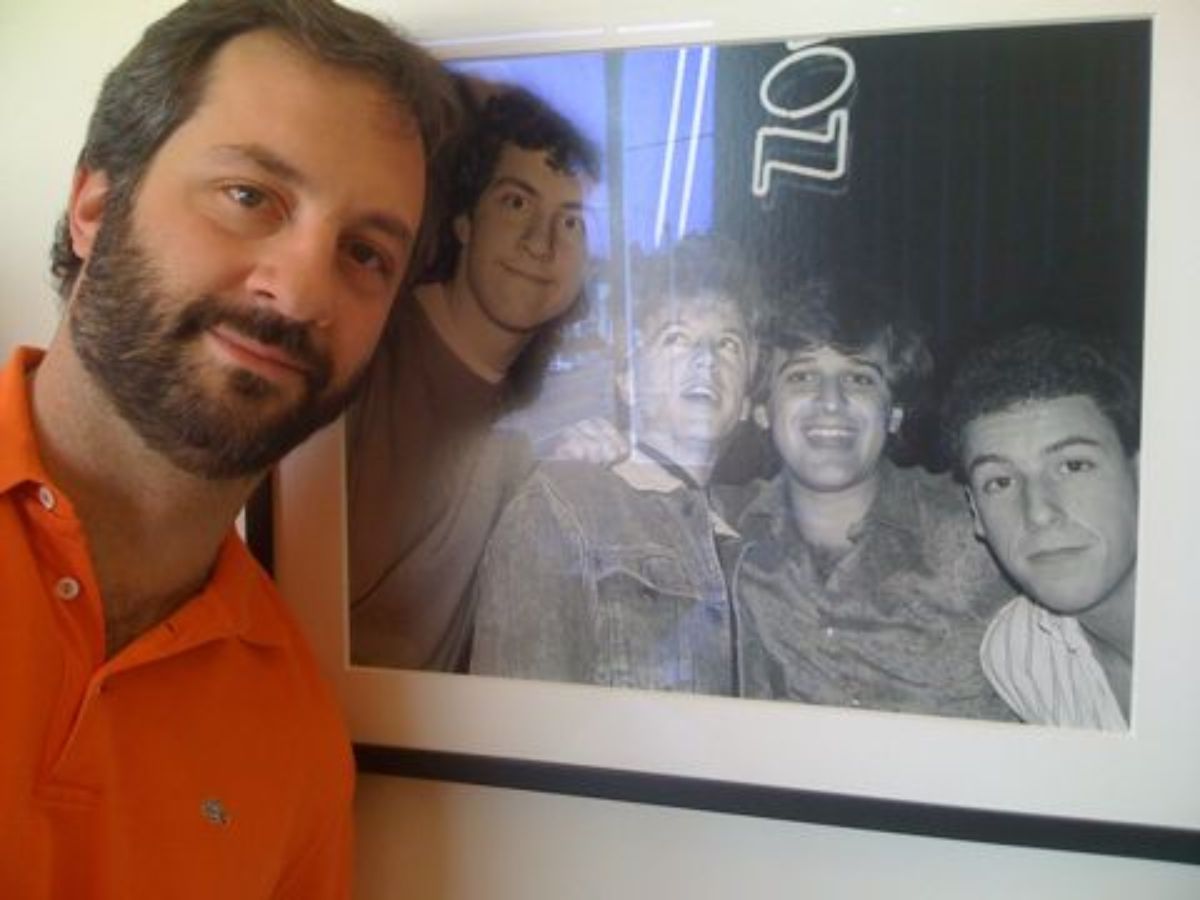 Even when Sandler moved to New York while working on the set of SNL, he continued to pay rent with Apatow in case he was fired. What a great friendship! 
9. Brad Pitt and Jason Priestley
Jason revealed in his memoir 'Jason Priestley: a Memoir' that he had shared an apartment with Brad Pitt in Hollywood. While they would eventually become extremely successful, they would live on Ramen noodles, regular beer, and Marlboro Light cigarettes.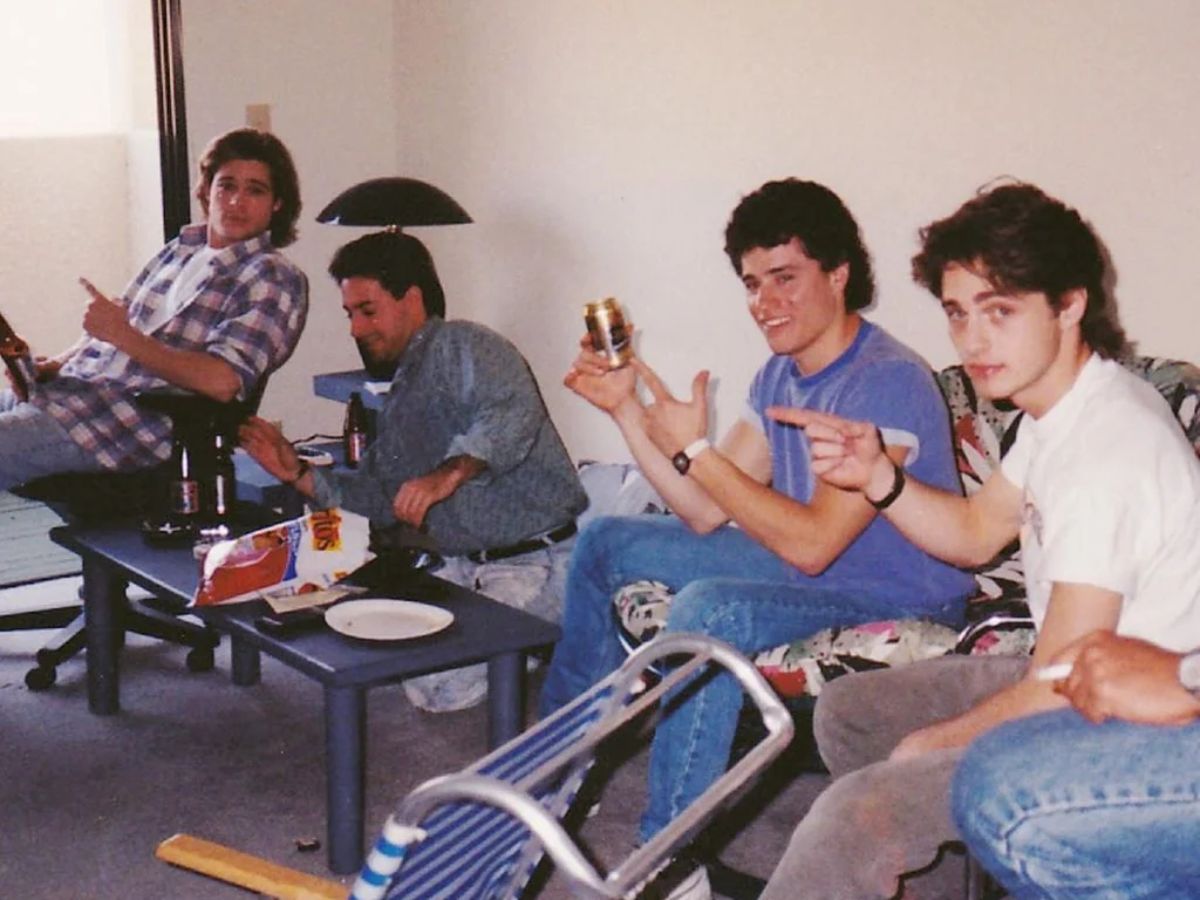 As gross as it may sound, the two would have competitions to see who could go the longest without showering and shaving. Apparently, Pitt would win almost every time. Do you think it has anything to do with the name?
10. Eddie Redmayne and Jamie Dornan
These two international stars not only shared an agent but also began to live together after their positive experience on The Late Late Show. Eddie admitted living with Jamie was similar to living with a puppy, as Jamie has an immense amount of energy.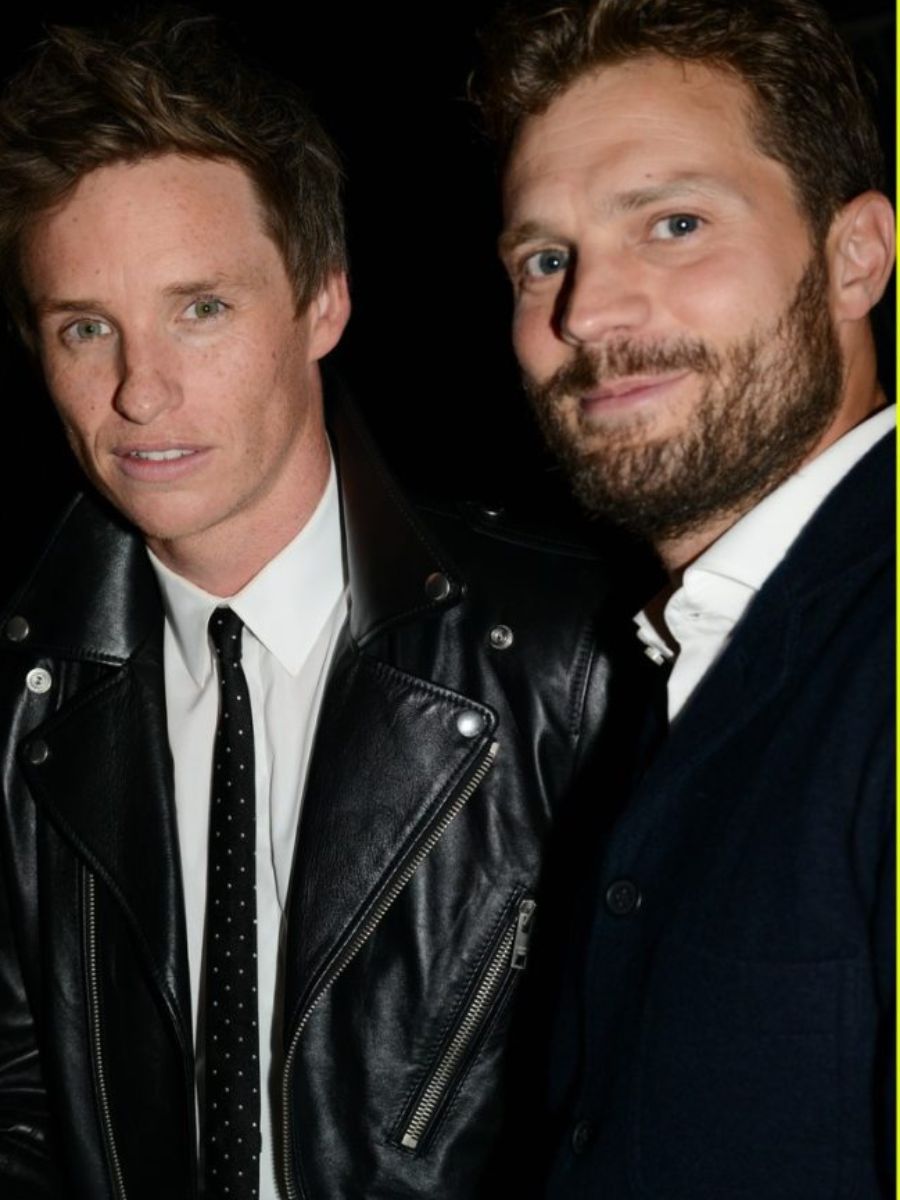 They would eventually gain a third famous roommate, Andrew Garfield. The three became close during auditions and during their time living together, and remain excellent friends to this day.
11. Danny DeVito and Michael Douglas
Danny DeVito and Michael Douglas make one iconic pairing. Not only do these actors have countless credits to their names they also have some pretty memorable stories. These two classic legends had lived together during the 1960s in upper Manhattan.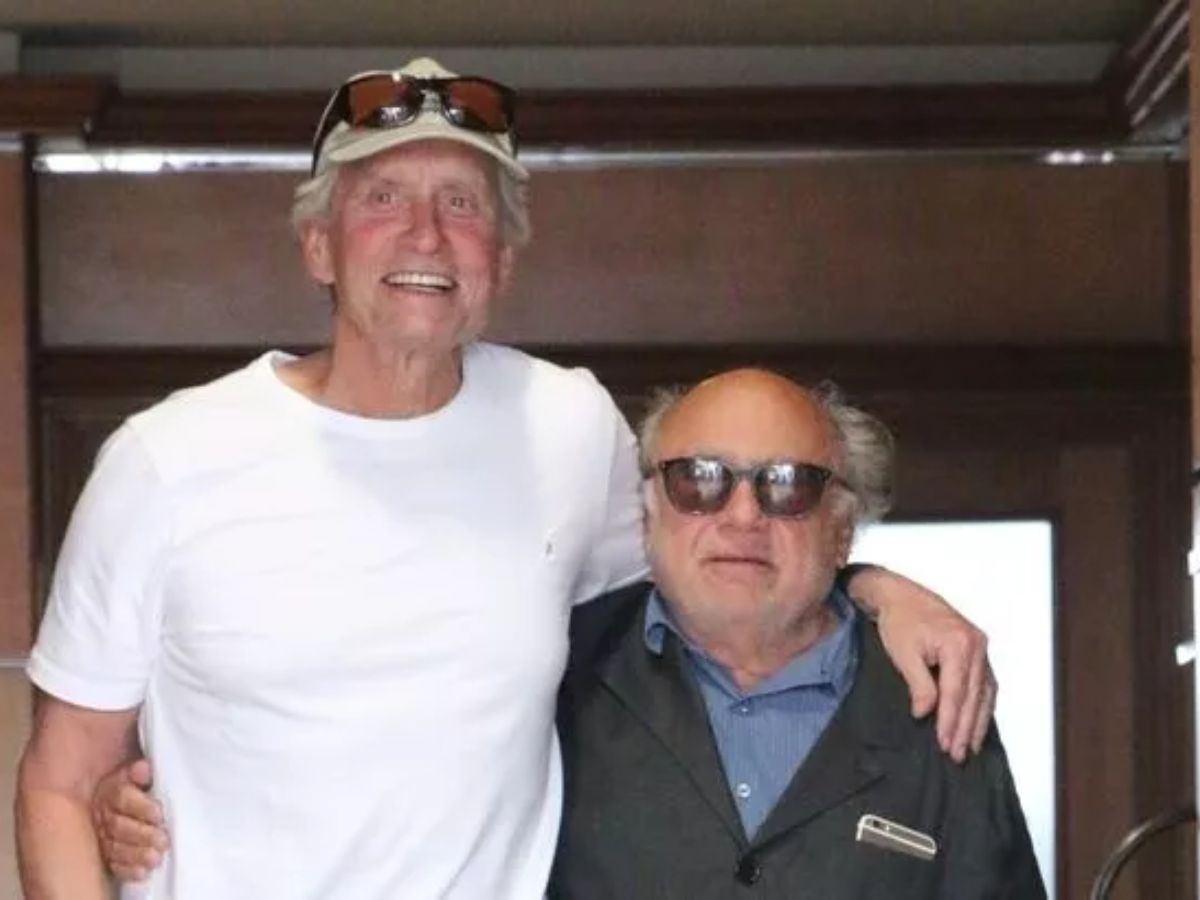 Douglas recently admitted their time living together was excellent. The two enjoyed living together so much that they added work to it by working on many movies together, like The Jewel of the Nile and Romancing the Stone.
12. Emma Stone and Bradley Cooper
What an unexpected rooming situation for these two. We never would have guessed, would you? Emma and Bradley had lived together for an extremely short time while working in Hawaii.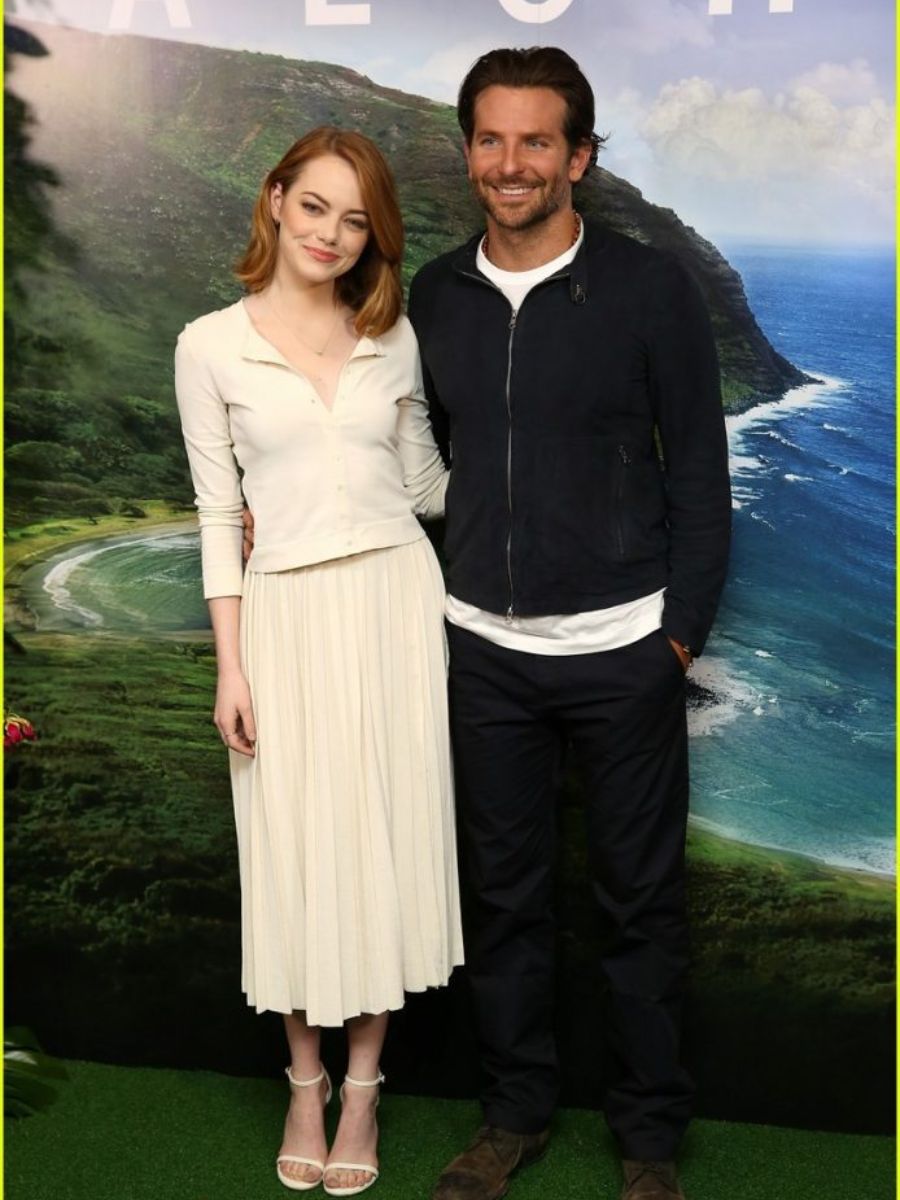 Despite the fact that they both were shooting on opposite ends of the island, Emma took Cooper in. Their time together was so short since Cooper's lease was up, and they needed to finish shooting Aloha. Cooper refers to this time as housemates instead of roommates, as he had his own little section of the house.
13. Robert Downey Jr. and Kiefer Sutherland
Robert and Kiefer had lived together for just over three years in the 1980's in Los Angeles. The two would become extremely close and were extremely good friends.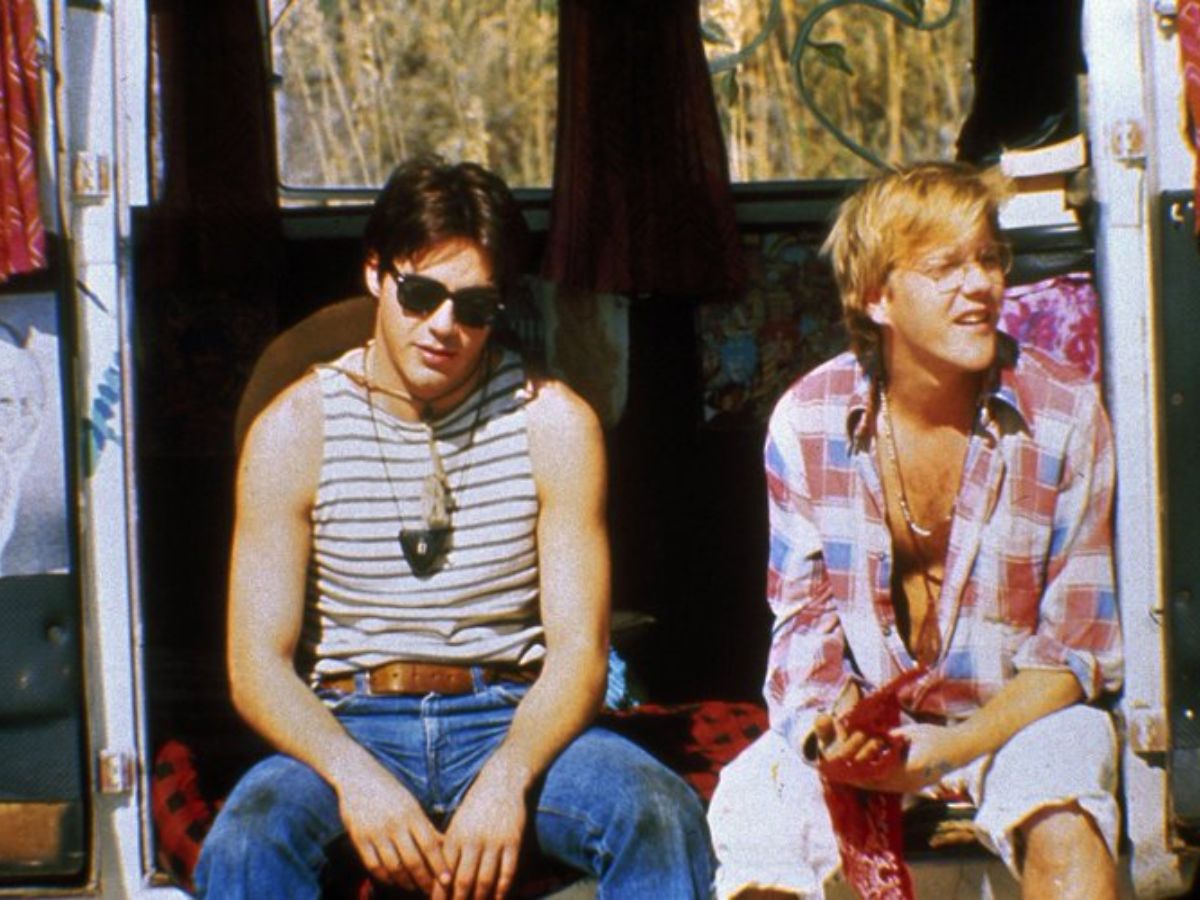 They co-starred in the movie, '1969' and ended up, quote on quote, "kind of" living together throughout a span of three years in the 1980s.
14. Brian Atwood and Melissa McCarthy
Brian and Melissa grew up together, they even went to high school with one another in Boulder, Colorado. Brian believed Melissa would become a huge success, so much so, in fact, that he convinced her to move to New York with him.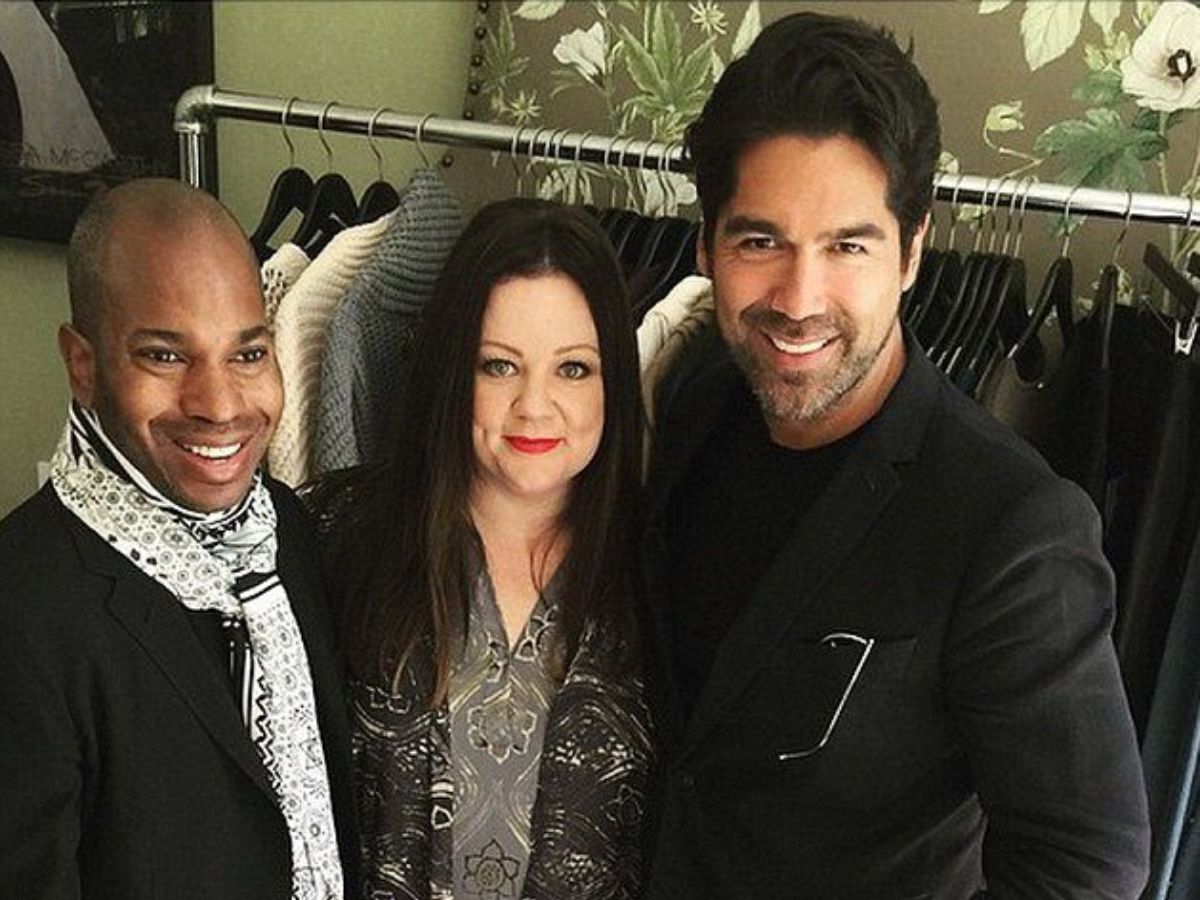 They have been besties going way back so it's no wonder they were roomies. Both Atwood and McCarthy have revealed that their first meeting involved a motel and a hunt for fabric. Their decades-long friendship is as strong as ever to this day and when Melissa got married Brian was even asked to be her bridesman.
15. Poppy Delevingne and Sienna Miller
This pair is truly popping! Poppy and Sienna became, and are to this day, extremely good friends after living together in 2008.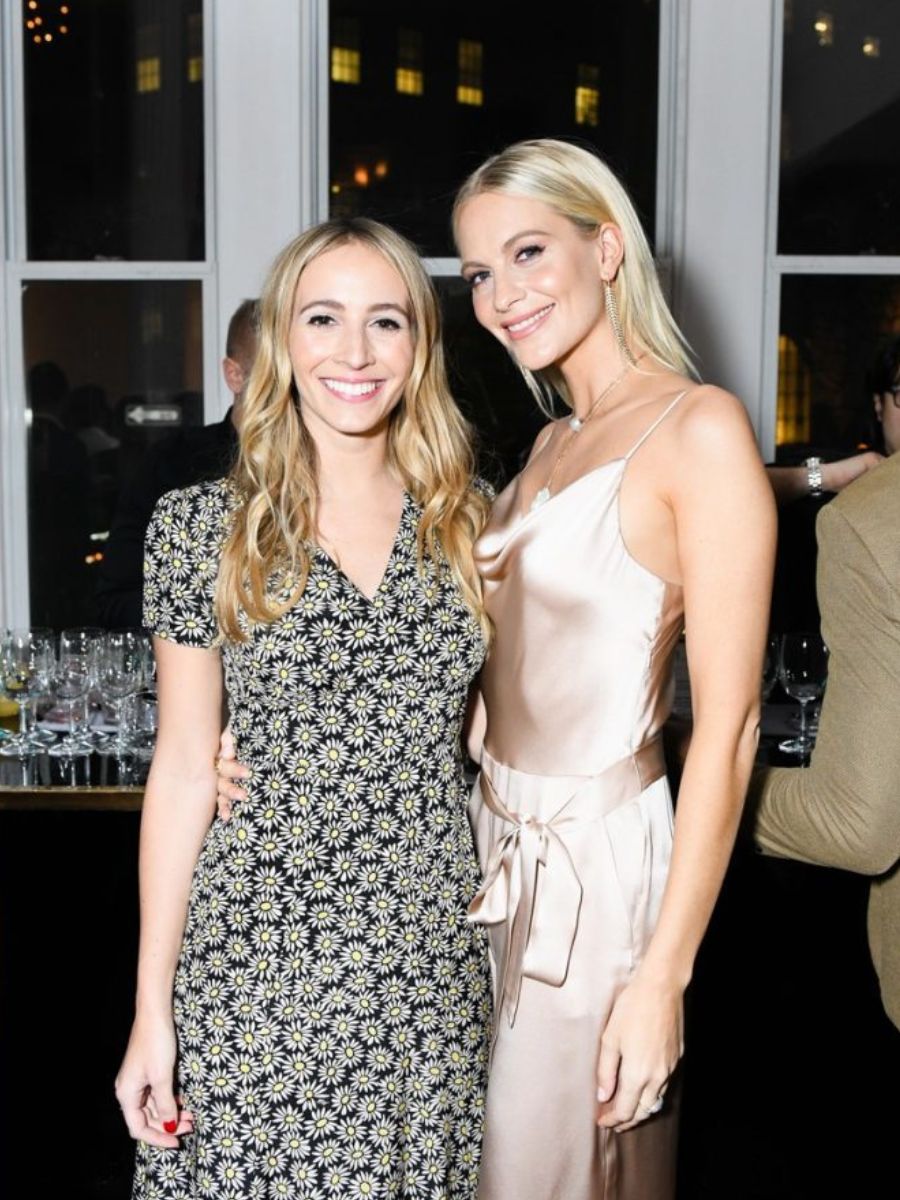 After Poppy left London for New York to focus on acting, Sienna was her first roommate. Poppy and Sienna would become so close that they were sisters. They are the ultimate fashionable English IT Girls.
16. Miles Heizer and Mae Whitman
Out of the many roommates on this list, Miles and Mae are one of the few still living together. The two became close with one another during Parenthood and had been rooming together since 2010.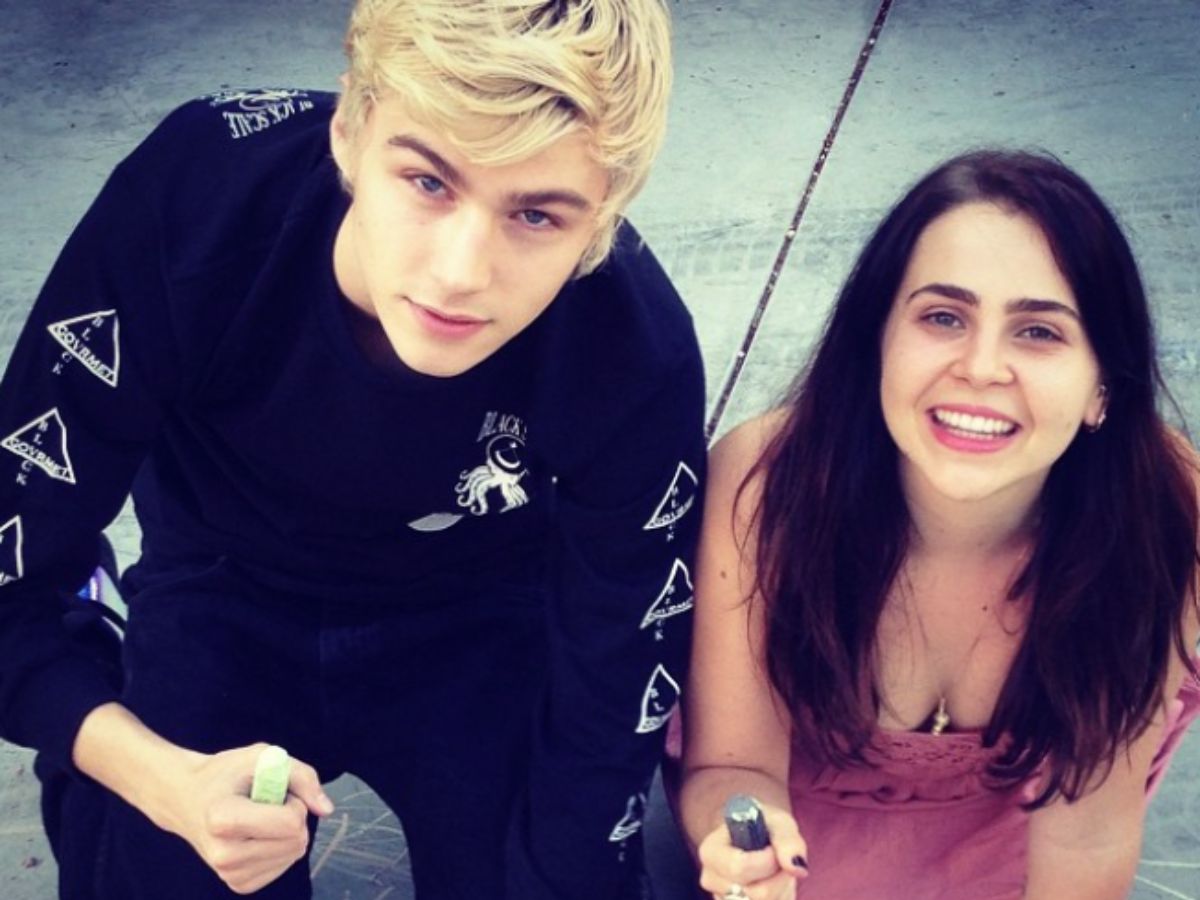 The two have future plans to have houses next to one another and to have their families close forever. Talk about a match made in heaven. These two are true bestie goals. They often document their adventures together on social media.
17. KJ Apa and Cole Sprouse
Riverdale stars are known to live together at some point. KJ and Cole started to live together during COVID-19 and lived together for quite some time.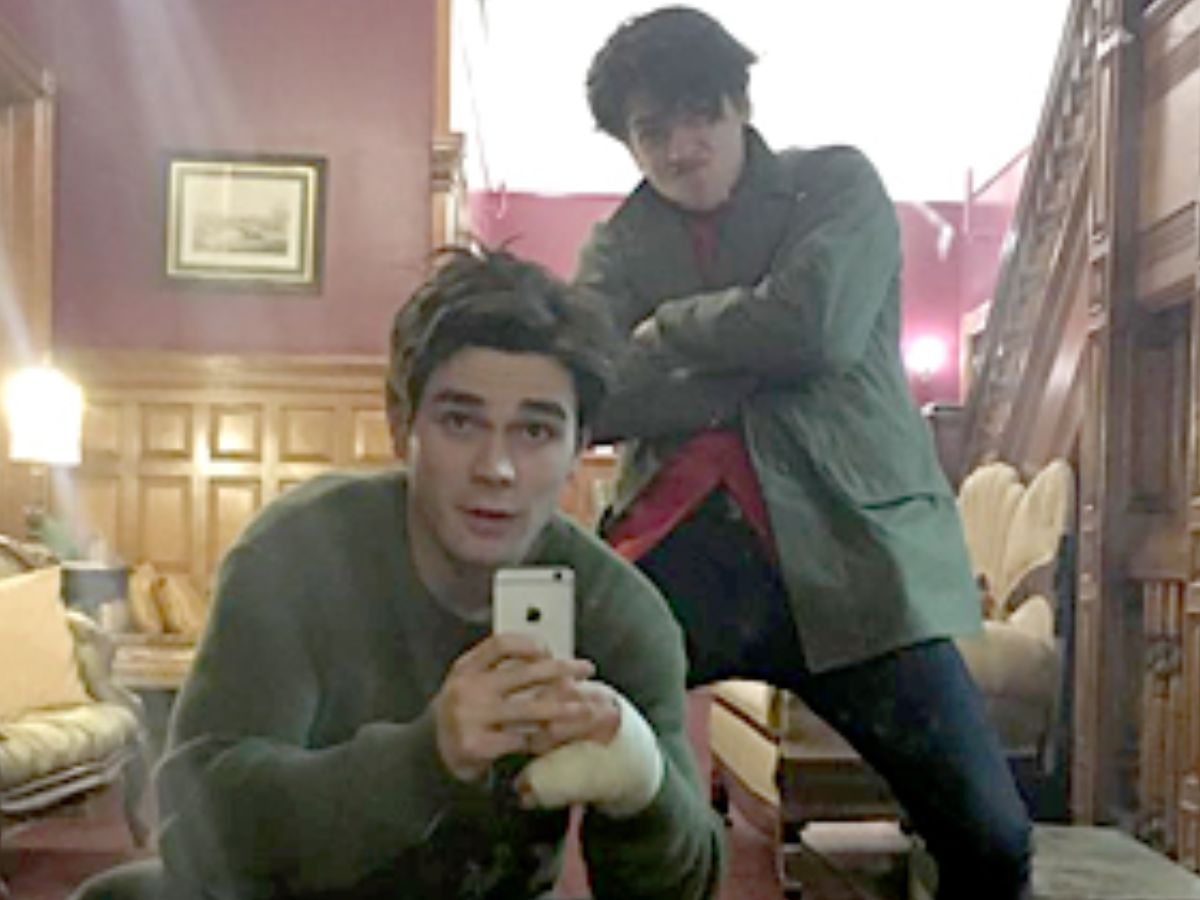 Funnily enough, Cole and KJ put in an offer for the same house in Nichols Canyon, LA, on the same day. Cole eventually pulled his offer to allow KJ to take it.
18. Daniel Franzese and Shenae Grimes
Jimmy and Daniel met each other through mutual friends, and it was a very successful situation.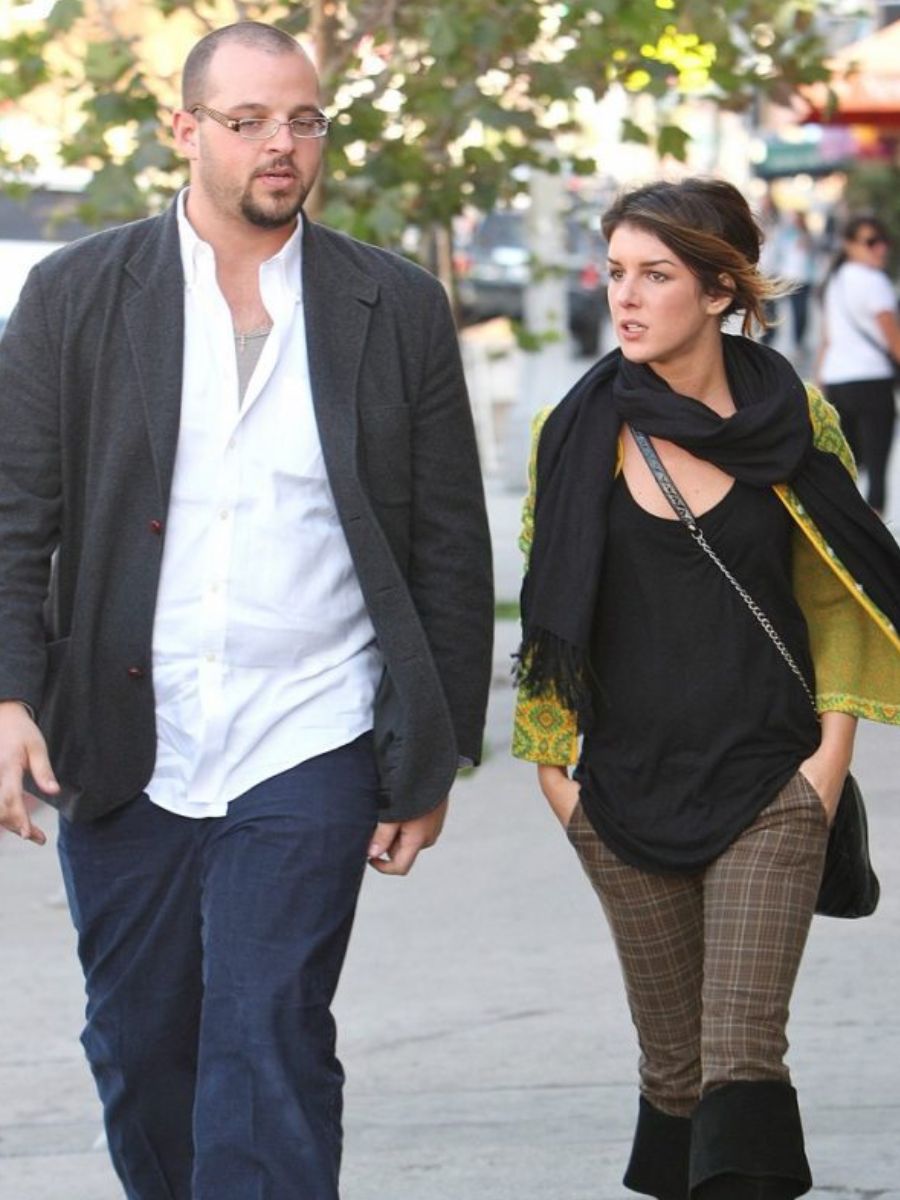 Daniel and Shenae would go on to star in multiple shows and movies and would eventually go their separate ways.
19. Billy Eichner and Robin Lord Taylor
Prior to their success in Gotham and Billy the Street, the two had roomed together. Billy and Robin first met at a party during their sophomore year at Northwestern University.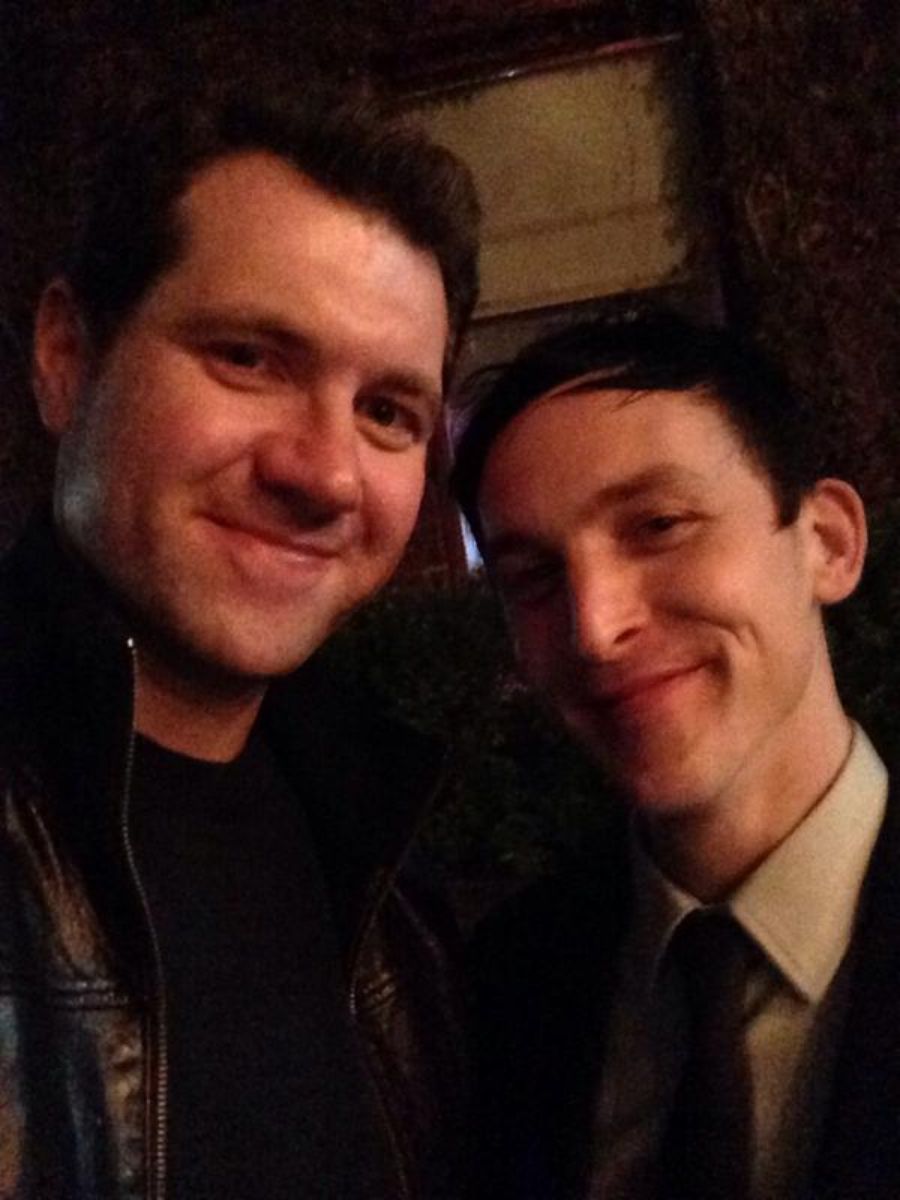 The two were so close that they started their own comedy talk show, Creation Nation. Aside from the fact that Eichner never cleaned, their relationship as friends and roommates was excellent.
20. Jensen Ackles and Ryan Seacrest
Before Supernatural, LIVE with Kelly and Ryan, the two had lived together while living in LA. While living together, Jensen was often on soap operas, while Ryan was on the radio.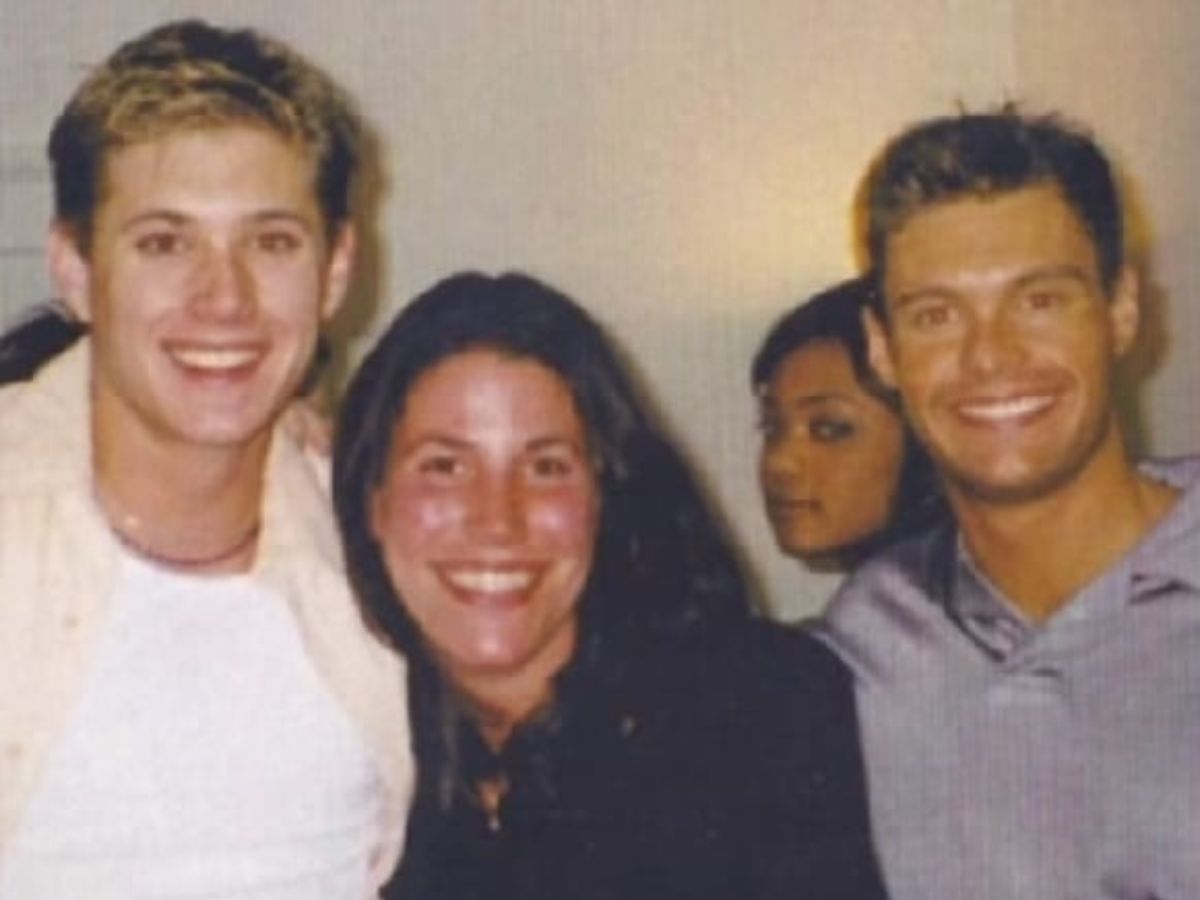 When they were living together, these two were known to throw many parties. According to Ryan, Jensen was one of five other roommates, and even though they weren't yet "celebrities" per se they still knew how to party.
21. Connie Britton and Kirsten Gillibrand
Connie Britton had many infamous roommates over the years, and Kirsten Gillibrand is one of the top. The two started rooming together while completing a study program in Beijing during their time at Dartmouth.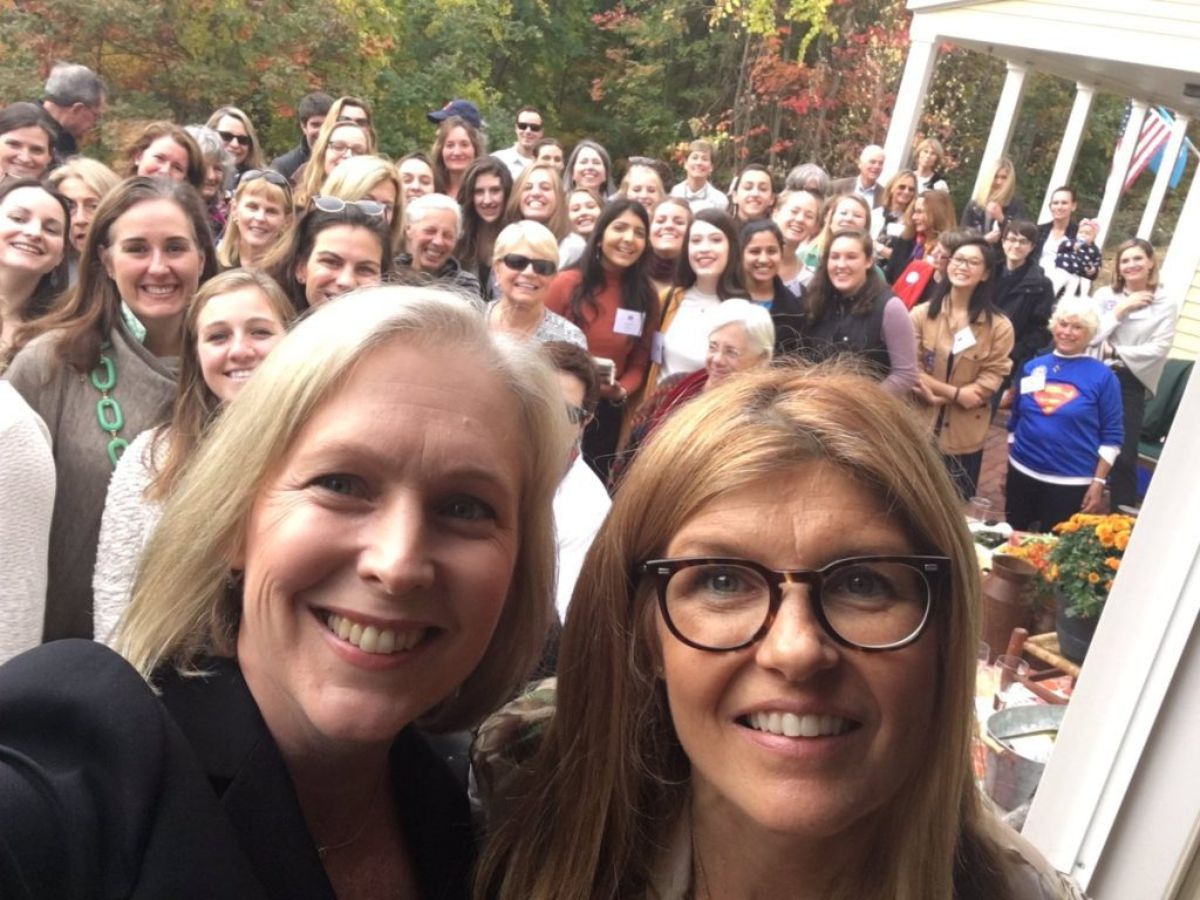 The two would take advantage of their time in Beijing, renting out bikes, exploring the country, or heading to the beach. The two became extremely close over a food poisoning incident in Beihai, where they were given a vial of toad venom.
22. Michelle Williams and Ryan Gosling
Making it on this list a second time, Gosling had roomed with Michelle Williams due to their time on the set of Blue Valentine. Their director, Derek Cianfrance, actually forced the two to live together in order to capture the intensity of their characters.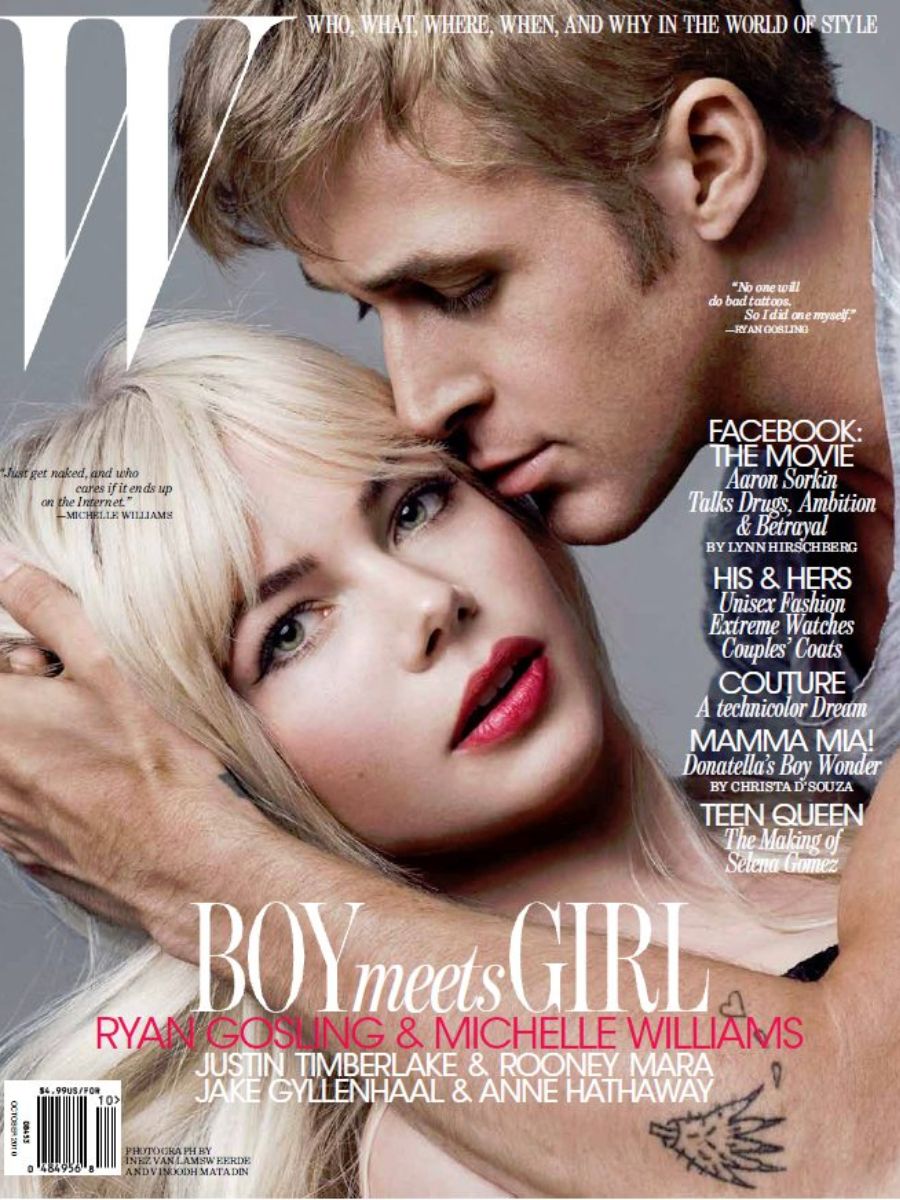 Despite their wealth already, the two lived on a strict budget in order to fit the role. The two were only supposed to live together for a week, but the situation worked so well that they decided to live together throughout the shoot.
23. Lili Reinhart and Camila Mendes
Yet another set of roommates from the set of Riverdale, Lili, and Camila, became extremely close. Lili and Camila shared an apartment together in Los Angeles.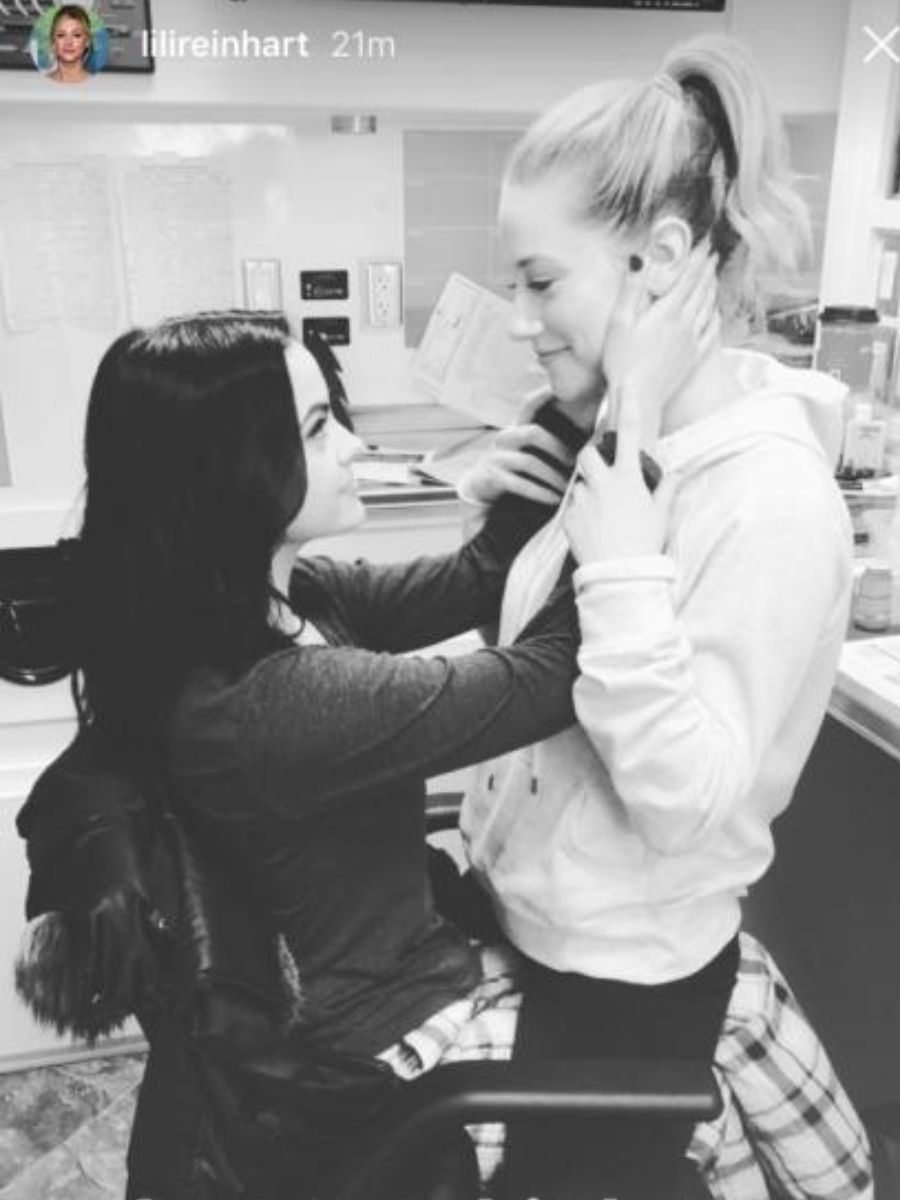 It seems like they both would be really fun to live with, especially with Lili's snacks. Apparently Mendes used to take advantage of the snack situation at their house all the time. While they were living together and filming Riverdale Camila told on Instagram that she was on a mission to steal Reinhart's Girl Scout cookies from right under her nose.
24. Keira Knightley and Sienna Miller
Despite their immense success on Pirates of the Caribbean and Factory Girl, Knightley and Miller decided to room together while filming in Wales. This made for some fun nights.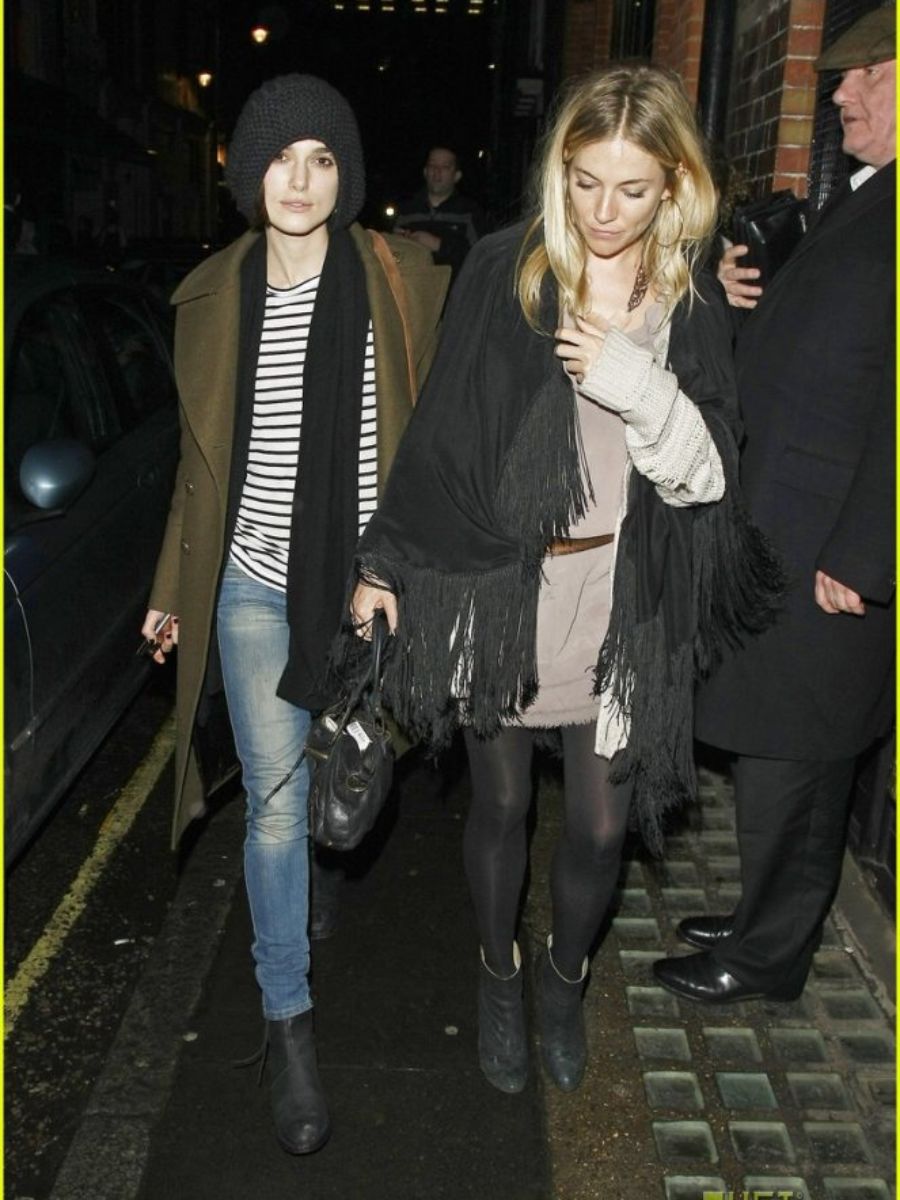 They had so much fun in fact that after their time on the set in Wales was over, the two wanted to continue living in Wales near each other that it is rumored that the two looked to purchase side-by-side homes in Cardigan Bay to vacation with one another.
25. Conan O'Brien and Jeff Garlin
Conan O'Brien and Jeff Garlin were living together in the summer of 1988. The two were the stereotypical roommates, and they would play pranks on one another, enjoy late nights, and much more.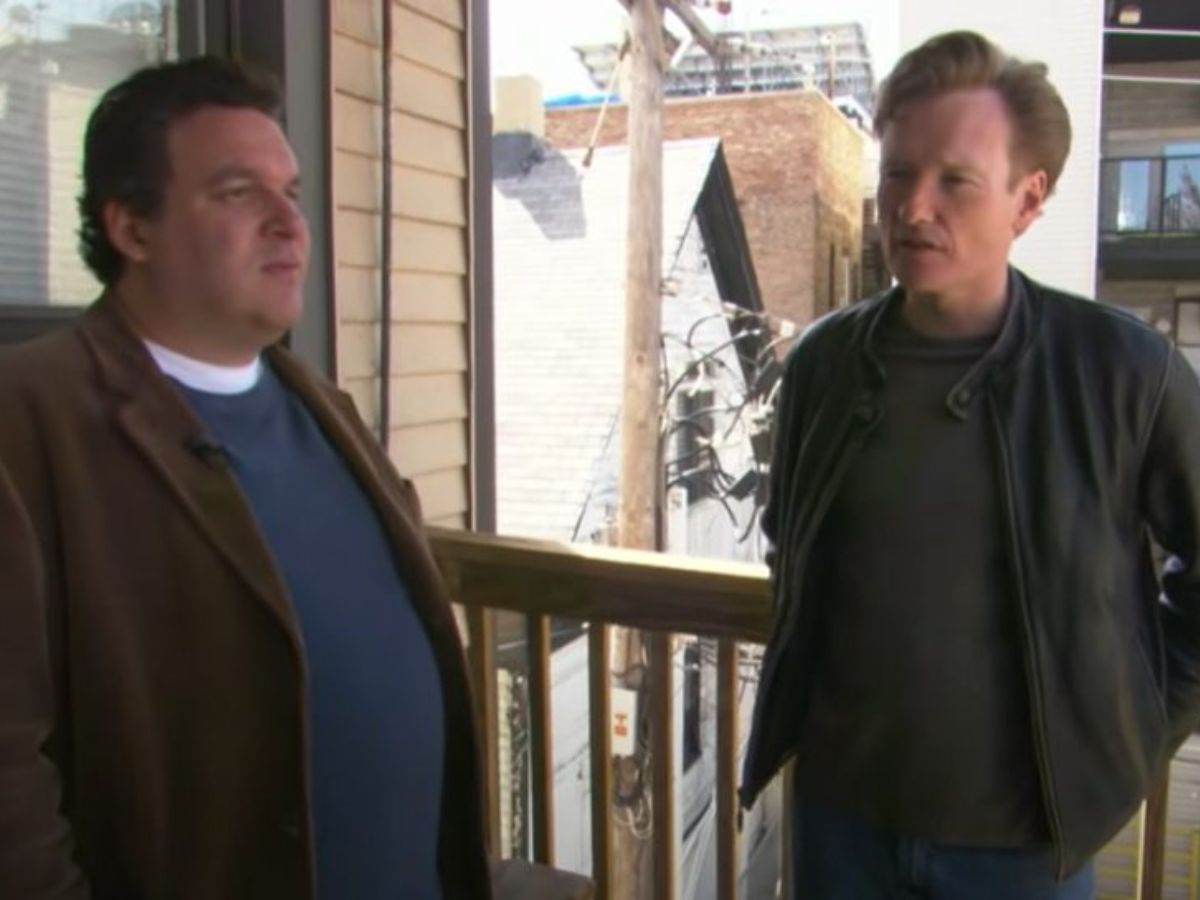 Despite all of the pranks, their friendship would last, and no grudges were ever held. 
26. Chord Overstreet and Glen Powell
The living situation between Glen and Chord is actually a major turning point for Glen. The relationship is the actual reason he landed the role in Scream Queens, which is a Ryan Murphy show.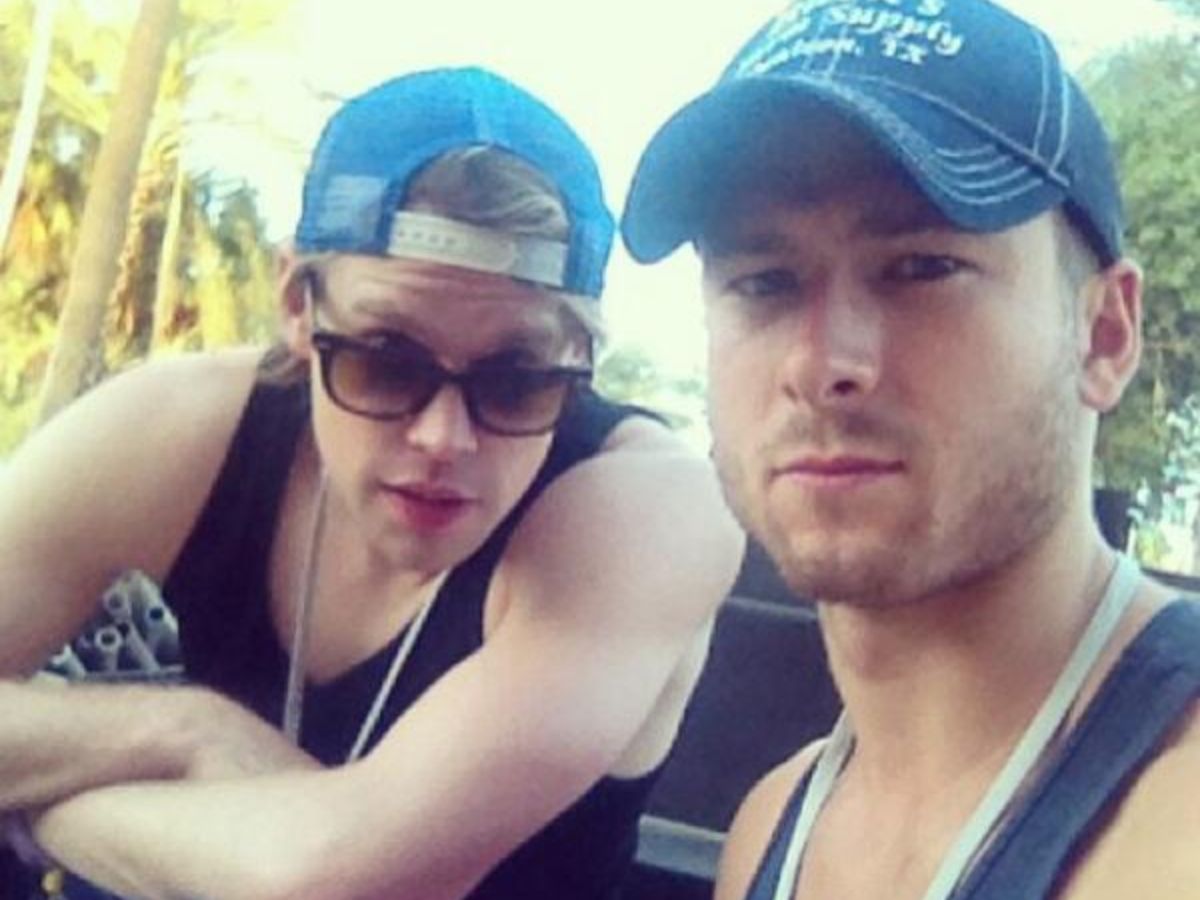 Murphy noted that Ian Brennan brought Powell to his attention simply because he was Overstreet's roommate.
27. Milo Ventimiglia and Penn Badgley
Before their success on This is Us and You, Milo and Penn had lived together while they were working on the set of The Bedford Diaries. Despite the ten-year age gap (Milo being 28 and Penn 18), the living situation worked extremely well.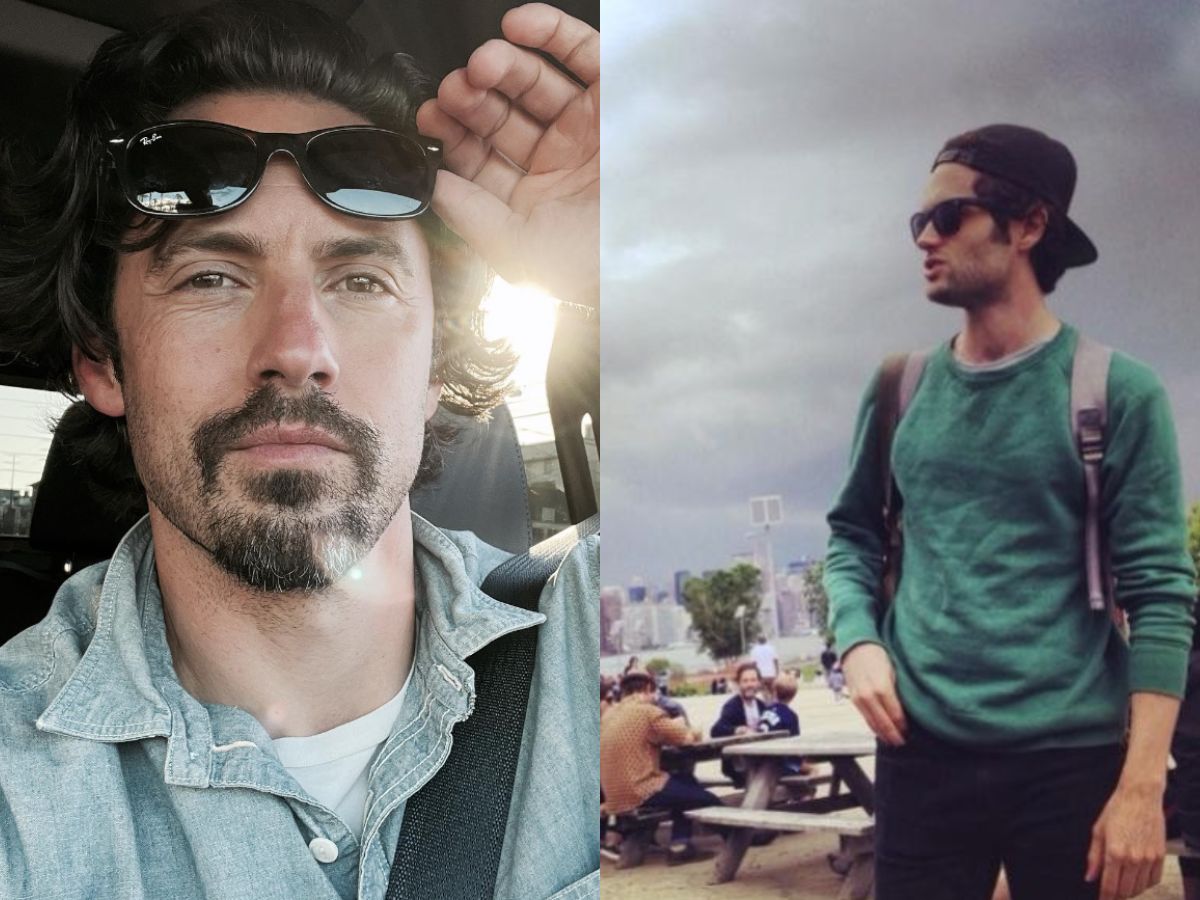 Not that he broadcasted it then; Penn would borrow Milo's ID to get in the bars.
28. Matt Damon and Ben Affleck
It is well known that Matt and Ben are good friends, going all the way to when they were kids. Interestingly enough, their time together was well spent as they wrote their Oscar-winning film, Good Will Hunting.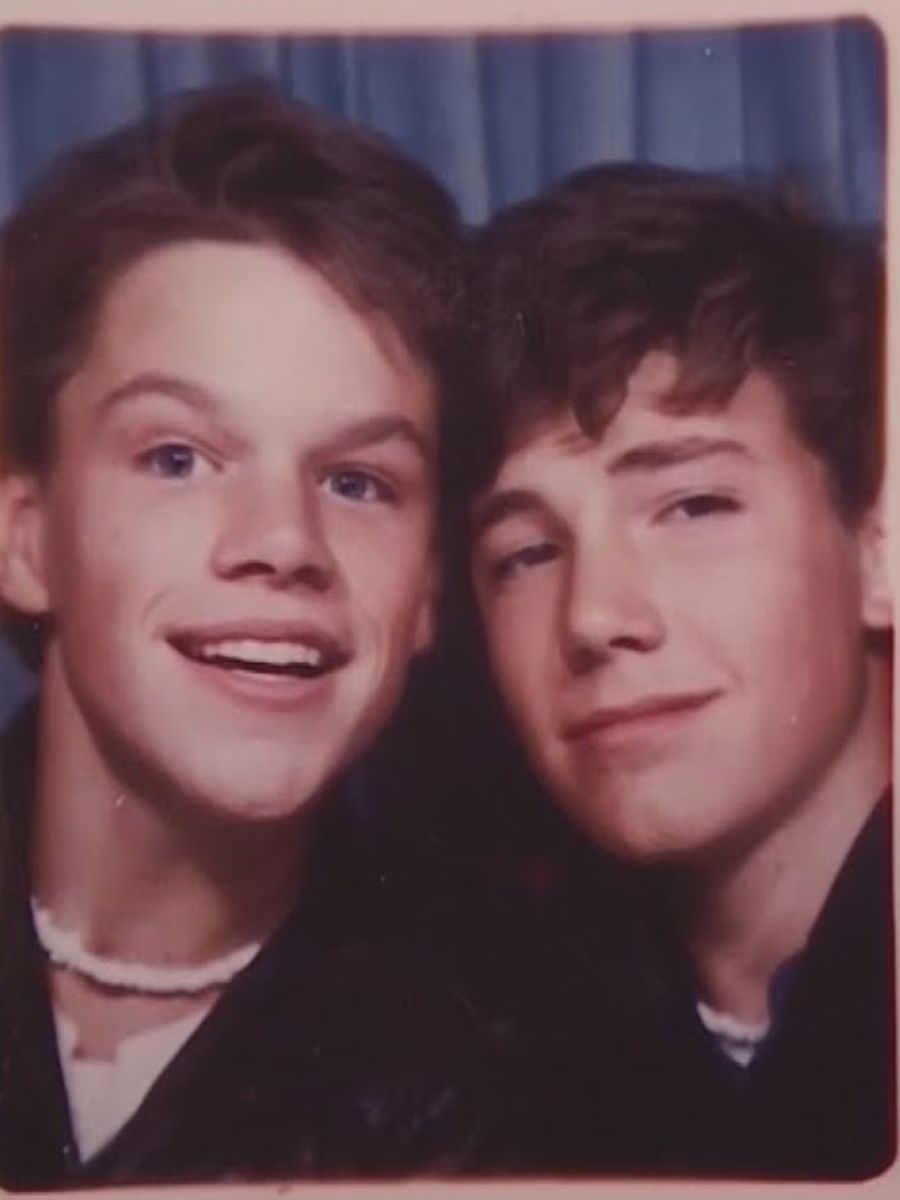 They had lived together at many different locations, starting at a house next to Venice Beach, then off to Glendale, Eagle Rock, Hollywood, West Hollywood, Venice, Hollywood Bowl, and even more! They moved around so much depending on how much money they currently had.
29. Holly Hunter and Frances McDormand
Holly and Frances began their friendship randomly as they were paired to be roommates while at the Yale School of Drama. The pair became so close that they would continue to live with one another after graduation.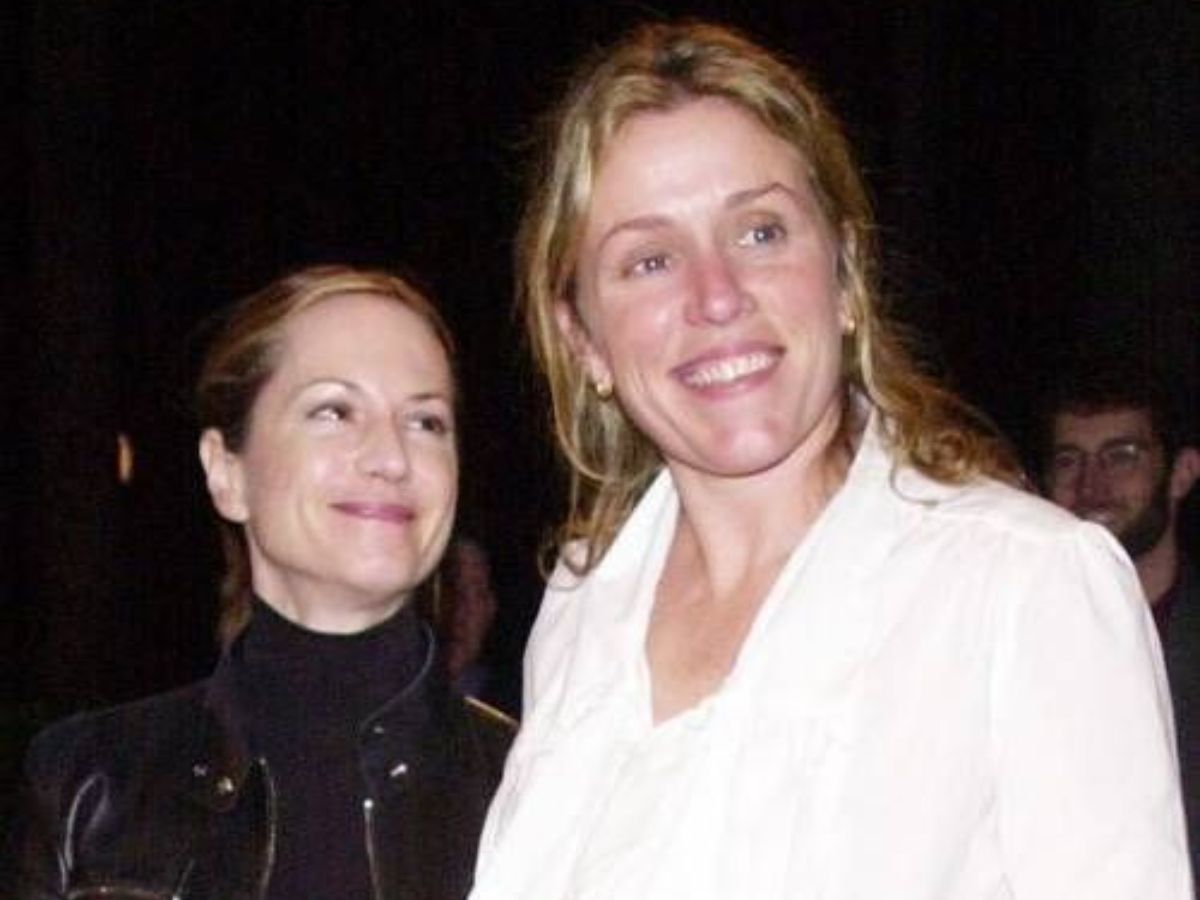 The pair would go on to live with Frances's eventual husband, Joel Coen, and the Evil Dead director Sam Raimi.
30. Justin Hurwitz and Damien Chazelle
Justin and Damien first met during their freshman year at Harvard. Their friendship eventually turned into a successful band known as Chester French, which eventually started bidding wars among major labels.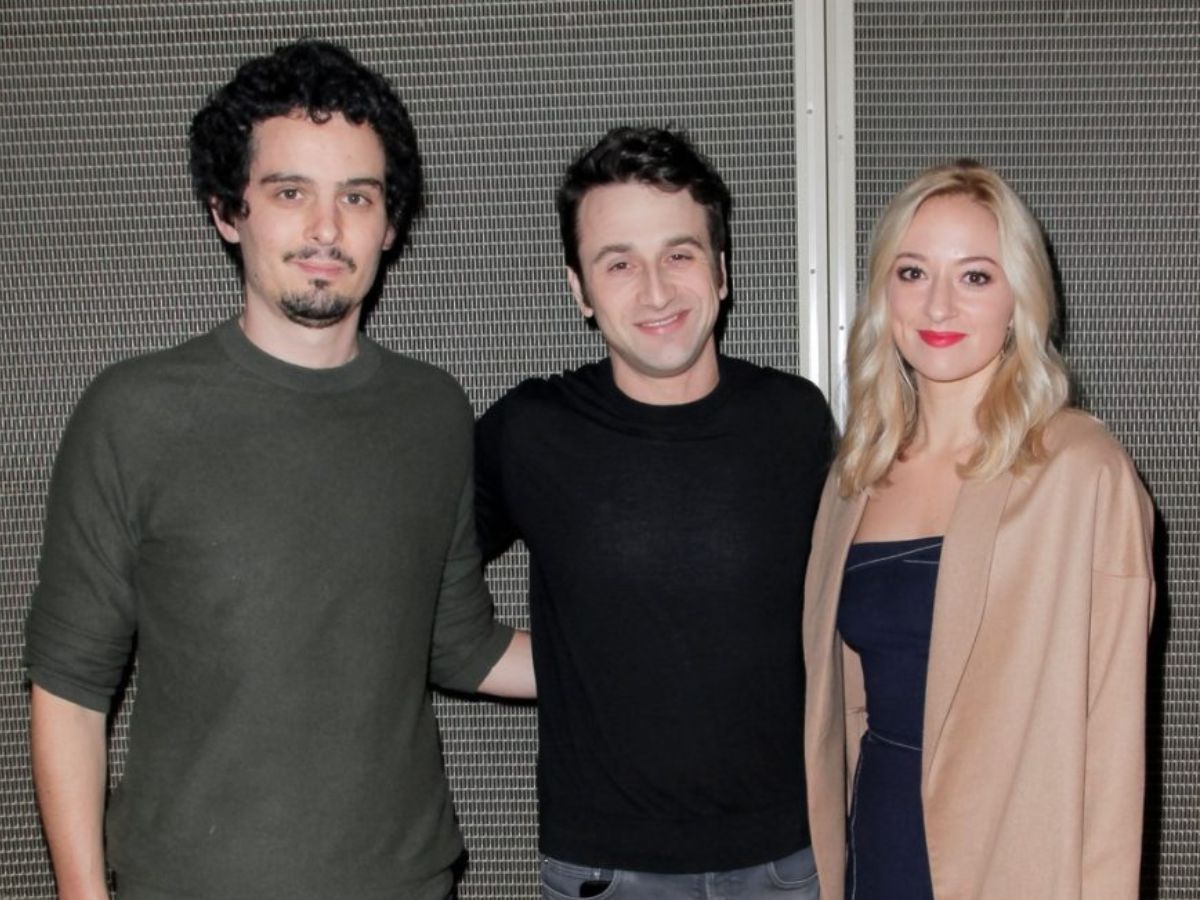 Their band didn't go any further, as Justin and Damien decided to focus on movies and music. The pair wrote for many different movies, most notably La La Land and Whiplash.
31. Heidi Montag and Lauren Conrad
Before starring on The Hills, the pair met in an art class in San Francisco. The pair got so close after the art class that they moved together to LA and would attend FIDM.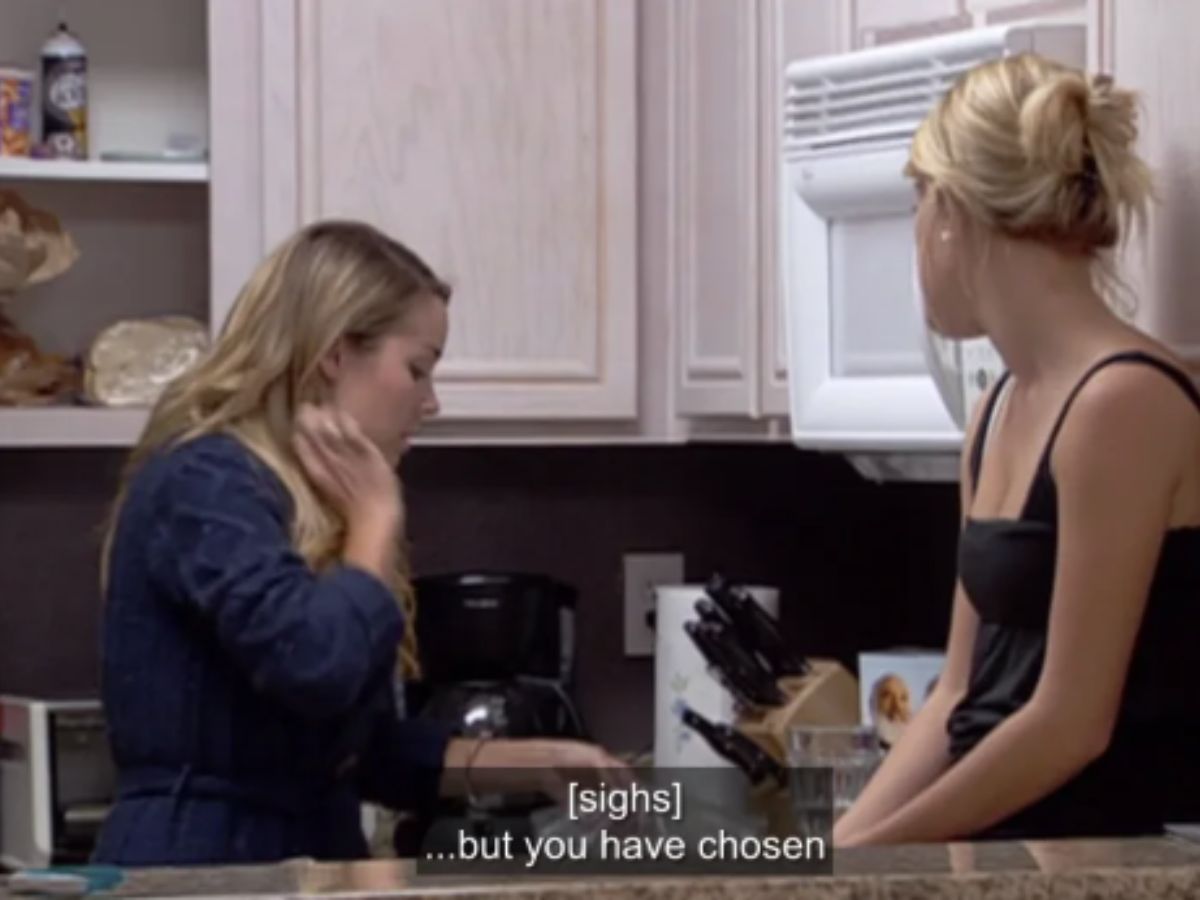 Their time living together was successful and only ended when Montag moved in with her husband, Spencer Pratt. From there, it seems that everything went downhill. It sure gave us some very famous reality show scenes. "You know what you did" or not, I guess we will never know for sure.
32. Chace Crawford and Ed Westwick
Despite the fact that they were pictured against each other on Gossip Girl, Chace and Ed had lived together at the beginning of the show. They decided to live with one another simply because they didn't think the show would last and needed to save money.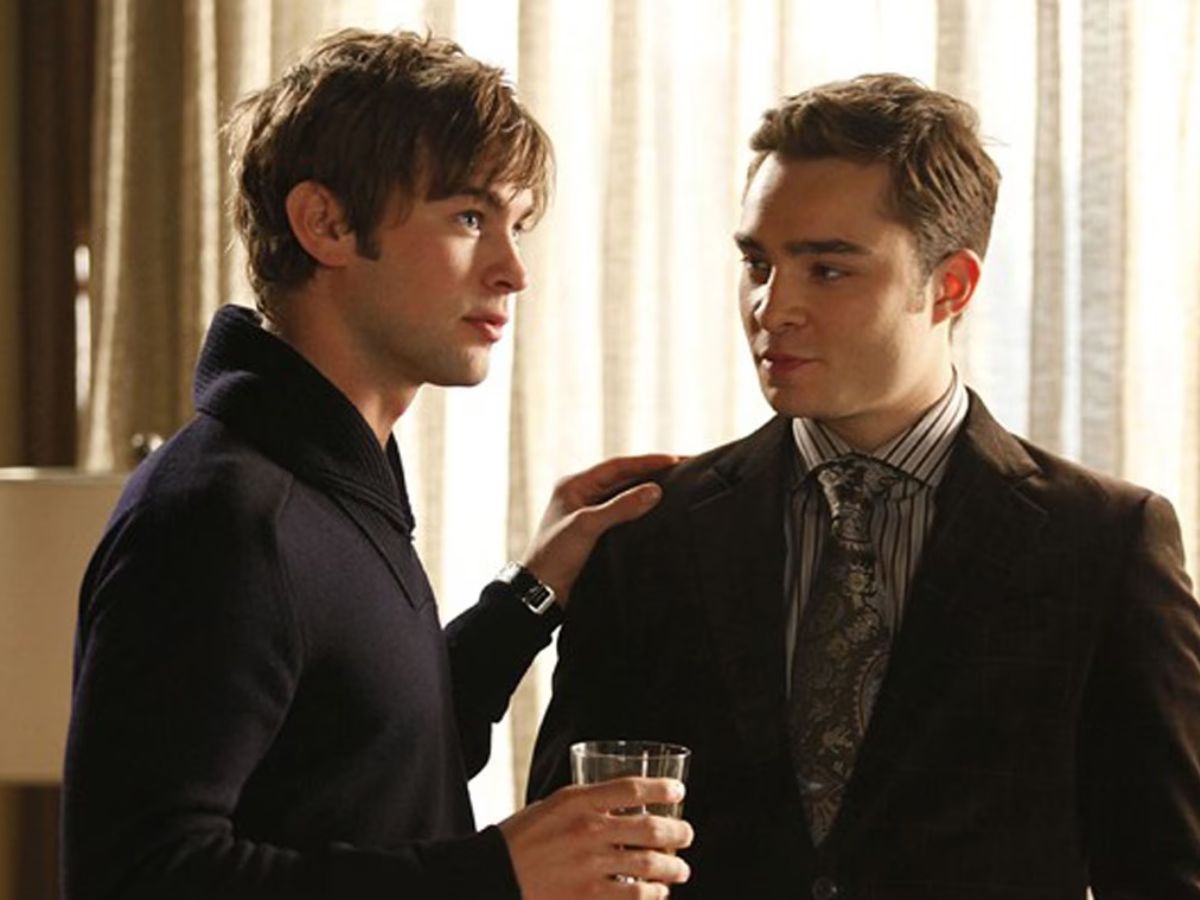 Ed also admitted it was his first time living alone in another country, so Chace took him under his wing.
33. Stanley Tucci and Ving Rhames
Stanley Tucci and Ving Rhames had lived together for one year while attending the State University of New York's Conservatory of Theater Arts at Purchase. Funny enough, Stanley had been the one to give the actor his infamous nickname of "Ving."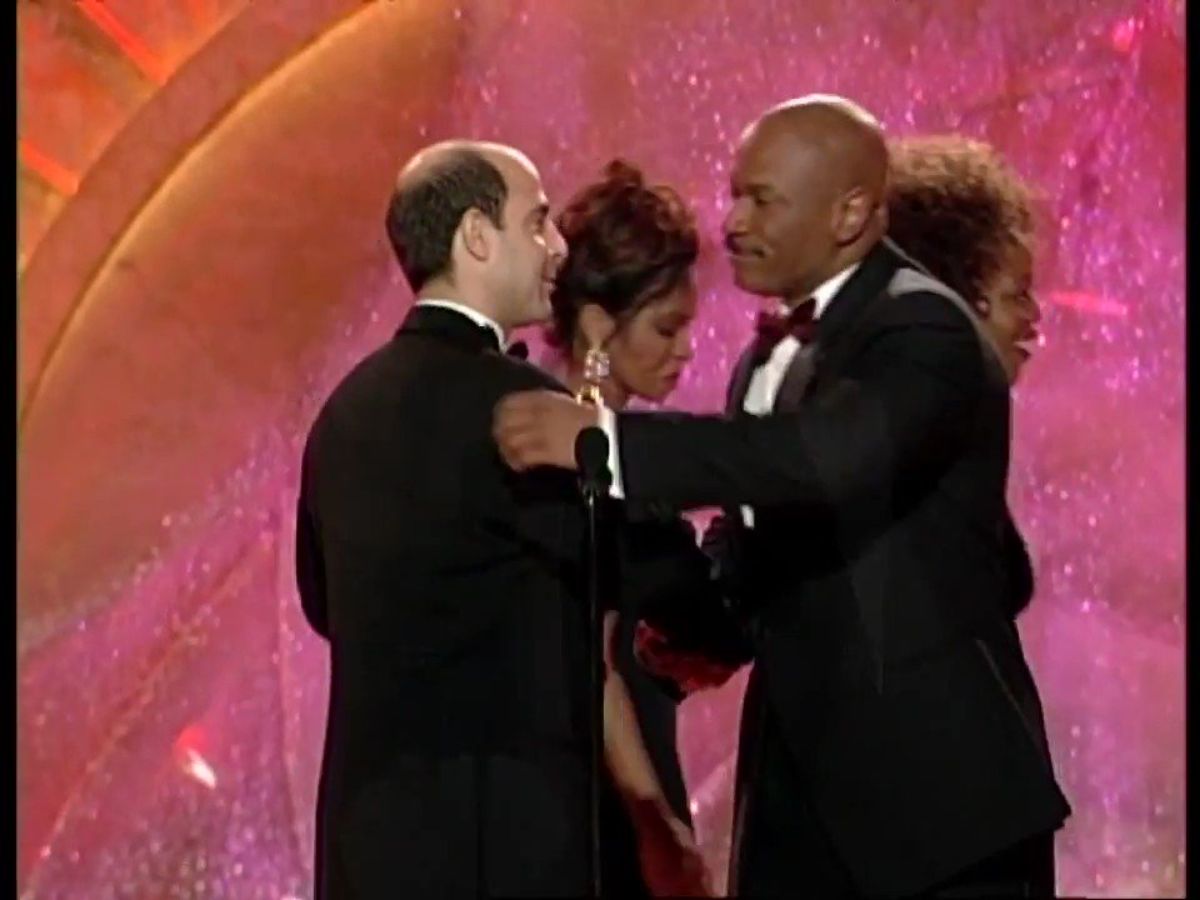 Their time as roommates worked well and only ended after a year because Ving was offered a scholarship to Juilliard for classical theater. The pair would stay close, and Ving was able to present Stanley his Best Actor in a TV Miniseries or Movie for Winchell.
34. Geoffrey Rush and Mel Gibson
Before their many achievements in the film world, Geoffrey and Mel shared an apartment while attending college at the National Institute of Dramatic Art in Sydney. During their time as roommates, they also worked together in a local production of Waiting for Godot. The pair are some of Hollywood's most achieved men.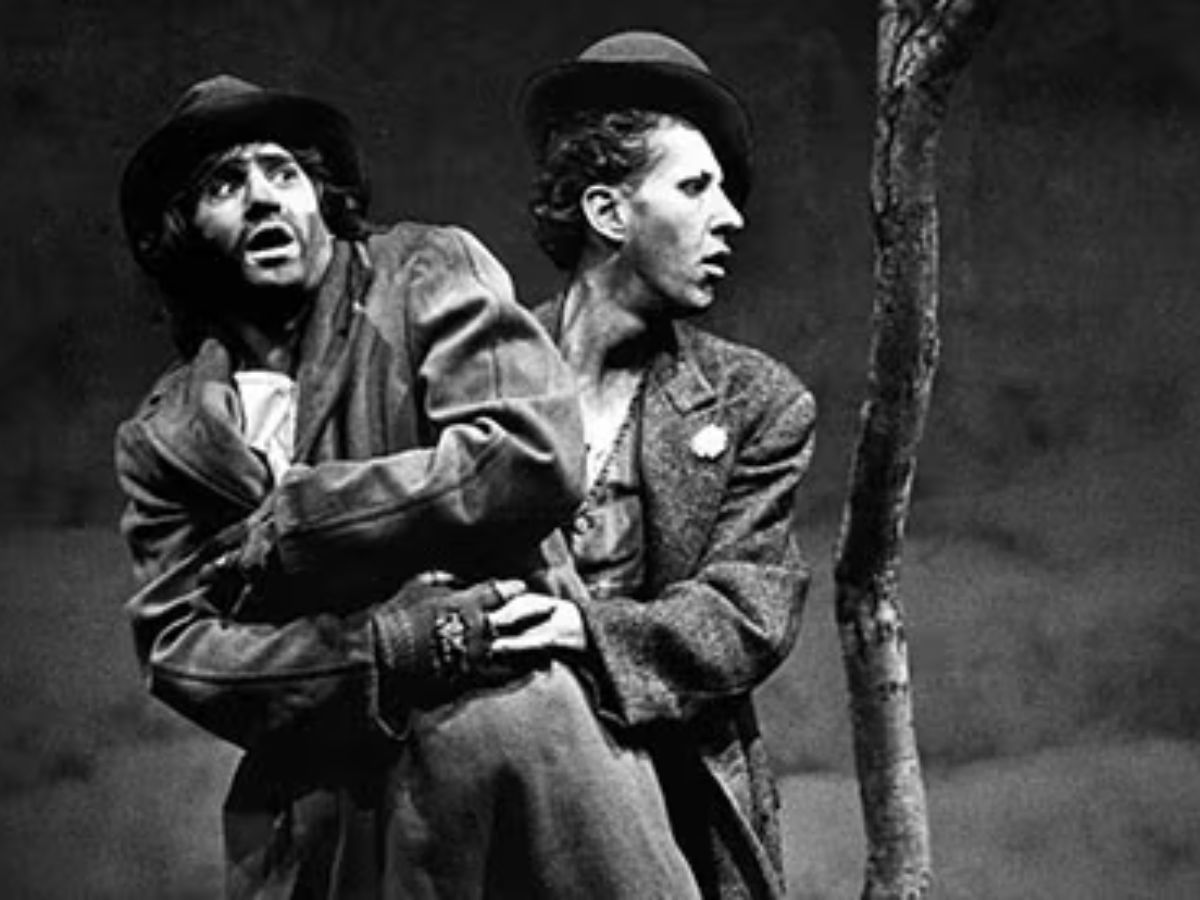 Gibson won an Academy Award for Best Director, another Academy Award for Best Picture, and, to top it off, the Golden Globe Award for Best Director for Braveheart. Rush also achieved a lot, as one of the 24 people who won the Triple Crown of Acting. The Triple Crown of Acting includes the Academy Award for film, a Tony Award for theatre, and a Primetime Emmy Award for television.
35. Nikki Reed and Kristen Stewart
Nikki and Kirsten became close while working on the set of Twilight. The pair started living together after they began filming the second film in the Twilight series. The pair enjoyed staying together as opposed to enjoying the town.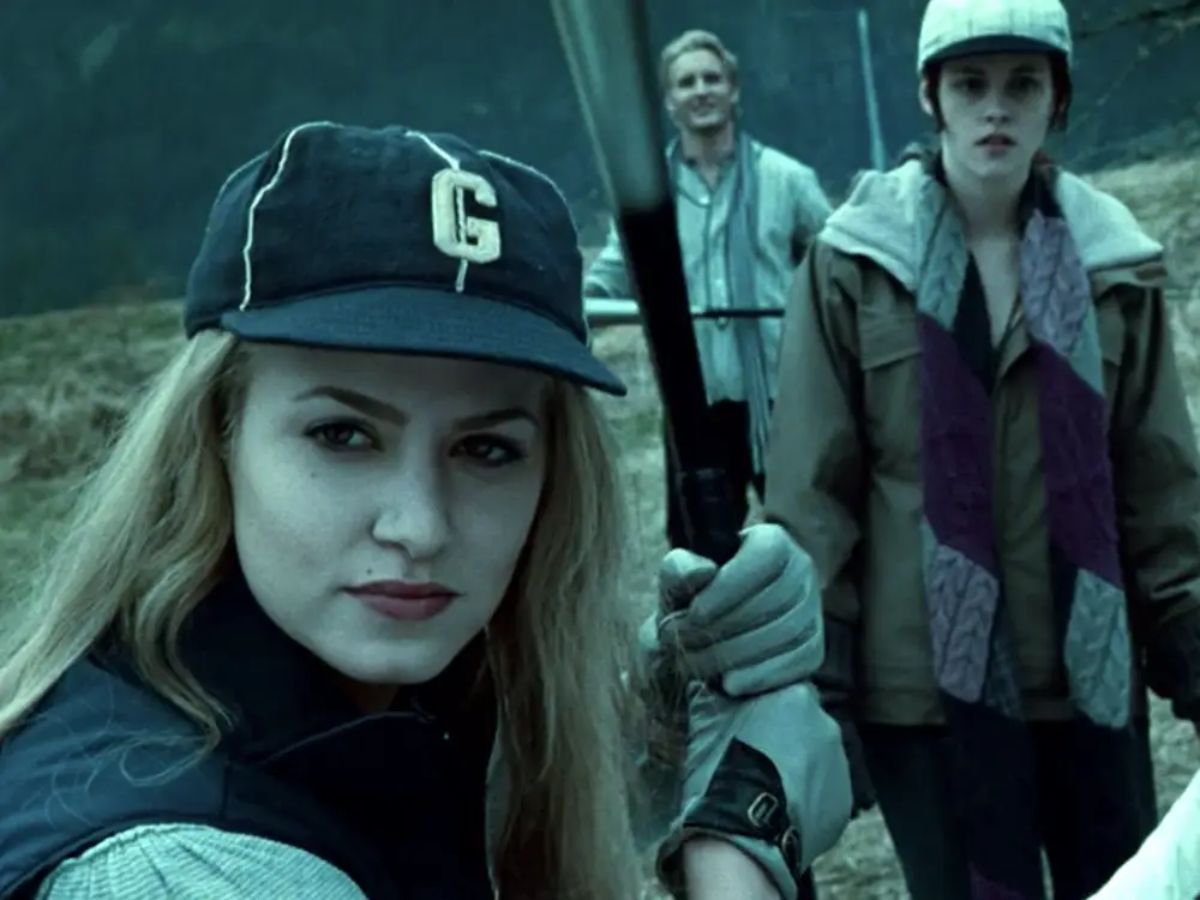 Unfortunately, however, Nikki and Kristen's time as roommates ruined their friendship when a love triangle came about. This triangle included Nikki, Kristen, and Robert Pattinson – the lead male actor in Twilight.
36. Lauren Graham and Connie Britton
After meeting in an acting class in New York, the two became so close that they decided to live with one another. Prior to their immense success in Gilmore Girls and Friday Night Lights, they were essentially squatters.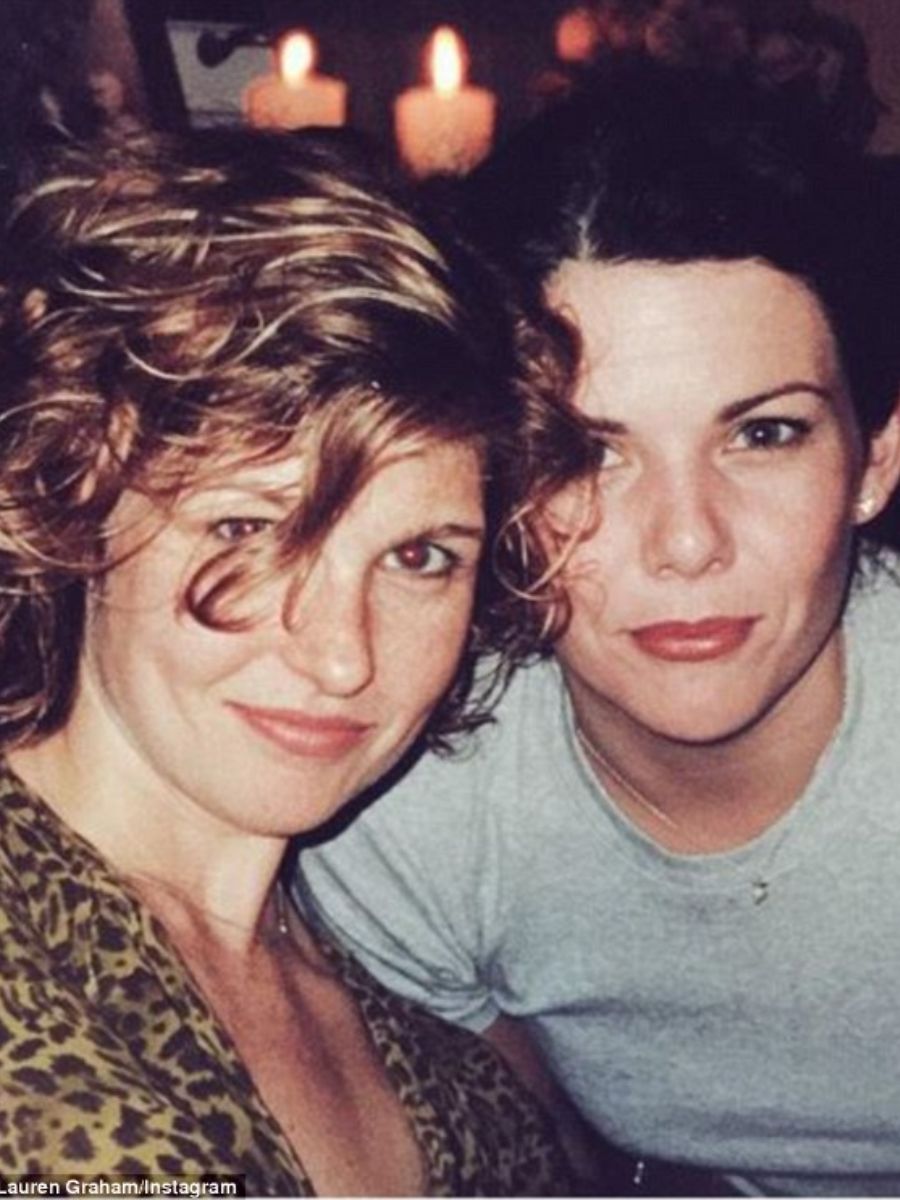 The two had lived in an empty house with no furniture and essentially lived off Rice Krispies Treats. While the two remained close friends, the roommate situation was not all that great. Britton was known to leave dishes in the sink and even borrow Graham's shoes.
37. Amy Smart and Ali Larter
Amy and Ali lived together for so long that they were often mistaken as sisters. After meeting while they were modeling in Italy, the pair hit it off and moved in together in LA.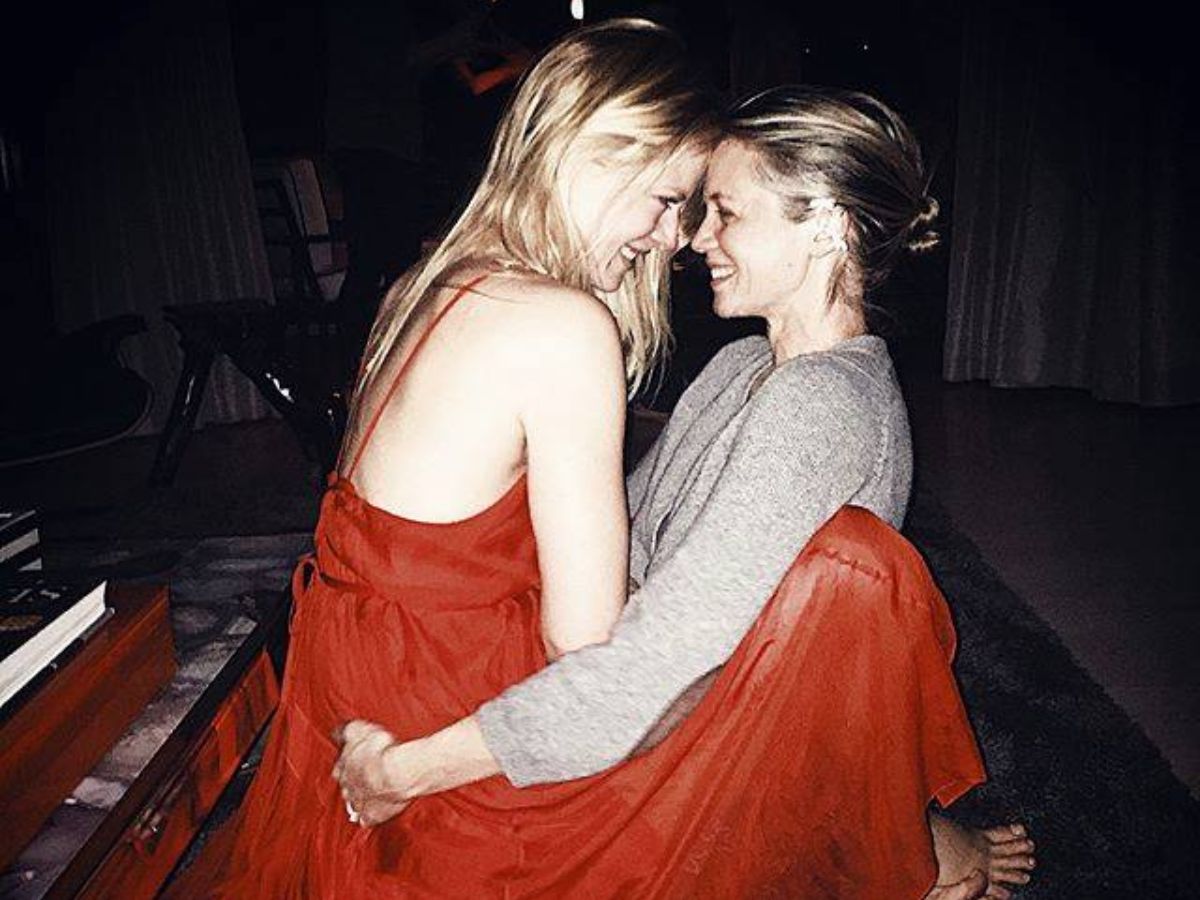 After they moved in together, Amy and Ali starred in Varsity Blues together. They became so close, in fact, that Ali would eventually be a bridesmaid in Amy's wedding in 2012.
38. Wes Anderson and Owen Wilson
It is not uncommon to see Wes and Owen on the movie screen; they are practically inseparable. The same can be said for their sophomore year of college at the University of Texas in Austin in a scriptwriting class. They would eventually become roommates after their sophomore year; Wes even agreed to write Owen's Edgar Allan Poe term paper.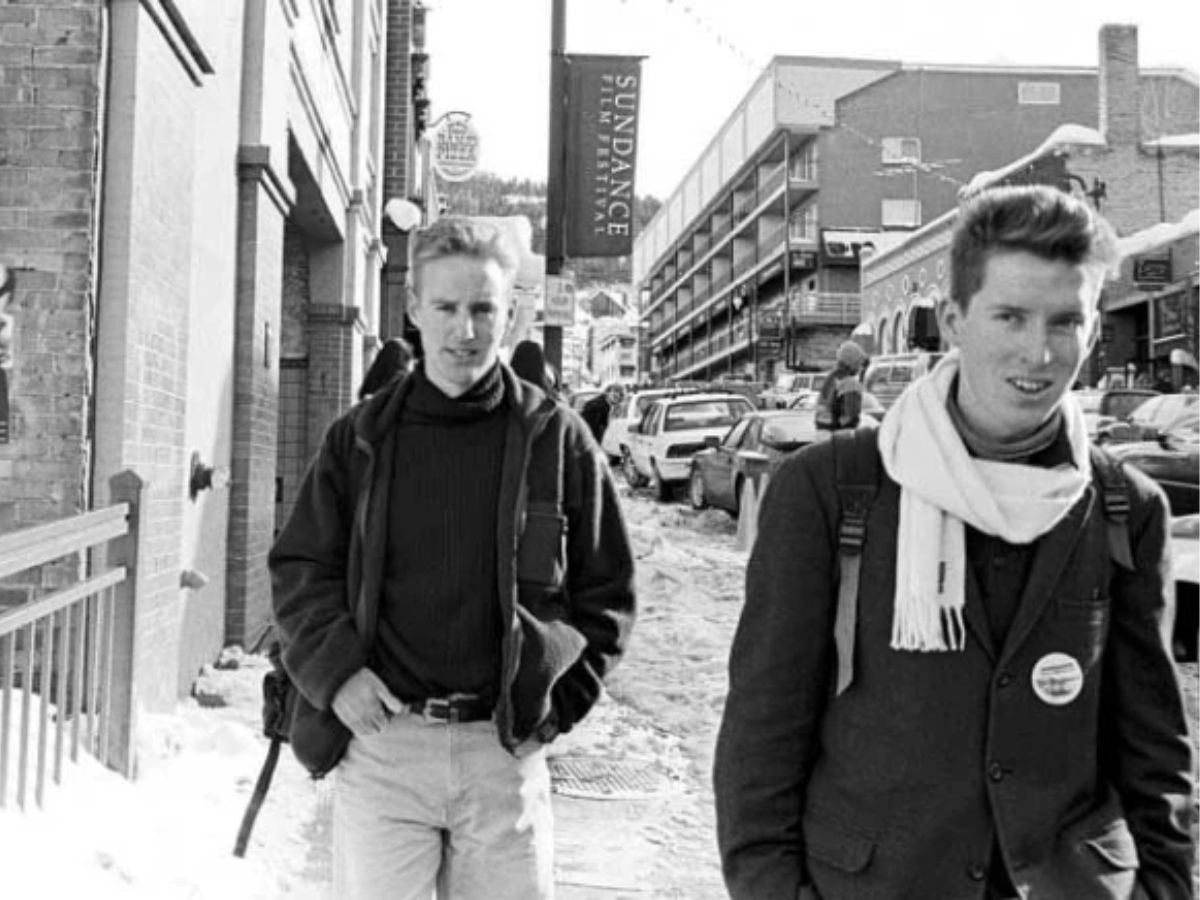 Their time as roommates was chaotic, to say the least, particularly for their landlord. Wes and Owen reportedly fought with their landlord over a broken window, would even stage a break-in, and fled in the middle of the night. This event inspired Anderson's film Bottle Rocket.
39. Ilana Glazer and Rachel Bloom
Prior to their shows, Ilana and Rachel had moved in together in Brooklyn after their stint in college. They had bonded quickly over the struggles of the acting and writing business.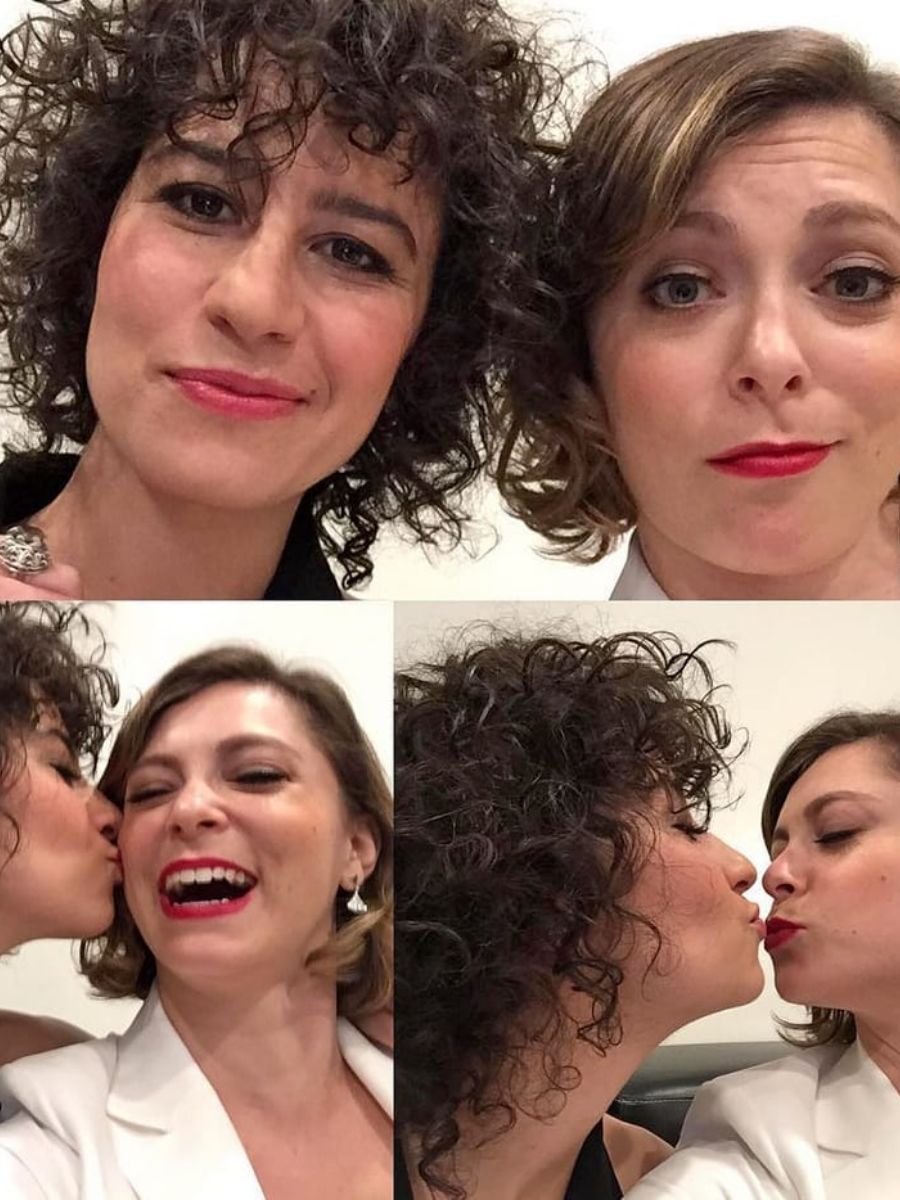 The two remained friends for many years and would go on to be very successful.
40. James Corden and Dominic Cooper
James and Dominic had lived together in a flat in London. Oddly enough, their apartment was supposed to be rented with furniture, but there was never actually any furniture when they moved in.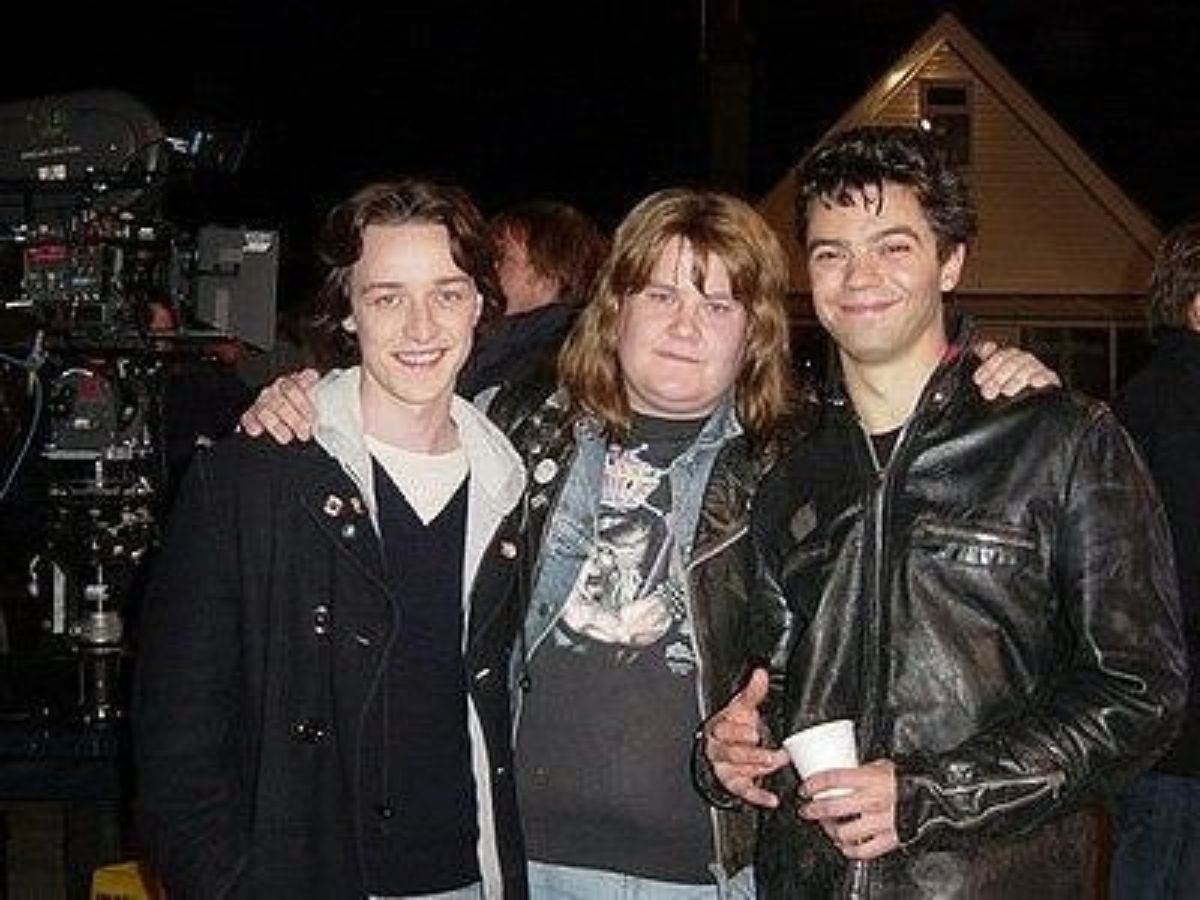 The pair is so nice that they never even complained about it. There was only a bed and a few houseware items between the two of them. Their only utensil was a spatula, which James supposedly used to eat baked beans.