Celebrity Talk Show Moments That Made Us Cringe
Talk shows make for amazing entertainment, especially when things don't go as planned. Usually, these shows follow a light hearted conversation or game between the guest and talk show host.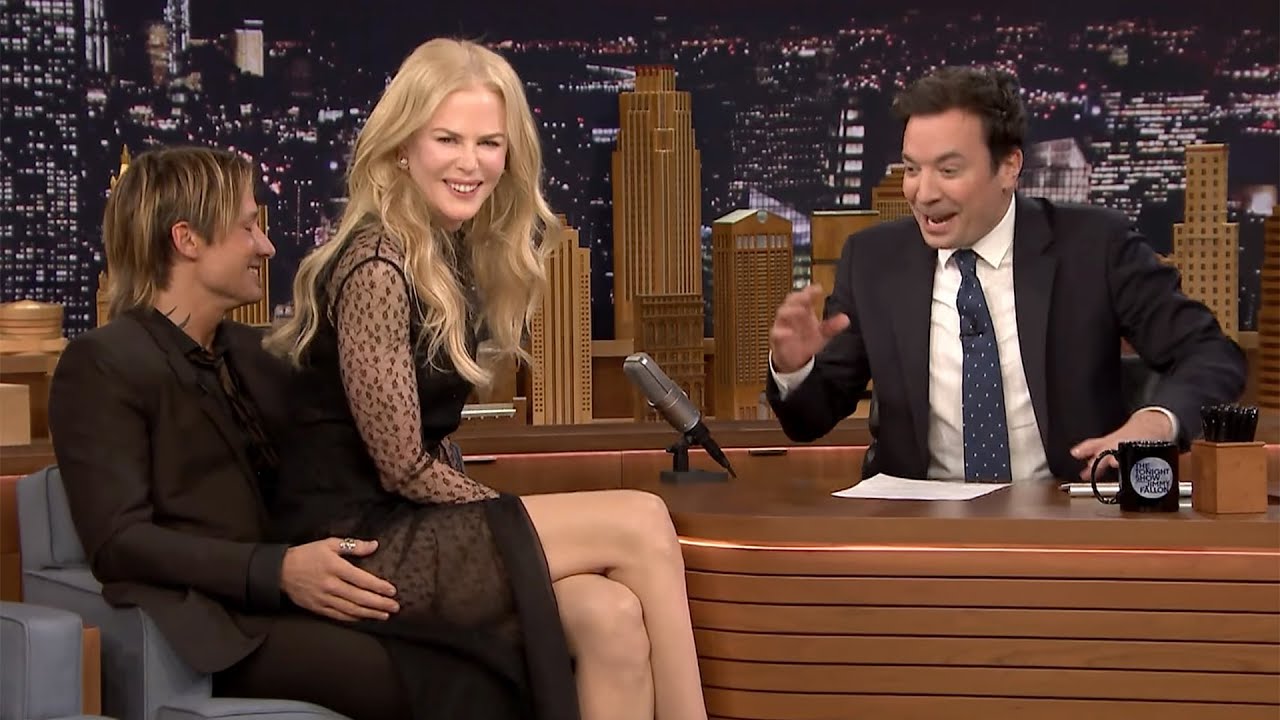 But things don't always follow a script. When the guest gets uncomfortable or the host accidentally offends, things can get really awkward really fast. Check out these super awkward talk show moments that made us cringe.
Dakota Johnson and Ellen Degeneres
One of the most famous talk show host awkward moments in the 2010s was between Ellen Degeneres and Dakota Johnson. Ellen accused Dakota of not inviting her to a party to which Dakota responded by calling her out.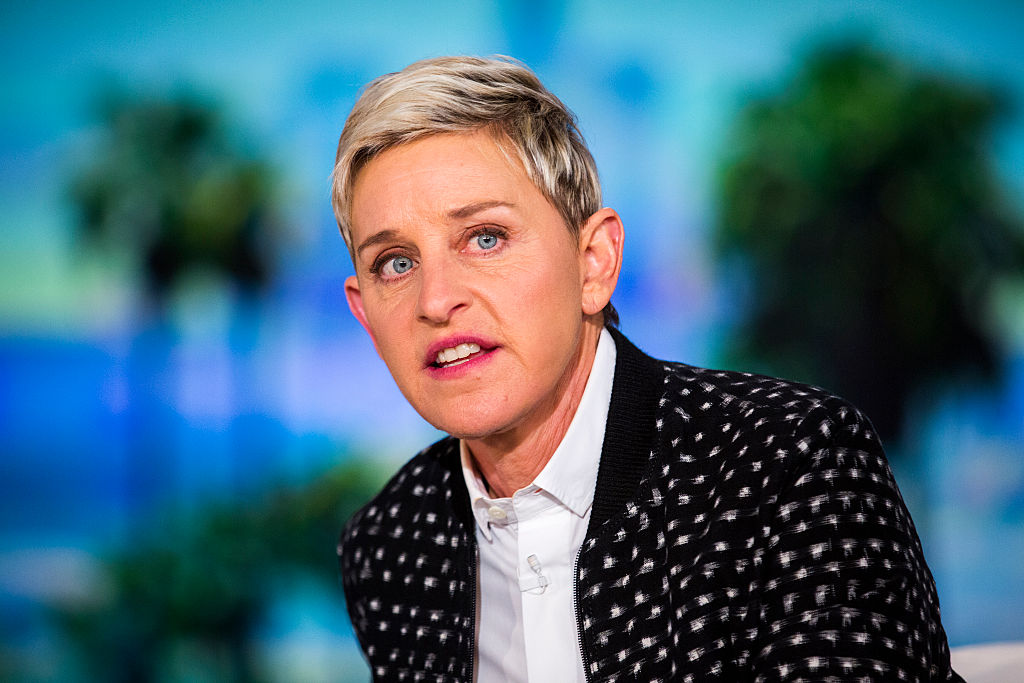 She said that Ellen was, in fact, invited to the birthday party and she confronted her about the last time she was on the show where Ellen gave her a hard time about not being invited to a different party. Dakota even said, "I didn't even know you liked me". Awkward!
Cara Delevigne on Good Day Sacramento
Cara Delavigne had one of the most awkward interviews we've ever seen which quickly spread across the internet for public security. Things quickly went south when the interviewers called her "Carla" instead of "Cara" and only got worse from there.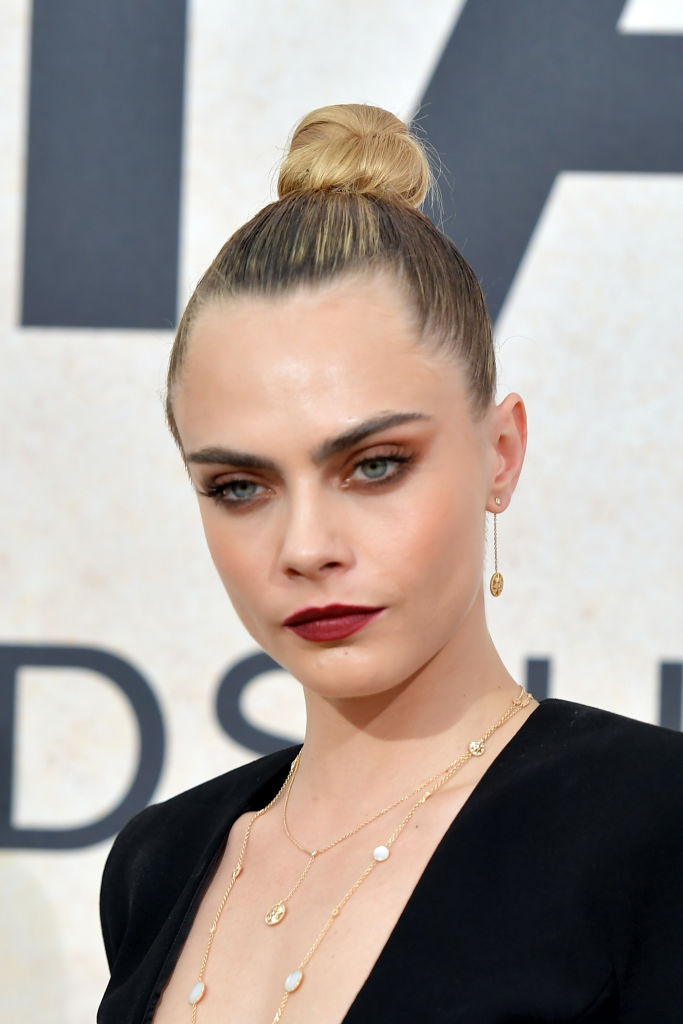 She felt insulted when the interviewers asked if she had even read the book Paper Towns, which the movie was based on. They didn't catch on to her dry humor and asked if she was tired. At that point, it was pretty unsalvageable.
Nicole Kidman and Ellen Degeneres
Ellen Degeneres had Nicole Kidman and a professional chef on the show. The three cooked up a snack together and Nicole Kidman was none too impressed with the food they made.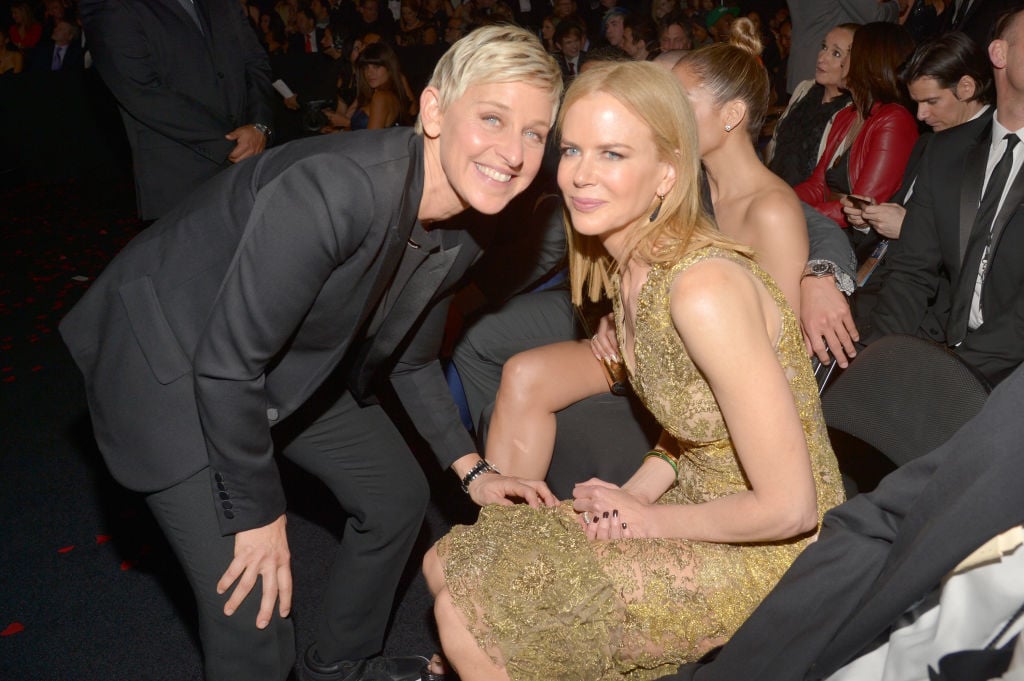 Ellen seemed to enjoy the food but Nicole stated, "It's a little tough… I know you're not meant to criticize but it's a little tough". That's a little rude, Nicole! The chef laughed it off but we imagine she was slightly insulted.
Rami Malik and Jimmy Fallon
Talk Show Hosts sometimes get themselves into trouble when they try to mislead the audience about their relationships with their celebrity guests. Rami Malik called out Jimmy Fallon for lying about not having his phone number.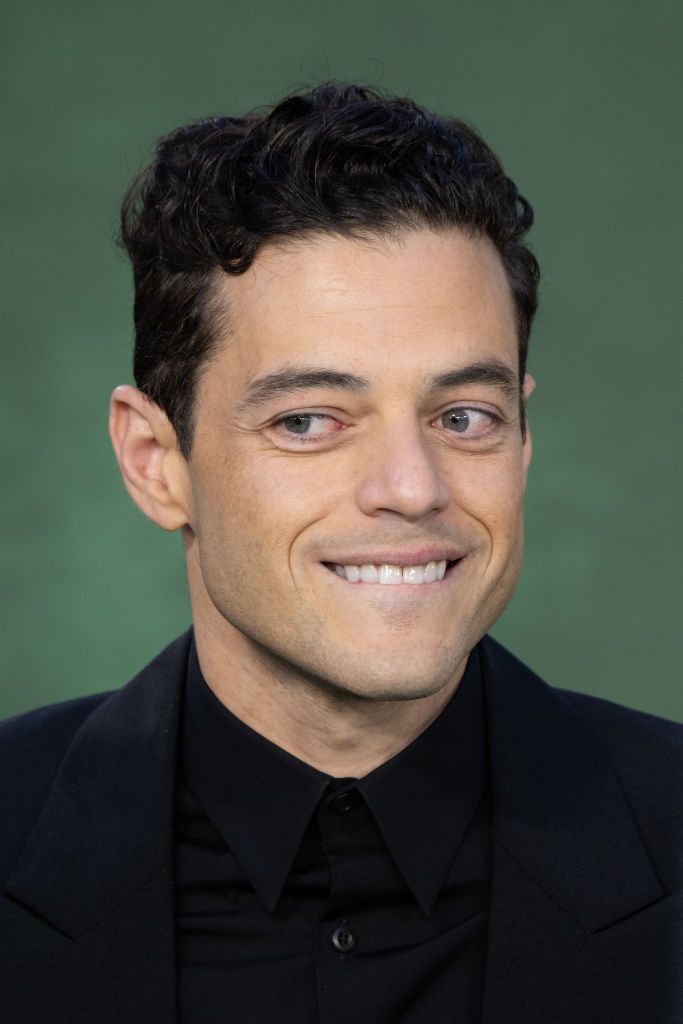 Fallon says that he would call or email Rami if he had his email address or phone number. Rami immediately corrects him by saying, "You have my email and phone number". Jimmy gets flustered and trips on his words, knowing he was caught in a lie.
Dakota Johnson and Jimmy Fallon
Dakota Johnson speaks up for herself and we respect that! In addition to her confrontation with Ellen she let Jimmy Fallon have it on The Tonight Show as well. Jimmy cut Dakota off a few times while she was trying to tell a story.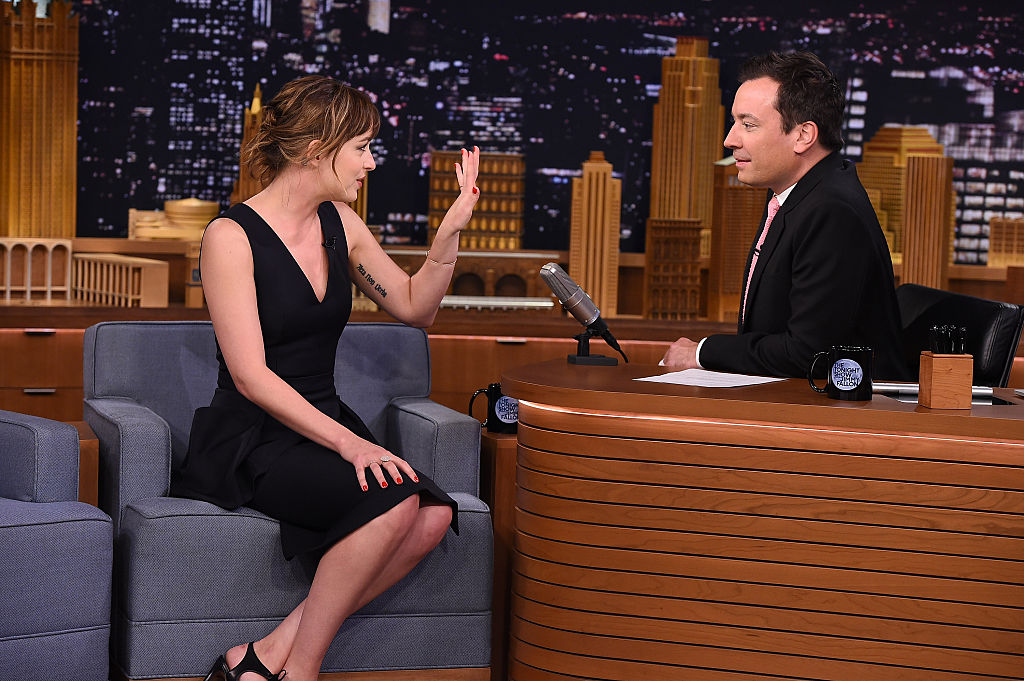 Dakota eventually gets fed up and asks, "Aren't you supposed to let people talk on this show?" They laughed it off but it was a pretty awkward moment between Jimmy and Dakota. He didn't interrupt her for the rest of the show, though!
Katy Perry and Ellen Degeneres
Ellen forgot Katy Perry was previously married, creating an incredibly awkward interview moment. Ellen asked the singer if she planned on getting married to which Katy responded, "Do I have to get married again?"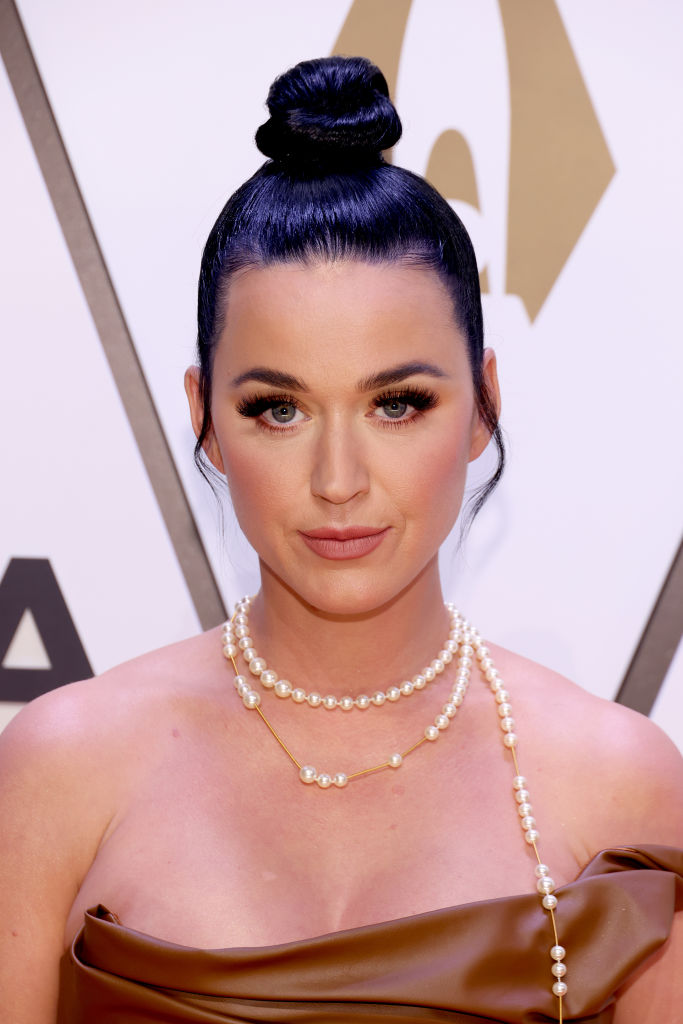 Ellen confidently claimed that Katy was never married. She had, of course, been married to Russell Brand in 2010. Katy reminded Ellen that she gifted her marriage gifts on her show! Oops.
Joaquin Phoenix and Jimmy Fallon
The host's jokes don't always land with their guests. In this case, Jimmy was just trying to be funny but Joaquin took it as a little insulting. Jimmy said that he thought Joaquin's name was too long and he'd rather give him a nickname.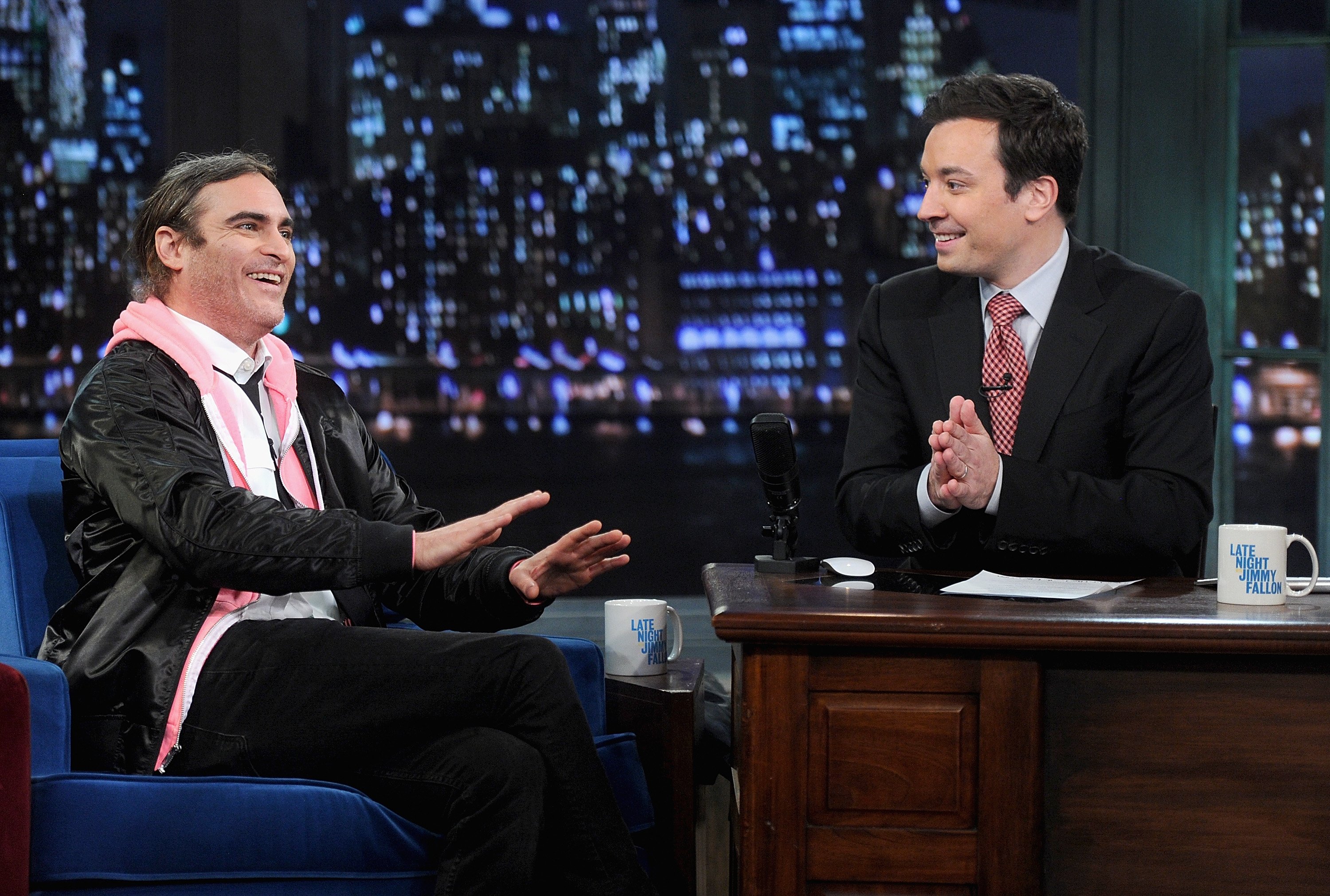 Joaquin was having none of it. He told Jimmy, "You can handle it. I feel like you can handle it. You do a monologue every night". Next time, Jimmy should just stick to his guest's regular names.
Jane Fonda and Megyn Kelly
While interviewing Jane Fonda and Robert Redford on the Today Show, things took a turn for the worst. Megyn turned the conversation to discuss Jane Fonda's appearance, which obviously surprised Jane and made her very uncomfortable.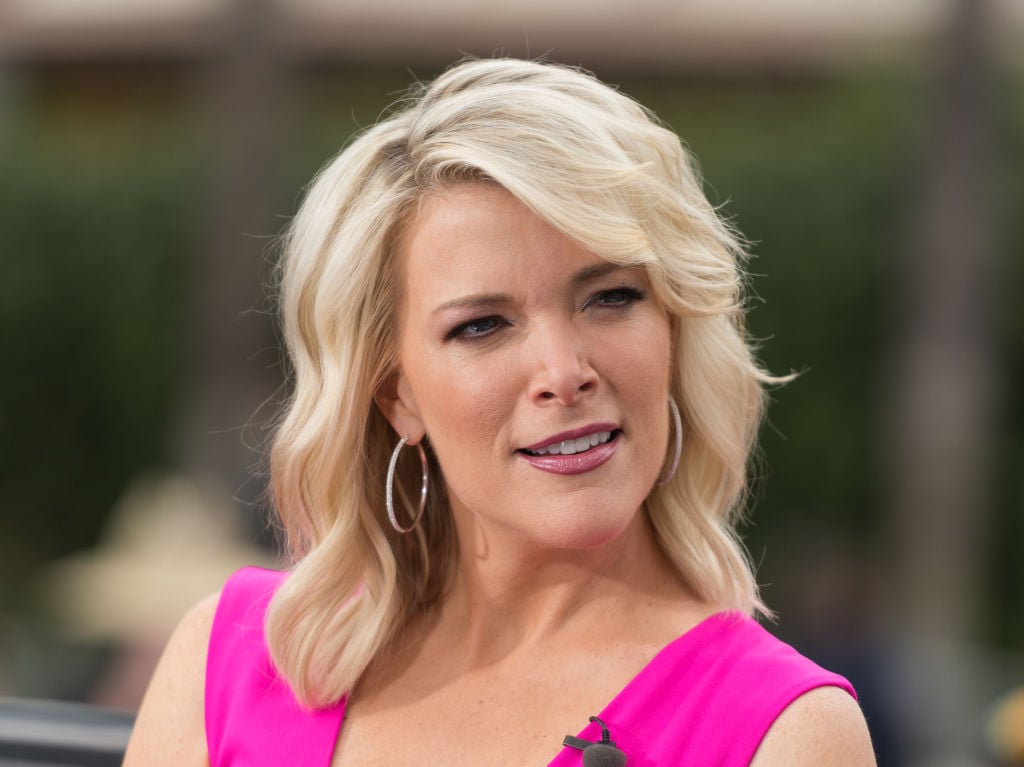 Megyn was trying to pay her a compliment but it got really weird. She stated, "You admit you've had work done, which I think is to your credit, but you look amazing". It was really inappropriate and that was written all over Jane's face. She asked, "We really want to talk about that now?"
Wendy Williams and Ellen Degeneres
Talk Show Hosts are celebrities as well and sometimes they have one another on the show to interview each other. In this case, Wendy Williams joined Ellen on her show and things got a little tense.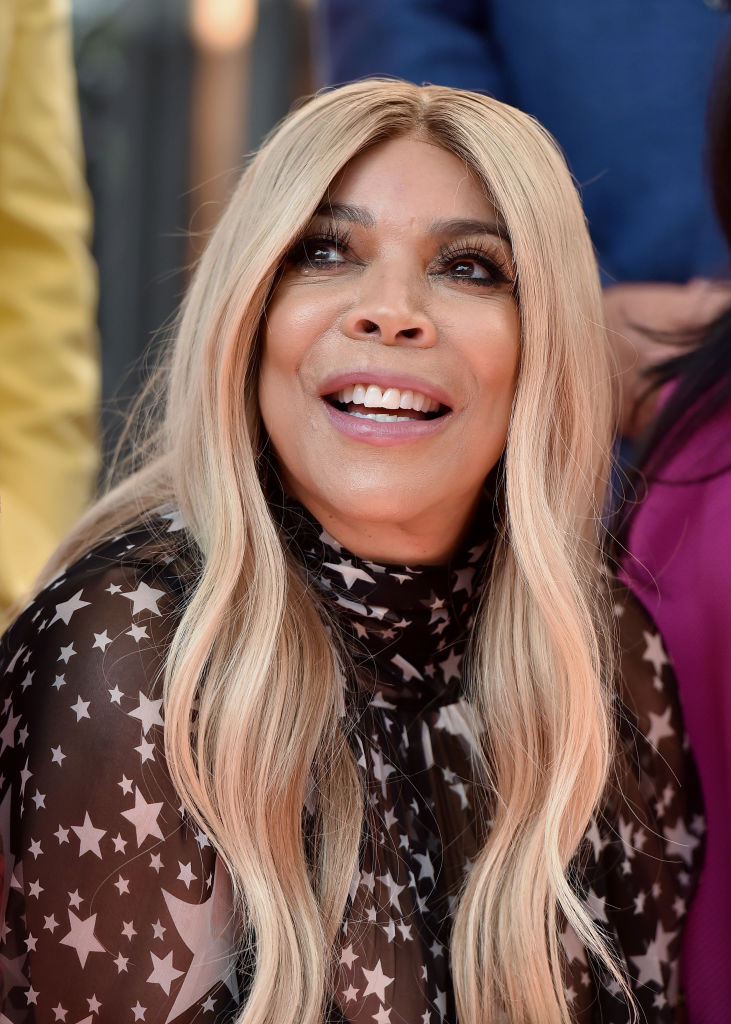 The interview seemed odd from the very beginning, with many awkward pauses. When they play a game involving Justin Bieber, Wendy commented that people say Ellen looks like him. We're unsure if she meant to offend or not but she has made a career out of saying some shocking things. Regardless, Ellen was not too thrilled about the comparison.
Kanye West and Jimmy Kimmel
Kanye West has a reputation for being incredibly eccentric and shocking. Jimmy and Kanye got into a discussion about politics which turned really uncomfortable really fast. When Jimmy questions Kanye's support of Donald Trump the rapper goes absolutely silent.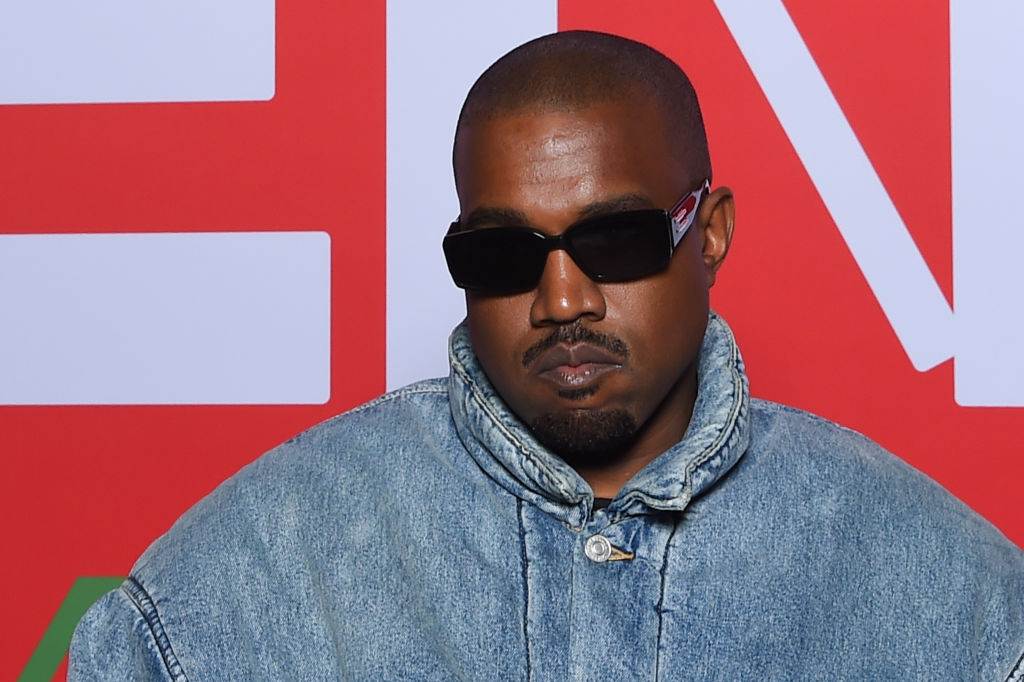 It appears that he refuses to answer the question so Jimmy awkwardly cuts to commercial break to try and soothe the tension. Kanye took to Twitter after the interview and claimed that he was not stumped by the question but rather was not given an opportunity to answer. Either way it was uncomfortable to watch!
Kelly Ripa and Michael Strahan
On the final episode of Live With Kelly and Michael things got really awkward between the two hosts. It may have been because Michael was leaving the show to go to Good Morning America.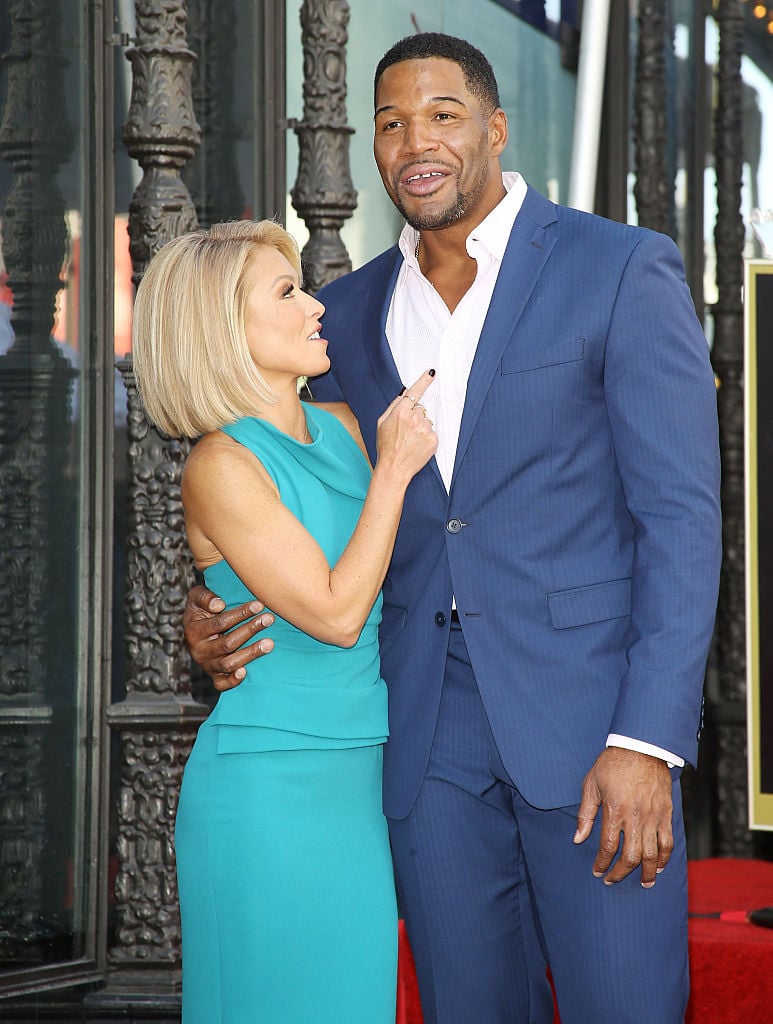 Kelly brings up Michal's divorce! She turns to him and says she wants his take on divorce since she hasn't been through it. That's more than a little insensitive. Michael's shock was evident in the way he turned wide-eyed into the camera. Not a great end to the show!
Celine Dion and Ellen Degeneres
This interview happened all the way back in 2007 but it remains one of the most awkward interviews of all time. Things can get weird when the hosts comment on the guest's personal life. It can get intrusive!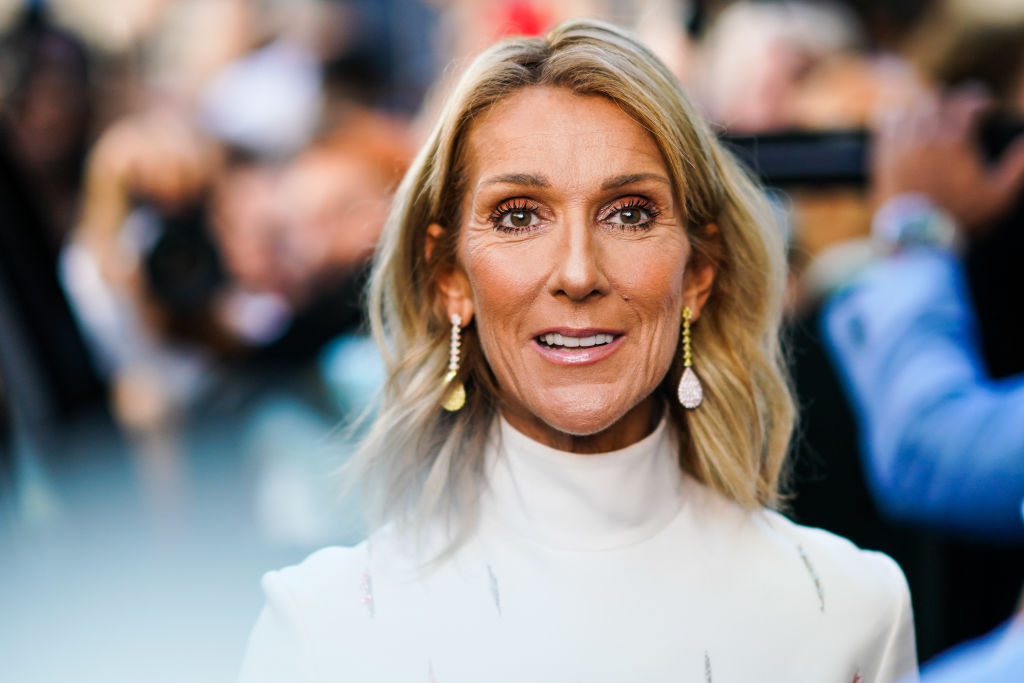 In this case, Ellen asked Celine when she was going to give her son a haircut. She kept harping on the subject to which Celine finally asked, "Do you have a problem with that?" Ellen said she didn't have a problem but it was just really long hair. Celine finally stated she would never be able to please everyone.
Blake Shelton and Jimmy Fallon
Blake Shelton is known for having a good sense of humor which he regularly displays on The Voice. But he had quite enough of Jimmy Fallon in this interview. He was on the show to promote his new album but Jimmy kept poking fun at him.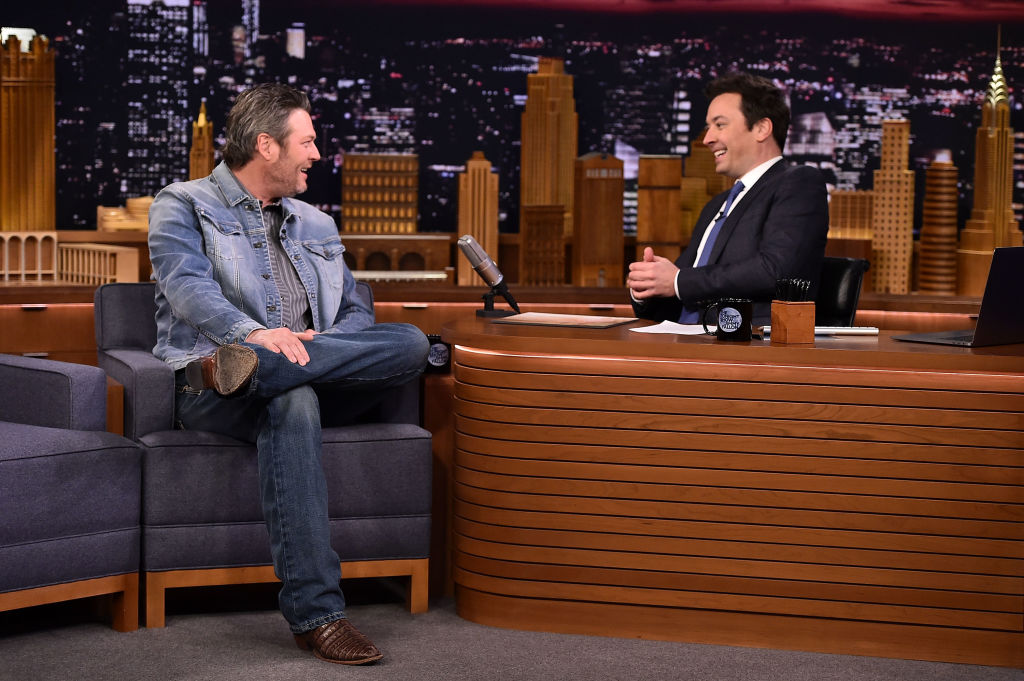 He asked if he was making fun of his album cover and eventually asked if he was even going to conduct an interview because Jimmy wasn't asking him any rela questions.It was pretty tense throughout and it's hard to tell if Jimmy was just having a bad day or what was going on.
Joaquin Phoenix and Jimmy Kimmel
In another awkward interview moment Jimmy Kimmel shows a clip of Joaquin on the set of Joker scolding a cinematographer. The actor was clearly upset about the clip being shown. He apologized to the audience: "That was supposed to be private. I'm sorry about that. Sorry you guys had to see that".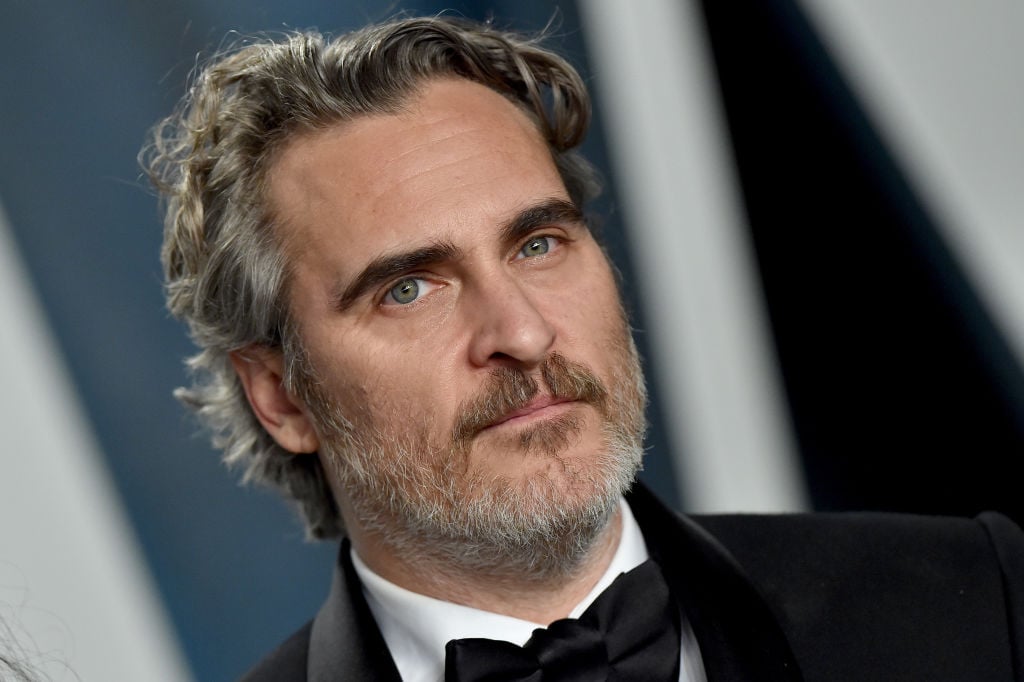 He asked to move on and later explained that he was embarrassed by the clip because it was taken out of context. Things can get tense on a movie set!