Celebrity Plastic Surgery and Makeup Fails That We Never Knew About
The fame and fortune of being a celebrity comes at a cost. Most are expected to look good at all times and/or stay looking a certain age, and the pressure of this leads a lot of celebrities to seek out drastic measures. The bad surgery ends up ruining careers in some of these cases, while in others, it ends up bestowing a whole new kind of fame!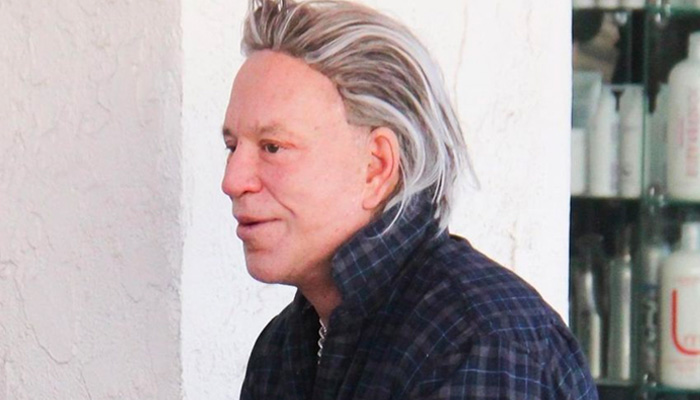 Sometimes, people don't notice the surgeries until a celebrity also decides to change up their makeup routine. In more tragic situations, it's only noticed when the they've already gone too far. In any case, here are 12 of the most memorable celebrity cosmetic changes we've seen in recent decades!
1. Igor and Grichka Bogdanoff- Before
Anybody remember these identical twin brothers from their heyday as heartthrob TV presenters in the 70s and 80s? Of course, most people these days know the French duo as living examples of bad plastic surgery.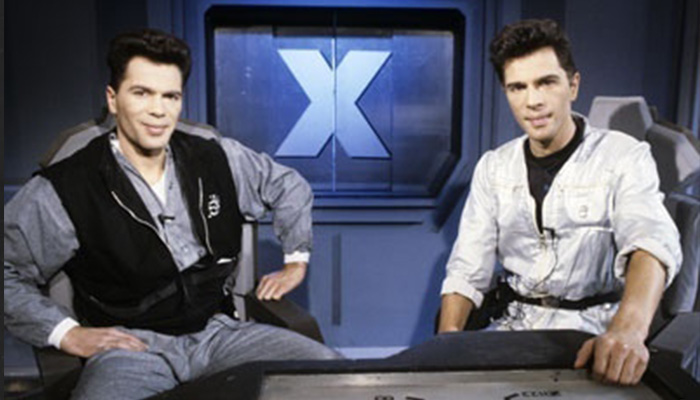 Since the 90s, the brothers have been reported to undergo an increasing array of cosmetic surgical procedures, including lip injections, cheek implants, fillers, chin implants, Botox, and more.
2. Igor and Grichka Bogdanoff- After
Through the early 2000s and 2010s, their appearances have only become puffier and more "enhanced."
Interestingly, despite the widespread reports to the contrary, some of their fans insist that they have not had any plastic surgery at all, but are instead suffering from a pituitary growth disorder called acromegaly.
3. Renée Zellweger- Before
Renée Zellweger was the highest paid Hollywood actress in 2007, and she was easily one of the most recognized faces of the decade. But in the 2010s, she withdrew considerably from the spotlight.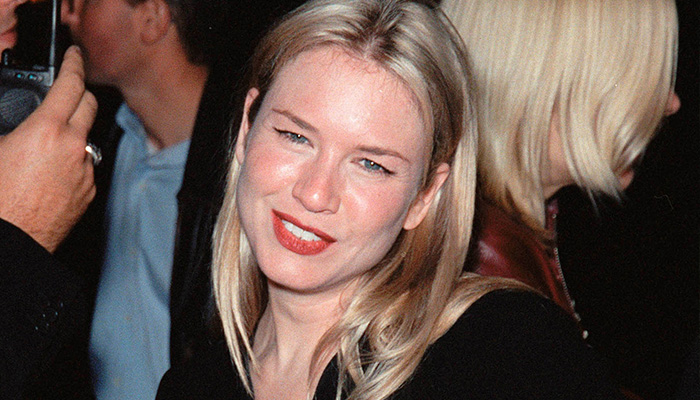 Then in 2014, Zellweger appeared at the Elle magazine Women in Hollywood Awards, and jaws dropped.
4. Renée Zellweger- After
The actress's once-iconic "bedroom eyes" had vanished, leaving her practically unrecognizable.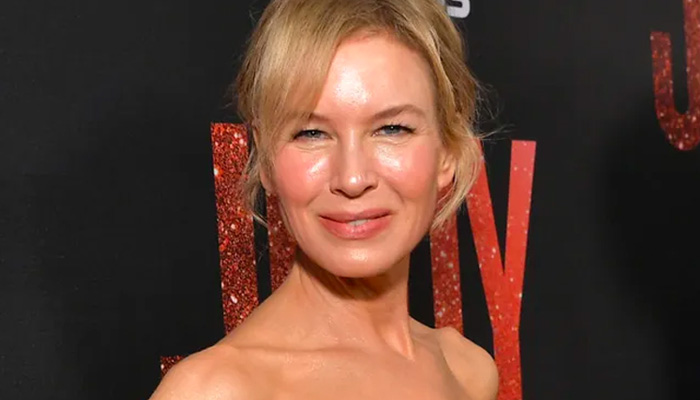 In addition to the work done on her eyes, Zellweger is reported to have undergone a neck lift and Botox, among a series of other possible procedures.
5. Lara Flynn Boyle- Before
Lara Flynn Boyle rocketed to fame in 1990 as one of the stars of the widely popular mystery drama series, Twin Peaks.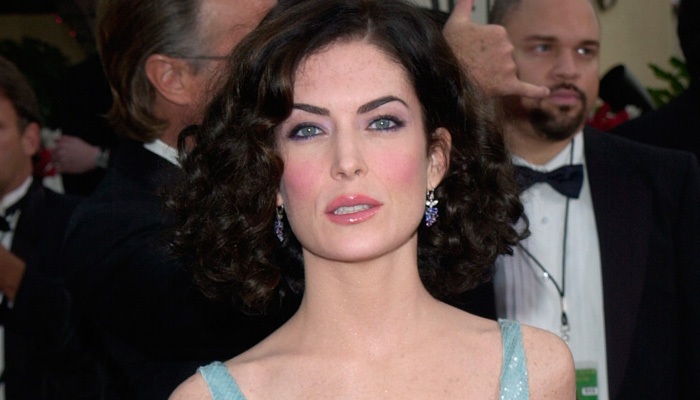 By the early 2000s, however, she started becoming better known for her changing appearance.
6. Lara Flynn Boyle- After
The actress is reported to have had a series of lip fillers, derma fillers, and possibly a brow lift.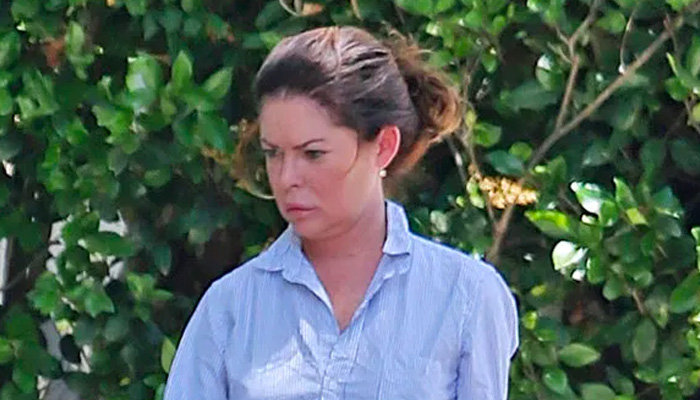 All of these surgeries have left Lara practically unrecognizable to fans. She never needed these surgeries but unfortunately in the celeb world we see it all the time.
7. Courtney Cox- Before
Since she has never quite disappeared from the public eye since the 90s, Courtney Cox's changes in appearance have been well documented.
Her cheeks and lips have become more prominent, and her eye brows have shifted gradually upward across her unnaturally tight forehead.
8. Courtney Cox- After
The Friends and Cougar Town star has admitted to having undergone quite a few cosmetic procedures in recent years.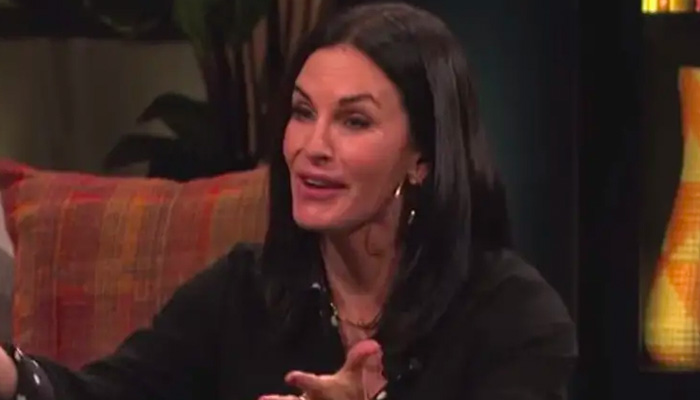 Courtney even was taped openly admitting in an interview with New Beauty magazine that "Fillers are not my friend."
9. Kim Kardashian- Before
Kim has repeatedly denied having implants whenever asked about her chest. Obviously nobody believes her.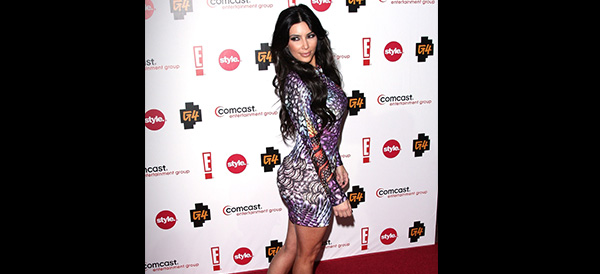 Kim Kardashian's most famous asset can be seen growing considerably in size over the years while the rest of her remains slim.
10. Kim Kardashian- After
The reality star has also been rumored to have undergone some facial work to keep up her youthful, smooth appearance.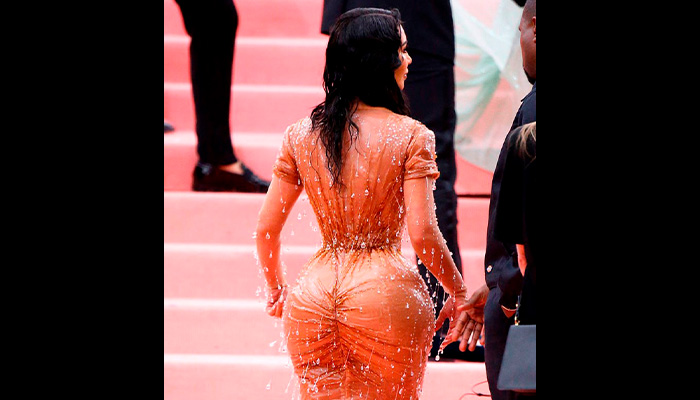 Even with all the work she has done on her face, none of it looks quite as obvious as her rear enhancement.
11. Kylie Jenner- Before
The Kardashian family as a whole is well known for their love of all kinds of cosmetic enhancements.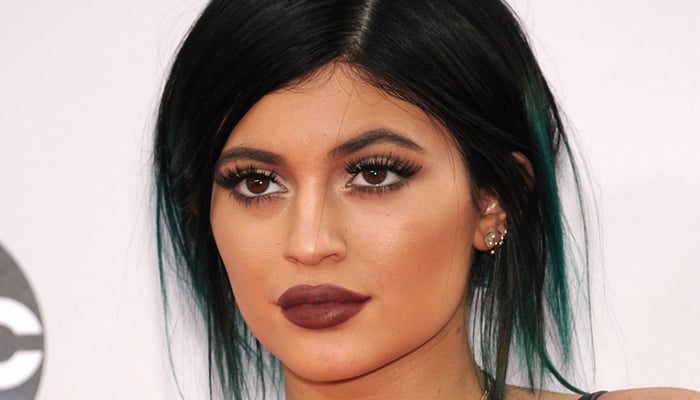 Like older half-sister Kim, Kylie initially denied having the help of a cosmetic surgeon when fans pointed out her drastic physical changes in her late teens and early 20s, particularly her fuller pout.
12. Kylie Jenner- After
To her credit, Kylie eventually admitted to receiving lip fillers.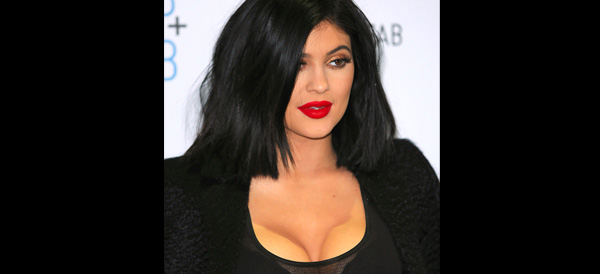 The reality star and cosmetics mogul has also been reported to have had breast implants, particularly after her famous cleavage makeup fail of 2015.
13. Miley Cyrus- Before
As a child star, there is plenty of photographic evidence that Miley Cyrus has undergone cosmetic surgery, particularly concerning her now slimmer, straighter nose.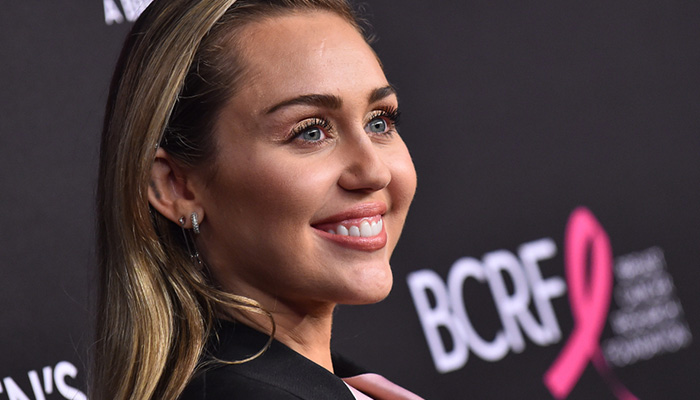 While there has been some speculation about skin and lip procedures, it seems more likely that she just using a lot of makeup.
14. Miley Cyrus- After
For the most part, the star's makeup always looks on point, except for a red carpet blunder in 2013.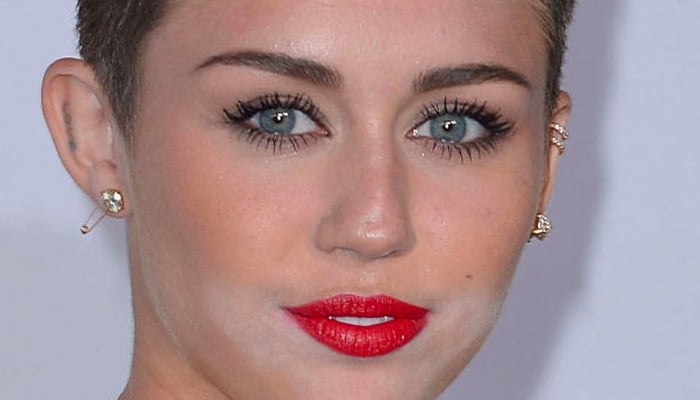 The incident made it look like she had a bunch of white powder surrounding her mouth.
15. Nicole Kidman- Before
The A-list actress had admitted to using Botox, though her gradually changing appearance over the years has led to further speculation that she's had more than just a few pokes of the needle.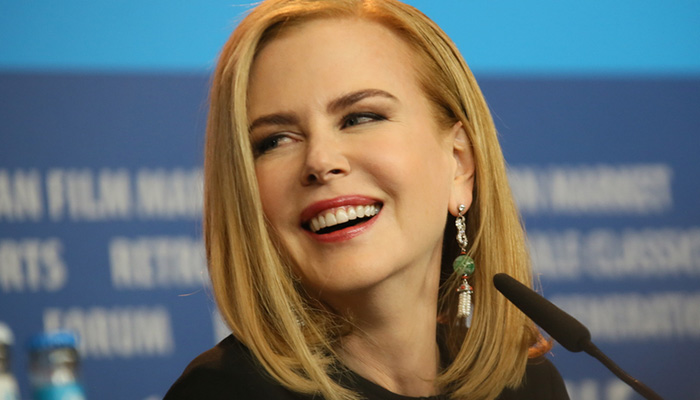 Even so, more attention was paid to a makeup blunder in 2015, when Kidman appeared on the red carpet with white powder visible across her nose and under her eyes.
16. Nicole Kidman- After
She hasn't seemed to have any makeup issues ever since.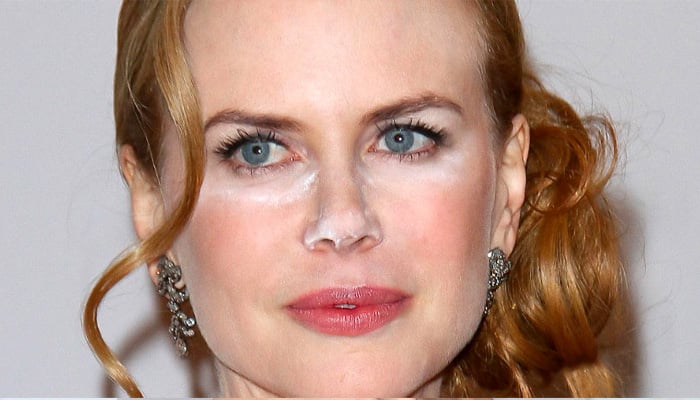 The incident did lead to everyone taking an even closer look at her ever-changing features.