California Enacts Sweeping Gun Control Measures: Firearms Prohibited in Public, Taxes Soar
CAGunControlLaws
Governor Gavin Newsom of California signed two fresh gun control bills into law on Tuesday. These laws impose restrictions on carrying firearms in most public spaces and effectively double the taxes on firearms and ammunition sales within the state.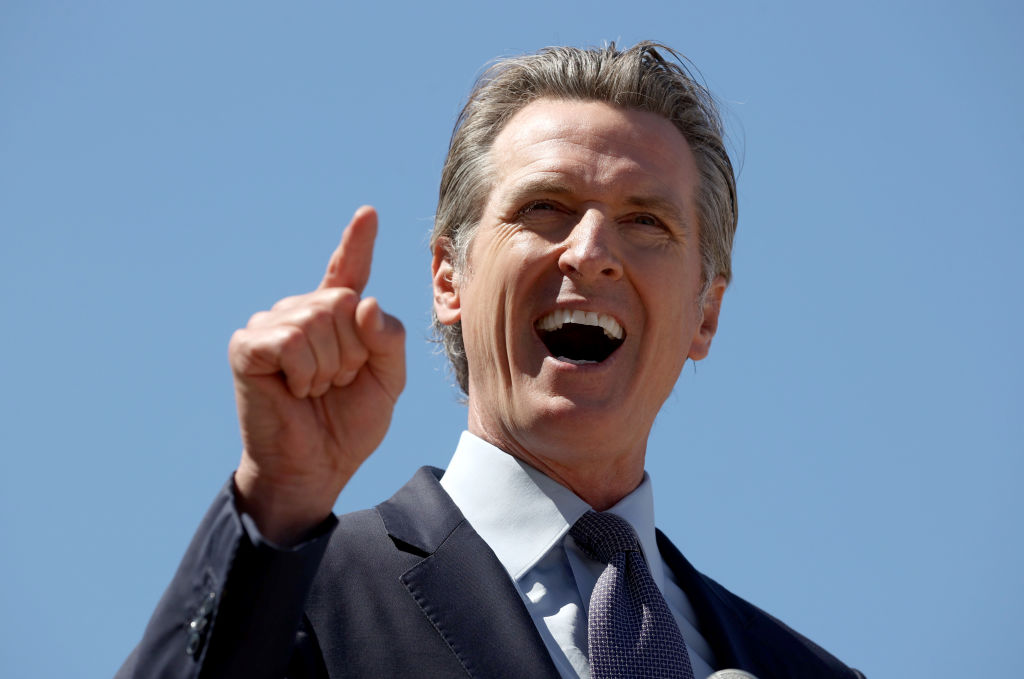 Gun And Ammunition Sales
Presently, the federal government imposes a tax rate of 10% or 11% on gun and ammunition sales. The new legislation introduces an additional 11% tax on such sales.
As a result, California stands as the sole state with a distinct tax on firearms and ammunition, as highlighted by Brady, a gun control advocacy organization.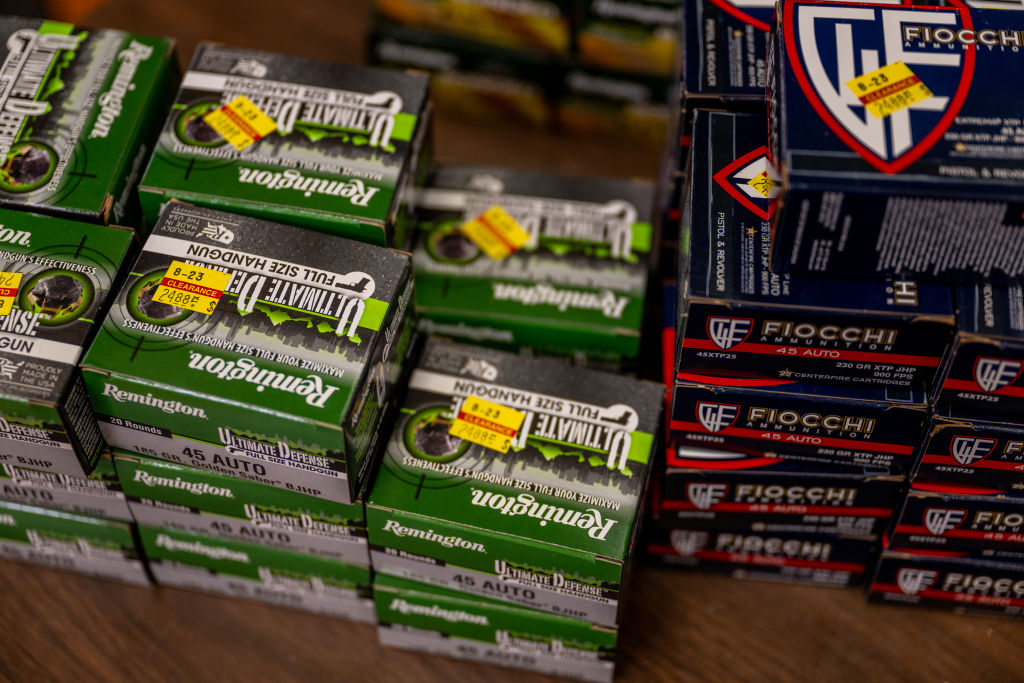 Financing The California Violence Intervention And Prevention Grant Program
The revenue generated from these sales will be allocated to various programs in California. The initial $75 million will be directed toward financing the California Violence Intervention and Prevention Grant Program.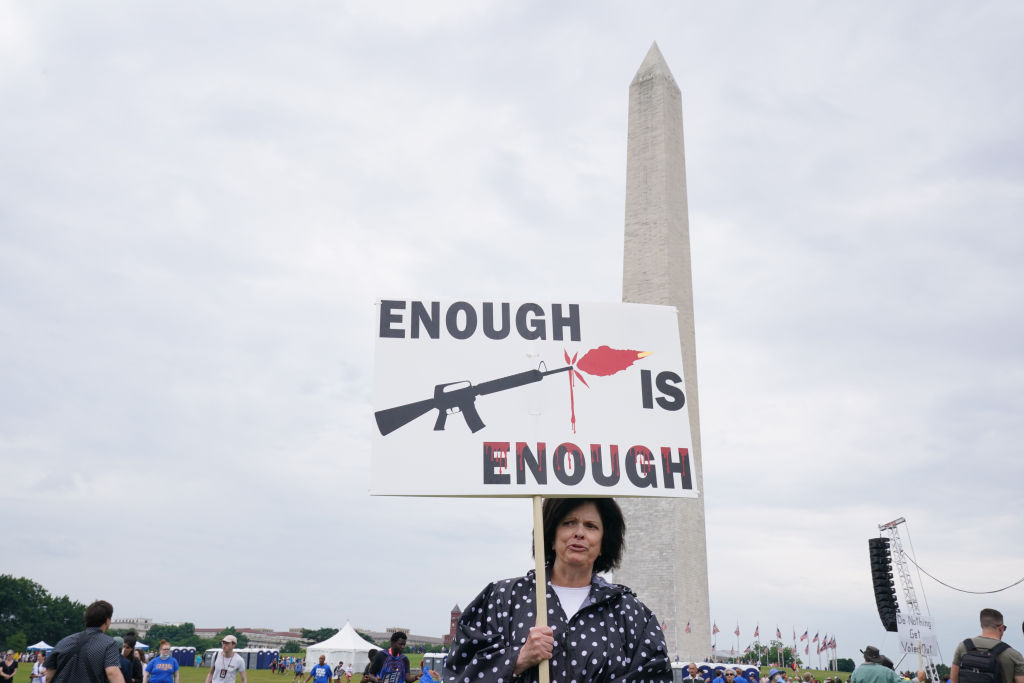 Enhancing School Security Measures
Furthermore, $50 million, stemming from the increased taxes, will be dedicated to enhancing security measures at public schools.
These funds will be channeled into physical security enhancements, after-school initiatives, and mental and behavioral health services aimed at benefiting students, educators, and other school staff members.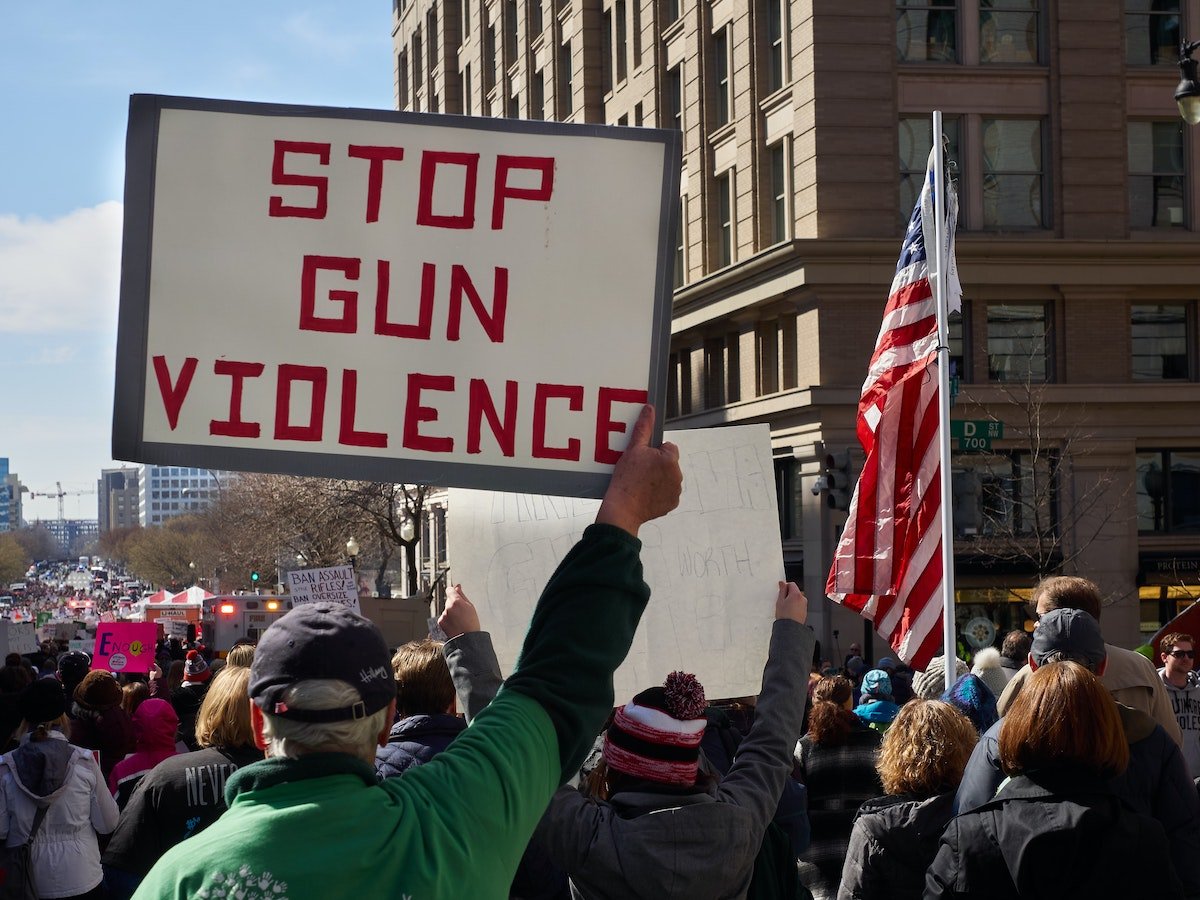 The New Law
The newly enacted law enforces restrictions on firearm possession in 26 specific locations, including public parks, public gatherings, demonstrations, amusement parks, churches, banks, zoos, and "any other privately owned commercial establishment that is open to the public," as outlined in the legislation.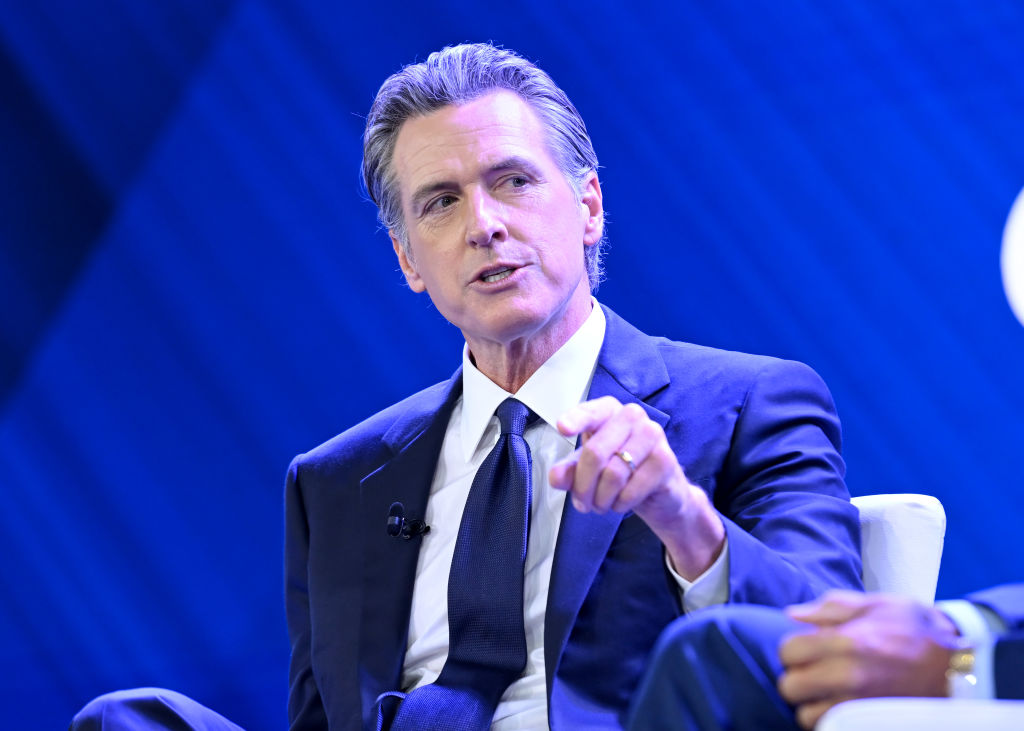 Challenging A Recent Law
According to the Associated Press (AP), the California Rifle and Pistol Association initiated legal action to challenge one of the recently enacted laws that prohibits carrying firearms in most public spaces.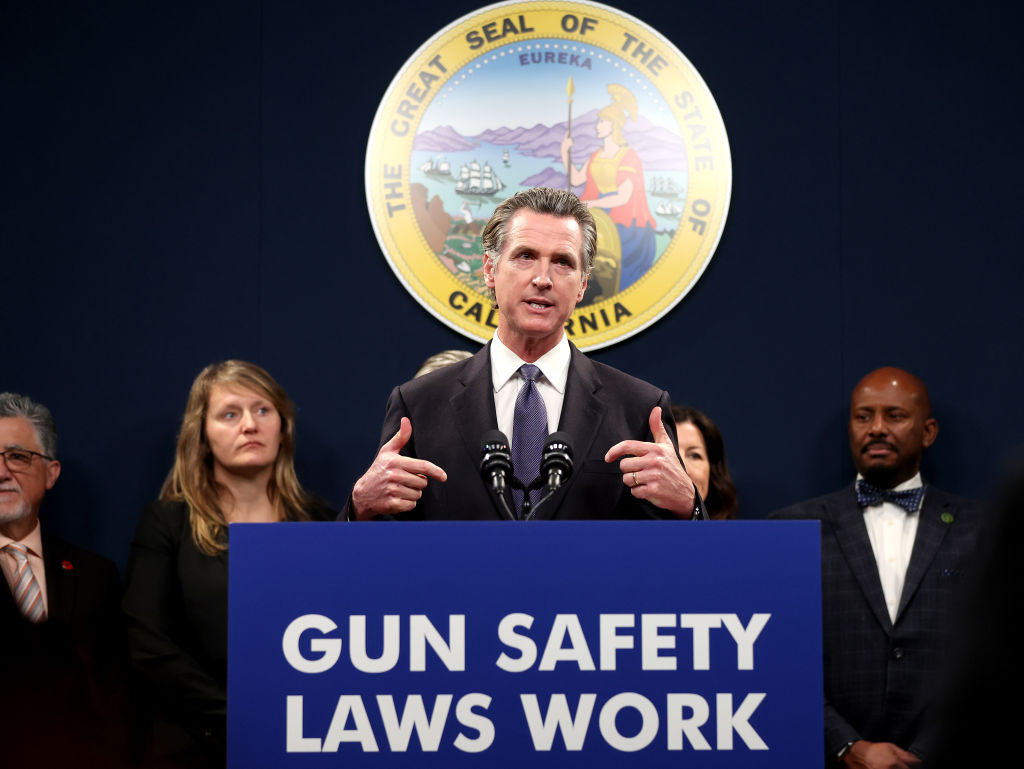 Safer Communities Act
In the prior year, the Biden administration successfully passed the bipartisan Safer Communities Act. This legislation established a $750 million funding allocation to incentivize states in the creation of "red flag laws."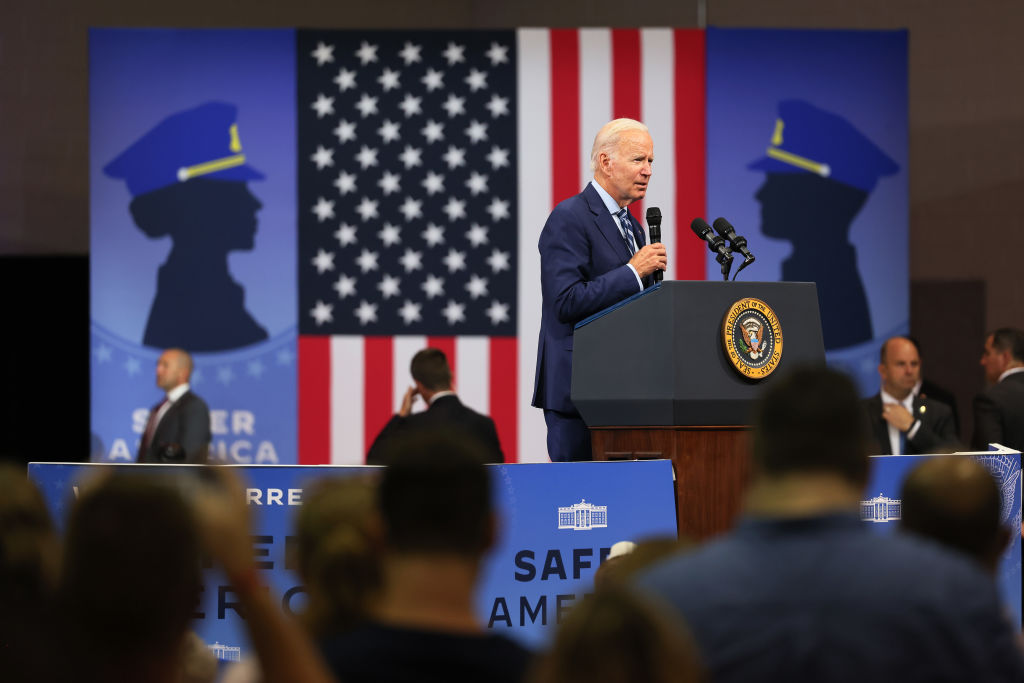 The "Boyfriend Loophole"
It also closed the "boyfriend loophole" by incorporating convicted domestic violence offenders in dating relationships into the national criminal background check system.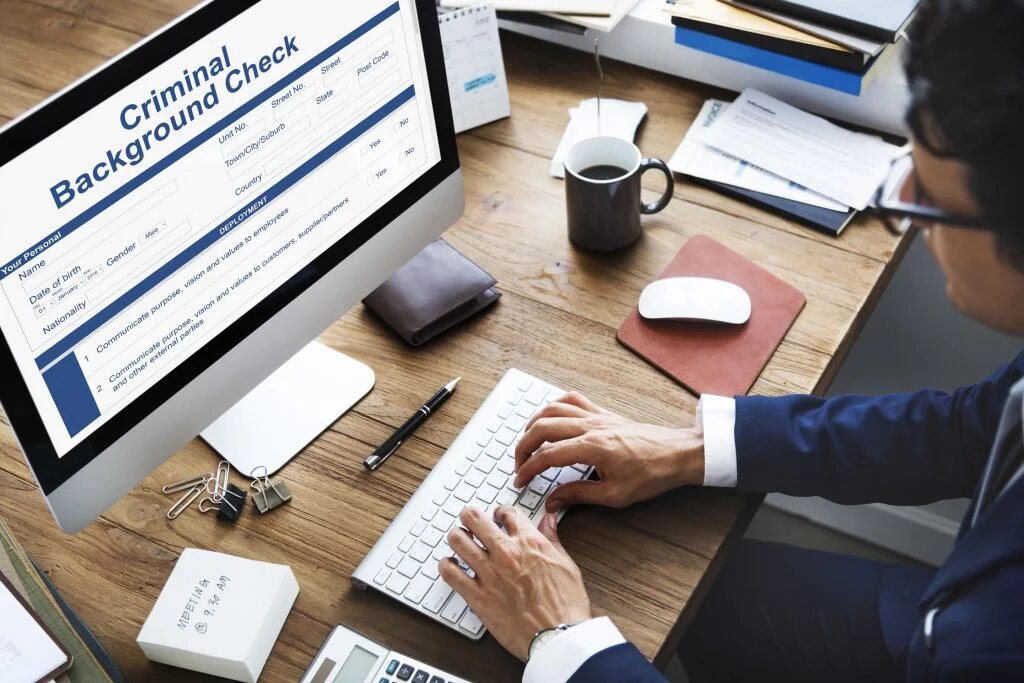 Stricter Penalties
Furthermore, the act clarified the definition of a "federally licensed firearm dealer," rendering it a federal offense to engage in firearms trafficking.
Stricter penalties were introduced for "straw purchases" conducted on behalf of individuals prohibited from owning firearms, and background check procedures for buyers under 21 were also reinforced.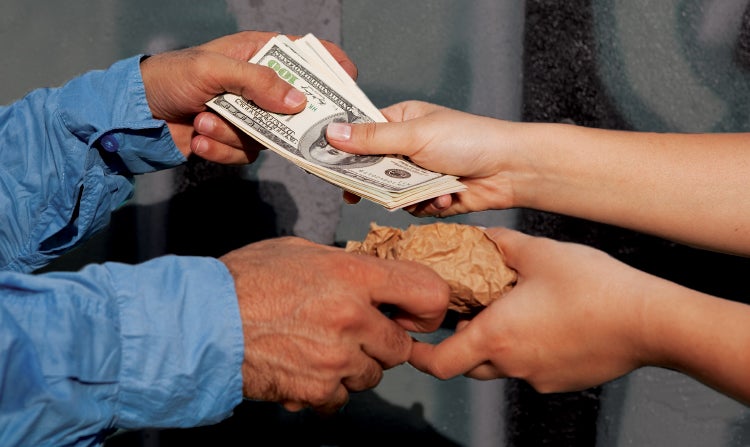 Record-Breaking High Of U.S. Gun Fatalities
In 2021, gun fatalities surged to a record-breaking high for the second consecutive year, totaling nearly 49,000 lives lost, as reported by the U.S. Centers for Disease Control and Prevention.
This distressing statistic revealed that gun violence stood as the foremost cause of death among children and adolescents, while tragically comprising over half of all fatalities among Black teenagers.