CA Governor Gavin Newsom's Wife Comes Clean About Being Responsible For Sister's Accidental Death – Tried To Be "Two Daughters Instead Of One"
Jennifer Siegel Newsom, California's first partner, and wife of Governor Gavin Newsom, opened up about accidentally running over her older sister, Stacey, with a golf cart. The incident happened forty years ago, and Jennifer has tried to do everything possible to make up for her sister's tragic death.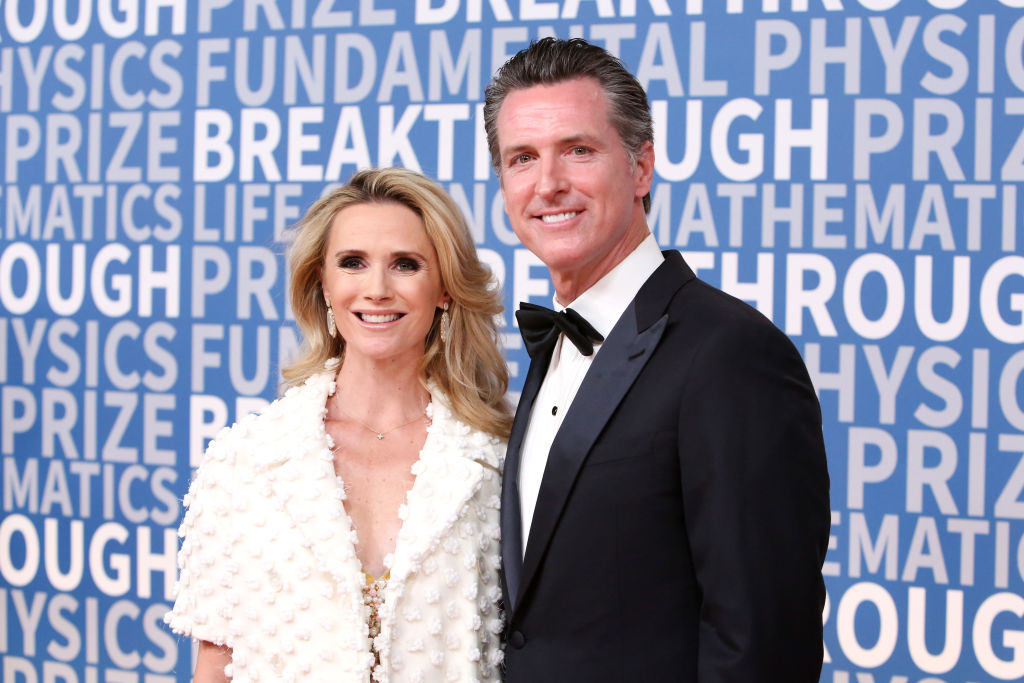 In an interview published on Thursday, Newsom's wife opened up to the Los Angeles Times about the incident. The 48-year-old revealed that Stacey's death occurred in 1981 when the family was on vacation in Hawaii when she was only six, with her seventh birthday coming days after. The sisters were playing on golf buggies with several other children when Jennifer reversed her cart, not knowing that Stacey was hiding behind it.
Siebel Newsom Opened Up About The Incident
Jennifer shared that after the accident, she "felt the pressure to be perfect, to make my parents forget, by being two daughters instead of one." She still deals with the trauma to this day.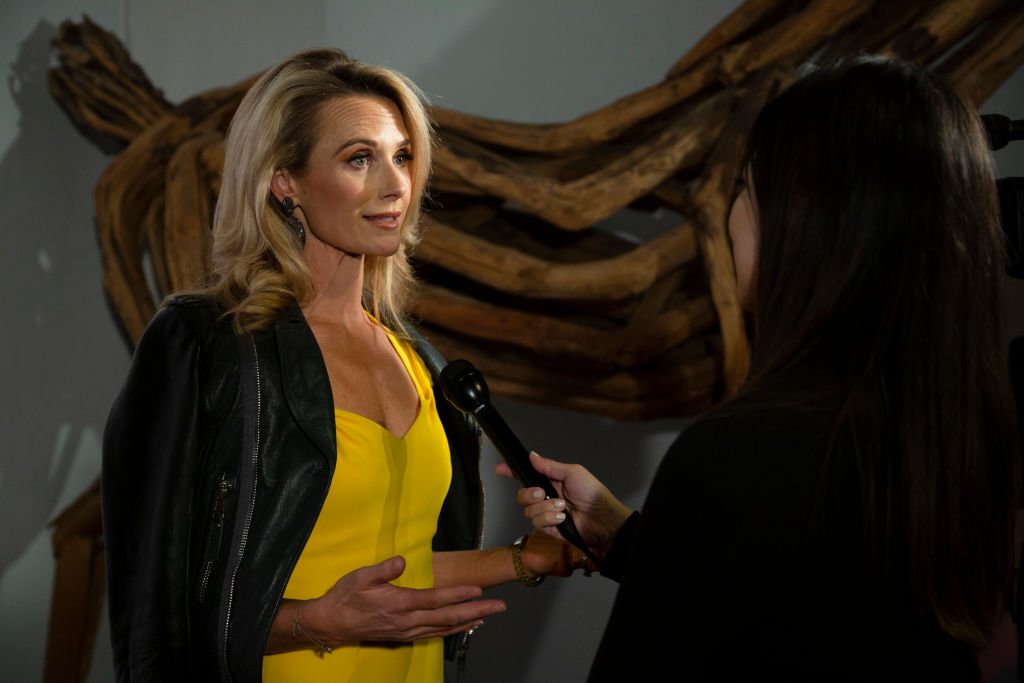 She continued by saying, "I'm sure there was survivor's guilt, and I'm sure, in my subconscious, it's like I have to make up for that loss, and I have to do something to improve other people's lives or have an impact, double my own, which is a little crazy."
Acknowledging that she is hard on herself, she added, "I realized that you can't blame a 6-[or] 7-year-old. You can't ask them to understand things."
She Was Involved In A Trial Against Harvey Weinstein
Siebel Newsom grew up in a conservative family. Her father, Ken Siebel, was a Republican donor, and she is the eldest of four surviving daughters.
Halfway through Gavin Newsom's tenor as San Francisco's mayor, the actress and documentary filmmaker married Gavin Newsom in 2008. They are the parents of four children: Montana, Hunter, Brooklynn, and Dutch.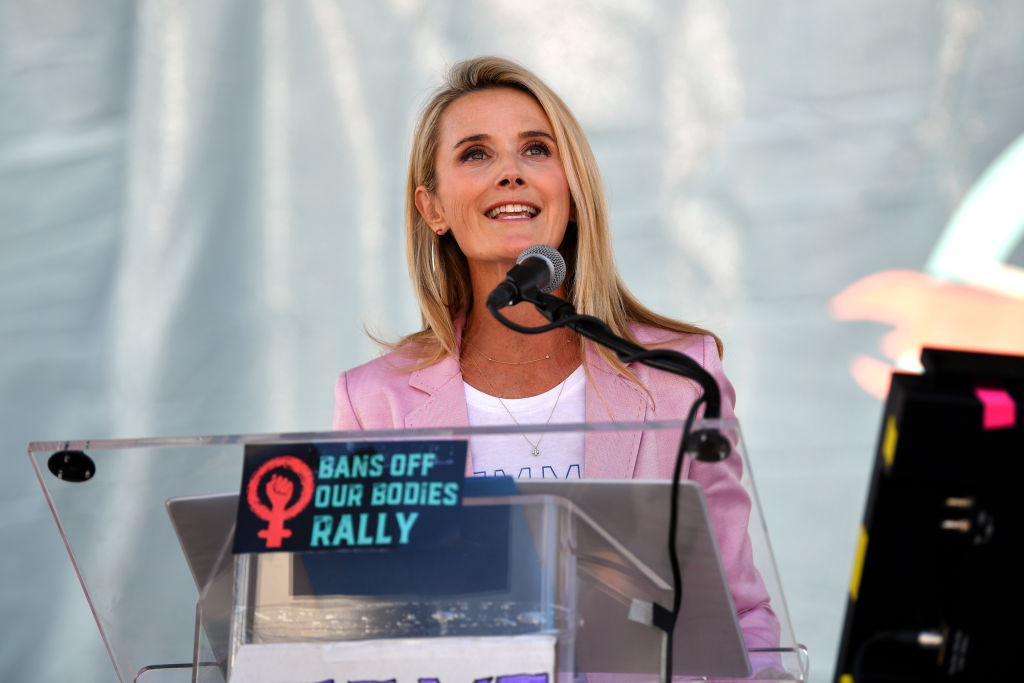 Amongst grieving Stacey's death, Jennifer also went through another hardship in November 2022. She was one of four women who testified against the prominent and reviled Hollywood producer Harvey Weinstein. Siebel Newsom testified during Weinstein's California sexual assault trial.
When one of Weinstein's lawyers asked her to demonstrate how she faked pleasure during an encounter in 2005 with the former Miramax head at the Peninsula Hotel in Beverly Hills, she was clearly repulsed.
"It Was A Horrific Experience"
She alleged that the infamous producer forcibly raped her "at a purported business meeting that turned out to be a trap."After testifying against Weinstein as "Jane Doe #4," her case was dismissed because the jury deadlocked on reaching a verdict.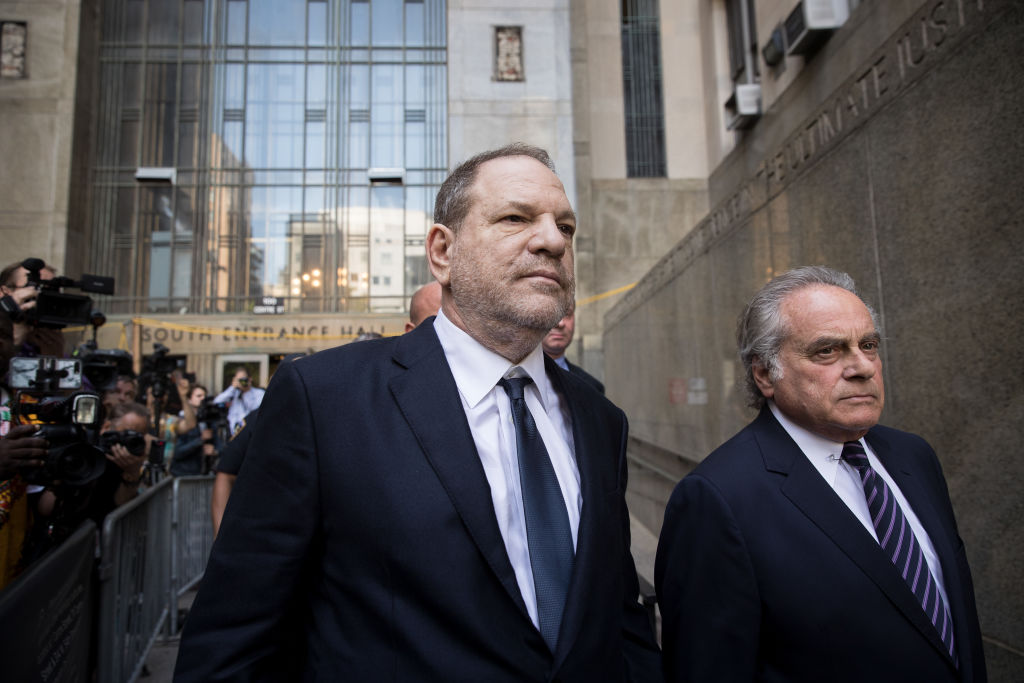 Telling the Los Angeles Times about the experience, she said, "I thought if I went and spoke my truth that — I didn't realize how much sexism and misogyny still exists in our culture. She continued, "I was shocked by that. I was shocked. I really was. I mean, shame on me."

"It was a horrific experience. I wouldn't wish it on anyone," Siebel Newsom said to the outlet. 
Her Bravery Was Acknowledged
She explained why she testified, "I felt I could hopefully be helpful and shine a light on, you know, what's wrong in our society when you have serial perpetrators getting away with rape, sexual assault, and harassment for decades."
Taking a stand was important, as she felt she "could contribute" after being "relatively silent except for with friends and peers."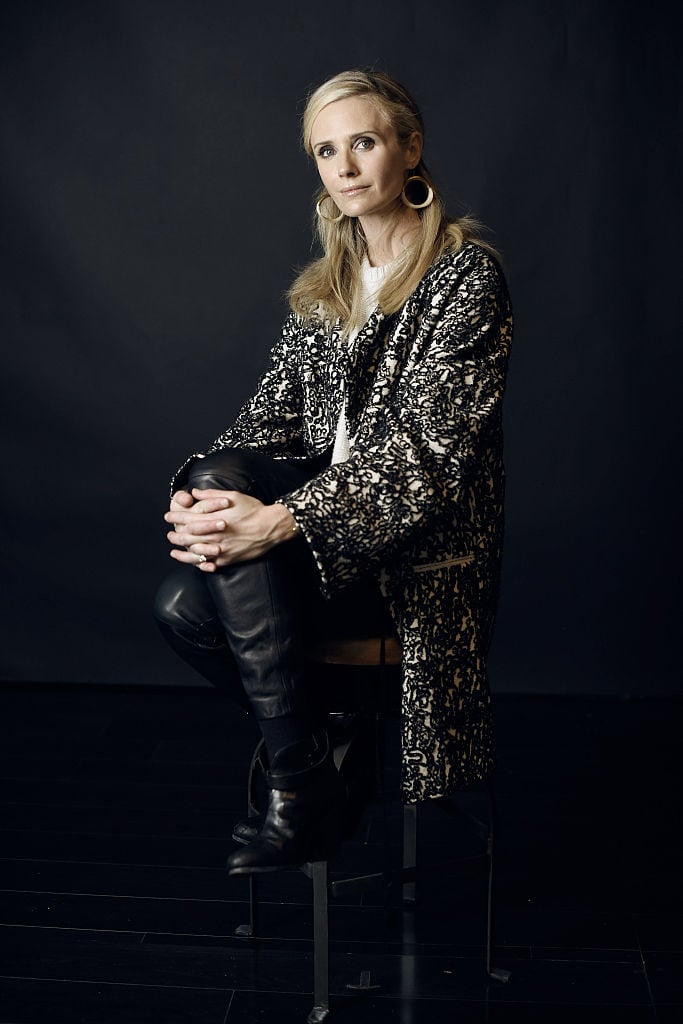 The Governor commented on his wife's courage, sharing that he was "incredibly proud" of her and encouraged others to "keep fighting to ensure that survivors are supported and that their voices are heard."
Siebel Newsom's Focus Is On California
In light of the rumors surrounding her husband's potential future as a Democratic presidential candidate, Siebel Newsom told the Times that her primary focus is on California.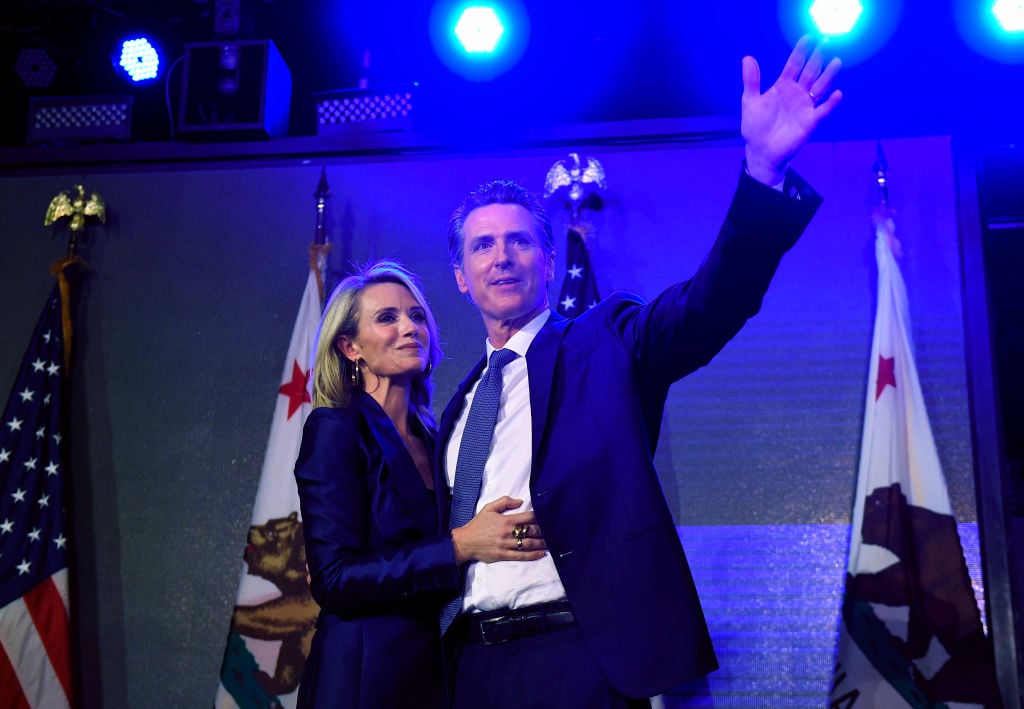 "I want California to be that shining light on the hill," she said. "A place where we've achieved equity and women have seats at the tables of power, where there's no more wage gap, less violence against women, where we've institutionalized in government and in the private sector family-friendly workplace policies, recognizing that people have lives outside of work, and where your children are known to have the best start in life."