Buford Pusser: A Beloved Sheriff's Quest for Justice
There has surely been times when something unfortunate is bestowed upon on by the acts of another and we think "I want revenge!" Though (hopefully) it stops as a thought.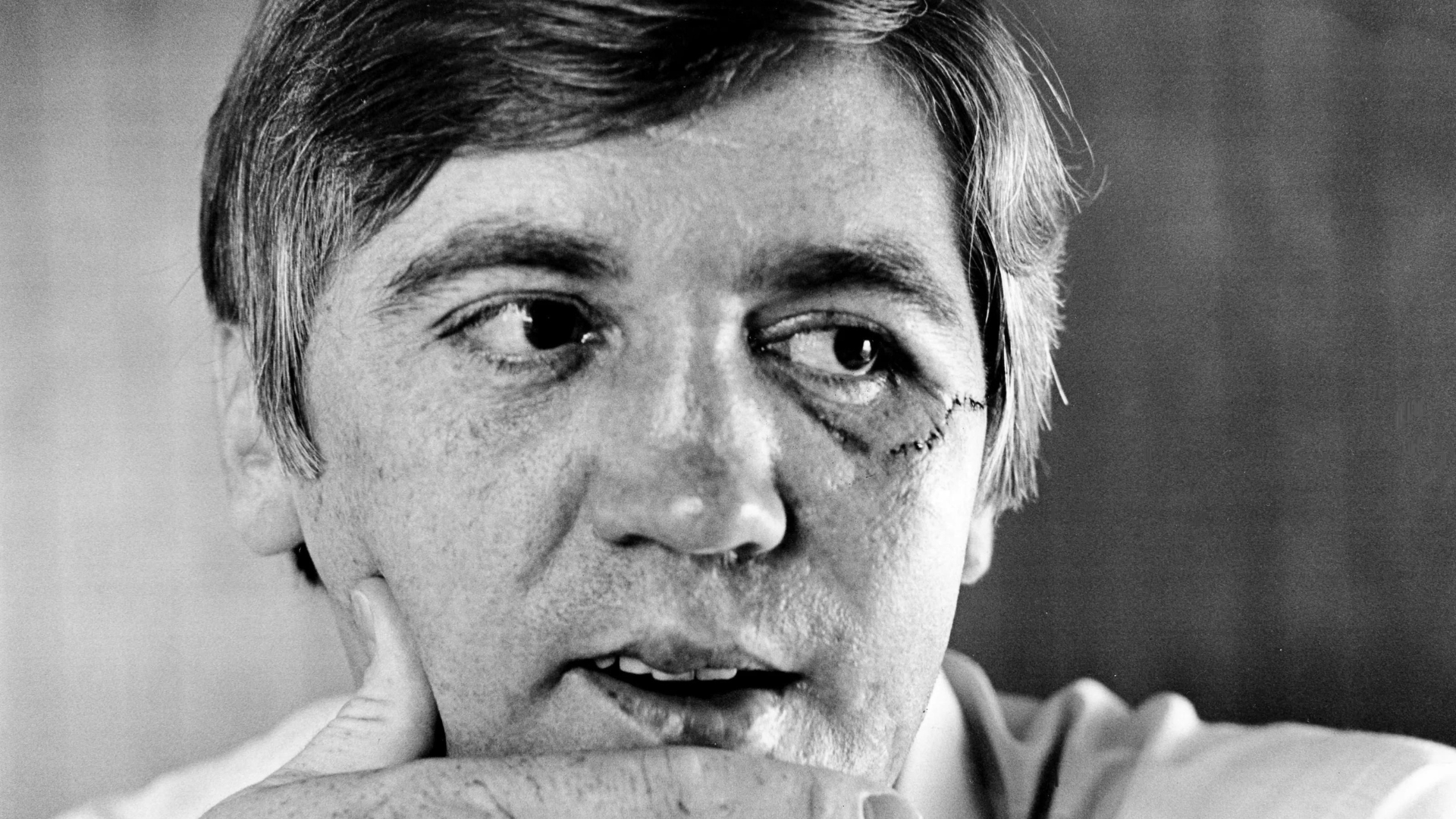 However, not many of us have suffered the terrible fate that Budford Pusser experienced. Revenge came into his mind, and although no proof has ever been verified, many believe he brought that into reality. Read on for the tragic and strange tale of Budford Pusser.
On August 1967 Buford Pusser's Life Would Change Forever
Sheriff Pusser's life would never be the same again after he received the phone call that would change everything. In the super early morning hours on August 12, 1967, he got word of a roadside disturbance in his small town of McNairy County, Tennessee. His wife Pauline went with him.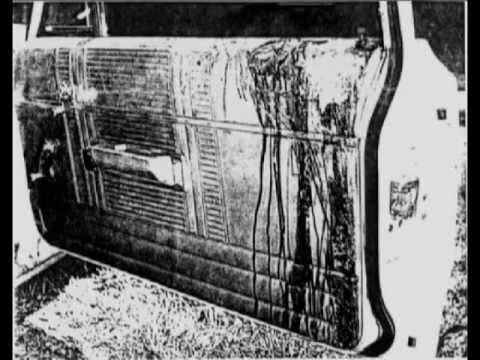 A short time after driving past Hope Methodist Church, a strange car pulled up beside them and suddenly opened fire. Buford was hit in the jaw but survived the incident. His wife Pauline was killed. Sheriff Buford vowed revenge and justice.
Buford the Bull Marries the Love of His Life Pauline
Things weren't always gloomy in Buford Pusser's life. Before the tragedy and murder of his wife, Buford was a strong and confident but relatively normal man. He grew up in Finger, McNairy County, Tennessee in 1937 to Helen and Carl Pusser.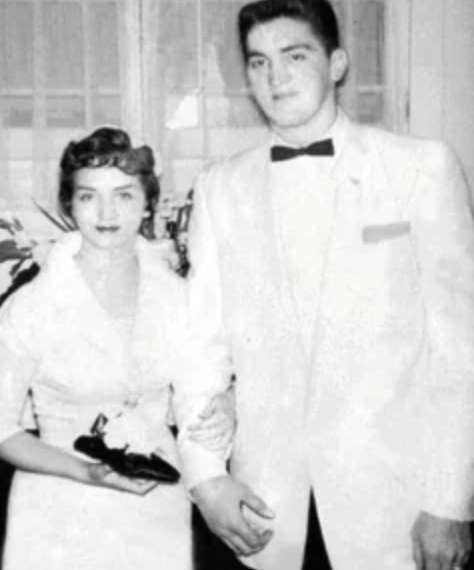 Buford was on the basketball team and football team in high school, then trained for the marines but was discharged due to asthma. Later, in 1957, Buford moved to Chicago and became a wrestler known as Buford the Bull. Buford met Pauline in Chicago and they were married in 1959.
There's a New Sheriff in McNairy County
Buford Pusser returned home to Tennessee in 1962, where he followed in his father's footsteps and served as police chief from 1962 to 1964. However, when then Sheriff James Dickey was killed in a car accident, Buford took his seat as the new Sheriff of McNairy County and the youngest in the history of Tennessee.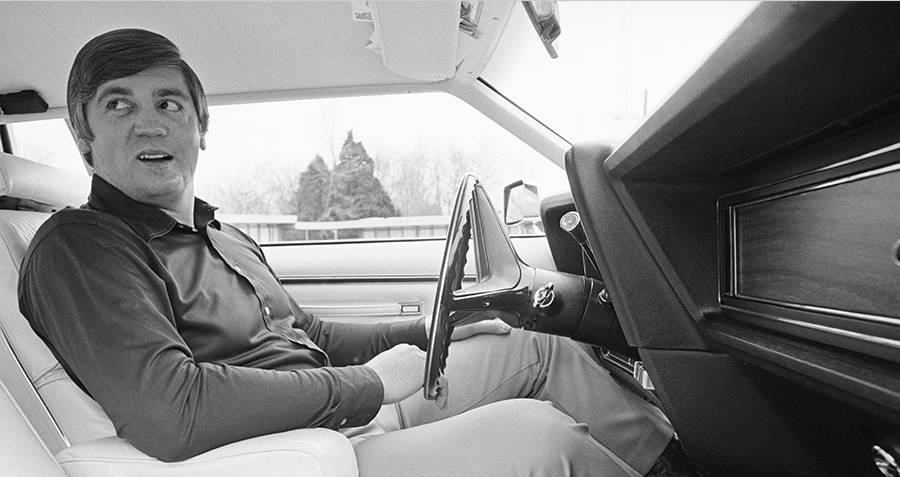 But Buford's job was not easy. During that time, the city was vulnerable to criminal activity. Many crimes were often tied to the Dixie Mafia or the State Line Mob. Buford Pusser made it his mission to eliminate the criminals of these groups specifically.
Sheriff Pusser vs Dixie Mafia and the State Line Mob
Before Pusser's mission to eliminate the mob gangs of McNairy County wasn't taken lightly. Especially by criminal groups and their connections. During his time as Sheriff, Buford escaped death in several attempted assassinations. In 1966, during a robbery at a local gas station, Louise Hathcock fired at Buford with a .38 pistol.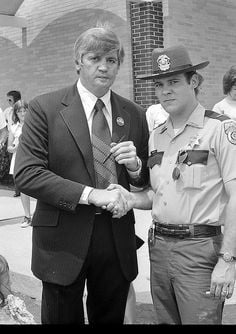 Fortunately, Pusser survived. However, during the altercation, Pusser shot back and killed Louise Hathcock. In January of 1967, Buford was involved in another shooting, this time by an unidentified gunman. Buford was shot three times in the incident. Fortunately, Buford once again survived.
Revenge Becomes the Name of Pusser's Game
The night that Buford's wife was killed completely changed the trajectory of Buford Pusser's life. By this time, Pusser was known by the local criminal groups and he'd already had a few gunshot wounds during several altercations with primary members.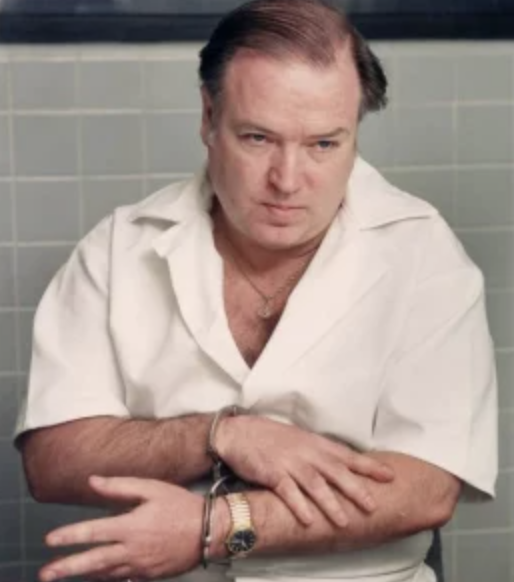 That fateful night, his car was ambushed and it was clear that the attack was meant for Pusser. However his wife is the one who suffered the horrific fate. The failed assassination attempt was made by Kirksey McCord Nix Jr., according to Budford.
Nobody Was Ever Charged For the Murder of Buford's Wife
Frustrated with the lack of justice brought to his beloved wife's death, many believe Budford took things into his own hands. One of the Dixie mafia hitmen, Carl "Towhead" White, met his fate after being gunned down. Many speculated that Pusser himself hired the assassin to kill him, though the rumors were never confirmed.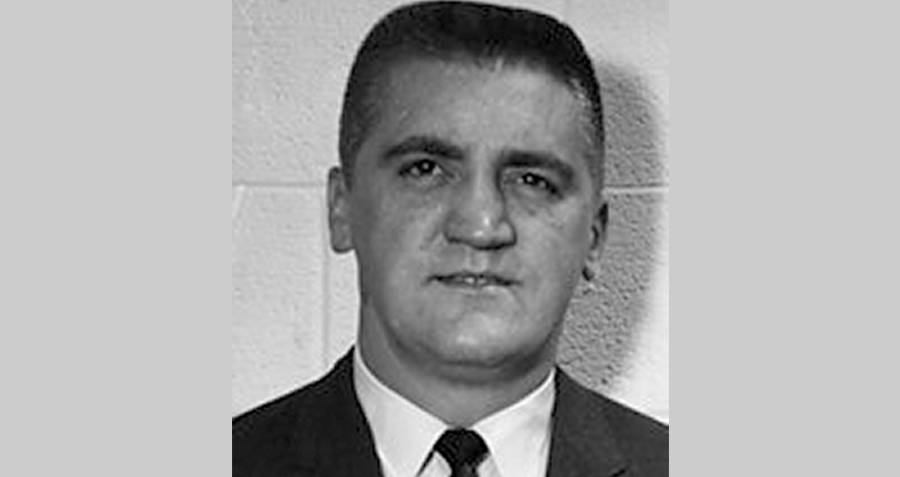 Some years on, two more of the killers were found shot to death in Texas. Again, rumors swirled that Pusser killed both of them, though he was never convicted.
As a Beloved Local Hero, Pusser Signs a Movie Deal
In 1970, Buford Pusser's term as the local Sheriff for McNairy County was over. Because of term limits that were locally in place, Buford wasn't eligible for reelection until 1972. However, by this time, Buford had signed a movie deal by the name of Walking Tall. The movie would be semi-biographical.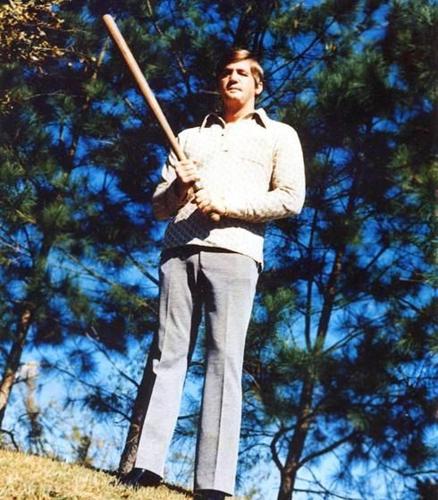 The movie Walking Tall garnered some criticism and Buford blamed his being outvoted in his bid for Sheriff on the ordeal. However, Buford won the votes to become the new constable of Adamsville by a majority vote. Voters took it upon themselves to add Buford's name to the ballot.
Pusser Dies in His Car 7 Years After His Wife
In 1974, Buford was returning home from a press conference in Memphis after announcing that he'd be portraying himself in an upcoming film. On his way back, Buford decided to stop at a local County livestock show and fair. There he met with family and friends and signed a few autographs.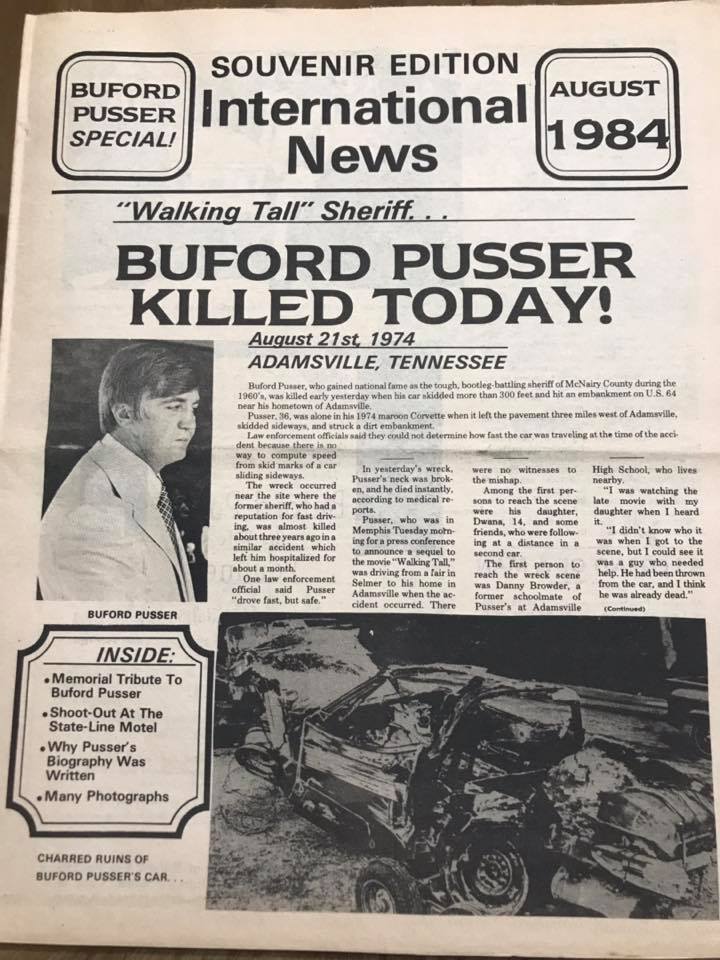 On his way home from the local fair, Buford Pusser's vehicle took a nasty turn for the worse. His car had violently veered from the road towards an embankment. The vehicle caught fire after hitting a tree and Buford was ejected from the car, killing him instantly.
Rumors Surrounding Pusser's Death Pointed to Sabotage
People began to talk right away and rumors spread quickly about whether the incident was foul play. That day, Buford also signed a contract with Bing Crosby Productions to portray himself in the movie sequel to Walking Tall. Buford Pusser also happened to be driving a specially modified Corvette when he wrecked.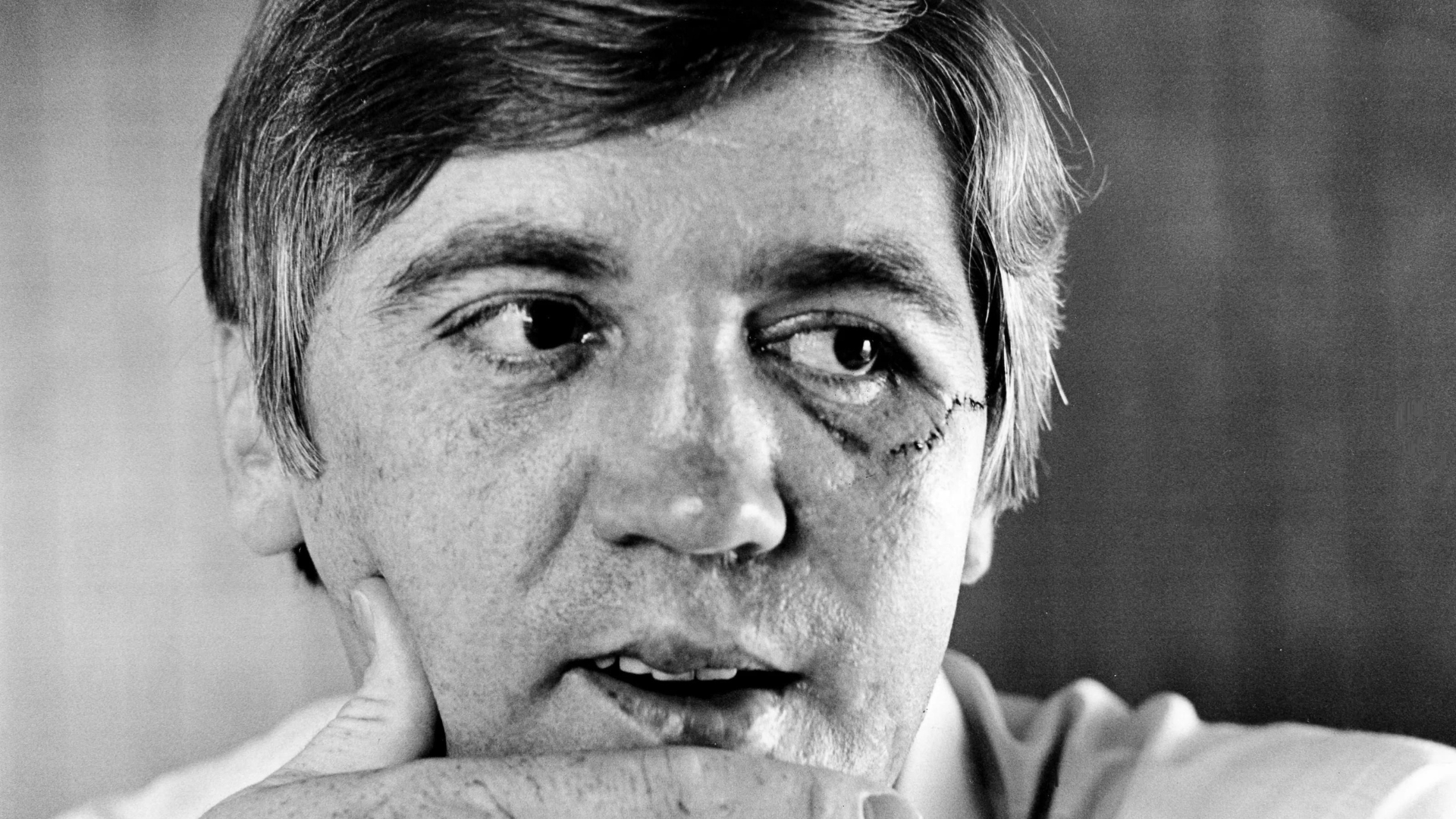 Speculation that surfaced included rumors of payback or revenge on Buford Pusser. The talk in town stated Buford's car had been messed with, particularly the steering parts and tie rod.