Britney Spears' Ex, Kevin Federline, Slams Fabricated Reports That Spears Is Using Addictive Substance – "It Saddens Our Family"
On Sunday, June 11, Kevin Federline fired back at the false claims that he fears his ex-wife, the "Toxic" singer Britney Spears, has begun abusing crystal meth. The allegedly fabricated story also mentioned the pair's two children, Preston, 17, and Jayden, 16, had watched a friend of their mother bring what looked like drugs to her in their home.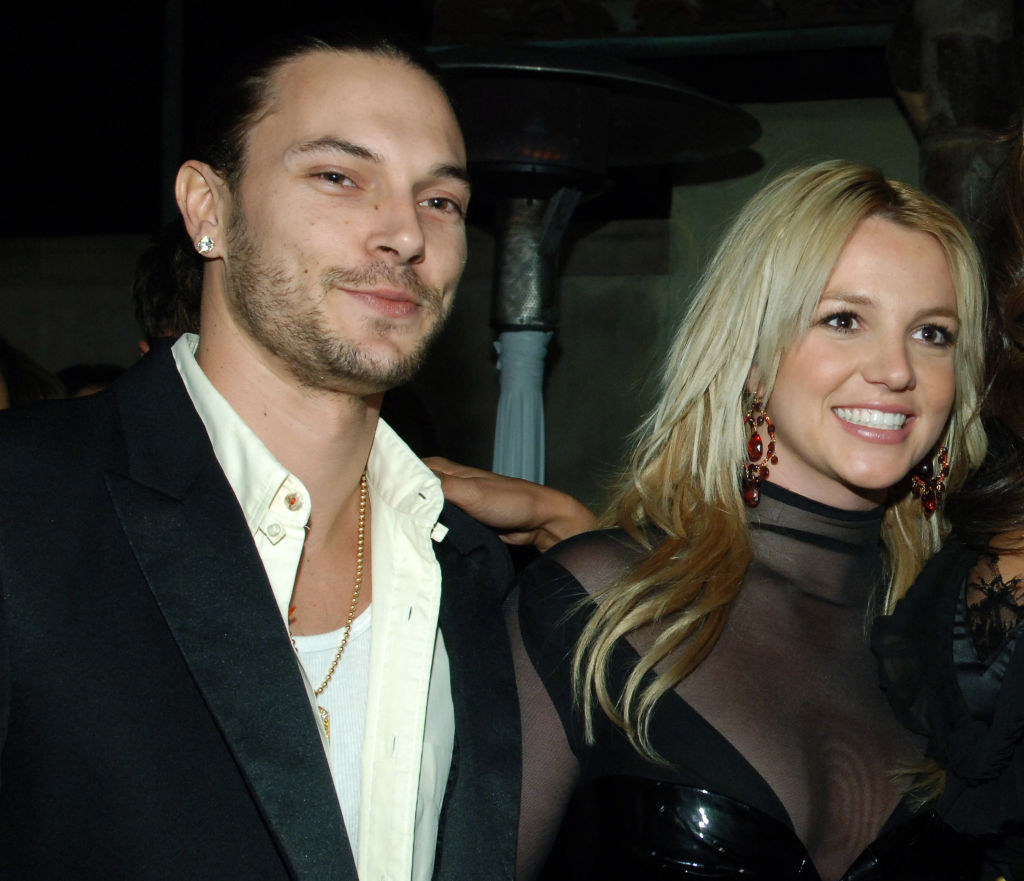 Spears' lawyer, Mathew Rosengart, disputed the claims, as he told TMZ: "Kevin Federline himself has now acknowledged the falsity of the story, asserting that it contains 'fabrications' and 'lies' about Britney. In addition to exploiting and making false claims about Britney, particularly regarding 'crystal meth,' the 'story' also exploits her minor children, which is beyond the pale."
Federline Responds To The Reports
Federline, the former backup dancer married to Britney from 2004 to 2007, asserts that journalist Daphne Barak fabricated his quotes. And, in a "distressing" report published by The Sun and Daily Mail, she also "lied."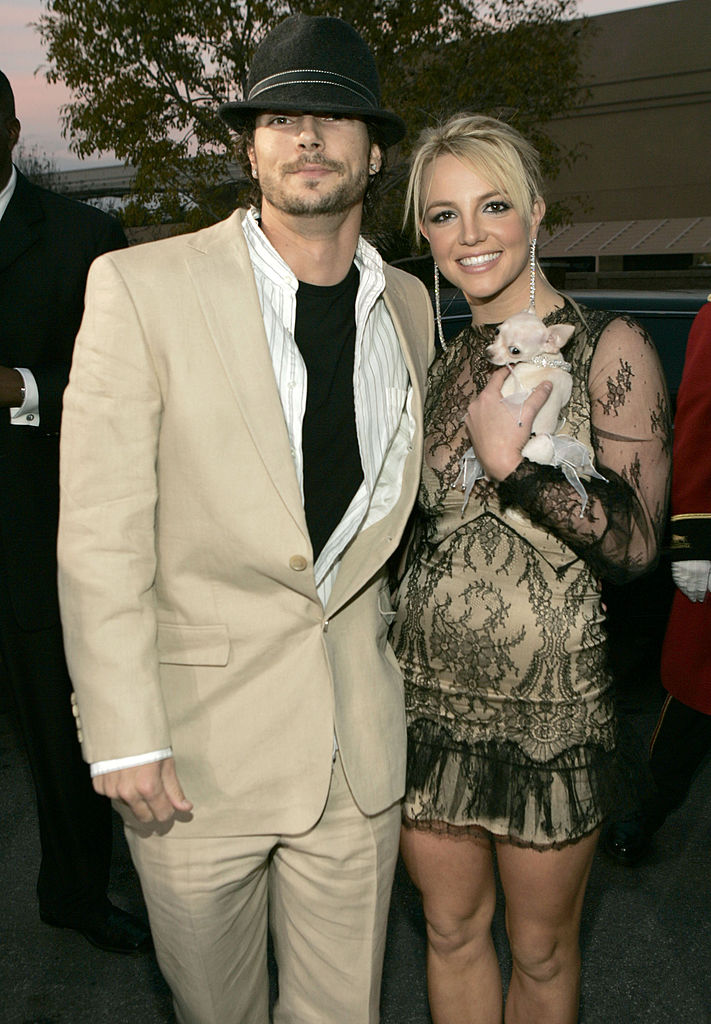 He shared with TMZ yesterday: "It saddens our family that Daphne Barak and Erbil Gunasti have decided to fabricate lies and publish the heartache our family has endured, along with the trauma of our minor children in the Daily Mail and The Sun." Federline also claimed that Barak had been harassing him, despite asking her to "repeatedly leave us alone."
The Federline and Spears families were very close to Barak, as they first worked together for a TV news special last summer.
Spears Posted On Social Media About The Allegations
Spears also clapped back at the fabrications and lies spread in the tabloids by Barak and Gunasti. She wrote on her Instagram: "It breaks my heart and the news is so low … l've always felt like the news bullies me … It's sad because everyone sits back as if that's ok to make up lies to that extent … Why am I told I have to sit back and rise above ??? When they all go so low ??? Hopefully it is just the news being hateful."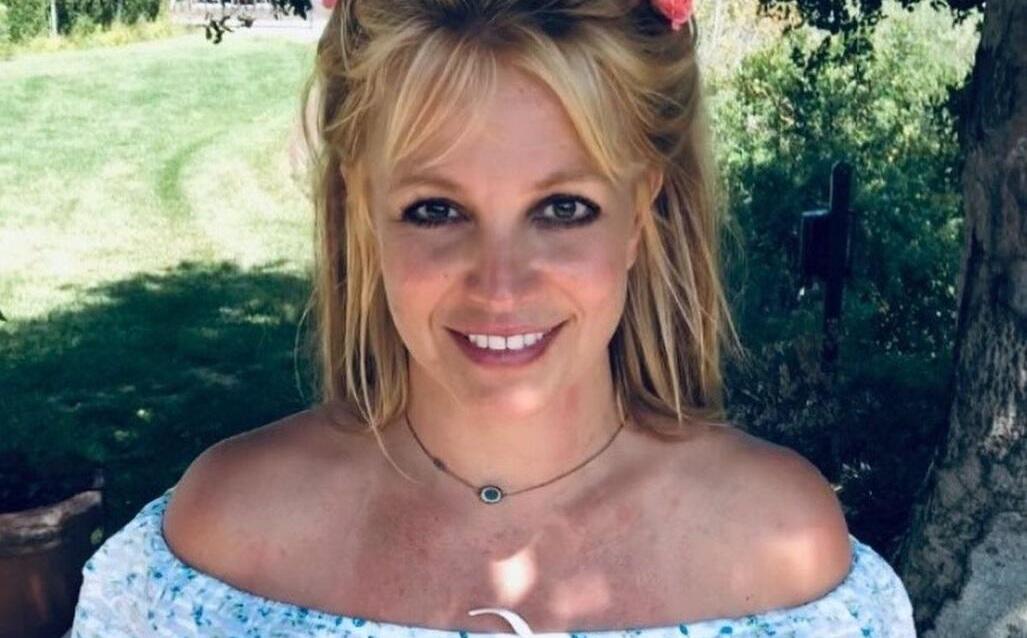 Barak claimed in her initial report that Federline shared with her, "I fear [Britney's] on meth – I've been praying someone would make it public and that she wakes up … It's terrifying. She is the mother of my boys."
Spears' Father Weighs In
Furthermore, another part of the report alleged that Britney's 70-year-old father, Jamie Spears, said that he fears "Britney may die like Amy" (referencing the "Back to Black" singer Amy Winehouse who passed away from alcohol poisoning).

The family had attempted to plan an intervention for Britney in February, but it failed.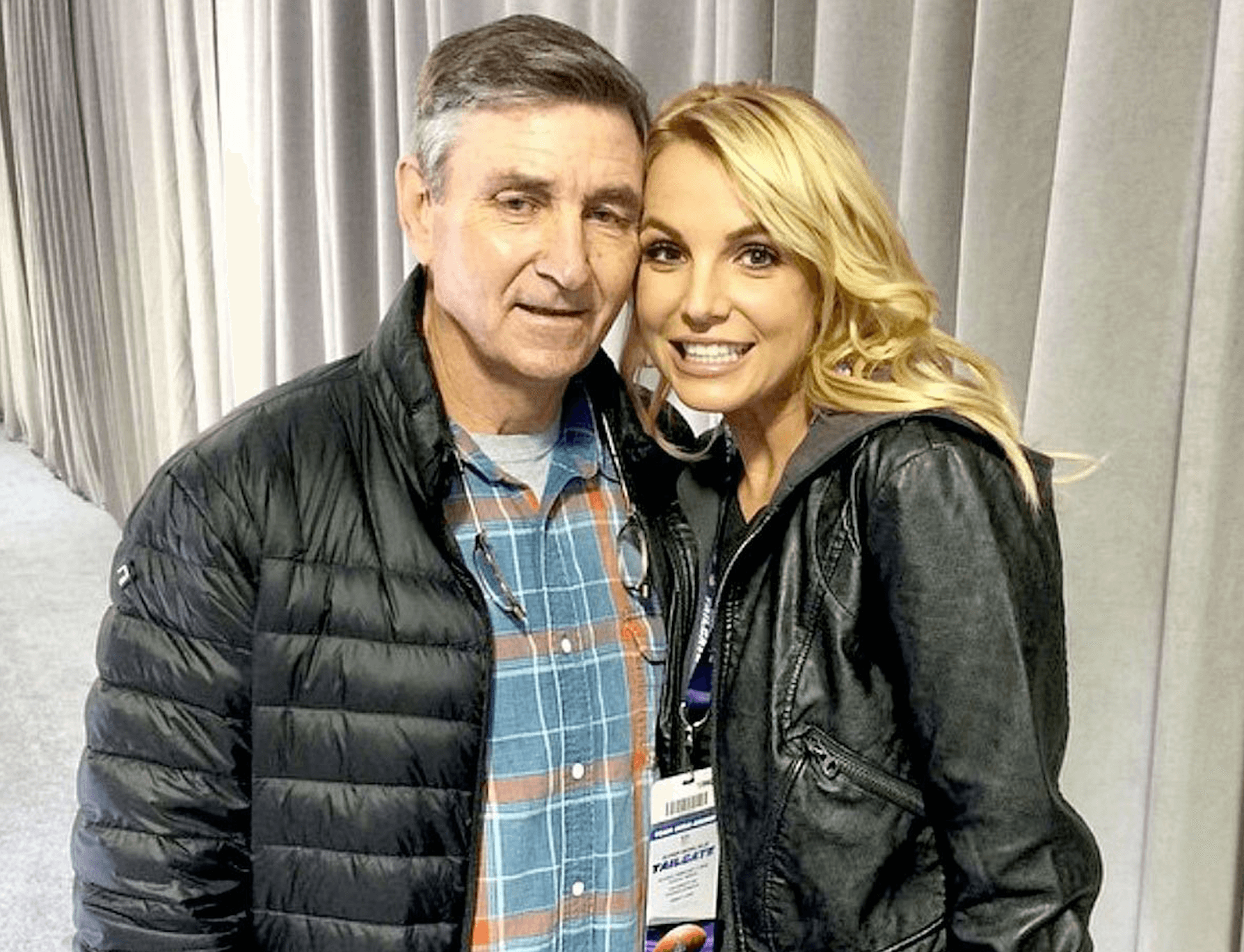 Allegedly, he further said, "Compare her wellness then and how she is doing now." Britney and her father have had a rocky relationship, with Britney accusing him of abuse during her conservatorship. The conservatorship ended after over a decade, with the reports surfacing one year after.
Moving To Hawaii
TMZ reported last month that Federline is moving his family and sons, Preston and Jayden, whom he shares with Britney, to Hawaii. Federline's attorney, Mark Vincent Caplan, sent a legal letter to Britney's attorney, Rosengart, sharing with him the news about the move.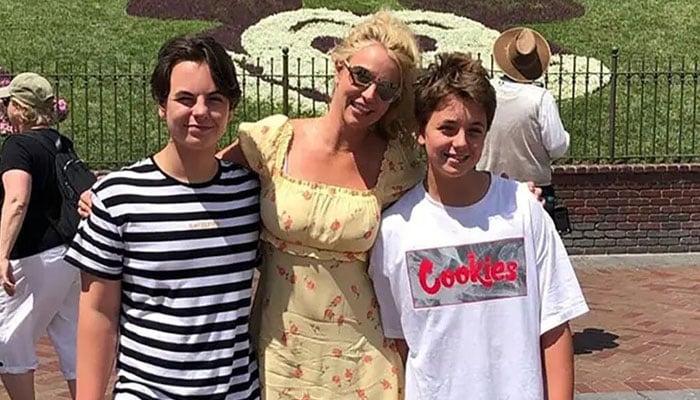 According to Page Six, Federline threatened to take Spears to court if she denied their moving to Hawaii, but she ended up having no objections to it.
Per Barak's reports, Federline further commented, "Her lies and attempts to exploit minors is click bait and another repulsive example of where, unfortunately, certain journalism has sunk today."