Bride Serving Prison Time for Faking Cancer to Raise Thousands of Dollars
Dream weddings often come with hefty price tags. While many find legitimate ways to fund their special day, there are instances where individuals resort to unethical means.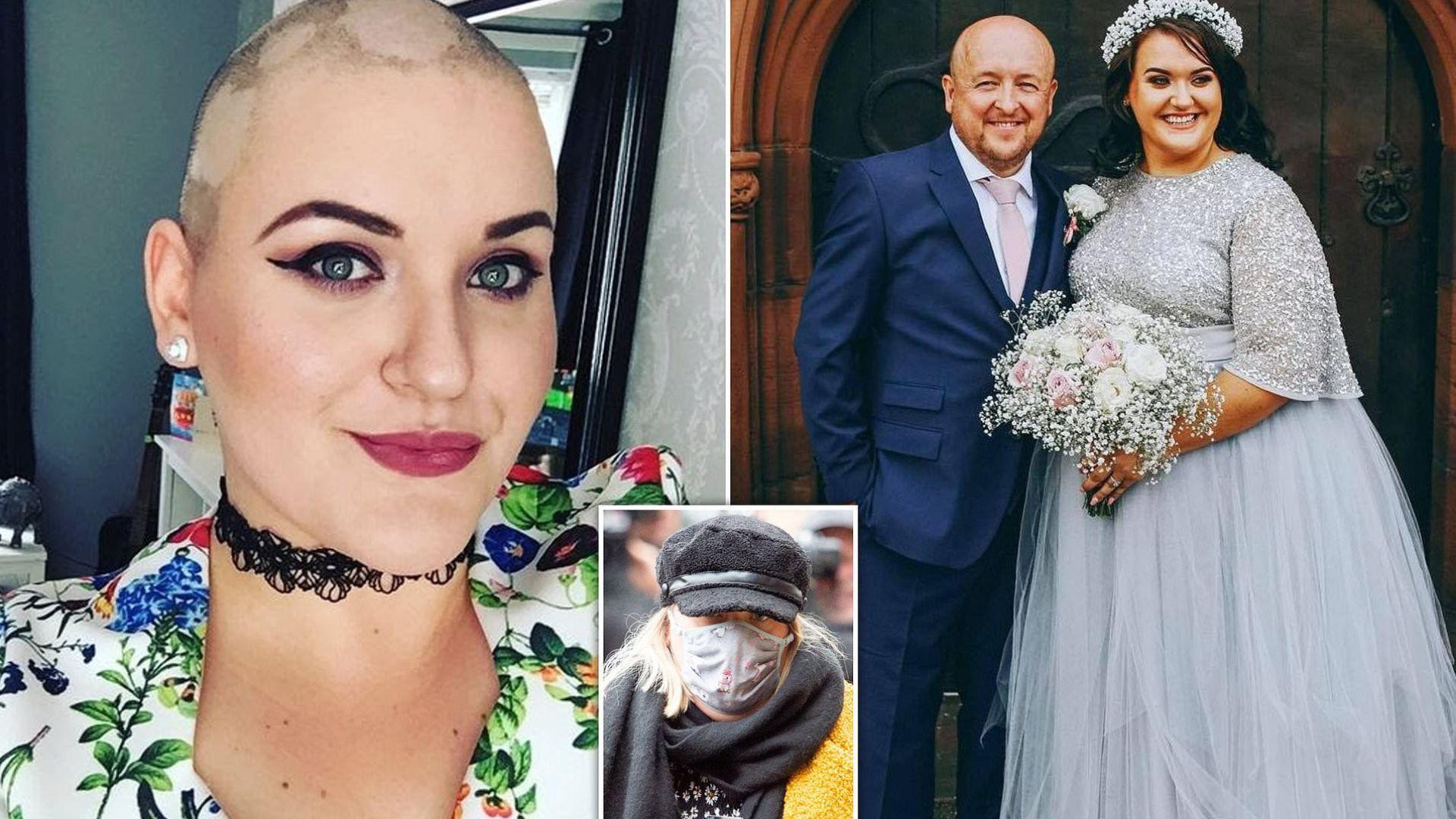 This is the story of a bride, Toni Standen, who fabricated a serious illness to fund her wedding.
The GoFundMe Deception
At 29, Toni Standen created a GoFundMe page in July 2017. She posted a detailed narrative alongside her picture, stating she had a terminal cancer diagnosis and only a few months left.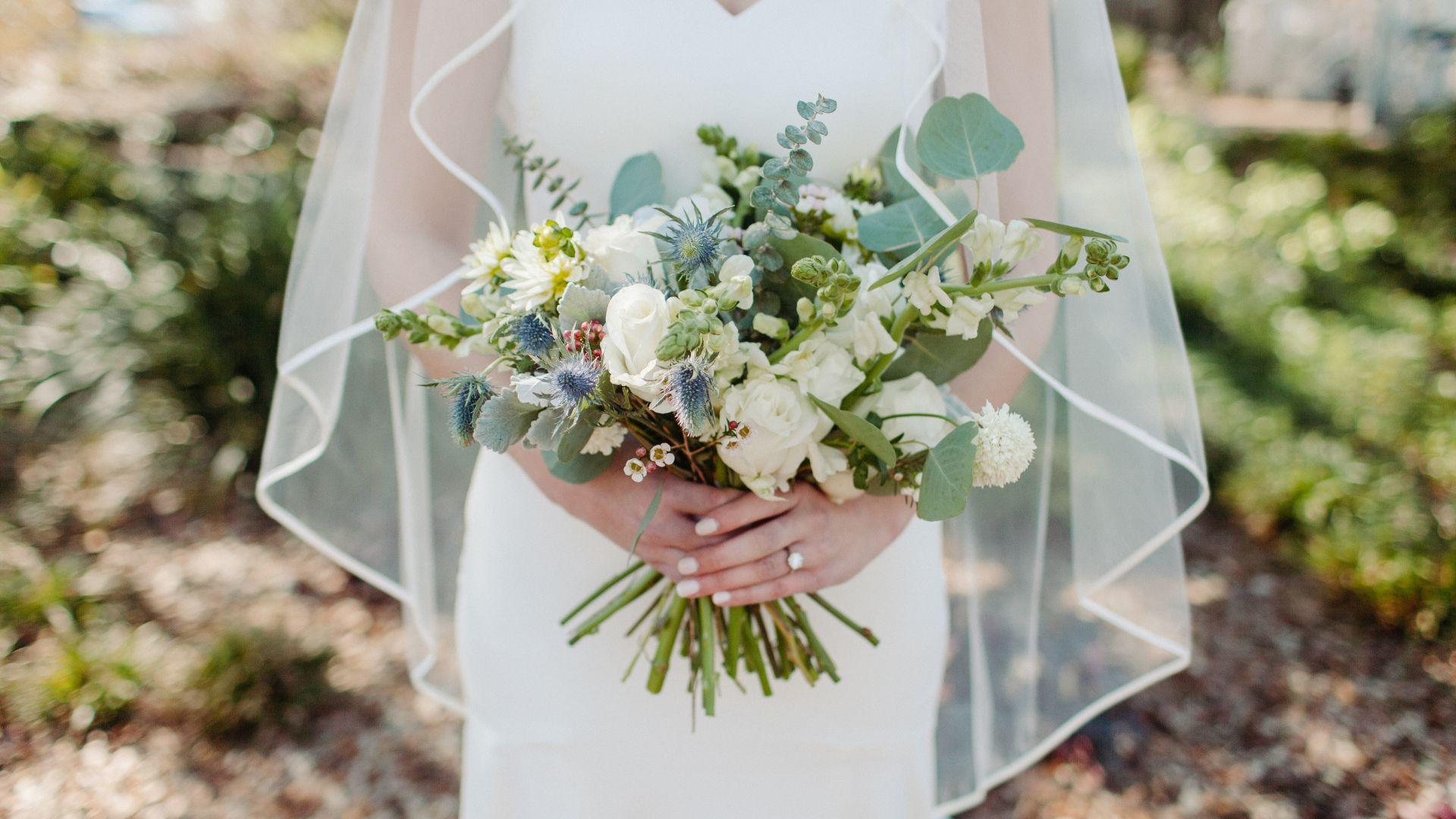 Through her heartfelt appeal, she sought financial support for her dream wedding day.
Raking in Donations on False Grounds
By consistently reinforcing her fabricated tale of suffering from cancer, Toni managed to draw empathy and financial support from the community.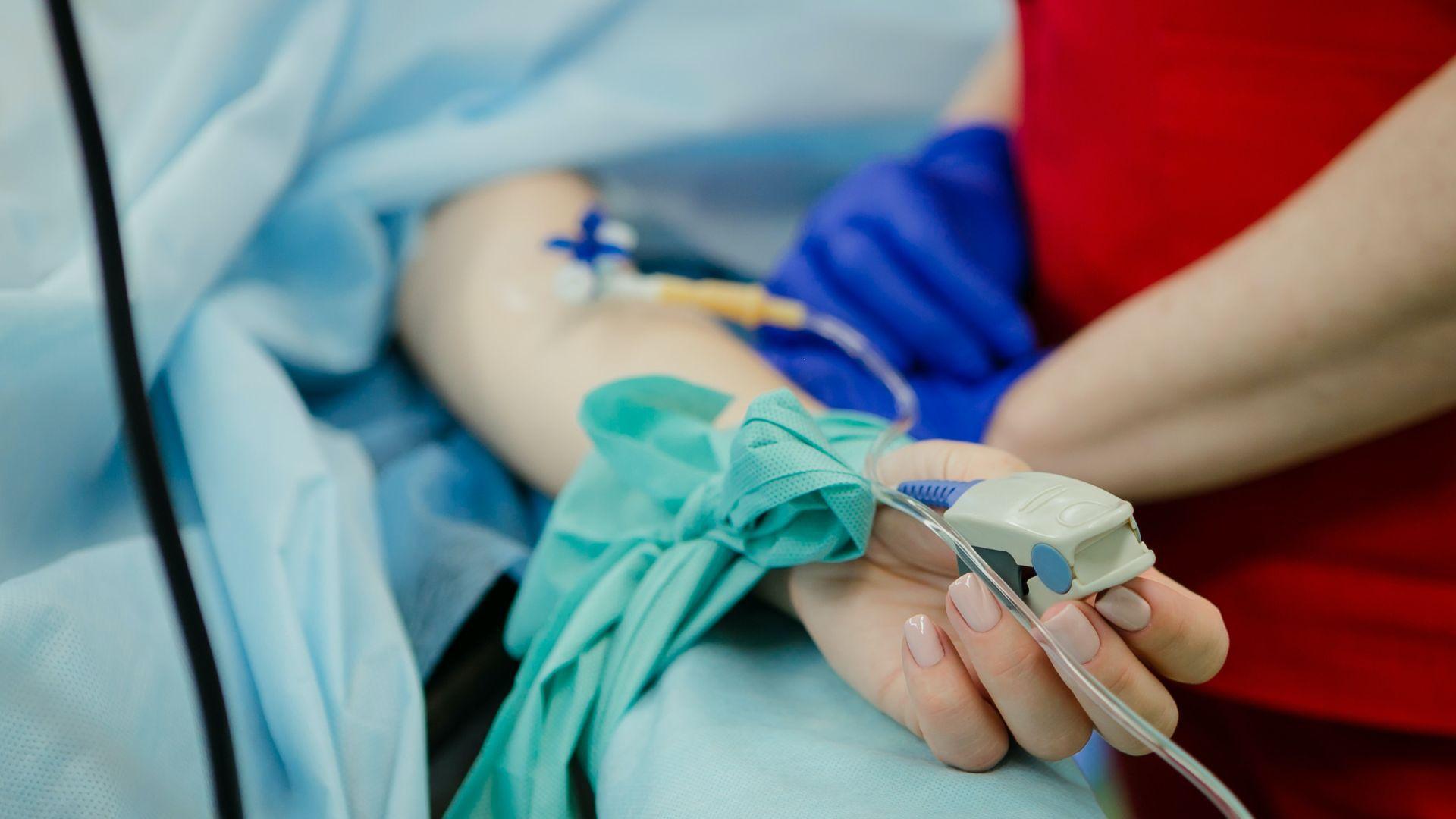 Throughout her deceit, she amassed a sum of $11,000. As the narrative unfolded, it became evident that even her fiancé, James, was unaware of her deception and genuinely believed Standen was terminally ill.
The Legal Repercussions
The consequences of Toni's actions became apparent when she was sentenced by the Chester Magistrates' Court to serve five months in prison.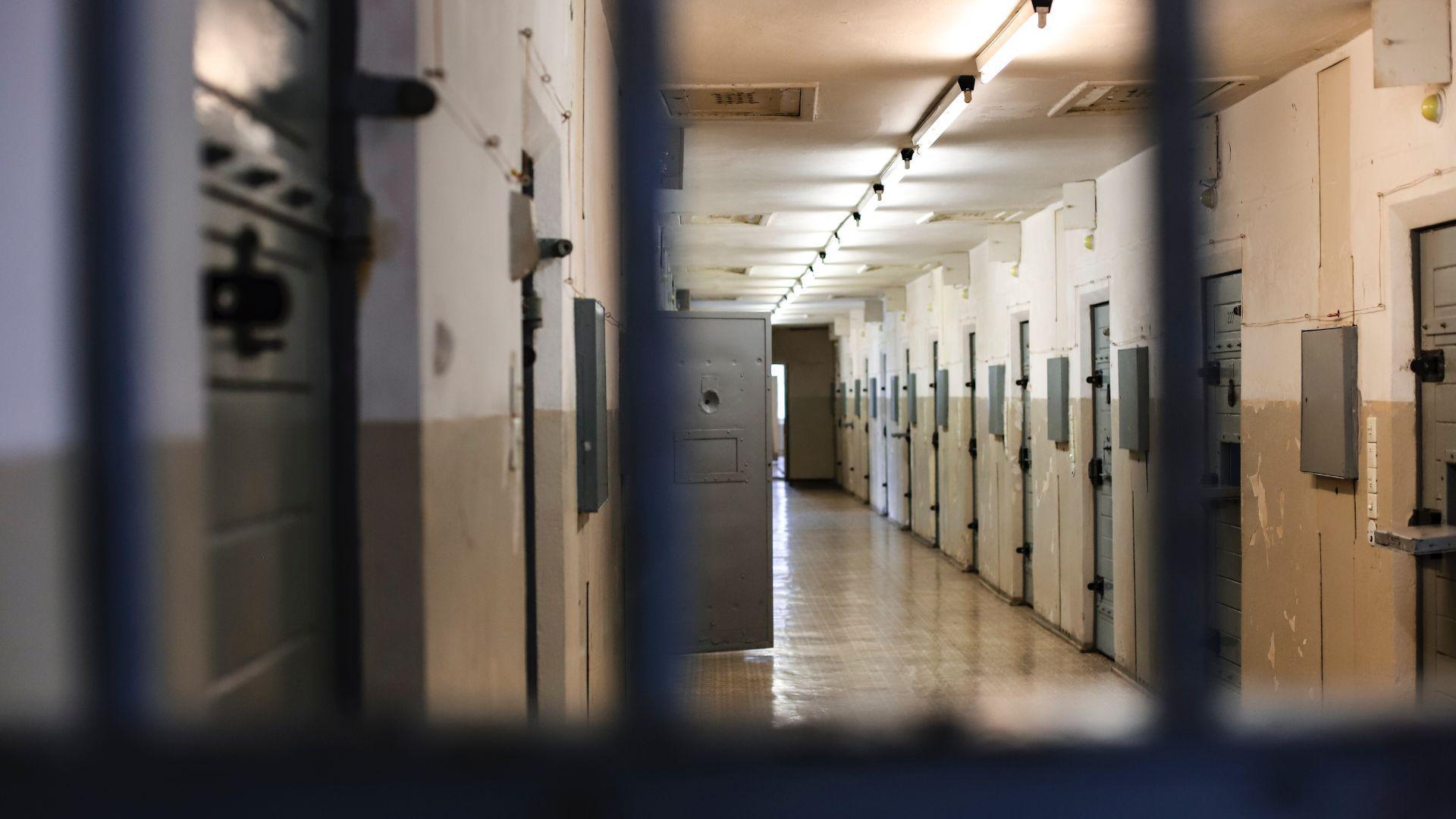 In addition to her incarceration, the court ordered her to return $2,700 to a local business that had generously contributed to her cause.
Further Actions Leading to Suspicions
Toni's deception didn't stop at the cancer claims. Amidst the pandemic, she embarked on a European tour and later asserted she contracted COVID-19.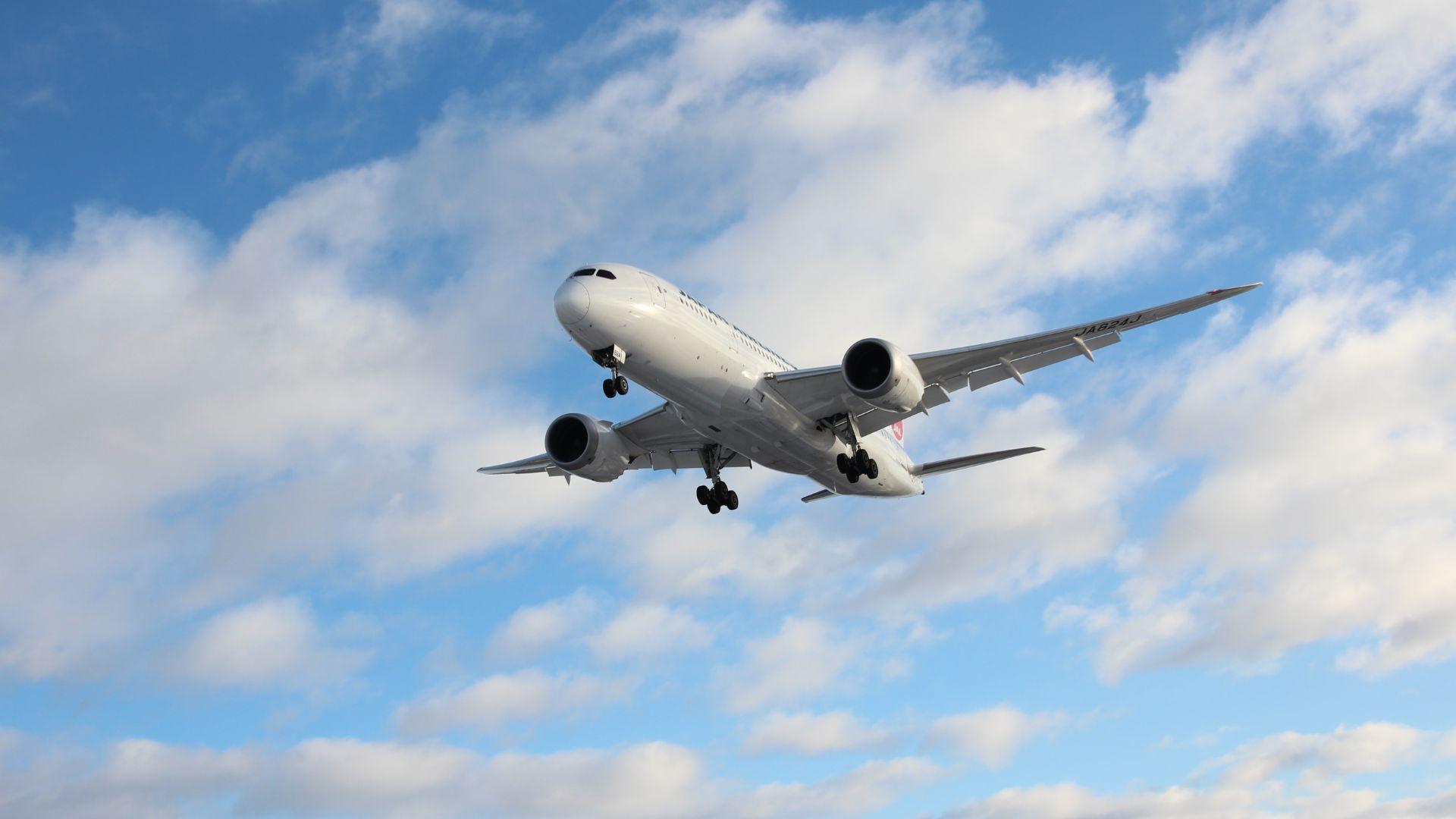 These inconsistent behaviors began raising doubts among those who knew her, leading some to question the validity of her previous claims.
Court's Statement on The Matter
In the courtroom, District Judge Nicholas Sanders addressed Toni's deceit, stating the wider community and her friends were deeply betrayed by her actions.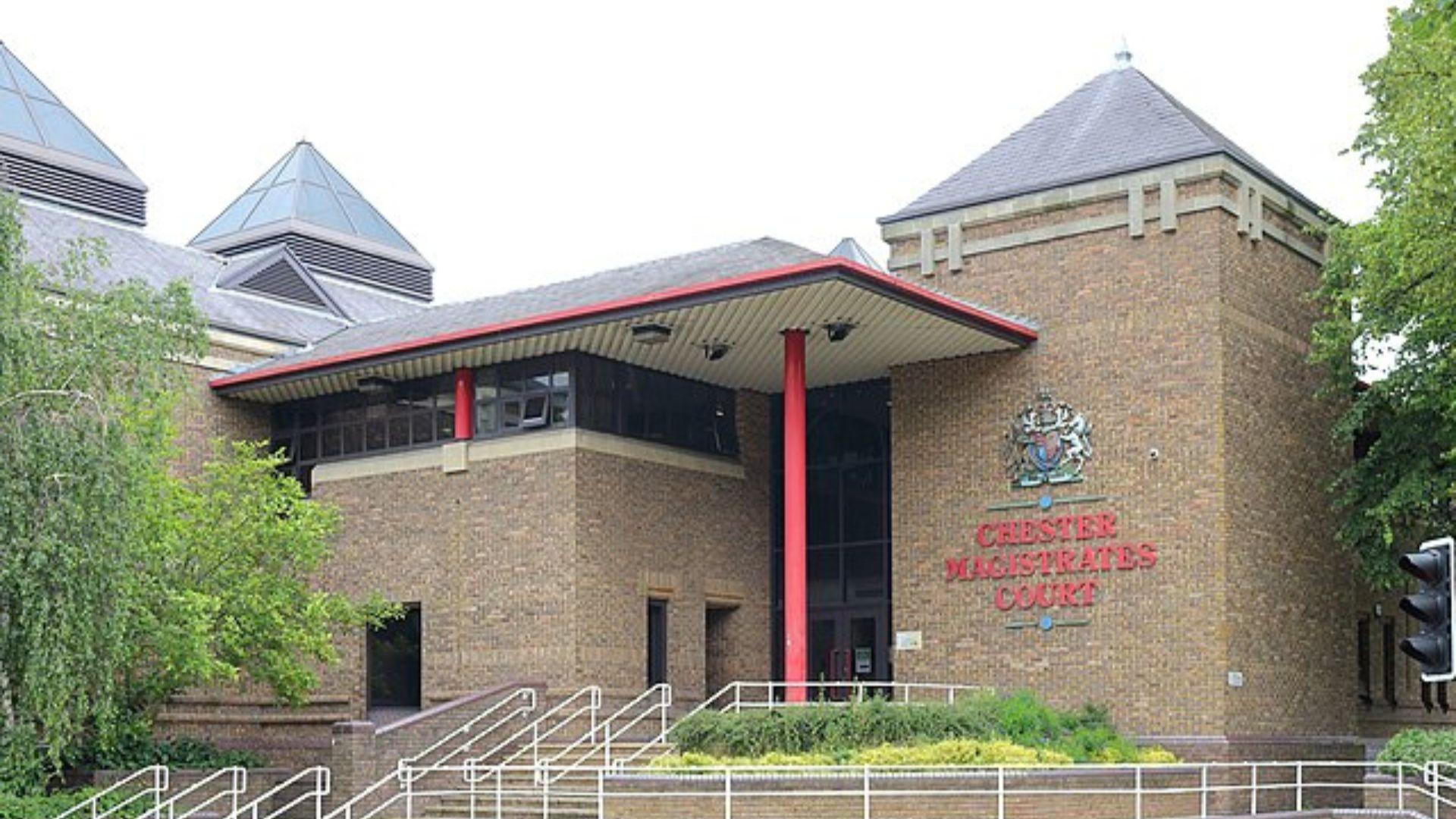 The severity of her deceit was underscored, highlighting the depth of trust she had broken with her prolonged falsehood.
Confrontation Leads to Confession
When faced with mounting suspicions, two of Toni's closest friends directly confronted her. It was during this confrontation that Toni admitted her claims were entirely false.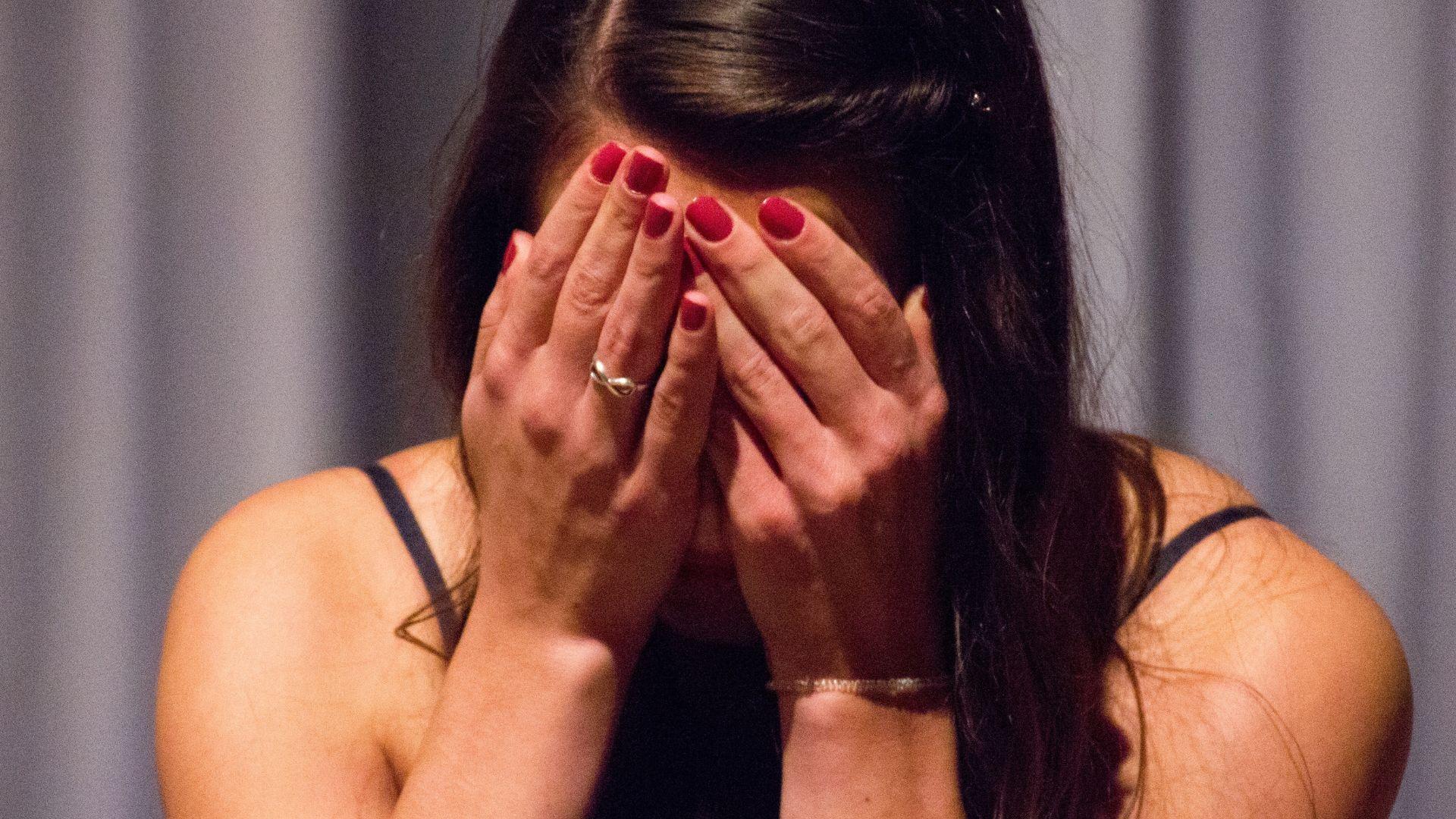 She expressed deep remorse and embarrassment over her actions, leaving her personal relationships, including her marriage, in jeopardy.
The Sad Irony Surrounding Her Deceit
Amidst the backdrop of her deception, a genuine tragedy had struck Toni's life. Her father was genuinely diagnosed with cancer and sadly passed away before her wedding.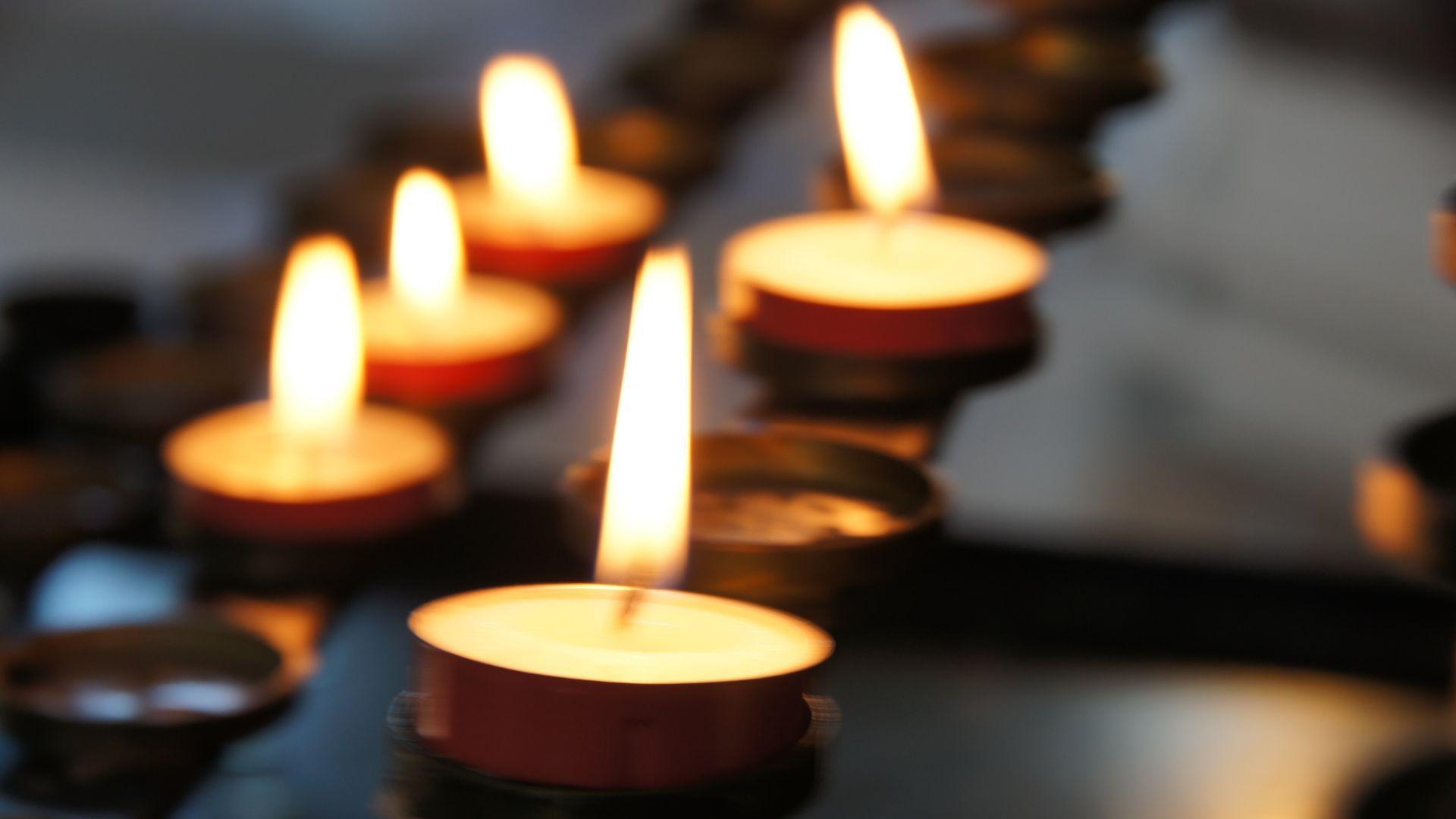 This genuine loss contrasted sharply with her falsified illness, underscoring the depth of her deception and leaving many around her hurt and betrayed.