'Botched' Doctor Slams Weight-loss Drugs Like Ozempic After Lisa Marie Presley's Autopsy is Released
Doctor Terry Dubrow, the plastic surgeon famously known for the popular hit show "Botched," recently criticized drugs like Ozempic after learning about the autopsy findings of the late Lisa Marie Presley.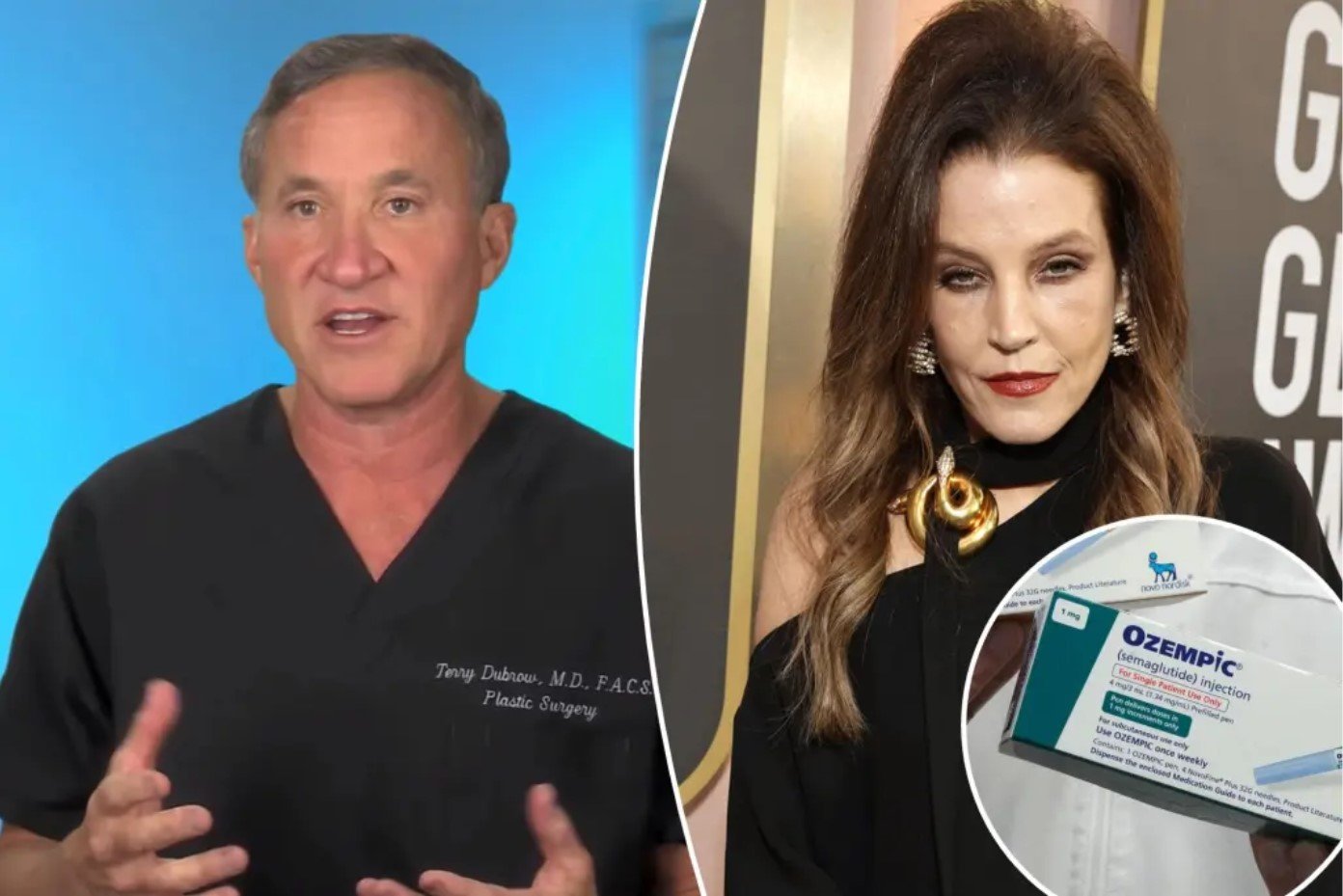 The 54-year-old woman passed away in January due to a small bowel obstruction following bariatric surgery. As a result, the doctor became concerned about patients who underwent fast weight loss treatments like injections and intestinal surgery in an attempt to lose weight.
Bariatric Surgery is Dangerous
Recently, he stated that combining certain drugs with weight-loss surgery was dangerous. He cited the case of Lisa Marie Presley, who underwent a weight-loss surgery called bariatric surgery. In her case, the surgery caused her scar tissues to strangulate her intestines.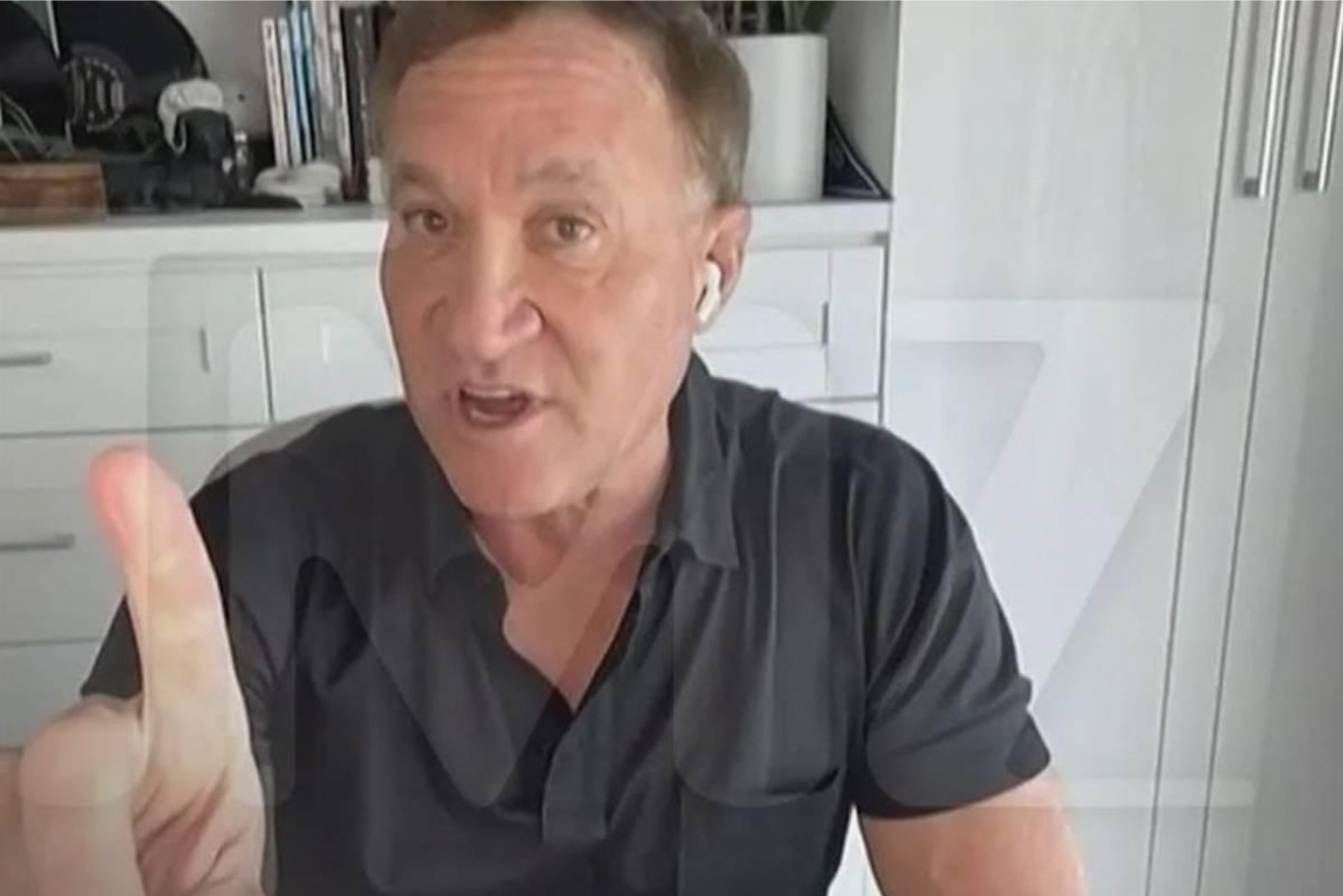 He further stated that patients don't think the surgery helps with their weight loss, so they resort to drugs like Ozempic. He warned that combining bariatric surgery, slimming drugs, and opioids can be a lethal mix.
The Risk Involved
Although there was no proof that Presley used any weight loss medication, the doctor strongly emphasized the potential dangers associated with such drugs. And get this, Terry says Lisa Marie had serious complications with her digestive system before she passed away.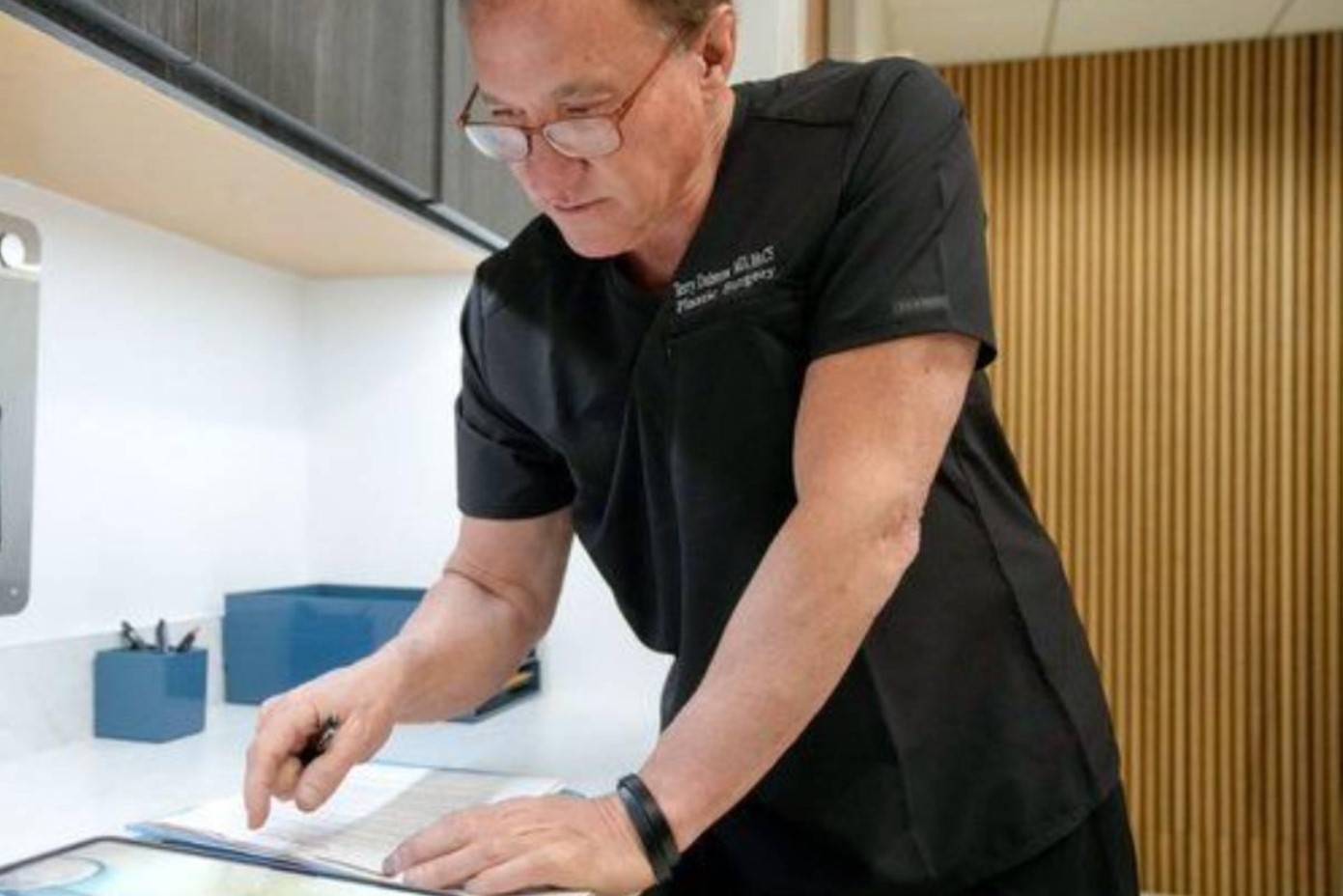 By the time she was taken to the hospital, over 30 feet of her small intestine was already damaged. Unfortunately, using Ozemic or similar drugs to manage weight loss is common practice in Hollywood.
His Patients Were Also Affected
"If you're going to go on the Ozempic-type drugs and you get intestinal pain, you get stomach bloating, you get pain, you drink alcohol with this, you're predisposed to intestinal obstruction and pancreatitis," he explained.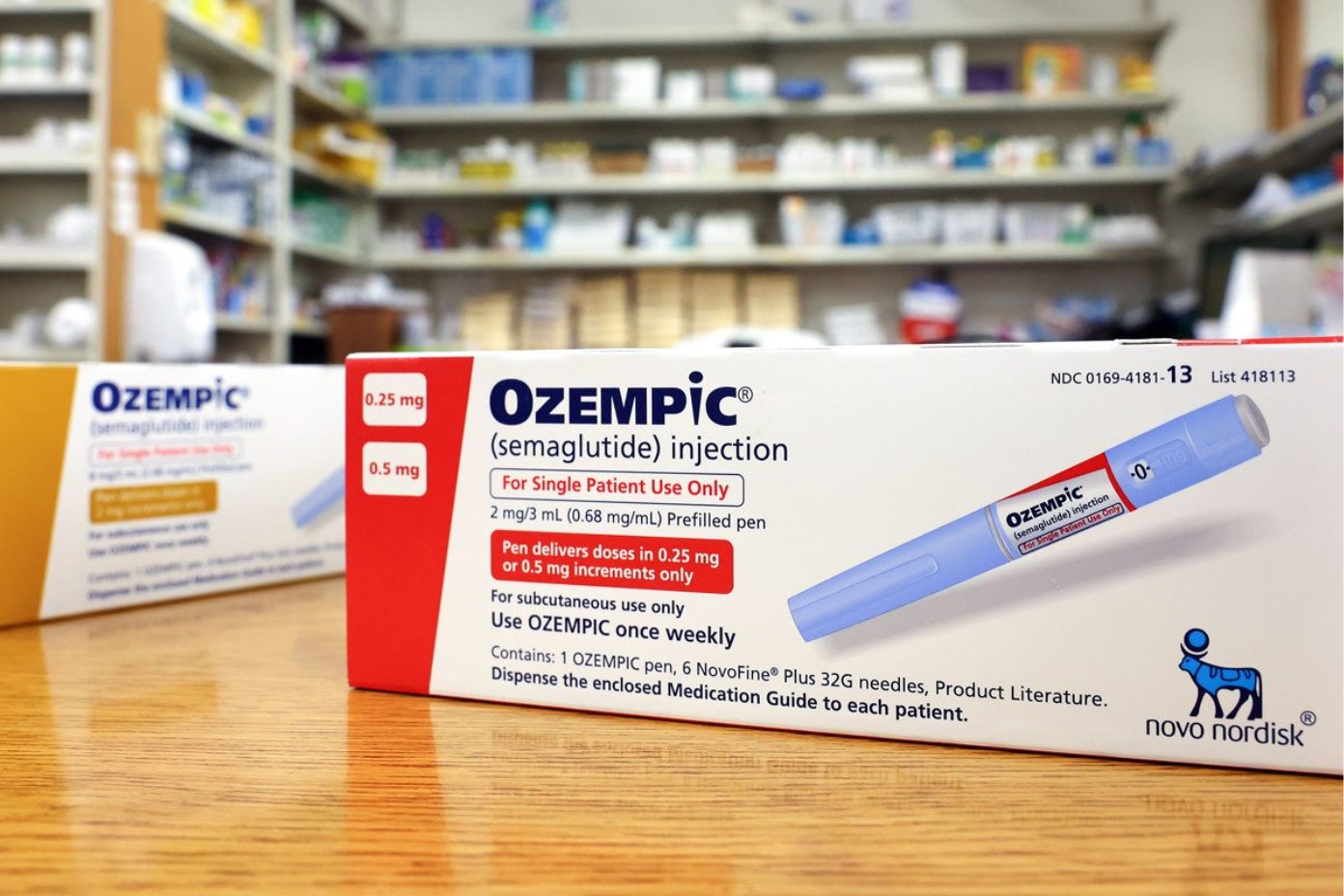 Afterward, he claimed that three of his patients were currently in the hospital as a result of problems with their intestines and pancreas after using Ozempic. "Nobody's talking about this right now — but we need to talk about it," he added.
Lisa Marie's Cause of Death
As previously reported by OK, the L.A. County Coroner recently revealed the cause of Lisa Marie's passing. The "sequelae of small bowel obstruction caused by adhesions that developed" after undergoing bariatric surgery caused her untimely demise.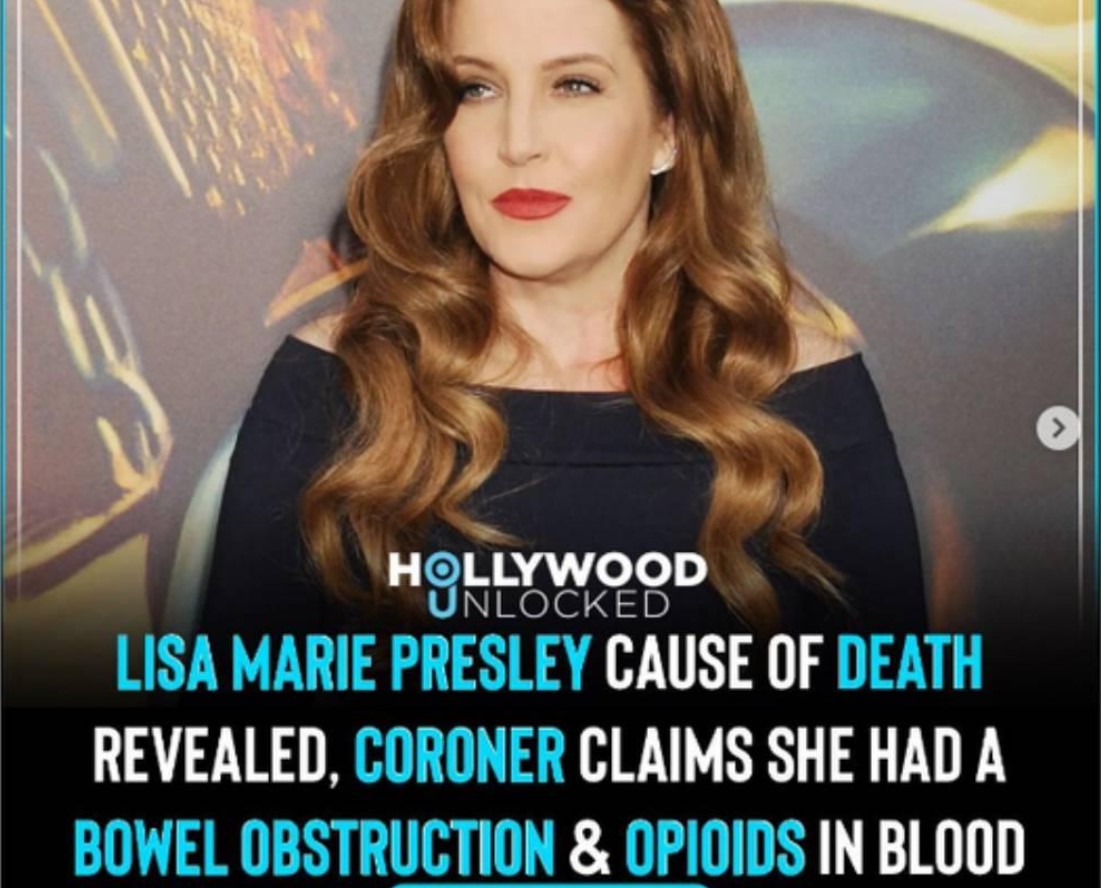 The toxicology reports also revealed that certain drugs, including oxycodone, Buprenorphine, and the antipsychotic drug Quetiapine were present in her blood at the time of her passing. These toxic drugs can cause constipation, subsequently leading to severe bowel obstruction.