Bill Gates Makes Bold and Controversial Climate Statement: "There's a Lot of Climate Exaggeration"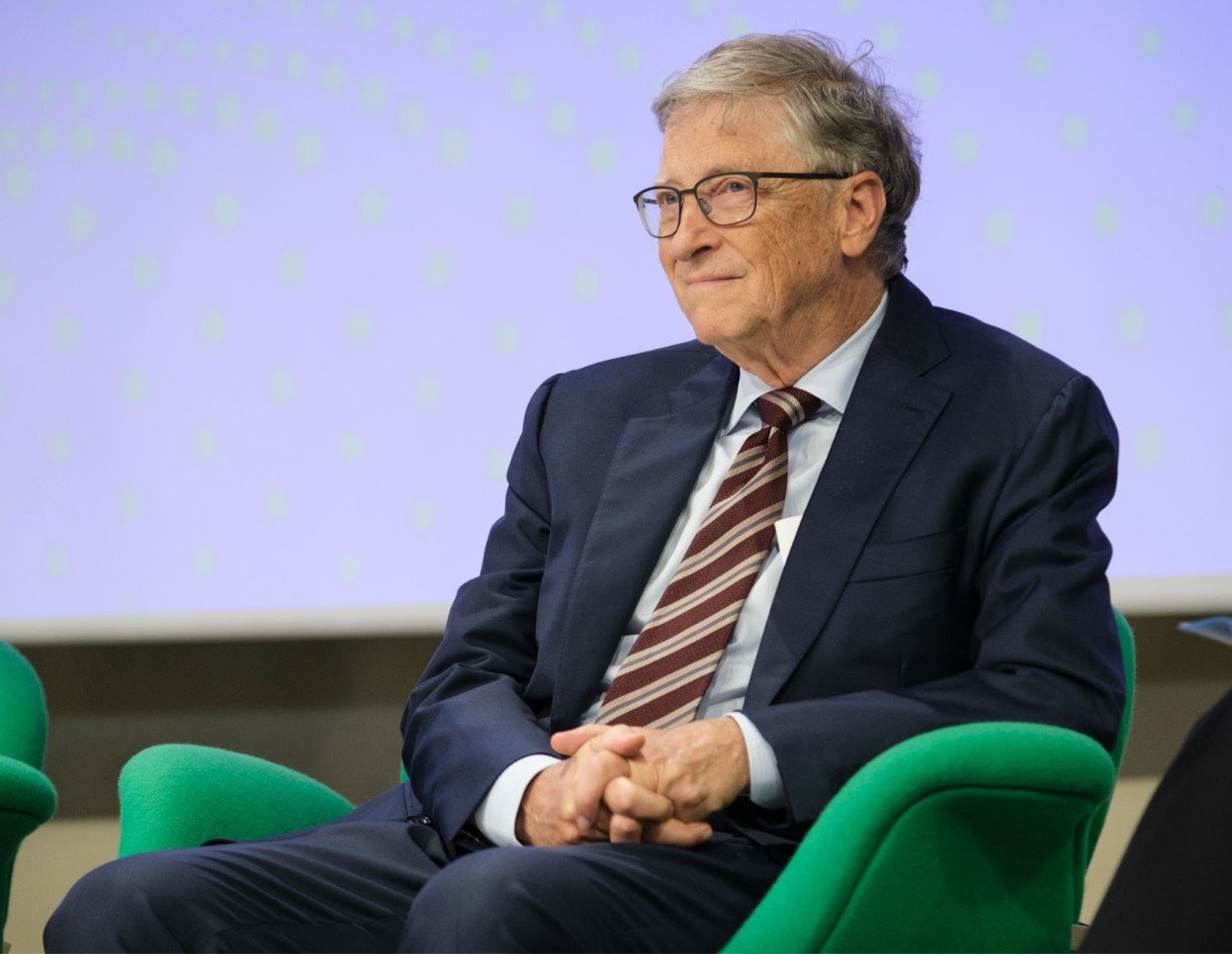 The Microsoft co-founder amassed his multi-billion-dollar fortune by using his intellect and ingenuity, but some would argue that Gates isn't quite as knowledgeable when it comes to climate change.
Bill Gates Has a Strong Point of View on Climate Change
While recently speaking at the 2023 Earthshot Prize Innovation Summit, Gates audaciously proclaimed, "There's a lot of climate exaggeration."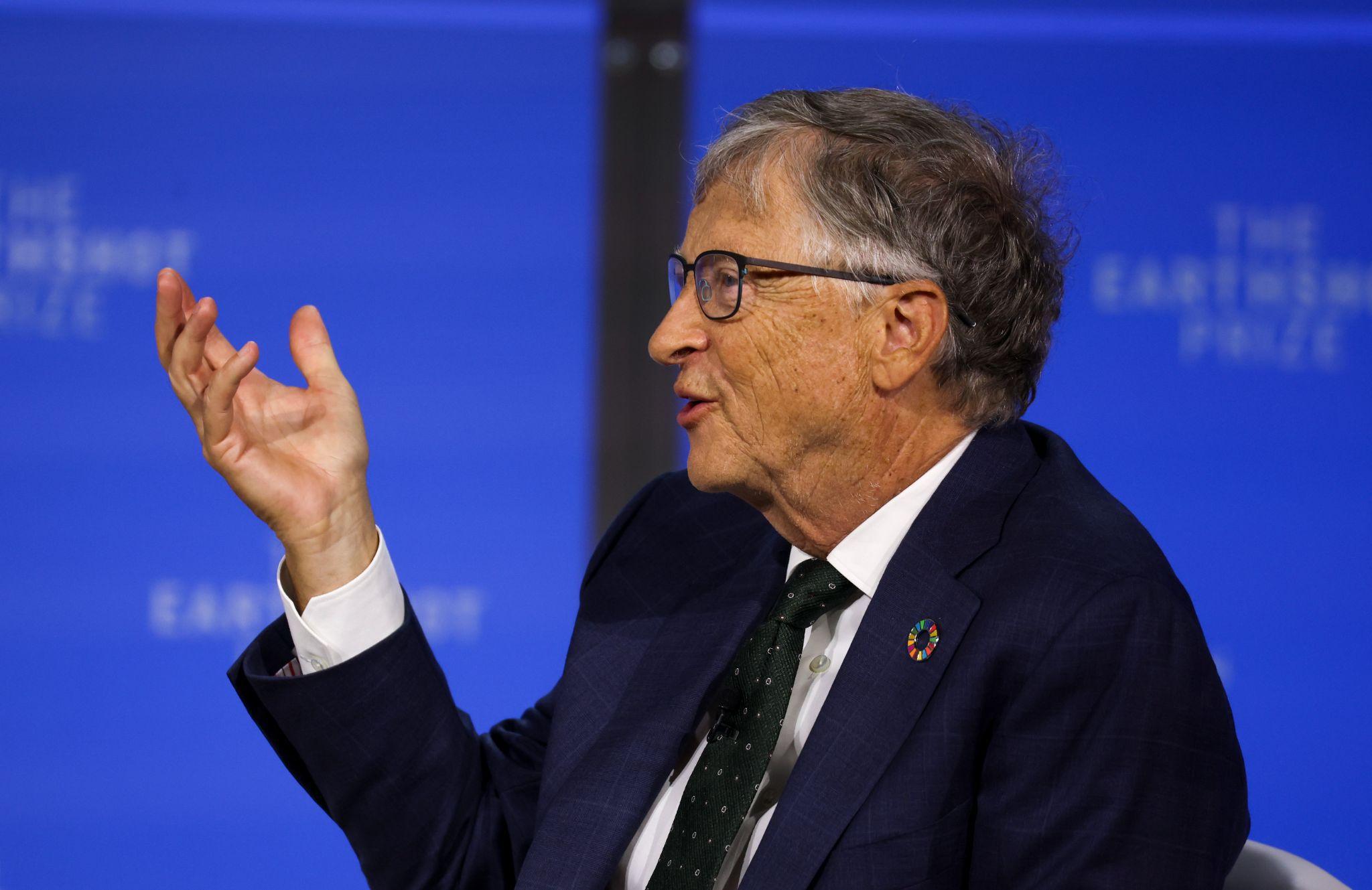 The event was attended by "policymakers, global business leaders and philanthropists" including billionaire Michael Bloomberg and Prince William. In a room full of affluent figures, Gates went on to announce, "The climate is not the end of the planet. So the planet is going to be fine."
He Reaffirmed His Sentiments a Few Days Later
Gates doubled down on his stance a few days later at an event hosted by The New York Times.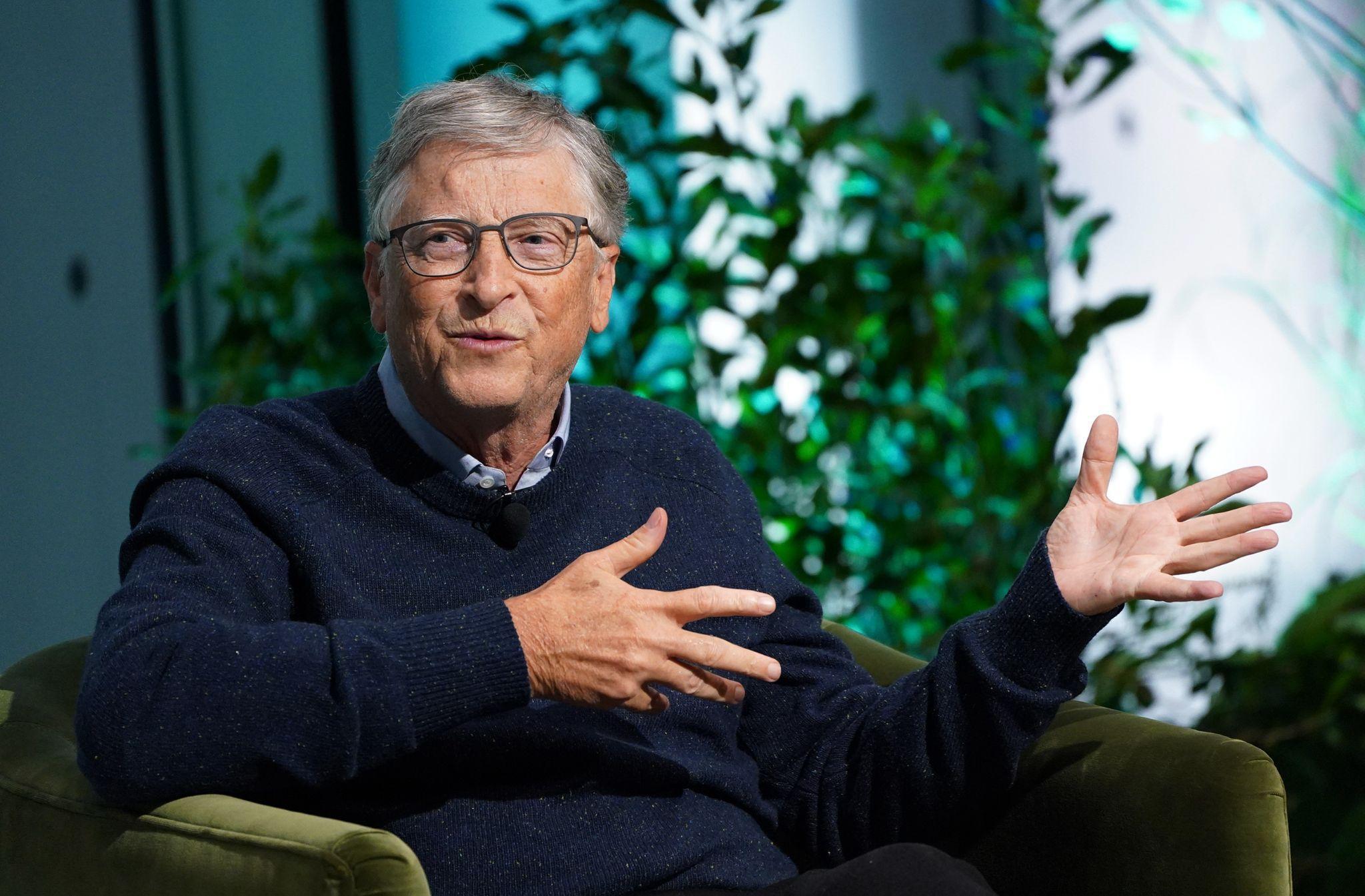 When asked about climate change, he said that the effects of climate change mainly affect humanity, while the planet itself will essentially be fine no matter how much damage the climate does to the Earth. Gates is less than convinced that certain countries will be destroyed by climate change.
Severe Weather Conditions Have Been Occurring All Over the World
As places all over the planet have been experiencing floods, tsunamis, tornadoes, and rising temperatures, Bill Gates remains skeptical that these recurring extreme weather conditions are actually cause for concern.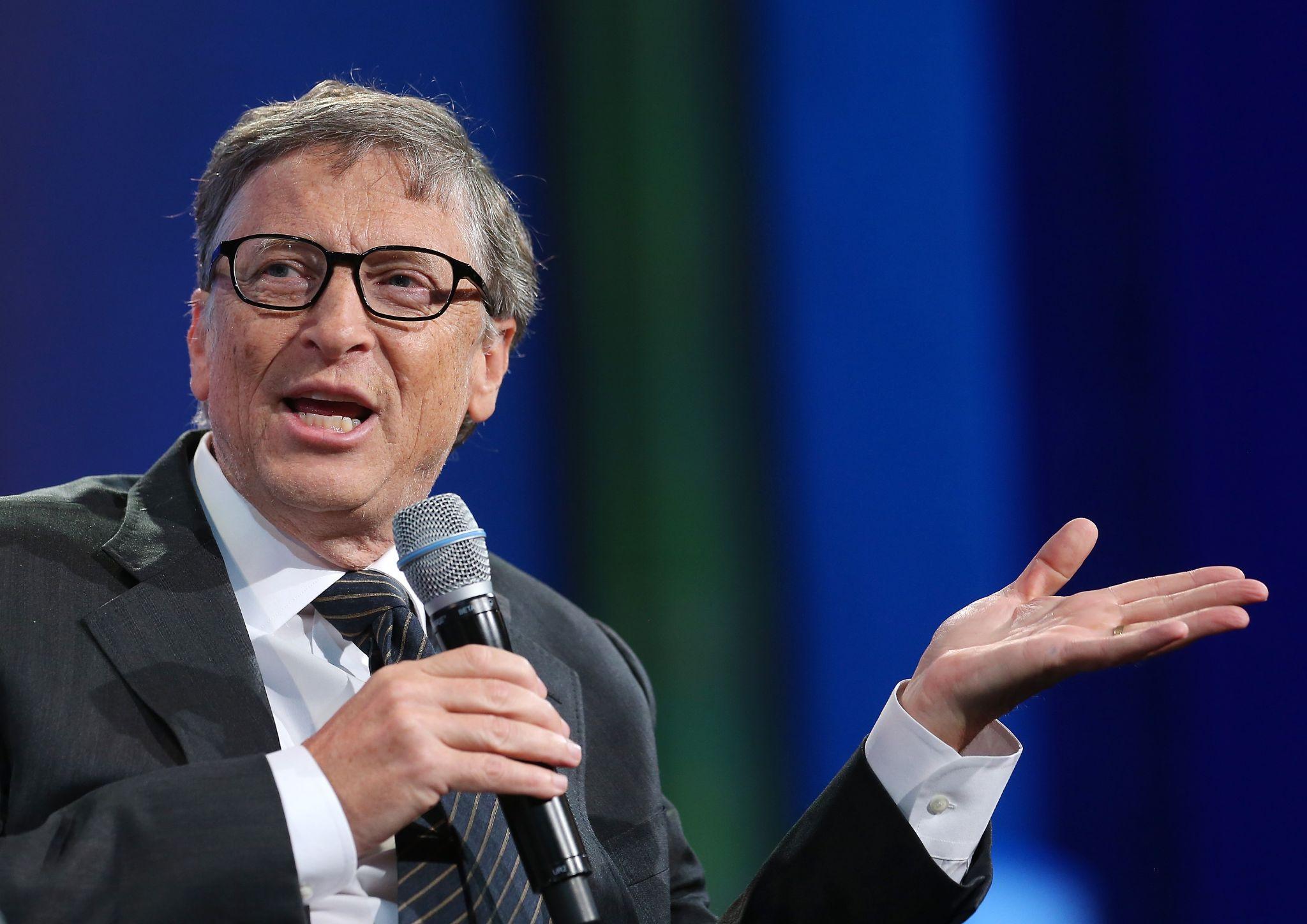 While research shows that a supercontinent will be formed in 250 million years as a result of climate change, Gates doesn't believe that certain countries will inevitably become "uninhabitable" over time. Gates insisted that addressing the ongoing issue of climate change can't be accomplished by using "brute force."
Gates Is Crediting Himself for His Approach to Climate Change
Climate change has been a real concern for people who are conscious of keeping the planet safe and inhabitable for all.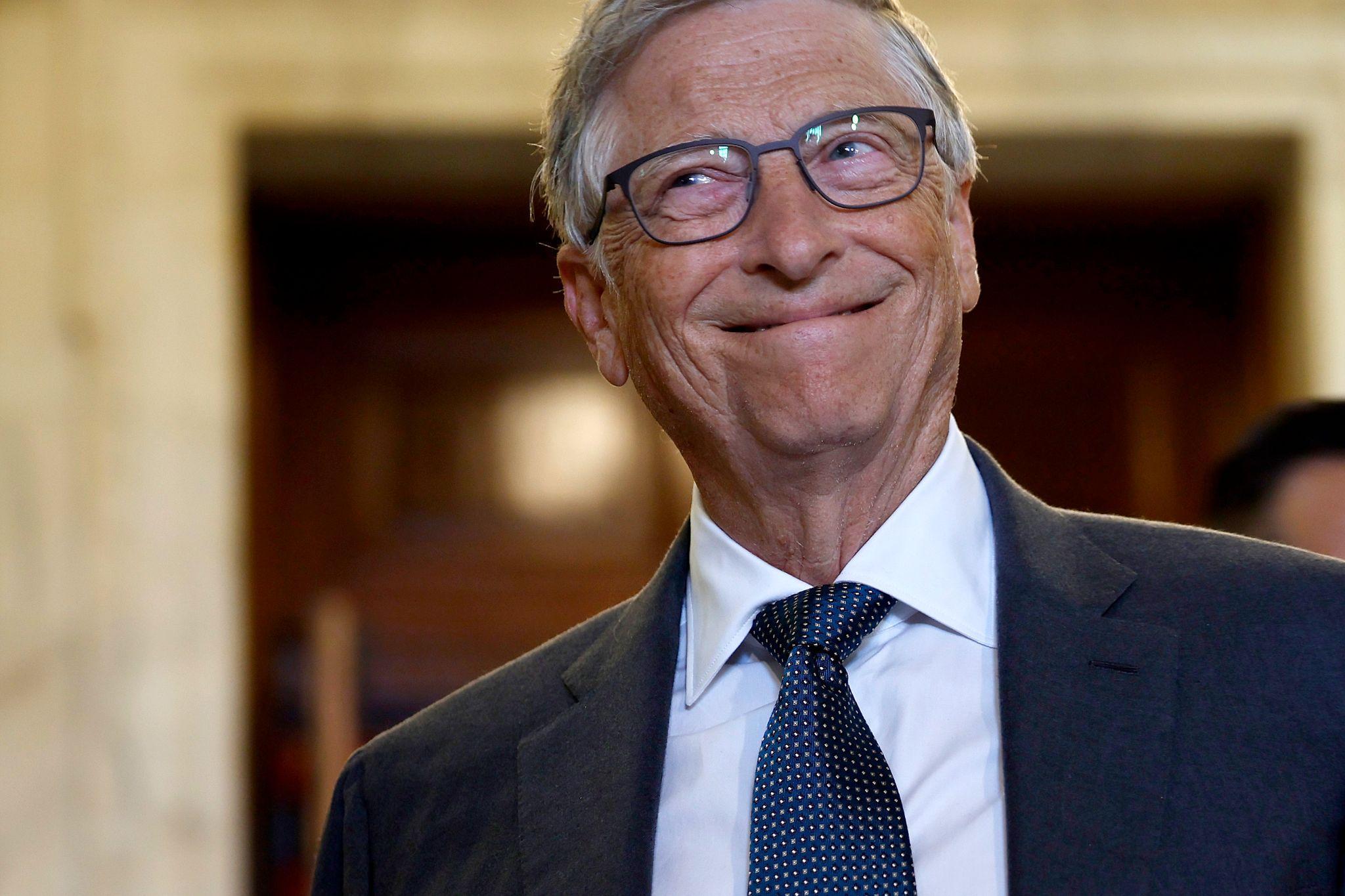 Long-term shifts in temperatures and weather patterns can lead to complete devastation for the Earth, making it impossible for humans to survive in flooded countries and in extreme heat. During the same event, Gates seemingly tooted his own horn by saying, "I'm the person who is doing the most on climate in terms of the innovation and how we can square multiple goals."
Everything Is Fine, According to Bill Gates
Gates believes that applying strict policies to curb global warming could lead to public backlash from those who refuse to reduce their standard of living.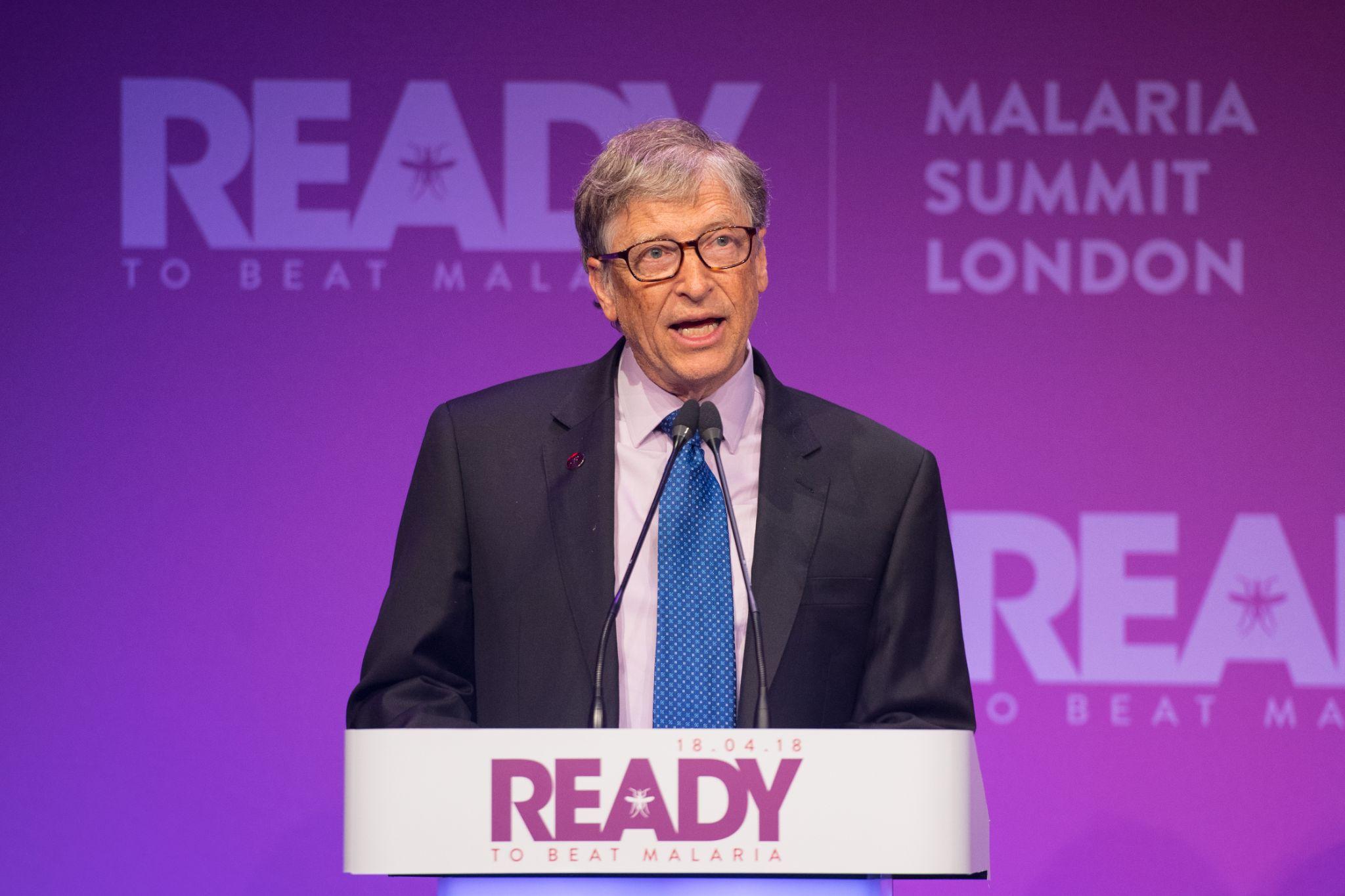 Instead of inciting public resistance, Gates firmly is of the notion that a more casual approach toward combating climate change is the only course of action. Gates has opted to focus more on "innovation and technology" as the two aspects that can brave the battle against climate change. If Bill Gates had his way, he would call for "greater bipartisan support for climate legislation." Gates attested that long-term climate change policies are what will help the planet as well as the people that inhabit it.
Gates Has Other Strong Opinions on the Matter
However, Bill Gates did admit that combating climate change is no easy task. He acknowledged that emissions could potentially peak before they start to dwindle.
Of course, emissions majorly contribute to the warming of the Earth's climate. Higher emissions would mean that temperatures would continue to rise, which could be catastrophic as time progresses. According to Gates, the most effective way to reduce temperatures is through "massive carbon removal efforts."
Gates Has Changed Views on Comparing Climate Change to COVID-19
Gates went on to imply that he is a prominent figure in the realm of climate change innovation because of the hefty financial contributions he has made to the cause.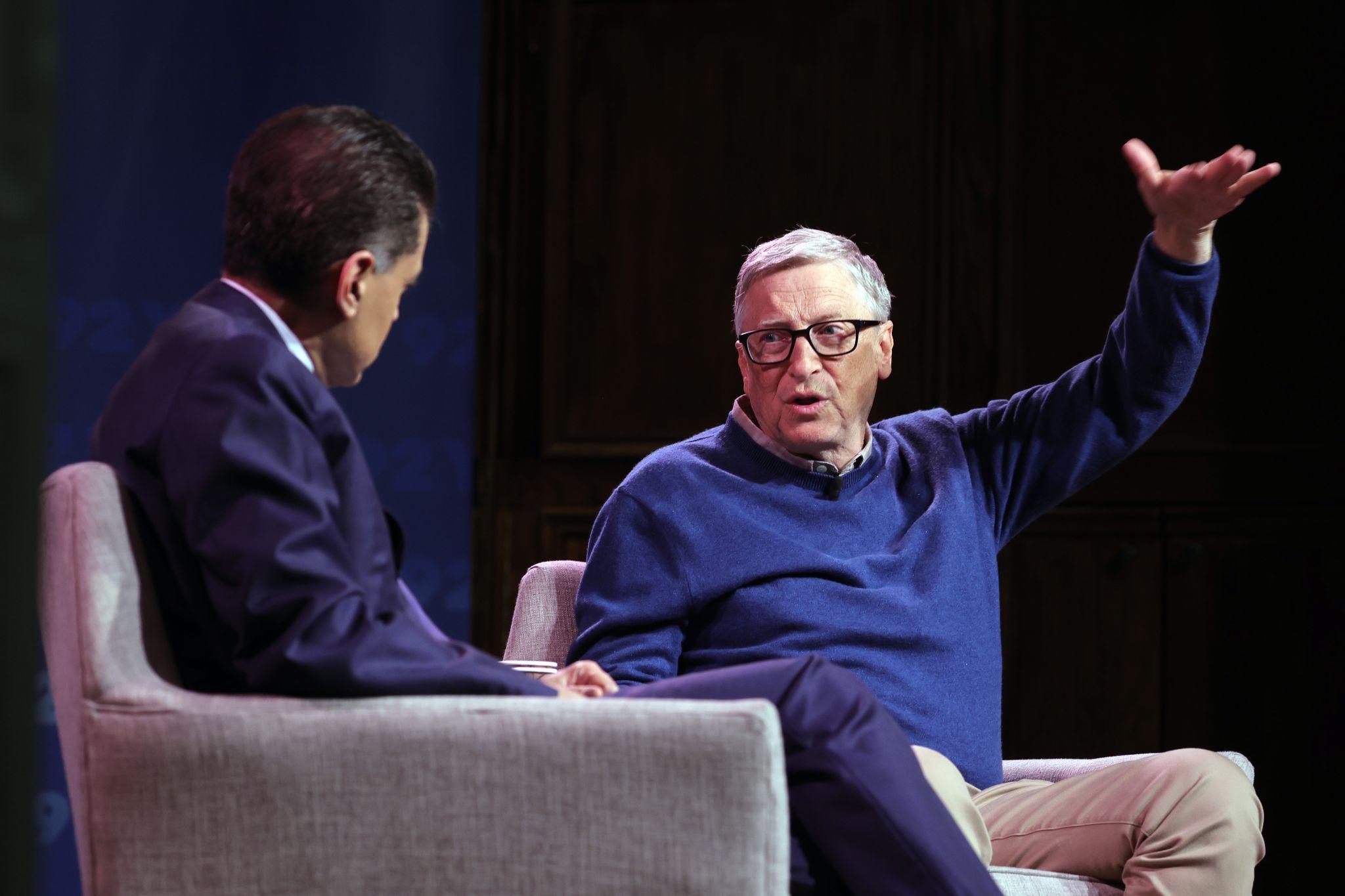 Because of his financial support, Gates believes that he has an advanced level of knowledge and authority about climate change. Though he is typically confident in his convictions, Gates has been backtracking on some of his past climate change predictions. At the height of the pandemic, Gates once estimated that climate change would be responsible for more deaths than COVID-19. "As awful as this pandemic is, climate change could be worse," he stated.
What Would Bill Gates Do?
Gates has ample opinions on what people should do to reduce their carbon footprint.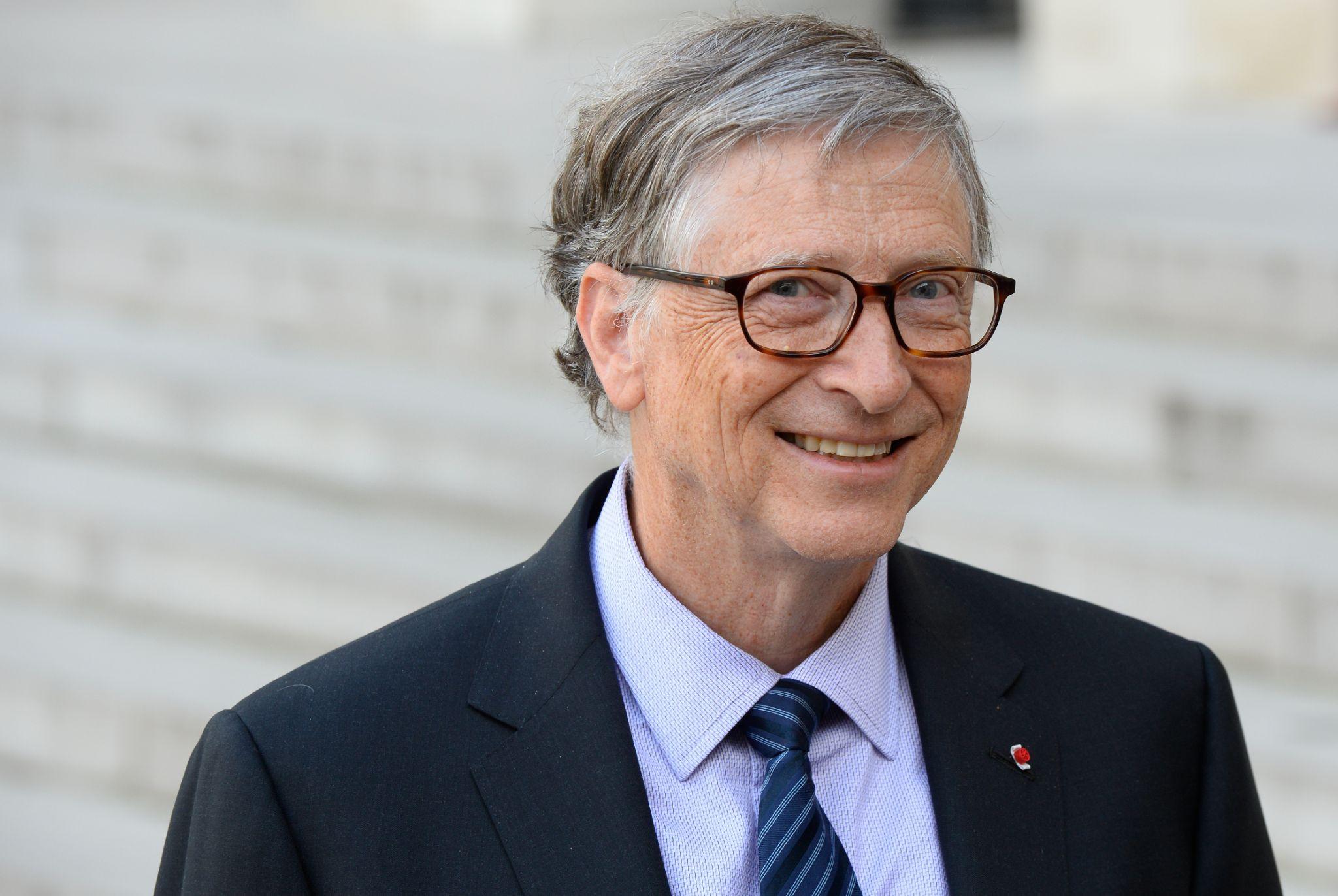 As one of the richest people in the world, Gates is currently the "largest private owner of farmland in the United States." Because of this, he has frequently promoted unconventional farming practices that would benefit the planet. Agriculture is the leading source of pollution in several countries. Gates insists that consuming "synthetic or plant-based meat" would be a great way for people to reduce the negative impact that farming has historically had on the environment.
Many Scientists Claim That There Is No Climate Emergency
Gates' attack on modern agriculture has sparked a debate amongst scientists. In fact, nearly 1,600 scientists have outwardly denied that there is a climate emergency at all.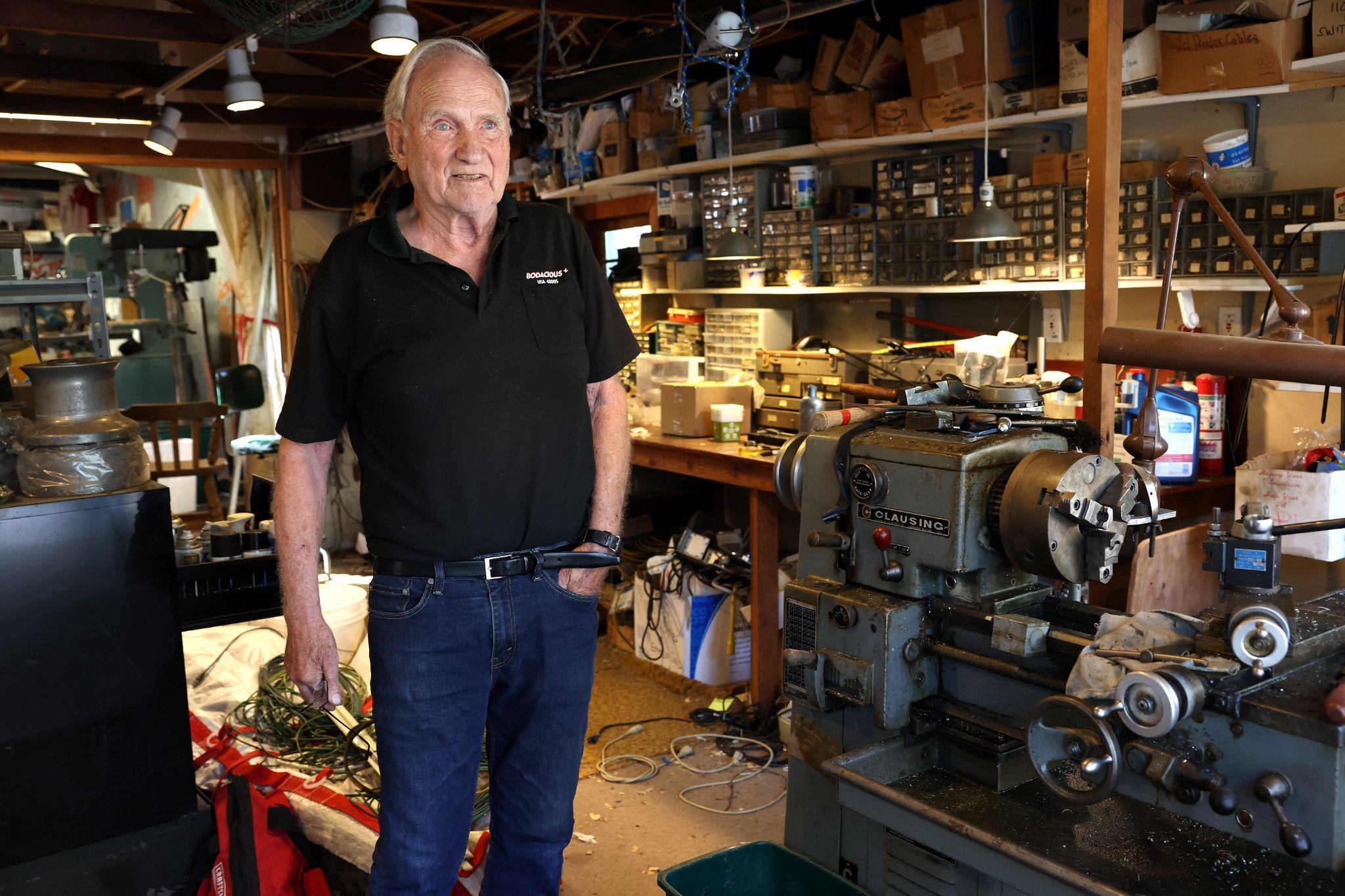 One of those scientists is Nobel prize-winning physicist John Clauser, who has asserted that climate shifts are something that has naturally occurred since the beginning of time, claiming that human influence has little to do with the current fears pertaining to climate change.
Is Propaganda to Blame?
Since Bill Gates' stance is vastly different from the narrative that has been pushed so feverishly by the media, it begs the question of whether or not propaganda is at play.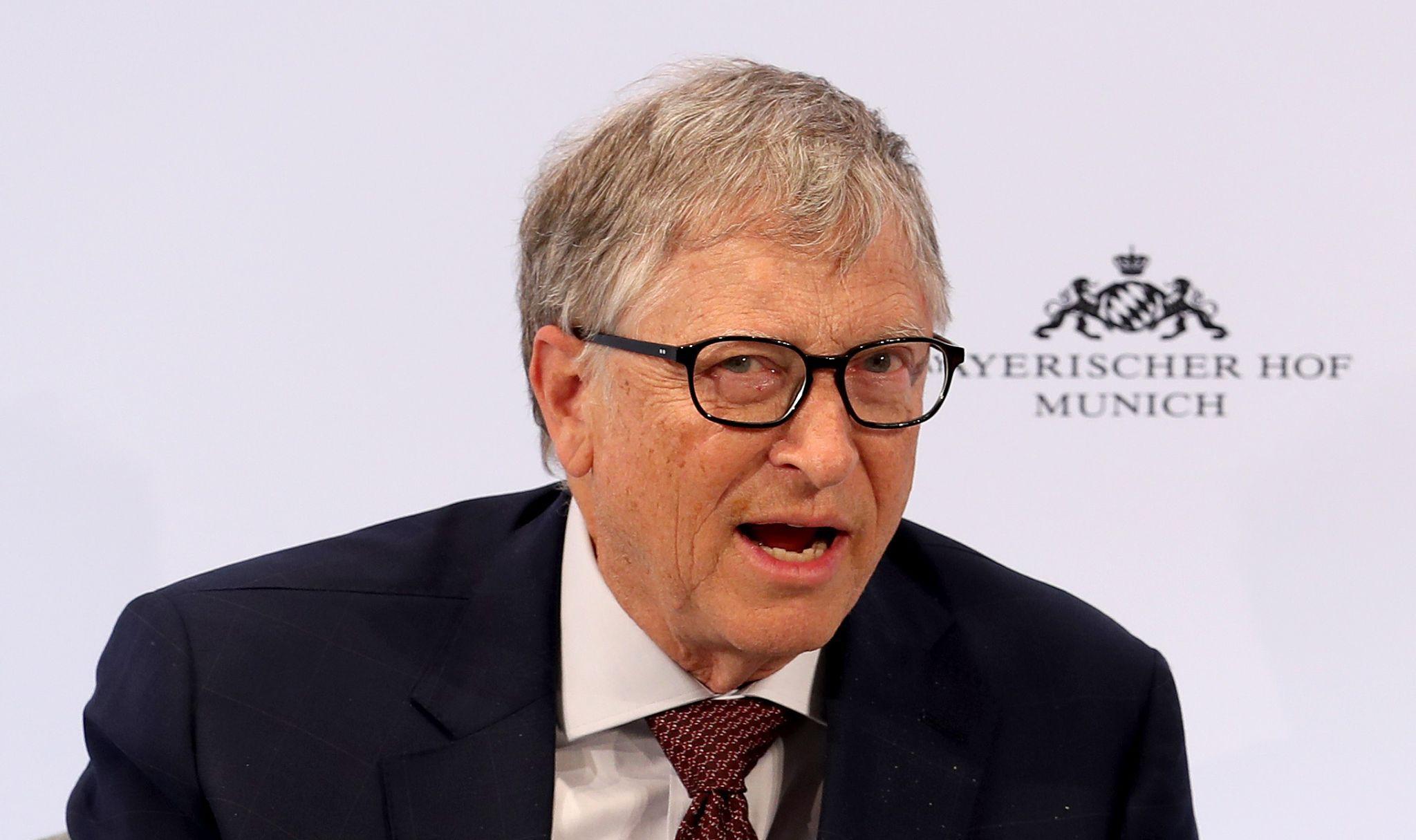 Some believe that "mainstream scientists" have pushed a "popular narrative" in the media. Whether or not their accounts are actually based on scientific findings remains open for discussion. Thousands of esteemed scientists are adamant about the prospect of there being no actual climate crisis. However, these same scientists have admitted to concerns regarding energy and the global population.
Some Experts Believe That Global Warming Is Overstated
Dr. Judith Curry is a respected climatologist and former chair of the School of Earth and Atmospheric Sciences at the Georgia Institute of Technology.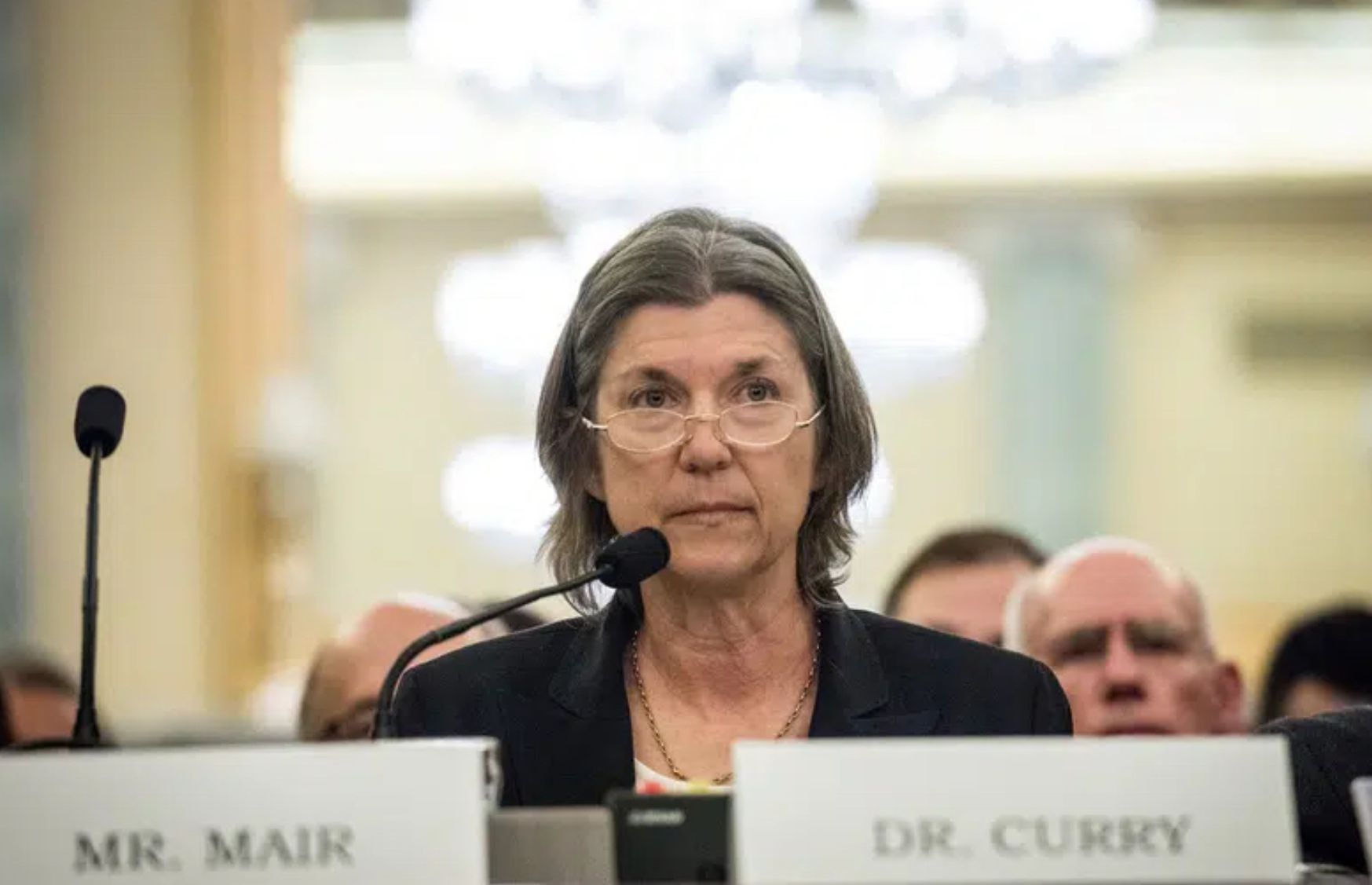 She was once a firm believer in the dangers of climate change, but she has since drastically changed her stance. Dr. Curry has even denied the existence of a climate emergency altogether, explaining that climate change is likely another hot-button issue that has been exploited by various political groups and "anti-capitalists" who are trying to push an agenda by instilling irrational fear for the future of the planet.