Bill Cosby Sued By Nine Women In New Lawsuit – Complaint Says He "Used His Enormous Power, Fame, And Prestige" To Lure Victims
In Nevada on Wednesday, a new joint lawsuit was filed by nine women, including Janice Dickinson, against comedian and actor Bill Cosby. The 85-year-old former star of The Cosby Show has had more than 60 women file complaints, accusing him of sexual assault, rape, and sexual harassment between approximately 1979 and 1992.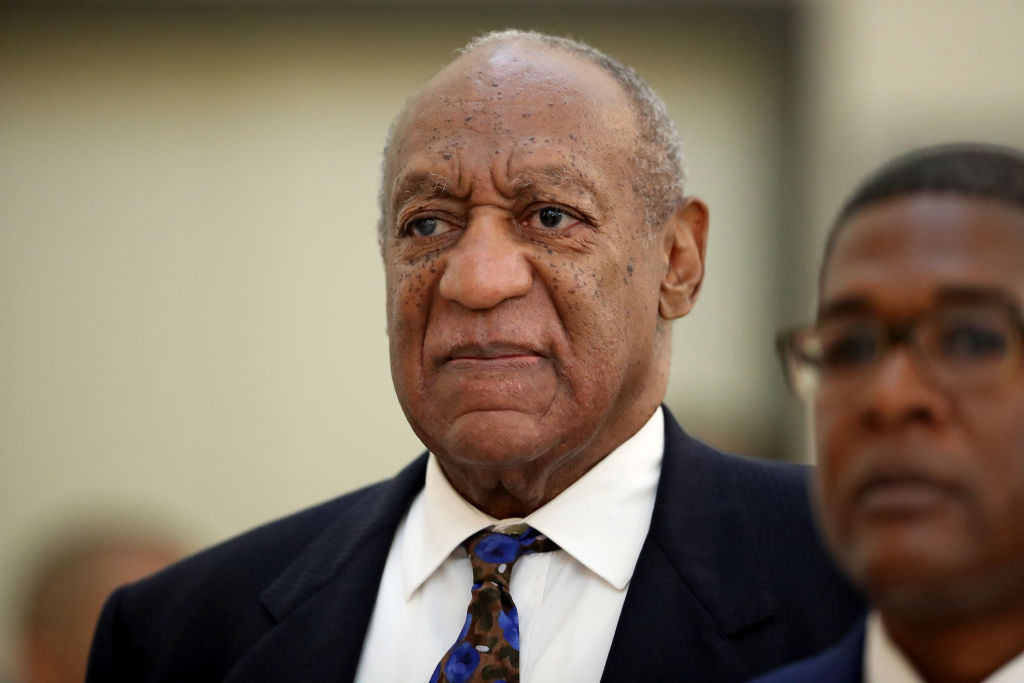 Each woman claimed Cosby "drugged or attempted to drug" them before taking advantage of them. The alleged acts happened in homes, dressing rooms, and hotels in Las Vegas, Reno, and Lake Tahoe.
Cosby Denied All Allegations
Cosby has denied any involvement or participation in these alleged sex crimes. During the #MeToo movement, he was the first celebrity to be tried and convicted. He was in a jail near Philadelphia for three years, but a higher court dismissed the conviction and released him in 2021.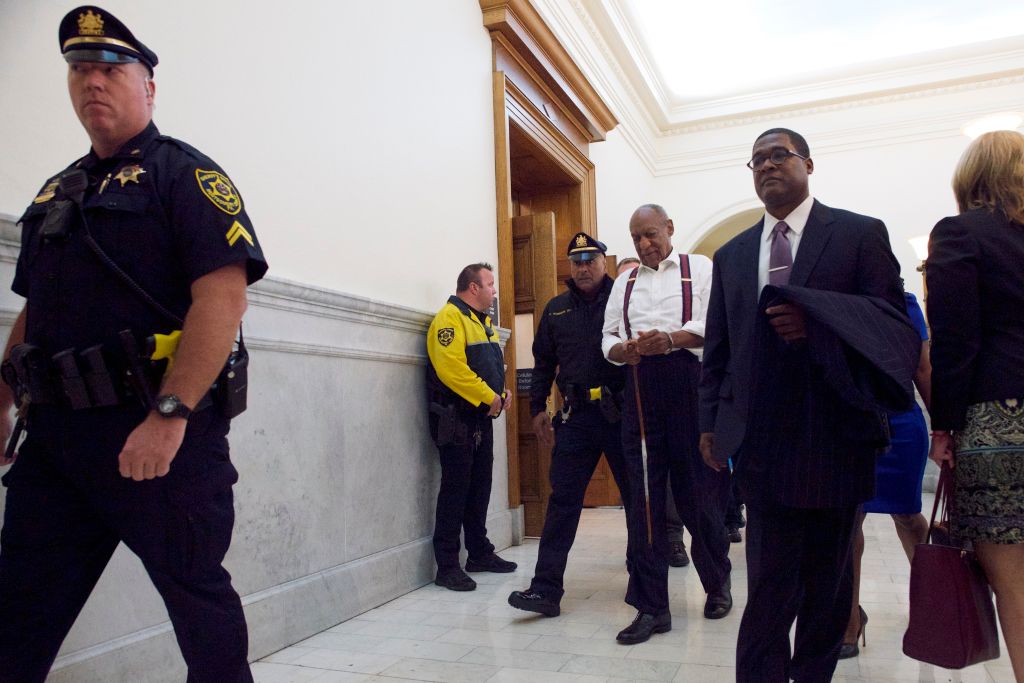 The new Nevada lawsuit emerged a few weeks after a bill was signed by Gov. Joe Lombardo eliminating the two-year deadline for adults to file sexual abuse cases.

The plaintiffs in the lawsuit are 68-year-old model and TV personality, Janice Dickinson, Lili Bernard, Lise Lotte-Lublin, Janice Baker-Kinney, Rebecca Cooper, Linda Kirkpatrick, Angela Leslie, Pam Joy Abeyta, and Heidi Thomas.
Janice Dickinson's Testimony
Allegedly, Dickinson claimed that Cosby invited her to Lake Tahoe in 1982 for dinner and to talk about a potential role for her on his show. She complained she had menstrual cramps, and Cosby gave her a pill he said would alleviate them.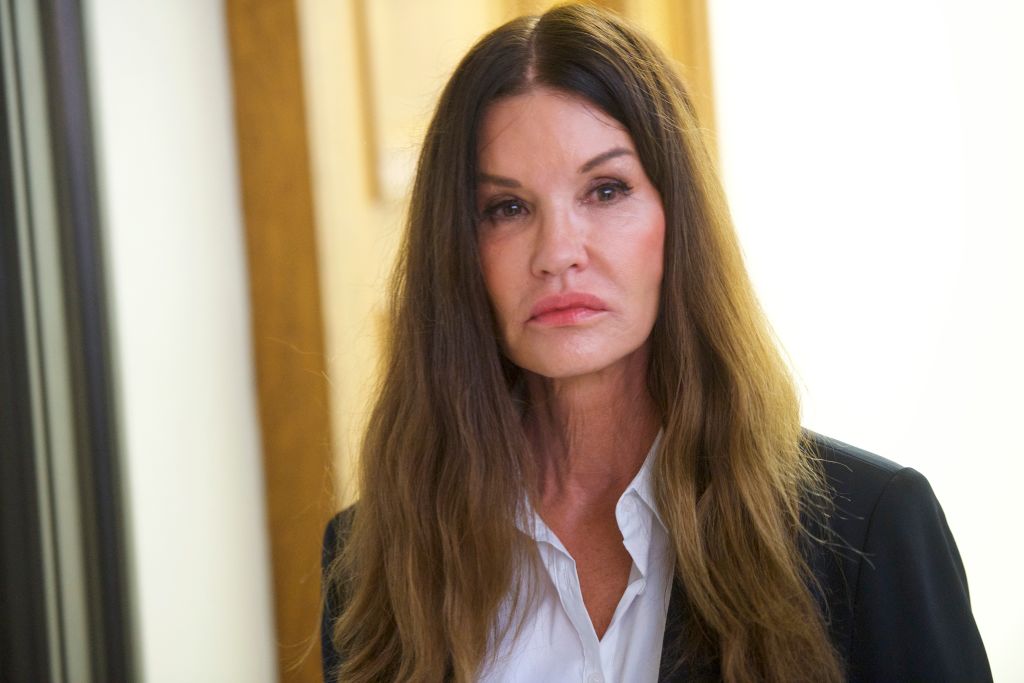 Dickinson said she felt "woozy, disoriented, and dizzy" after taking the pill. She alleges that Cosby took her to his suite and raped her, despite her plea for him to stop. Dickinson tried to fight him off, but she was unsuccessful.
Lise-Lotte Lublin Advocates For Change
Another plaintiff, Nevada native Lise-Lotte Lublin, shared her experience with Cosby in a Las Vegas hotel in 1989. She alleged that Cosby spiked her drinks and raped her. While Lublin was in an acting mentoring session with Cosby, she claims that Cosby gave her "two beverages," instructing "her to drink the beverages to help her relax and improvise more effectively," according to court documents.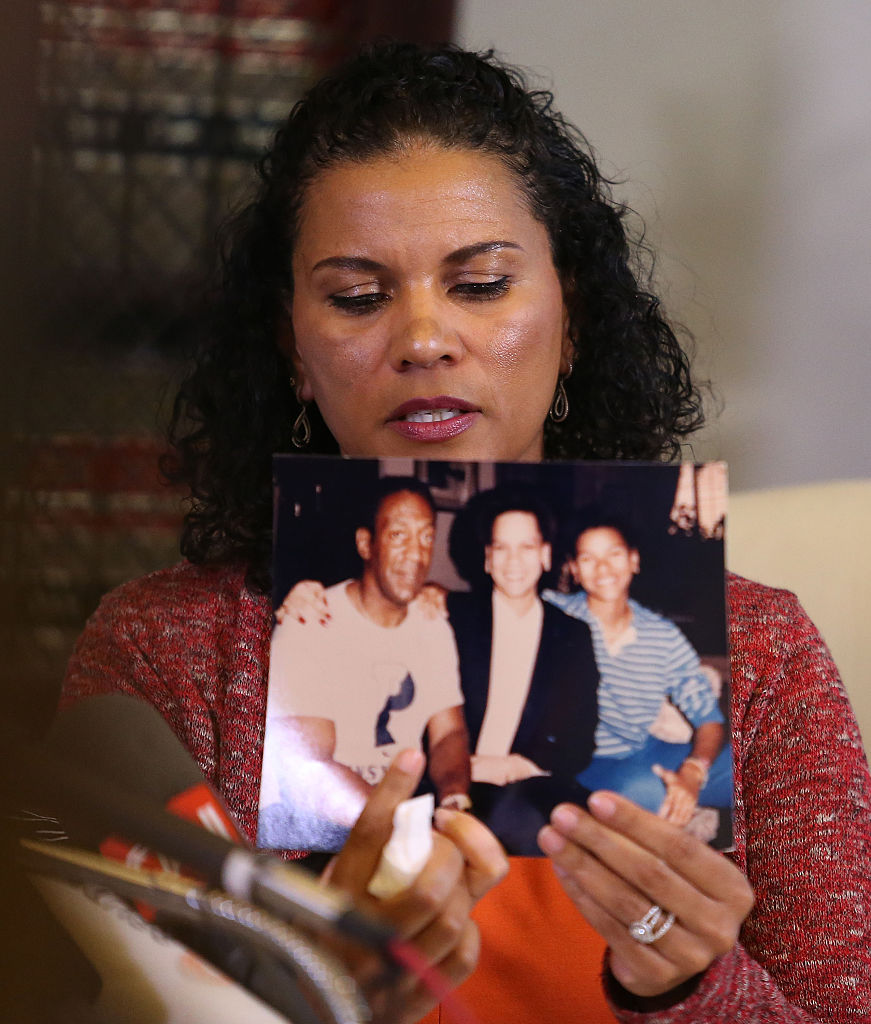 "After drinking the beverages, Ms. Lublin felt dizzy and became incapable of moving of her own volition," the documents said. Then, Cosby allegedly performed a sexual act, "including penetration, without her consent and against her will," on Lotte-Lublin after she was "isolated and incapacitated."
Lotte-Lublin spoke out in a statement she gave to the Las Vegas Review-Journal, stating, "For years I have fought for survivors of sexual assault and today is the first time I will be able to fight for myself." She continued, "With the new law change, I now have the ability to take my assailant Bill Cosby to court. My journey has just begun, but I am grateful for this opportunity to find justice."
Another Victim Steps Forward
Lili Bernard, an actress who appeared on The Cosby Show, alleges that Cosby made travel plans for her to come from New York to Nevada. The intention of the visit was for her to meet with Hollywood producers.
When Bernard got to Las Vegas, she alleges that Cosby said the producers would no longer be in attendance and invited her to his hotel room instead. During a mentoring session, she says Cosby convinced her to imbibe what he said was a "non-alcoholic sparkling cider," which shortly after made her feel "dizzy, disoriented, and giddy."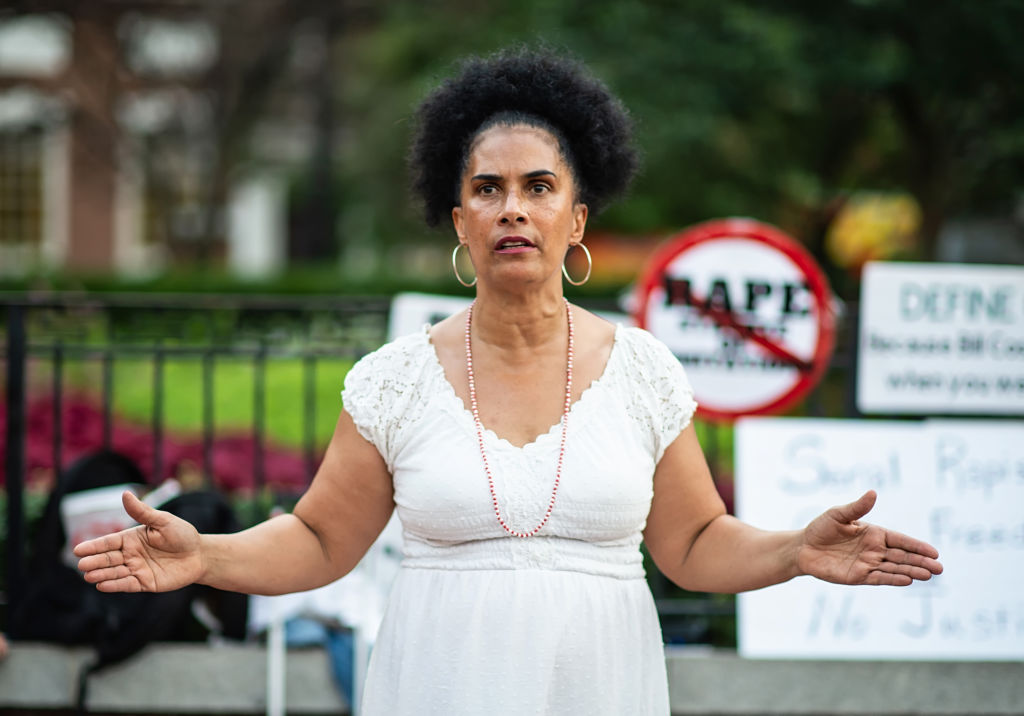 Bernard claims after she had the drink, she had a fall in Cosby's room and was rendered unconscious. When she woke up, she alleged she was fully unclothed with Cosby naked at her feet. Bernard claims that she didn't want to engage in sex with Cosby and yelled for help, further alleging that Cosby forced himself on her and put a pillow over her face. 
Bernard's complaint states that Cosby "used his enormous power, fame, and prestige, and claimed interested in helping them and/or their careers as a pretense to isolate and sexually assault them." 
Former Playboy Model Sued Cosby
The new lawsuit surfaced after Victoria Valentino, a former Playmate model, filed a complaint against The Cosby Show alum. In the lawsuit, she alleges that Cosby allegedly drugged and raped her at his home following their encounter at a Los Angeles restaurant in 1969. Valentino initially came forward with the claims in 2014. 
Valentino sued Cosby on June 1 under a new California law stating that the limitations of sexual abuse claims were suspended.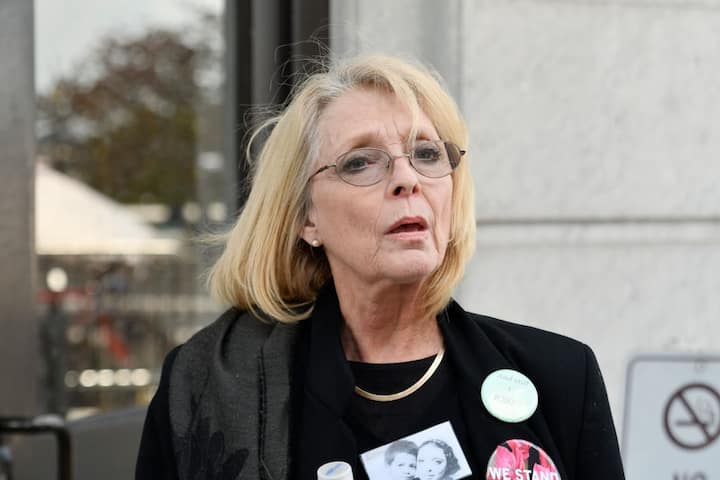 On Wednesday, Cosby's publicist, Andrew Wyatt, spoke against the accusers and their motives. He said: "From this day forward, we will not continue to allow these women to parade various accounts of an alleged allegation against Mr. Cosby anymore without vetting them in the court of public opinion and inside of the courtroom."