Biden's Outlook On White Americans' Future Is Bleak, Will Soon Become A 'Relative Minority'
President Joe Biden foresees a future where white people will become a minority due to the growing diversity in the American population.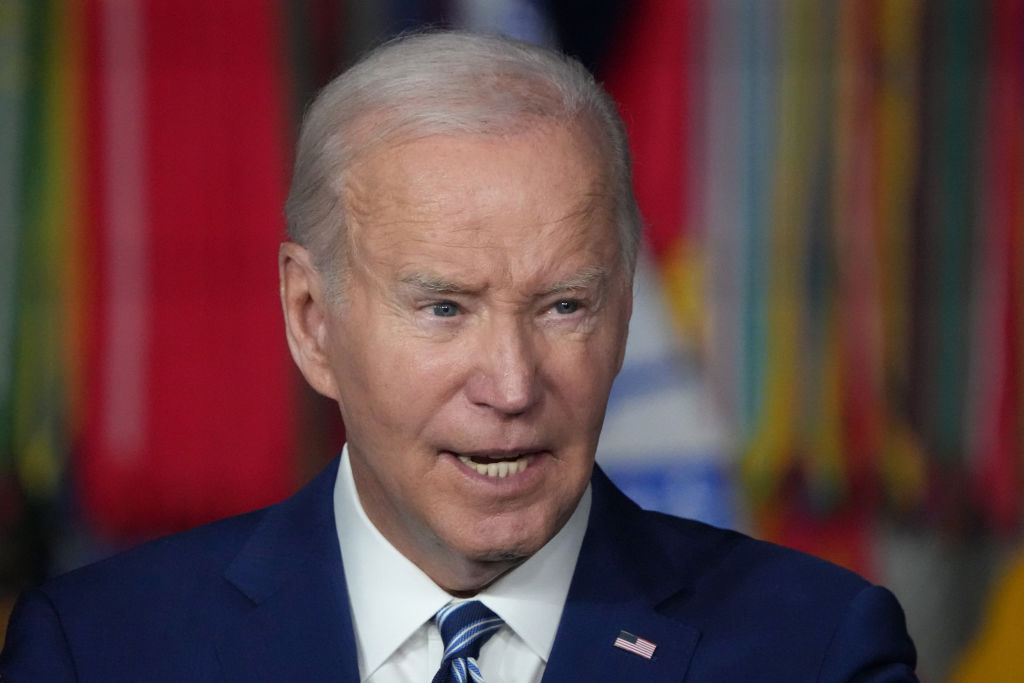 'Minority-White European Country'
He stated, "We're going to be — very shortly — a minority-white European country. And sometimes my [Democrat] colleagues don't speak enough to make it clear that that is not going to change how we operate."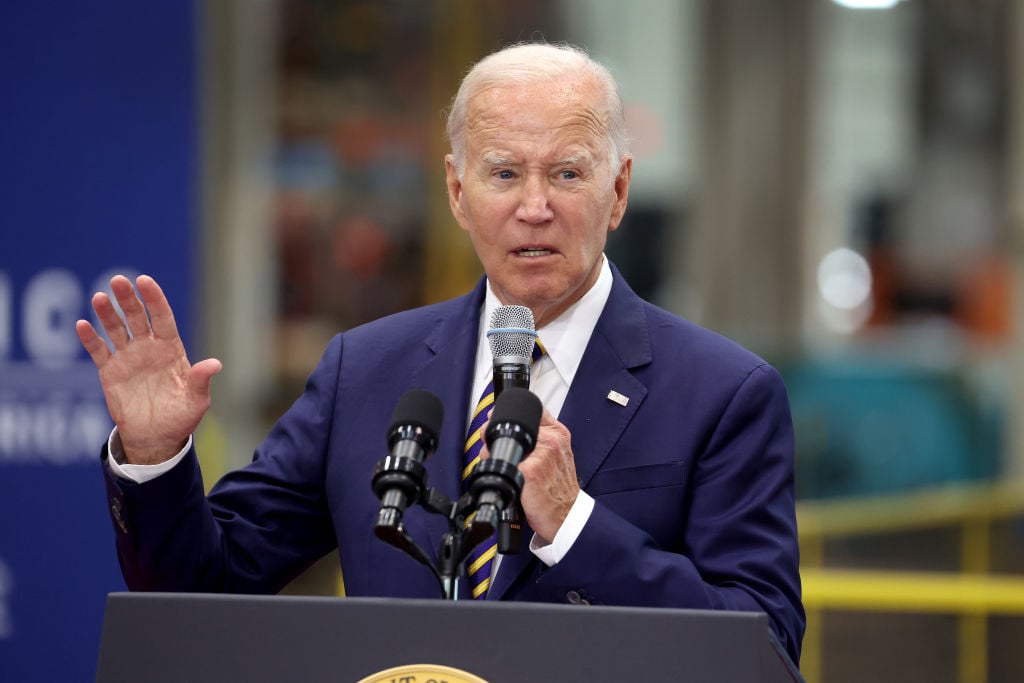 Data Supports The Prediction
Biden's outlook on white Americans being outnumbered in the U.S. is not solely his own but largely based on the projections of the U.S. Census Bureau, which likely informed his perspective.
According to the agency's data, by 2045, there will be notably fewer white individuals in the country.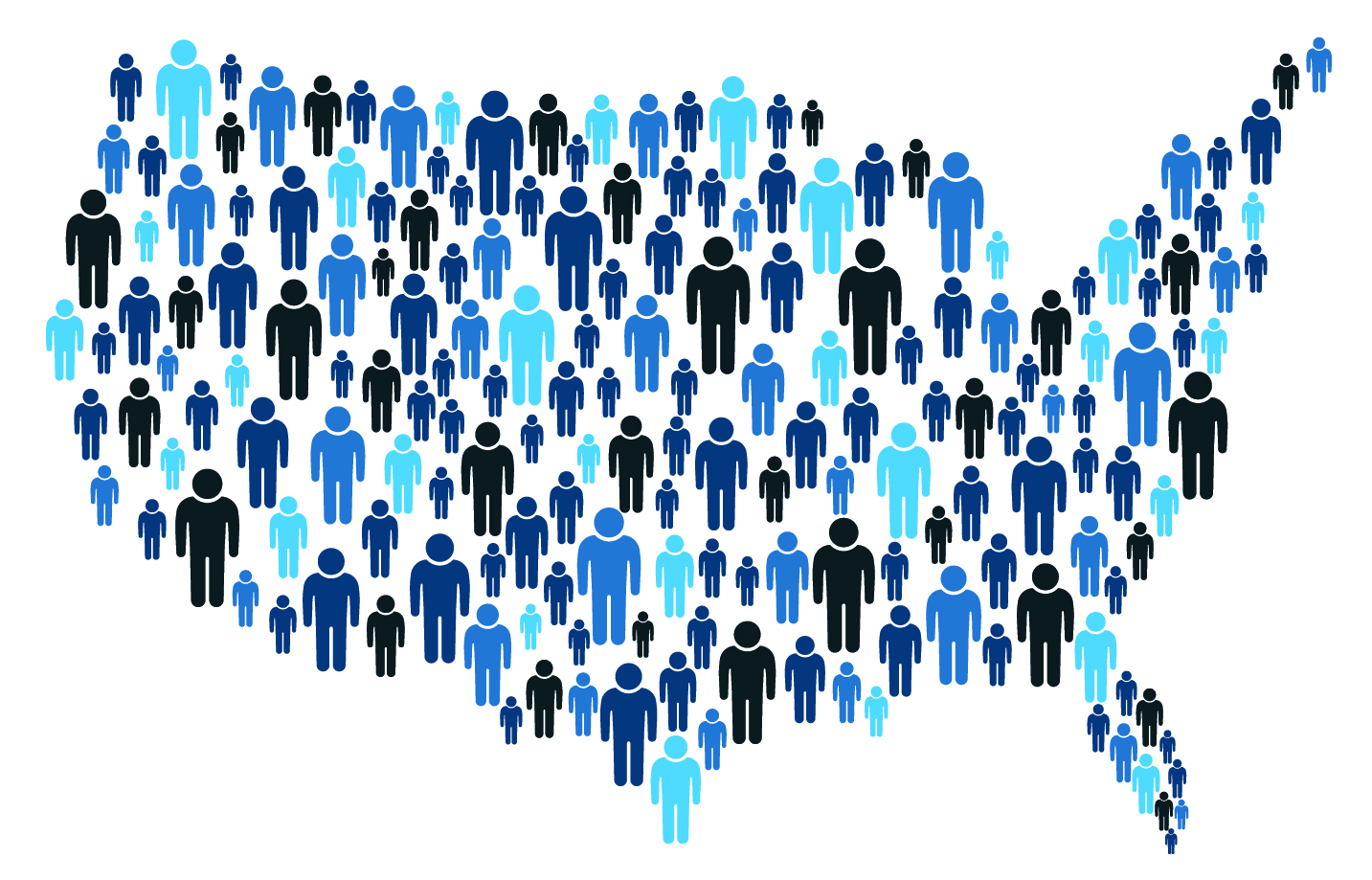 'Treating Them With Respect'
Furthermore, President Biden emphasized the importance of treating white people with respect as they become a minority in the U.S., noting, "It's not so much the economic benefits; it is treating them with respect, treating them with respect. The Democratic Party in the past has — on occasion — spoken less to their needs and fears or concerns."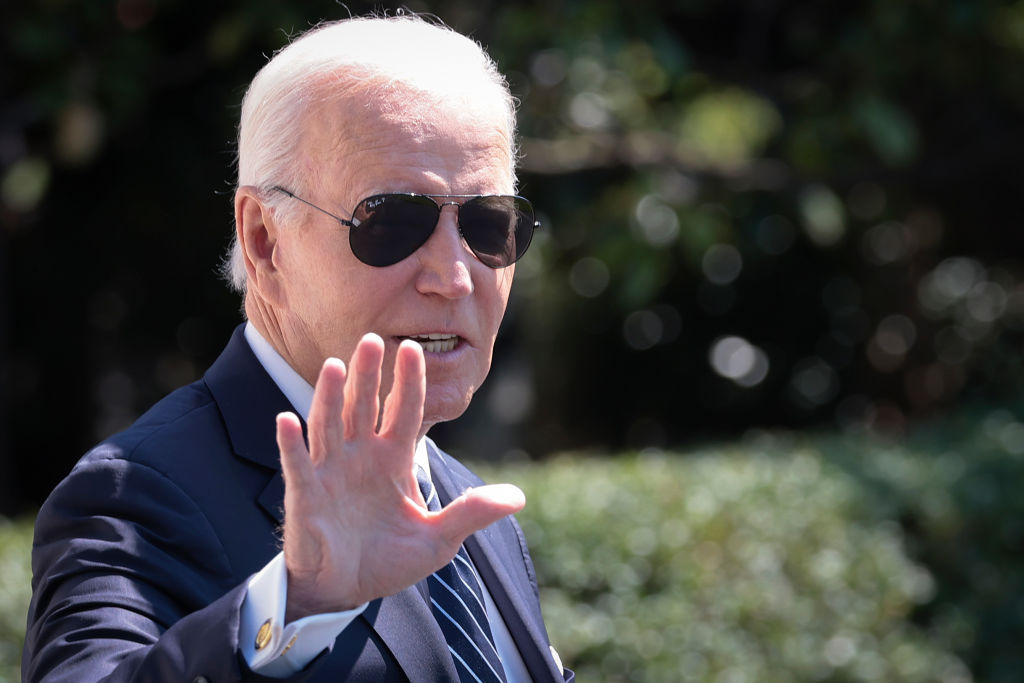 Talking About His Friends
The President, who is running for re-election next year, revealed that his friends had confided in him about the diminishing respect they felt within their communities.
"And so, I think a lot of the guys that I grew up with in Delaware and in Scranton, Pennsylvania, they feel like they're not being respected. Not so much by policy — just by the failure to talk about their needs," Biden said.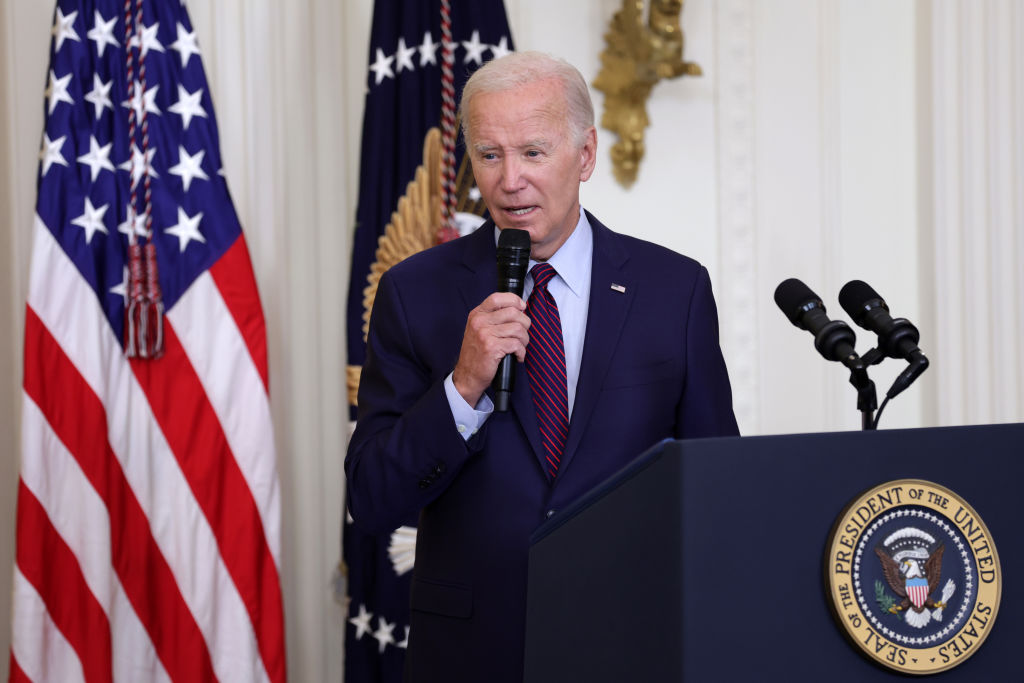 The Issue Of Illegal Immigration
Biden acknowledged the controversial issue of immigration, particularly the influx of people entering the United States illegally across the U.S.-Mexico border, contributing to the increasing diversity in the country.
He stated, "Persistent immigration will soon make white individuals a relative minority in the country. This shouldn't be viewed negatively; in fact, it's a testament to our nation's strength."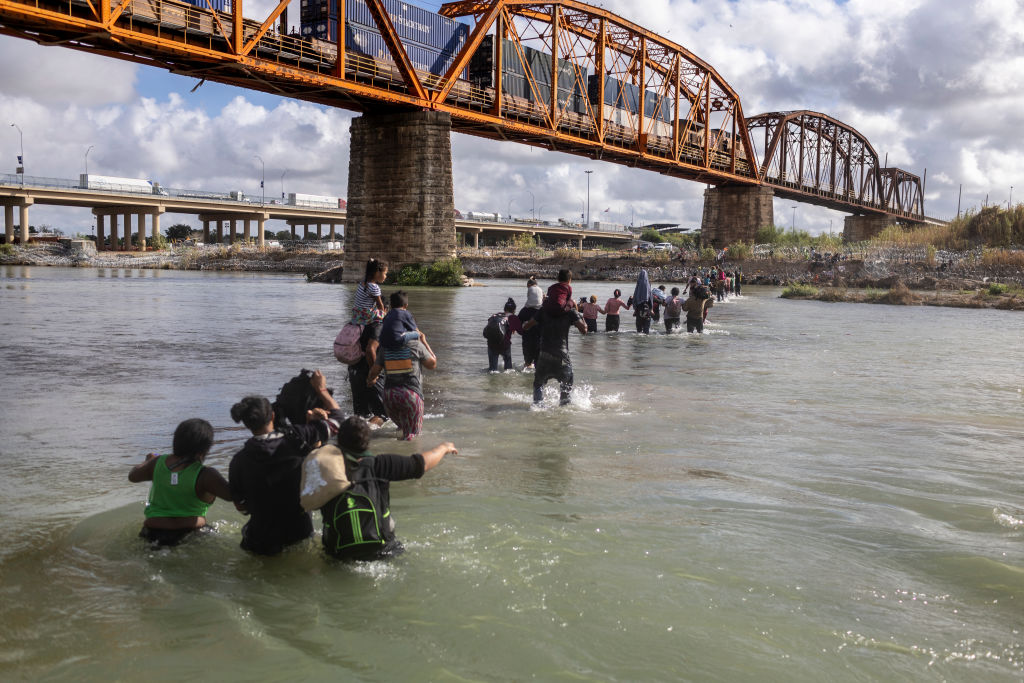 New York Migrant Crisis
Certain regions in the United States, like New York City, are grappling with a surge of migrants straining shelters and other resources.
Officials report that over 120,000 migrants and asylum-seekers have arrived in the Big Apple in the past year, causing a crisis that Mayor Eric Adams has warned could "destroy" the city.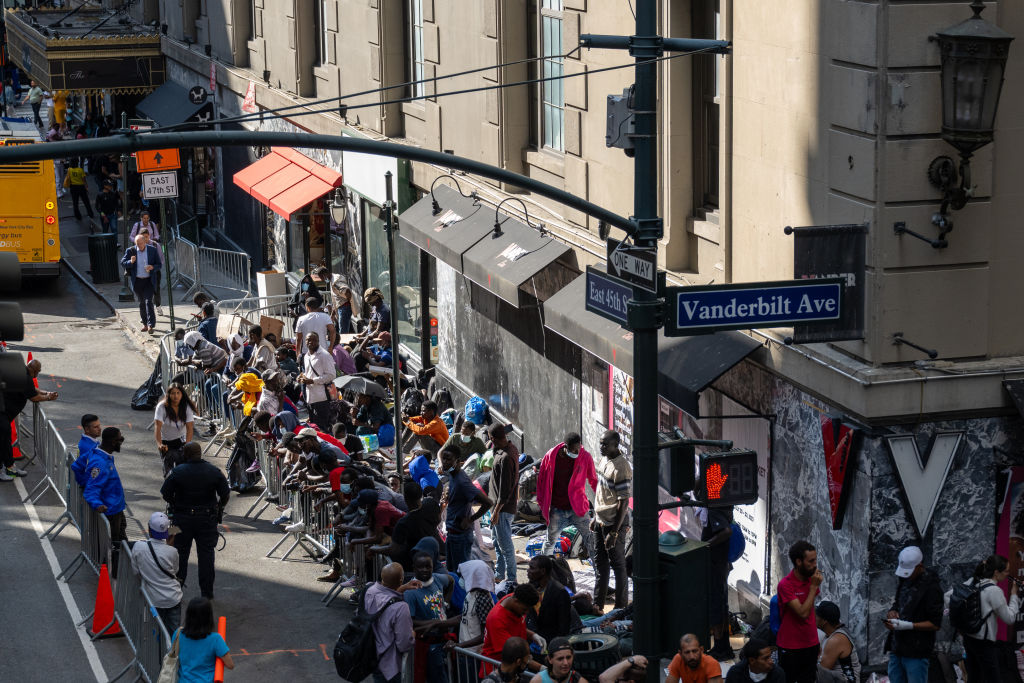 Mayor Eric Adams' Tour Of South America
The mayor of New York City embarked on a tour of three South American countries—Mexico, Ecuador, and Colombia—with the ostensible purpose of requesting that people there refrain from traveling to his city in pursuit of a better life. However, not everyone is heeding this plea.
A man in the Ecuadorian capital, Quito, remarked to a New York Times reporter, "How can you tell someone not to follow their American dream?"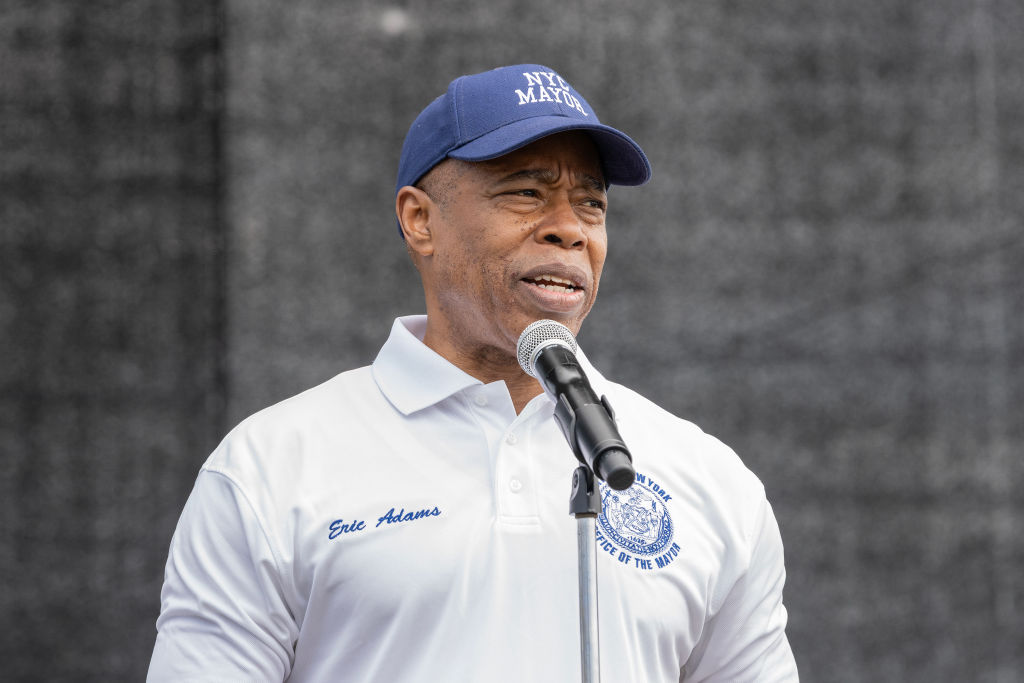 No Longer Trump's Border Wall
Former President Trump famously based his initial presidential campaign on the construction of a massive wall along the U.S.-Mexican border, aimed at preventing illegal migrants from entering America—a project that was never fully realized.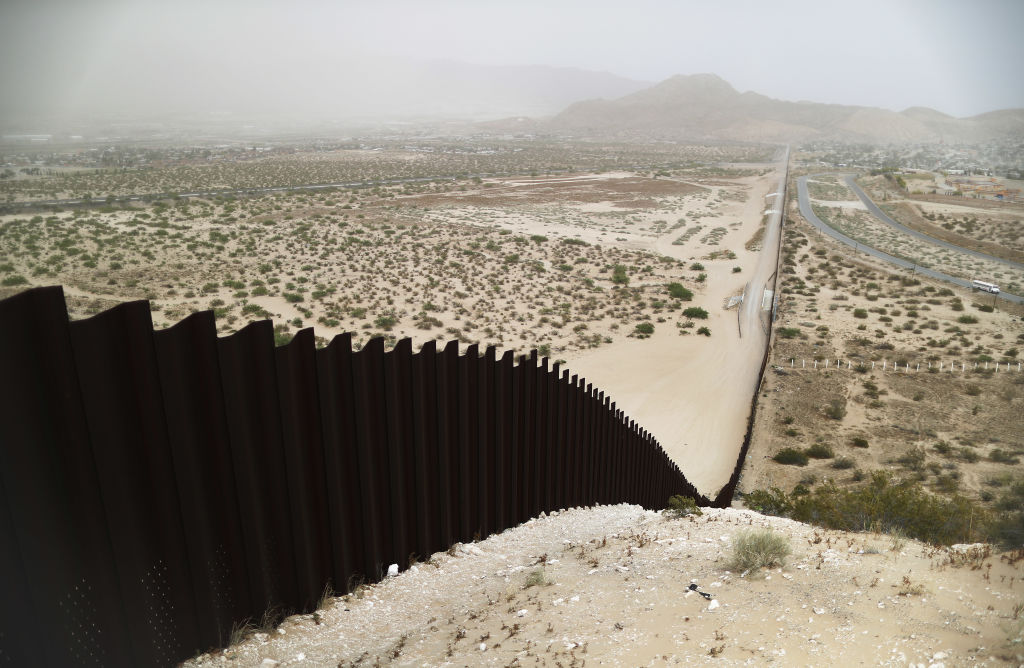 Biden Under Fire
Joe Biden, his successor, is now revitalizing the wall project and has directed the extension of the structure by approximately 20 miles, citing pre-approved funds from the Trump era. President Biden's decision to expand the border wall has drawn criticism.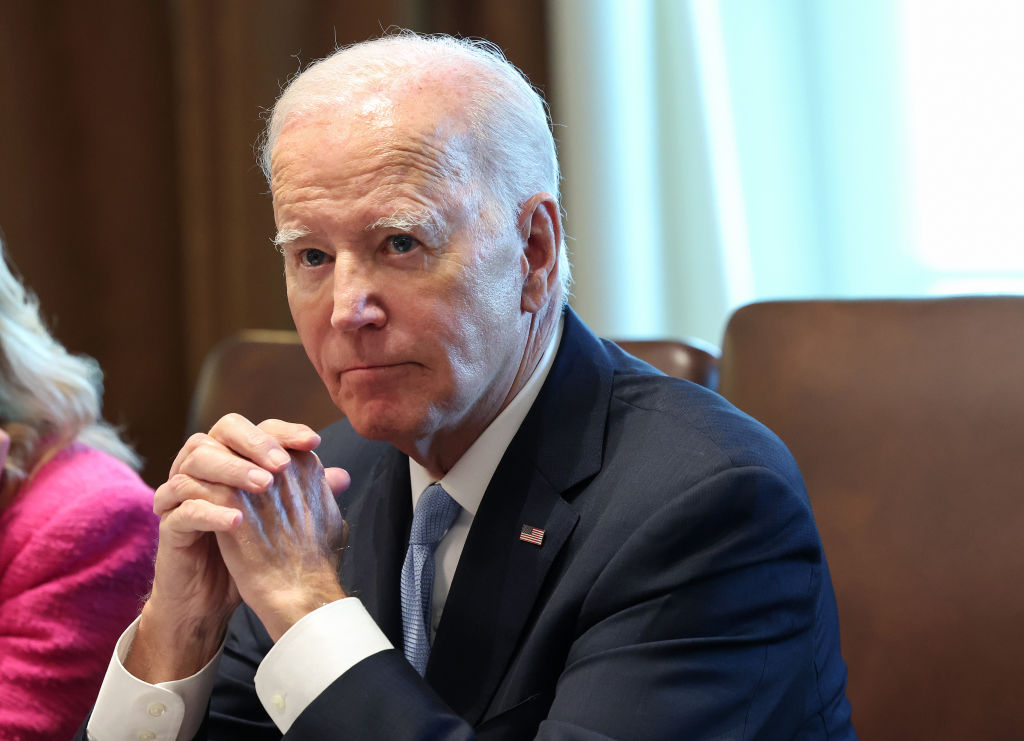 'A Profound Failure'
Jonathan Blazer, director of border strategies at the American Civil Liberties Union, voiced his concern, stating, "The Biden administration's decision to rush into border wall construction marks a profound failure. On the campaign trail, President Biden put it best when he said that the border wall is not a serious policy solution—and we couldn't agree more."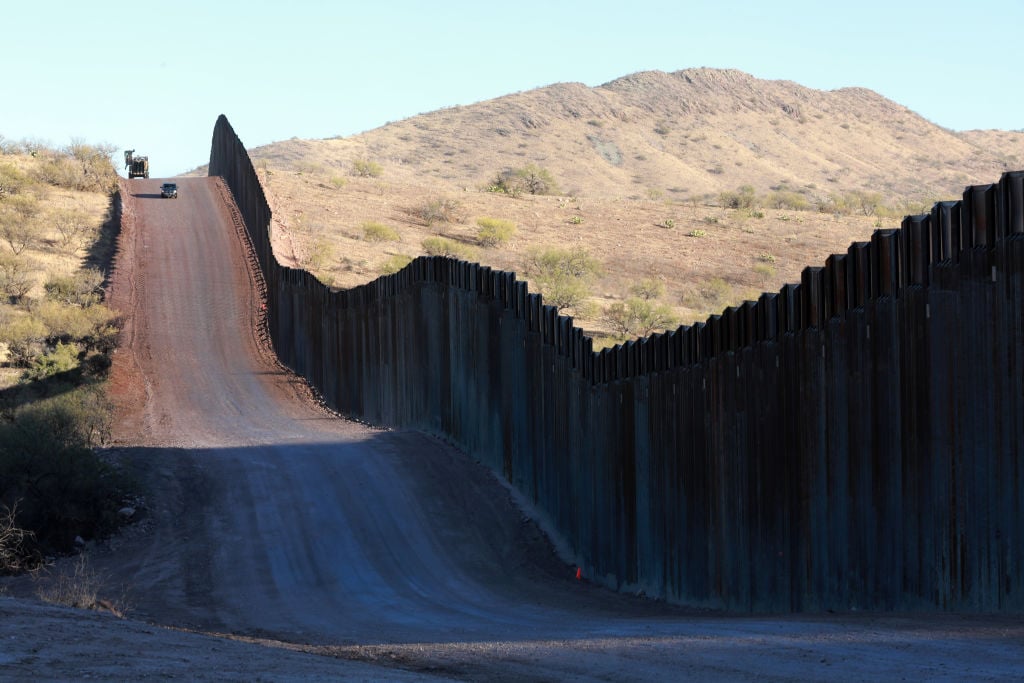 Biden's Policy On Immigration
President Biden's immigration policy primarily focuses on facilitating legal immigration into the United States, and he has presented a bill to Congress for consideration.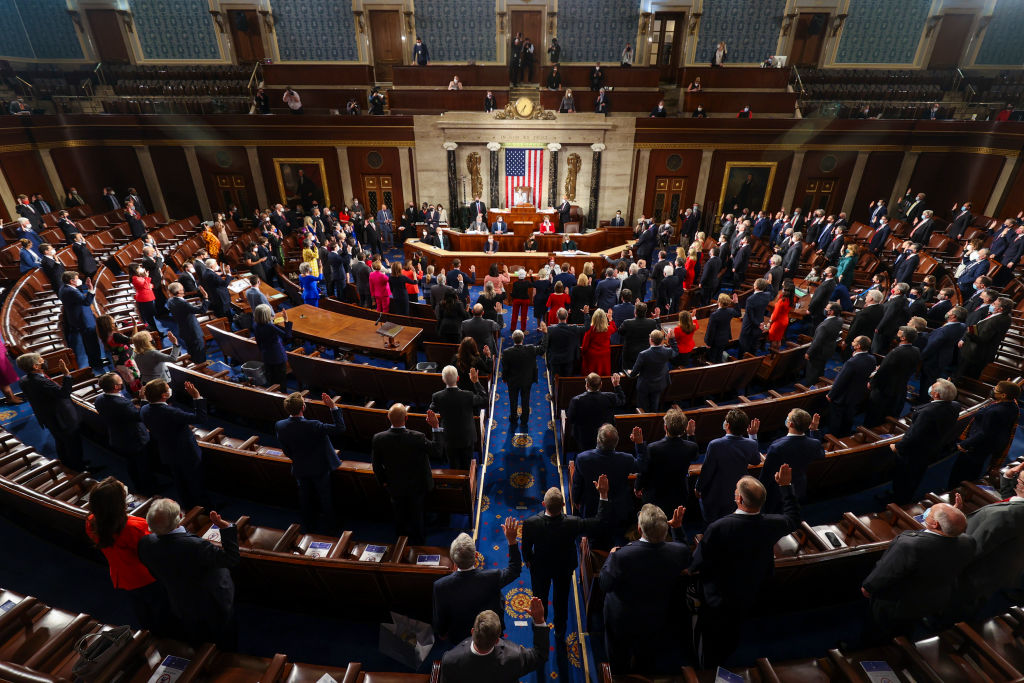 Reversing Trump's Immigration Curb
If approved and signed into law, this bill would entail a reversal of many of the restrictions imposed by Trump to curb immigration from several specific countries, notably Iran, Iraq, and Libya.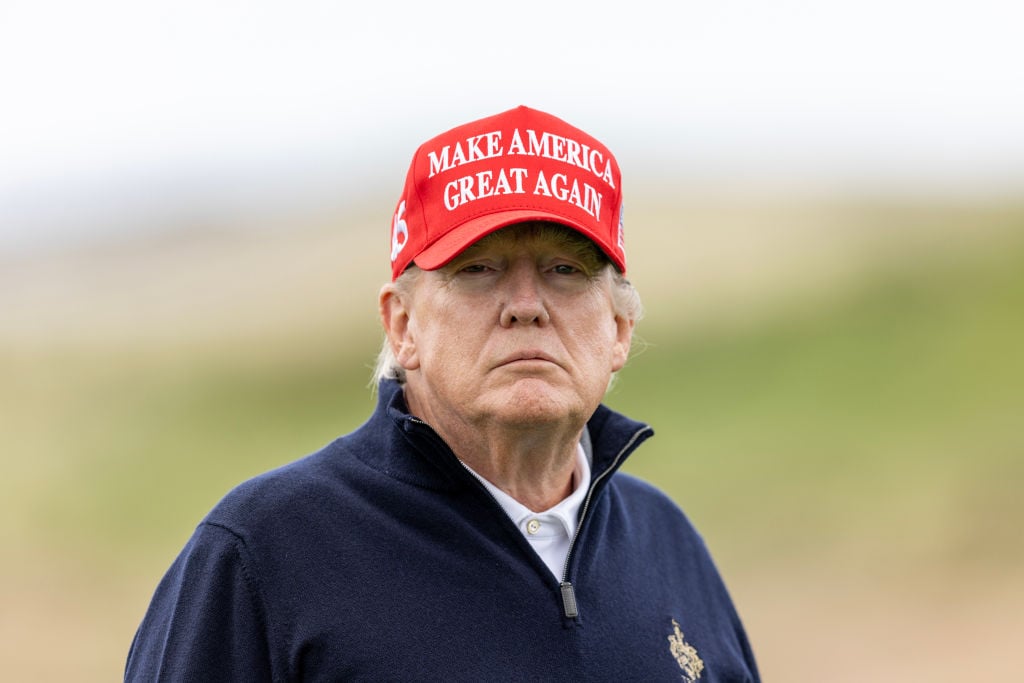 Immigrants Would Have Legal Status
Under President Biden's proposed bill, an estimated 10.5 million undocumented immigrants in the U.S. would be offered legal status.
Additionally, the bill would introduce diversity visas, further contributing to the diversification of the United States' population.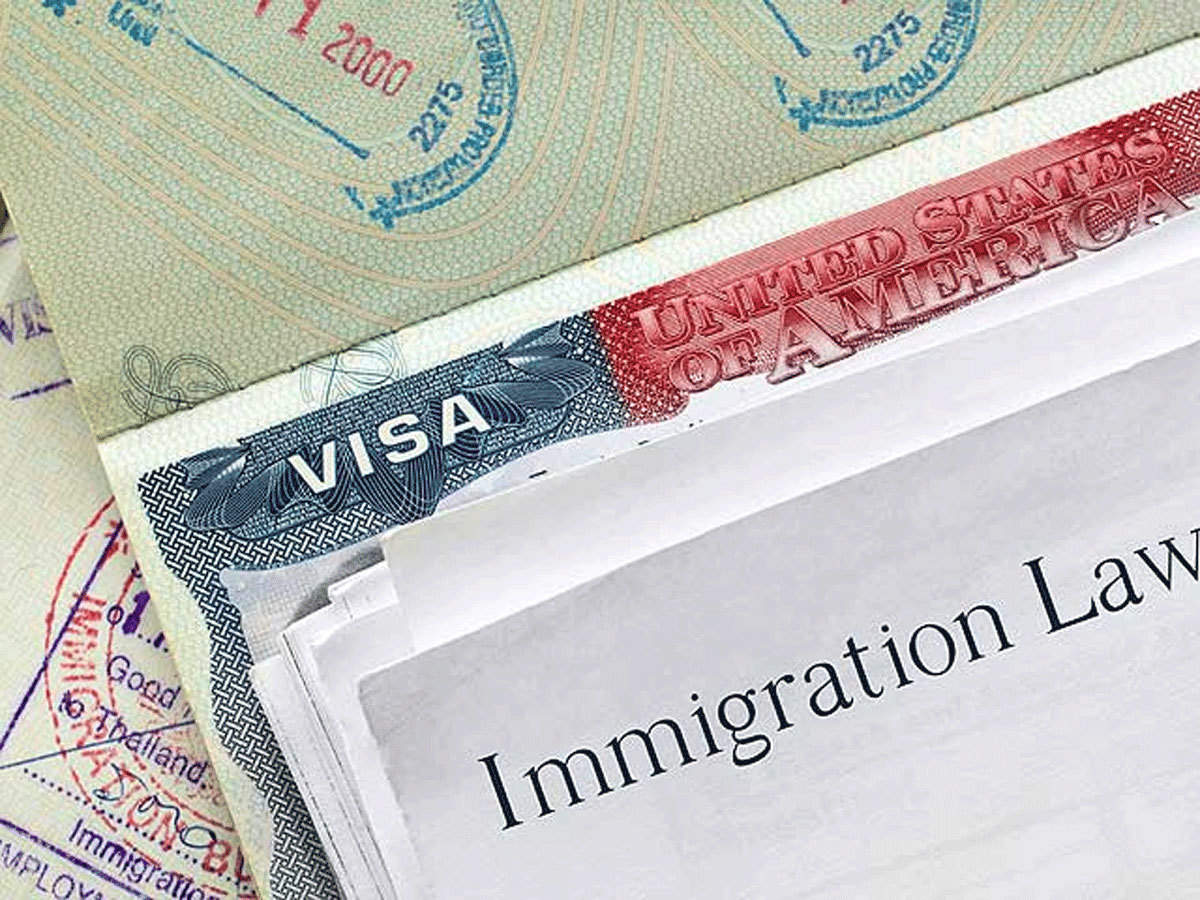 Trump Vs. Biden
It's worth noting that not only President Biden (but also former President Trump) is vying for a return to the White House in next year's election.
If the billionaire property mogul is re-elected, he would likely seek to roll back any changes made to U.S. immigration policy by the current president.