'Beverly Hills, 90210' Actress Shannen Doherty Says "My Fear Is Obvious" Following Update That Cancer Has Spread To Her Brain
52-year-old actress Shannen Doherty, who rose to fame on Beverly Hills, 90210, shared on Instagram that her Stage 4 cancer has advanced, spreading to her brain.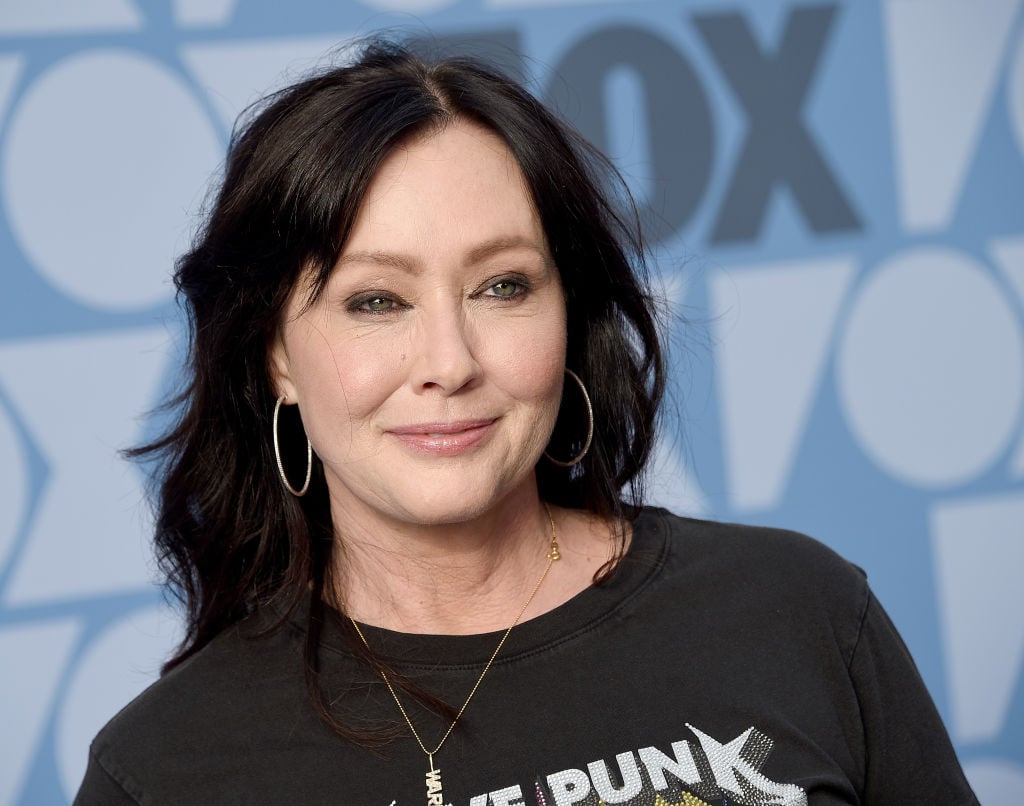 On June 6, the beloved Charmed star revealed the devastating news and posted a series of videos of herself from January 12 undergoing a CT scan. Doherty is seen crying during the process.
In the caption, she wrote, "On January 5th, my ct scan showed Mets in my brain," Doherty said. "…January 12 the first round of radiation took place." In the first video, she is being fitted for a special mask that must be worn during cranial radiation treatment.
Doherty Opens Up
On the emotionally distressing news, Doherty says, "My fear is obvious. I am extremely claustrophobic and there was a lot going on in my life." She continues, "I am fortunate as I have great doctors like Dr. Amin Mirahdi and the amazing techs at cedar sinai. But that fear…. The turmoil….. the timing of it all…. This is what cancer can look like."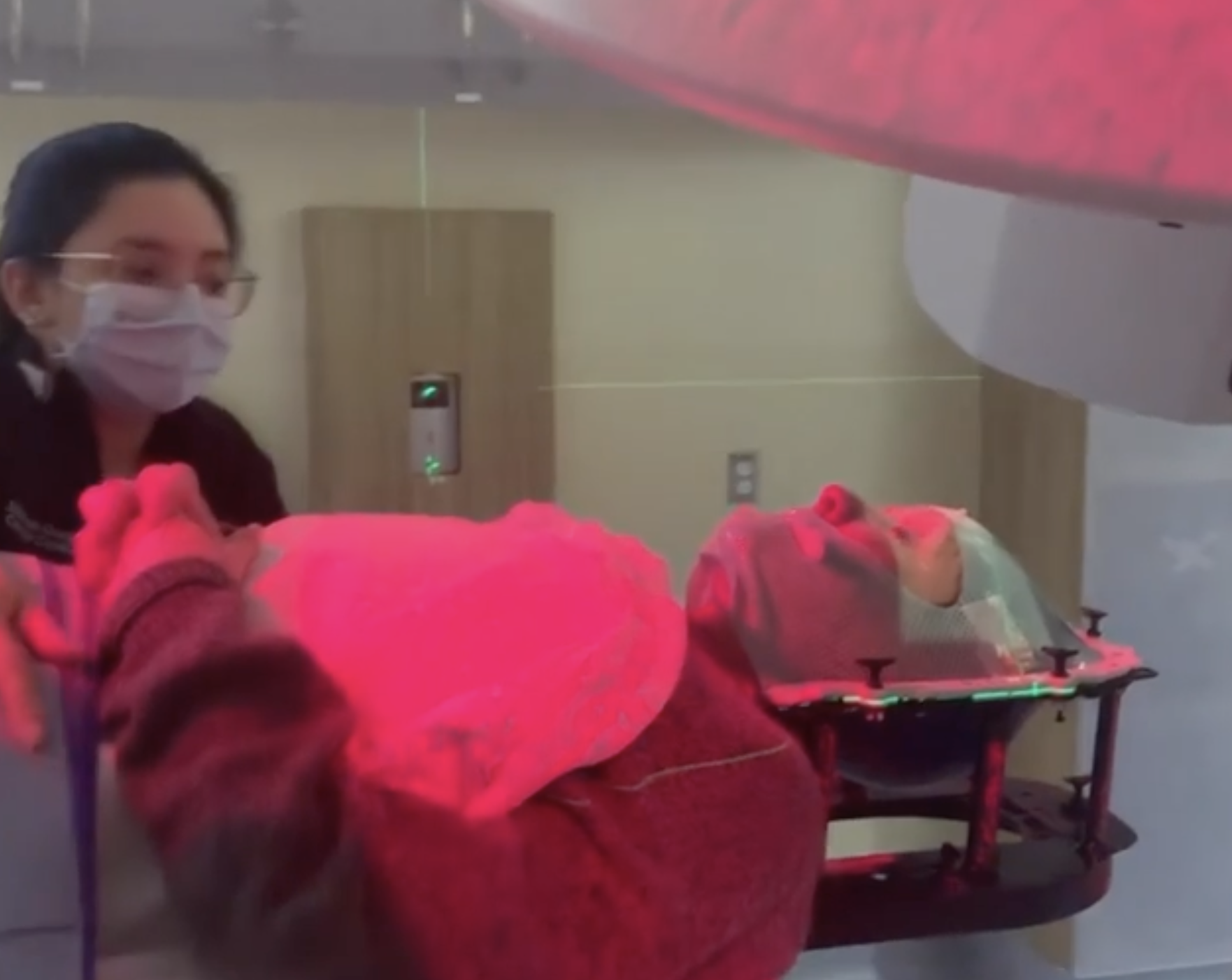 Doherty was first diagnosed with breast cancer in February of 2015. She said that her dog Bowie was obsessively sniffing her side, detecting what would become an official diagnosis. Subsequently, she began documenting her treatment every step of the way until she went into remission in 2017.
She Had Been Going Through A Lot
However, in 2020, she revealed her Stage 4 cancer diagnosis to the public, as it was getting progressively worse. For about a year, Doherty had been privately struggling with her diagnosis. 
Her court case with State Farm was the catalyst that caused Doherty to come forward with her diagnosis. She wanted to set the facts straight and address the cancer.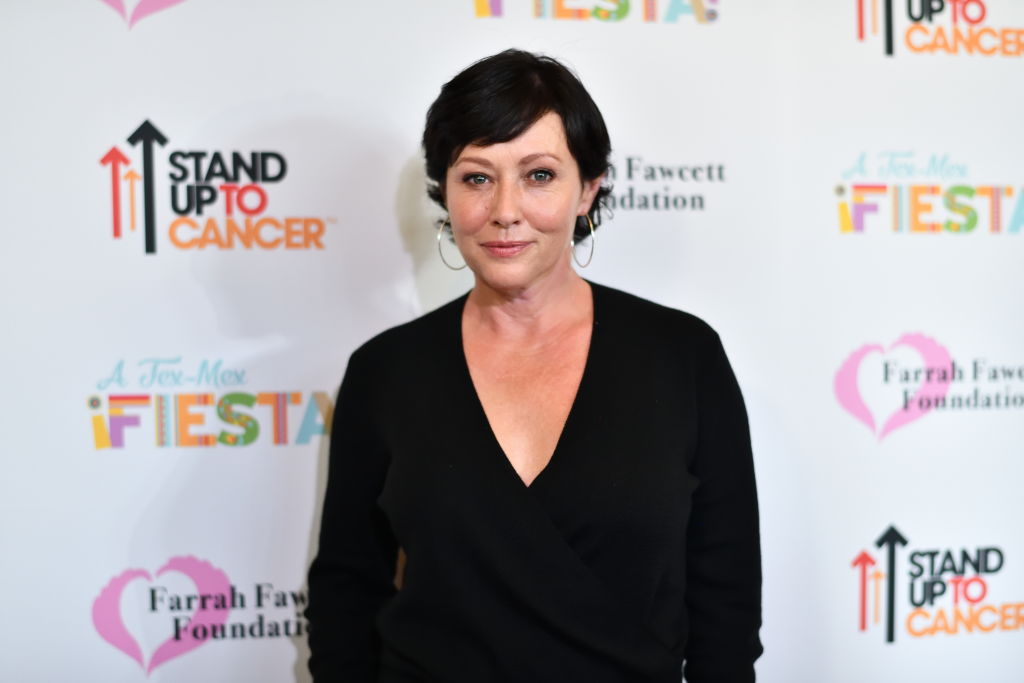 A host of events in Doherty's life caused significant stress and anxiety for the actress. From suing her management firm and the settlement with State Farm to divorcing Kurt Iswarienko after their 11-year marriage, Doherty has been battling a lot over the years. 
Doherty's publicist told AP, "Divorce is the last thing Shannen wanted. Unfortunately, she felt she was left with no other option."
The Diagnosis Helped Her Become A Better Actor
Doherty had a single mastectomy in 2015 and shaved her head in 2016. She told Entertainment Tonight, "I started thinking that I wasn't going to live… I don't look past today."
In August 2016, Doherty's cancer spread. She revealed to ET, "I had breast cancer that spread to the lymph nodes, and from one of my surgeries we discovered that some of the cancer cells might have actually gone out of the lymph nodes." Thus, the star went through multiple rounds of chemo, completing the treatment in September. 
Doherty went into remission in April 2017 and then had reconstructive surgery for a mastectomy in May 2018. She told ET that the experience made her a better actor: "It's the best time in the world for me to be an actor because I'm so in touch with every single emotion."
Amid the COVID pandemic in September 2020, Doherty opened up to Elle about her ongoing health battle. She said she felt like "a very, very healthy human being." After the reveal of her Stage 4 diagnosis, she shared on Good Morning America, "I don't think I've processed it. It's a bitter pill to swallow in a lot of ways."
Doherty Is Surrounded By Love And Support
Even though Doherty had been reeling and dealing with her diagnosis, she still worked on movies. She even appeared in the reboot BH90210, reprising her iconic role as Brenda Walsh.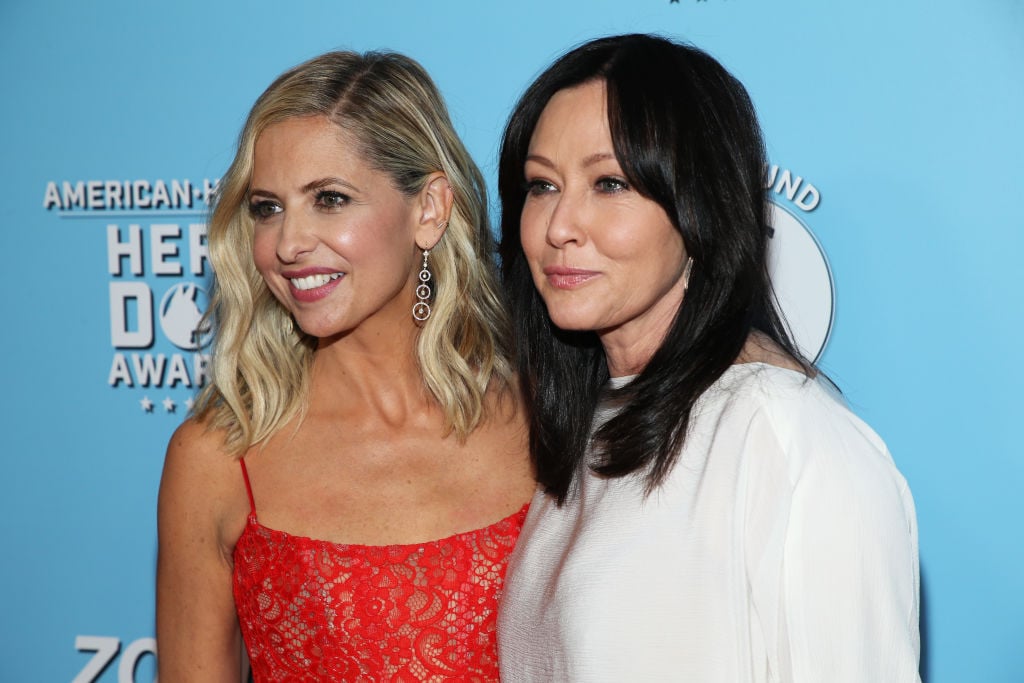 Close, longtime friends of Doherty's whom she has worked with in the past have shared their support on social media. Cruel Intentions alum Sarah Michelle Gellar wrote that Doherty was a "warrior" and Selma Blair hoped for her to find peace in the "terror moments."