Bella Hadid Opens Up About "15 Years of Invisible Suffering" With Lyme Disease
Bella Hadid candidly opened up about how her chronic health issues have caused her "almost 15 years of invisible suffering."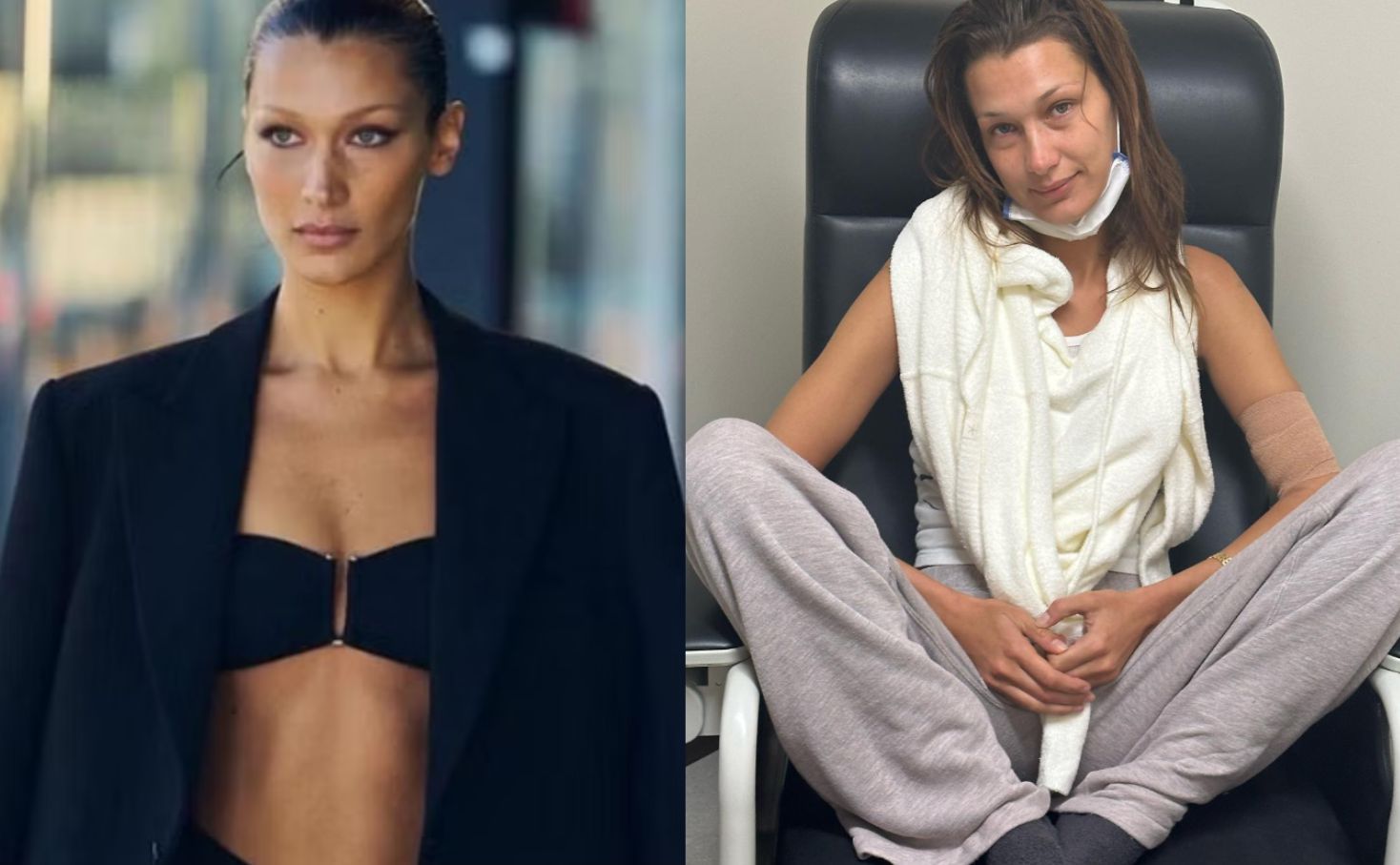 The 26-year-old model, who has been battling Lyme Disease for half of her life, recently shared a detailed Instagram post about her condition. The post included photos of Bella's medical records along with snapshots of her receiving treatment for the disease.
She Credited Herself and Her Mom as a Source of Strength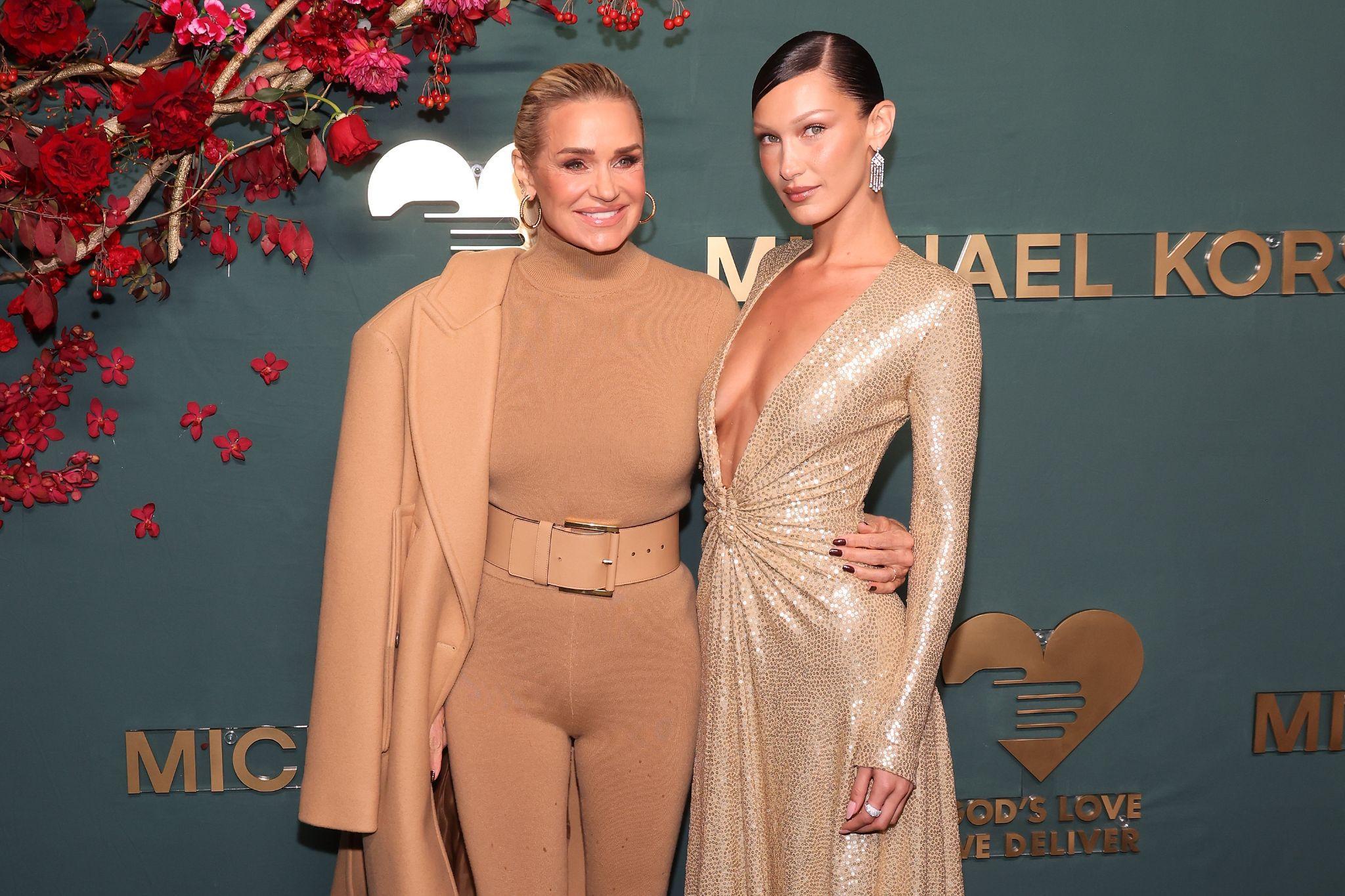 In the caption of her Instagram post, Bella Hadid commended her own resilience throughout her ongoing struggle. "The little me that suffered would be so proud of grown me for not giving up on myself," she wrote. She also praised her mother, Yolanda Hadid, for standing by her side. "Thankful to my mommy for … sticking by me, never leaving my side, protecting, supporting, but most of all, believing me through all of this," she captioned.
Medical Docs Showed Bella Suffered From Dozens of Health Concerns
One of the medical documents that Bella shared from 2014 listed off dozens of troublesome symptoms that she had been experiencing as a result of Lyme Disease.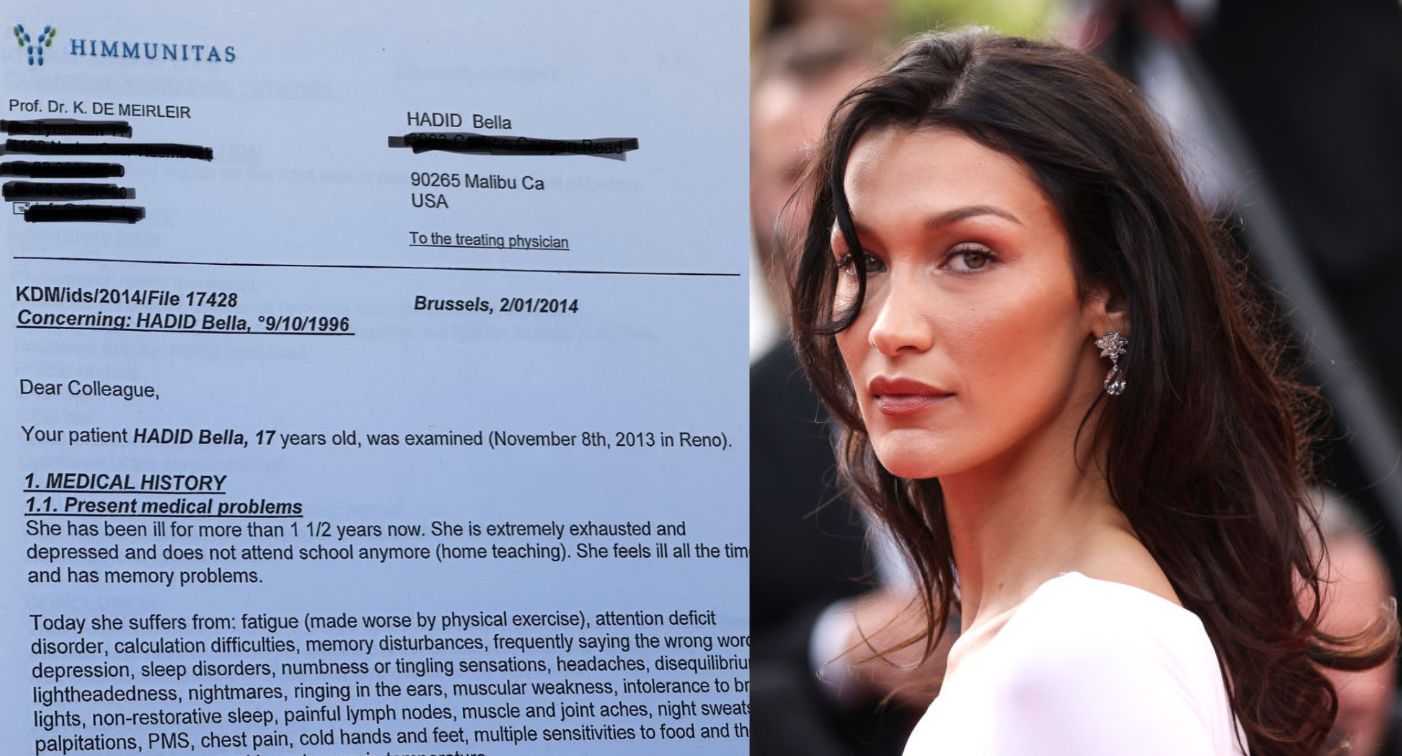 Bella, who was just 17 years old at the time, had been suffering from "fatigue, attention deficit disorder, memory disturbances, depression, sleep disorders, headaches, disequilibrium, nightmares, muscular weakness, chest pain and palpitations," among many other ailments. The medical notes also stated that she "feels ill all the time."
Bella Had Difficulty Coming to Terms With Her Health Issues
Continuing with her sincere post, Bella Hadid continued to go into further detail about her condition.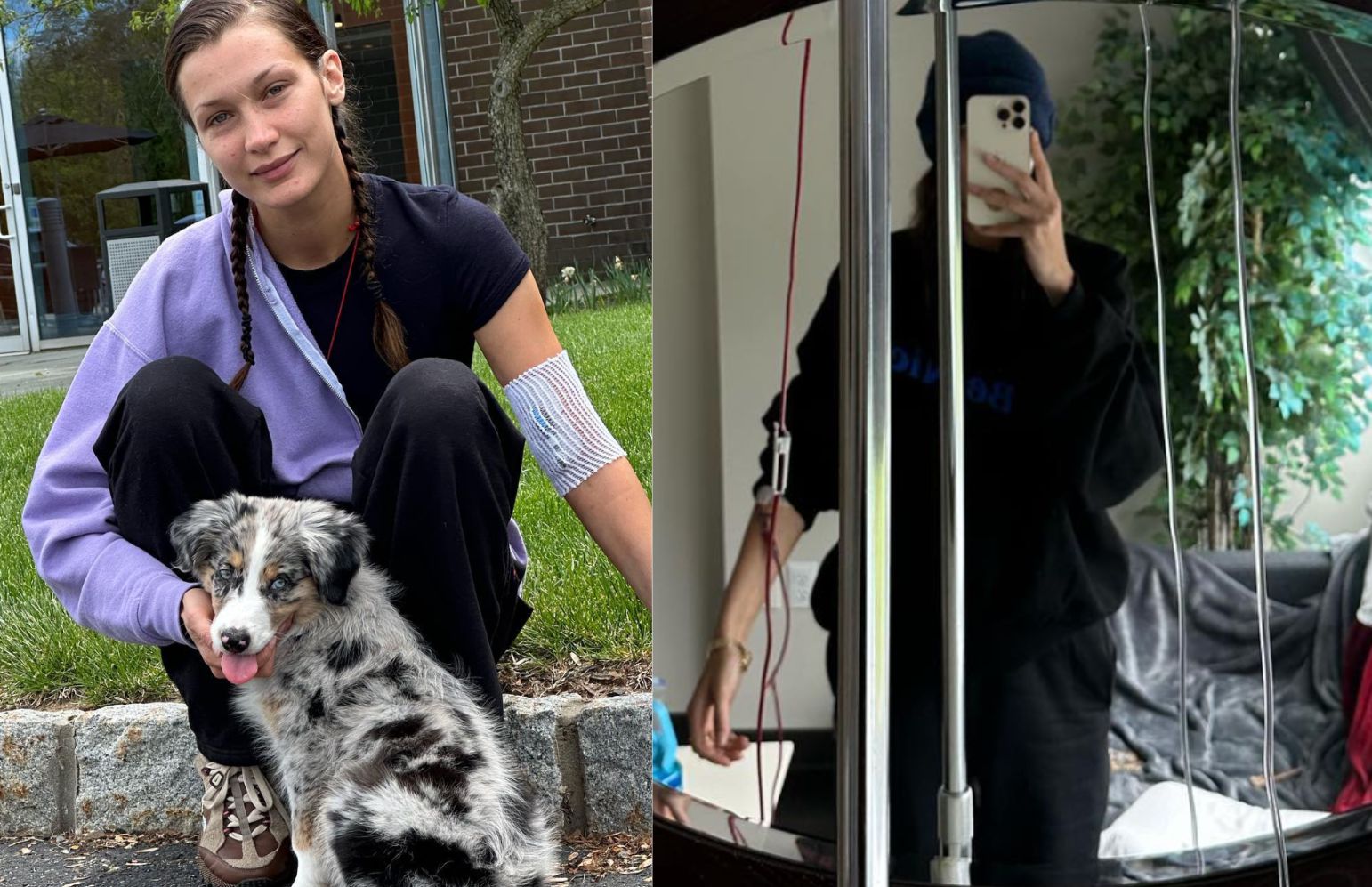 "Living in this state, worsening with time and work while trying to make myself, my family and the people who support me, proud, had taken a toll on me in ways I can't really explain," she wrote. "To be that sad and sick with the most blessings/privilege/opportunity/love around me was quite possibly the most confusing thing ever," Bella admitted.
Bella Revealed That Her Health Has Improved
Remarkably, Bella's health has gotten better as a result of treatment.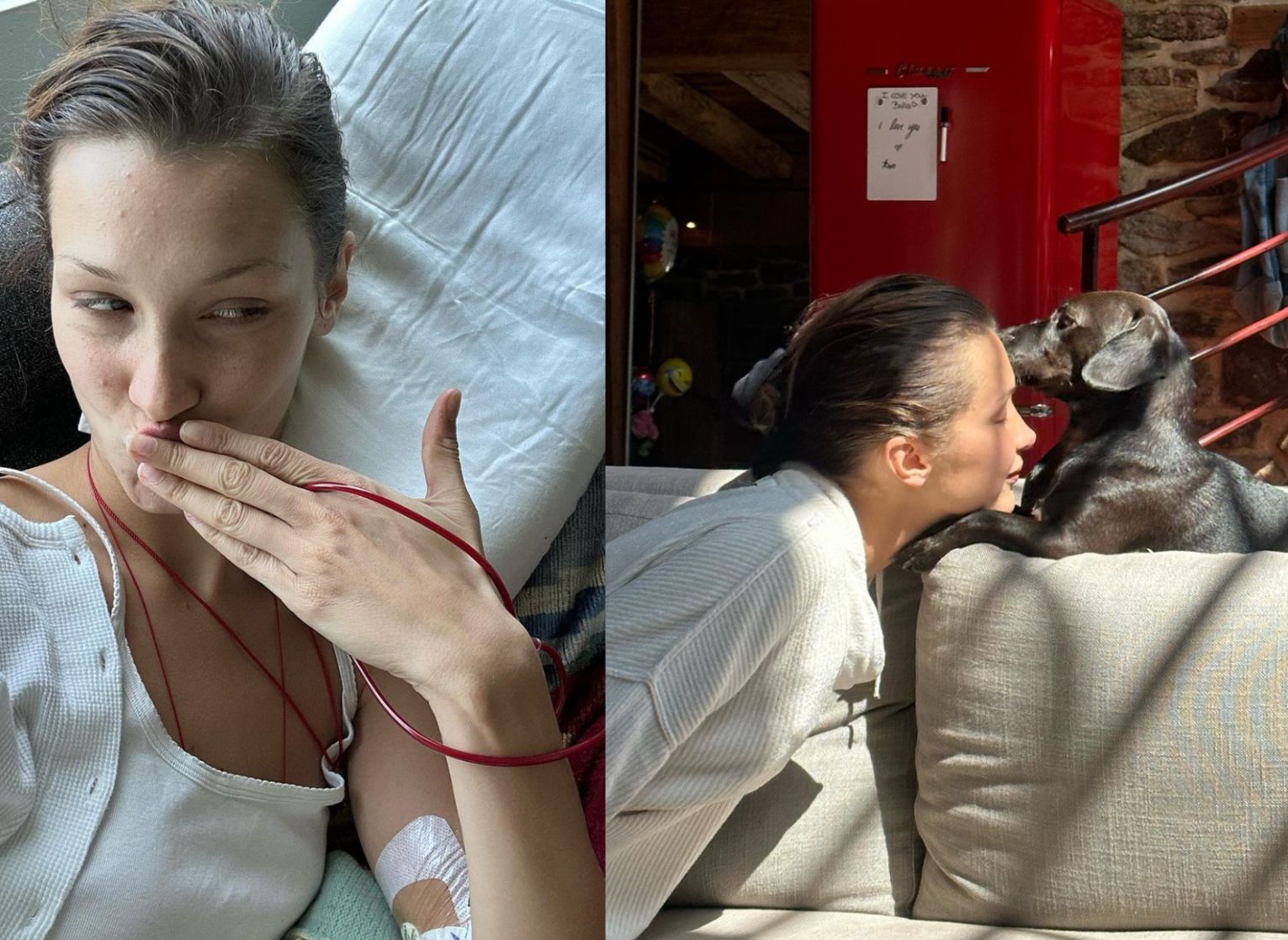 In a message to her loved ones, Bella expressed her gratitude, saying, "I am okay and you do not have to worry … I wouldn't change anything for the world. If I had to go through all of this again, to get here, to this exact moment I'm in right now, with all of you, finally healthy, I would do it all again. It made me who I am today."
Bella Also Chronicled Her Lyme Disease Flare-Up on TikTok
Bella Hadid has always been forthcoming about her underlying health issues. Earlier this year, Bella posted a TikTok video showing herself during a Lyme Disease flare-up.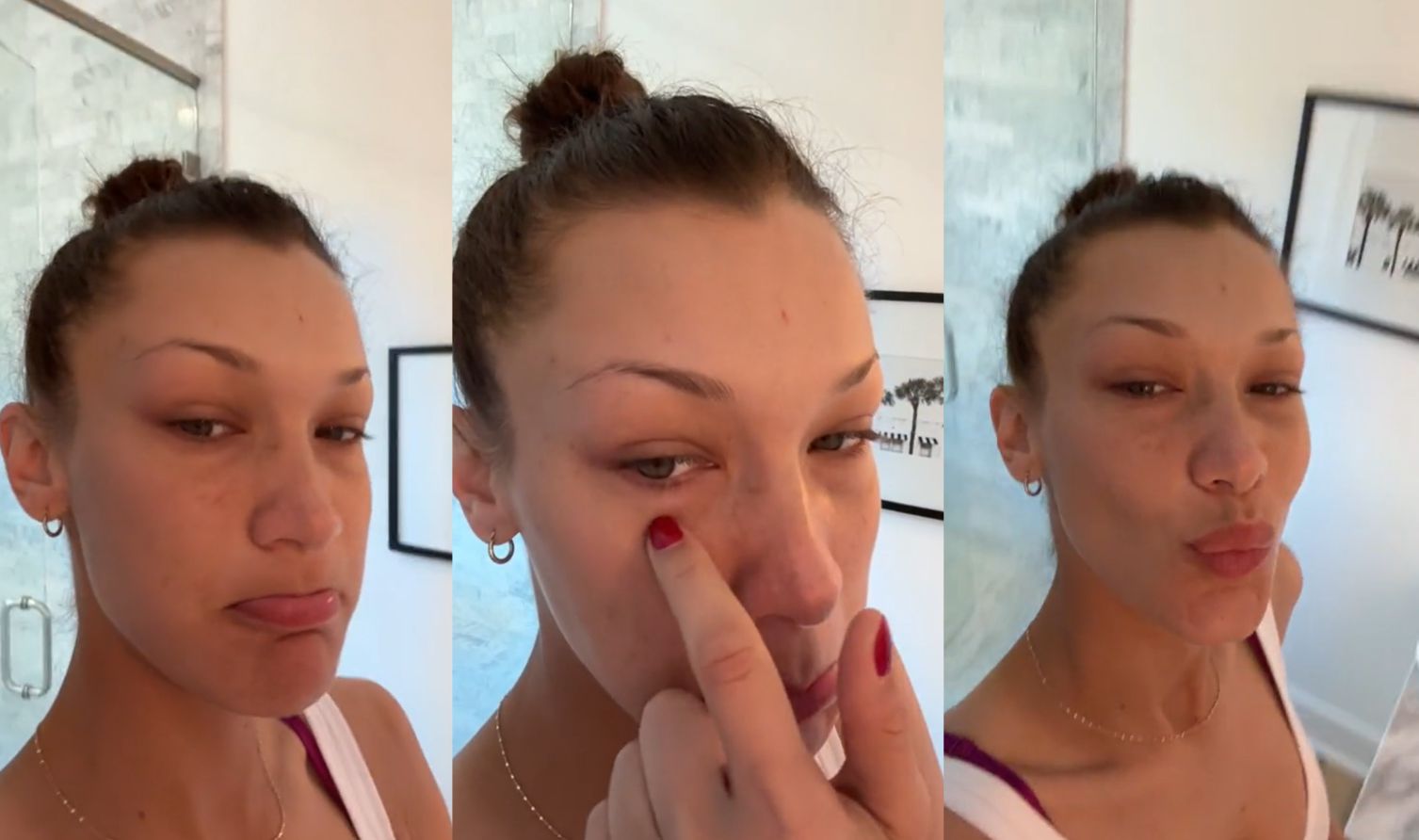 In the video, the model's face appeared visibly swollen. Bella posted a lengthy caption about what she had been experiencing, saying that her "tooth, jaw, gut, brain, spine, bones, etc oh and the entire nervous system" had been affected.
She Offered a Message of Positivity for Others Who May Be Struggling
As someone dealing with chronic illness, Bella knows how positivity can be a powerful healing tool. In her Instagram post, Bella sent out words of wisdom to her followers dealing with similar health-related issues.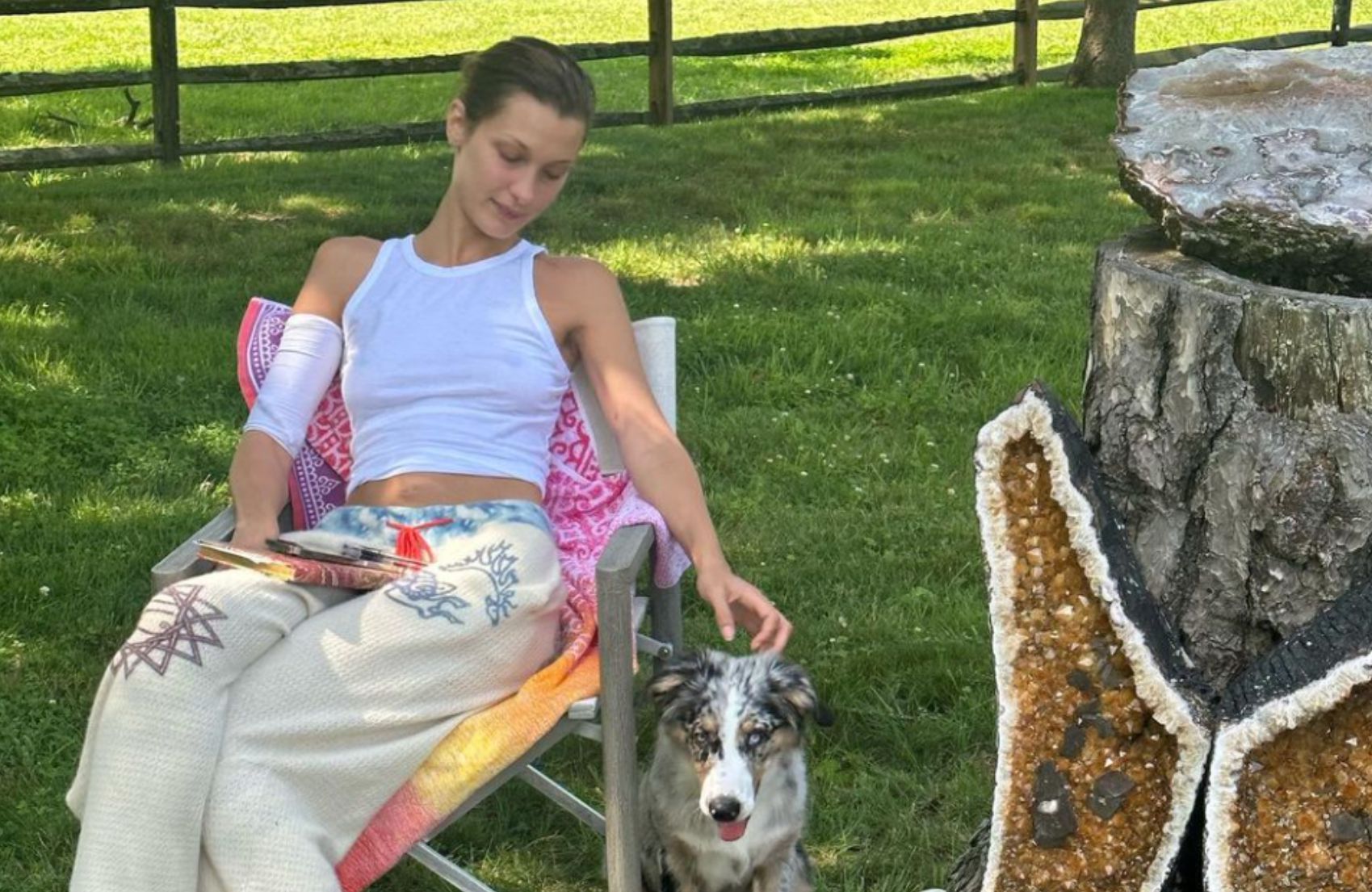 "The universe works in the most painful and beautiful ways but I need to say that if you are struggling – it will get better," she wrote. "Take a step away, stay strong, have faith in your path, walk in your truth and the clouds will start to clear up."
Bella Thanked Her Supporters and Her "Genius" Doctor
In her closing statement, Bella thanked everyone who had helped during her time of need. "Thank you for the patience of the incredible company's that I work for, my supporters and the people who continued to check in," she wrote.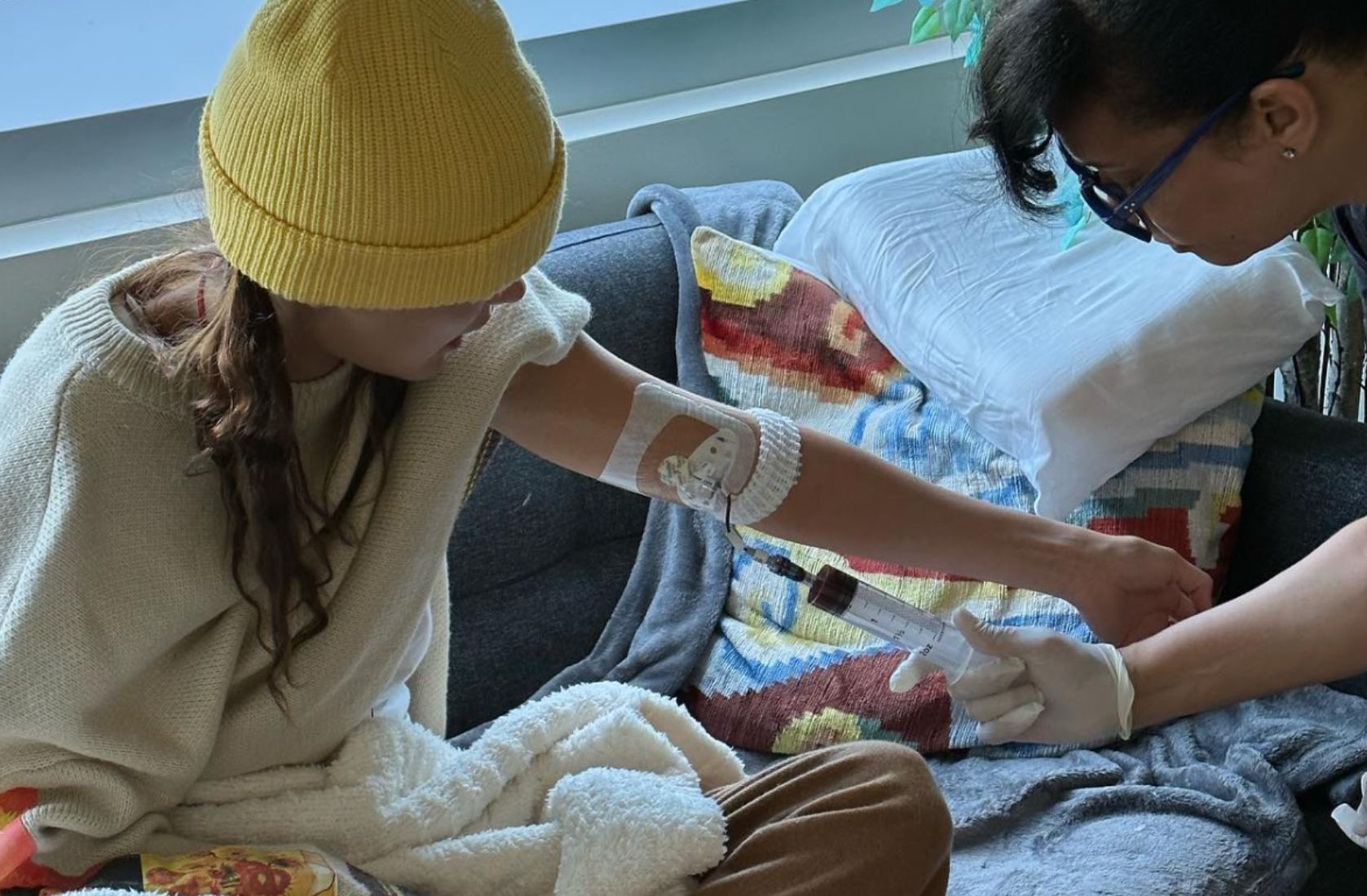 She also thanked her agents for "protecting" her and gave kudos to her "genius" doctor and "incredible team of nurses." Bella signed off by saying, "I love you all so much."